Welcome to our School
Welcome to our Web Site. I hope that you find it interesting. It contains some information about our school, the very special children who are educated within it, the staff who work here and the parents/guardians who daily entrust their children into our care and protection.
Ceara School is a 'controlled' school that caters for the educational, social and emotional needs of children who have severe learning difficulties and/or emotional difficulties and/or physical difficulties and/or medical complications. No parent who wants a place at Ceara for their child will be refused.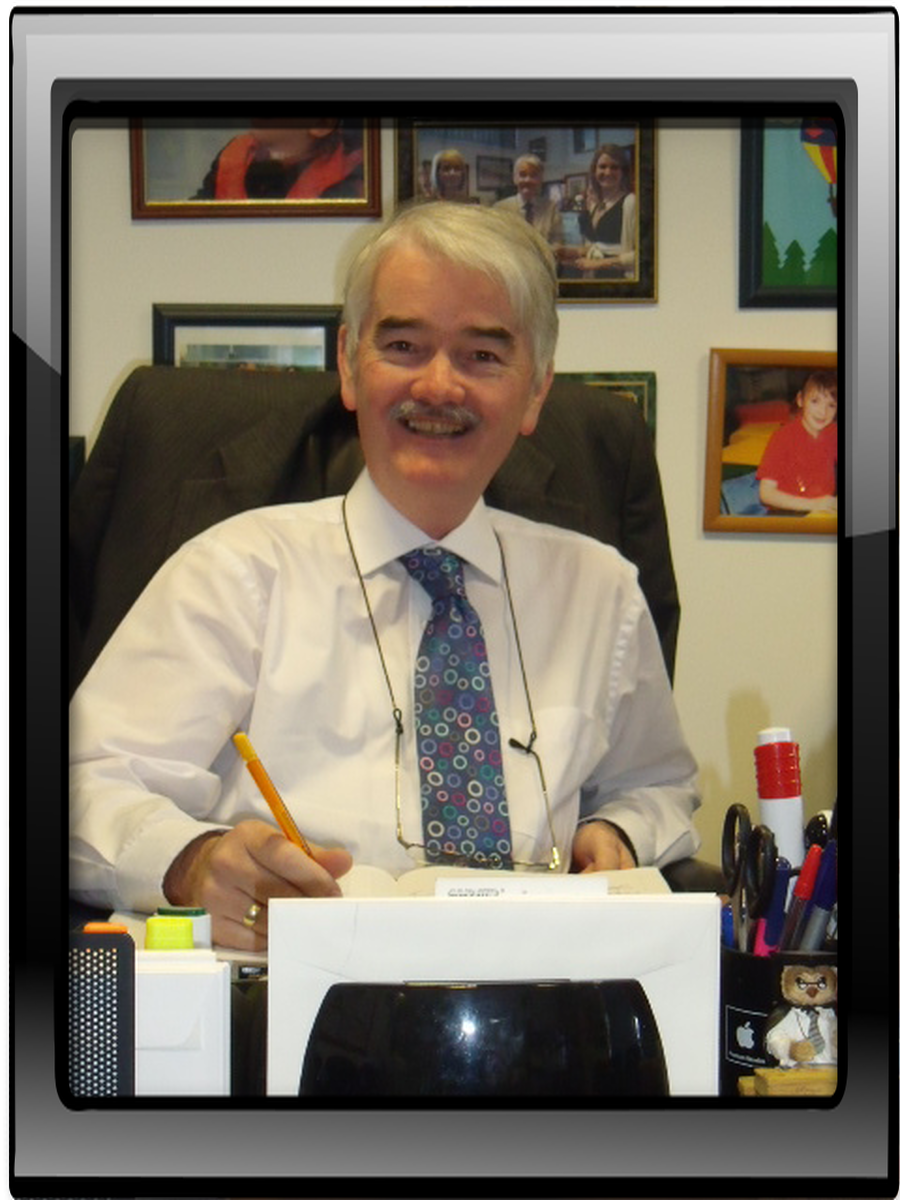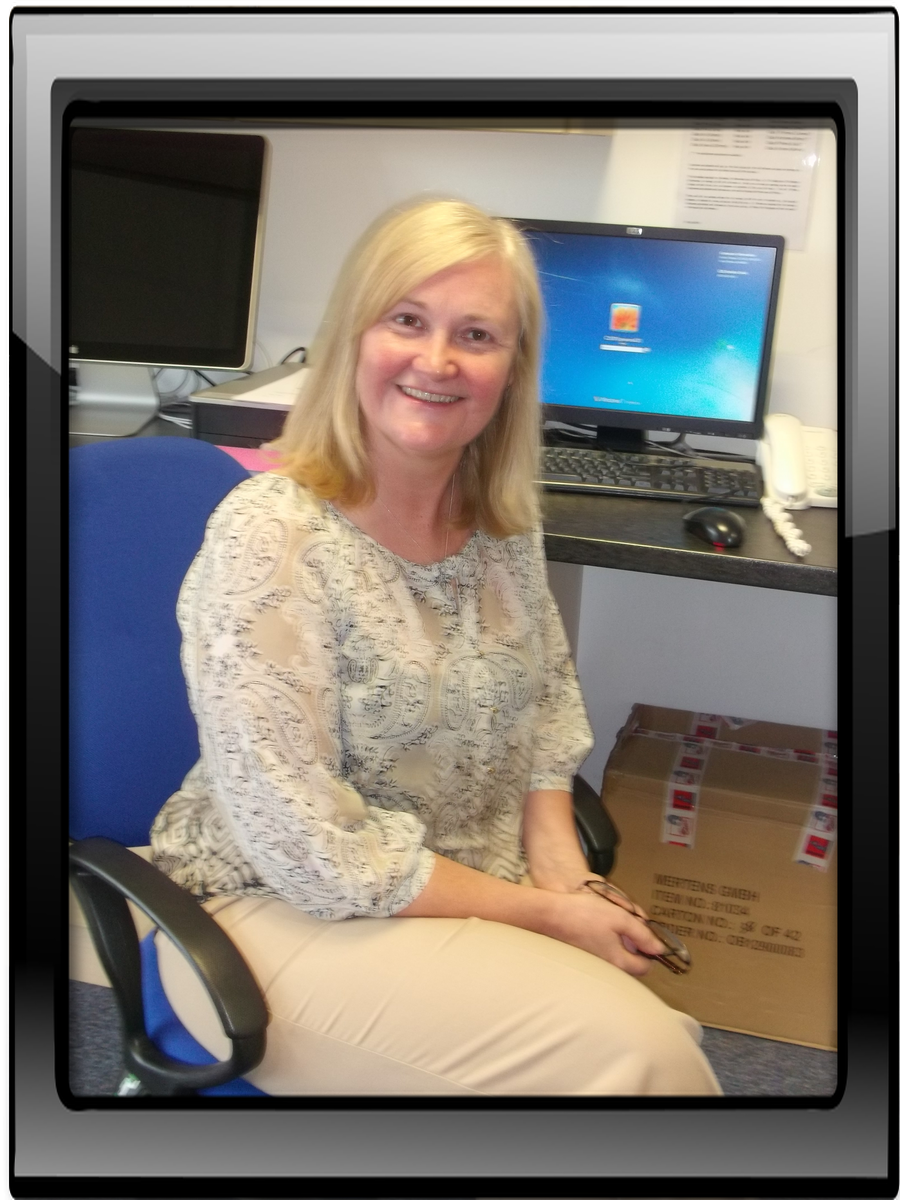 Ceara, like most special schools has a preschool section, a Primary section and a post primary section. Children attending the school are aged from three years to nineteen years.
Like all schools, Ceara is inspected by the Department for Education. Our last inspection described the school as "outstanding". In addition, Ceara was the first special school in the Province to attain the prestigious "Investors in Peoples" Award. This Award was most recently' maintained and extended' in March 2016. We are very proud of these achievements.
The curriculum at Ceara is specifically tailored to the abilities and needs of each pupil. To that end, every child has an 'Individual Educational Plan' (IEP). While the IEP is composed by the teacher, I would activily encourage parents to have active discussions as to the content. It is my view that no one knows a child better than its parents!
Ceara has a many faceted curricular provision, but I would highlight some aspects of our curriculum which we are very proud of. The first relates to the use of ICT, iPads, multi-media as assistive technology; in addition to having a dedicated sensory room and ICT room every class has internet conection and interactive whiteboards; while four classes have their own sensory areas. The second aspect of our curricular provision relates to our 'European Dimension' called 'Comenius'. We travel often to Europe to visit schools to see what they are doing; most recently June 2015. The third is our dynamic links with Schools in the community at all levels. Our pupils participate in many exciting projects with pupils from other schools in our area. One final area is our External accreditation for pupils in the post primary. Pupils from 14years are able to complete modules in OCR Life and Living Skills and build these into different awards.
There are currently 134 children attending Ceara, who come from every part of the Education Authority (Southern Region) - Portadown, Armagh, Middletown, Banbridge, and Lurgan. Twenty years ago there were just 45 children at Ceara.
Parent/guardians who would like to visit Ceara are free to make an appointment to call to school at any time. I will make time to speak with you - bring a friend, family member to support you if you wish; more importantly, bring your child. Schools are for children!
There are currently 20 teaching staff; 42 classroom assistants and seven support staff. Every person working at Ceara has had an enhanced PSNI/Access NI check carried out on them to determine their suitability to work with vulnerable children.
We are very thankful for the excellent support we get from the local community. Such support is gratefully appreciated.

Ceara is part of the local Craigavon Area Learning Community (CALC) - a grouping of all post primary school from the Craigavon area.
You may be interested to learn that the name 'Ceara' is a joining of the names Cecil and Barbara. 'CE' from Cecil and 'ARA' from Barbara. Hence, CEARA. Cecil and Barbara Browne were wealthy mill owners from Lurgan who donated their house to the Hospital Authority in 1957 who named the house after them. Ceara is also the name of the national bank of Brazil; the name of the largest province in Brazil and a very popular girls name in Spanish countries!
Dr Peter G. Cunningham MBE
Principal