The school office will be open 8.30am - 4.45pm Monday -Friday
Welcome to our W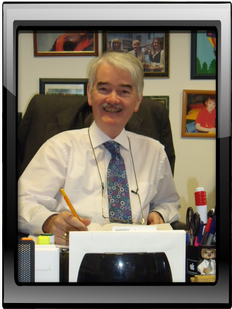 eb Site. I hope that you find it interesting. It contains some information about our school, the very special children who are educated within it, the staff who work here and the parents who daily entrust their children into our care and protection.
Ceara, like most special schools has a preschool section, a Primary section and a post primary section. Children attending the school are aged from three years to nineteen years.
Like all schools, Ceara is inspected by the Department for Education. Our last inspection described the school as "outstanding". In addition, Ceara was the first special school in the Province to attain the prestigious "Investors in Peoples" Award. We are proud of these achievements.
Annual Schools' Formal.
Ceara Pupils and staff attend the annual schools' Formal. This year it was hosted by Lisanally School, Armagh and was a Hollywood theme. The event was held Armagh City Hotel on Thursday 4th June. A great time was had by all.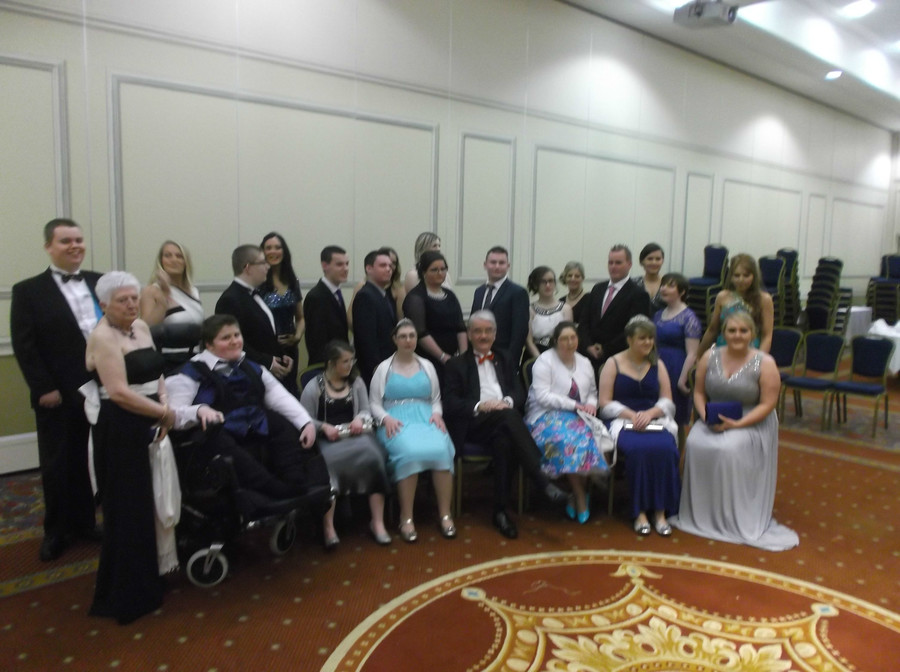 A big thank you to the family of Gavin Devlin who raised £2000 for Ceara in his memory.
Thursday 7th May 2015 European Day in Ceara.
Classes cook foods from around Europe and sample all the tastes.
Classes visit BBC Studios as part of Media Studies in Literacy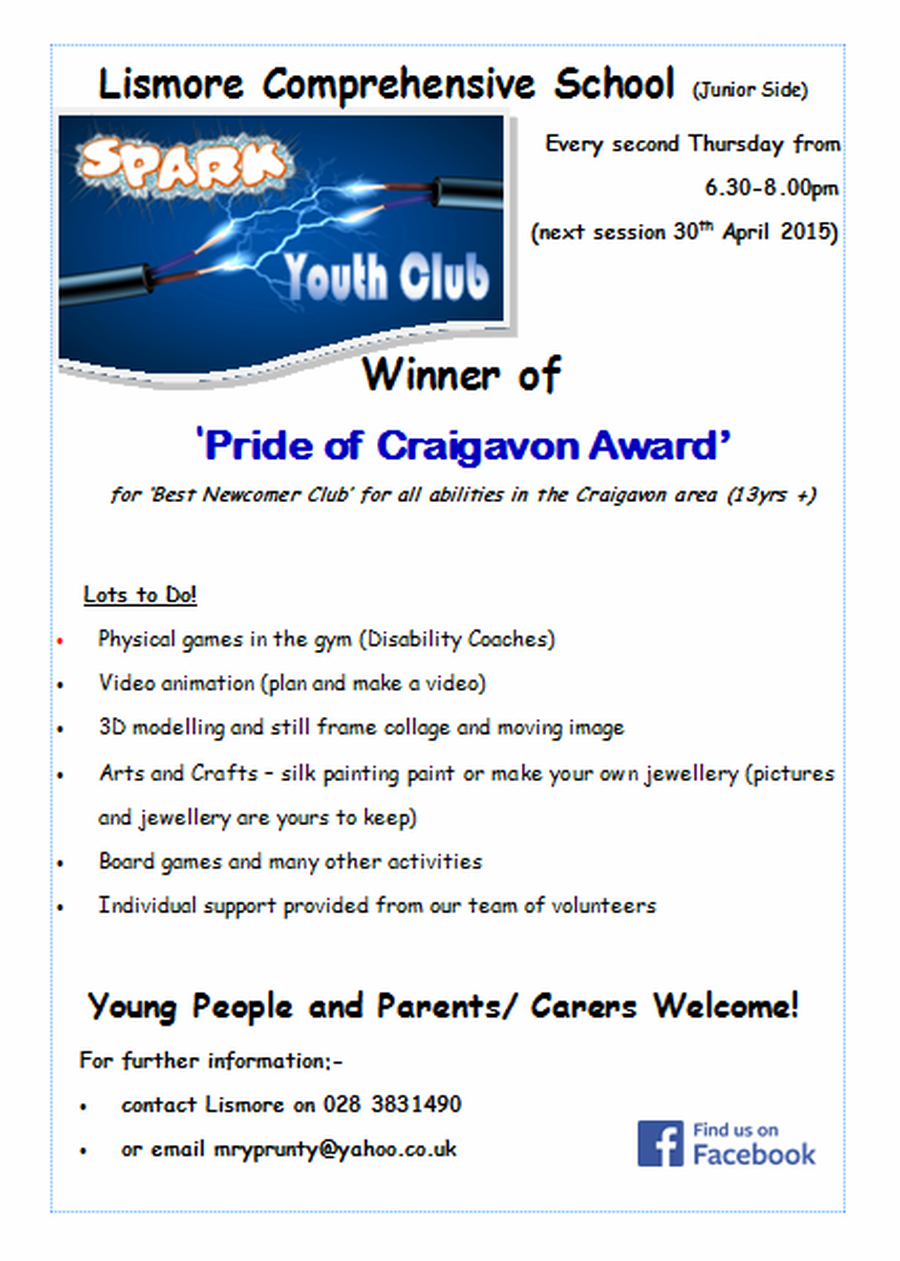 World Book Day
Post Primary celebrated world book day with a shared break themed around the books they have been studying in class and followed it by taking part in a literary quiz, playing find the book title letters in goo and a treasure hunt.
'New year New you'
Parents of pupils in Ceara and St. Michael's Grammar School along with SELB advisory officers and Board of Governors from both schools enjoyed the showcase presentation of the collaborative project undertaken by pupils from both schools entitiled-'New year New you'
New term, new topics.
Primary classes are working on the topic of dinosaurs and Post Primary classes are exploring Childrens Literature.
'To Infinity and Beyond'
New parents' support group for parents of children with A.S.D. in Ceara.
Please visit the web page.
Details are below

D.S.D. Volunteers
D.S.D. volunteers visited Ceara again and cleaned windows and painted fences. The presented £740.50 to school which was raised at a bun sale and coffee morning. They also provided all the paint and materials for the work they carried out.
We are grateful for their continued support and practical help for the School and the pupils.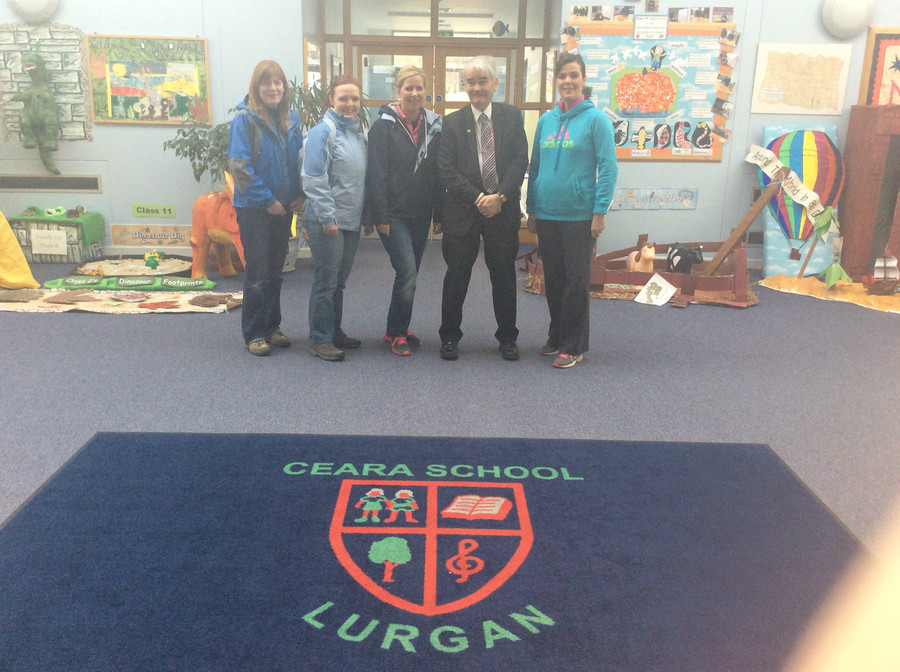 Northern Ireland Water Service volunteers spend a day painting fences at Ceara
Travel solutions are a company that offer A.S.D. friendly holiday packages.
Ceara Pupils open a banking service in conjunction with Bank of Ireland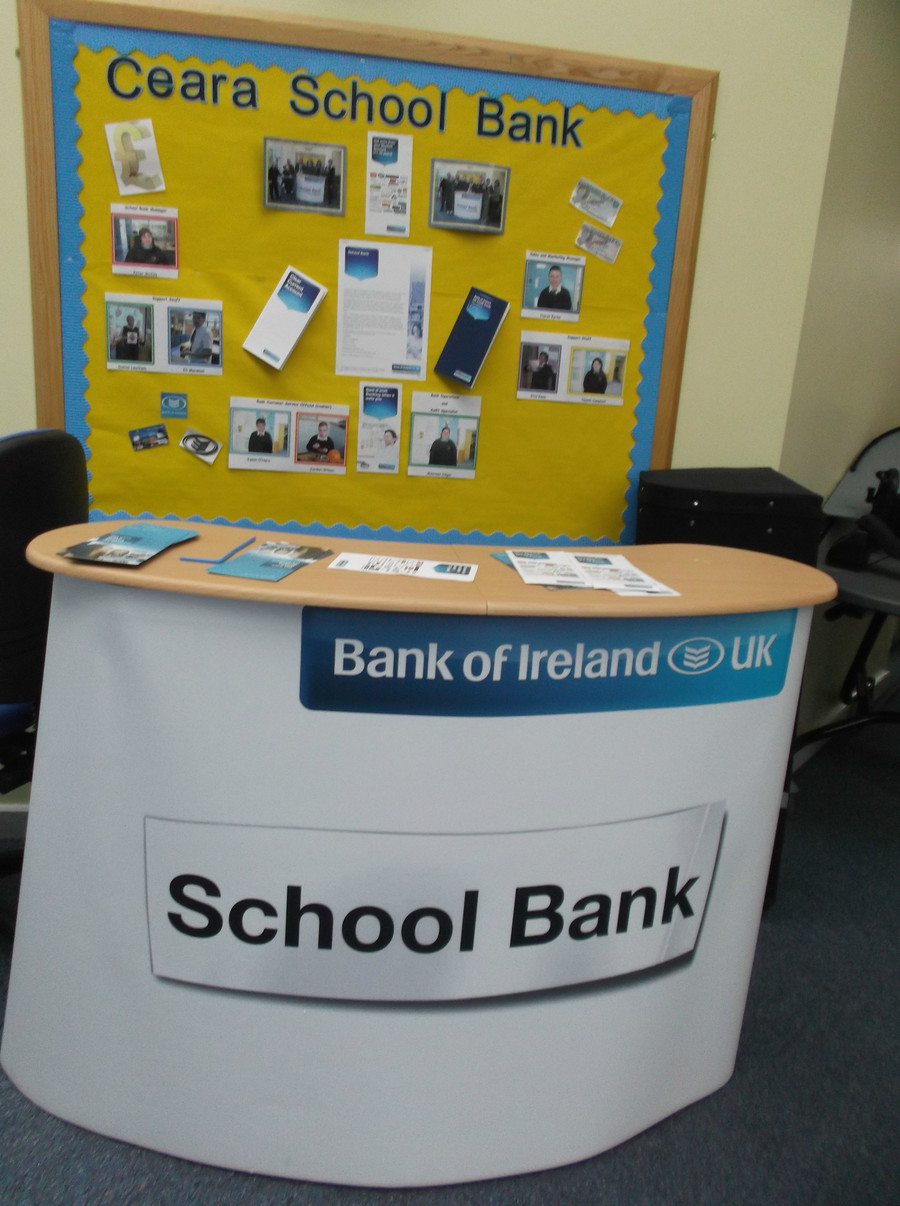 Latest year calendar Events
Summer Holidays

30

Jun

2018

12:00 am - 02 sep, 1:00 am

Staff Training

24

Aug

2018

9:00 am - 3:30 pm @ Ceara School

Staff Training

28

Aug

2018

9:00 am - 31 aug, 3:30 pm

Term 1 begins...

03

Sep

2018

Teaching Staff Meeting

10

Sep

2018

3:00 pm - 5:00 pm @ Resource Room