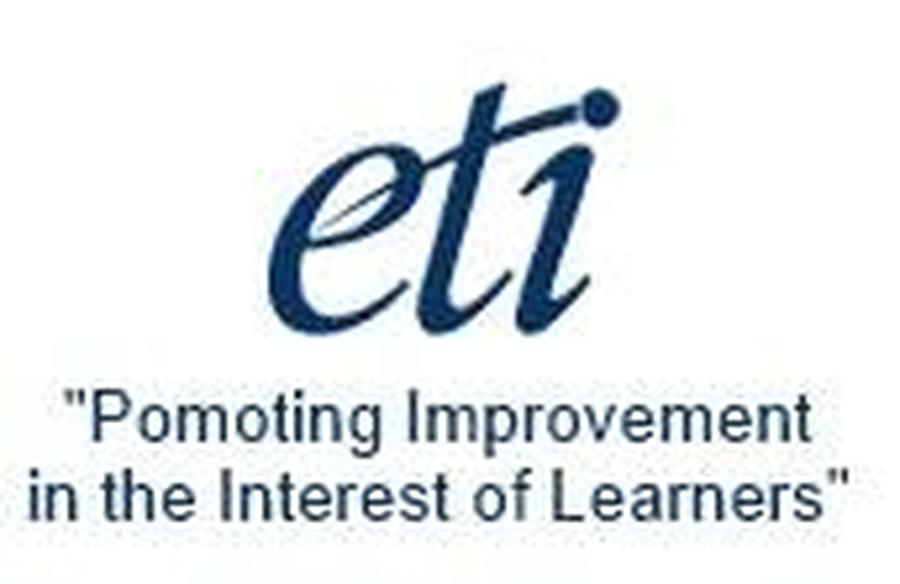 On Wednesday 2nd October 2013 two members of E.T.I. spent the day in Ceara to carry out a 'Sustaining Improvement Inspection'.
The following letter outlines the findings:
In the Original Inspection held in October 2008, Ceara School was evaluated as outstanding. The school has now had a Sustaining Improvement Inspection which requires the school to demonstrate that it is sustaining improvement, improving provision and raising standards through effective school development planning.
Key Findings
The school continues to effect improvements in line with the key priorities as identified in the school development plan. Among the significant developments are the focus on communication and information and communication technology.[I.C.T.]and processes to maintain standards. On the day of the inspection the quality of of the teaching observed was outstanding; the teachers have high expectations of the pupils and meet very effectively their individual needs. I.C.T. is used very successfully as an integral part of school communications and the pupils' learning experiences. There are a wide range of processes employed rigorously to maintain standards; these are used collaboratively and continually at all levels in the school to ensure consistently high standards of pupil achievement.
The principal and senior management team provide outstanding leadership; they monitor and evaluate practice regularly, inspiring and enabling staff to develop further their professional capacity and skills.The management team have invested considerably in I.C.T. and the professional development of staff leading to enhanced pupil success.
Conclusion
Ceara School continues to demonstrate its capacity for sustained self improvement.