Statement from Centre Chief Executive Mr Gary Cooper OBE I fully appreciate that in these challenging times parents and professionals will be looking for support in relation to the children and young people that they live and work with. At Middletown Centre for Autism I have been pleased by the approach the Centre staff have undertaken in relation to the development of a range of online resources and supports fully available wherever you may be. This newsletter highlights a major new move for the Centre with the introduction of webinars. These specialist sessions should be of great assistance in supporting autistic children and young people and their families during the current crisis. I have been hugely appreciative of those who have undertaken to support the Centre in the development of these new services. I have no doubt that you will find them of great value. Further details of how to access these sessions follows: In the meantime I wish everyone well, stay safe and your collective support is hugely appreciated.
Middletown Centre Webinar Series March - April 2020 In order to provide support during the suspension of our face to face delivery Middletown is offering a series of twice weekly live webinars (with a week's break for Easter). These sessions will feature members of our own multi-disciplinary team and international speakers on a series of themes. Please click on the link beside each name to read more about the session and register to attend a live session. Please note the live sessions will hold a maximum of 100 attendees but they will be posted on social media and on the Centre's website so no-one will miss out on these valuable learning opportunities . Getting Settled; Jill McCanney - Introduction to Sensory Processing Tuesday 31st March 2020 - 19:00 Jed Baker Handling the New Normal! Thursday 2nd April 2020 - 19:00 Life Skills and Personal Care; Brenda Myles Wellbeing and Being Well Tuesday 7th April 2020 - 19:00 Jill McCanney Personal Care Thursday 9th April 2020 - 19:00 Play and Leisure Skills; Lorraine Scott Play and Leisure Skills Tuesday 21st April 2020 - 19:00 Peter Vermeulen Promoting Leisure, Fun and Happiness Thursday 23rd April 2020 - 19:00 The live sessions will host a maximum of 100 delegates live and the session will be posted on social media the following day. Please consider the maximum number of places available when booking your place. What do you need from us? We are mindful of the volume of material currently available on social media; we want to ask you what do you want from Middletown? How can we best support you in this difficult time? Please complete the survey below
Dear Service User,
At Middletown Centre for Autism we are always trying to improve our products and services by listening to our service users. To help us better meet your needs at this difficult time amid the Coronavirus, we invite you to take this short survey by clicking on the 'link' below. Feedback from service users like you is essential so we can concentrate our efforts to determine the most effective and practical way of supporting our community. By clicking on the link below, you are consenting to take part in this short survey. No personal data will be collected or stored. All data is confidential and only used to guide our service delivery during this unprecedented time. Thank you for your continued support of Middletown Centre for Autism, and for your time in completing this survey. Middletown Centre for Autism
| | |
| --- | --- |
| | Have you signed up to our VLE yet? This is online learning at your finger tips, please follow the link below to sign up please note this is a different sign in than the Middletownautism website. Users must register separately to this platform as it is different from our current website and manually enrol on each course |
Are you following us on Social Media?? To keep up to date with everything that is happening within Middletown Centre for Autism please follow us on our social media channels.
Dear Parents, Carers and Pupils,
We hope and pray that you are all well and keeping busy with the work and activities the teachers have provided on the web and in the home learning packs.
We understand that many of you are juggling the needs and demands of more than one child and trying to navigate through work set for each child from their school, others will be just trying to survive the day and not even get to schoolwork.
This situation is one none of us have ever lived through and brings a whole realm of new stresses into lives and we know that with the vulnerability of many of our pupils the stress on parents is huge.
Teachers have provided many fun activities and you can do these as a family - arts, crafts, music, movement, games and challenges.
Take one day at a time.
Don't worry about getting it all done – we wont be marking your child or asking to see their work- but would love to hear about how they are getting on and what they are enjoying. Teachers are setting up an area in their class home learning where you will be able to let us know how home learning is going on and share achievements and ask for help.
Please remember that many of our teachers have their kids at home and are trying to home teach too and so they may take a while to get back to you.
You can also contact me on info@ceara.lurgan.ni.sch.uk. but if there are high volumes of queries I also may take a while to answer you but will do so as soon as I can.
Hoping all our families stay safe through the following days
Pam Evans
As we all navigate these unprecedented times, we at Parentline NI would like to remind you all that our Regional Parents Helpline is in full operation throughout this period. We can be contacted on freephone 0808 8020 400 to provide advice, support and guidance to parents and carers.
We are opened:
Monday- Thursday 9am-9pm
Friday 9am-5pm
Saturday 9am-1pm
You can also contact us via webchat www.ci-ni.org.uk or email parentline@ci-ni.org.uk
We would appreciate if you could share the attached information with parents so they know they can contact us at this time.
We would like to thank you all for your incredible work and dedication to all pupils and students throughout NI.
Please take good care of yourself and your loved ones throughout this time.
Warm Regards,
Nichola Greene
Service Manager
ParentLine NI
Children in Northern Ireland
Floor 4, 3 Glengall Street
Belfast
BT12 5AB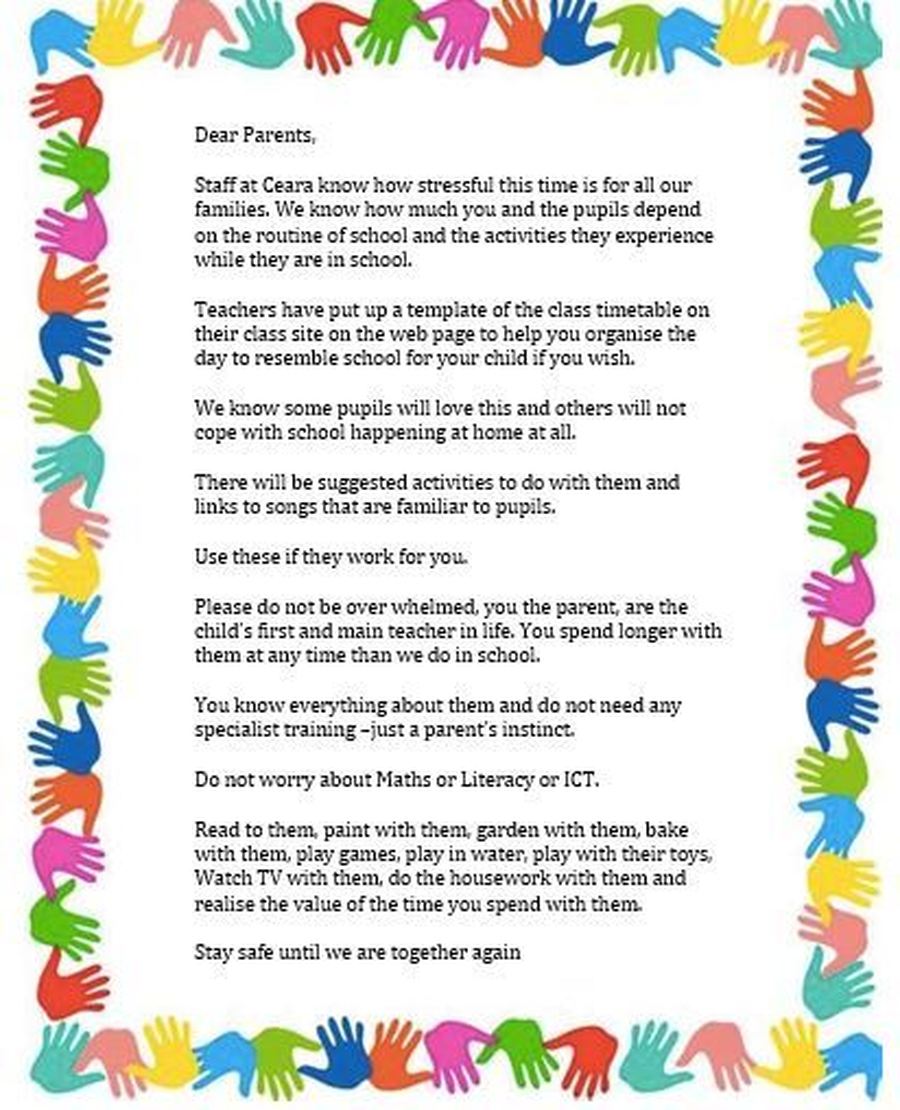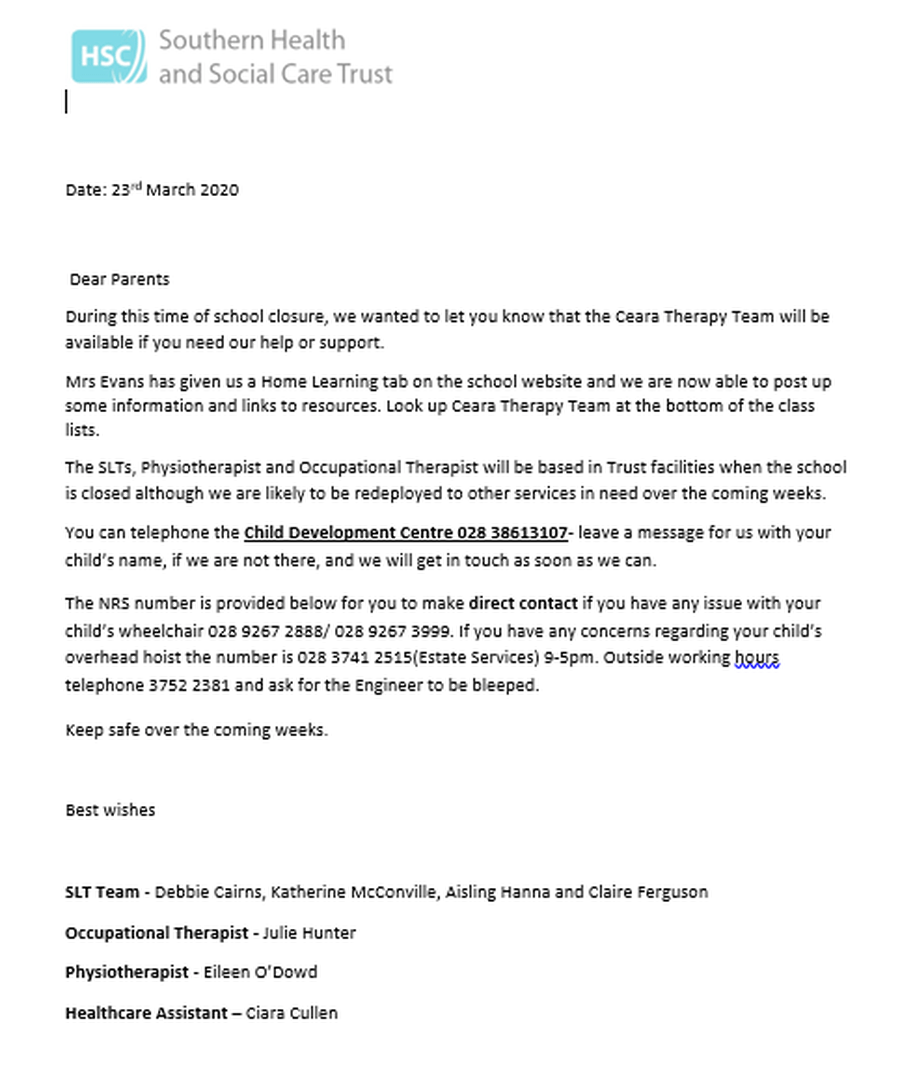 Please telephone school by 3pm today (Friday 20th March) if you meet the criteria and wish to send your child to school.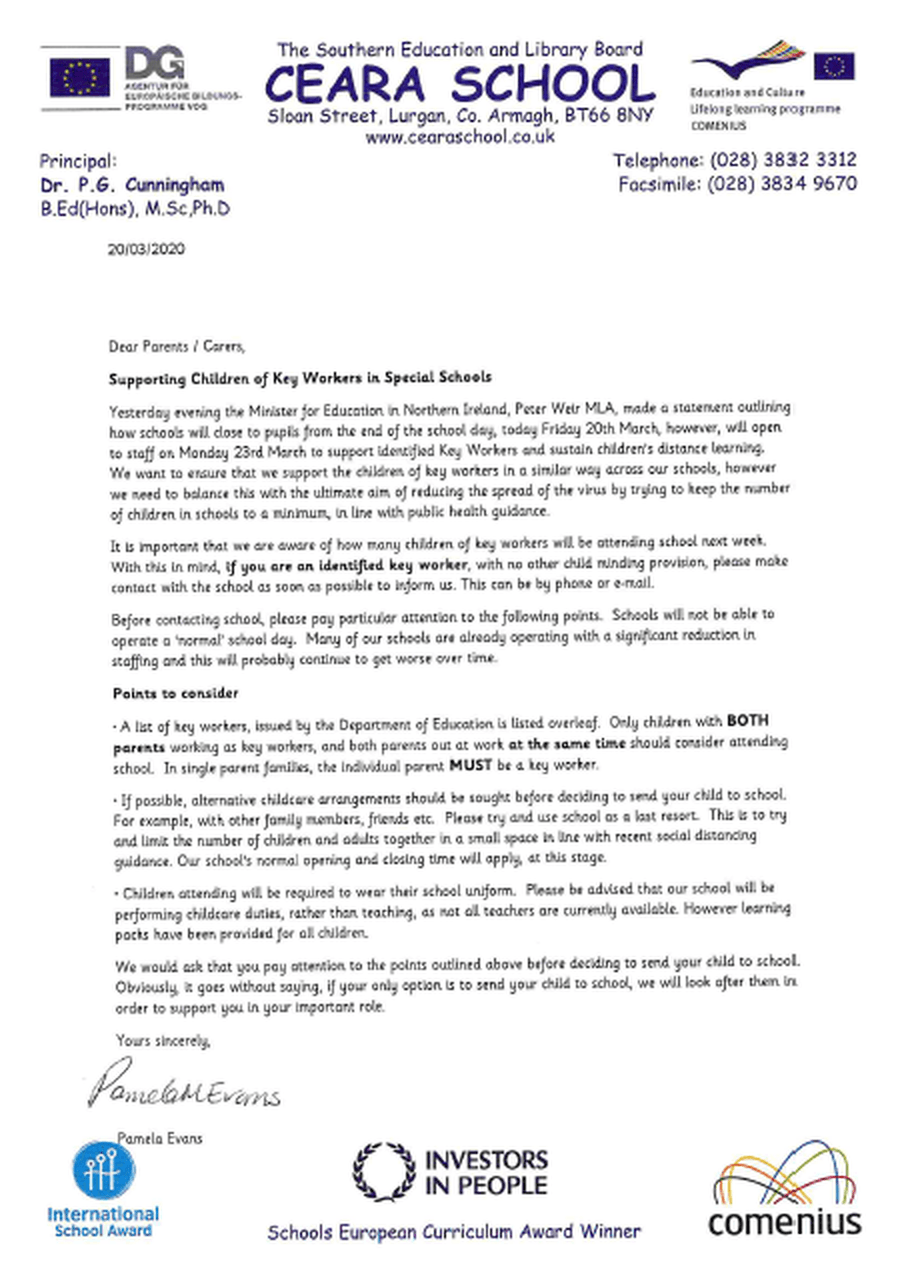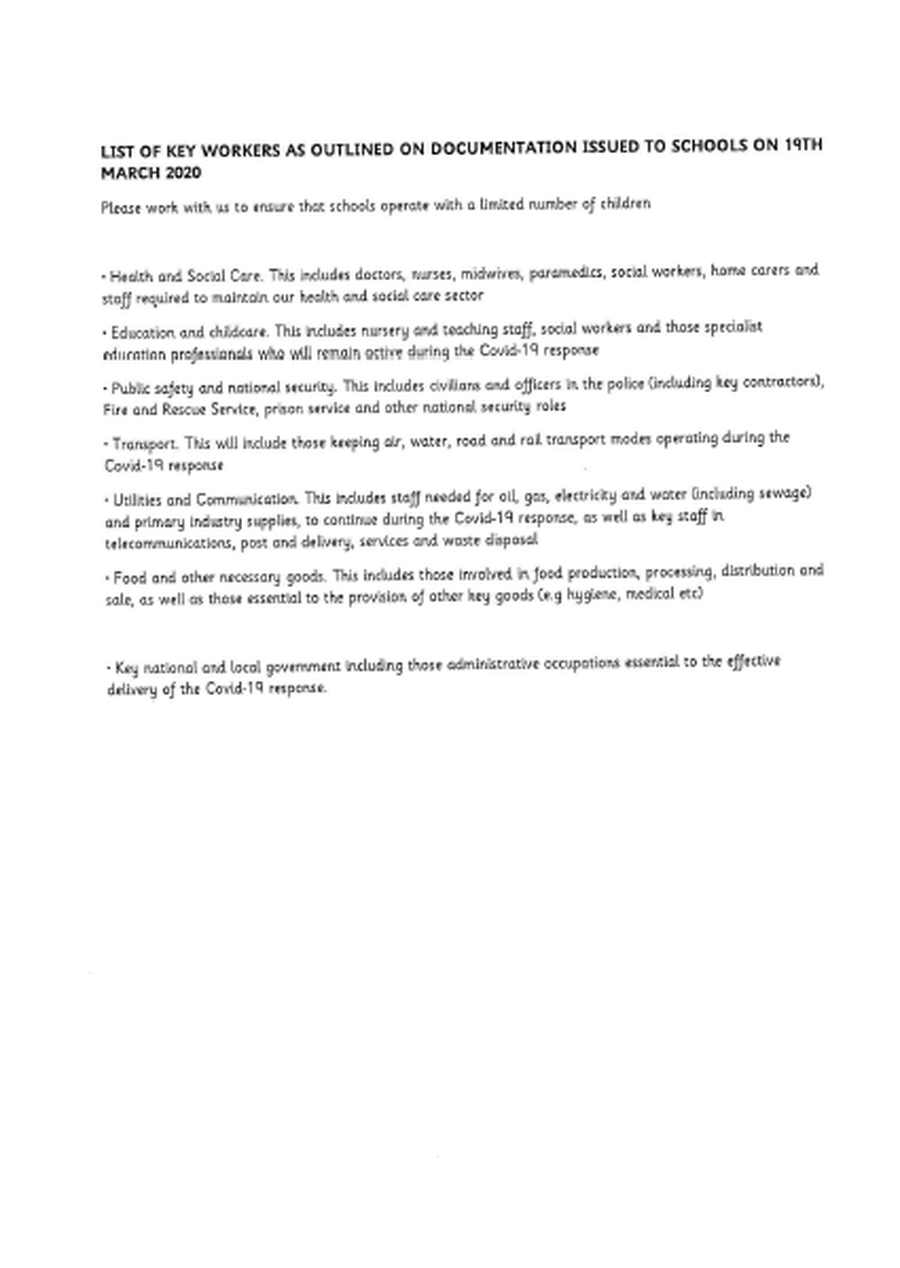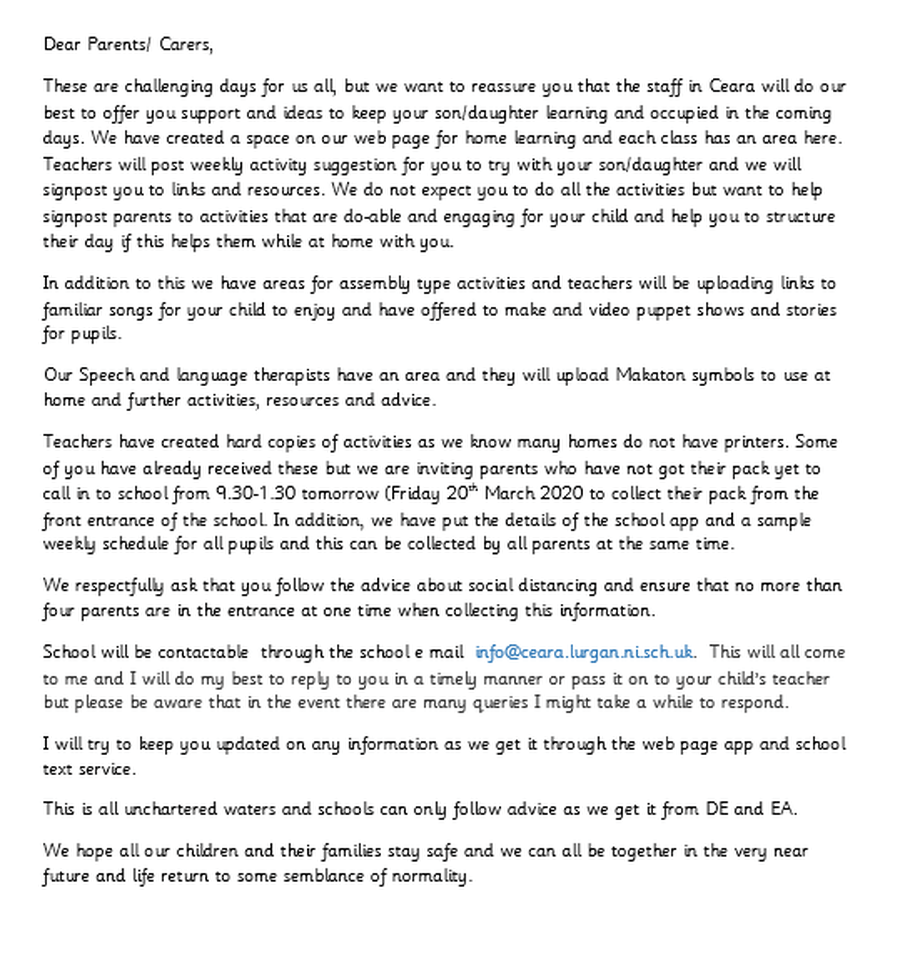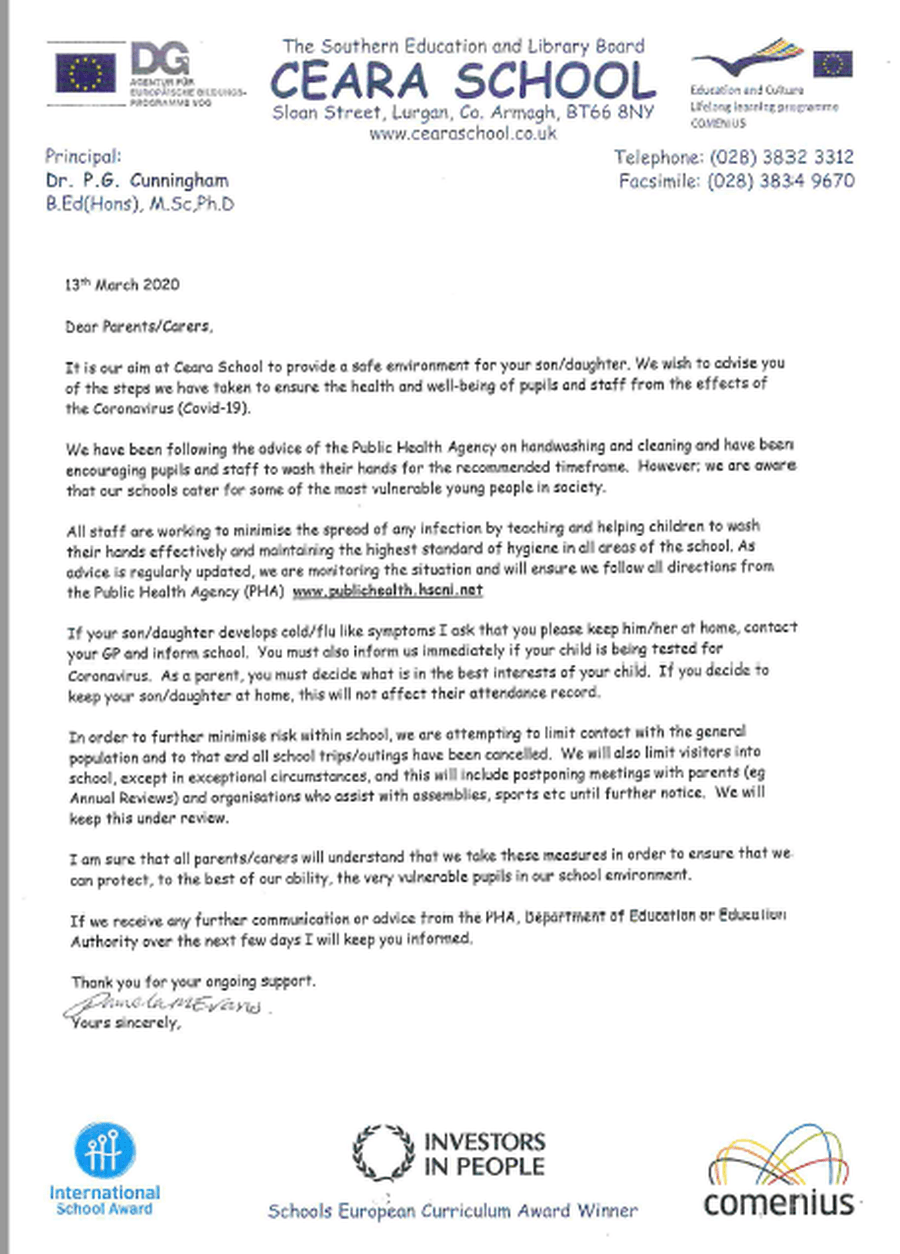 Some pictures of our pupils enjoying our weather themed Literacy Week...
Safer Internet Day is celebrated in over a hundred countries across the world on Tuesday 11thFebruary 2020. The theme this year is 'Together for a better internet'.
The internet is an amazing place! In our real lives, it provides us with entertainment, allows us to communicate and helps us learn new things. When we go online, we have an online identity. This is information about ourselves, our likes, what we share and how we talk to others.
On some apps, we can make an avatar or a profile that other people online can see. We aim to promote to our young pupils how they can keep safe the importance of not share private information or photographs to people they meet online.
We hope to empower them to know what to do if they see something that they do not like or makes them feel sad. It is always important that parents/guardians are aware of what their children are doing online.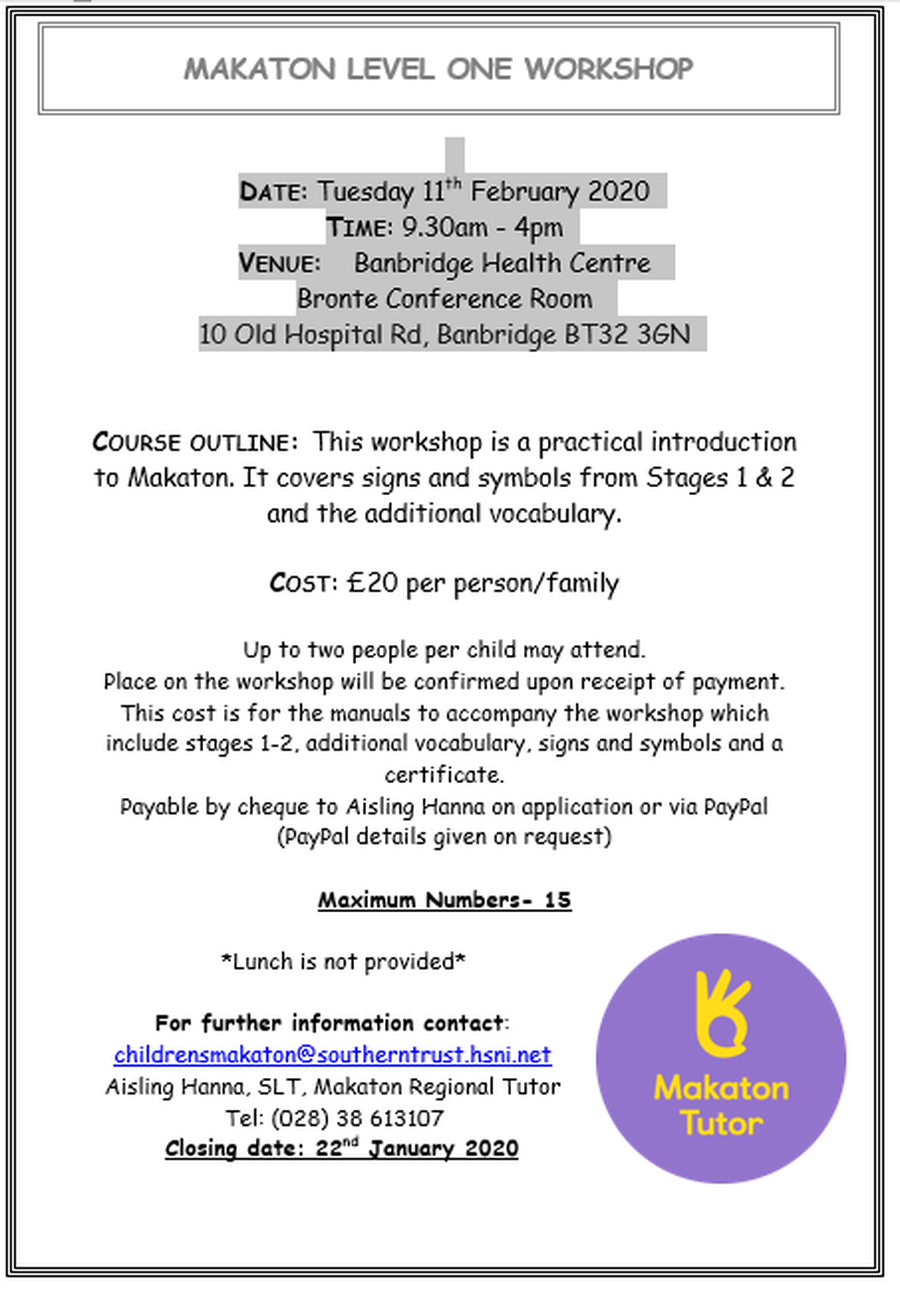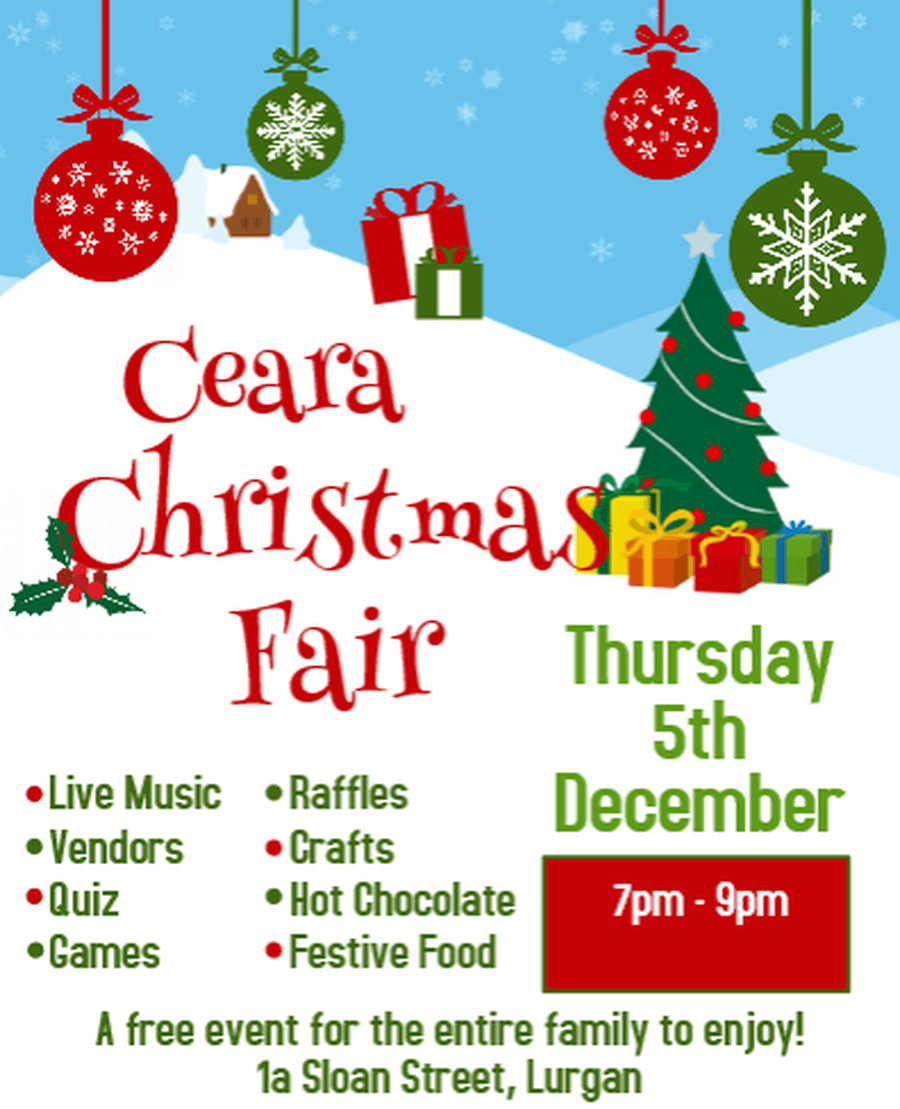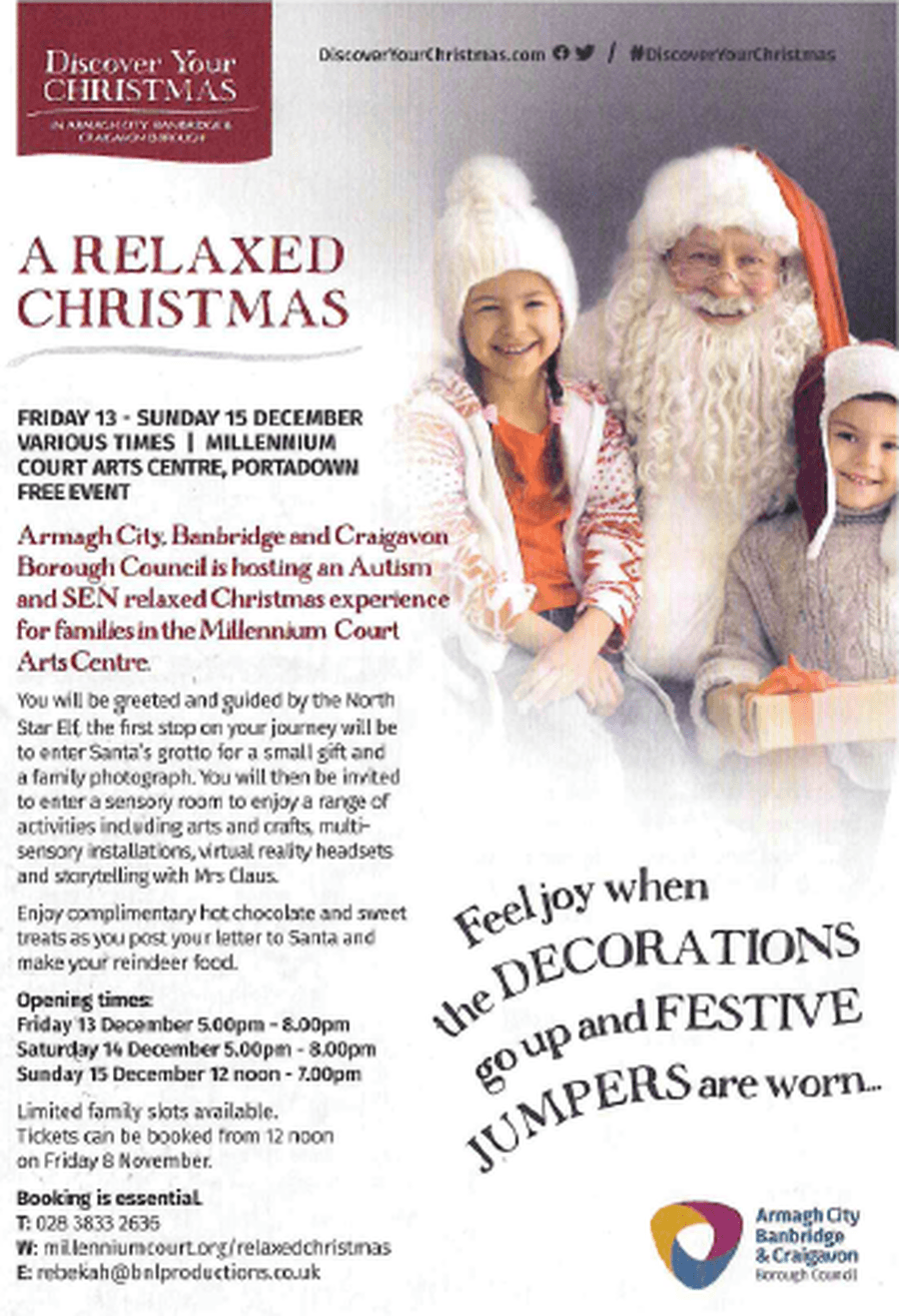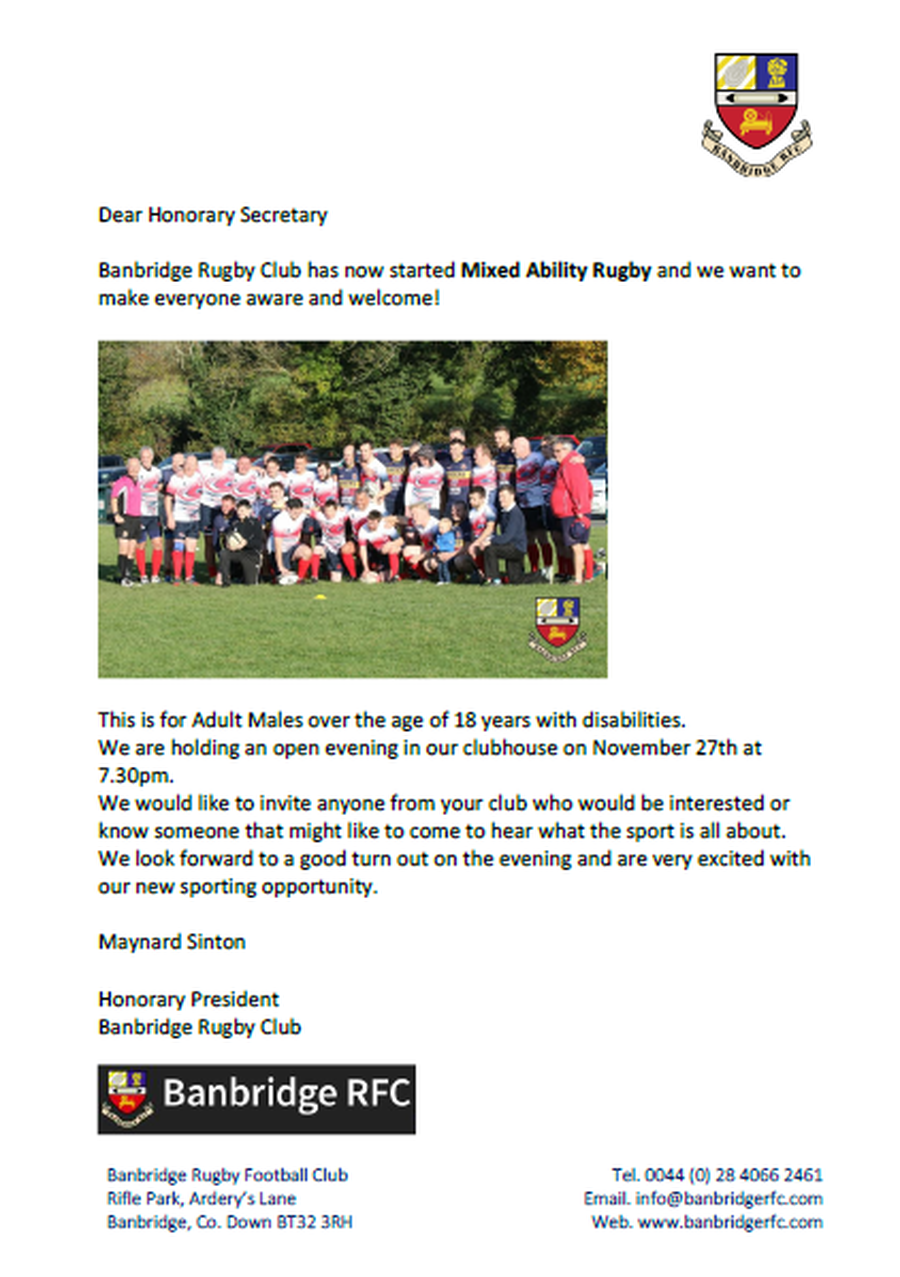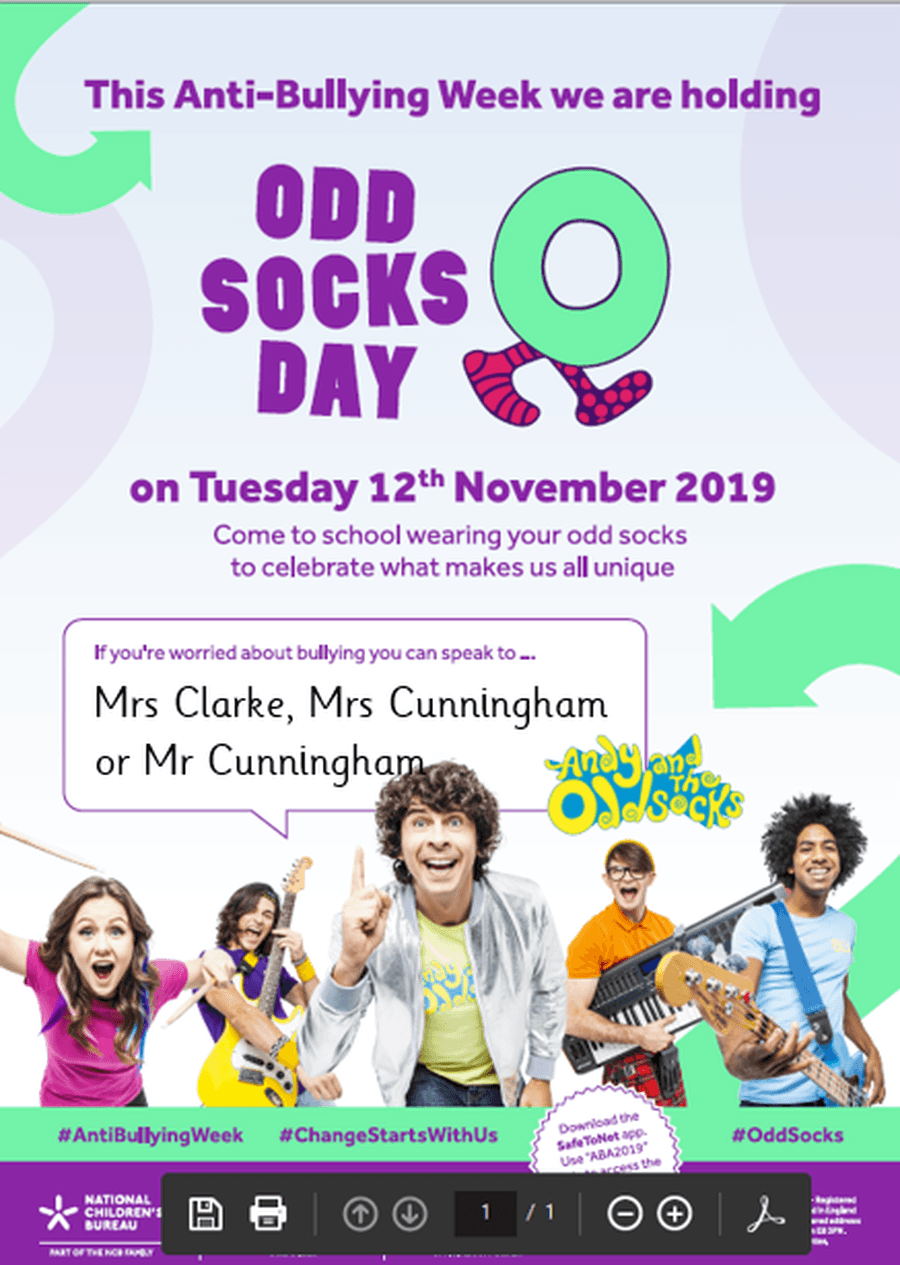 Ceara Book Fair
Monday 4th - Friday 8th November 2019
Late Night Thursday 7th November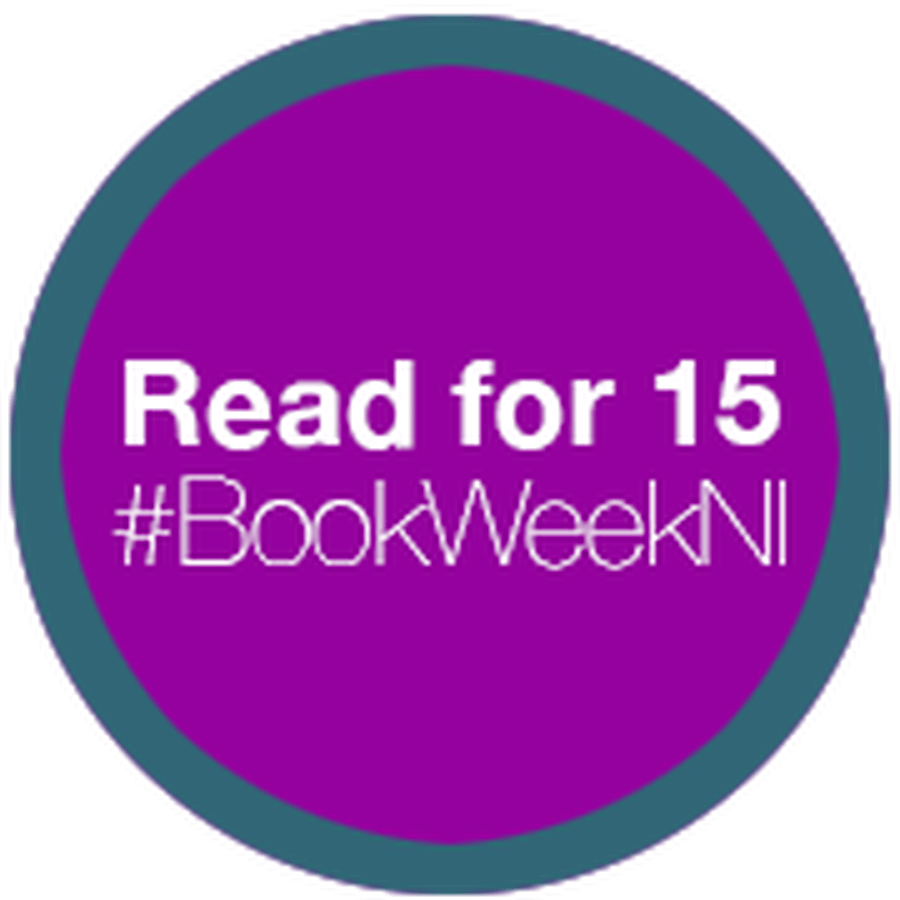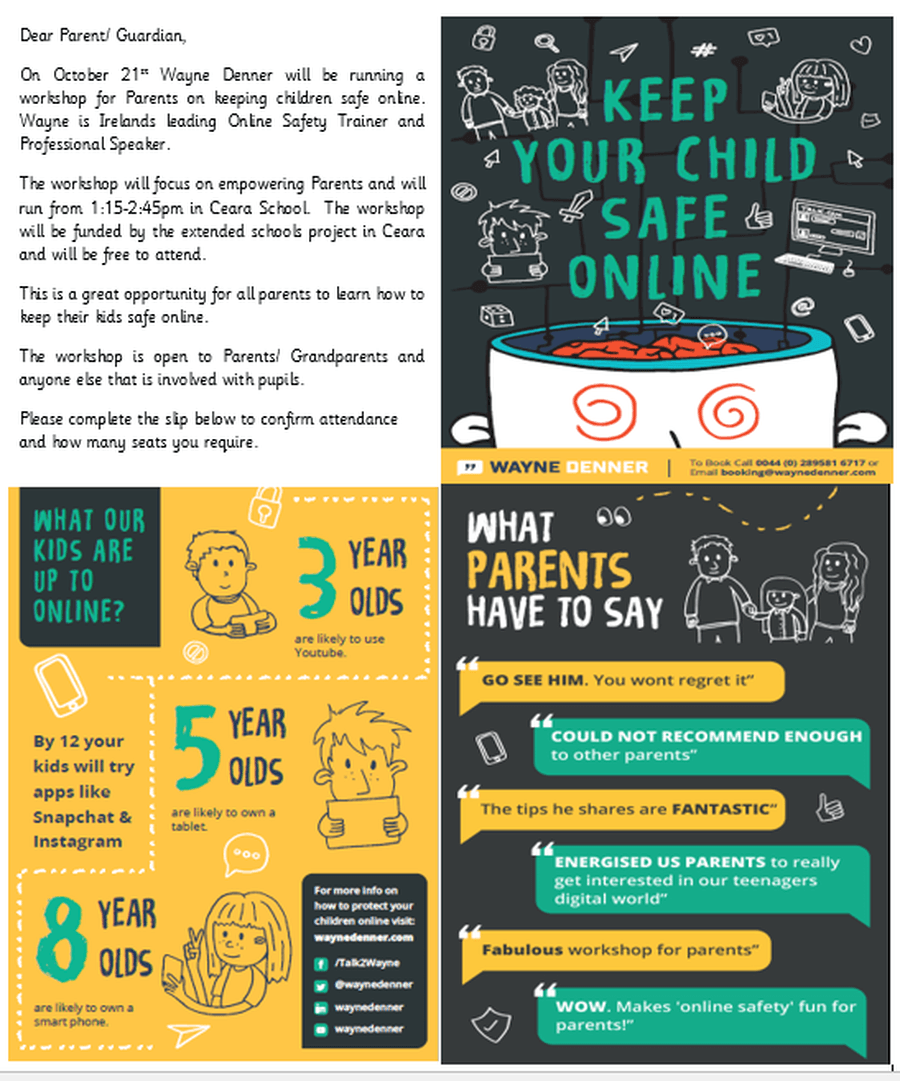 Confirmed raffle prizes so far..... keep checking for updates and a massive thank you for all your support and donations!!
Some of the staff and students from the Clanrye Group showing their handiwork to Mrs Clarke. The students are studying horticulture at Slieve Gullion and they worked hard to dig out and plant seeds to make a Wild Flower Garden at Ceara.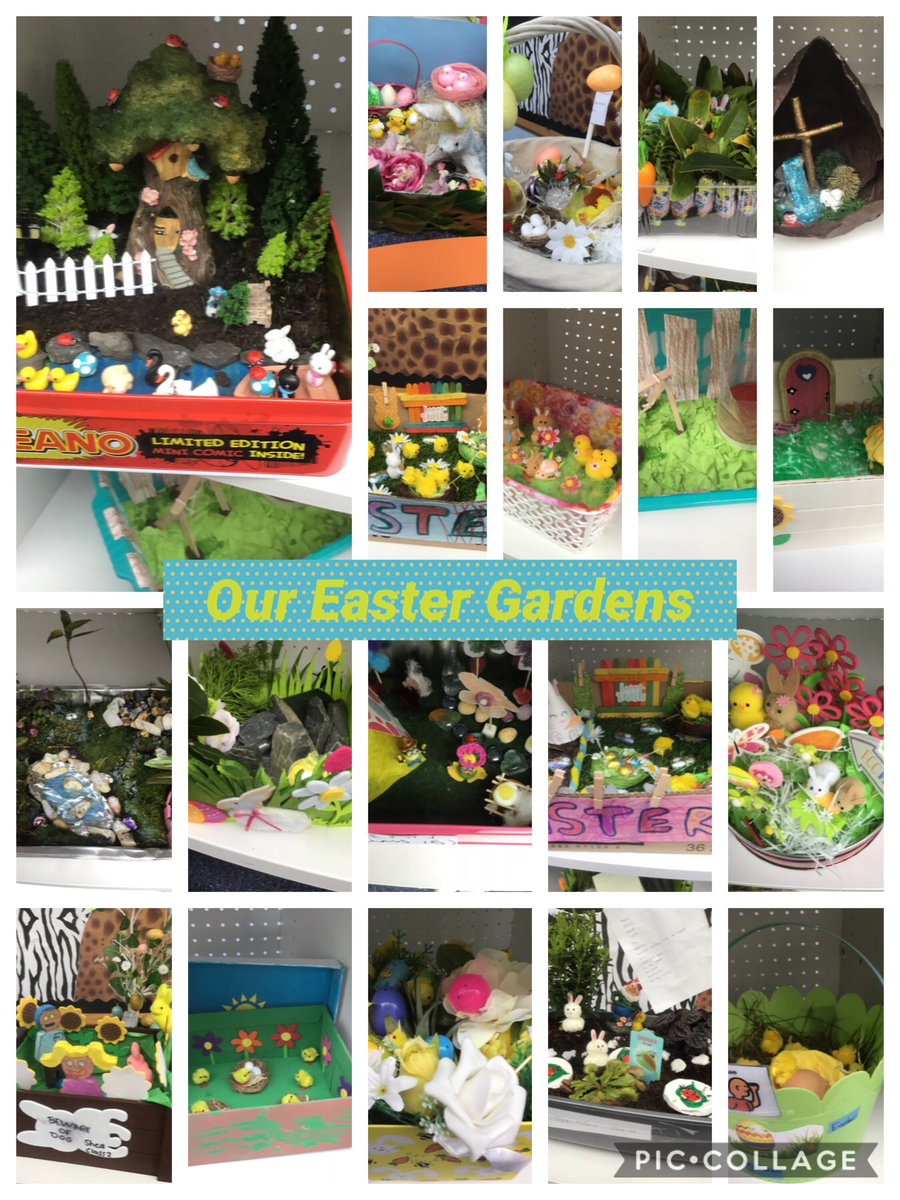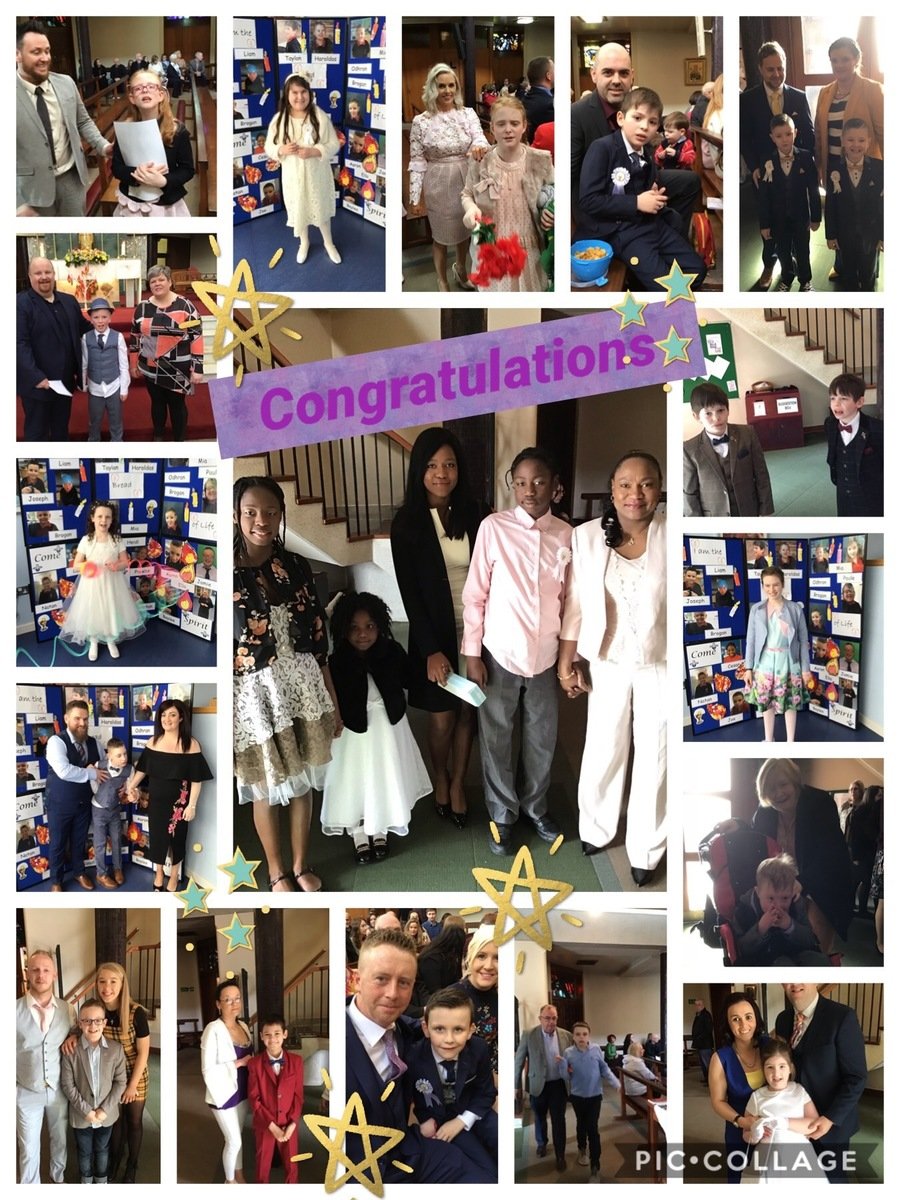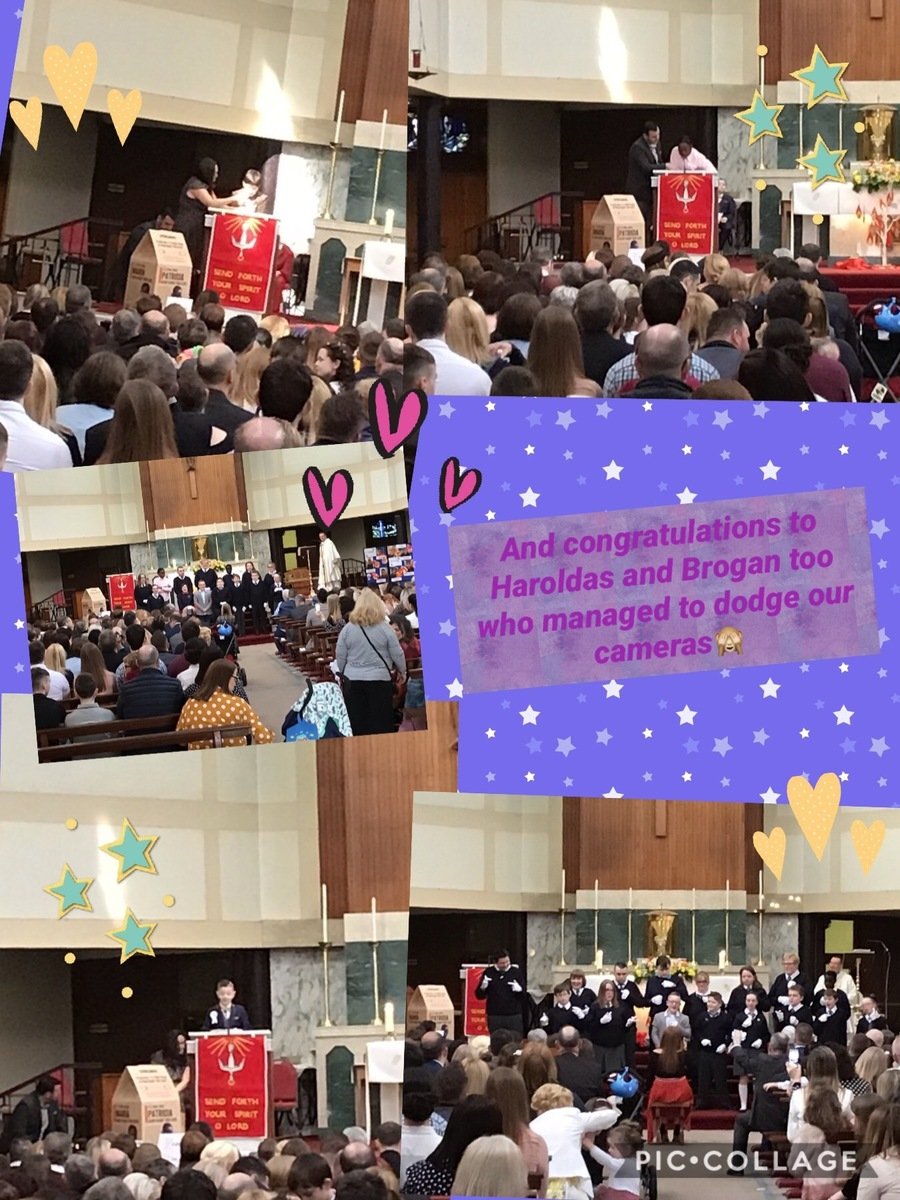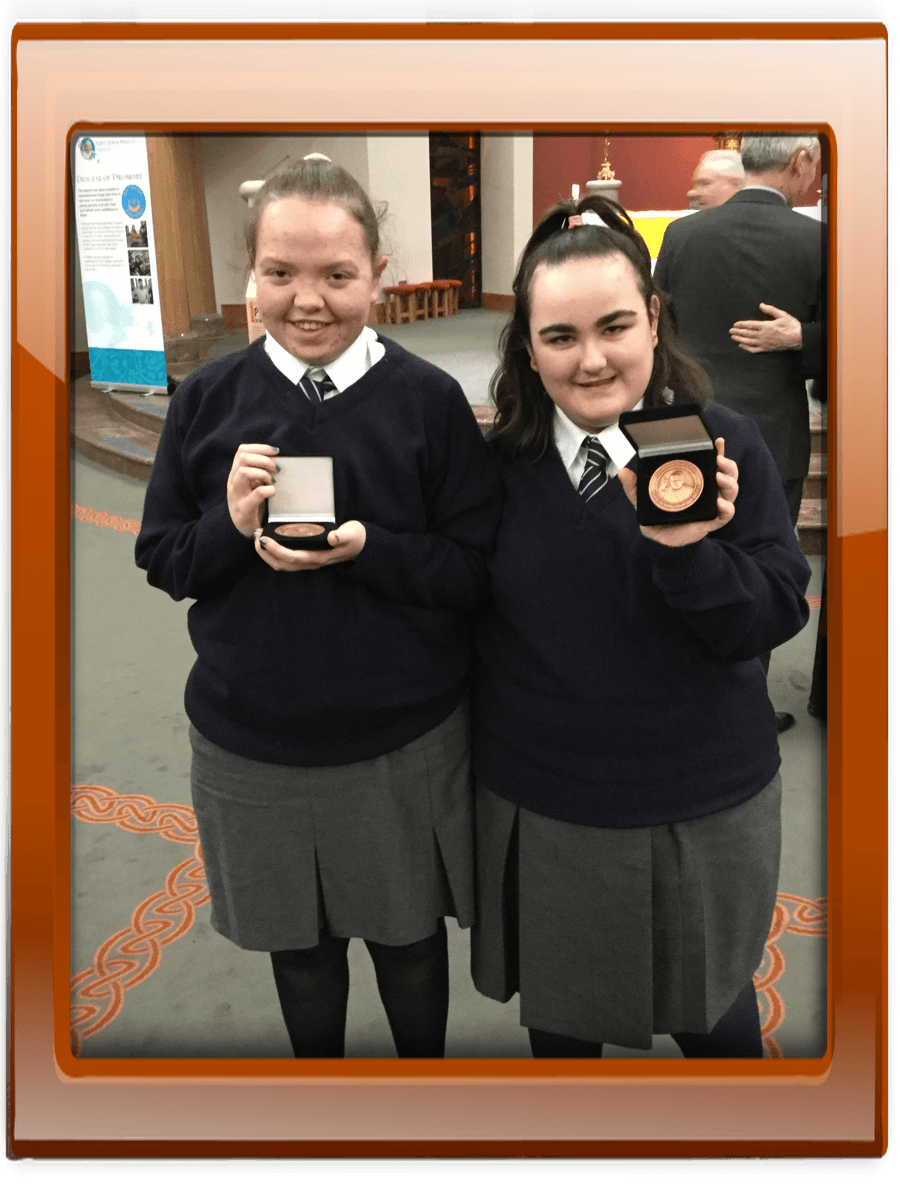 Congratulations to pupils Annie Hyde, Shola Heath, Teresa Burns and past pupil Rachel Thompson who all received their bronze Pope John Paul II Award on Wednesday 21st March.
A great big THANKYOU to everyone for helping to raise £407.09 for Comic Relief on Friday 15th March. Staff and pupils had lots of fun dressing up in their pyjamas and we were treated to a special Red Nose Day Talent Show during our assembly. Well done to everyone!
World Book Day
Thursday 7th March 2019
Just a wee reminder that it is World Book Day on Thursday 7th March. Pupils are invited to dress up as a character from a favourite book. There are lots of fun activities planned in our classes so Thursday is shaping up to be a great day. Don't panic if you can't think of any costume ideas - here are a few ideas to help....
New Start Wrist Bands
Josh McGoldrick is the older brother of one of our pupils. Josh underwent a life saving heart transplant last summer at Wythenshawe Hospital in Manchester. He is selling wristbands that he designed to raise funds for Wythenshawe Hospital Transplant Fund. There are a number of these in the school office if you wish to make a donation.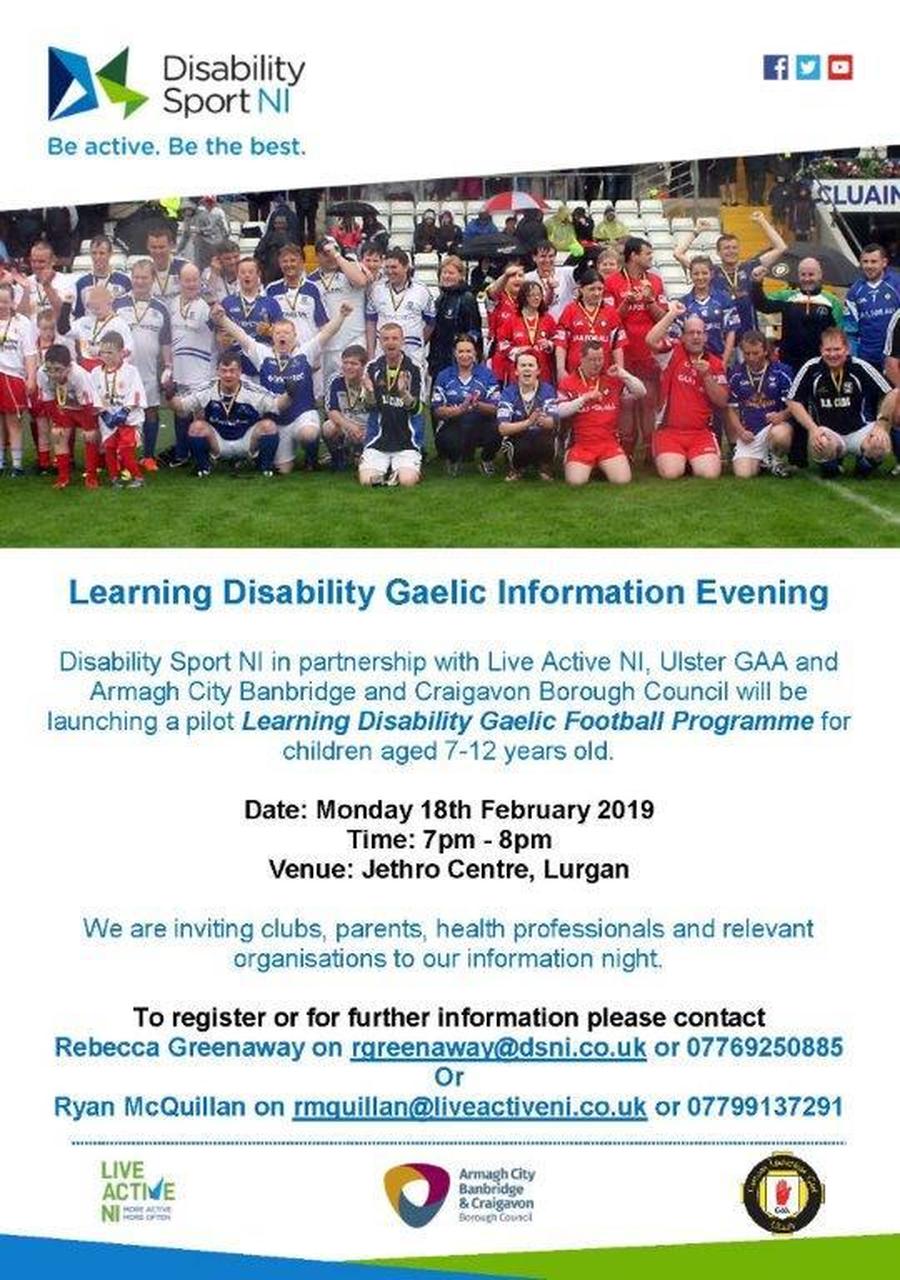 A big thank you to Jimmy Robinson who treated every child in Ceara to an ice cream from his ice cream van.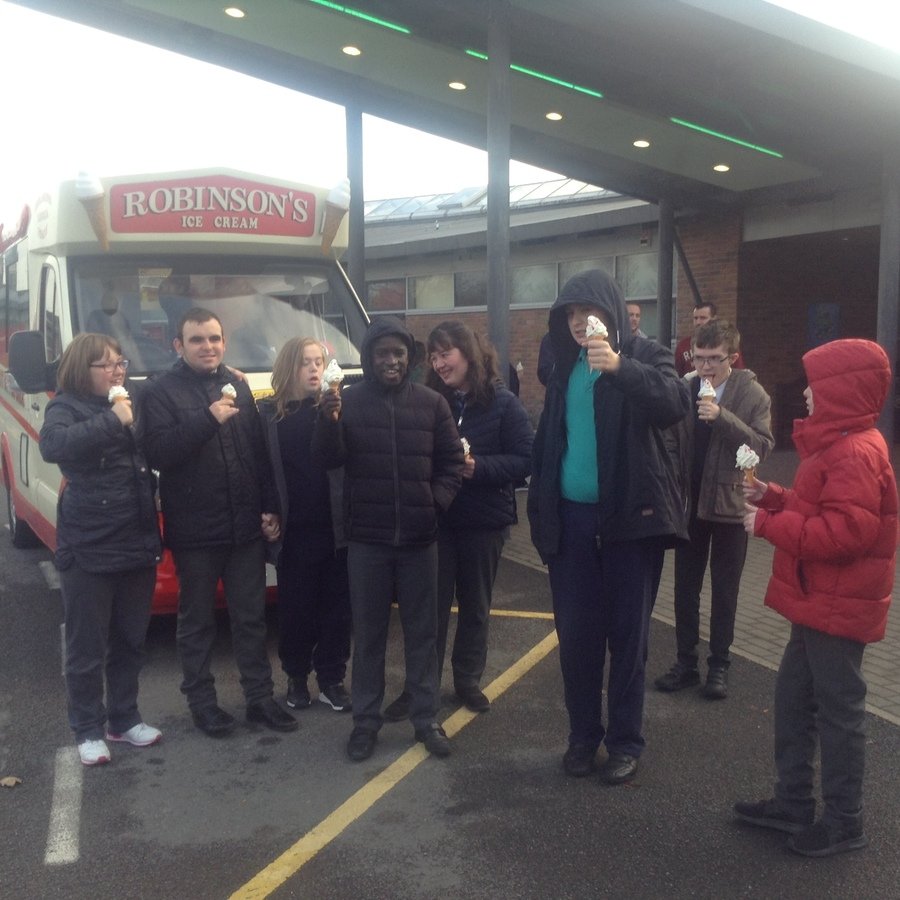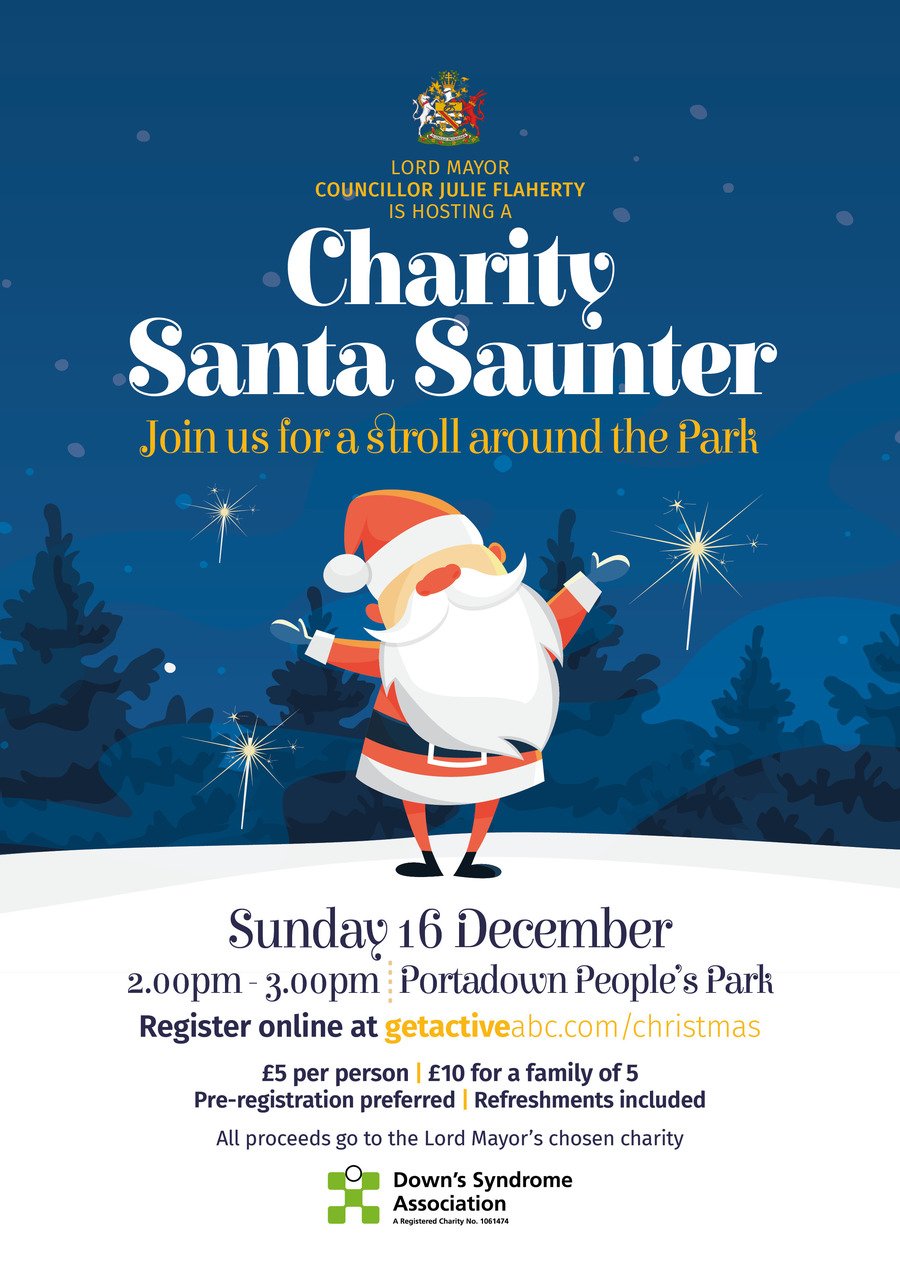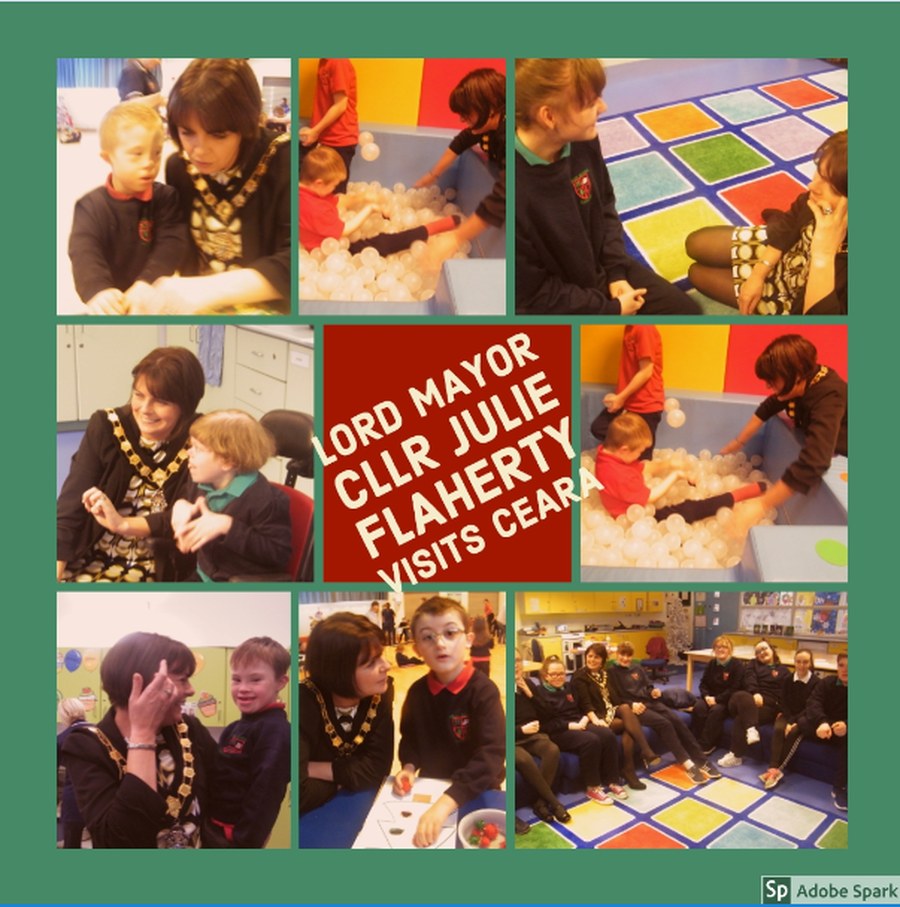 Replay Theatre
Pupils from classes 11 and 14 enjoyed a performance from Replay Theatre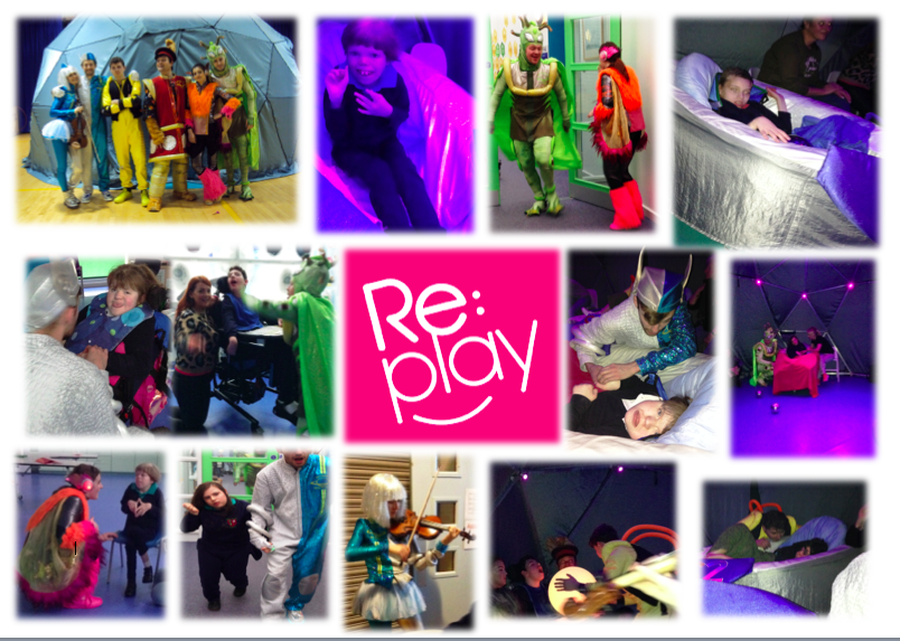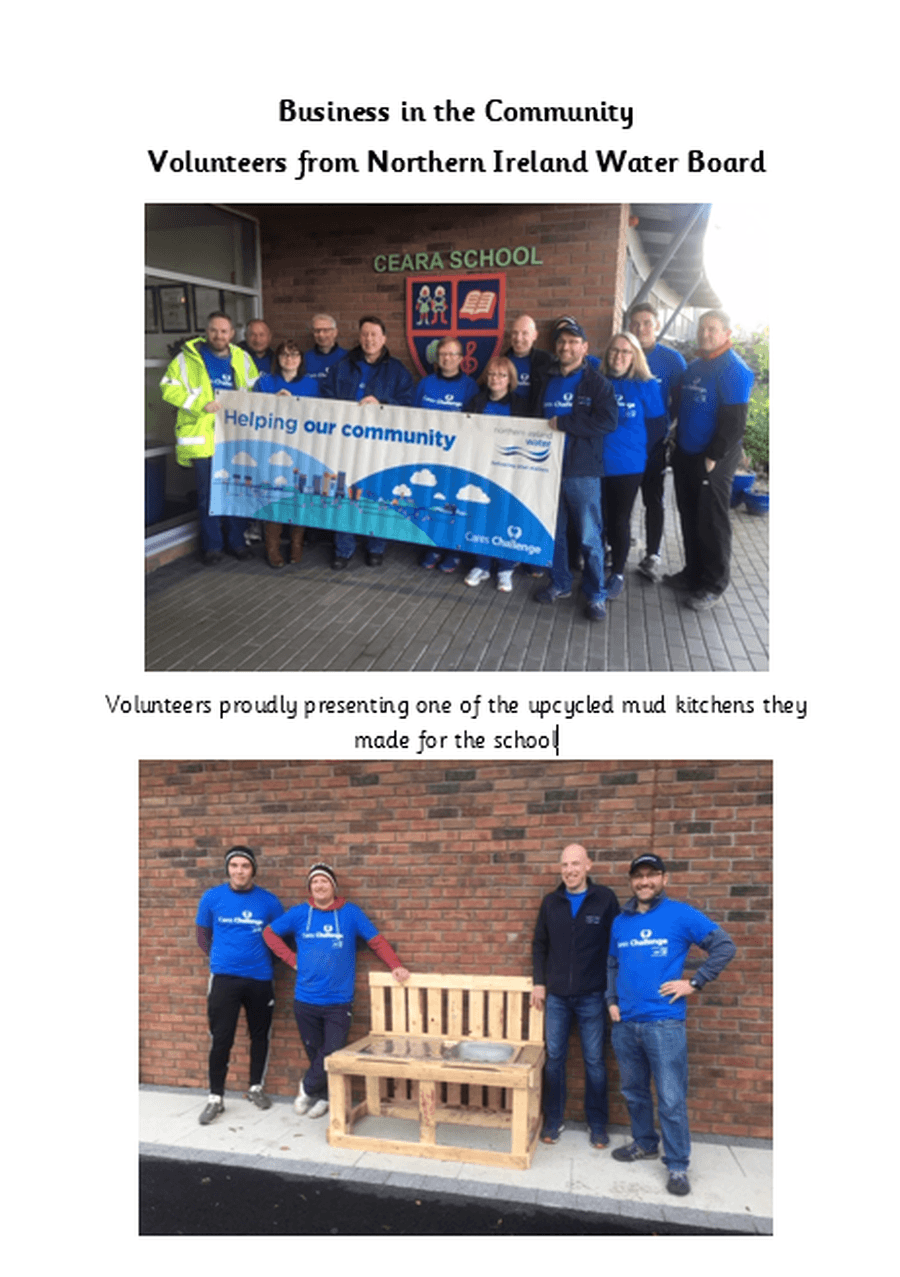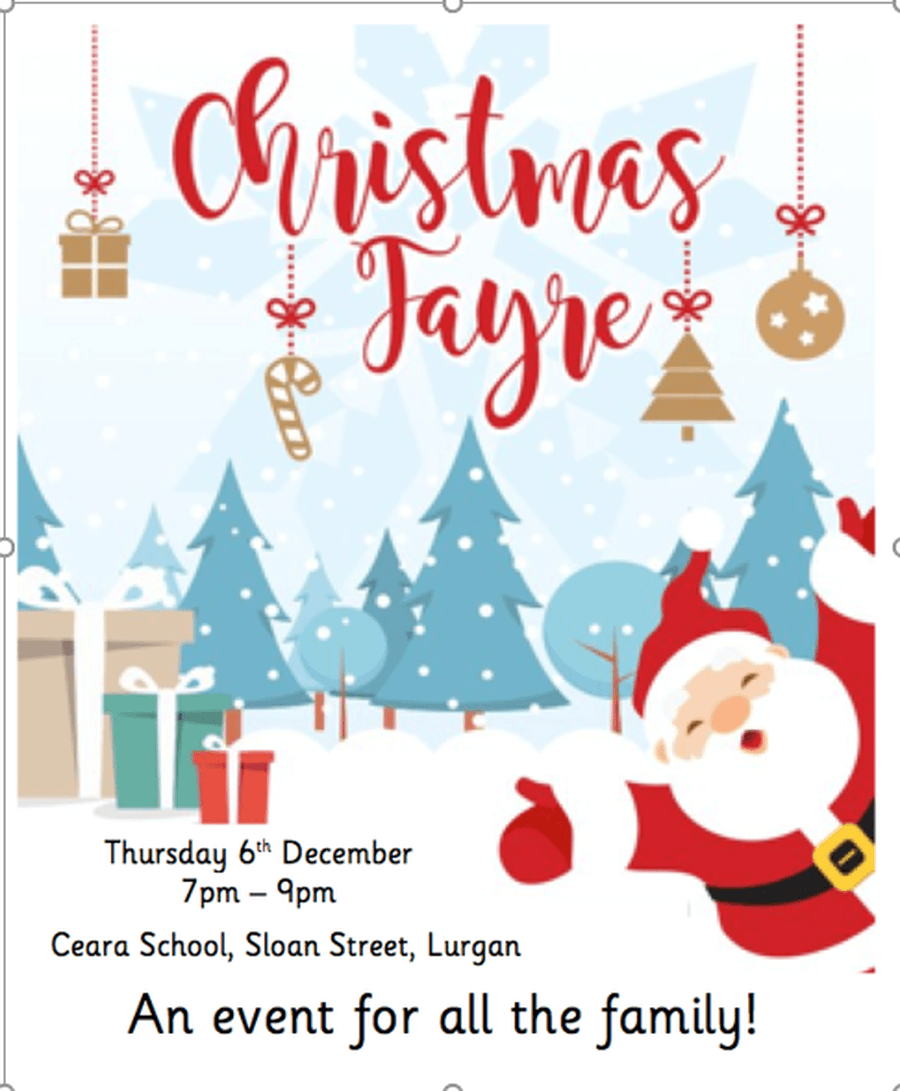 BBC Children in Need
A big thank you to everyone who helped to raise funds for BBC Children in Need on Friday 16th November. Our Spotacular non uniform day raised an amazing £500.85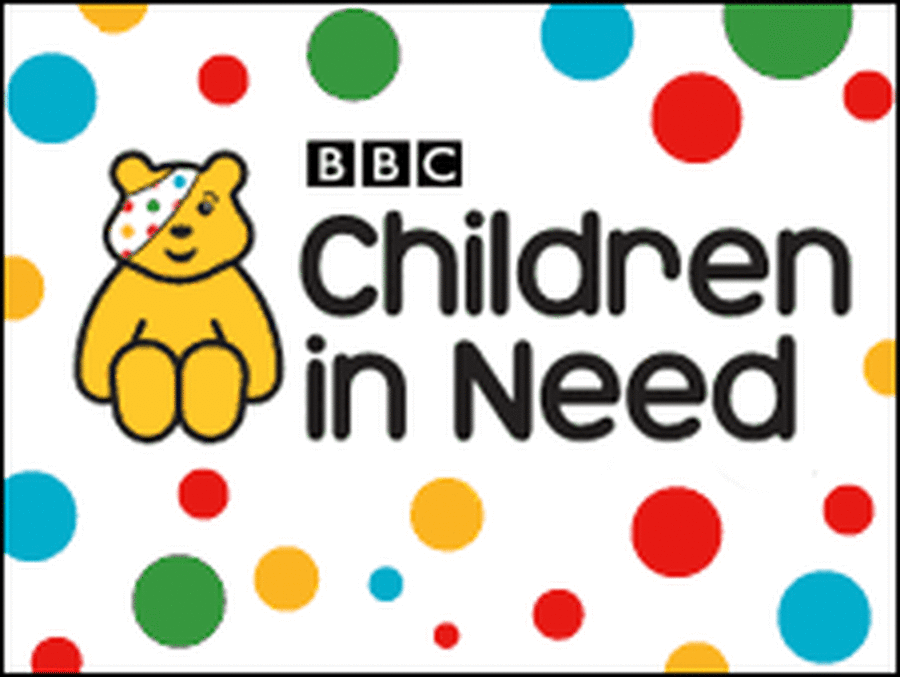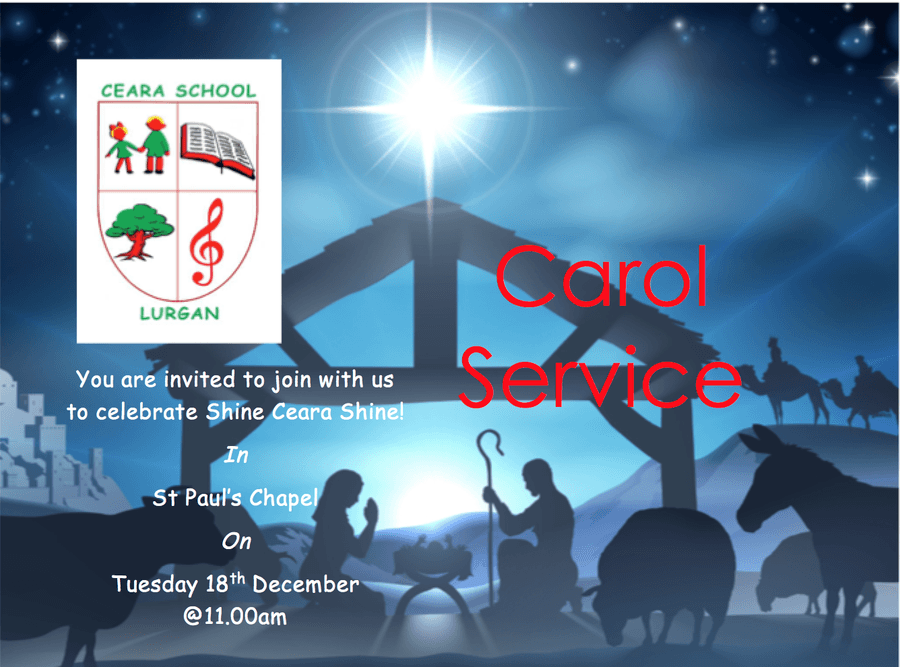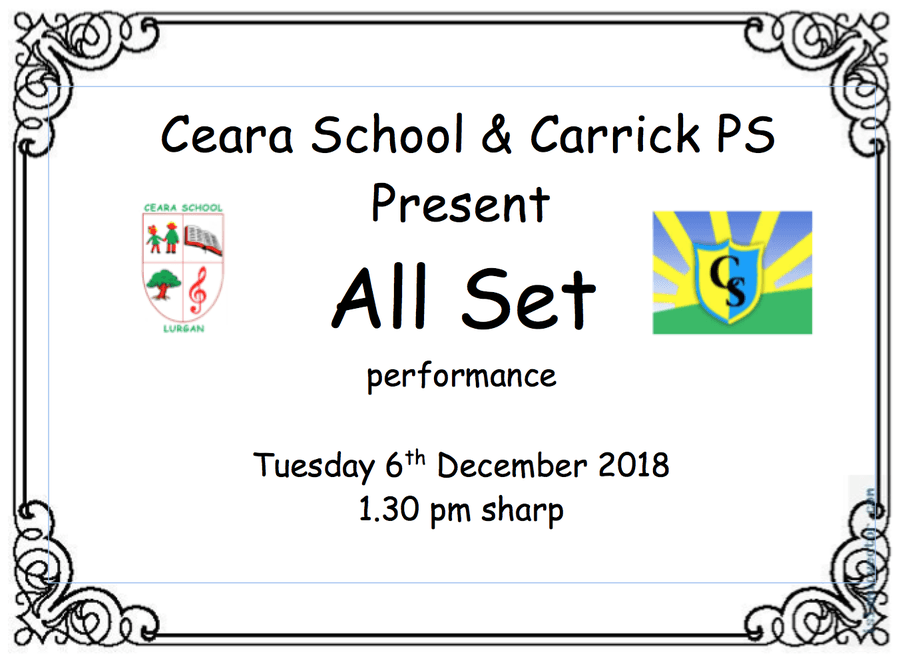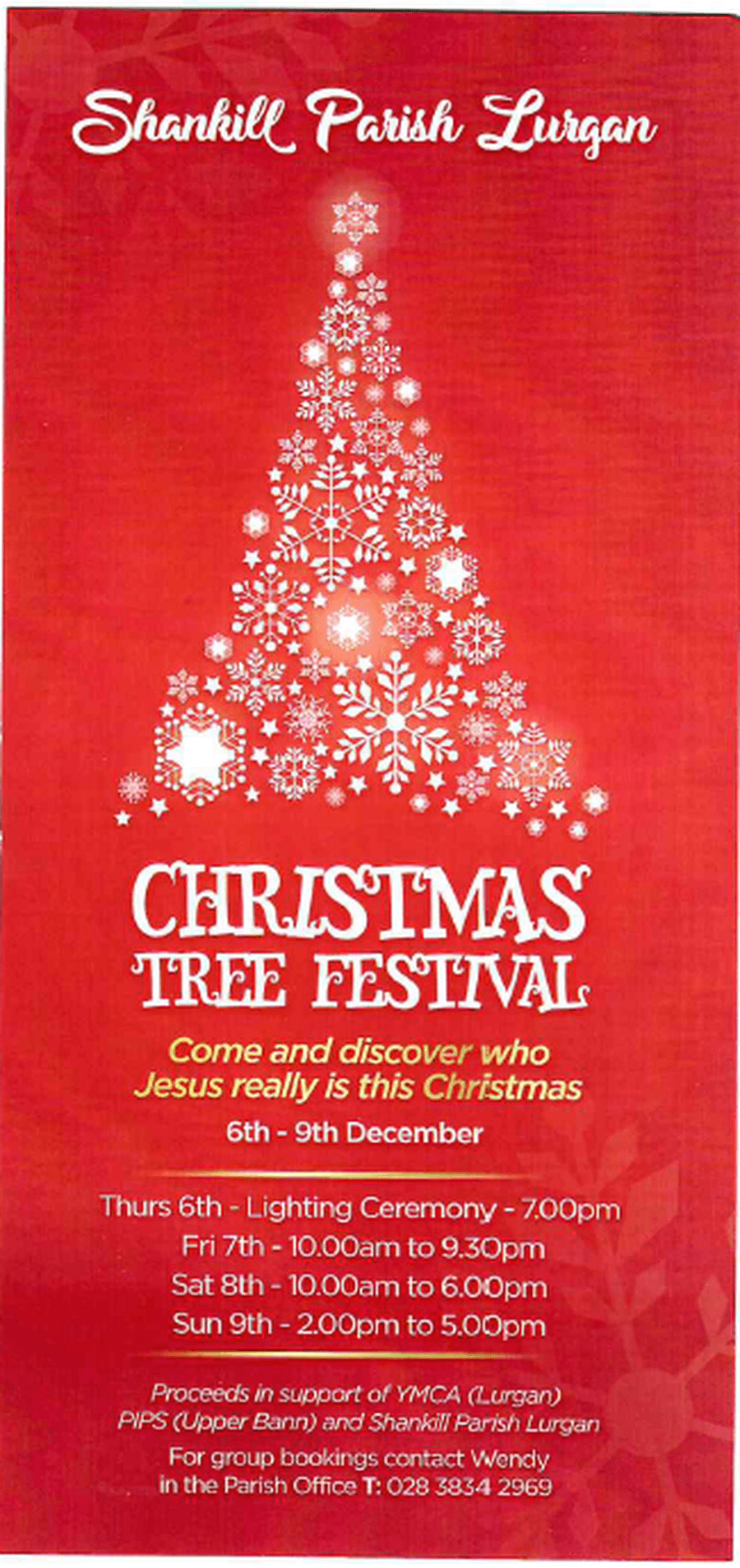 Female Fitness Studio Fundraiser
Maria McBride from Female Fitness Studios organised a Hallowe'en Charity Night on Thursday 1st November in aid of Ceara School. A big thank you to all who contributed to raising a grand total of £1300.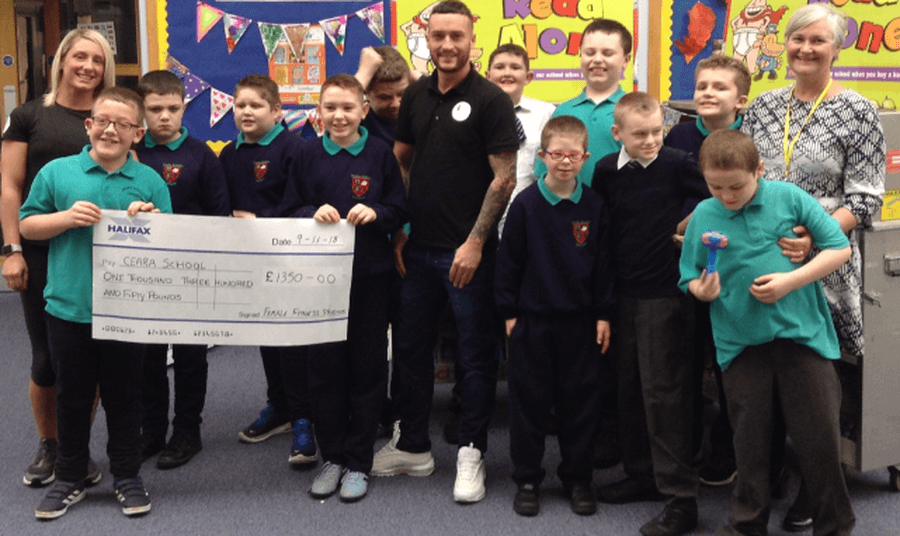 Highlights of our Maths Week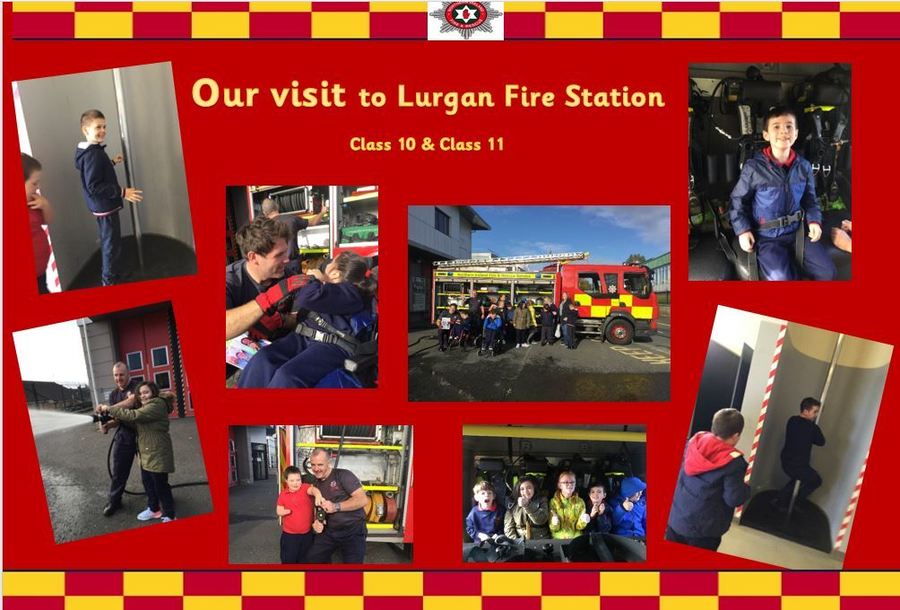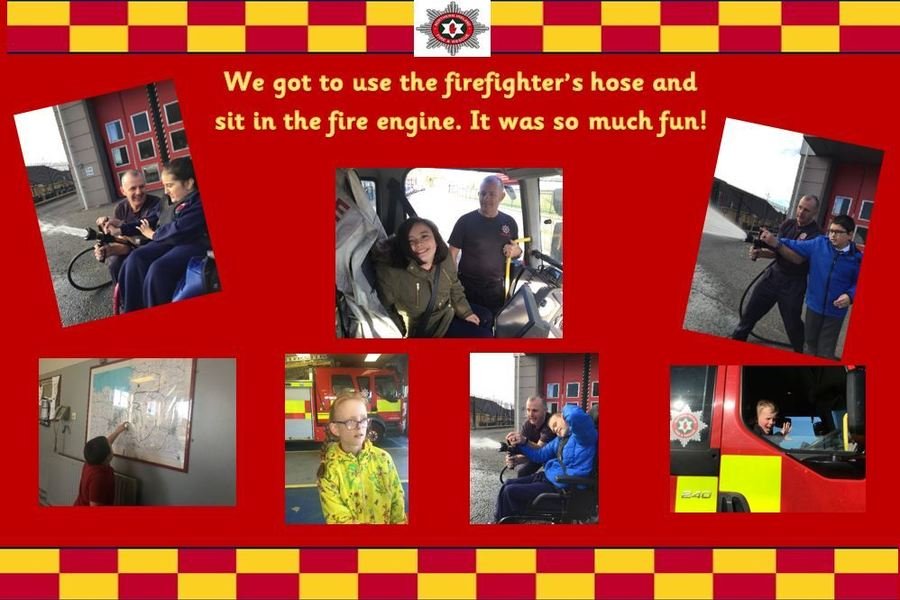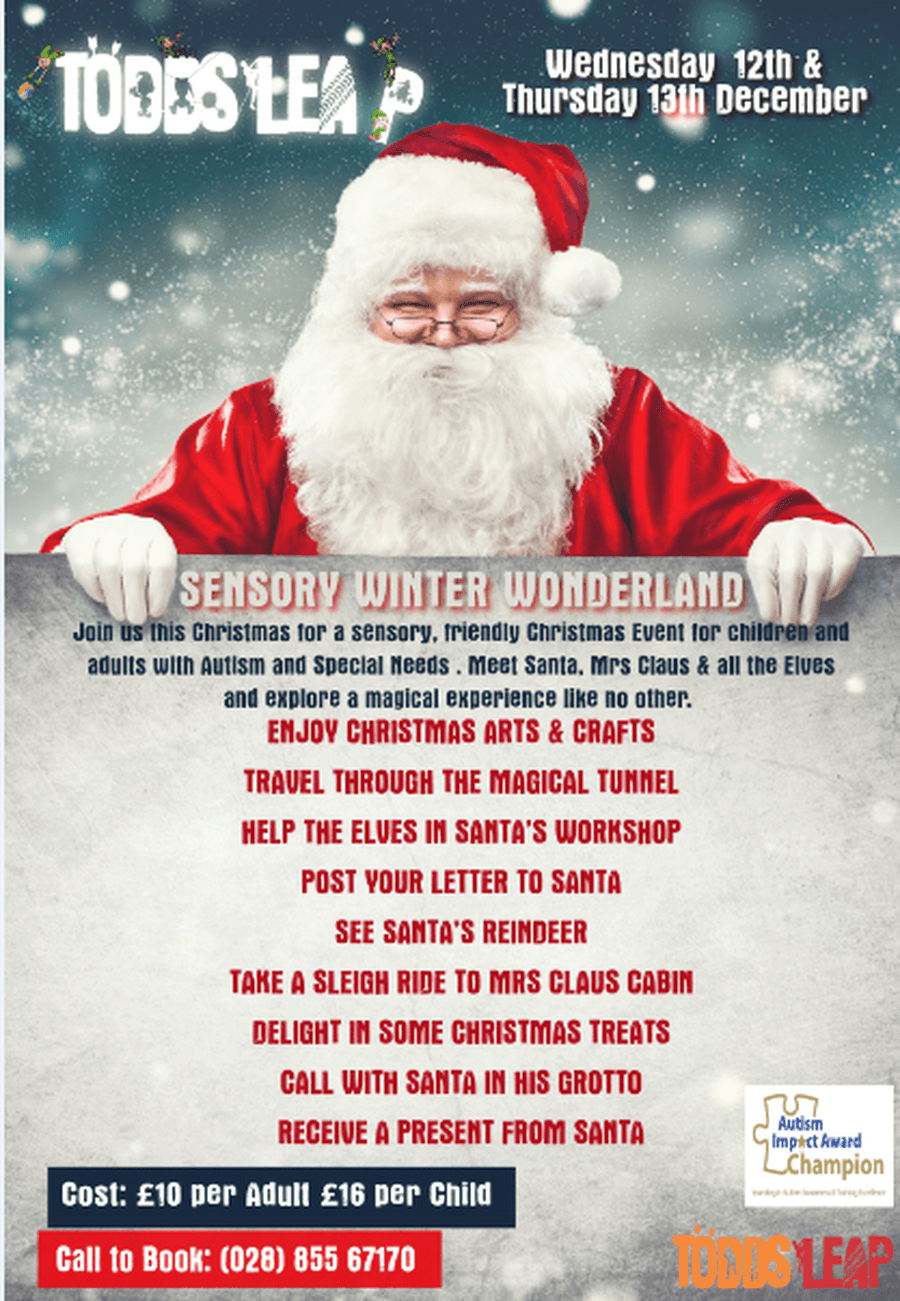 Ceara Pupils open the new Marks and Spencer Store at
Marlborough Retail Park, Craigavon.
Brid and Malachy travelled to Marlborough Retail Park on Thursday 4th October to cut the tape and officially open the new Marks and Spencer's Foodhall along with the Lord Mayor of Armagh City, Banbridge and Craigavon,
Councillor Julie Flaherty. The pupils were met by Manager of the store, Mr John Woods and were presented with gift bags.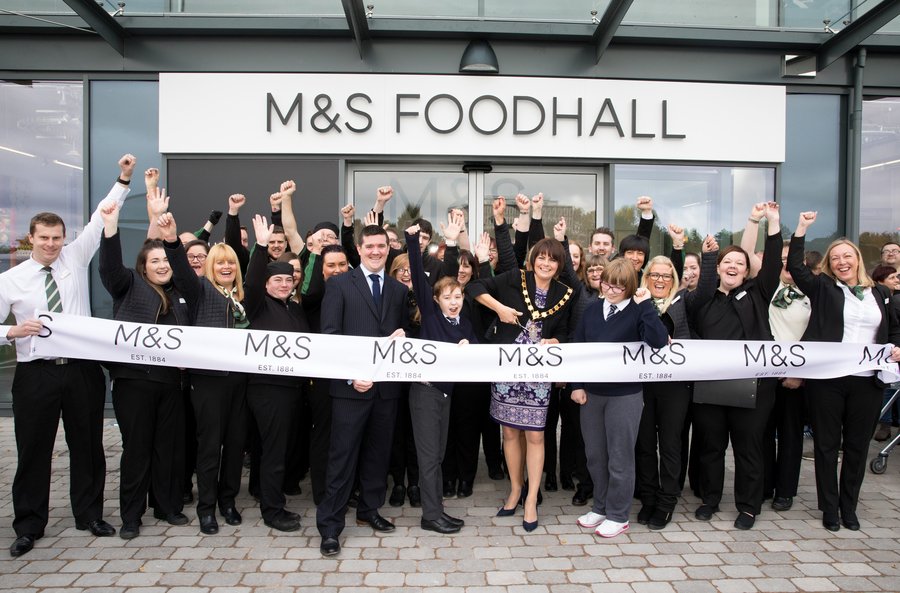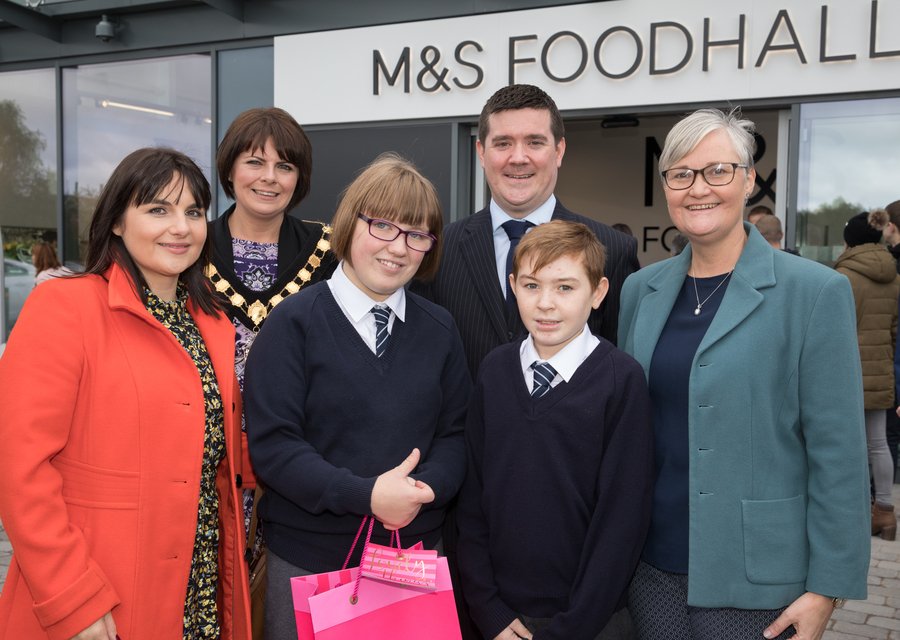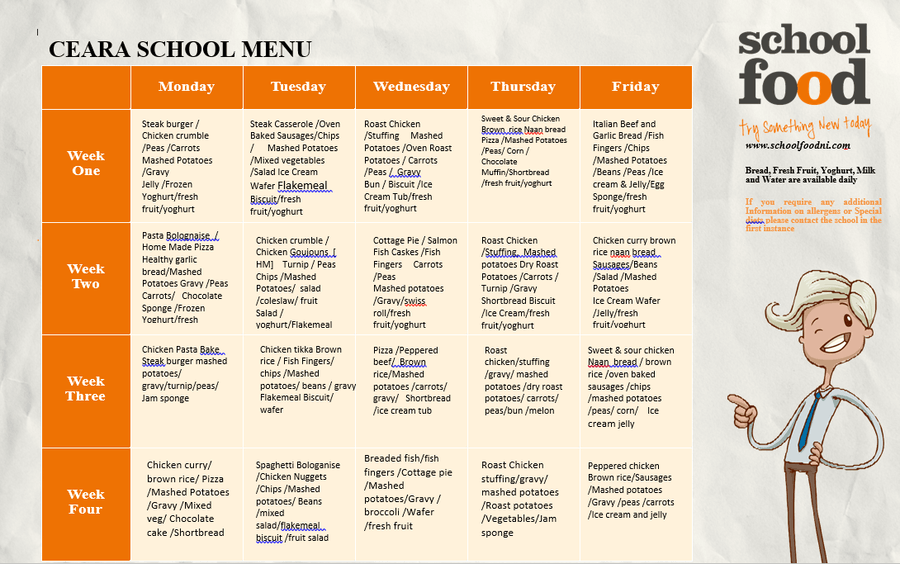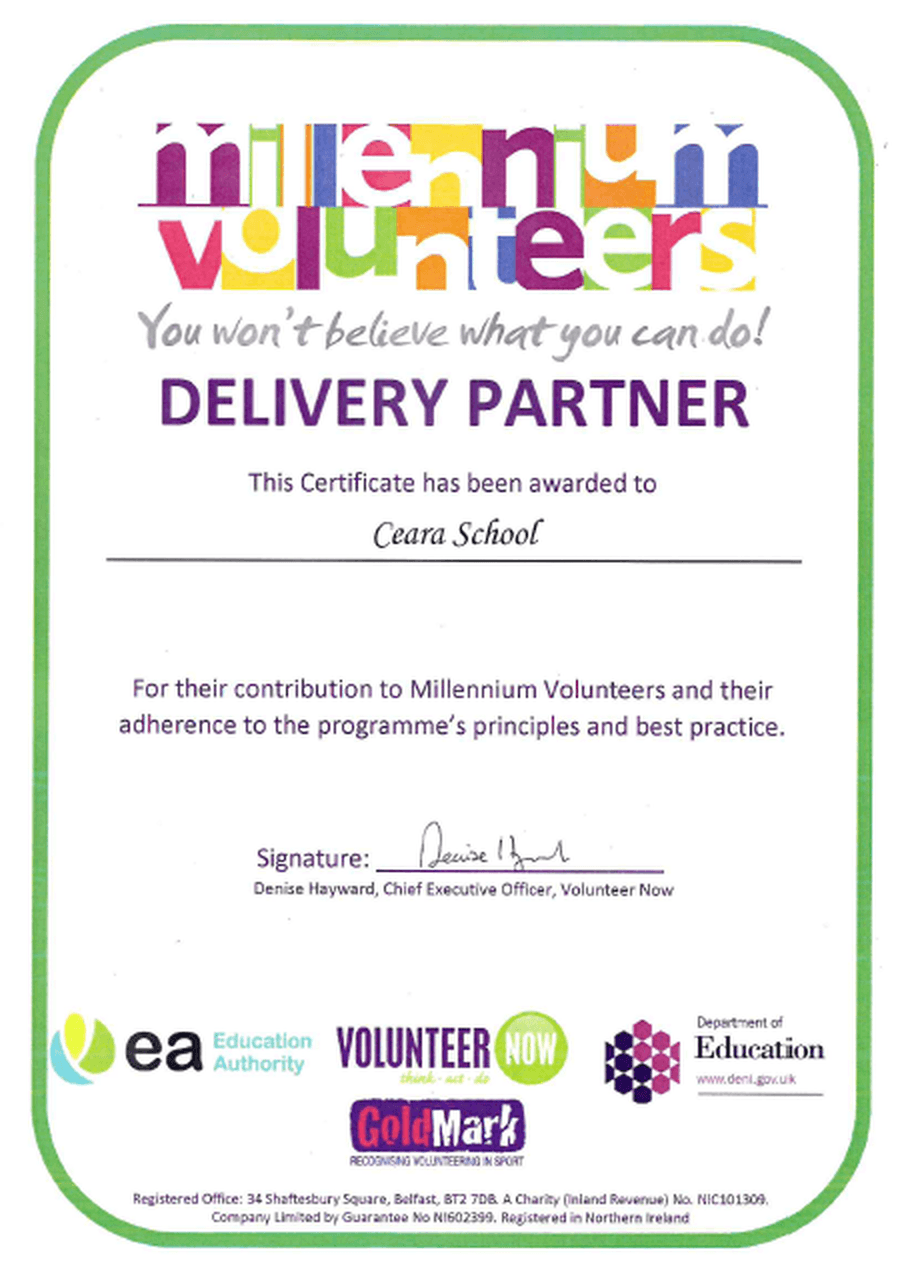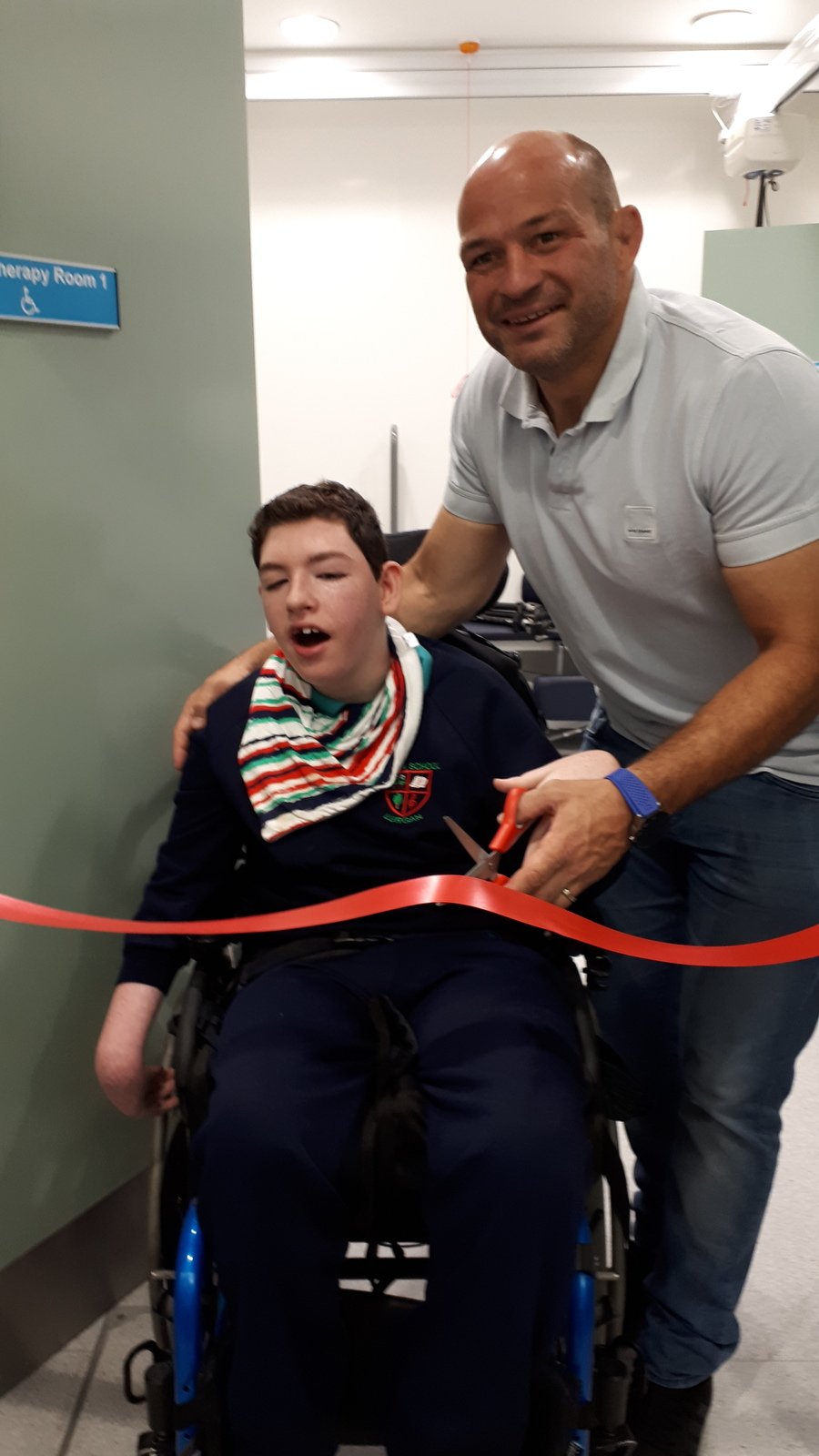 Special guests Odhran from class 14 and Rory Best at the reopening of the Hydrotherapy Pool in the Physiotherapy Department at CraigavonArea Hospital on 5th September 2018