Our Fabulous Numeracy Stars of the Month
Class 2 have been getting ready for Easter
Class 18 played a great prank on the staff this April Fool's Day
Some wonderful April Fools photos from Class 8
Class 4 had a relaxing tea party during their Well Being Wednesday Session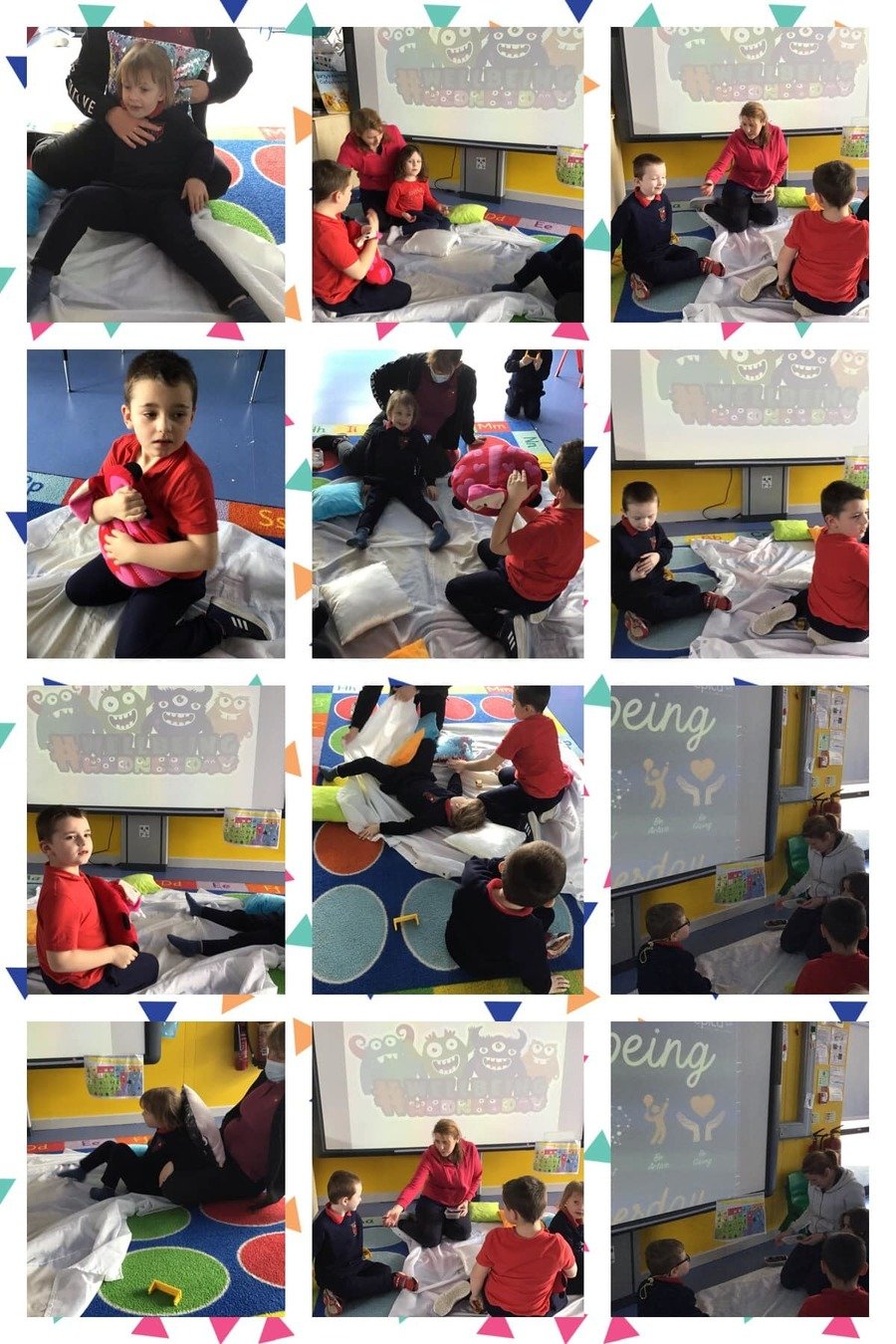 Class 11 are having so much fun exploring our Forest School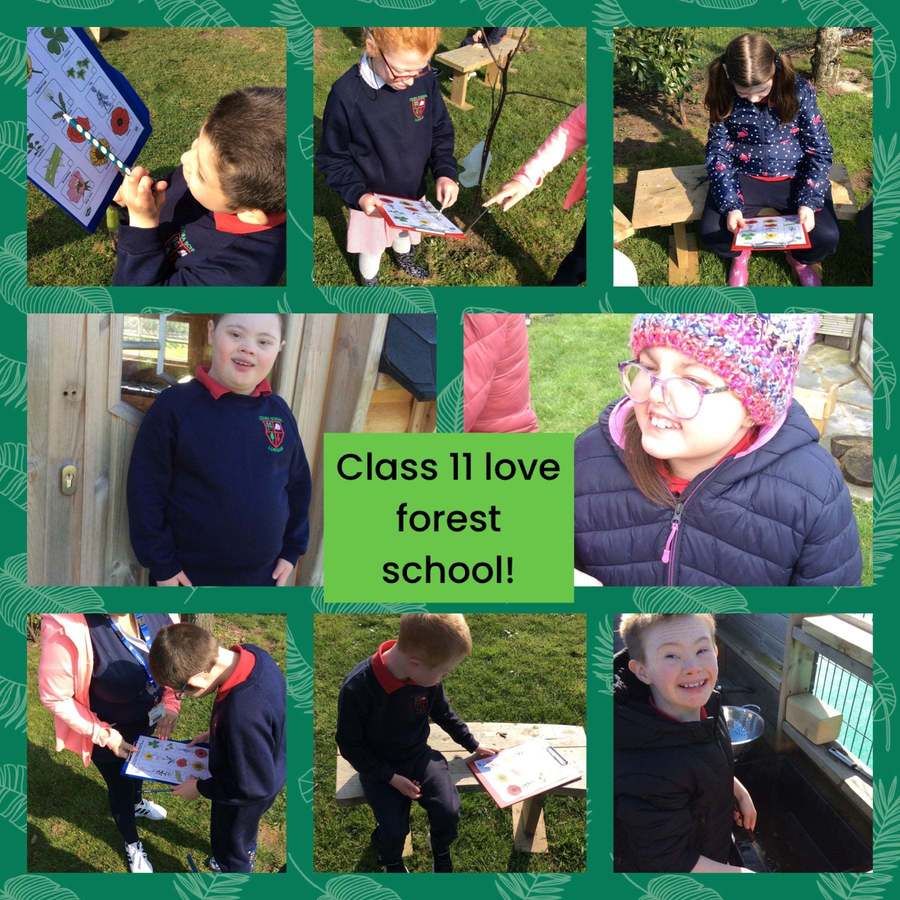 Class 2 made beautiful pots and planted pretty flowers for their mummies
Class 3 are having so much fun!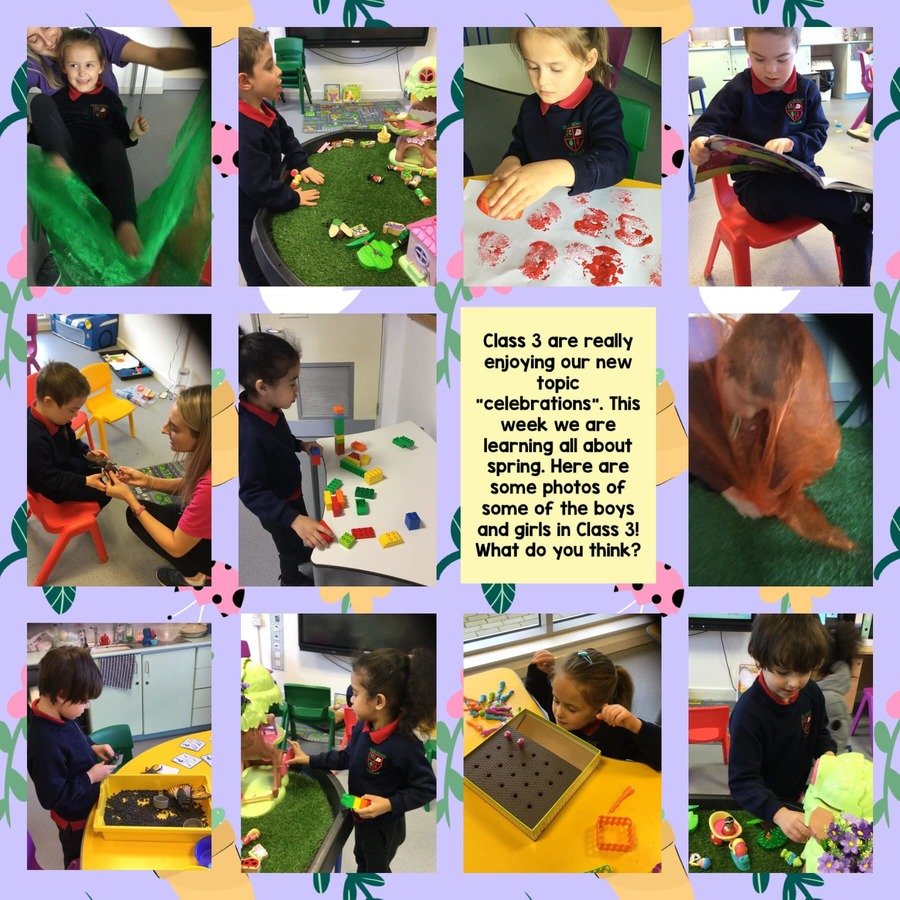 Green Day Fun for St. Patrick's Day
Class 14 have been busy planting trees in our Forest School and coding with the Bee-Bots and Blue-Bots
Class 2 are doing fantastically well at controlling the Blue-Bots with the iPad app
Well done to all of our World Book Day Prize Winners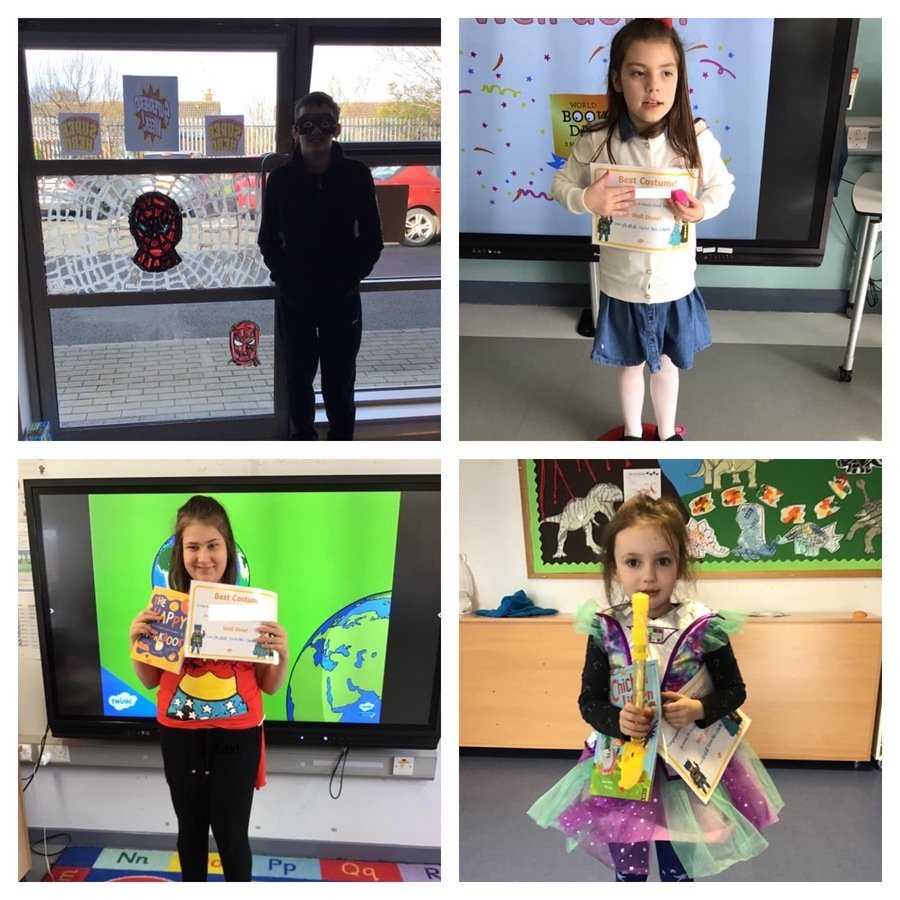 Class 1 love music time with Stuart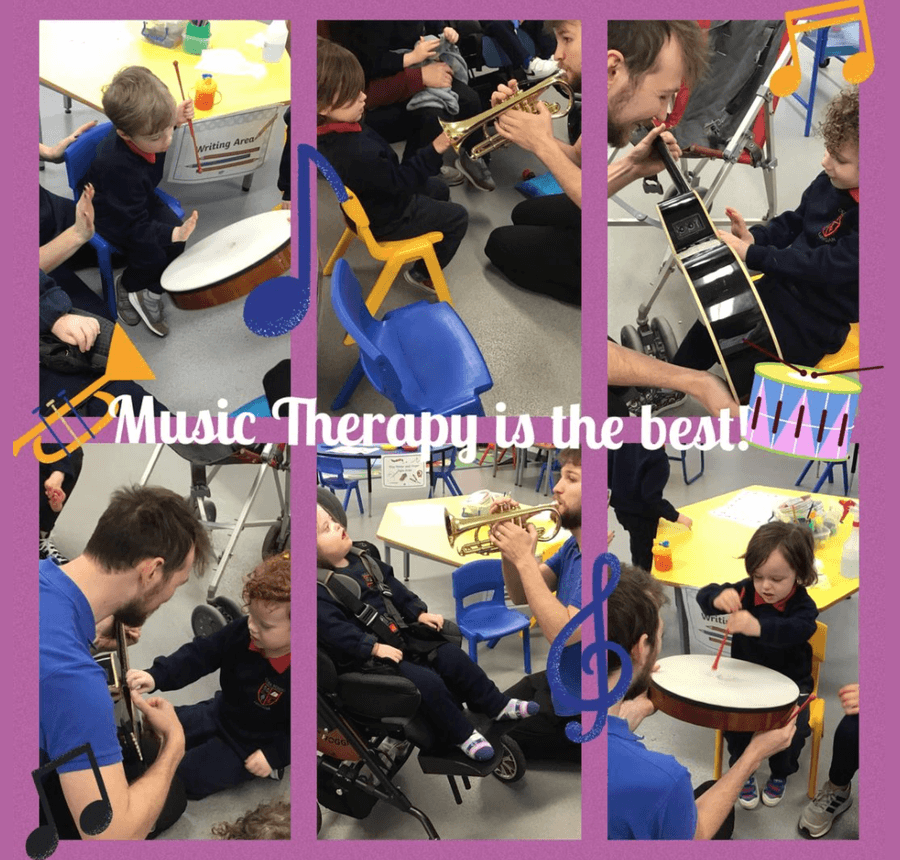 Love is in the air at Ceara this Valentines
Class 5 have been celebrating their friendships for Winnie the Pooh Day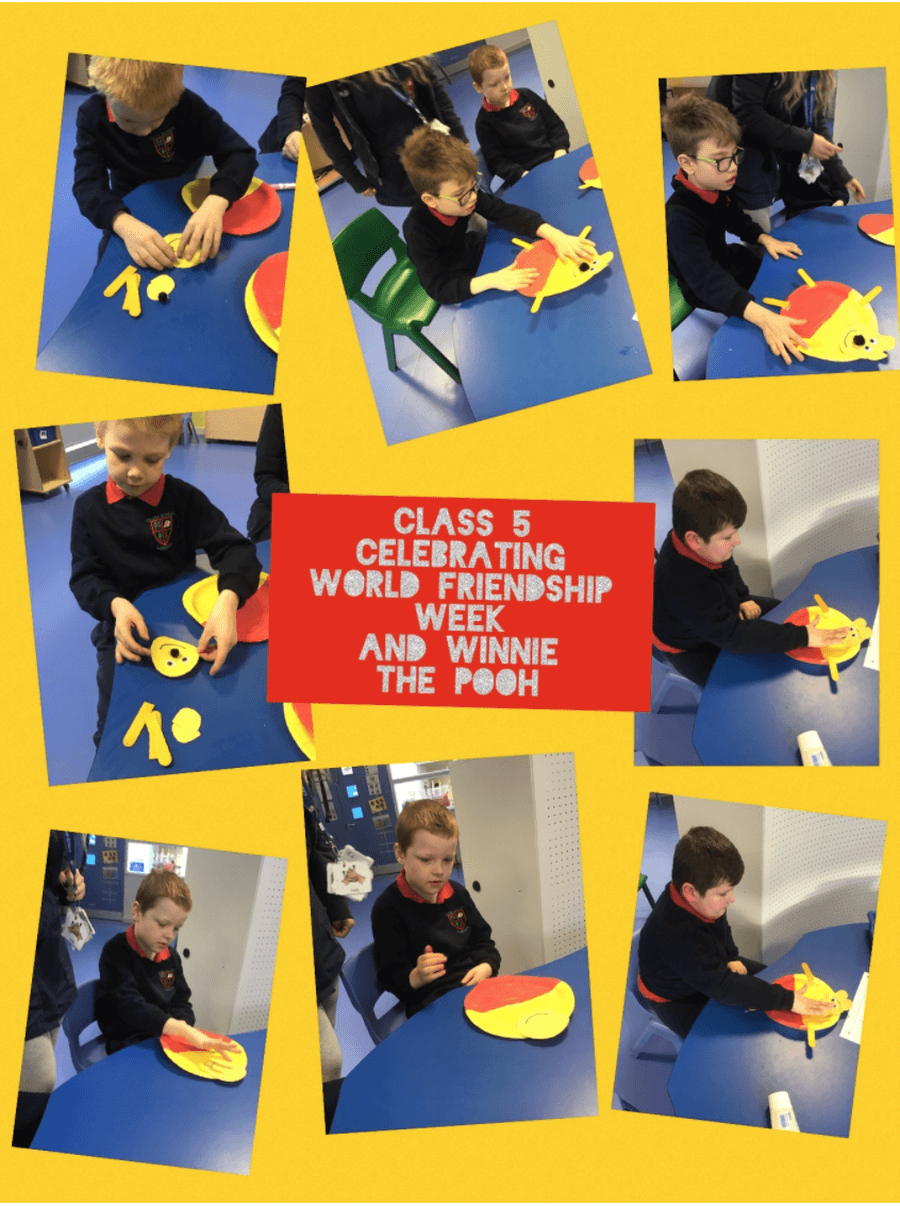 Class 8 have been exploring the outdoor sensory circuit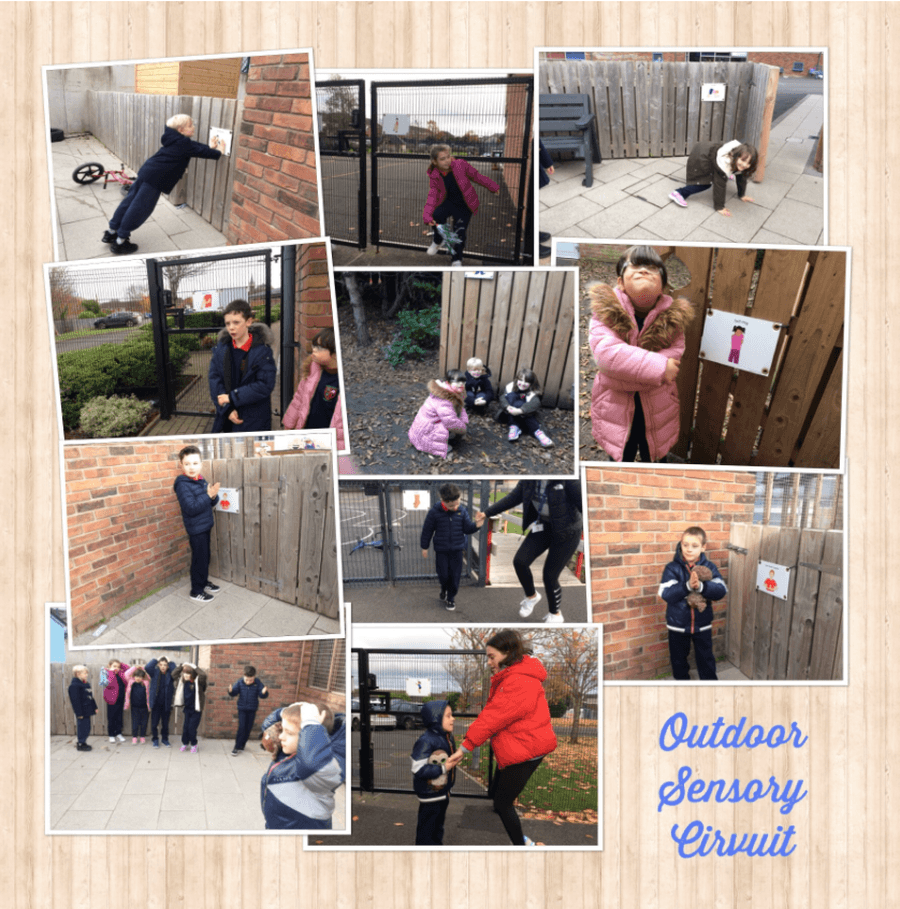 Class 2 having lots of fun during the first music therapy session with Stuart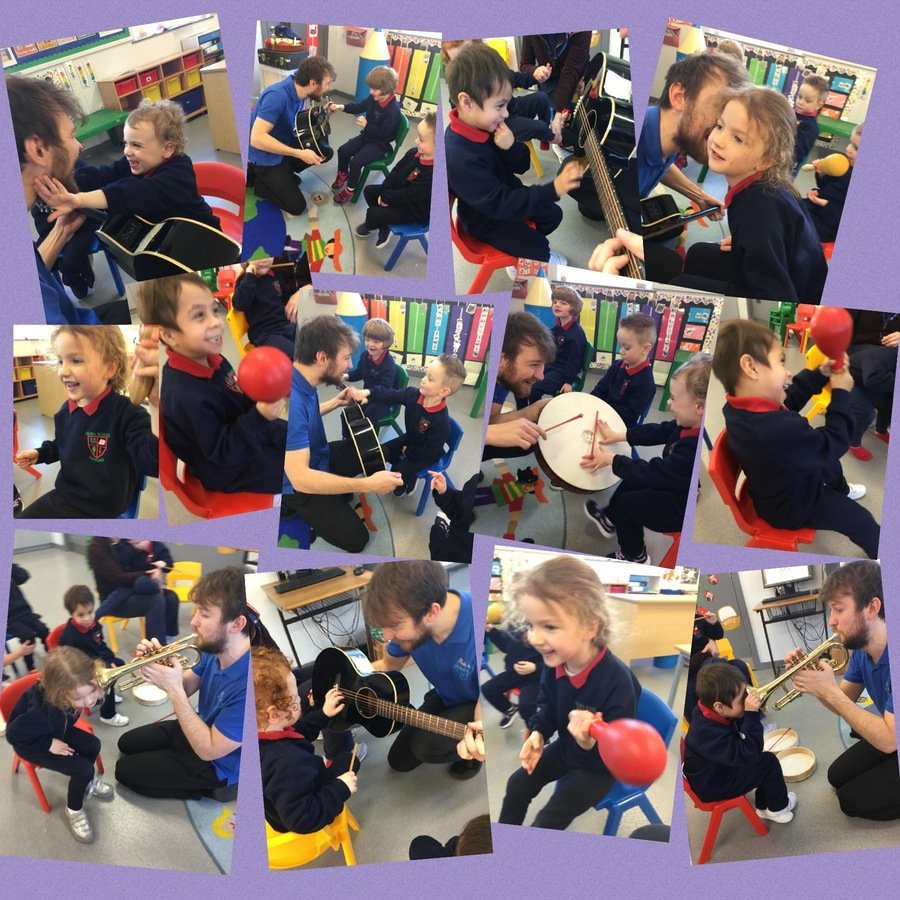 Our Amazing Early Years Christmas Production
News - Christmas Cards from our Festive classes
News - Thursday 9th December 2021
Class 22 enjoying the run up to Christmas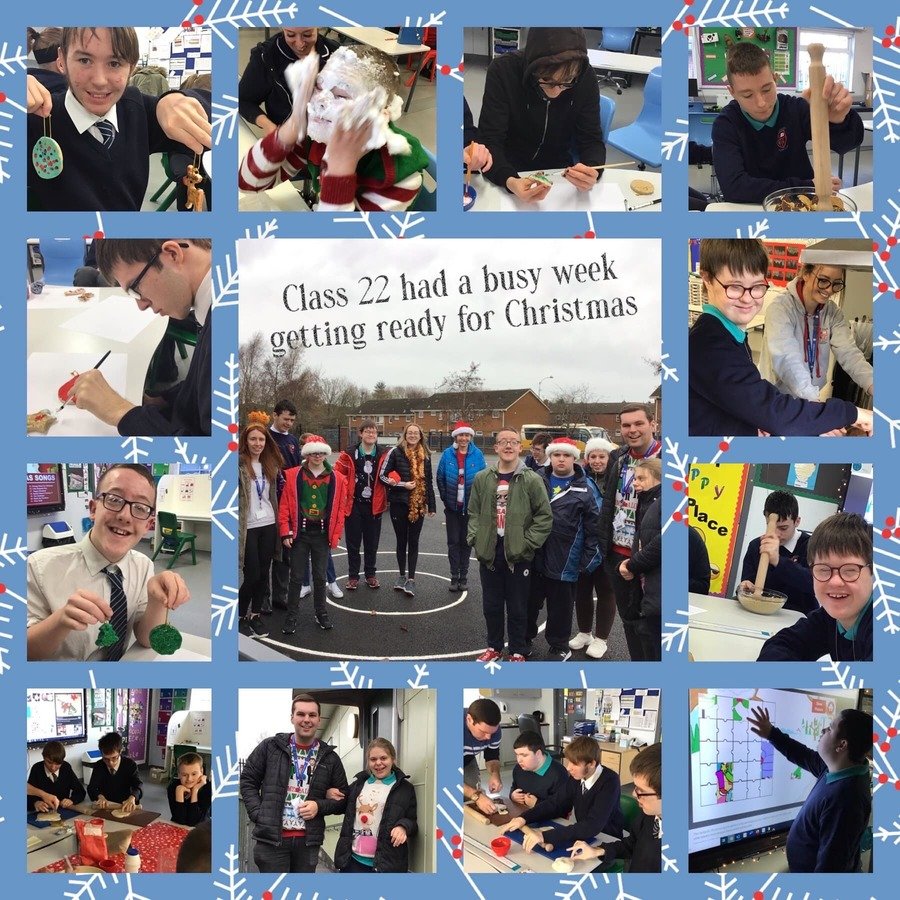 News - Tuesday 7th December 2021
Class 7 getting ready for Christmas
News - Friday 26th November 2021
Class 13 getting ready for Christmas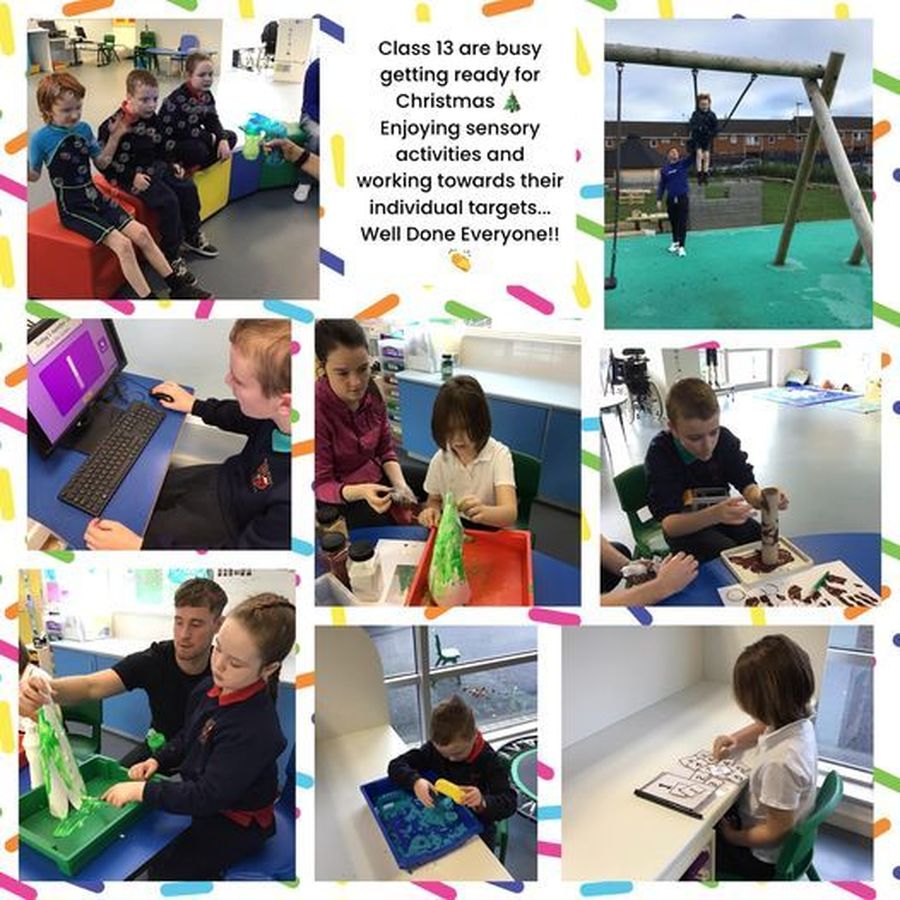 News - Thursday 25th November 2021
Bike Fun!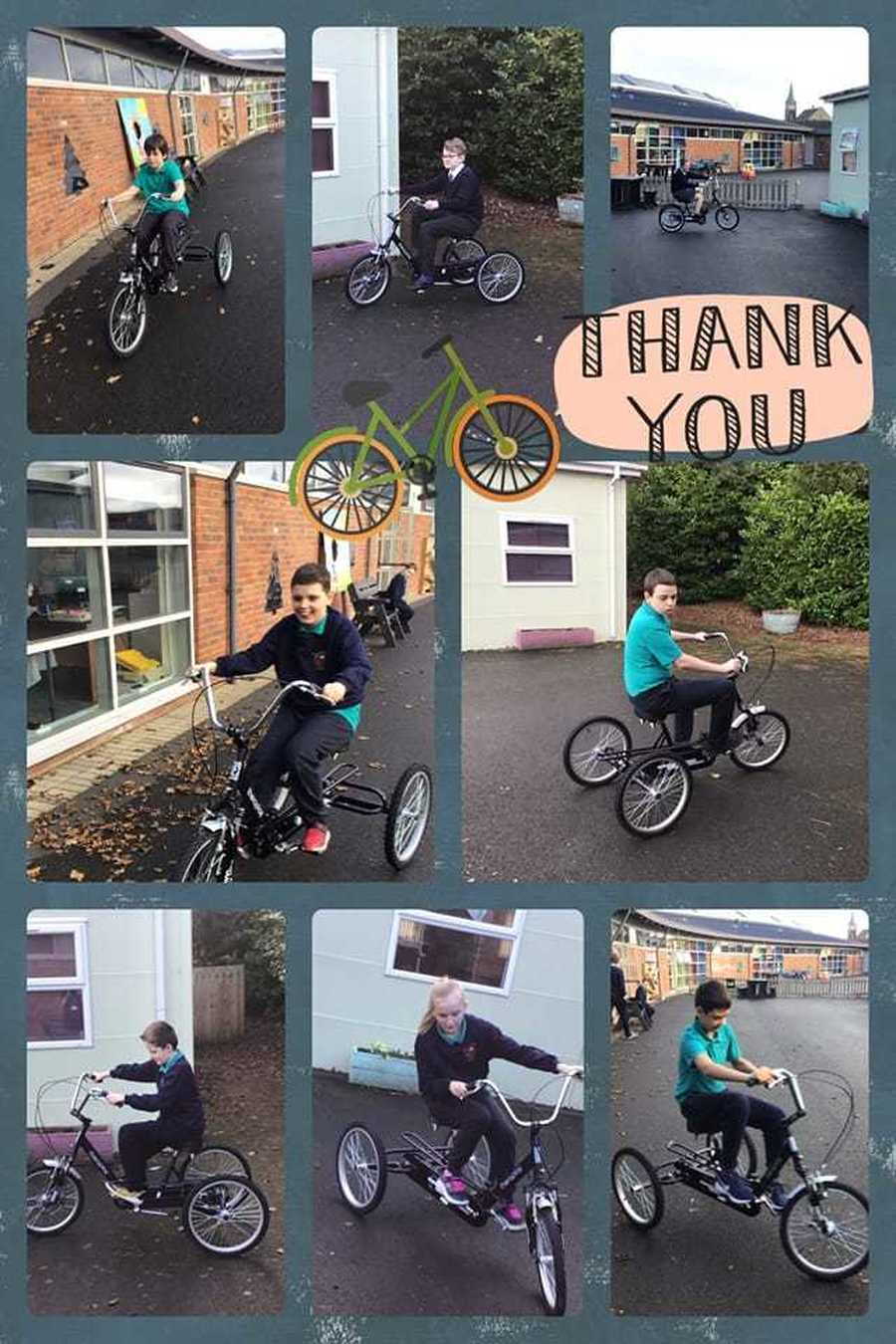 News - Wednesday 24th November 2021
Class 20 are loving Music Therapy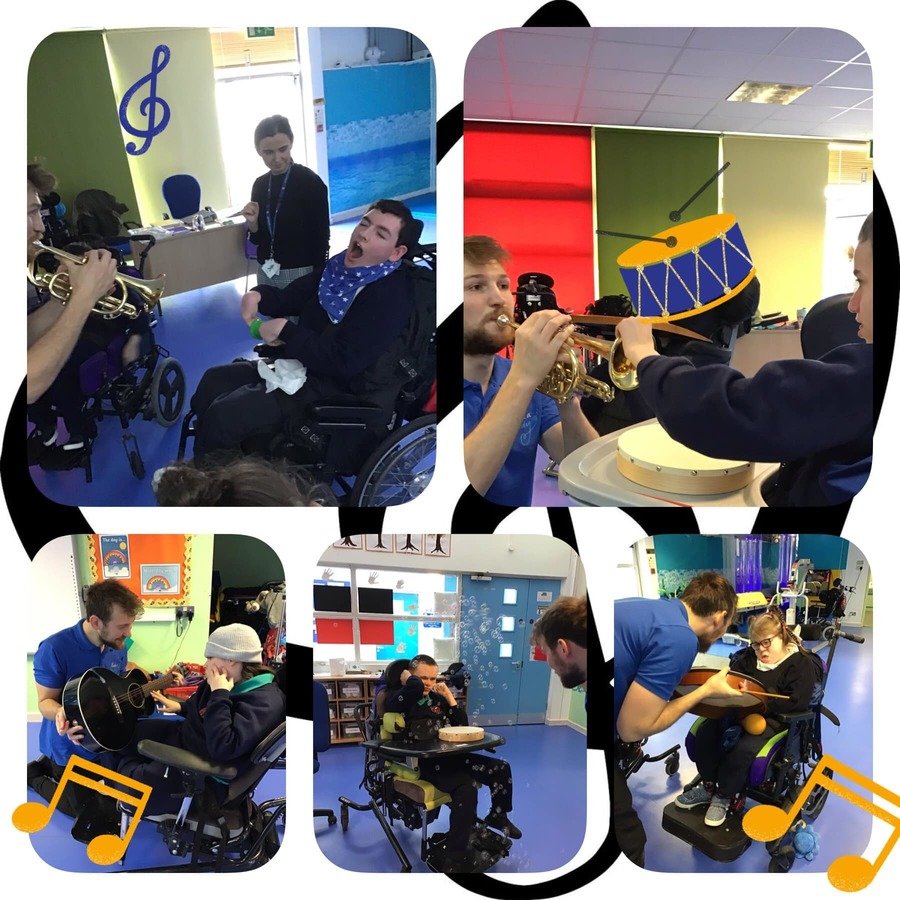 News - Tuesday 23rd November 2021
Need someone to talk to?
News - Monday 22nd November 2021
Class 19 Superstars!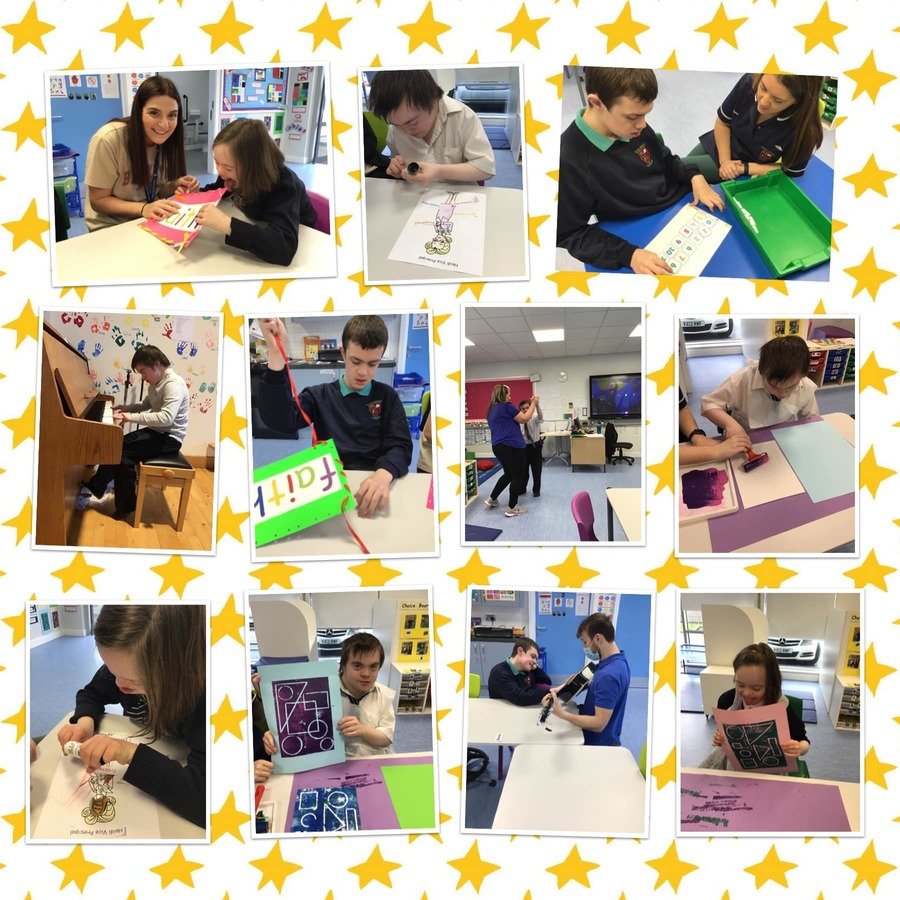 News - Friday 19th November 2021
Class 12 loving Music Therapy and Nursery Rhyme Week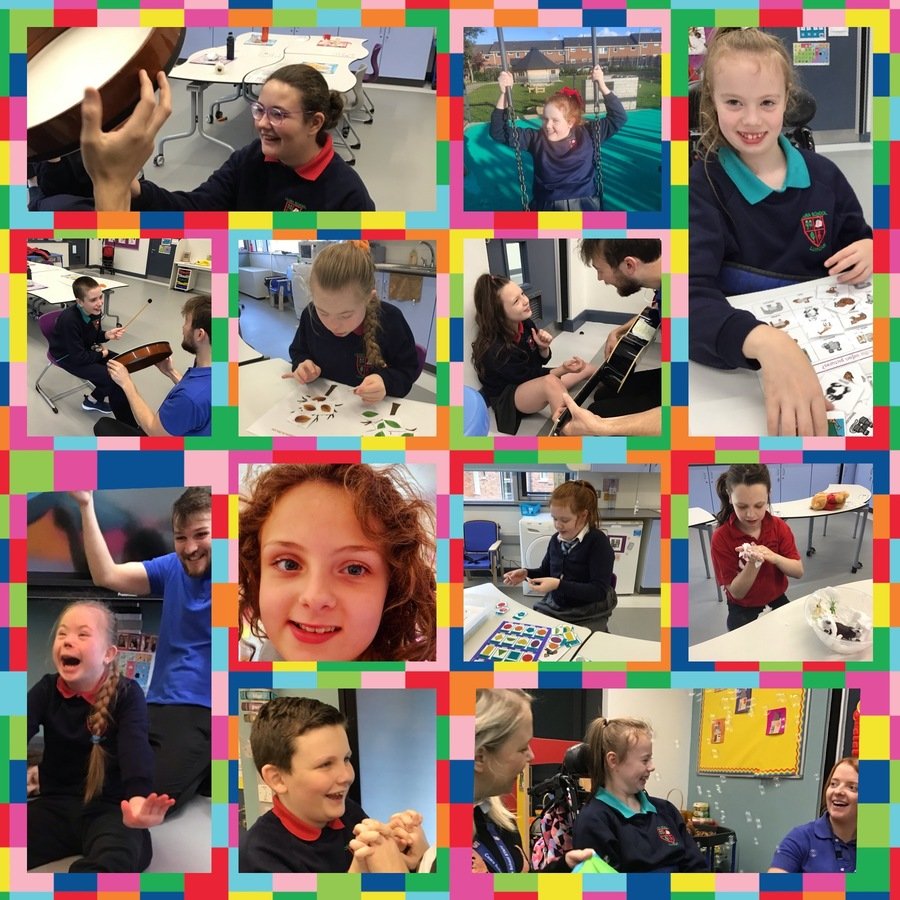 News - Thursday 18th November 2021
Pupils enjoying our new sensory integration room, installed with money raised through the cash for kids campaign.
News - Wednesday 17th November 2021
Class 5 are having so much fun during Nursery Rhyme Week
| | | |
| --- | --- | --- |
| | | |
Class 14 are doing a wonderful job of showing us how to use the outdoor sensory circuit
News - Tuesday 16th November 2021
Class 4 are having so much fun exploring Fairytales this month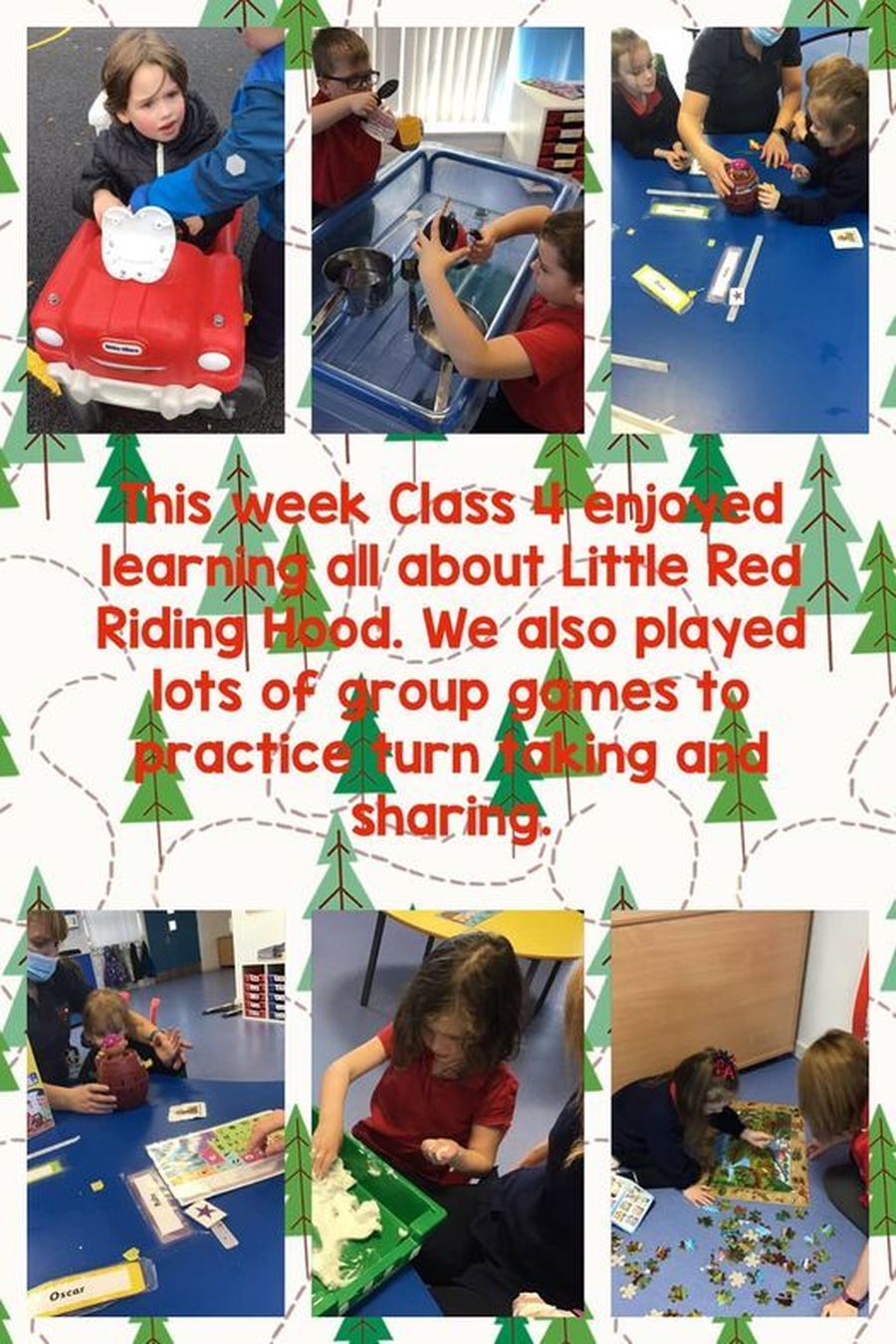 News - Monday 15th November 2021
Our new pick up and drop off routine
News - Friday 12th November 2021
Shane Lavery (Blackpool & Northern Ireland footballer) visited Ceara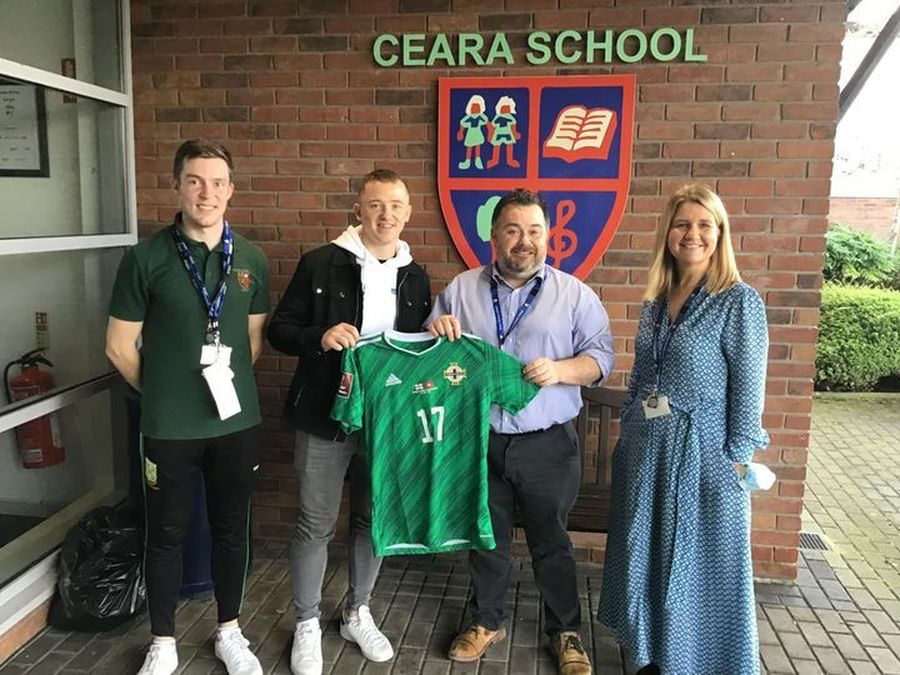 News - Wednesday 10th November 2021
Our Early Years Stars of the Week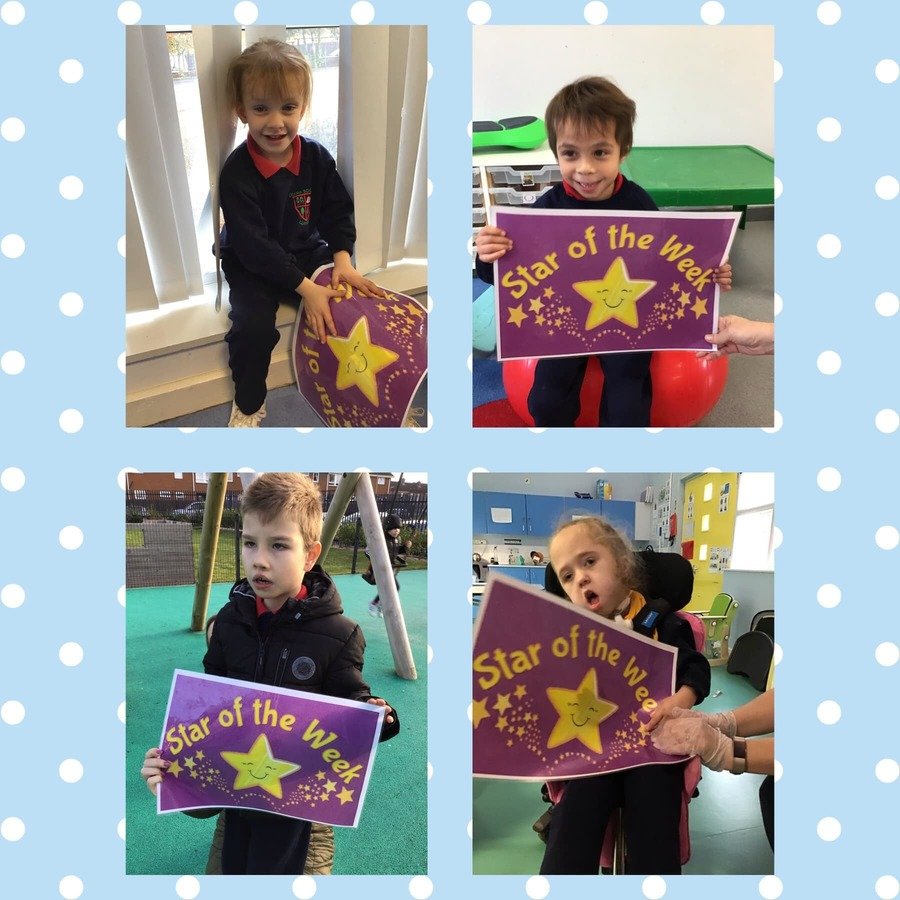 News - Wednesday 3rd November 2021
Our Early Years Stars of the Week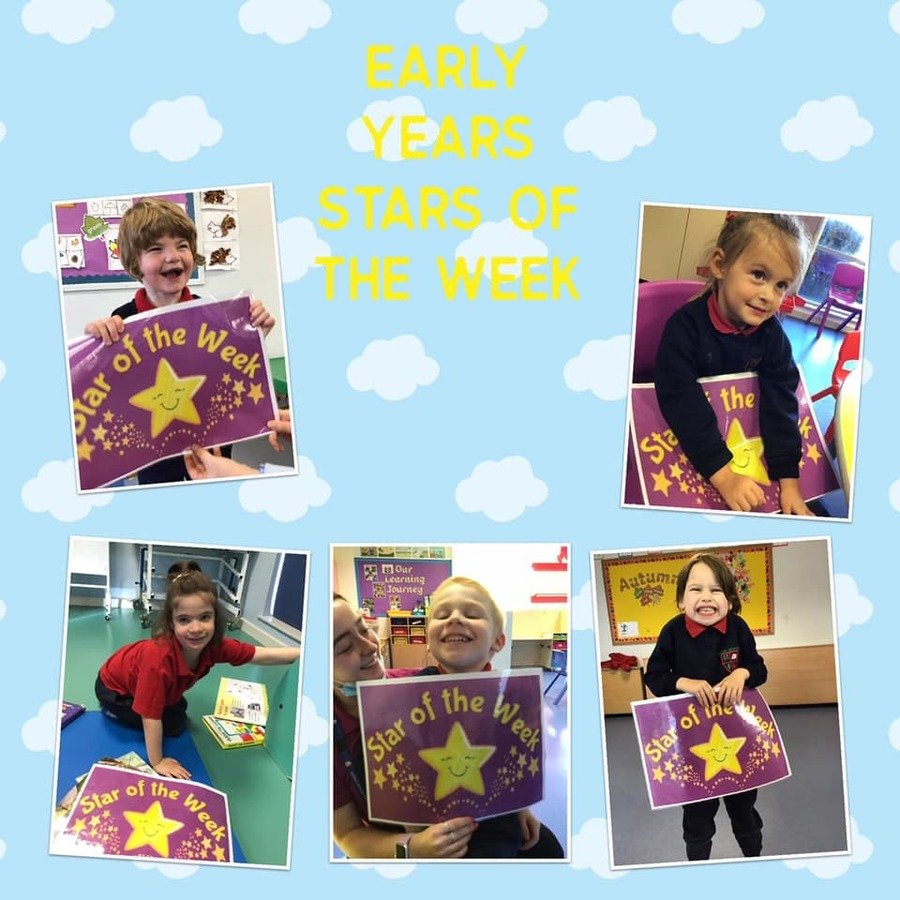 News - Wednesday 27th October 2021
Our Early Years Stars of the Week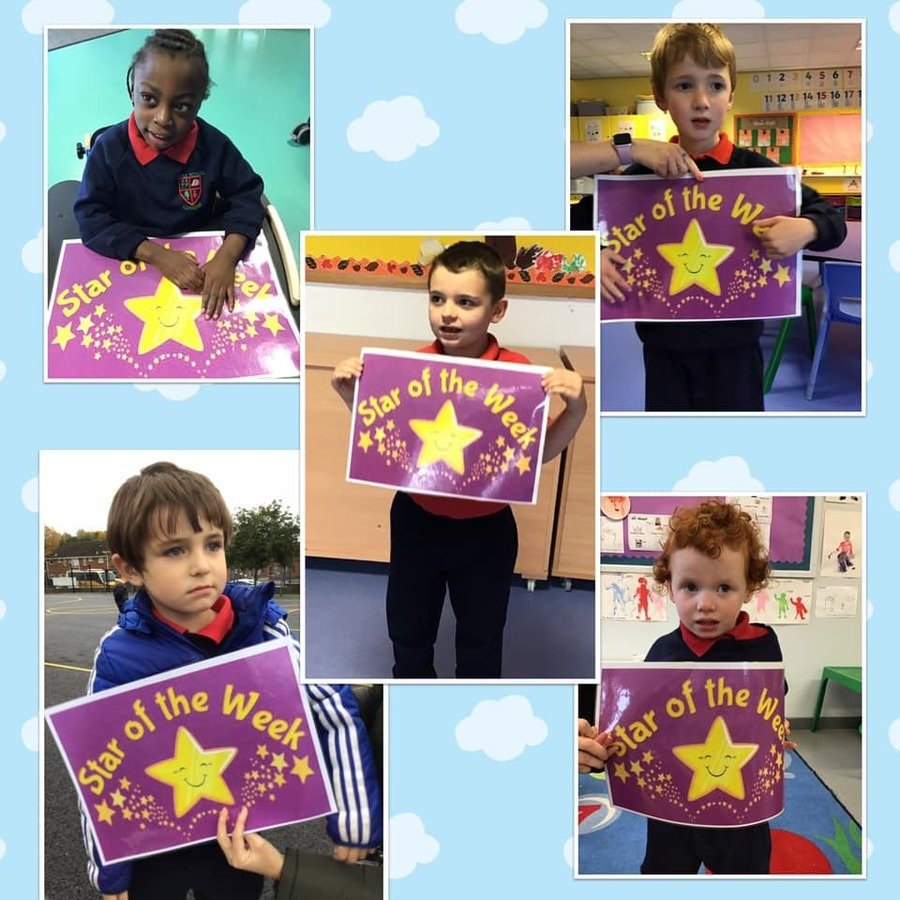 News - Wednesday 20th October 2021
Our Early Years Stars of the Week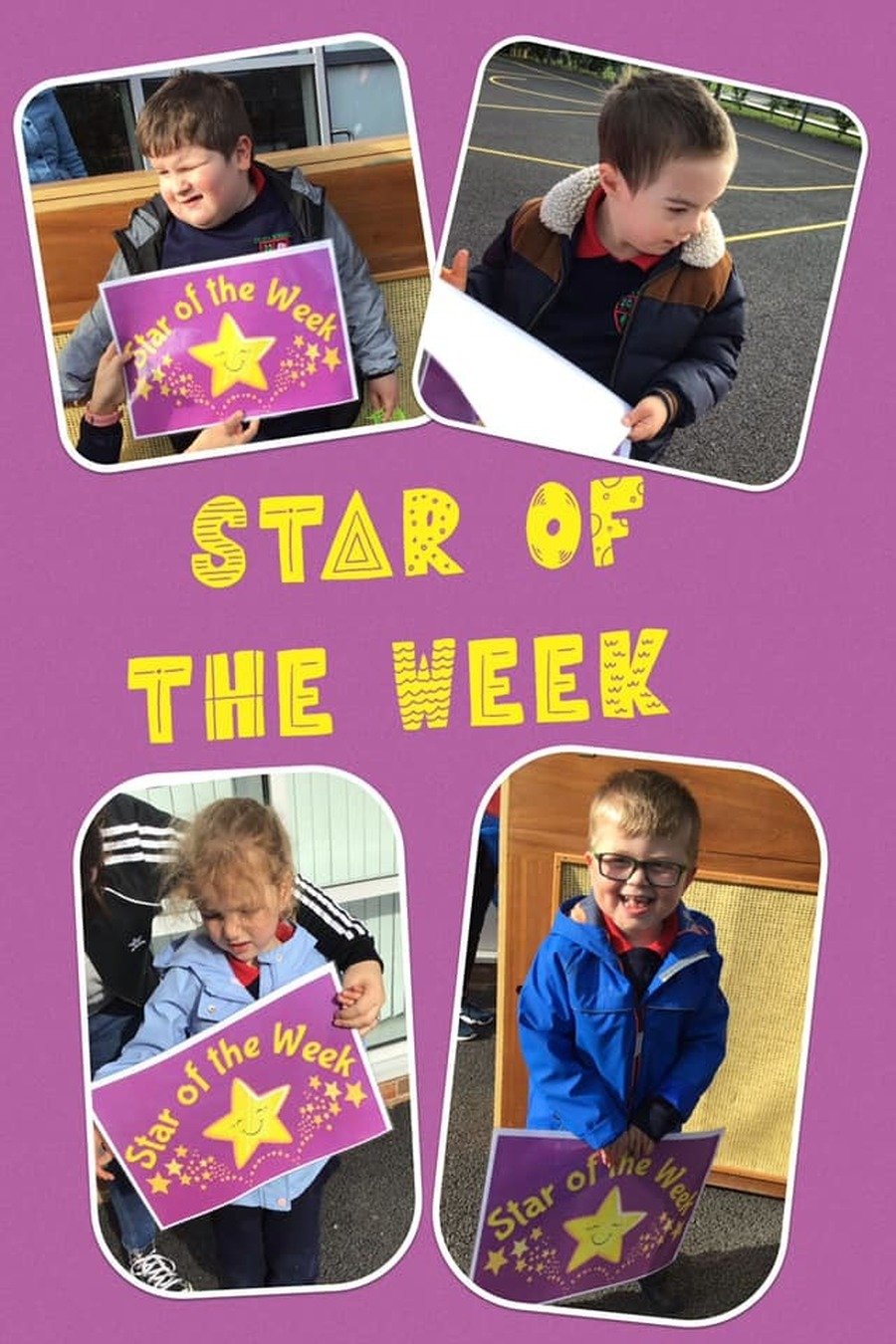 News - Wednesday 13th October 2021
Our Early Years Stars of the Week