Jamie Pierson got through to the Voice Box Awards Final which held on 5 June at BELFAST CITY HALL. The School Council had organised a Joke assembly, pupils entered their original jokes. Each class voted their favourite joke and it was entered to the Voice Box Awards Final. Our school voted for Jamie and his entry was sent of. We were all delighted to find out that Jamie got through to the last 20 out of 3000 entries!!! Jamie and his mummy went down to the Belfast City Hall where he had to say his joke in front of the audience and judges. Jamie enjoyed the whole experience and was awarded with a certificate. We are very proud of Jamie.

Wizard Of Oz
As part of our CALC (Craigavon area learning community) links St Ronan's College and Ceara School have been working collaboratively on this project since October 2016. St Ronan's College pupils have been taking part in the collaborative project as part of their enrichment programme for 6 years, however this year was slightly different as we involved pupils with profound and multiple learning difficulties. We thought long and hard to come up with a project that would suit the varying needs and ability of all pupils involved. It was a challenge which all St Ronan's College pupils accepted and excelled at. We hope to continue this link into the future as the experience it brings to all pupils. On Thursday 31st march we performed our sensory production in front on our parent's, fellow pupils, boards of governors and staff from both schools. Everyone really enjoyed it as a much as we did preforming it. The link was a huge success once again.
Ulster Orchestra Link
Class 18 worked with the Ulster Orchestra, Sponsored by Ulster Carpets to engage pupils in a Performance.
Class 18 worked over Term 2 with the Ulster Orchestra in a variety of workshops and planning days to showcase their work '13 Stingrays'.
They performed to a whole school audience and members from the wider community were invited and attended.
This Project was hugely beneficial and both pupils and staffs responded to task and actively participated to promote our professional development and pupils subject knowledge along with the softer skills of communicating, problem solving and team work.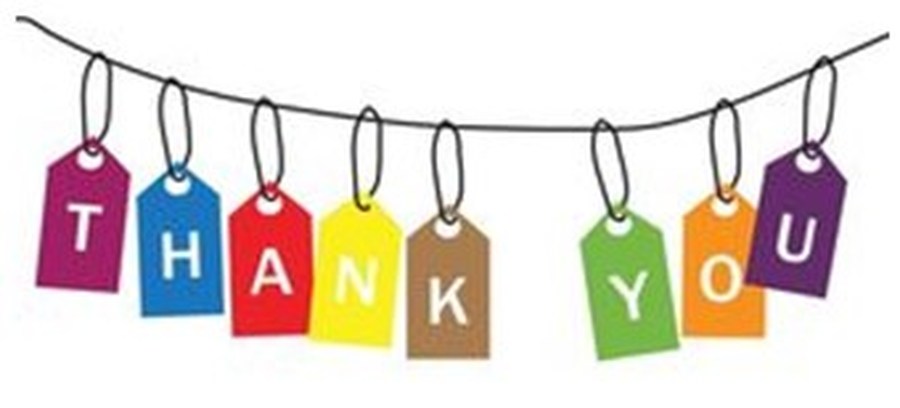 Many thanks to the Spar in Mourneview for the very kind donation of £50.