WELCOME
Dear Ceara Family,
I trust you have all had a restful summer and had the chance to make some amazing memories with your loved ones.
We have been extremely busy at Ceara School preparing for the new school year and we are all very excited to welcome our fantastic pupils back to the school.
We will still be maintaining the class bubbles so that we may keep the whole school community as safe as possible. Hand hygiene and school cleanliness will be at the top of our list of safety priorities.
Our class teams will be sending out a little welcome video to all of our families via the 'SEE-SAW' app and the new school calendar with holiday dates has been uploaded to the website.
As always, if you have any questions or queries, then please do not hesitate to contact us and we will do our best to help you.
I cannot wait to greet all of our pupls on Wednesday 1st September!
Enjoy the Website!
Mr David Cunningham
Principal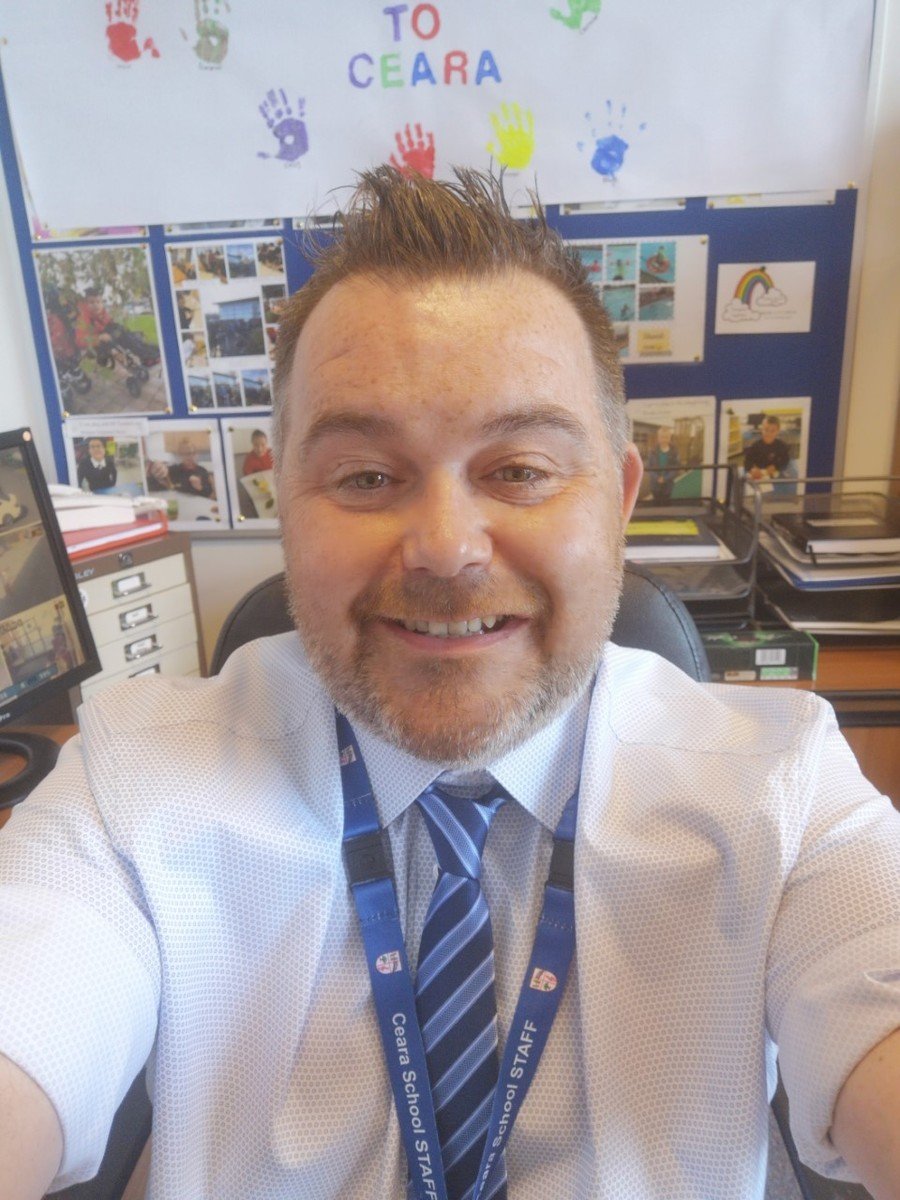 Numeracy week 11th-15th October 2021
September Attendance Awards
Class 21 were invited to the opening of Craigavon Leisure Centre to trial their new accessibility bikes.
They even got to meet royalty; Prince Edward and Sophie.
How to private message your child's teacher on Seesaw to send photos and videos
How to add multiple students onto Seesaw Family App
A huge thank you to Roland and his team at the Rotary Club for our beautiful plants to brighten up the entrance to our school.