WELCOME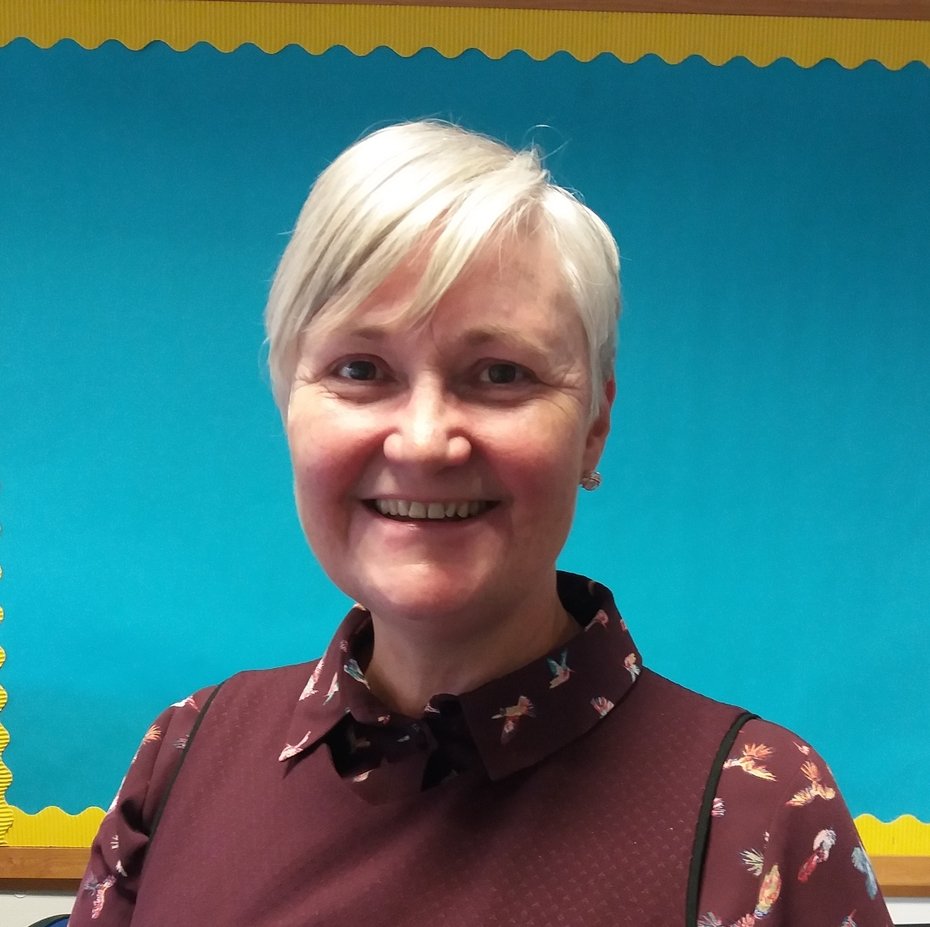 Ceara School is a controlled interdenominational school for pupils aged from 3 years to 19 years old. There are currently 174 pupils on role. The school moved to a purpose built facility at Sloan Avenue in 2001 but due to increasing numbers each year we have had extensions added in 2009 and only last year we had five new classrooms and a music room added.
Our school motto is 'forward together' and we have a team of dedicated and skilled teachers and classroom assistants who work with every child to ensure that they grow and develop skills, knowledge and independence in a safe, caring and empowering environment and move forward. We recognise each child's specific needs and believe that Forward is forward no matter what the speed.
We hope that you enjoy reading about the fantastic achievements of our pupils on our web page.
Pam Evans (Acting Principal)
.
OFFICE HOURS
Ceara School is currently closed
Please contact school by email : info@ceara.lurgan.ni.sch.uk
Ceara Therapy Team contacts are listed on their page in the home learning tab