Statement from Governors of Ceara School, Lurgan.
While we are delighted to hear of many positive experiences families are having at this time when we have to be together, we understand that some families are struggling as Ceara remains closed to pupils due to Covid 19. We sympathise and fully understand that although teachers and classroom assistants are working extremely hard to provide on-line learning, video lessons and live lessons on-line to keep pupils engaged and learning, this is, in some cases difficult for pupils and for parents to manage for their child.
Many of our teachers are, at this time juggling to balance their work and home life and home schooling their own children while providing for pupils in Ceara, and we acknowledge the exceptional response they have had to this change in situation. They are being expected to complete two full time job roles throughout and be present for your child and their own child(ren) every day.
We thank the teachers, classroom assistants, therapists, school counsellors, administrative staff and our building supervisors for their collaborative work in supporting pupils and families.
We are working on a daily basis, alongside the Acting principal Mrs Evans, EA and Health and Social services to mitigate the risks inherent with this virus, to get staff training and guidelines and the correct protective equipment they need to work safely with your children and keep your child and our staff safe. This is of paramount importance and we cannot afford to get this wrong.
Only when we have all this in place can we safely open school for any child.
If this is before the End of term for vulnerable pupils identified by Social services, we want to make it clear that this would be for respite and will not be school as the pupil understands it.
These pupils will not be back at school to continue their learning or meet their friends.
Indeed, we share the principal's concern for pupils that they would have to cope with staff wearing face masks and face visors, they may be with unfamiliar staff on a rota basis and they will probably be in a classroom on their own with a limited range of resources.
There is a huge amount to consider in keeping everyone safe in the event of school opening for pupils and staff and all our families and we wish to assure you that we are all working extremely diligently to progress all these considerations to get to a position where we can safely open.
We look forward to the day we can all return to the happy place that is Ceara school.
Joe Nelson, Chair
Diane McClelland, Vice Chair
Eimear Thompson, Parents representative, Designated Governor for child protection
Eileen McCabe, Parents' Representative
Dan Corr, Education Authority Representative
Ruth Sears, Department of Education Representative
Heidi Clarke, Teachers' Representative
Winner Winner Chicken Dinner!
Ceara Bake Off ! Get those apron on!
Thank you to everyone who contributed to making Earth Day 2020 a very special day.
We have proven that even though we're apart, we can still contribute together to make something wonderful.
We thoroughly enjoyed receiving all of your photos and videos and are missing you all very much. We hope you all enjoy the compilation video.
We will be together soon and keep looking after our beautiful planet.
Love,
Ceara Staff
Remember... Every day is Earth day xxx
WELCOME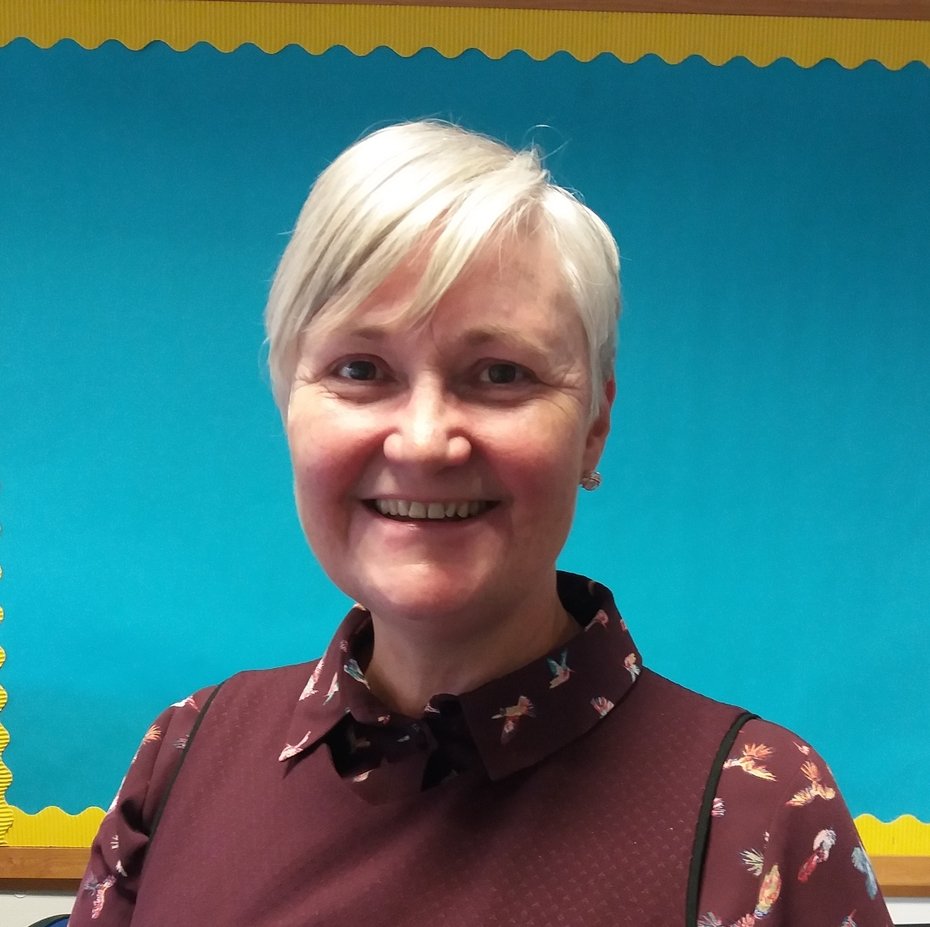 Ceara School is a controlled interdenominational school for pupils aged from 3 years to 19 years old. There are currently 174 pupils on role. The school moved to a purpose built facility at Sloan Avenue in 2001 but due to increasing numbers each year we have had extensions added in 2009 and only last year we had five new classrooms and a music room added.
Our school motto is 'forward together' and we have a team of dedicated and skilled teachers and classroom assistants who work with every child to ensure that they grow and develop skills, knowledge and independence in a safe, caring and empowering environment and move forward. We recognise each child's specific needs and believe that Forward is forward no matter what the speed.
We hope that you enjoy reading about the fantastic achievements of our pupils on our web page.
Pam Evans (Acting Principal)
.
OFFICE HOURS
Ceara School is currently closed
Please contact school by email : info@ceara.lurgan.ni.sch.uk
Ceara Therapy Team contacts are listed on their page in the home learning tab
Latest year calendar Events
Head of School Meetings

08

Jun

2020

3:00 pm - 5:00 pm
Horse Riding

09

Jun

2020

11:00 am - 12:00 pm @ Ballyknock Stables

Class 10
Primary Counsellor

10

Jun

2020

12:00 am - 1:00 am
Art @ Lurgan College

10

Jun

2020

9:30 am - 11:30 am

Class 21