Summer Online Resource
Click on the link below for some exciting videos for you to enjoy over the Summer. Watch a magic show, dancing, animals and get involved in messy play and lots more - have fun!
School Money - help with logging in
If you are having trouble logging on to School Money, we recommend taking the below steps to resolve the issue:
Make sure that you select the SchoolMoney log in option when signing in. If you are being asked for a username and password, ensure you have selected the incorrect log in option.
Check that you are entering the child's name as it appears on official school documents.
Make sure you not Auto filling any of the information and that you are typing everything in from scratch
Clear their history/cache from the device you are using. If you search how to do this on the internet, it will give them instructions for your device/browser.
Try a different device/browser
Make sure you aren't keeping the website up in the background on their phone. Close all web pages open in the background and open a fresh web page every time they log in
If you have forgotten your password, you will need to contact school and ask us to send a 'Reset Password Link Message' for you to be able to reset their password.
If you are struggling to log on after going through the steps above, then please send a screenshot of the login page and error message to school and we will investigate.
The Board of Governors and staff of Ceara School were saddened to hear of the passing of Fr. John Byrne this morning. He served for many years as Chair of Governors of the school and took an active role in the pastoral life of the school. We extend our deepest sympathies to his family, close friends and parishioners who will miss him and remember them in our prayers.
Free virtual training sessions from Autism NI
FREE VIRTUAL TRAINING SESSIONS
Due to the current restrictions, we have launched our virtual training sessions for parents/carers. These courses each have a maximum of 25 people and will be fully interactive, using group activities, discussion and question/answer sessions. Funded by Halifax Foundation, our FREE Fundamentals of Autism and Introduction to Anxiety courses are now available to book online. For more information about our virtual online training sessions, please call 028 9040 1729 (Option 4).
Statement from Governors of Ceara School, Lurgan.
While we are delighted to hear of many positive experiences families are having at this time when we have to be together, we understand that some families are struggling as Ceara remains closed to pupils due to Covid 19. We sympathise and fully understand that although teachers and classroom assistants are working extremely hard to provide on-line learning, video lessons and live lessons on-line to keep pupils engaged and learning, this is, in some cases difficult for pupils and for parents to manage for their child.
Many of our teachers are, at this time juggling to balance their work and home life and home schooling their own children while providing for pupils in Ceara, and we acknowledge the exceptional response they have had to this change in situation. They are being expected to complete two full time job roles throughout and be present for your child and their own child(ren) every day.
We thank the teachers, classroom assistants, therapists, school counsellors, administrative staff and our building supervisors for their collaborative work in supporting pupils and families.
We are working on a daily basis, alongside the Acting principal Mrs Evans, EA and Health and Social services to mitigate the risks inherent with this virus, to get staff training and guidelines and the correct protective equipment they need to work safely with your children and keep your child and our staff safe. This is of paramount importance and we cannot afford to get this wrong.
Only when we have all this in place can we safely open school for any child.
If this is before the End of term for vulnerable pupils identified by Social services, we want to make it clear that this would be for respite and will not be school as the pupil understands it.
These pupils will not be back at school to continue their learning or meet their friends.
Indeed, we share the principal's concern for pupils that they would have to cope with staff wearing face masks and face visors, they may be with unfamiliar staff on a rota basis and they will probably be in a classroom on their own with a limited range of resources.
There is a huge amount to consider in keeping everyone safe in the event of school opening for pupils and staff and all our families and we wish to assure you that we are all working extremely diligently to progress all these considerations to get to a position where we can safely open.
We look forward to the day we can all return to the happy place that is Ceara school.
Joe Nelson, Chair
Diane McClelland, Vice Chair
Eimear Thompson, Parents representative, Designated Governor for child protection
Eileen McCabe, Parents' Representative
Dan Corr, Education Authority Representative
Ruth Sears, Department of Education Representative
Heidi Clarke, Teachers' Representative
Winner Winner Chicken Dinner!
WELCOME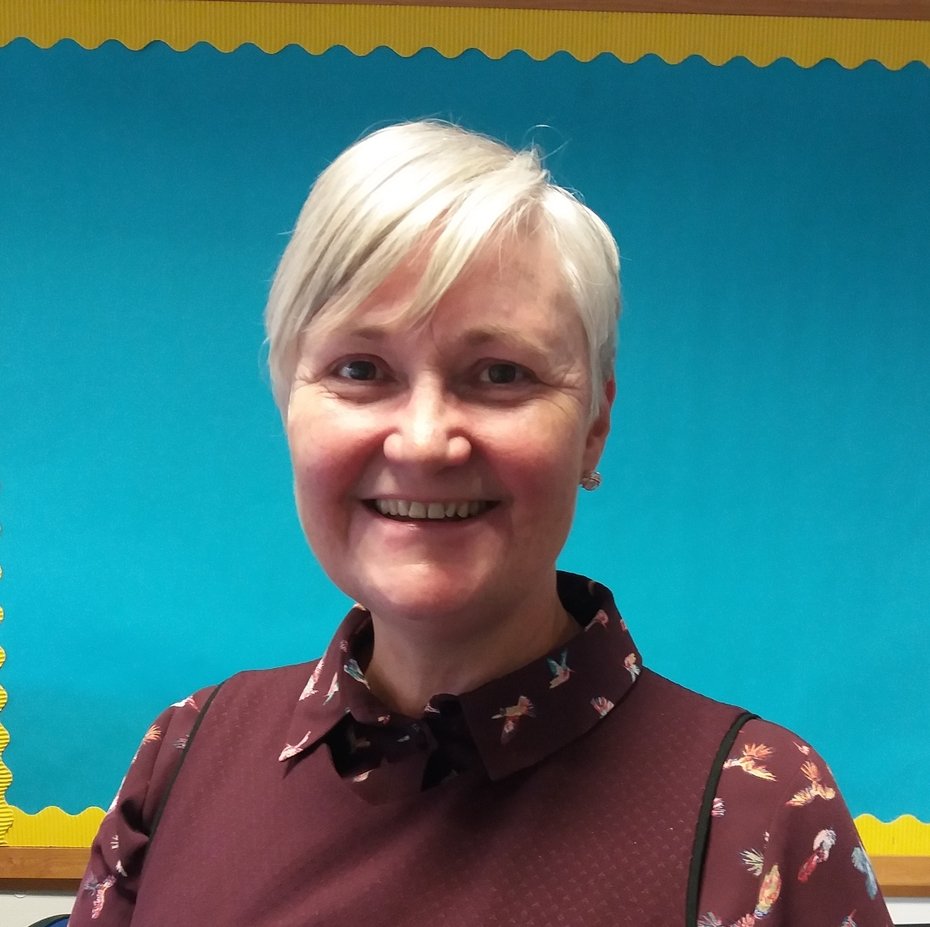 Ceara School is a controlled interdenominational school for pupils aged from 3 years to 19 years old. There are currently 174 pupils on role. The school moved to a purpose built facility at Sloan Avenue in 2001 but due to increasing numbers each year we have had extensions added in 2009 and only last year we had five new classrooms and a music room added.
Our school motto is 'forward together' and we have a team of dedicated and skilled teachers and classroom assistants who work with every child to ensure that they grow and develop skills, knowledge and independence in a safe, caring and empowering environment and move forward. We recognise each child's specific needs and believe that Forward is forward no matter what the speed.
We hope that you enjoy reading about the fantastic achievements of our pupils on our web page.
Pam Evans (Acting Principal)
.
OFFICE HOURS
Ceara School is currently closed
Please contact school by email : info@ceara.lurgan.ni.sch.uk
Ceara Therapy Team contacts are listed on their page in the home learning tab