WELCOME
It is with the greatest of pleasure that I welcome you to our website. Since arriving to Ceara School on the 1st of June, I have been amazed by the wonderful pupils and dedicated staff. Everyday has been filled with moments of wonder. The sense of community, support and care has been fantastic.
I look forward to meeting with all of Ceara's families and friends over the next term and hopefully, we can all meet face to face some time soon.
If you ever have any queries or concerns then please do not hesitate to contact me. Also, if you notice something that we are doing really well then please contact me.
Enjoy the Website!
Mr David Cunningham
Principal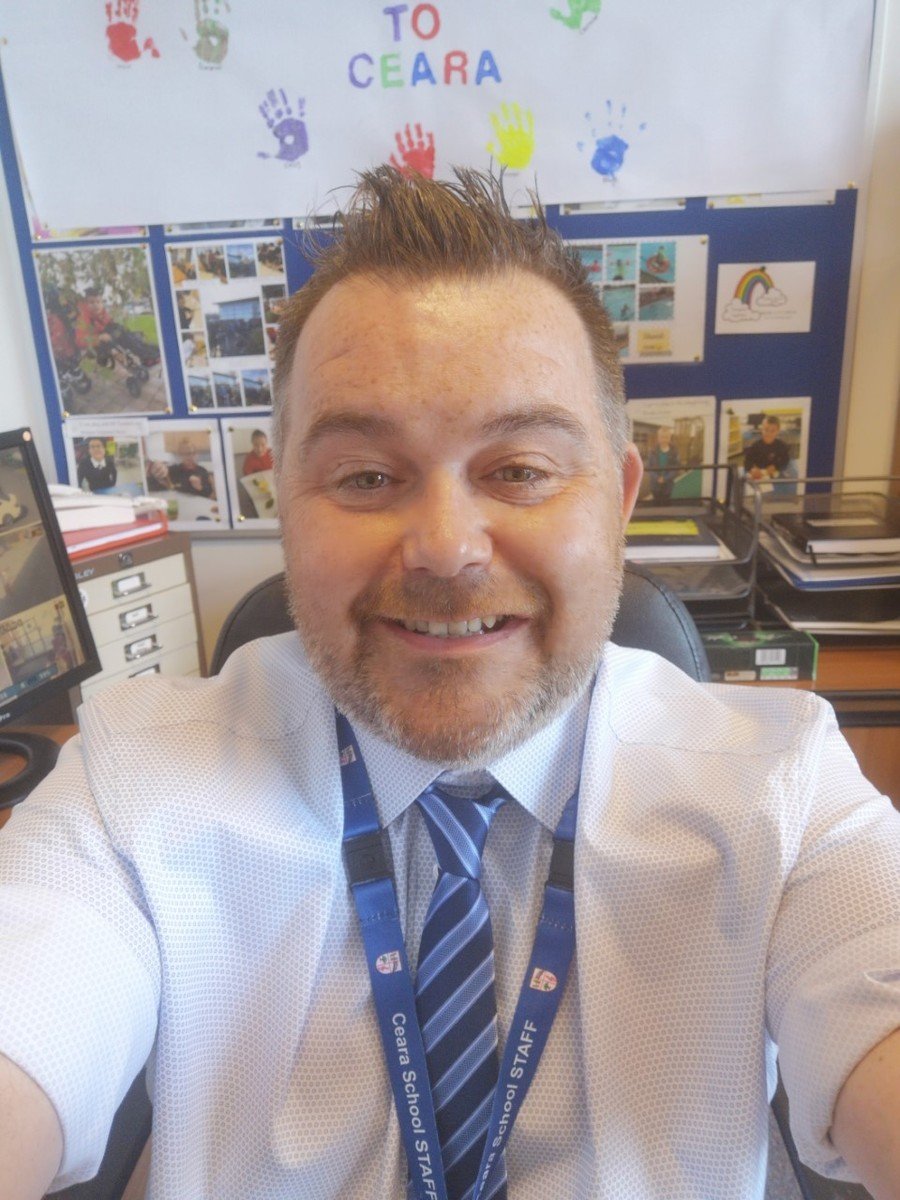 _______________________________________________________________________________________
Ceara School are extremely grateful to Hanover Football Club who raised the magnificent amount of £1550 at their annual charity football match.
It was a fantastic family day out and I would like to thank everyone who was involved in raising such a great amount of money for the school.
We will be sure to let Hanover Football Club know how the pupils of Ceara will benefit from this generous donation.
THANK YOU FROM ALL AT CEARA!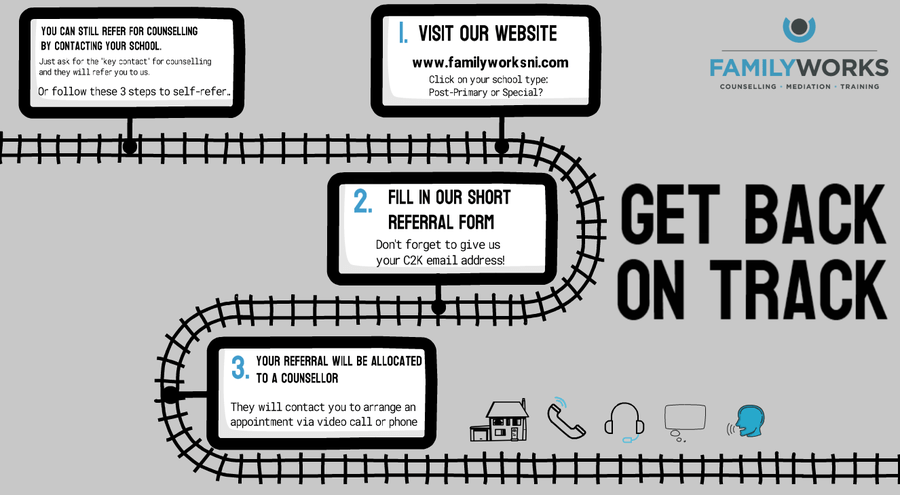 Members from the Lurgan and Portadown Rotary Clubs visited Ceara today to have a look at outdoor musical equipment they purchased for our school. Our pupils love music so they were delighted when the musical instruments arrived and are enjoying playing them.
Thank you Lurgan and Portadown Rotary clubs for your continued support of Ceara School.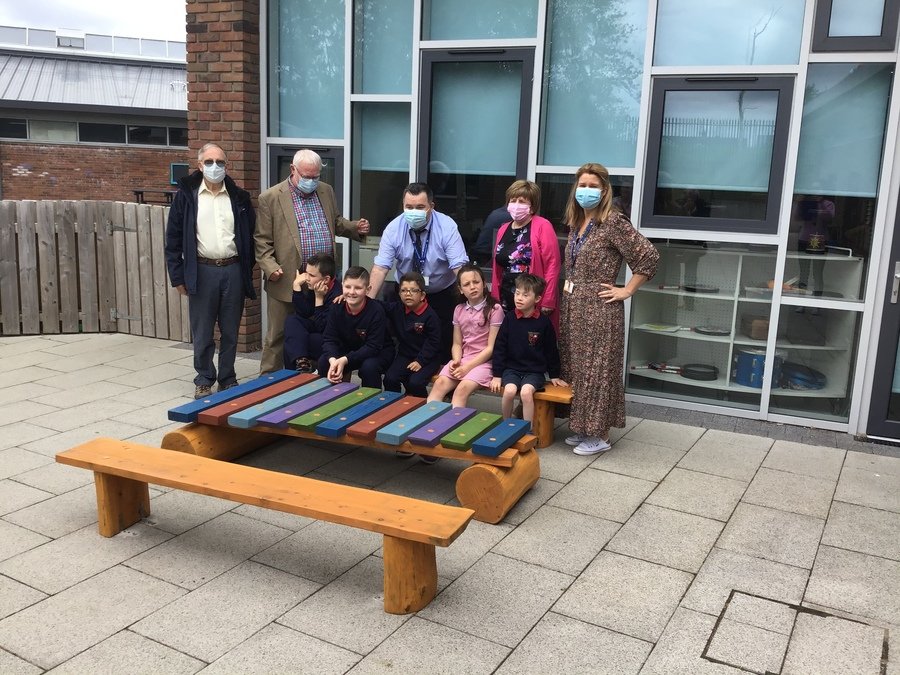 Huge Congratulations to our First Holy Communion & Confirmation pupils.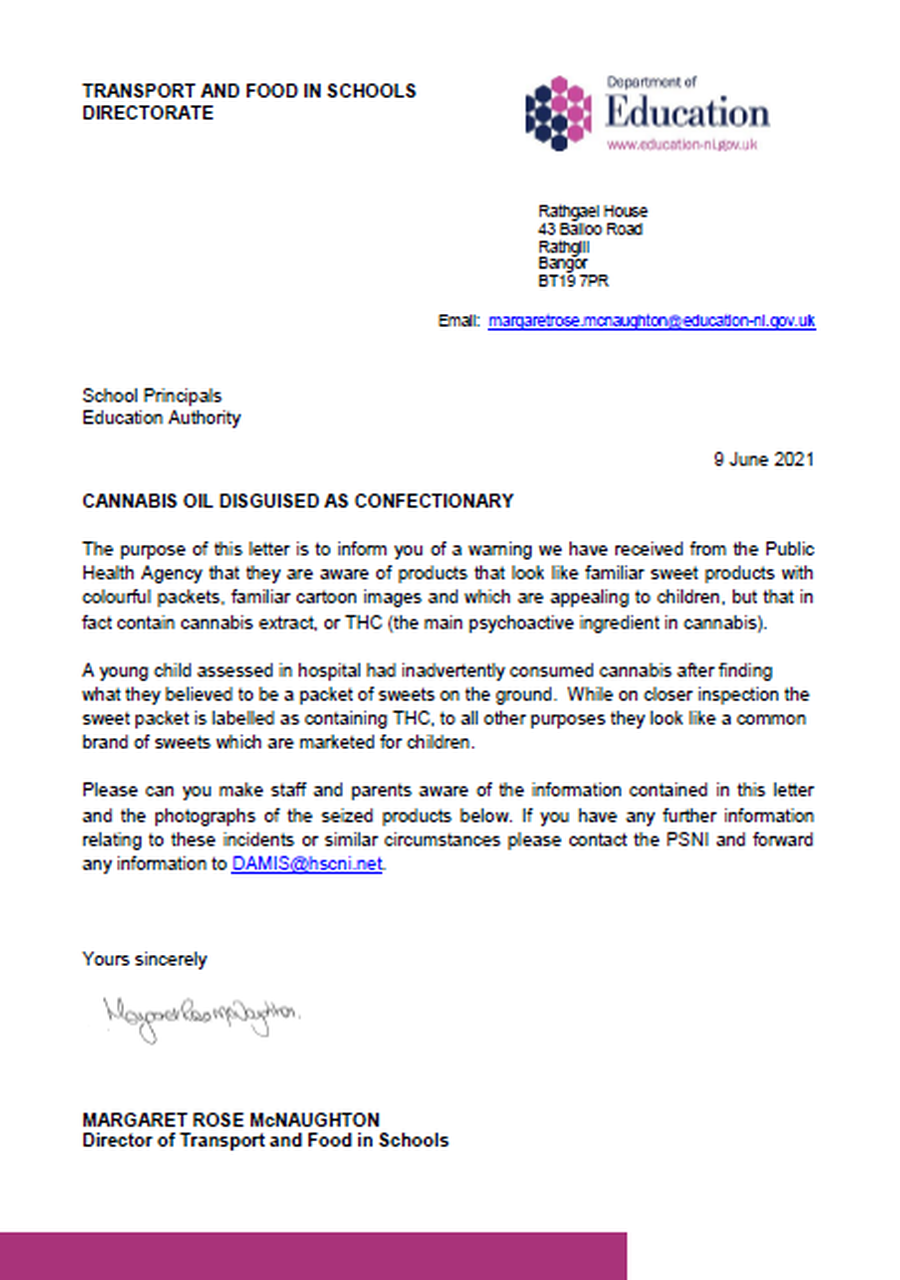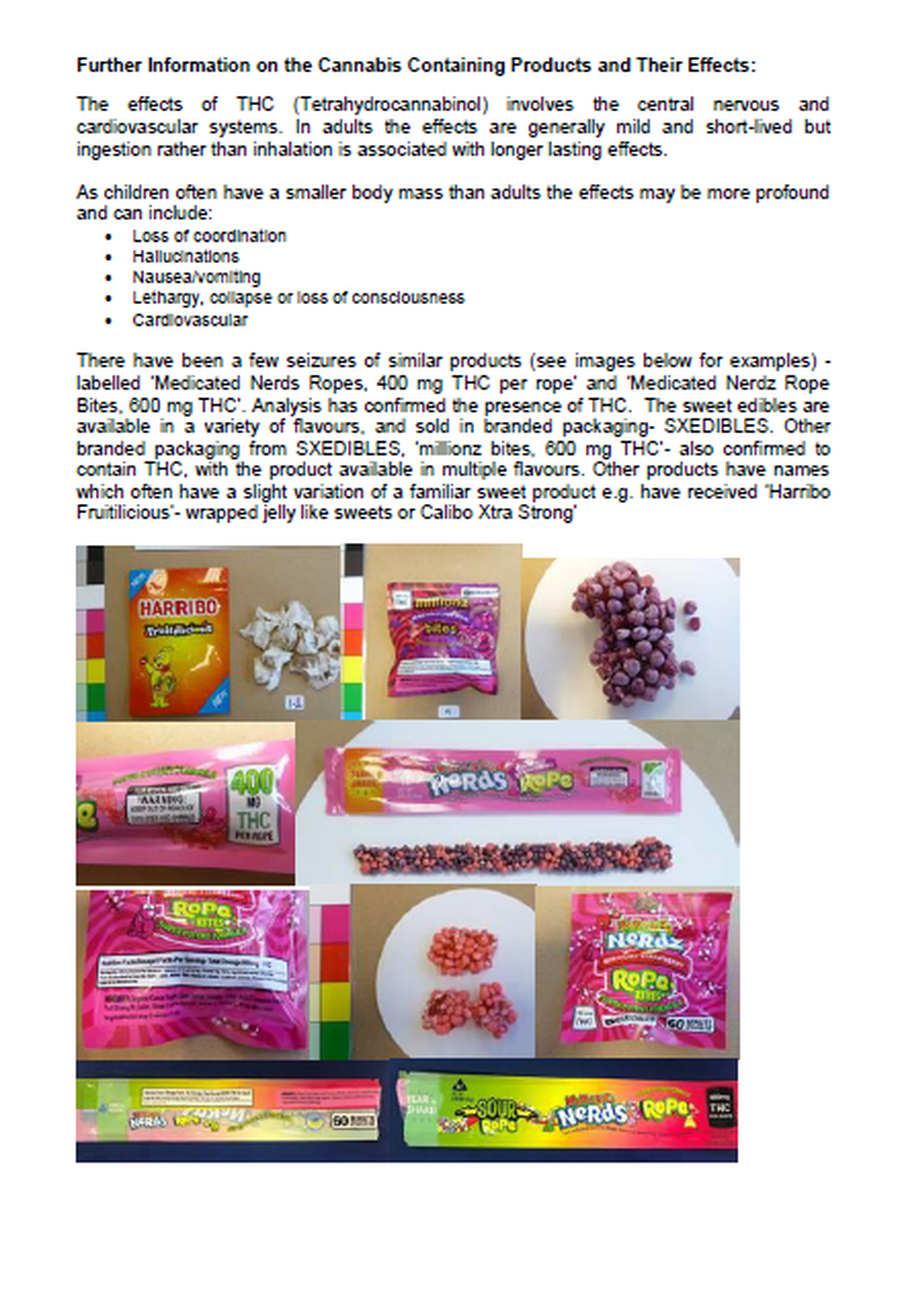 Animation launched by Public Health Agency (PHA) to help prevent kids choking
Meaningful May well being activities
On Friday 7th May pupils from Ceara took part in NSPCC number day. We had lots of fun exploring numbers and raised £97.
Some of our post primary pupils recently participated in the Ulster Orchestra 'Let's Play' project. The pupils had lots of fun listening to different instruments, exploring sound and creating their own music. Below is the video of their final showcase.
We are very thankful to the Ulster Orchestra for making this project accessible at this strange time. We hope we will be able to resume face to face sessions next year! But for now, enjoy our virtual showcase!
Please contact school by email : info@ceara.lurgan.ni.sch.uk
Ceara Therapy Team contacts are listed on their page in the home learning tab