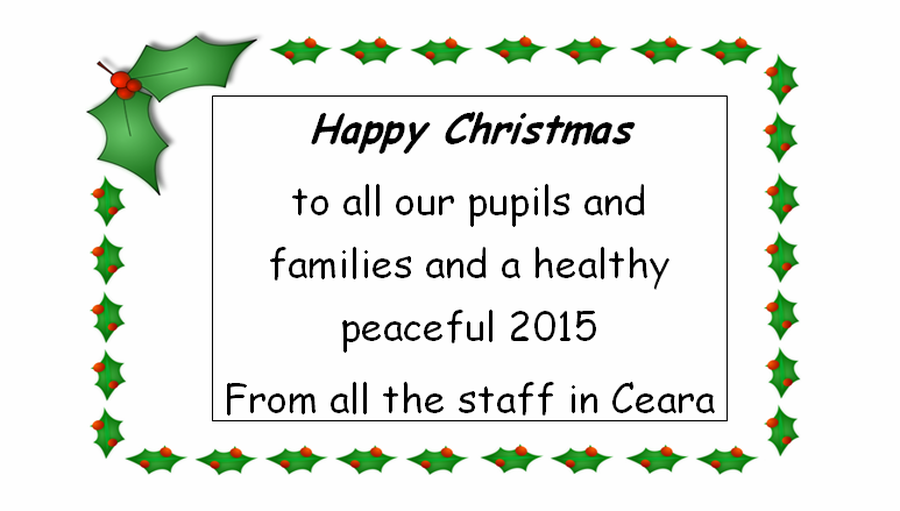 The school office will be open 8.30am - 4.45pm Monday -Friday
Welcome to our W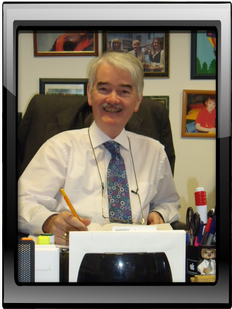 eb Site. I hope that you find it interesting. It contains some information about our school, the very special children who are educated within it, the staff who work here and the parents who daily entrust their children into our care and protection.
Ceara, like most special schools has a preschool section, a Primary section and a post primary section. Children attending the school are aged from three years to nineteen years.
Like all schools, Ceara is inspected by the Department for Education. Our last inspection described the school as "outstanding". In addition, Ceara was the first special school in the Province to attain the prestigious "Investors in Peoples" Award. We are proud of these achievements.
Ceara Celebrates

Christmas
Annual Shoe Box Appeal
As in past years, parents/guardians are invited to contribute a 'Shoe Box' full of goodies for the senior citizens in the local area.
Simply get a shoebox, and put into it items that you feel would bring some cheer to a senior citizen at Christmas. You might want to place a Christmas card also to the elderly person from your son/daughter.
It would help if boxes could be sent into school as soon as possible, as we place them around the Christmas tree in the foyer.
Please mark each box either "GRANNY" or "GRANDAD".
Please do not include:
Alcohol Sharp Items Small Print Books
Money Medicines Very Fragile Items
Thank You
Peter G. Cunningham
New Counselling Service for Primary Pupils in Ceara
Barnardos Offer Counselling Service to Primary Aged Pupils in Ceara.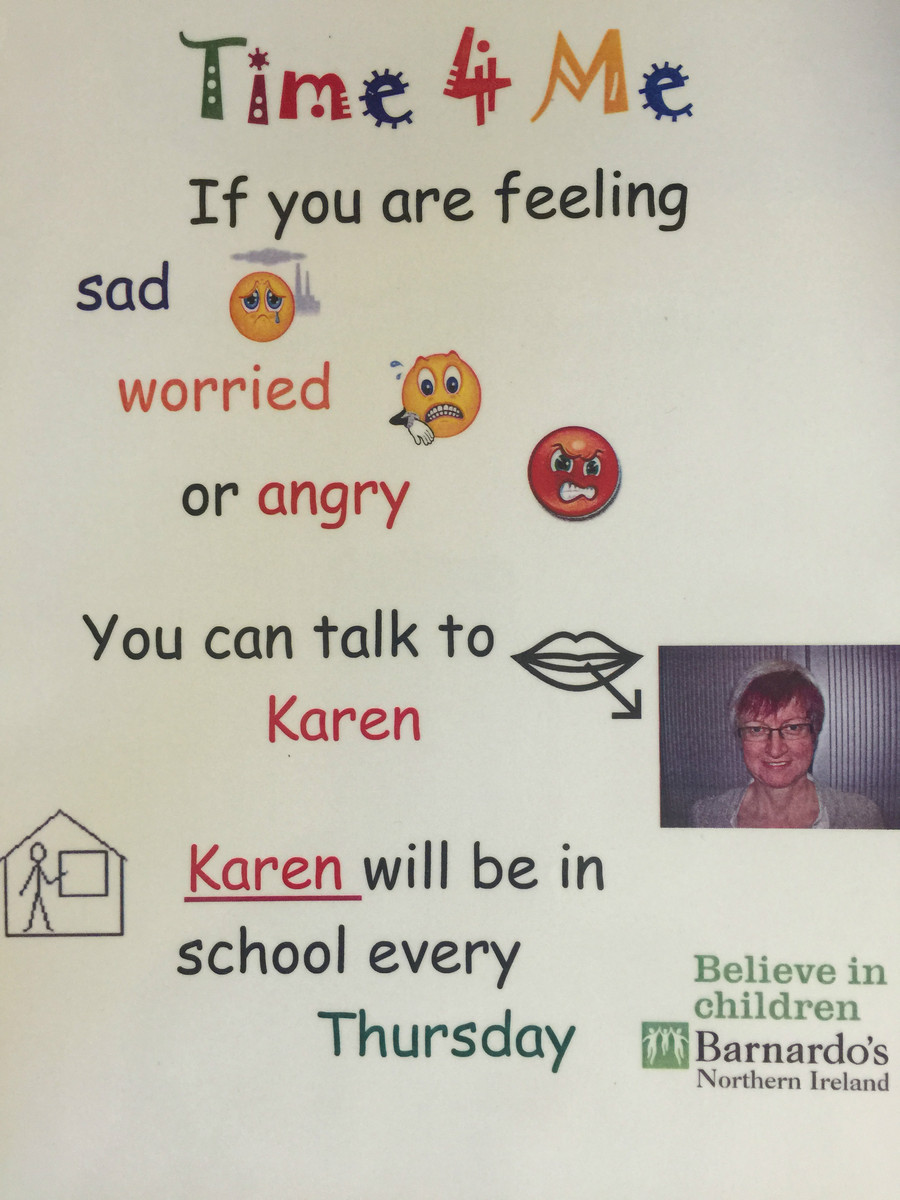 Latest year calendar Events
Christmas Holidays

22

Dec

2014

Christmas Holidays

Annual Reviews

12

Jan

2015

@ Ceara School

Annual Reviews

Whole Teaching Staff Meeting

12

Jan

2015

15:15 pm - 17:00 pm @ Resource Room
Dear Parent
I understand that you are scared
to wave your child goodbye
and leave [her]him in a teacher's hands
don't worry if you cry
I'm used to weeping parents
It's hard to leave I know
But its time to share [her]him just a bit
To help [her]him learn and grow
Let me reassure you
That I'll give your child my best
I'll wipe away [her]his tears, soothe his fears
And change his dirty vest!
If your darling child is full of cold
I'll blow their nose all day
Just like you, I'll care for them
In a very special way
Soon you'll see some changes
In your little girl or boy
They'll become more independent
And to see this is a joy!
I'll teach them all I have to give
To share, clinb and to write
But to you they safely will return
To tuck them in at night
With love from a teacher...
Dear Teacher
I know you're rather busy
First day back, there's just no time
A whole new class of little ones
And this one here is mine
I'm sure you have things covered
And have done this lots before
But my child is very little
And [s]he's only just turned four
In [her] his uniform this morning
[S]he looked so tall and steady
But now beside your great big school
I.m not quite sure [s]he's ready
Do you help them eat thie lunch?
Are you quick to soothe their fears?
And if [s]he falls and hurts [her]his knee
Will someone dry [her] his tears
And what if no-one plays with [her]him
What if someone's mean?
What if two kids have a fight
And [s]he's caught in between?
You're right I have to leave now
Its time for [her]him to go
I'm sure [s]he'll learn so much from you
Things that I don't even know
Yes I'm sure they settle quickly
That [s]he's fine now without me
I knw [s]he has to go to school
Its just so fast, you see
It seems like just a blink ago
I held [her]him in my arms
Its been my job to love, to teach
To keep [her]him safe from harm
So, when I wave goodbyein a moment
And [s]he turns to walk inside
Forgive me if I crumple
Into tears of loss and pride,
I know as I give [her]him one last kiss
And watch [her]him walk away
That s[]he'll never again be wholly mine
As [s]he was before today