Welcome to our W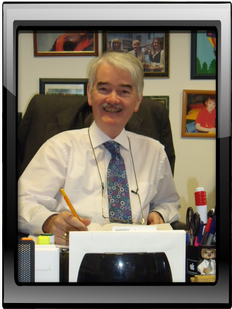 eb Site. I hope that you find it interesting. It contains some information about our school, the very special children who are educated within it, the staff who work here and the parents who daily entrust their children into our care and protection.
Ceara, like most special schools has a preschool section, a Primary section and a post primary section. Children attending the school are aged from three years to nineteen years.
Like all schools, Ceara is inspected by the Department for Education. Our last inspection described the school as "outstanding". In addition, Ceara was the first special school in the Province to attain the prestigious "Investors in Peoples" Award. We are proud of these achievements.
Ceara prepares to Celebrate World Book Day on March 6th
Primary classes have been working on activities from Julia Donaldson Books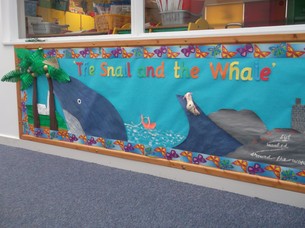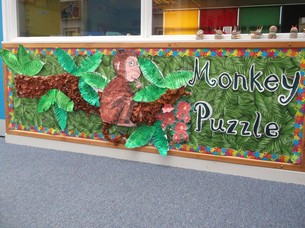 Secretary of State, Theresa Villiers visits Ceara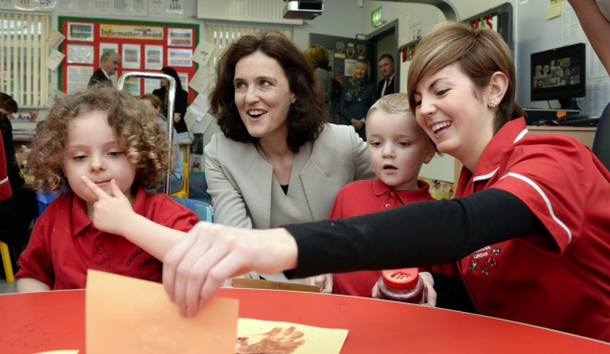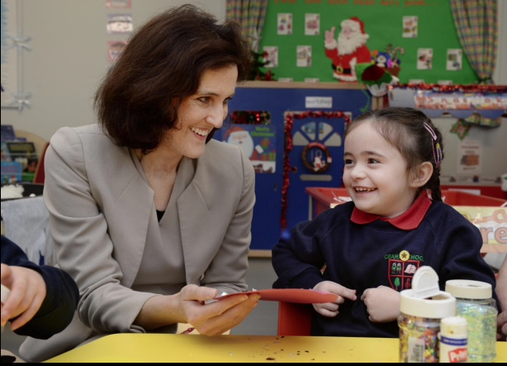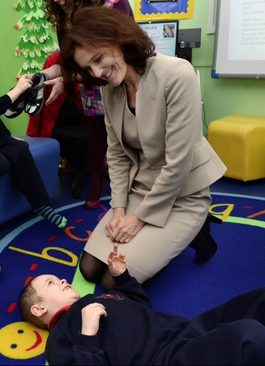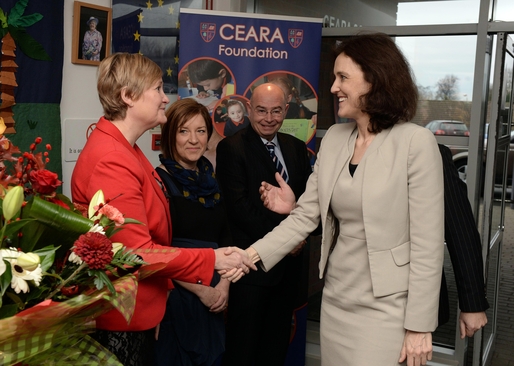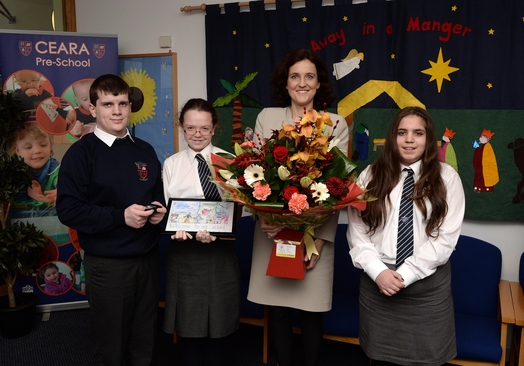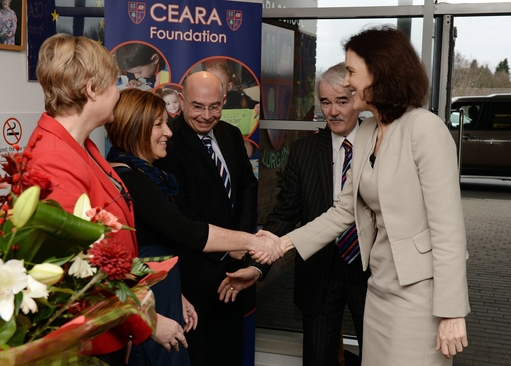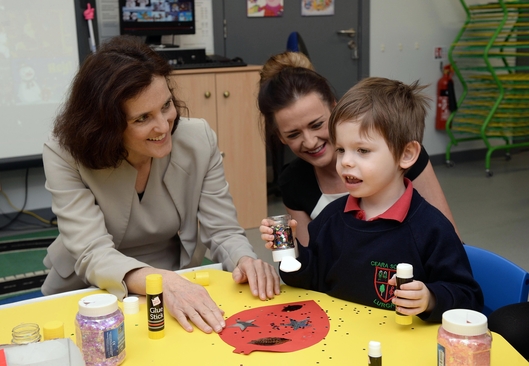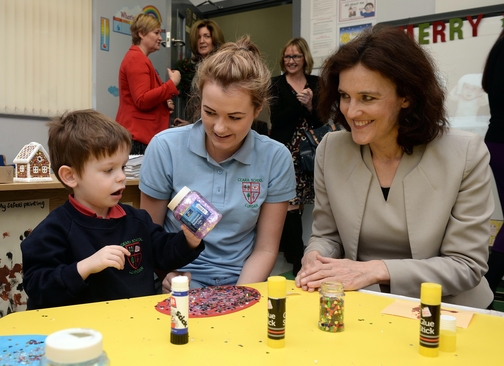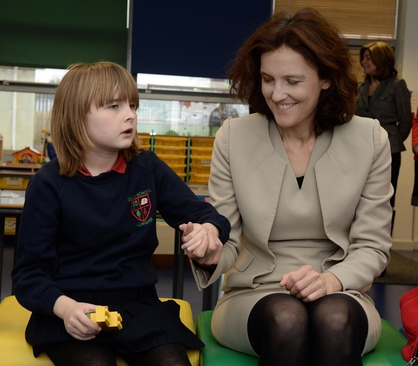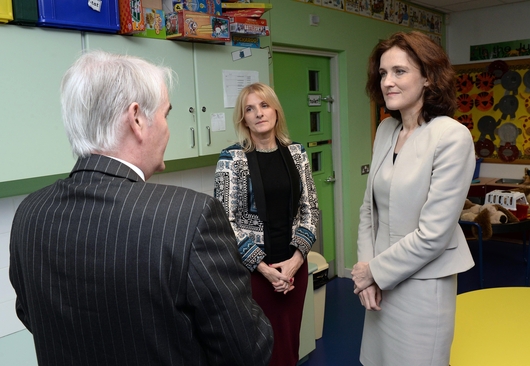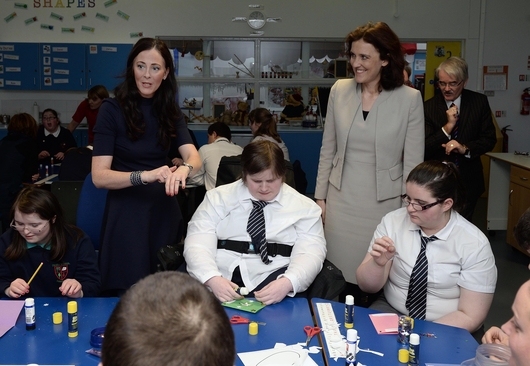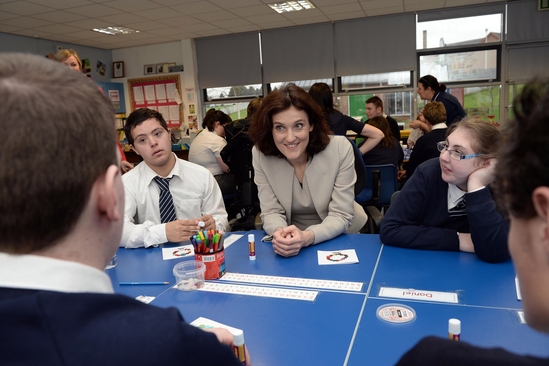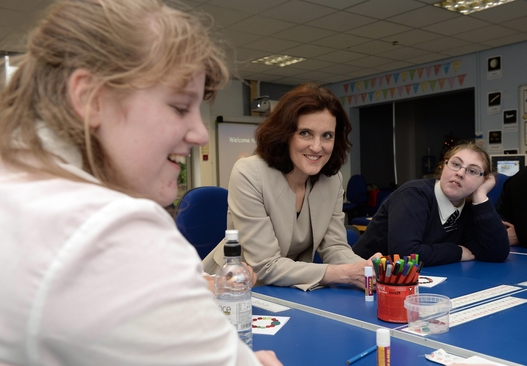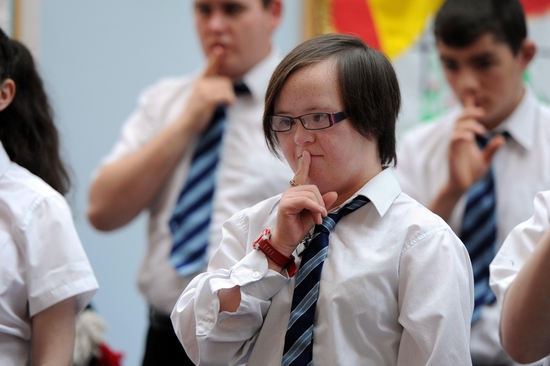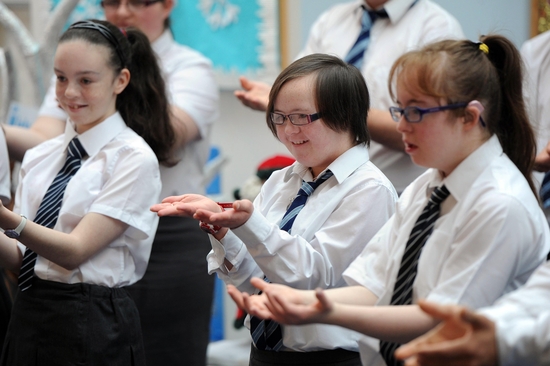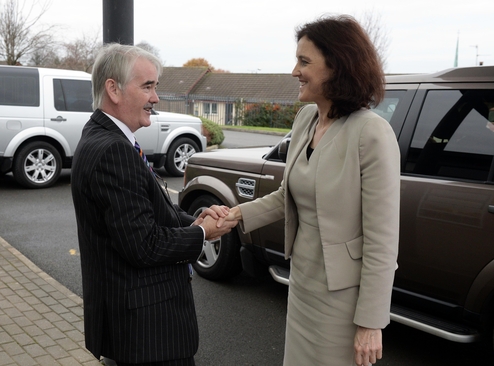 Craigavon Mayor visits Ceara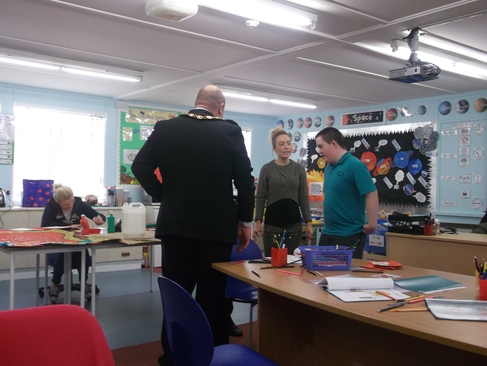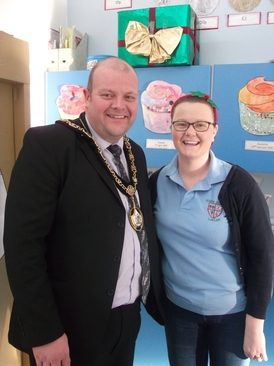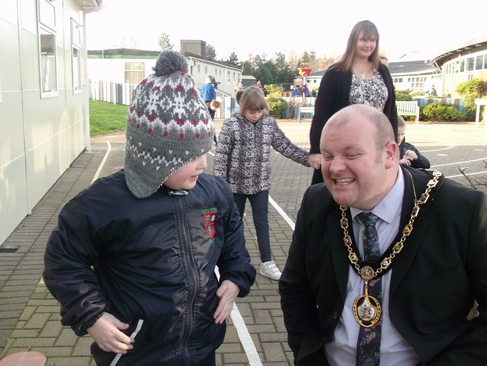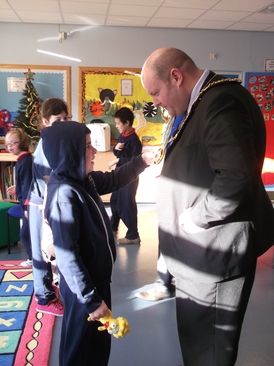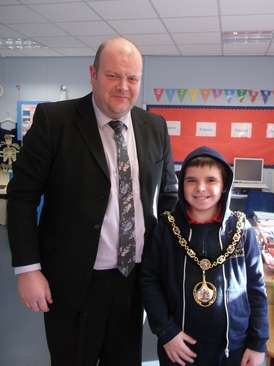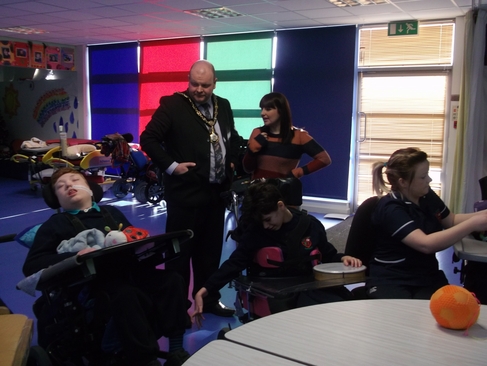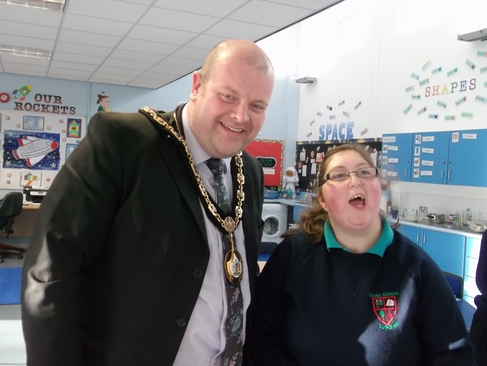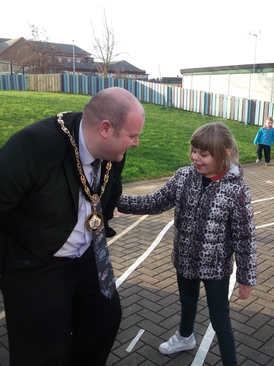 Mr and Mrs Eddie Calvin came to Ceara to donate £2105 to the school. The money was given to the couple in lieu of presents for their wedding on Saturday 25th January. We would like to thank them for their generosity and wish them every blessing for their future together.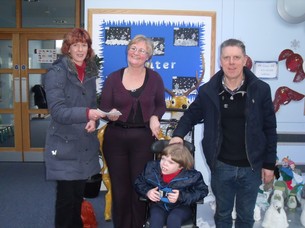 Newmills and District Gun Club kindly donated £250 to Ceara. The Money was raised at their annual clay pigeon shoot.
Many thanks to them.
Thank you to Mr Anthony McStay who donated £33.60 to Ceara
Thank you to Mrs Eileen McCann who donated £260 to Ceara
Ceara elects new Prefects in Post Primary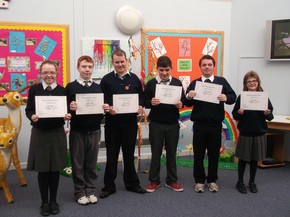 Exhibition of work created during the 'My Town' Project.
Ceara and St Michael's celebrate the end of their joint project with an exhibition. Guest Inspector, Mrs Sheryl Stafford commented that,
' It was a highlight of my week to see the young people lead the way for us all in Northern Ireland on Shared Education'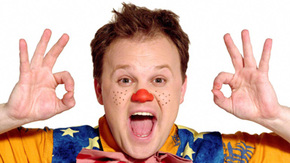 I am delighted to tell you that the next series of 'Something Special' starts on Monday 13th January 2014 on CBeebies. Each episode is shown on weekdays at 9.45am and repeated at 1.45pm.
The episodes were filmed in Northern Ireland and their transmission dates are as follows:
'Snow Tubing' - 14th January (repeated 4th February and 25th February)
'Dog Walking' - 30th January (repeated 20th February)
'Planetarium' - 10th March (Repeated 24th March)

Ceara remains "Outstanding"
On Wednesday 2nd October 2013 two members of E.T.I. spent the day in Ceara to carry out a 'Sustaining Improvement Inspection'.
"...On the day of the inspection the quality of the teaching observed was outstanding; the teachers have high expectations of the pupils and meet very effectively their individual needs...The principal and senior management team provide outstanding leadership; they monitor and evaluate practice regularly, inspiring and enabling staff to develop further their professional capacity and skills."
Conclusion
Ceara School continues to demonstrate its capacity for sustained self improvement.
Click here to read the full report
Latest year calendar Events
Swimming Lessons Classes 5,8 &9

12

Mar

2014

10:30 AM - 11:00 AM @ Brownlow Leisure Centre

St Patrick's Day Holiday

17

Mar

2014

Public Holiday

staff training

18

Mar

2014

@ Ceara School

school counsellor

24

Mar

2014

09:00 AM - 12:30 PM @ Ceara school

Post Primary pupils parent may complete a refferal if you want your child to see the counsellor

Swimming Lessons - classes 10,11 & 12

25

Mar

2014

11:00 AM - 12:30 PM @ Brownlow Leisure Centre
Calendars page(s):
year calendar >>
David Simpson donated £600 to Ceara. The money was raised at his annual Christmas sit-out in Lurgan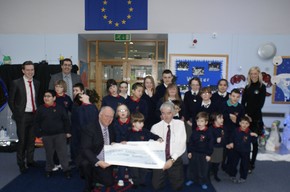 Asda, Portadown are operating a token system to raise funds for Ceara school