The school office will be open 8.30am - 4.45pm Monday -Friday
Welcome to our W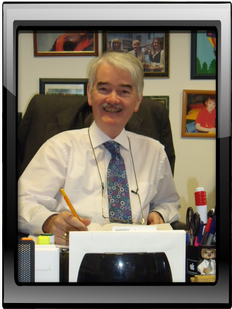 eb Site. I hope that you find it interesting. It contains some information about our school, the very special children who are educated within it, the staff who work here and the parents who daily entrust their children into our care and protection.
Ceara, like most special schools has a preschool section, a Primary section and a post primary section. Children attending the school are aged from three years to nineteen years.
Like all schools, Ceara is inspected by the Department for Education. Our last inspection described the school as "outstanding". In addition, Ceara was the first special school in the Province to attain the prestigious "Investors in Peoples" Award. We are proud of these achievements.
January News
Minister Danny Kennedy visits Ceara School and meets the pupils.
New Counselling Service for Primary Pupils in Ceara
Barnardos Offer Counselling Service to Primary Aged Pupils in Ceara.
Latest year calendar Events
Annual Reviews

12

Jan

2015

@ Ceara School

Annual Reviews

Behaviour training workshops

02

Feb

2015

13:30 pm - 15:30 pm @ Resource rooom

Behaviour Management team workshops on strategies for dealing with behaviours

Behaviour training workshops

04

Feb

2015

13:30 pm - 15:30 pm @ Resource rooom

Behaviour Management team workshops on strategies for dealing with behaviours

Behaviour training workshops

05

Feb

2015

13:30 pm - 15:30 pm @ Resource rooom

Behaviour Management team workshops on strategies for dealing with behaviours

Behaviour training workshops

06

Feb

2015

13:30 pm - 15:30 pm @ Resource rooom

Behaviour Management team workshops on strategies for dealing with behaviours

Whole Teaching Staff Meeting

09

Feb

2015

15:15 pm - 17:00 pm @ Resource Room

February Mid Term

16

Feb

2015

Februery Mid Term Pupils

February staff training

18

Feb

2015

Staff Inservice training

Head Of School Meetings

23

Feb

2015

15:10 pm - 17:00 pm @ Usual locations