We just loved our end of year Hawaiian party!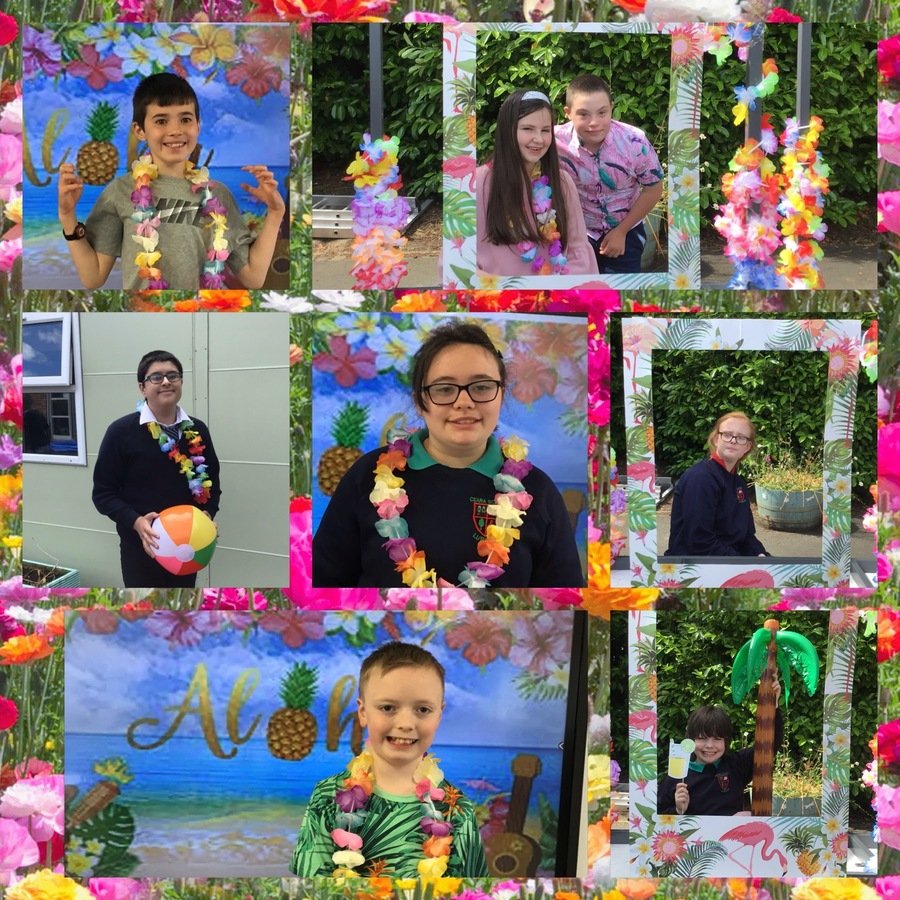 We had so much fun with a water fight!! Making the most of an Irish summer ha!!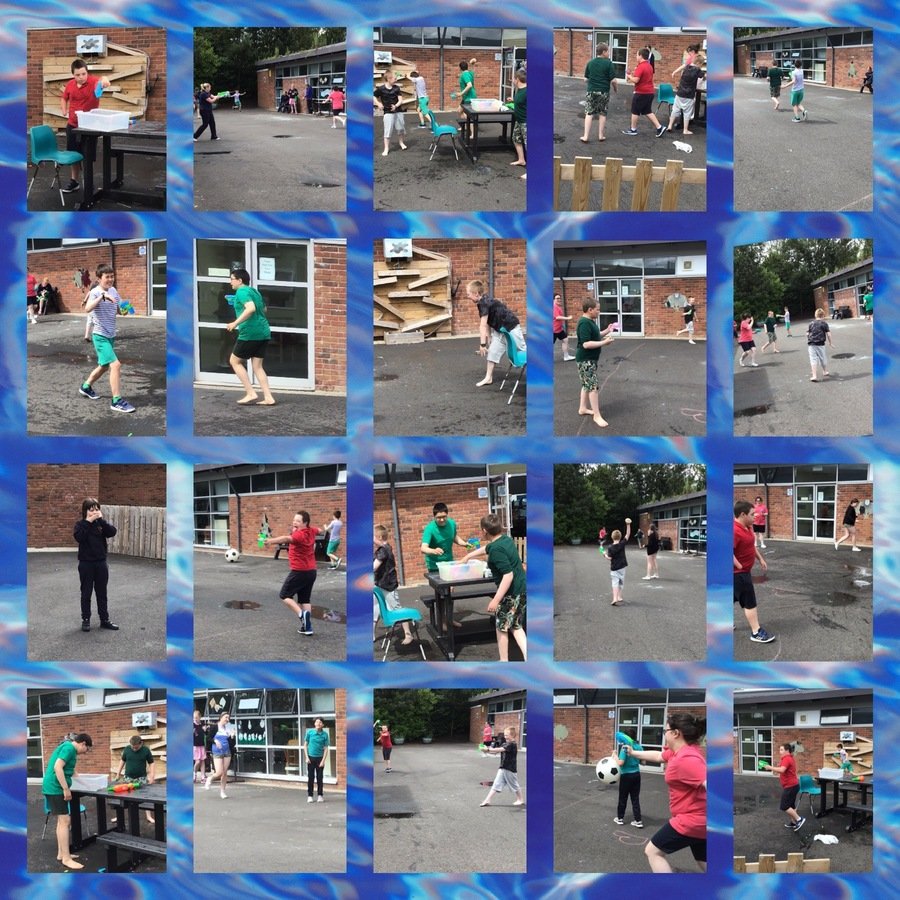 Sports week has been so much fun in Class 13!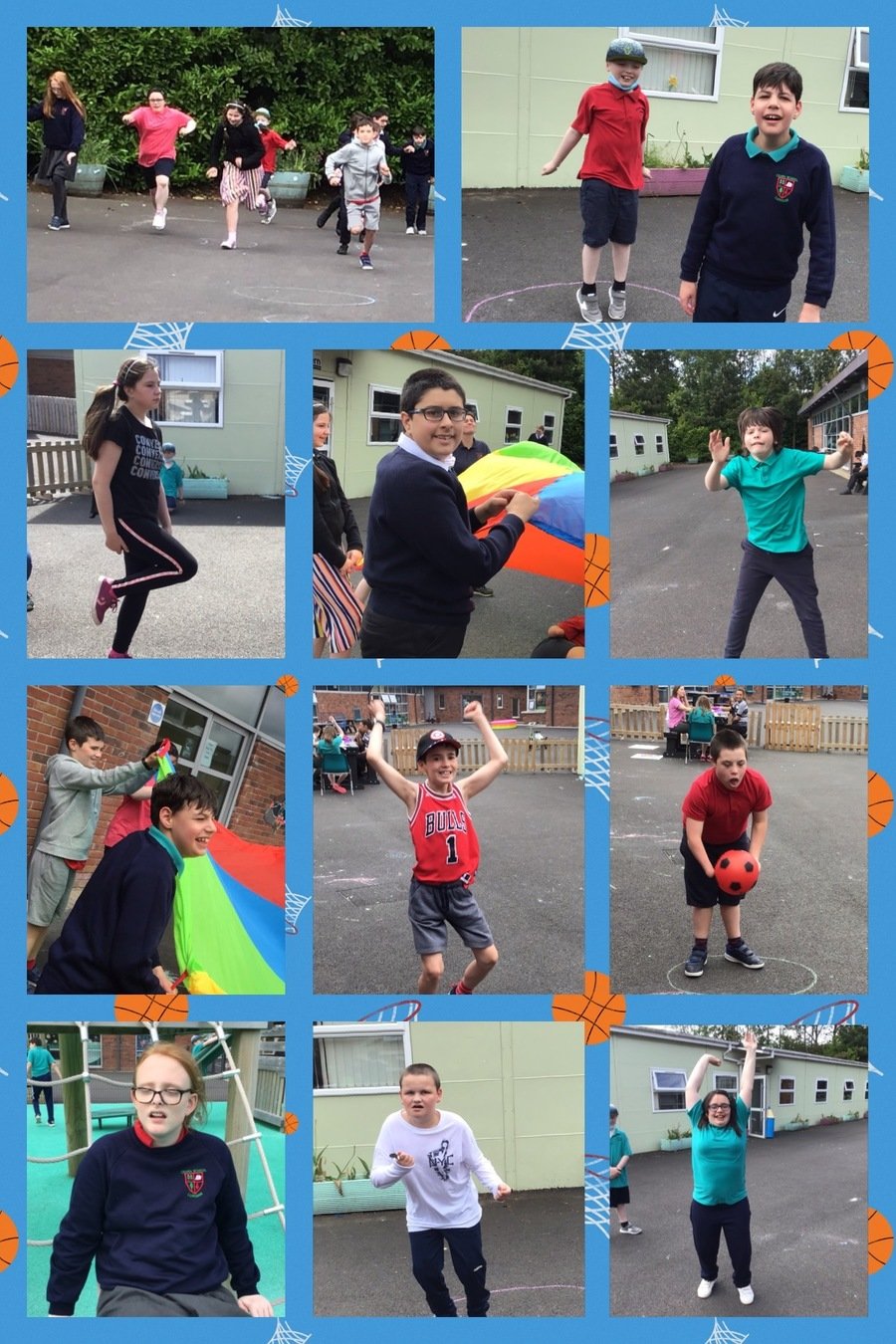 Class 13 enjoyed participating in the National Daily Mile on 27th May, especially with a few special guests coming along to join us, including the Lord Mayor Kevin Savage!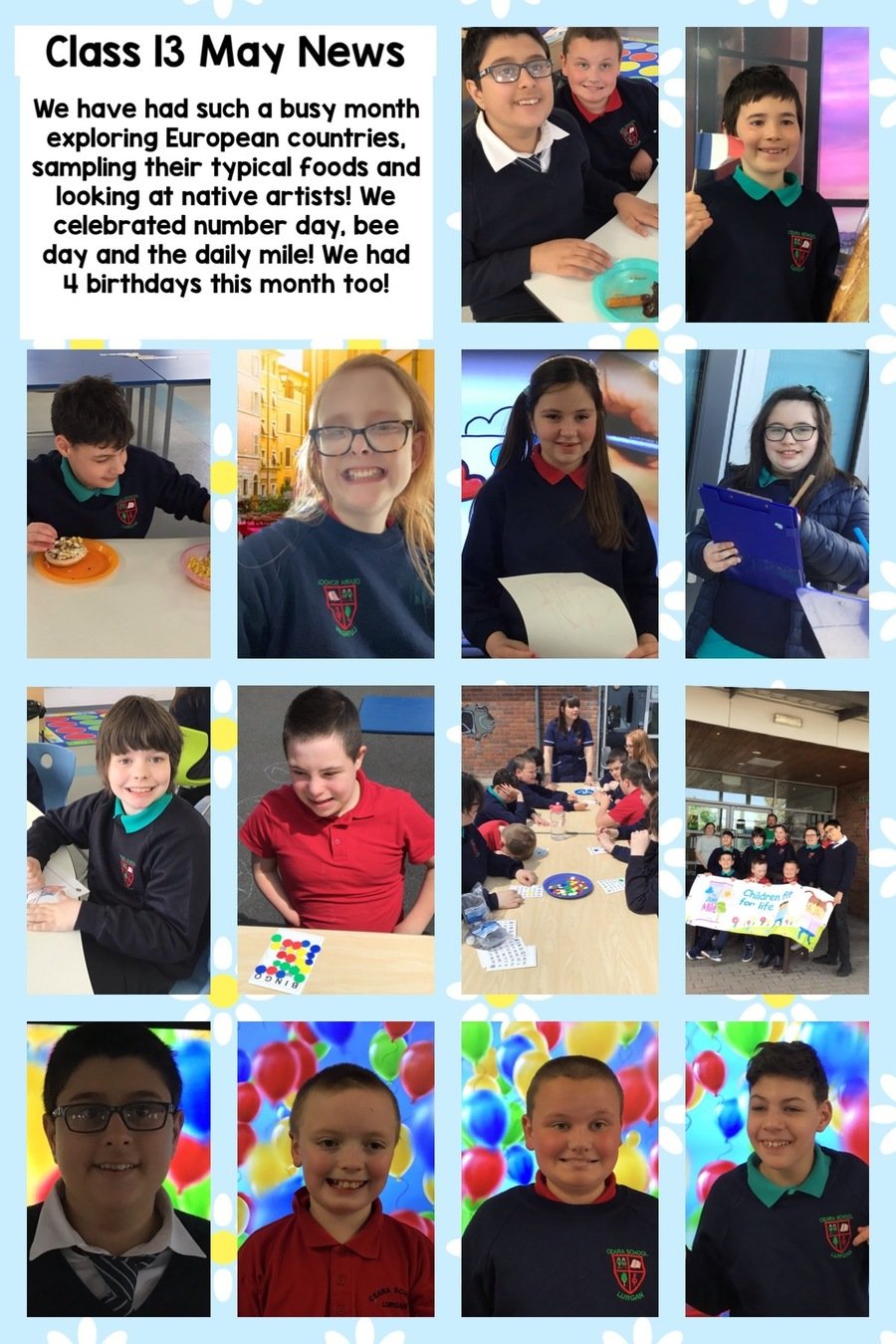 We had good fun celebrating Number day!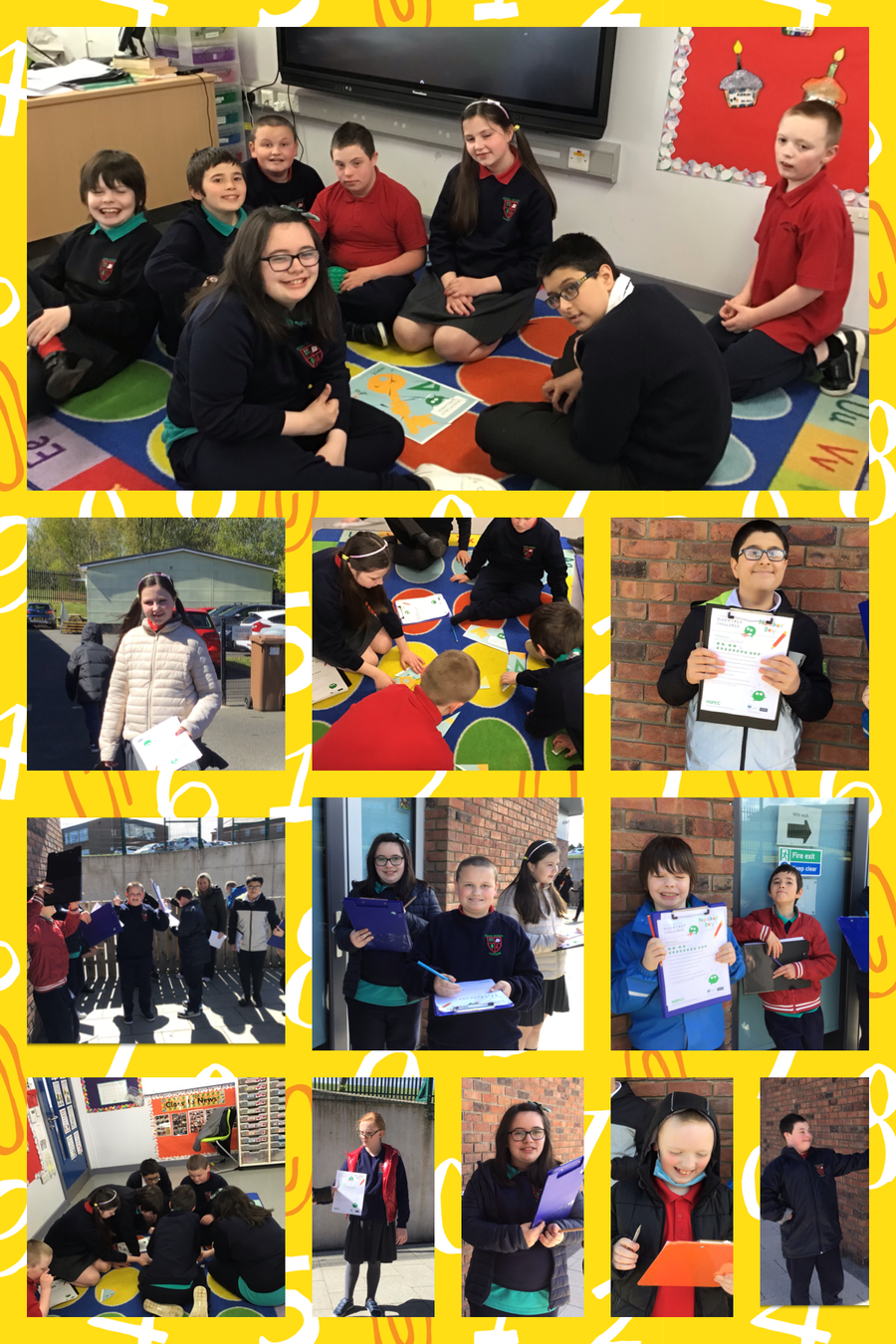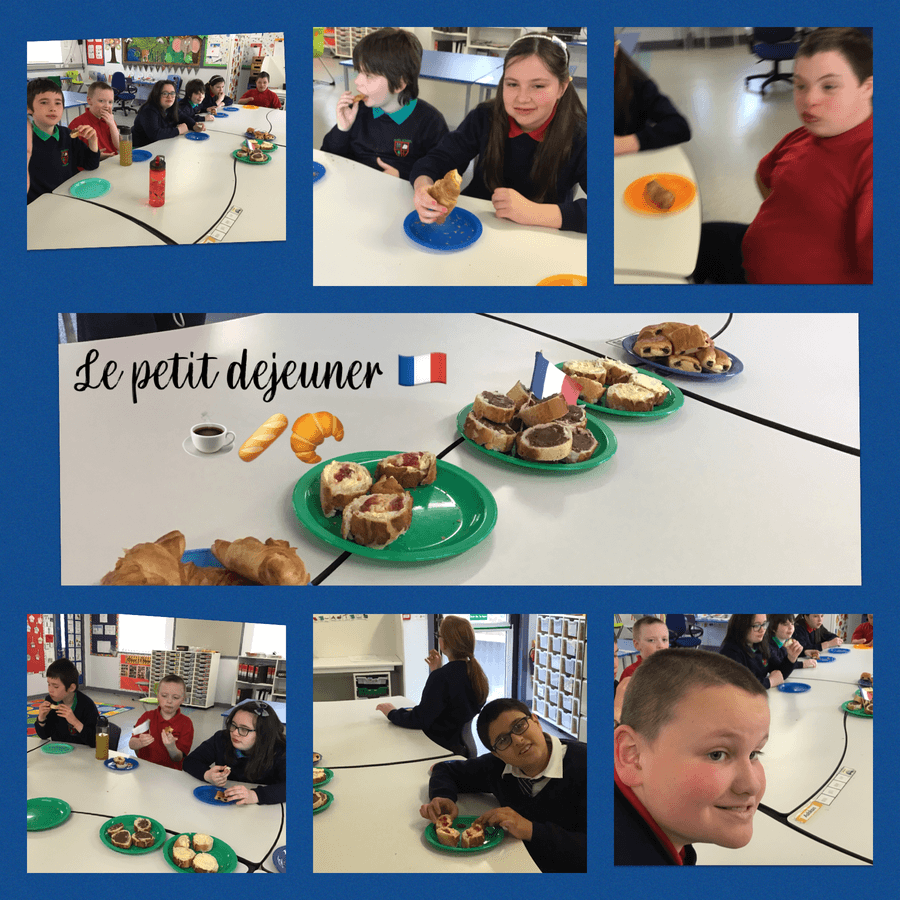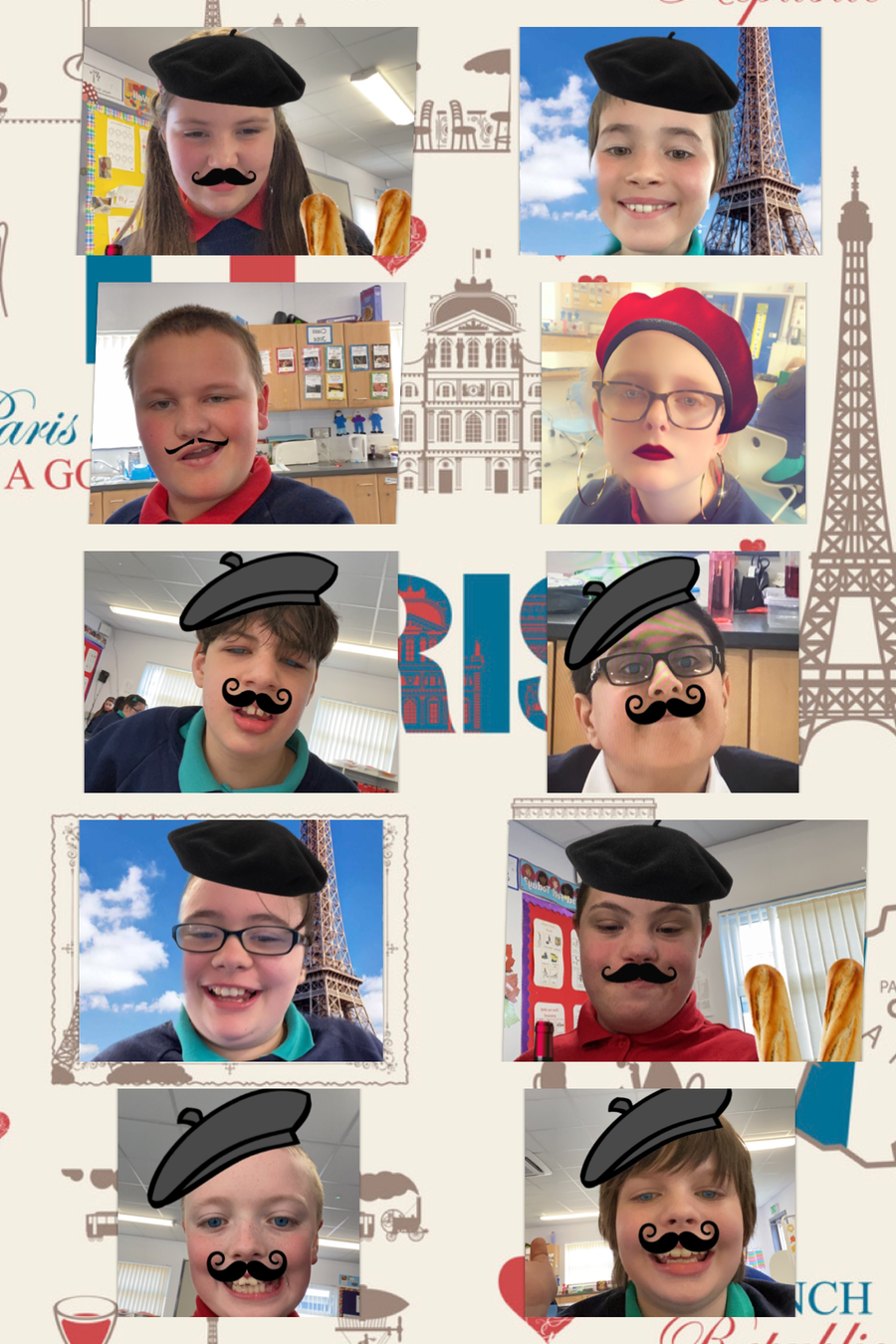 April News Letter
We have our passports ready for our journey across Europe!