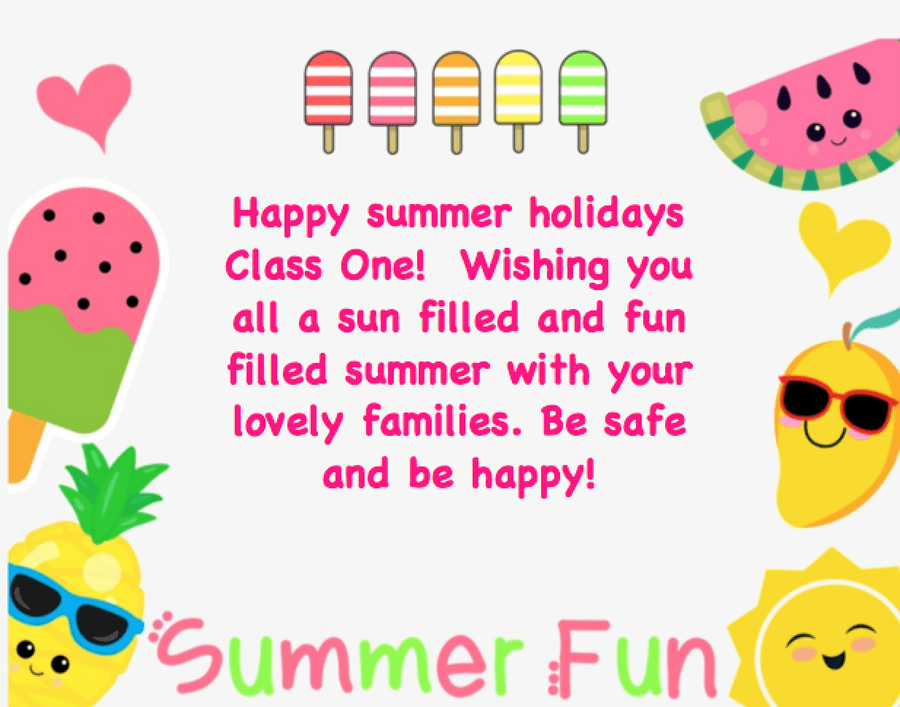 Here is our end of year video from all the staff in Ceara...enjoy!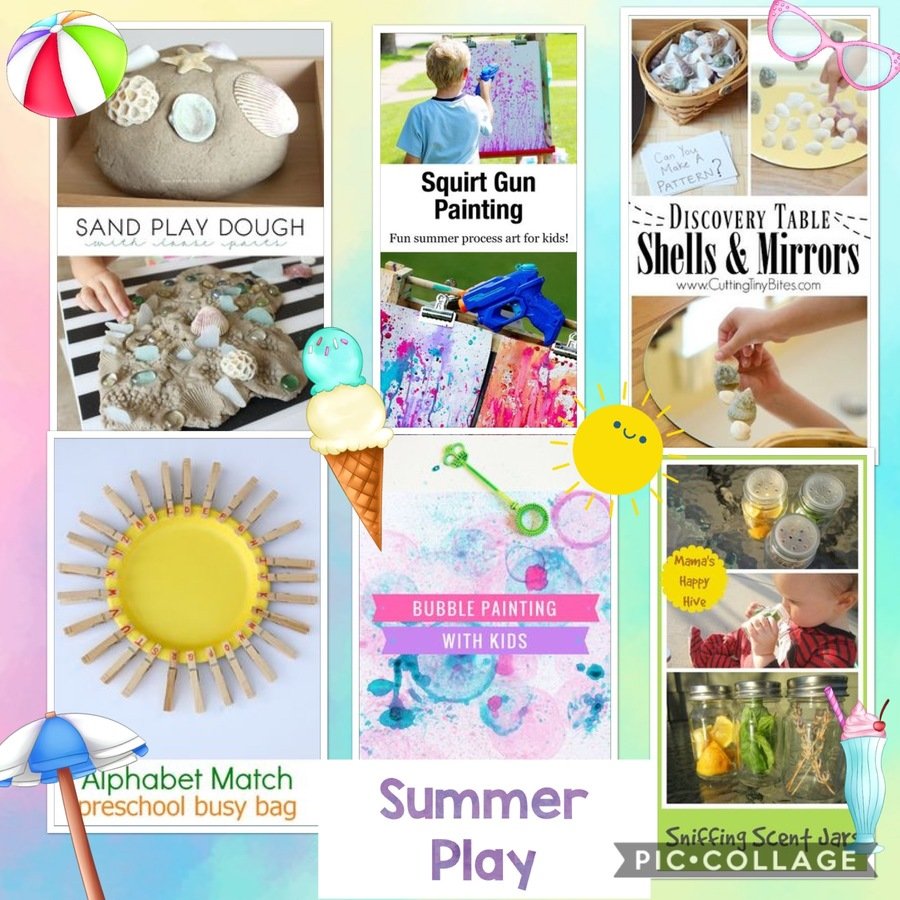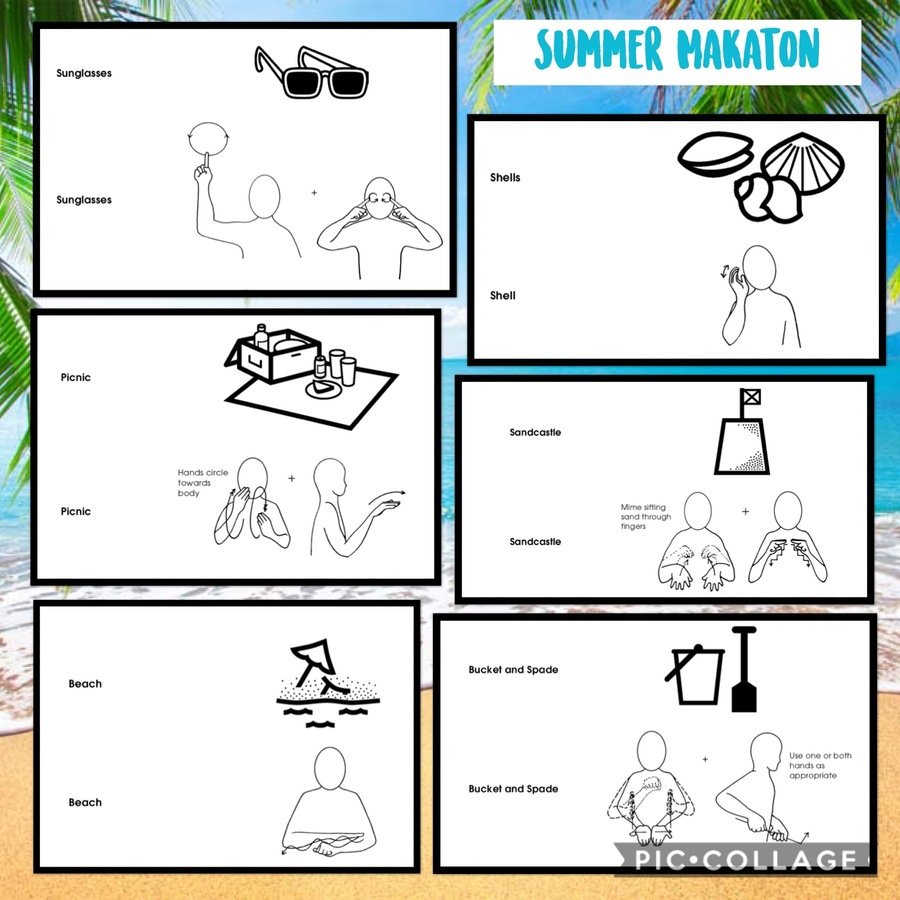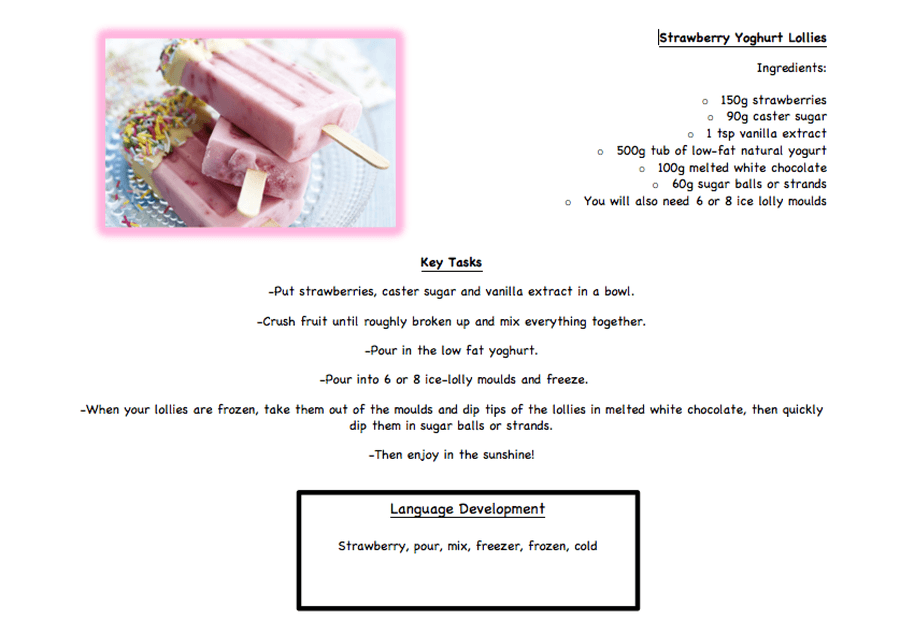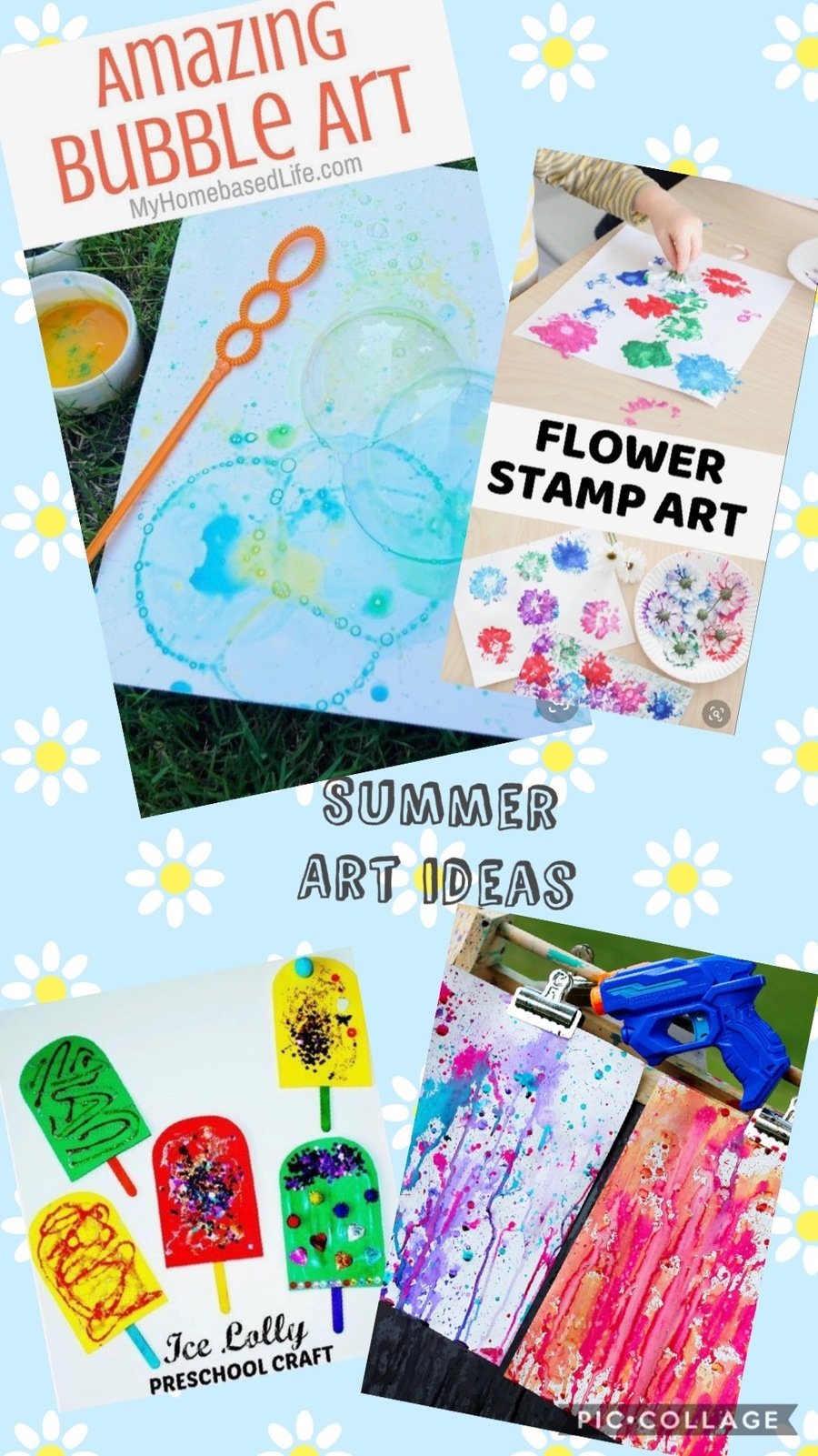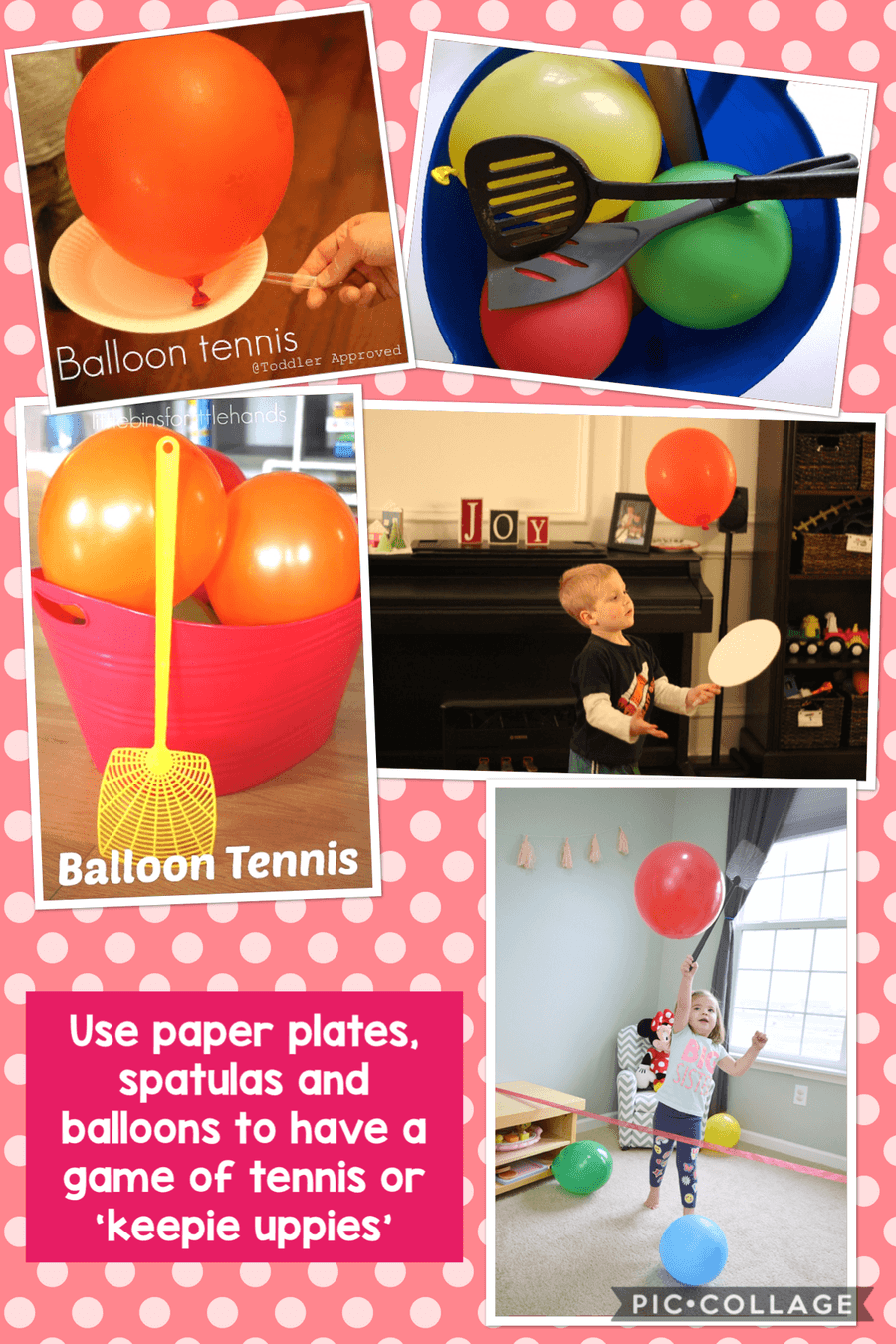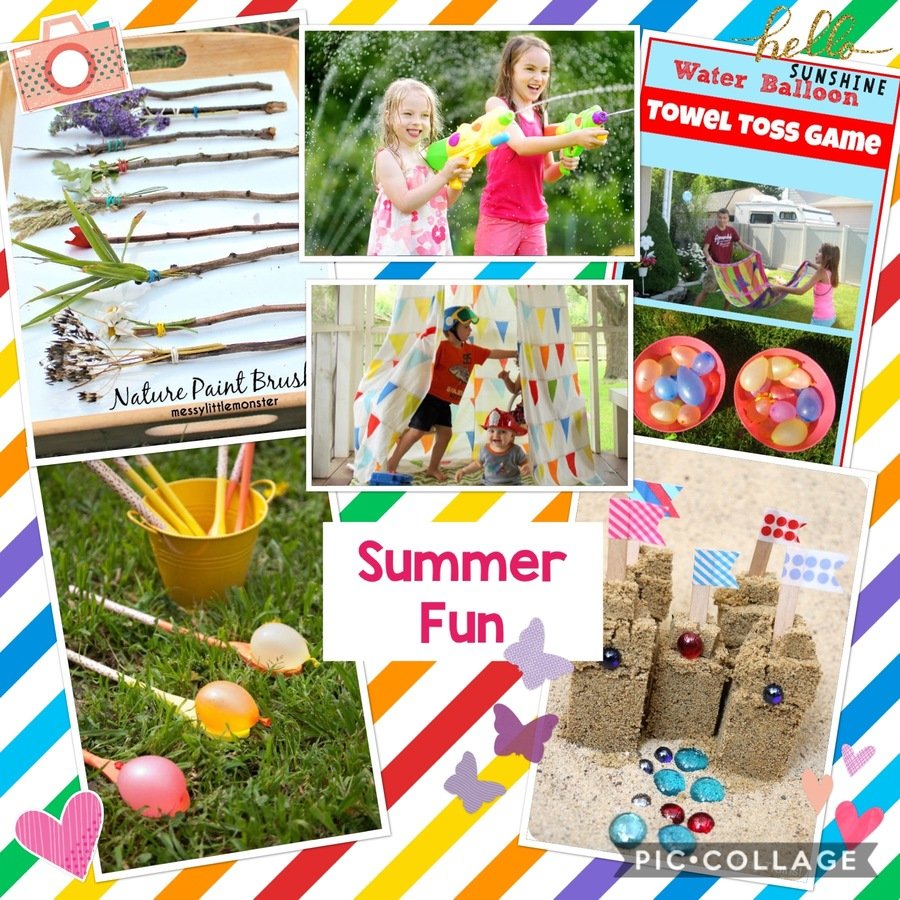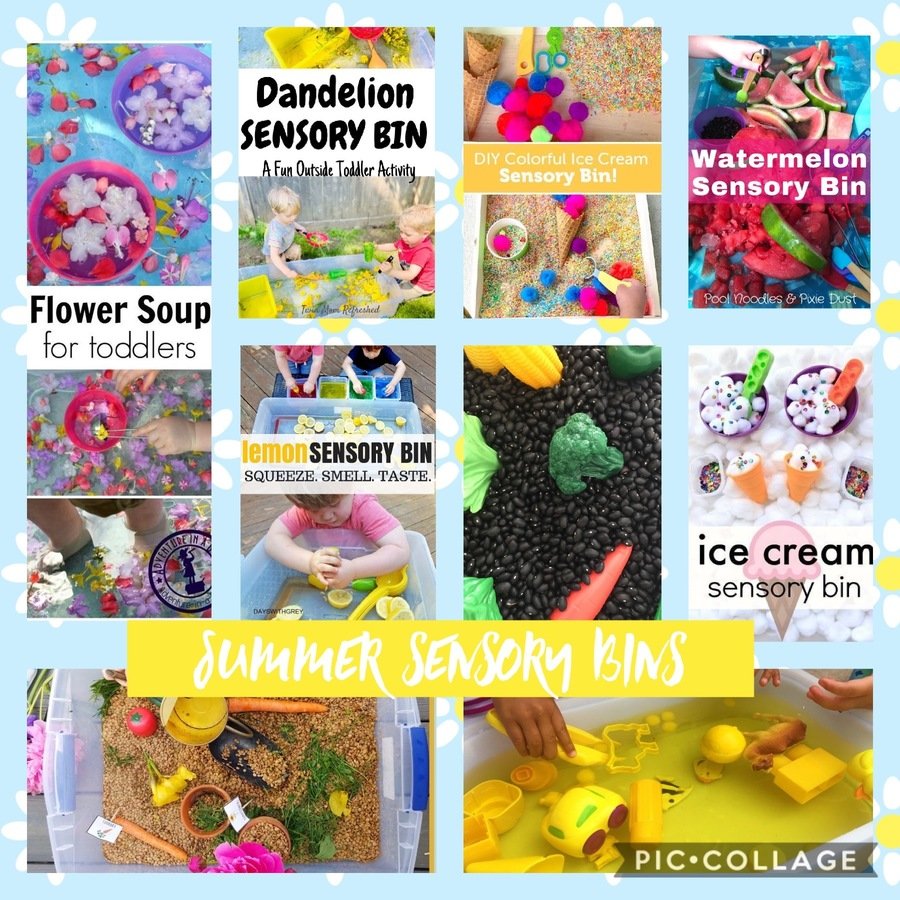 Having fun at home...
Look at our Class One superstars having lots of fun at home. There are also some videos of lovely achievements at home, just click into the video file underneath the photo slideshow. These photos & videos make us so happy, we miss your little faces!