Hi Class One,
It's time to enjoy your Easter Holidays and get ready for the Easter Bunny to come. The previous weeks learning activities can be found at the bottom of the page, I have also moved the Preschool schedule and songs we use in class to the bottom of the page for now. I have posted some ideas for fun family activities to help keep you busy over the Easter holidays. Sending you all lots of love and big hugs! We miss you all so much!
Mandy, Nuala and Rebecca x
Happy Easter
https://www.bbcgoodfood.com/howto/guide/how-throw-easter-egg-hunt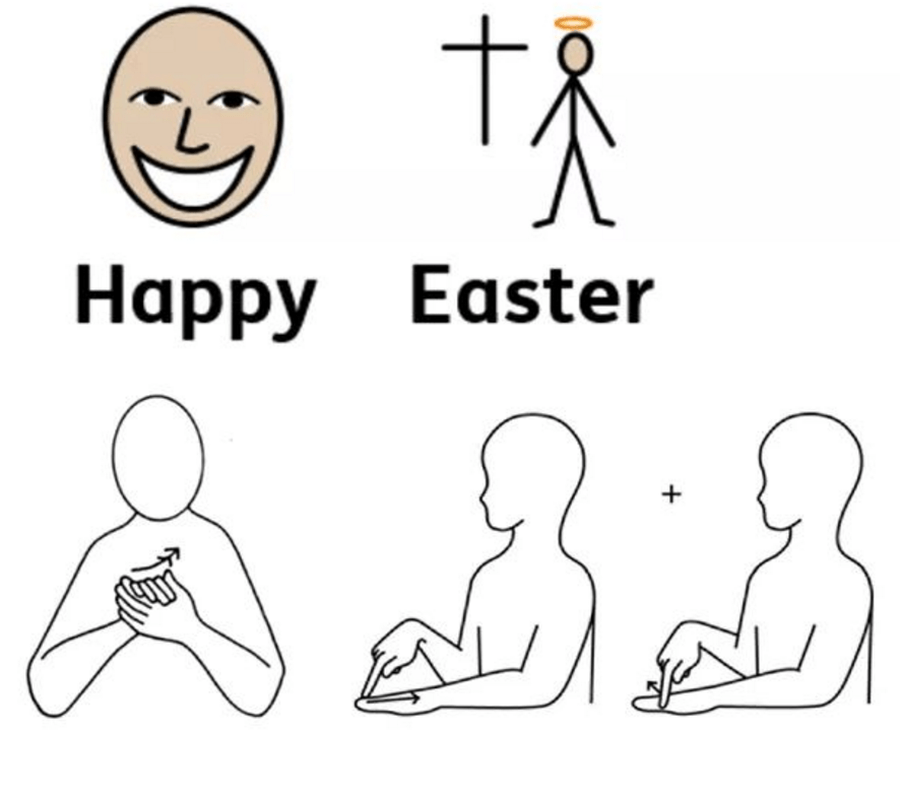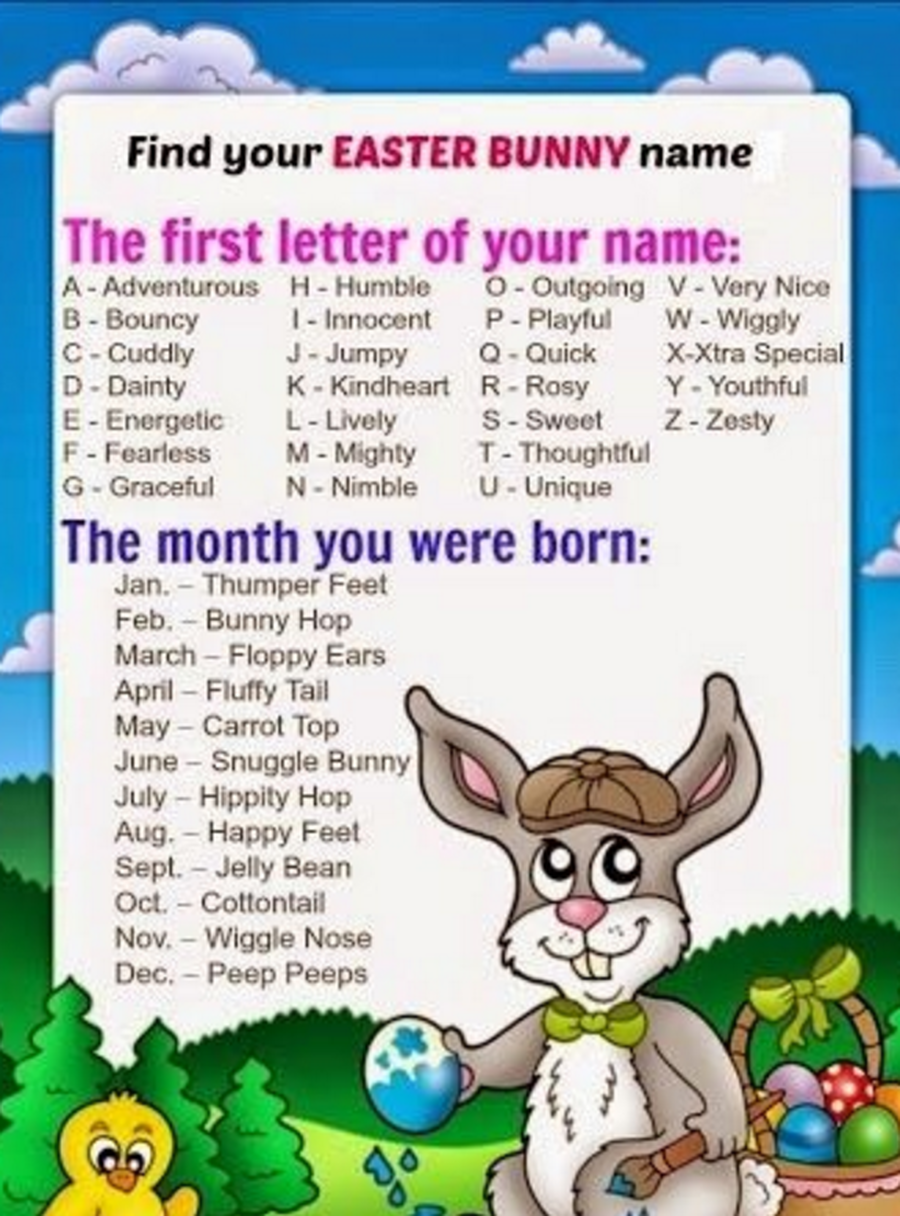 Easter holiday fun family activities...
Physical Development and Movement
Previous Weeks Home Learning Resources....