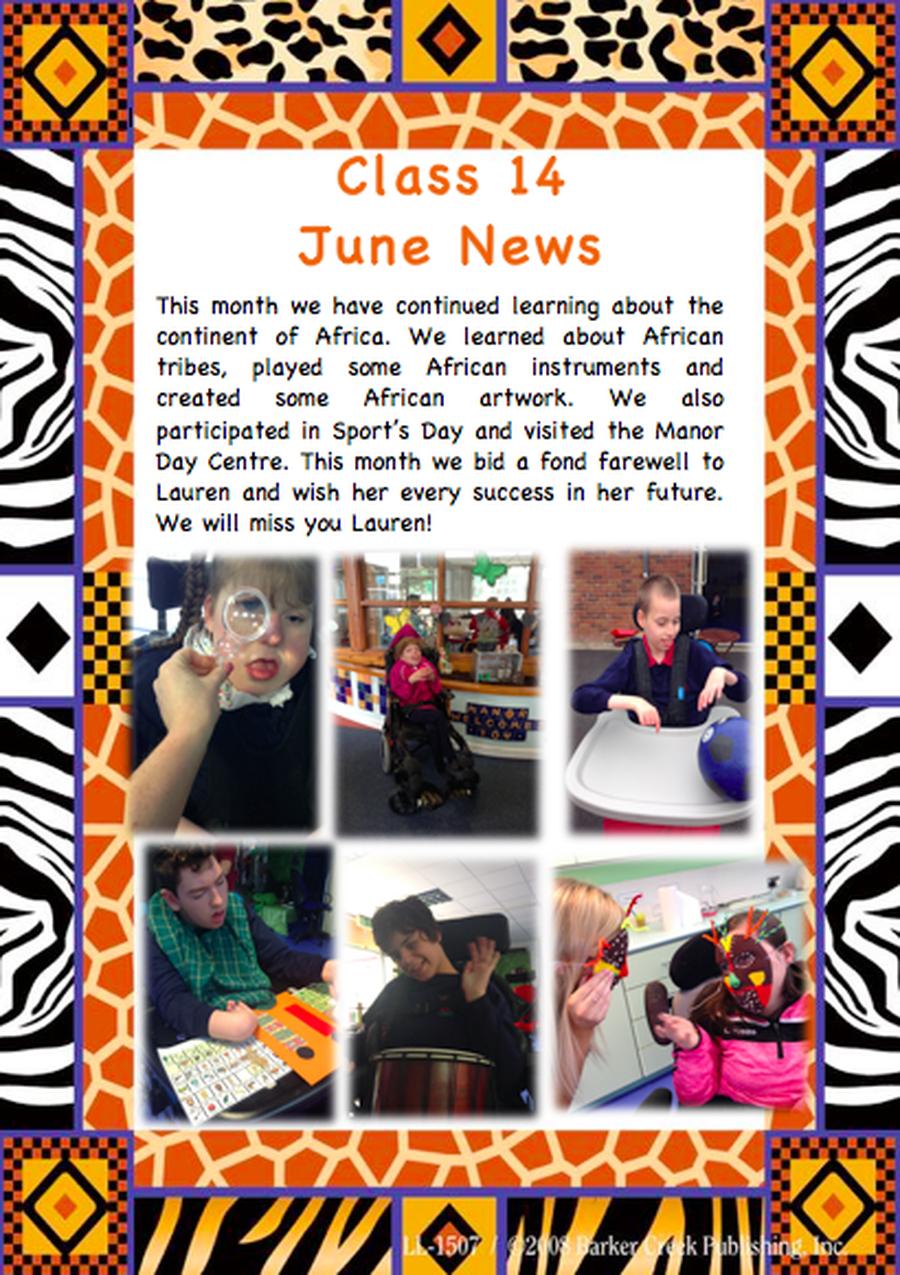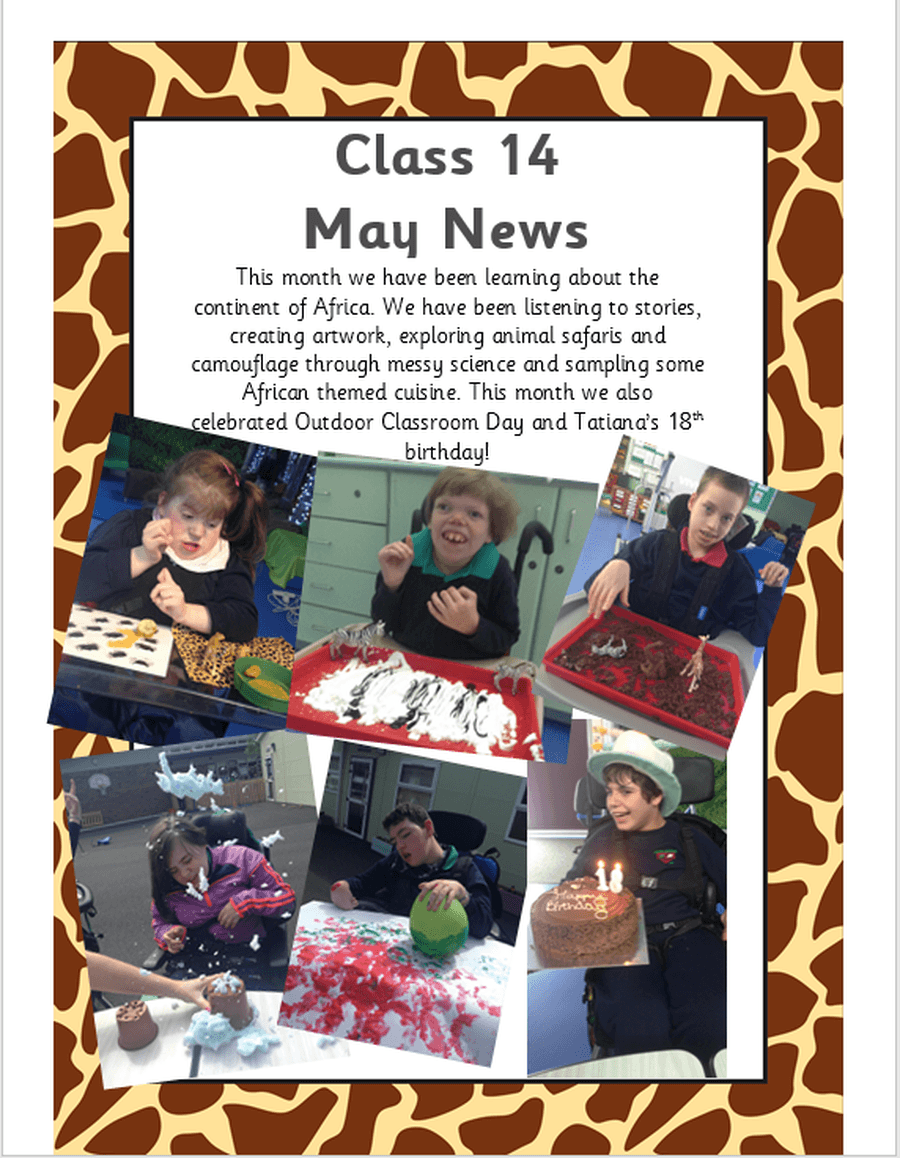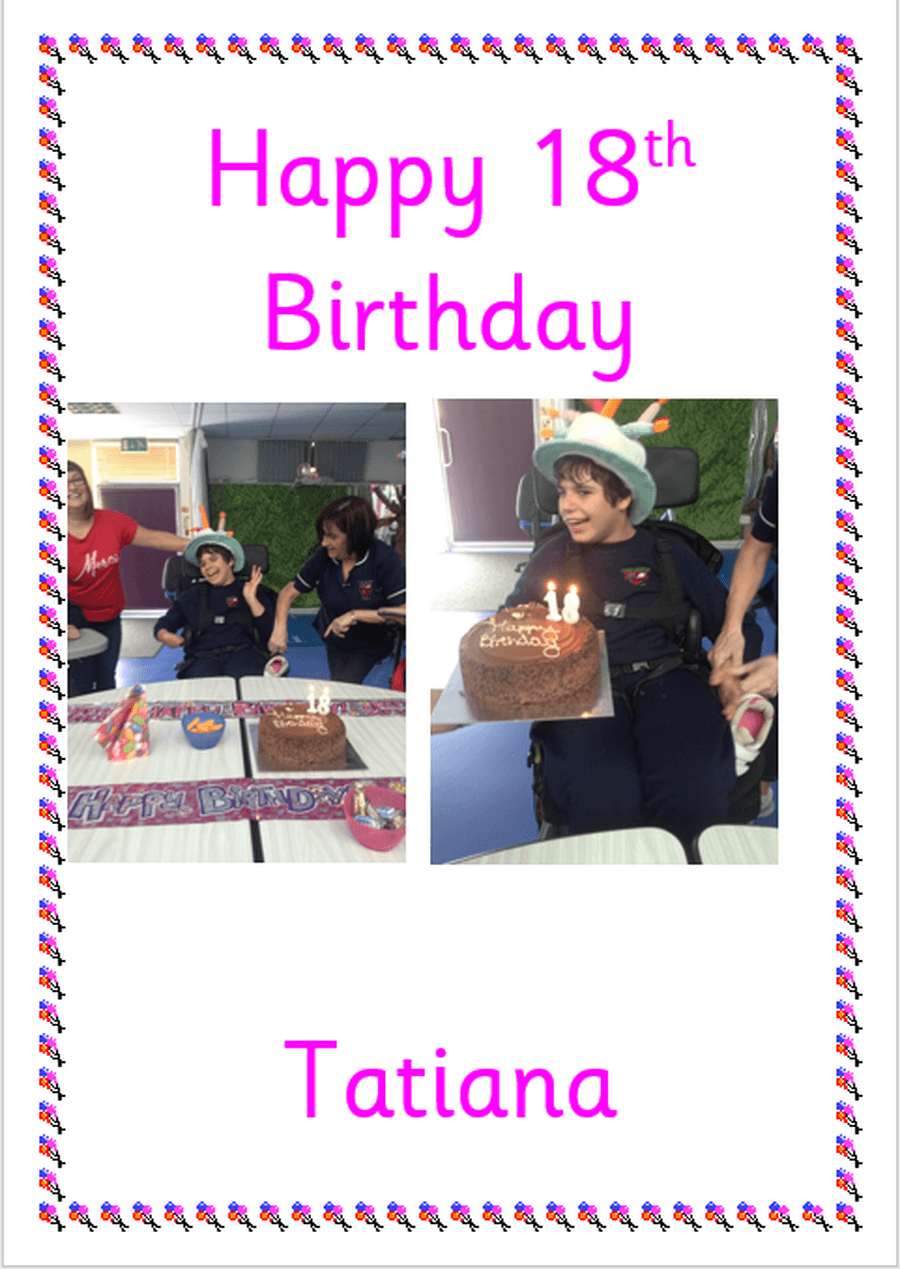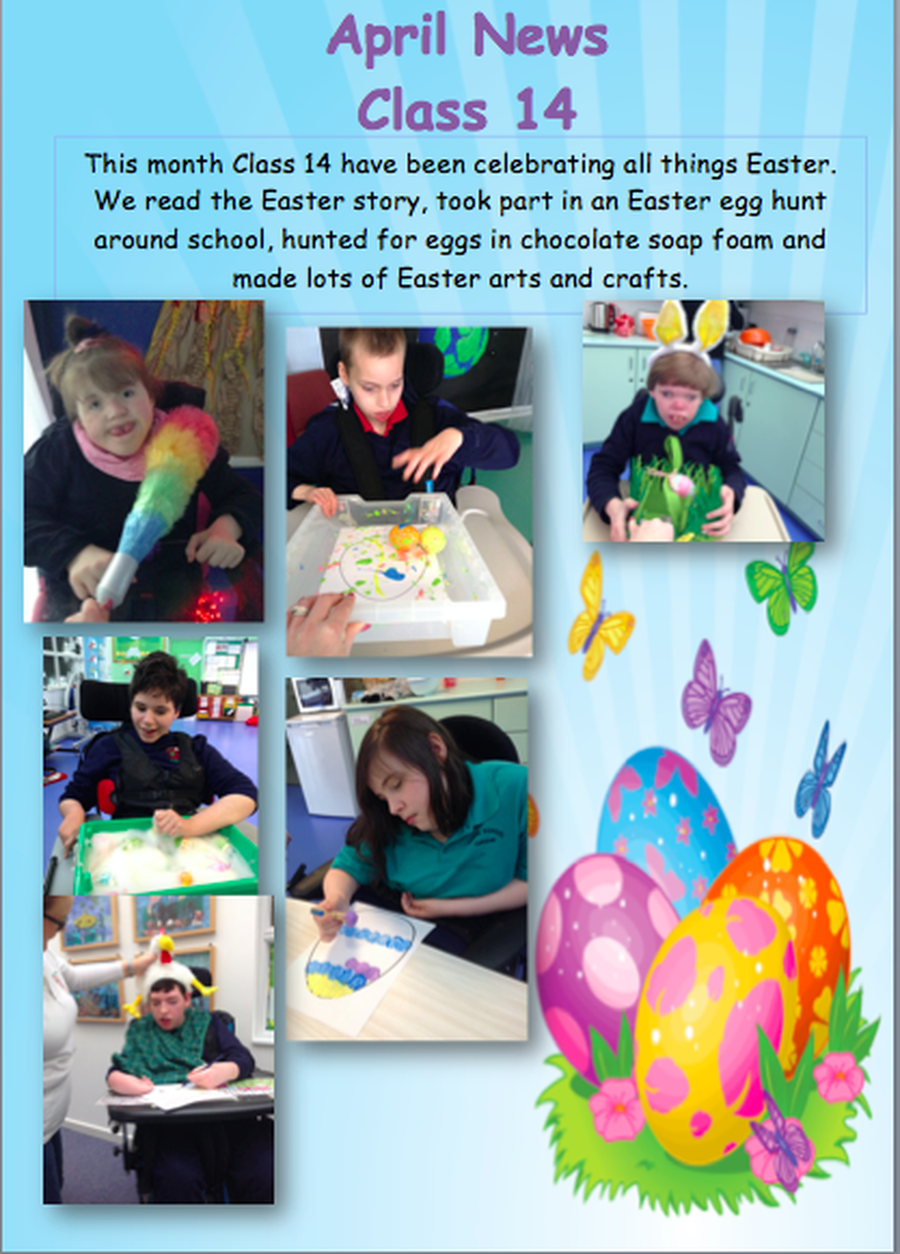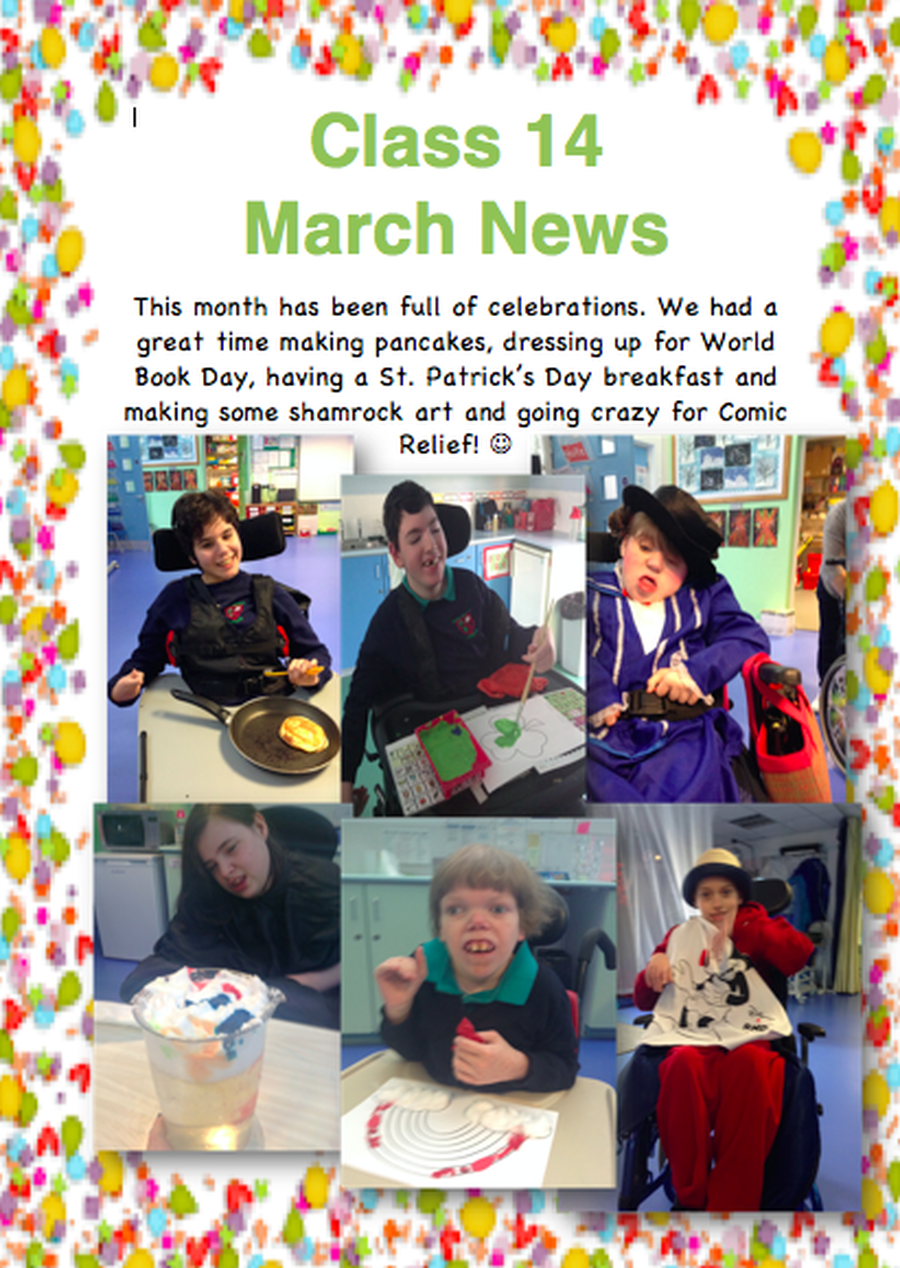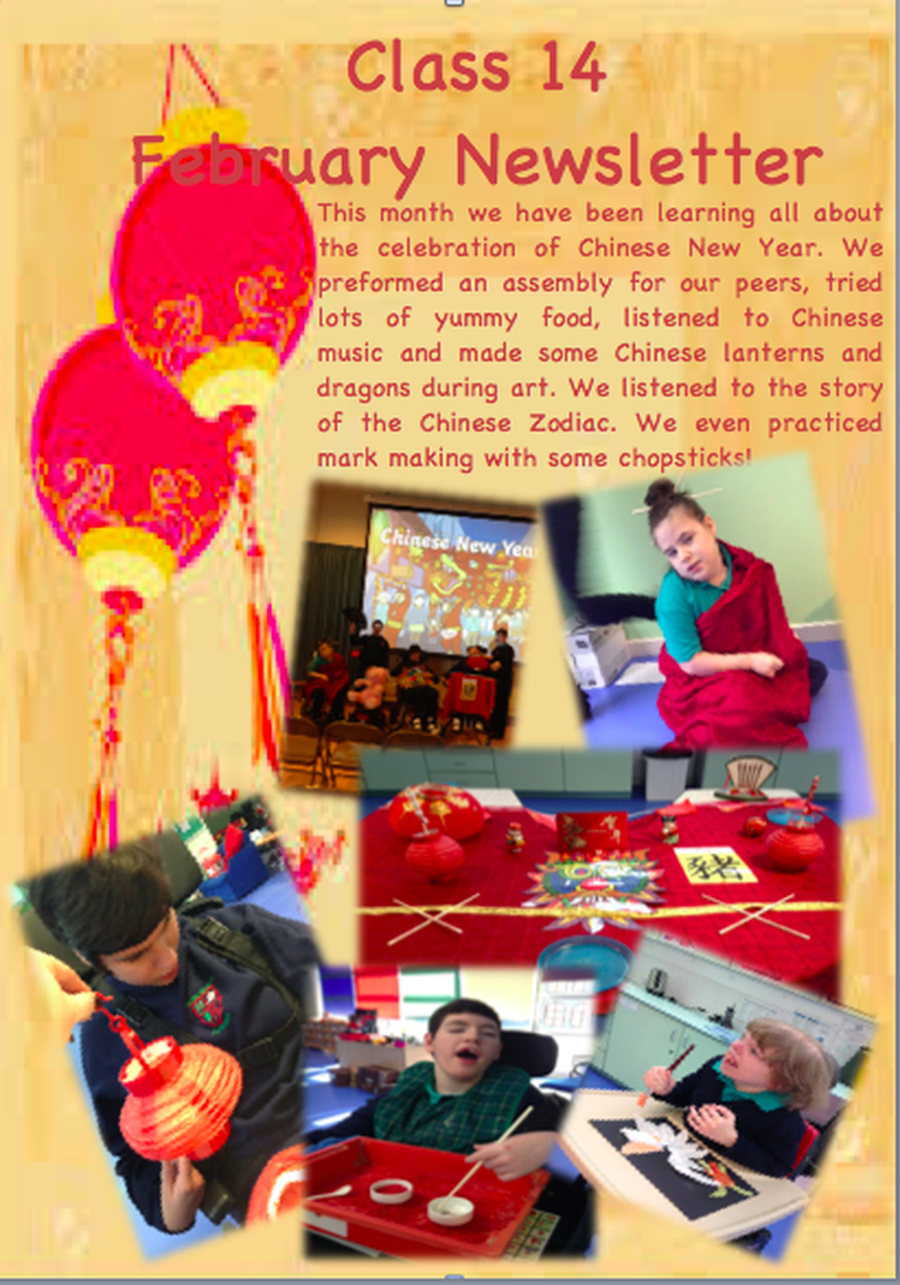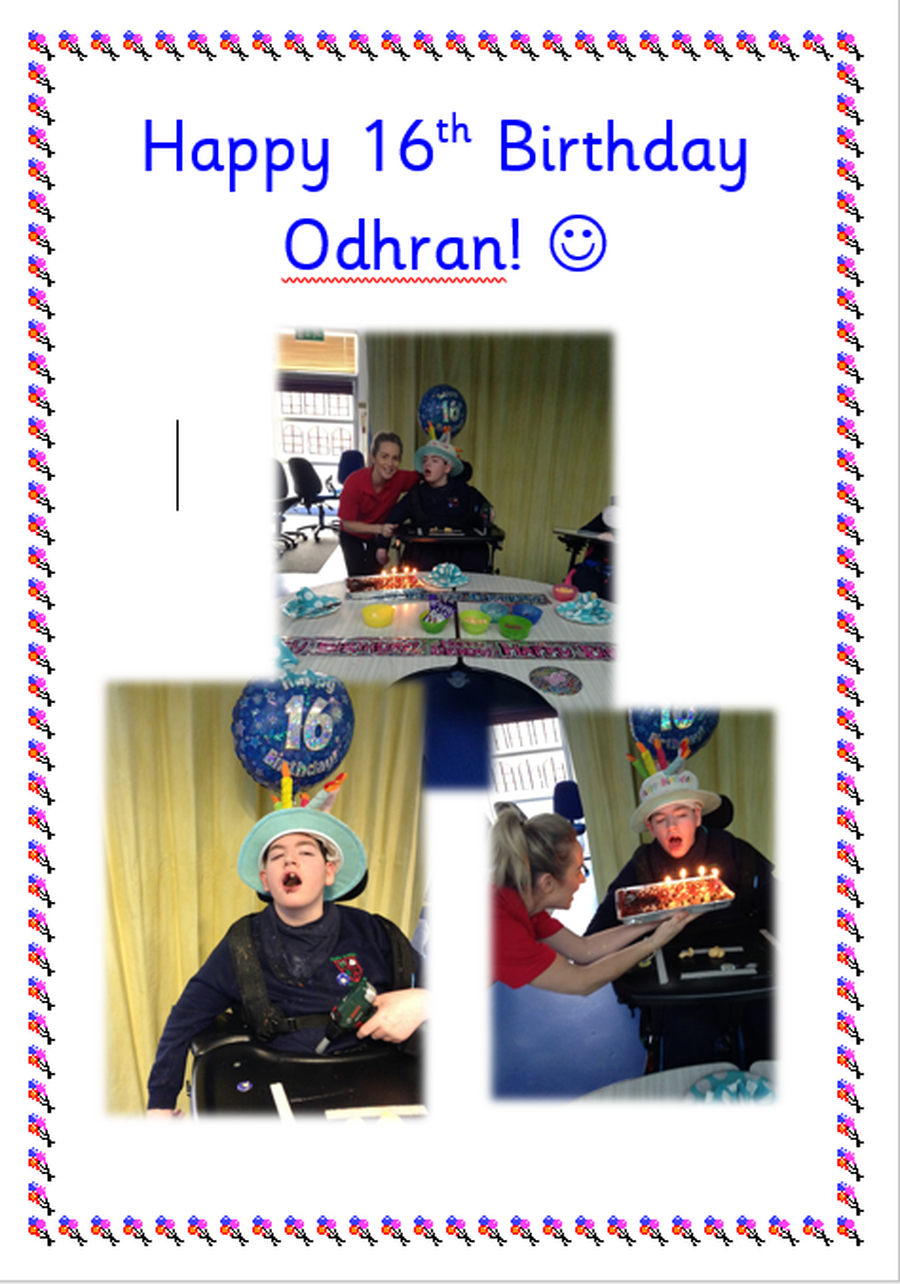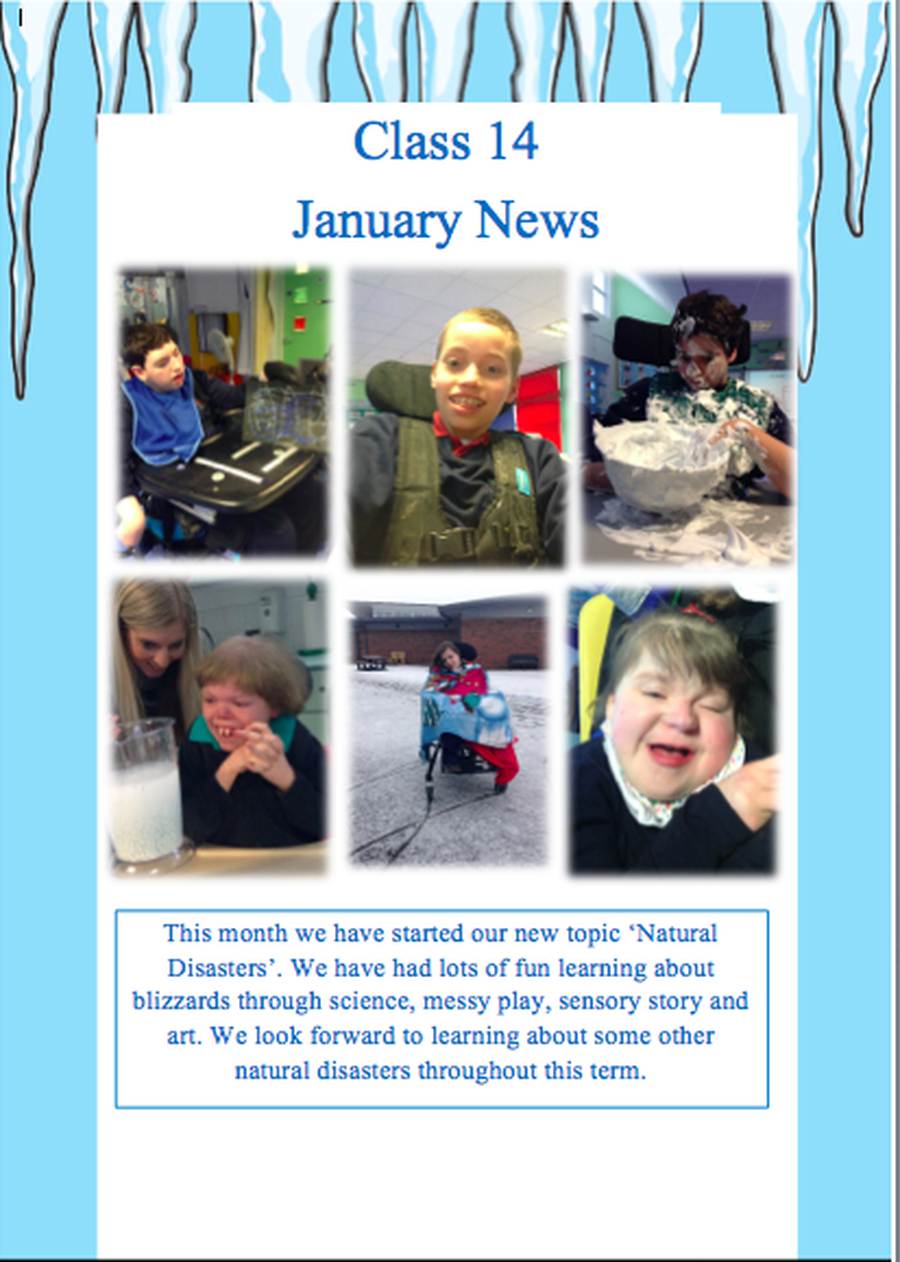 Here is what we have been up to this December.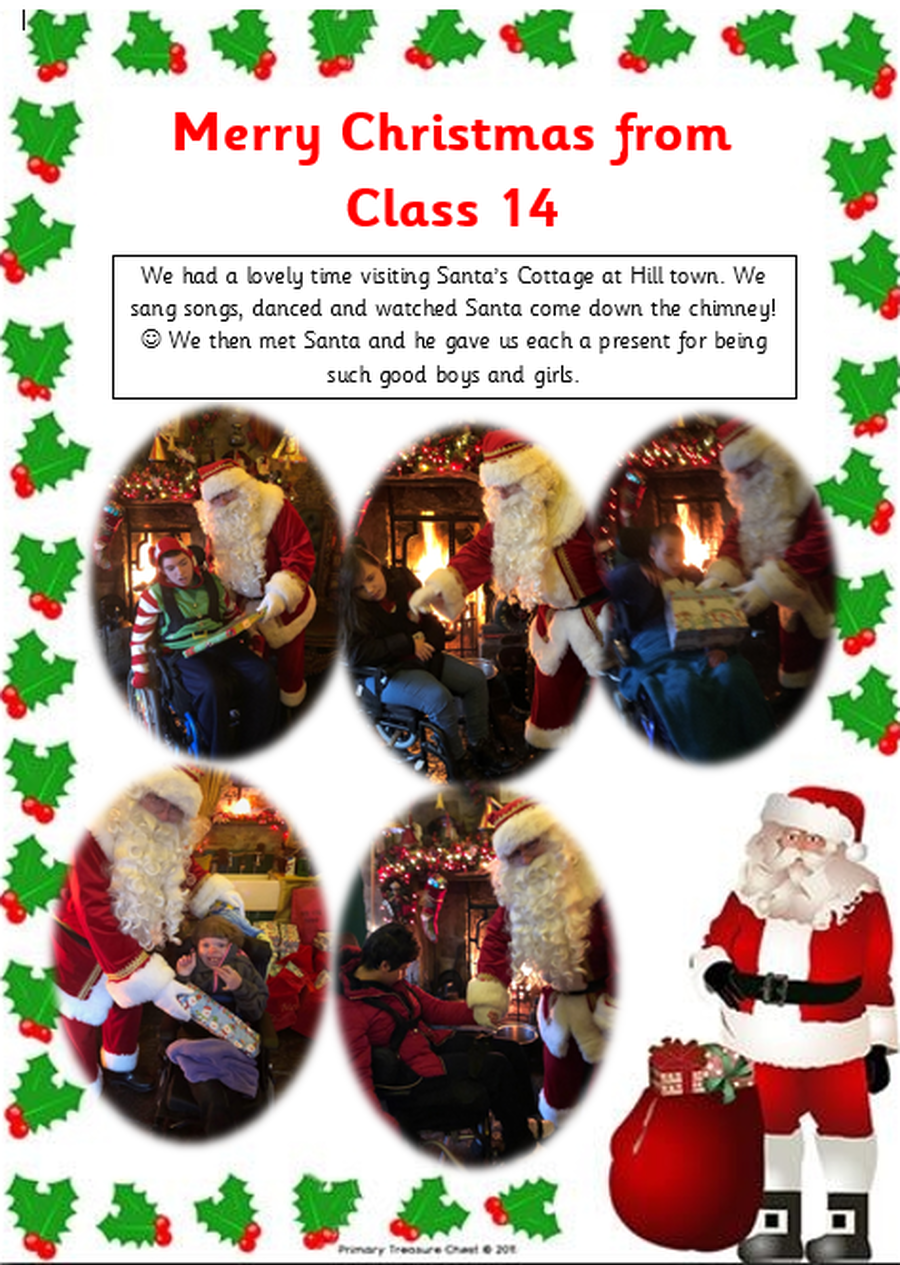 We had a great time wheelchair ice skating at Dundonald Ice Bowl.
Our photos of the Replay theatre company. We loved it!!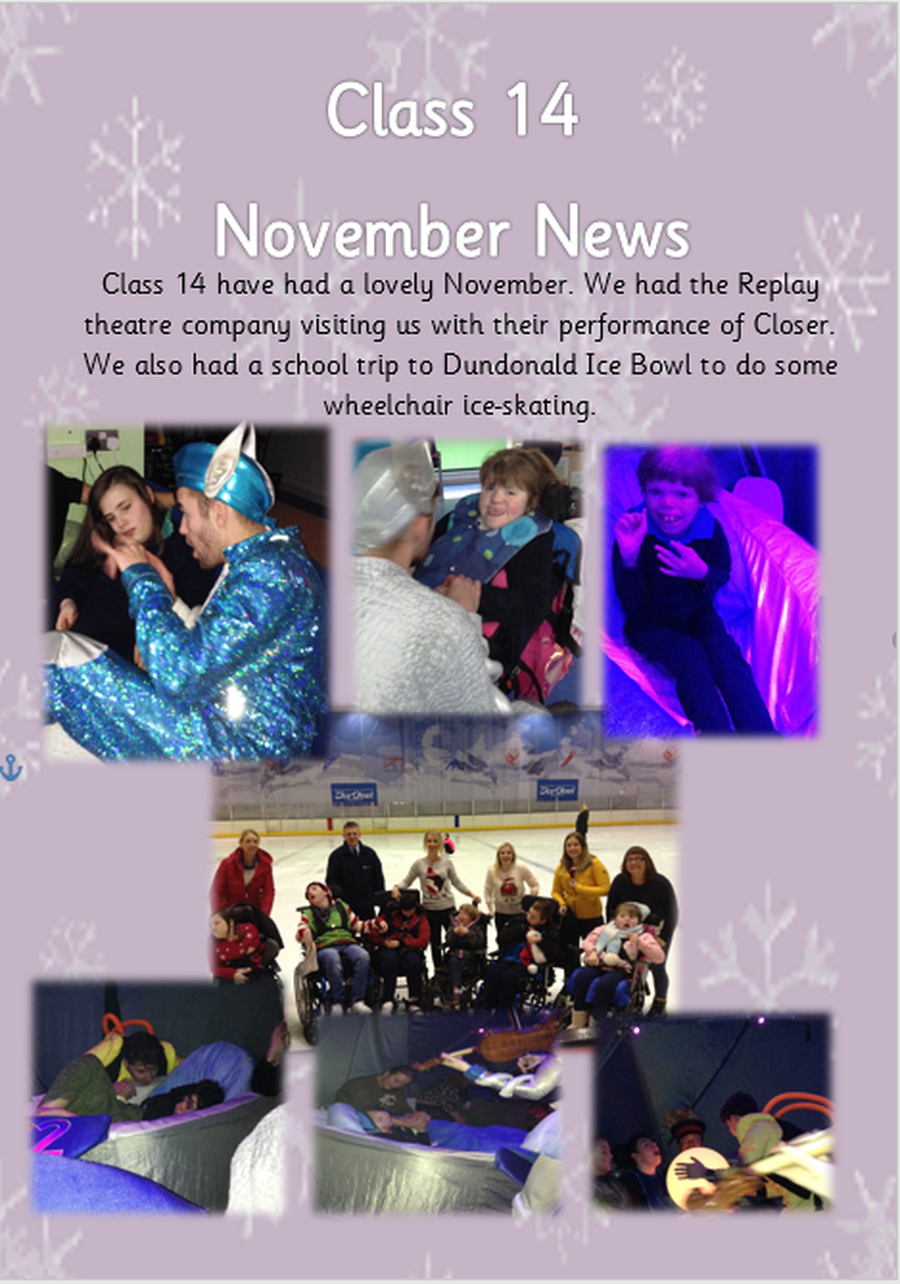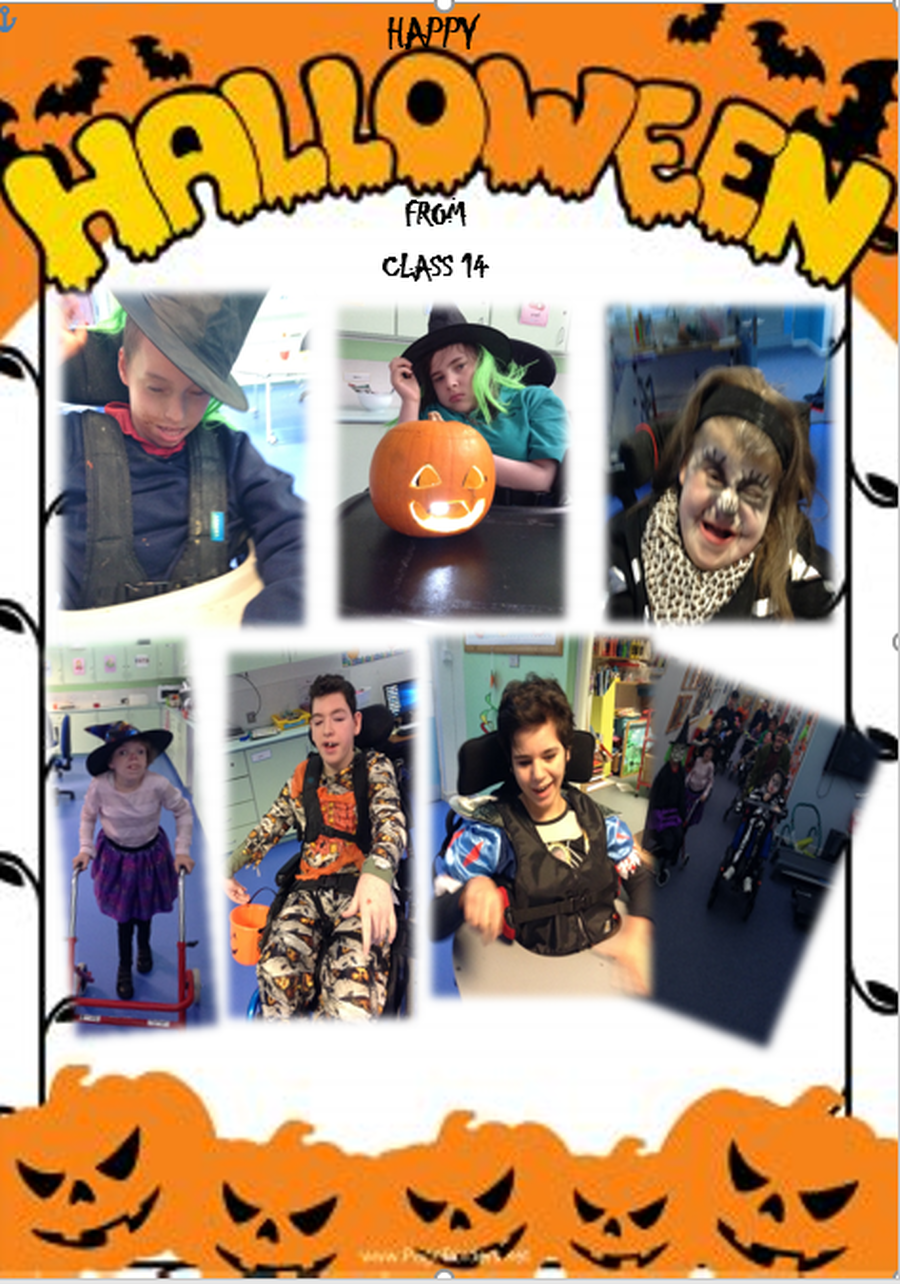 Look at all the fun we had on our school trip. We had a lovely break followed by some bowling in Lisburn bowl.