Make the most of this time together!
Hello Everyone!
I hope you're all keeping well and staying safe.
We're missing all of our friends in class 16 and finding it very strange not being in school!
Today officially starts our Eater Holidays. I've updated a few Easter ideas and activities and hope you are having fun spending this time together.
Please stay safe,
From everyone in class 16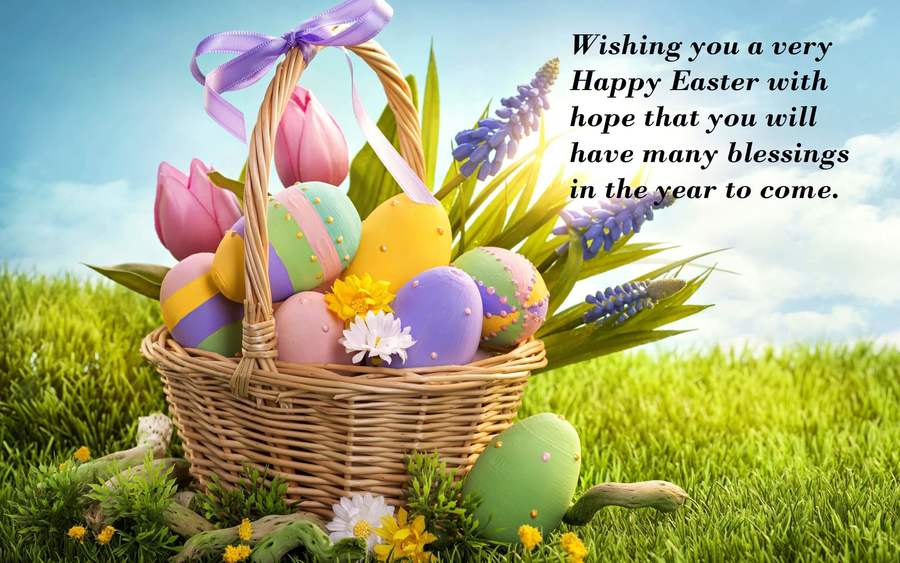 Enjoy our Assembly with our friend Katie :)
Why not show your support for the NHS and make your own NHS rainbow to display on your window at home!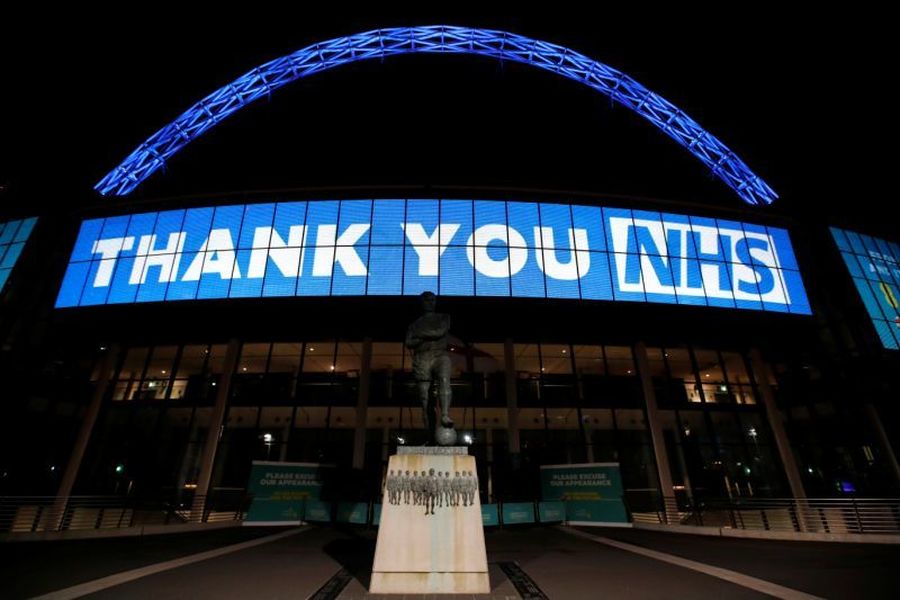 Here is an alternative timetable that may suit better.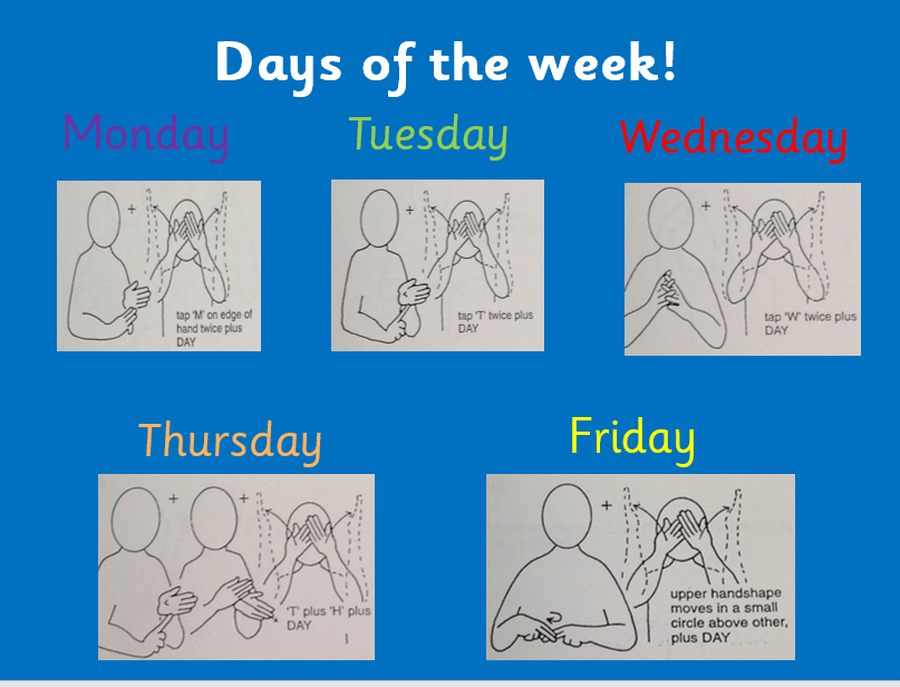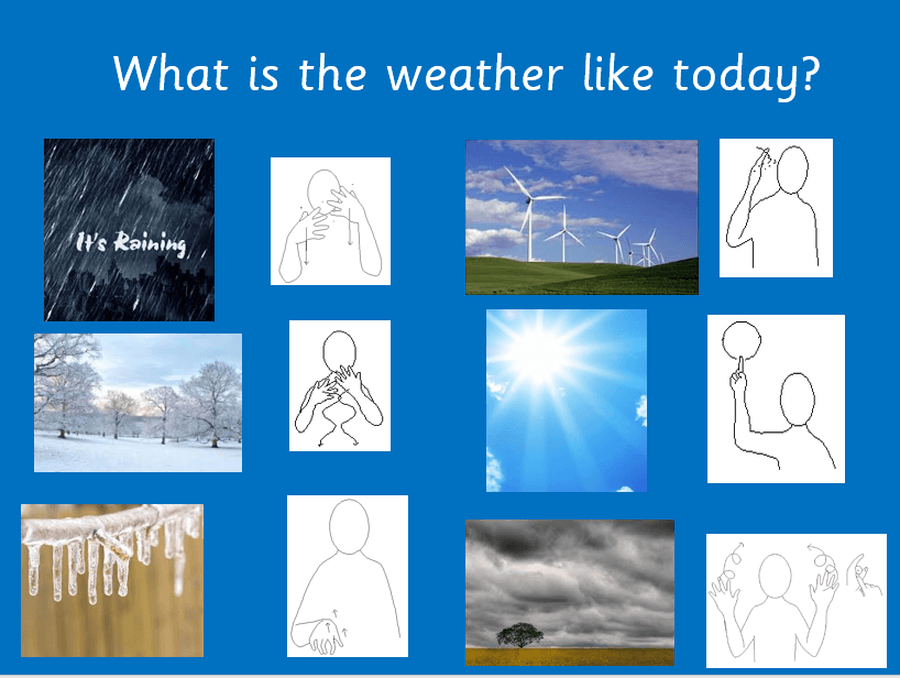 Additional Easter Activities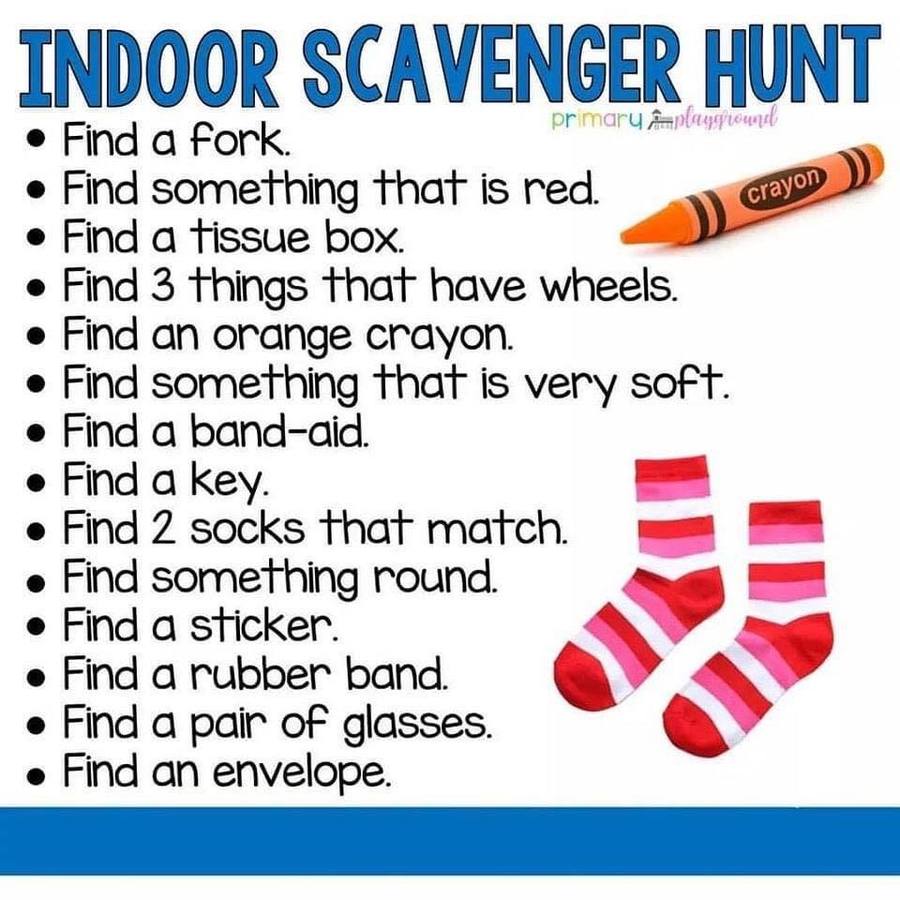 This week we'll continue to explore and celebrate Easter!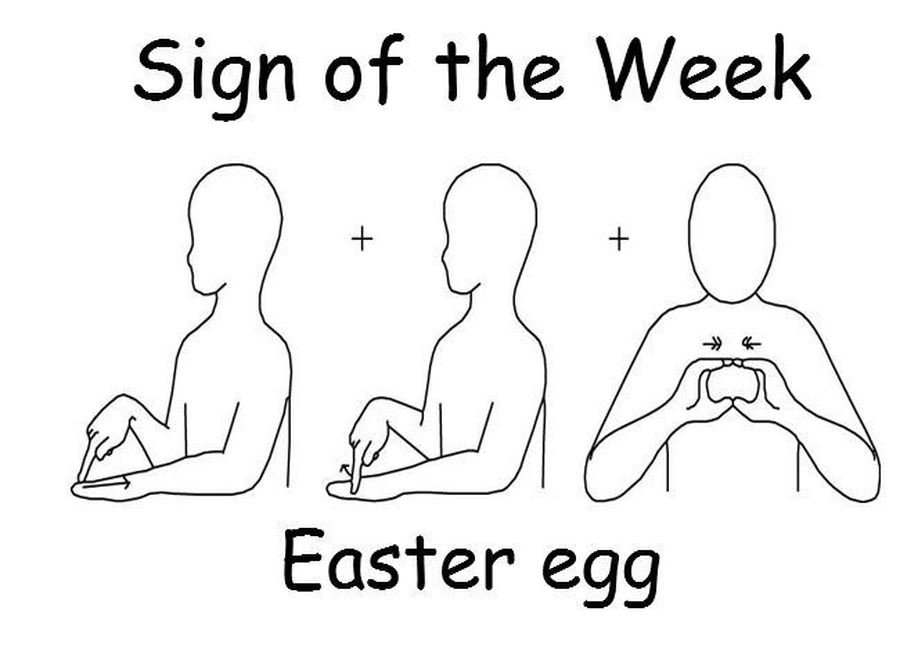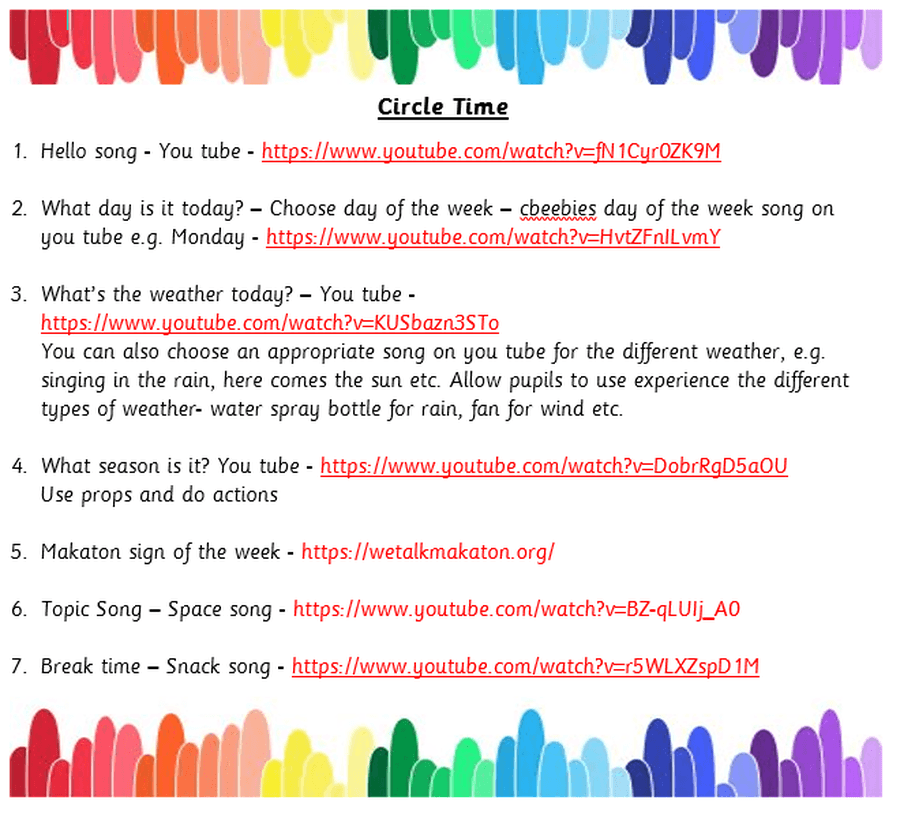 Song of the week - Easter Chicka Boom!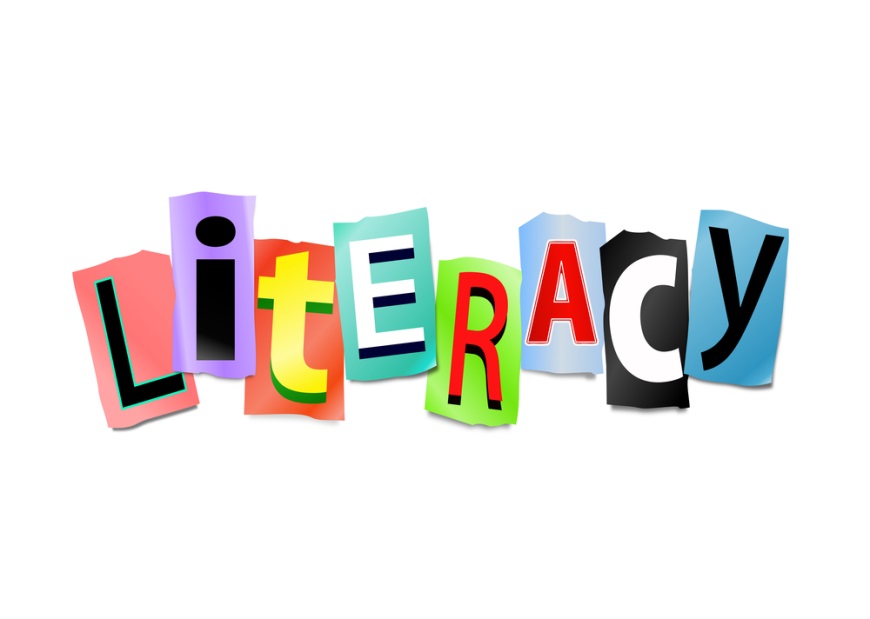 Story – Brenda's Boring Egg (Twinkl) - https://www.twinkl.co.uk/resource/t-l-53920-brendas-boring-egg-ebook
- Try some role play if you wish. Add a sensory element by using objects and materials if you have them. If you cannot access Twinkl, you can use any Easter themed books you have in your house or find one on you tube.
Class novel – continue reading/listening to the story of Charlie and The Glass Elevator - chapter 9 on you tube. https://www.youtube.com/watch?v=QV_20Wd7pxg&list=PLbkzunX1BZVtk2YI64Ip4NQCJHw4BQXA1&index=9
Complete novel activity - handprint aliens -
C2K News Desk/BBC Newsround – watch news and discuss the daily topics and choose stories that interest your child. https://www.bbc.co.uk/newsround/news/watch_newsround
Explore letters – education city (child login sent home) – choose an appropriate literacy activity. https://www.educationcity.com/
Letter mark making in sensory items – see handout for ideas e.g. use hair Gel.
Easter Egg counting song
Activity - Boil an egg, cut it in half and do some oval shape printing using paint onto a page.
Experience and explore Education City (Use login details) - do appropriate activities from the foundation/KS1 section.
The Arts
Art and design
Complete an Easter themed art activity (see Picture plans below).

1. Use cotton wool and a clothes peg, dip into paint and stamp onto an egg shape template.
2. Cut a potato in half and dip it into paint and print onto page.
3. Draw a bunny and let your child finger print around it.
4. Use oval shapes and make an Easter egg shaped rainbow.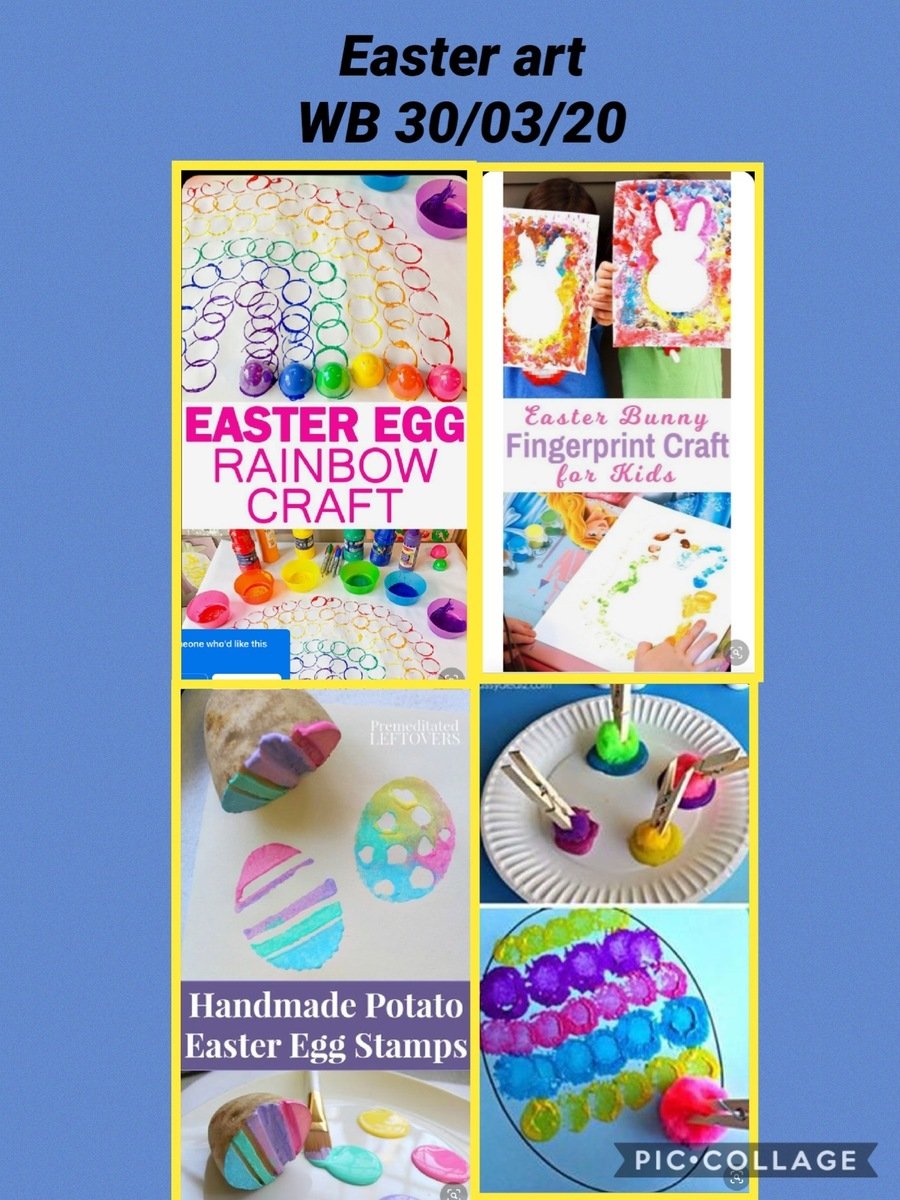 Music
Find some items/instruments and play along with Easter songs on you tube.
Sensory music- Follow the instructions on the Musical Easter Tac Pac to encourage communication through touch and music (Further Tac Pac information at bottom of page) .
Listen to "Soundabout" live music, go onto their Facebook page (see details below).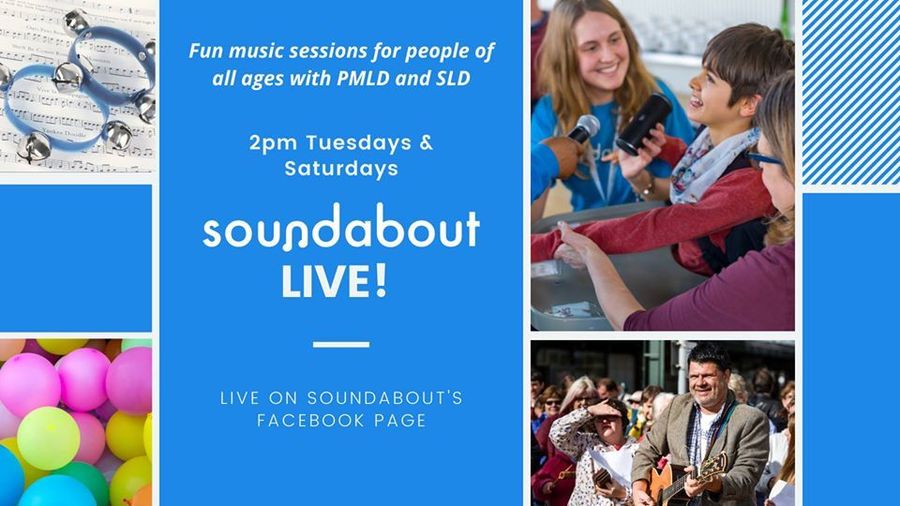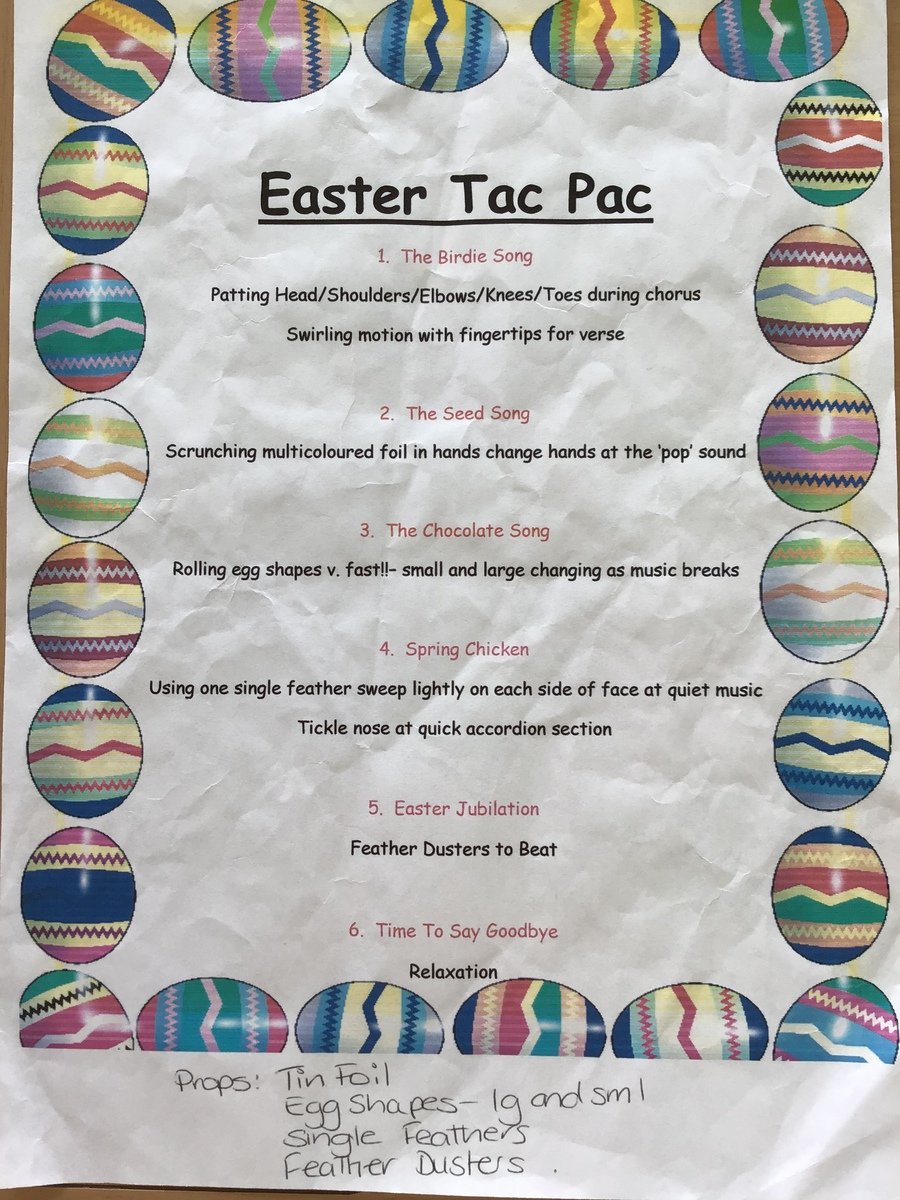 Other Activities
WAU
Go on an egg hunt. Hide Chocolate eggs or any items you have around the house and go on a hunt to find them.
Complete a messy play activity (refer to booklets sent home) or choose an Easter themed play activity from below.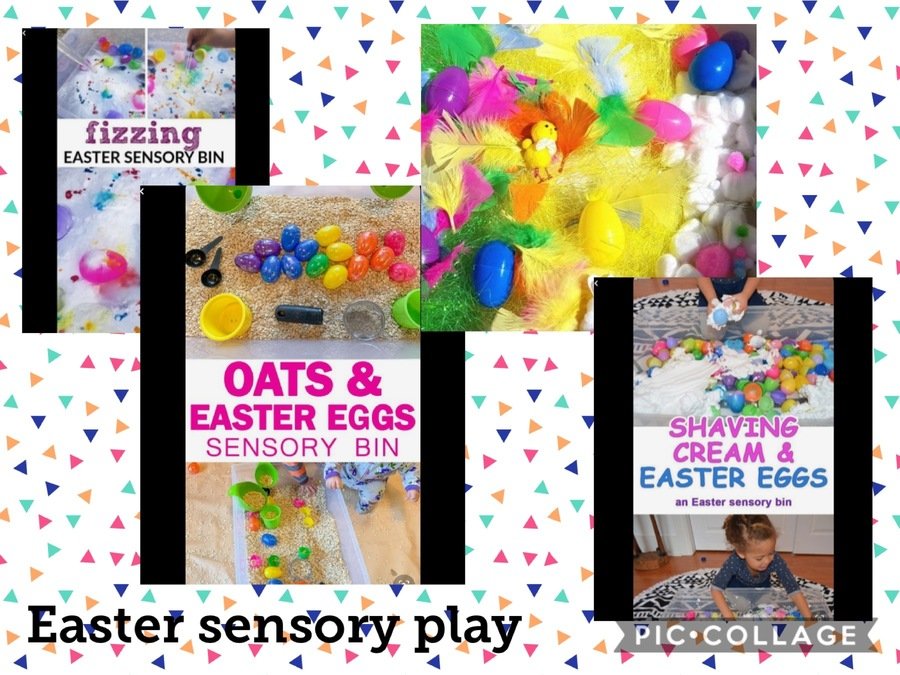 Cookery
Crème Egg cookery - Use chocolate buttons, smarties, icing pens and melted chocolate to stick together. (Get creative and use whatever you have in the cupboards :))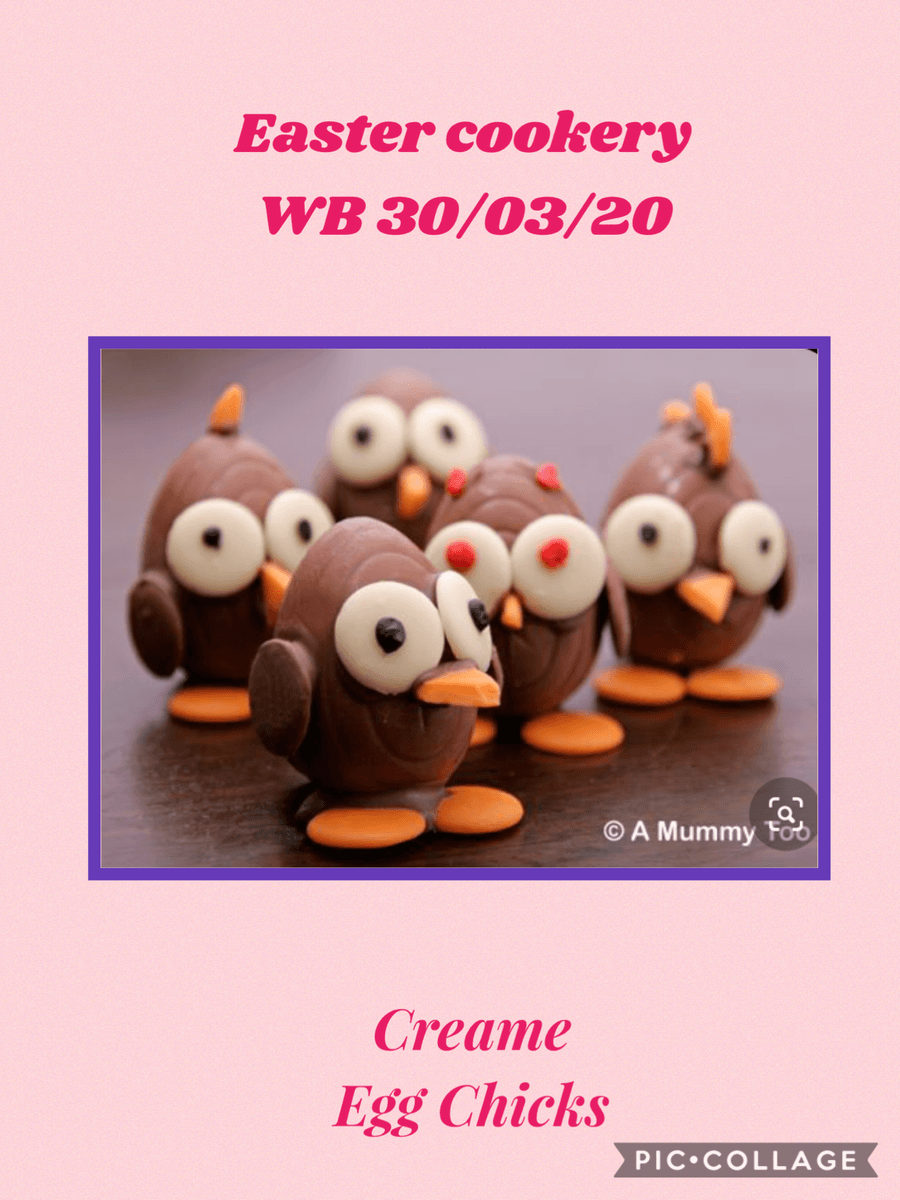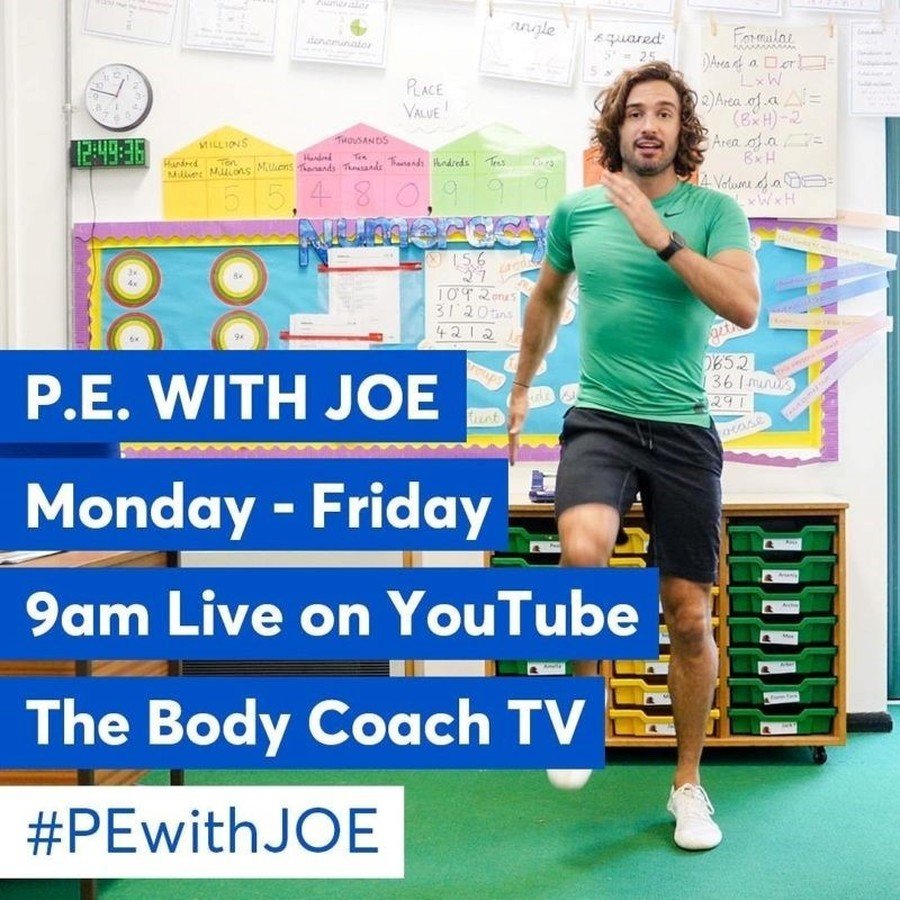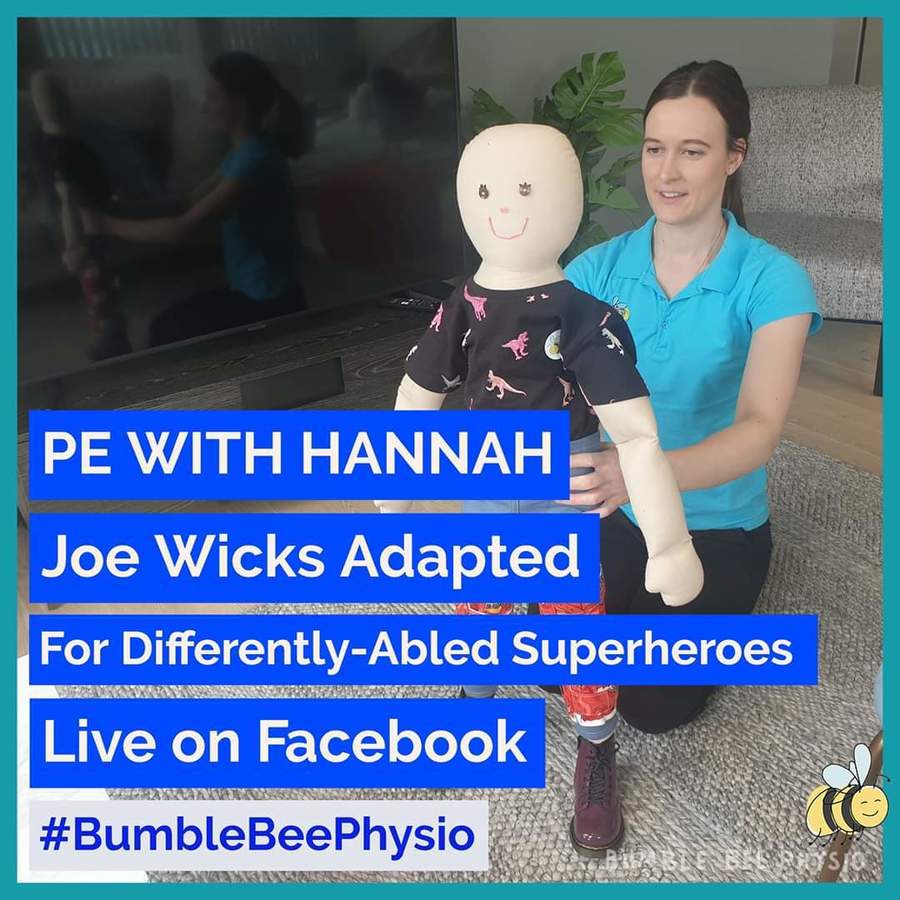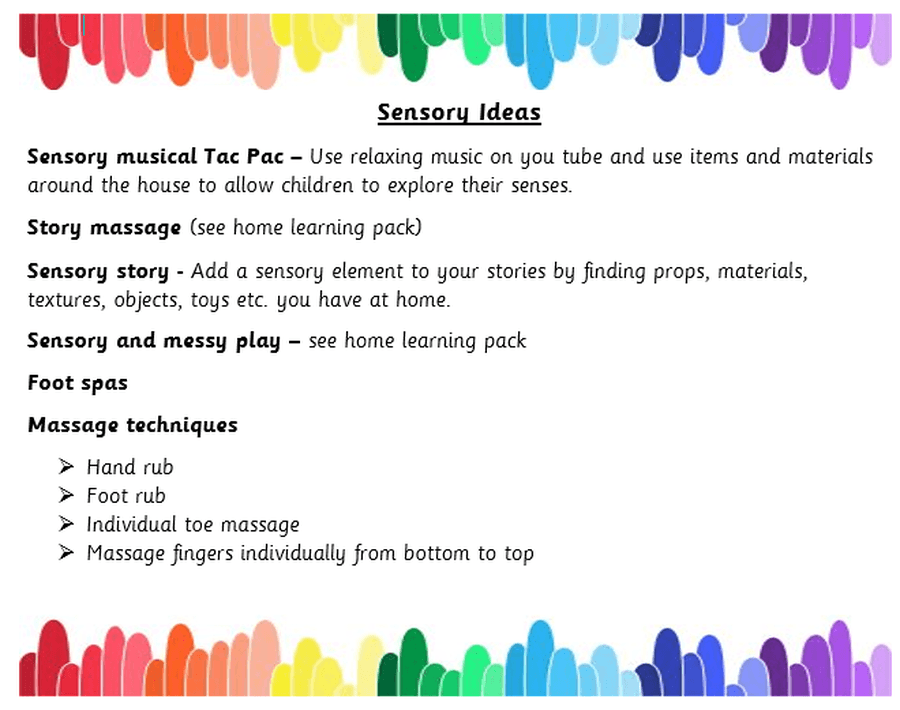 Free Sensory Tac Pac offered by the Tac Pac Team

If you would like to use this set for free, go to https://tacpac.co.uk/product/set-5 - at the checkout add the code 8Q7A3TXS

Once done, go to www.facebook.com/TacpacLtd to watch the short help videos designed especially for parents.
Remember have fun learning together!