Make the most of this time together!
Welcome to our page!
Hello Everyone!
So summer is officially here. It's hard to believe we're at the end of another school year and what a year it's been! Sadly our time in school was cut short due to circumstances outside all of our control but I've been glad to hear from you all over the past few weeks and to know that you're all doing well! I hope you all have a lovely summer as best you can and continue to enjoy spending this time together. If you need to contact me for any reason, my email is:
Please stay safe,
From everyone in class 16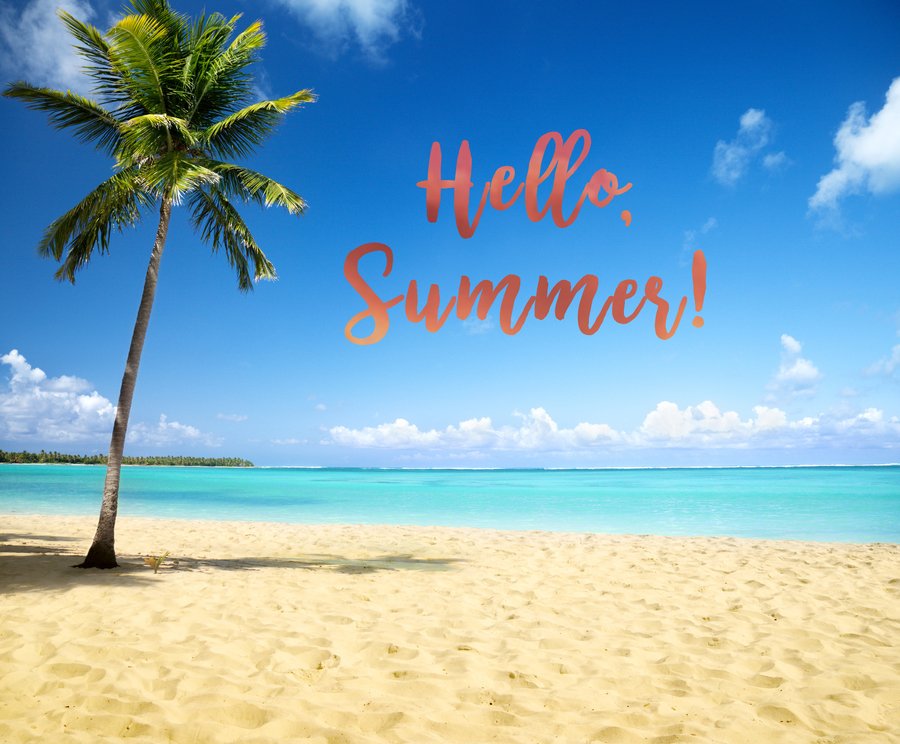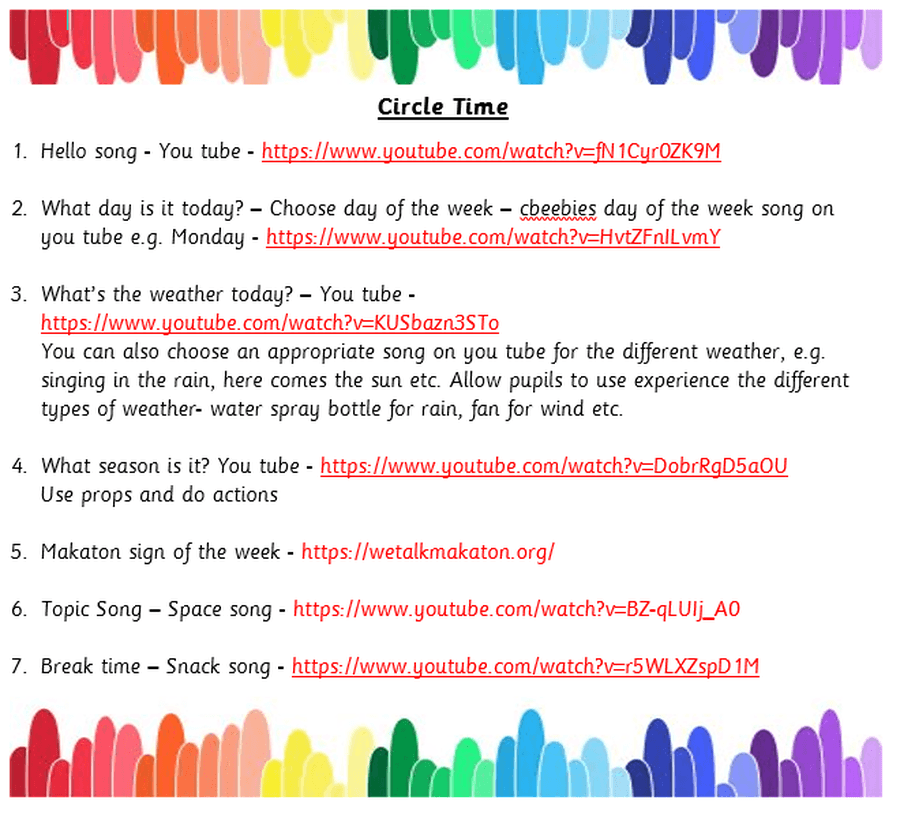 Song of the week - Summer Song!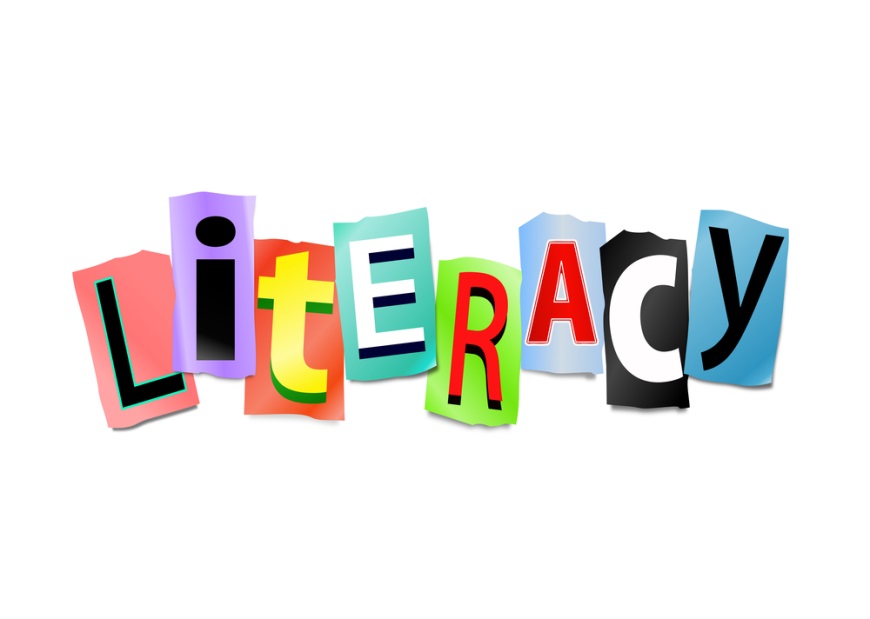 Story – The Snail and the Whale (You Tube)
Try some role play if you wish. Add a sensory element by using objects and materials if you have them.
Class novel – continue reading/listening to the story of Charlie and The Glass Elevator - chapter 19 on you tube. https://www.youtube.com/watch?v=6EdxeoN7VsM
C2K News Desk/BBC Newsround – watch news and discuss the daily topics and choose stories that interest your child. https://www.bbc.co.uk/newsround/news/watch_newsround
Explore letters – education city (child login sent home) – choose an appropriate literacy activity. https://www.educationcity.com/
Letter mark making in sensory items – see handout for ideas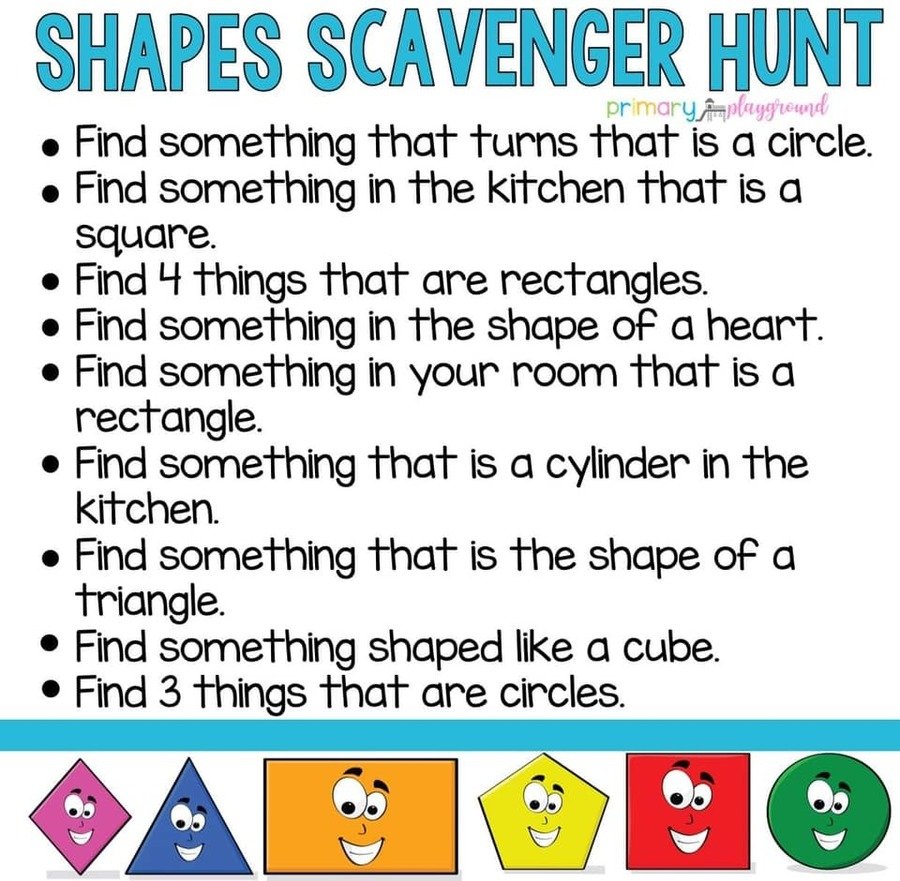 The Arts
Art and design
Complete an art activitiy (see picrure plans below)
Splat painting - using household items
Painting the seaside on foil
Ice cream cone sponge painting
Bubble art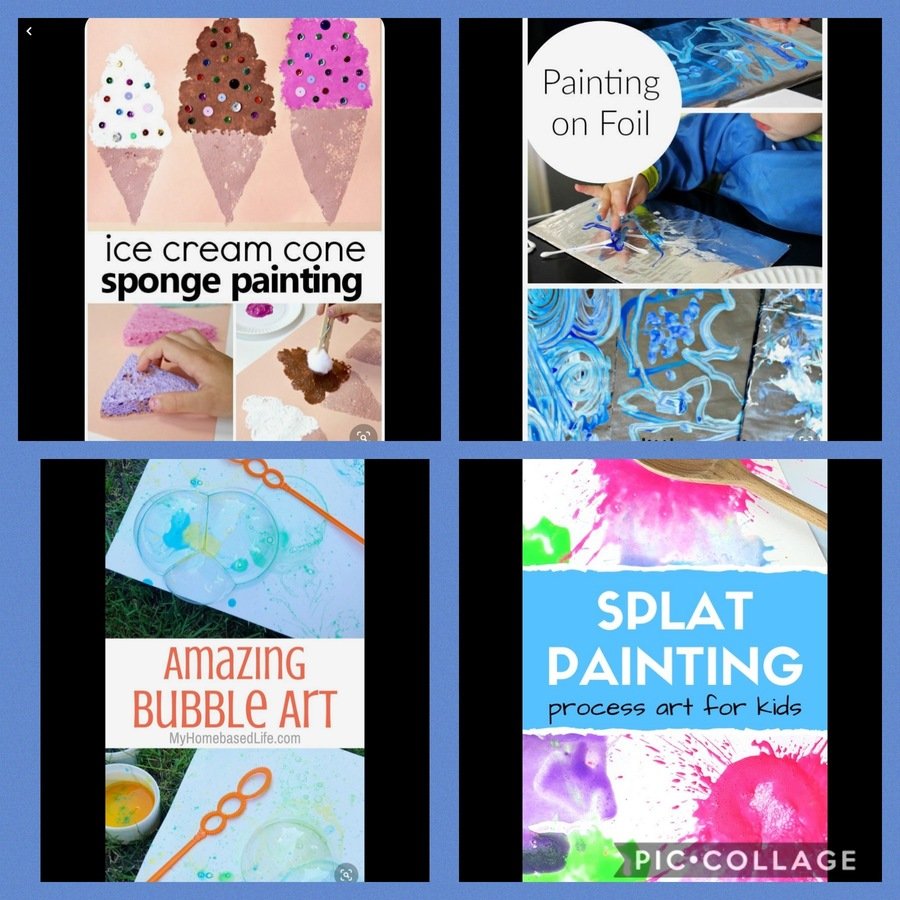 Music
Sensory music- Follow the instructions on Tac Pac to encourage communication through touch and music (Further Tac Pac information at bottom of page) .
Listen to "Soundabout" live music, go onto their Facebook page (see details below).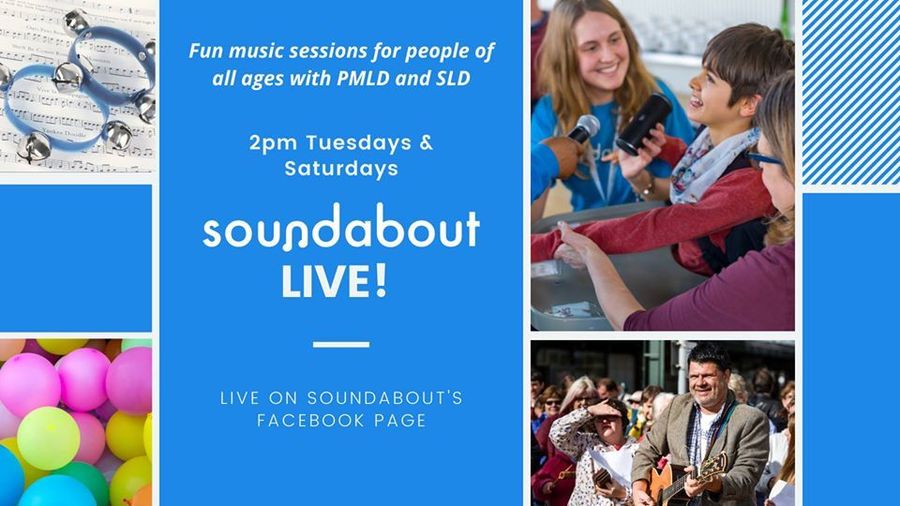 WAU
Have fun at the sea side by playing in sand or water trays. If you have jelly, have messy sensory play in jelly.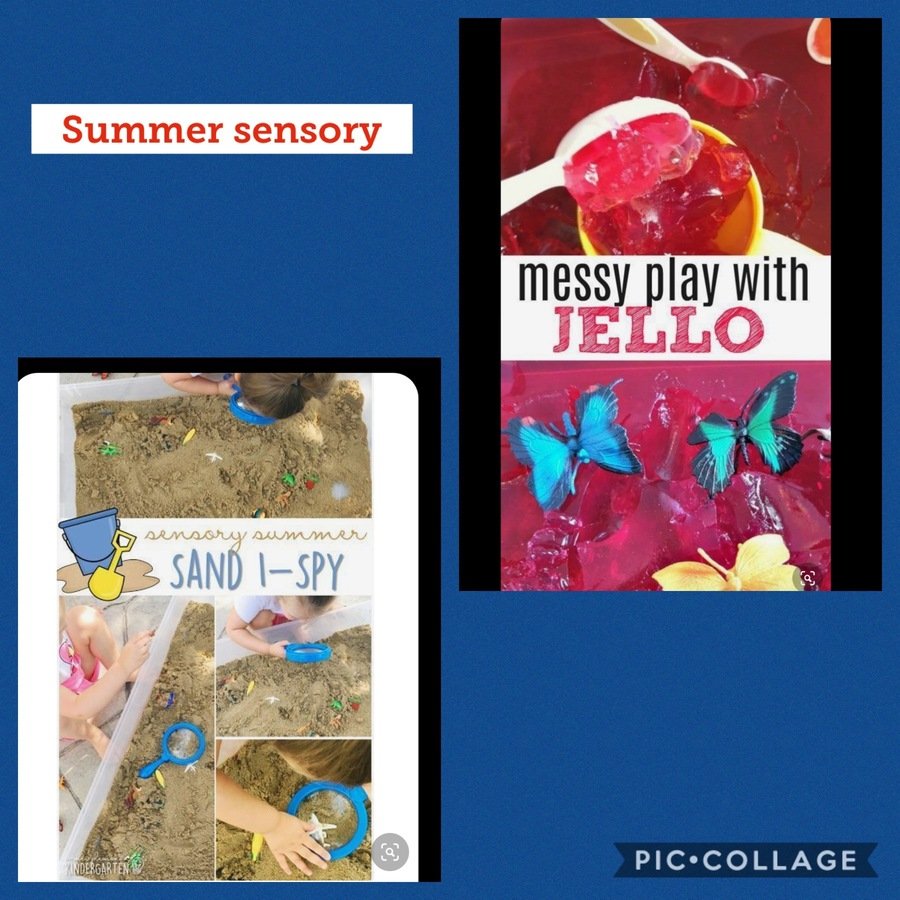 Cookery
Make a refreshing summer fruit salad!
RE
Listen to some RE songs - https://www.youtube.com/watch?v=cKkbIZtqhyQ

This week we will focus on the story of John the Baptist.
Listen to the story (You tube video below)

Check out our assembly page and listen to our assembly songs with Katie the puppet! You'll find some of class 16's favourite songs there!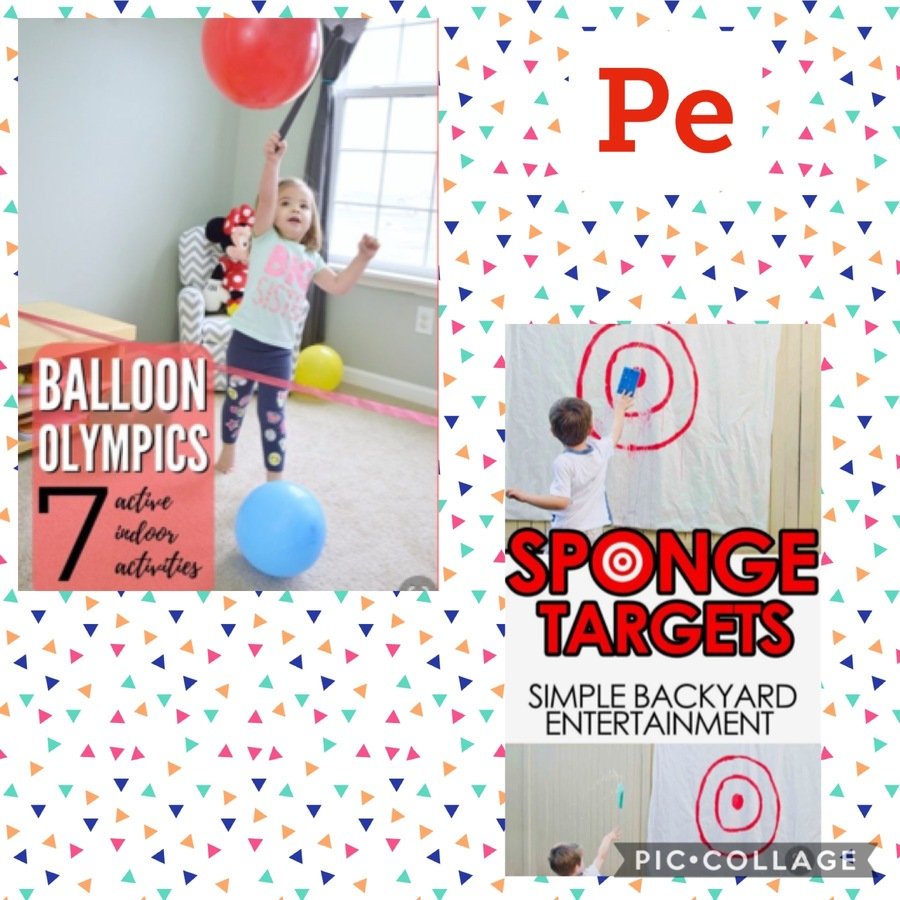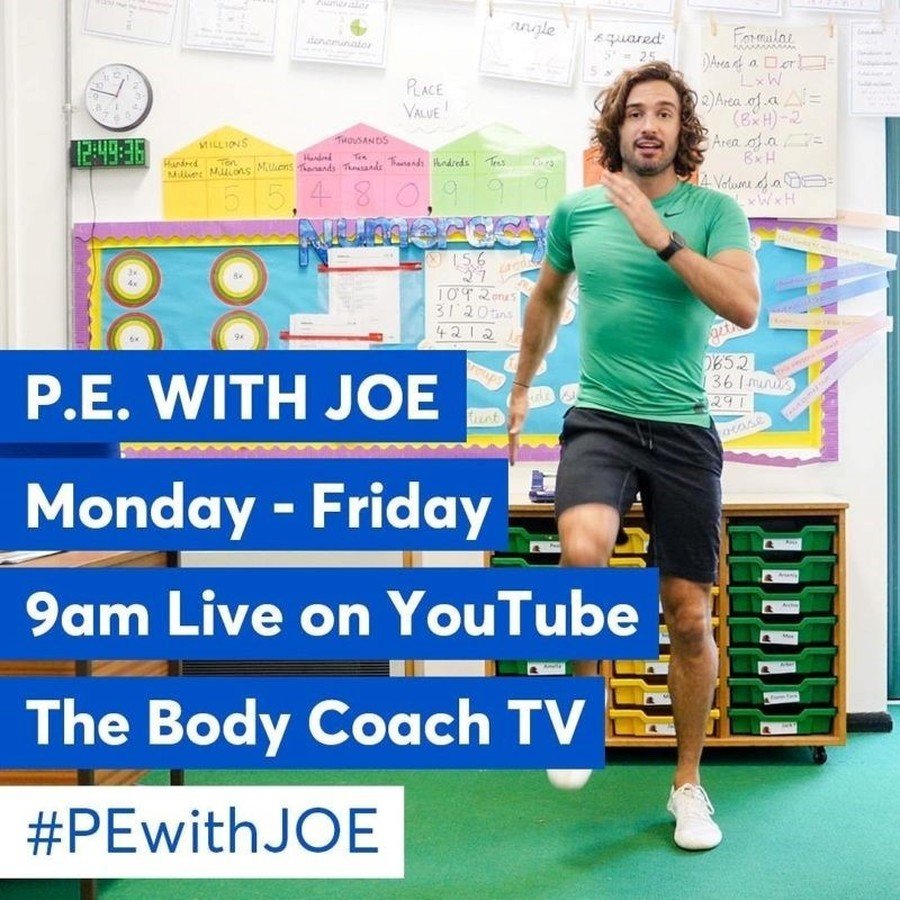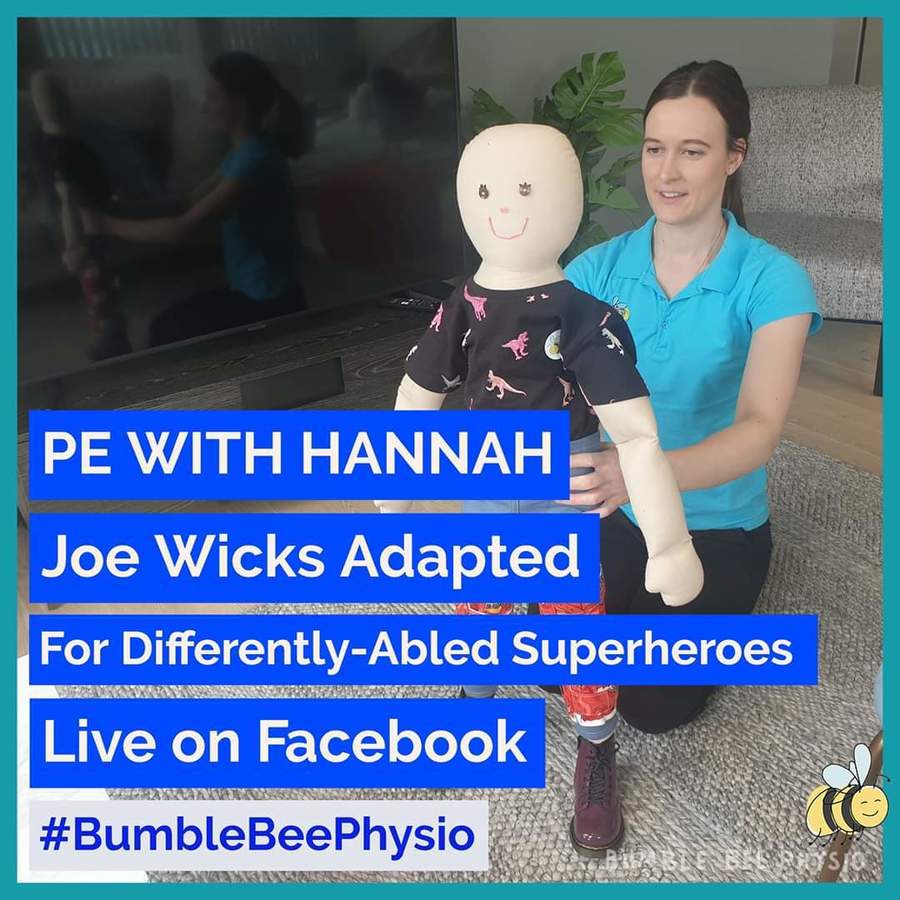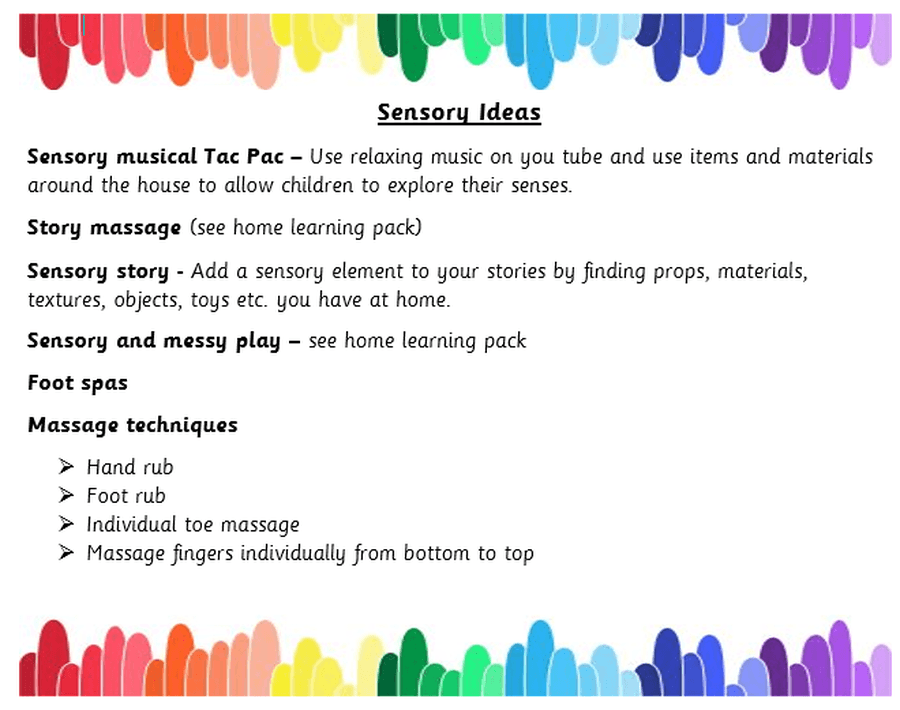 Free Sensory Tac Pac offered by the Tac Pac Team

If you would like to use this set for free, go to https://tacpac.co.uk/product/set-5 - at the checkout add the code 8Q7A3TXS

Once done, go to www.facebook.com/TacpacLtd to watch the short help videos designed especially for parents.
Remember have fun learning together!