Welcome to Class 12 Home Learning Area!
The puppets have done a wonderful performance of 'This is Me' to finish off our school year. A perfect song to remind us all how special you all are x
All of the Ceara Staff got involved in making this final video for you. One of our assistants Aimee actually wrote the poem and is a lovely way to sign off this very unique year.
I have put a few ideas below of things that you may wish to do to keep busy. It doesn't really feel like summer but hopefully you all enjoy the break and the ideas below may help with boredom!


I am officially signing off - I wish you and all your families the very best summer break.
Take care, stay safe and if you need to get in touch you can email me on jwoods658@c2kni.net and I will check it regularly.
Jenny x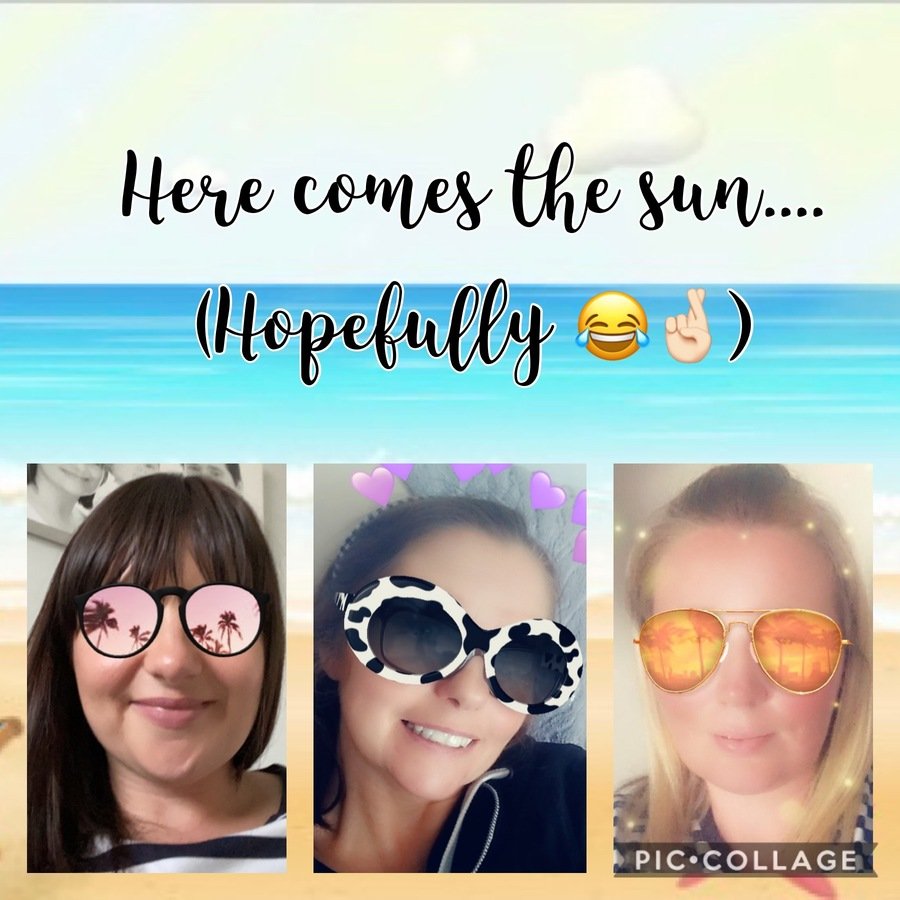 We'll keep our passports here for anyone who is thinking of going abroad!!! (Wouldn't that be just lovely - maybe next summer boys and girls!)
The pages below have some lovely and simple activities for you - print out out and tick off the activities you complete!
I love the ideas in the video below for art projects using things that we have lying around the house! Please watch to get some fab ideas and try a couple of them out! The cotton bud flowers look so effective!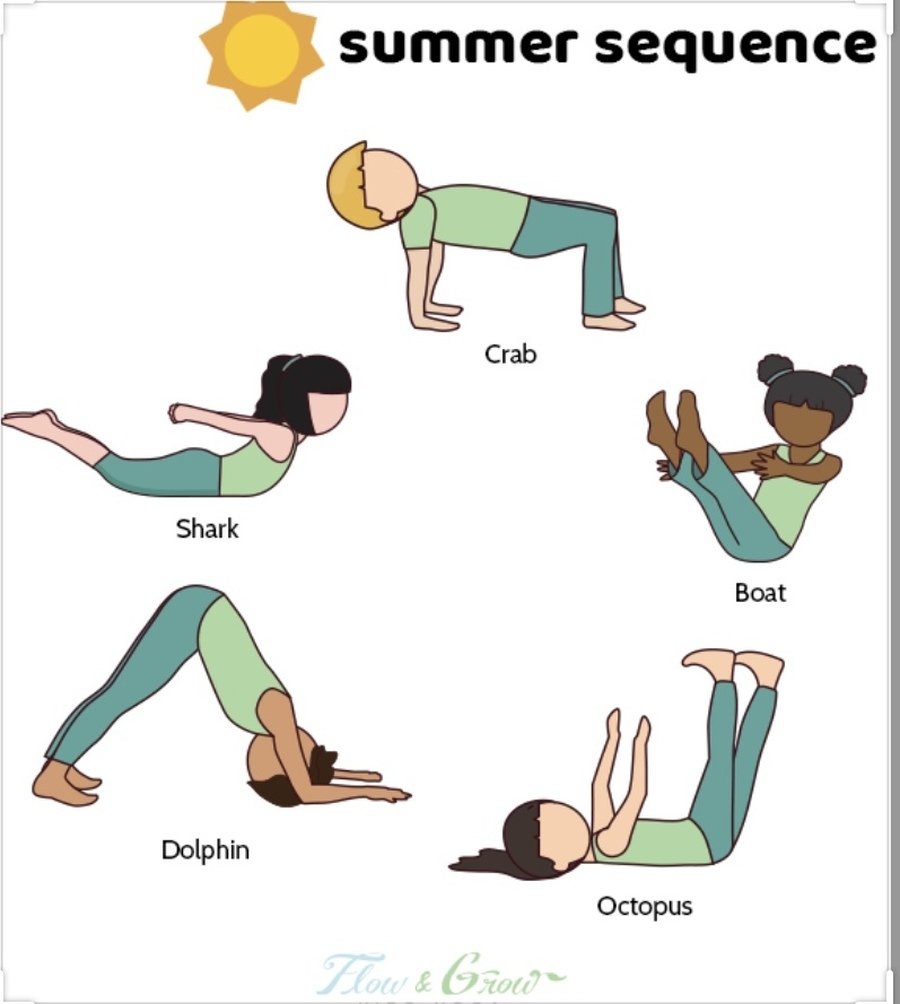 Check out Class 12 having fun at home!!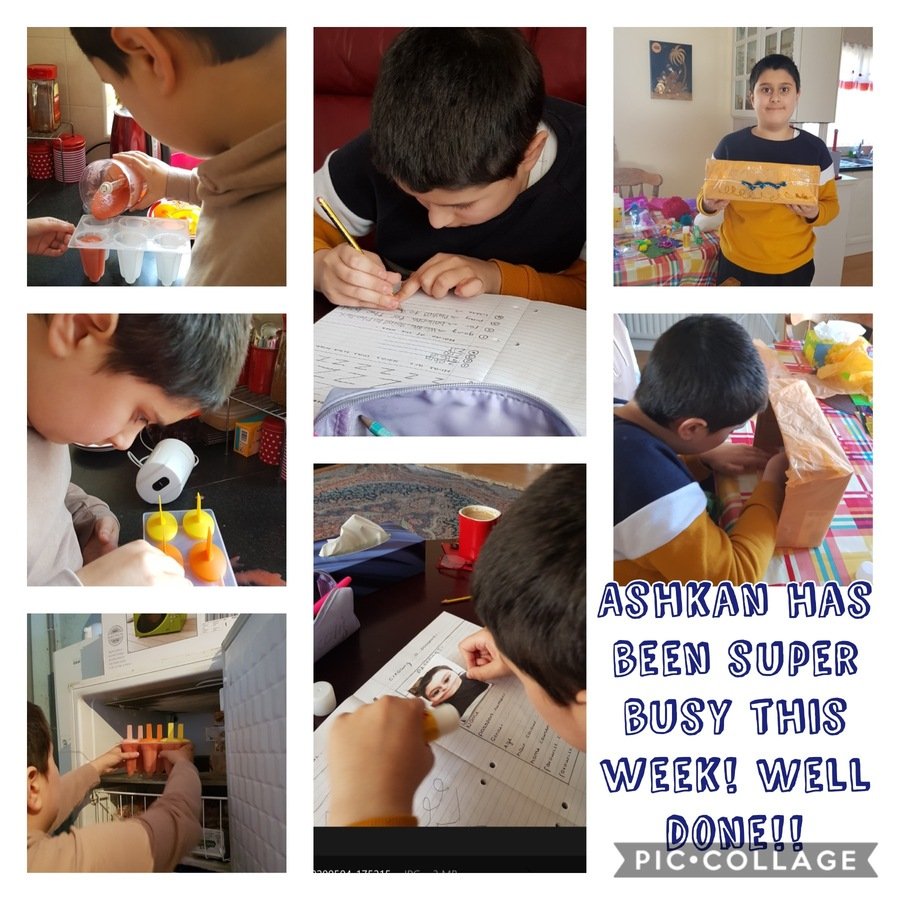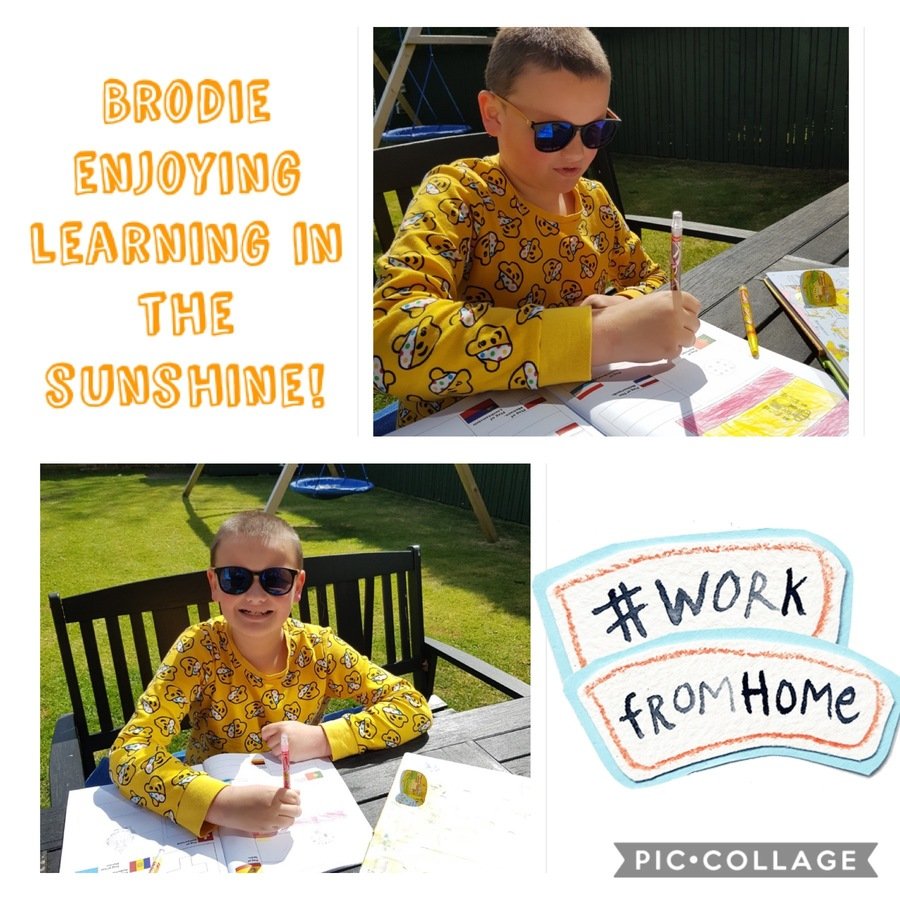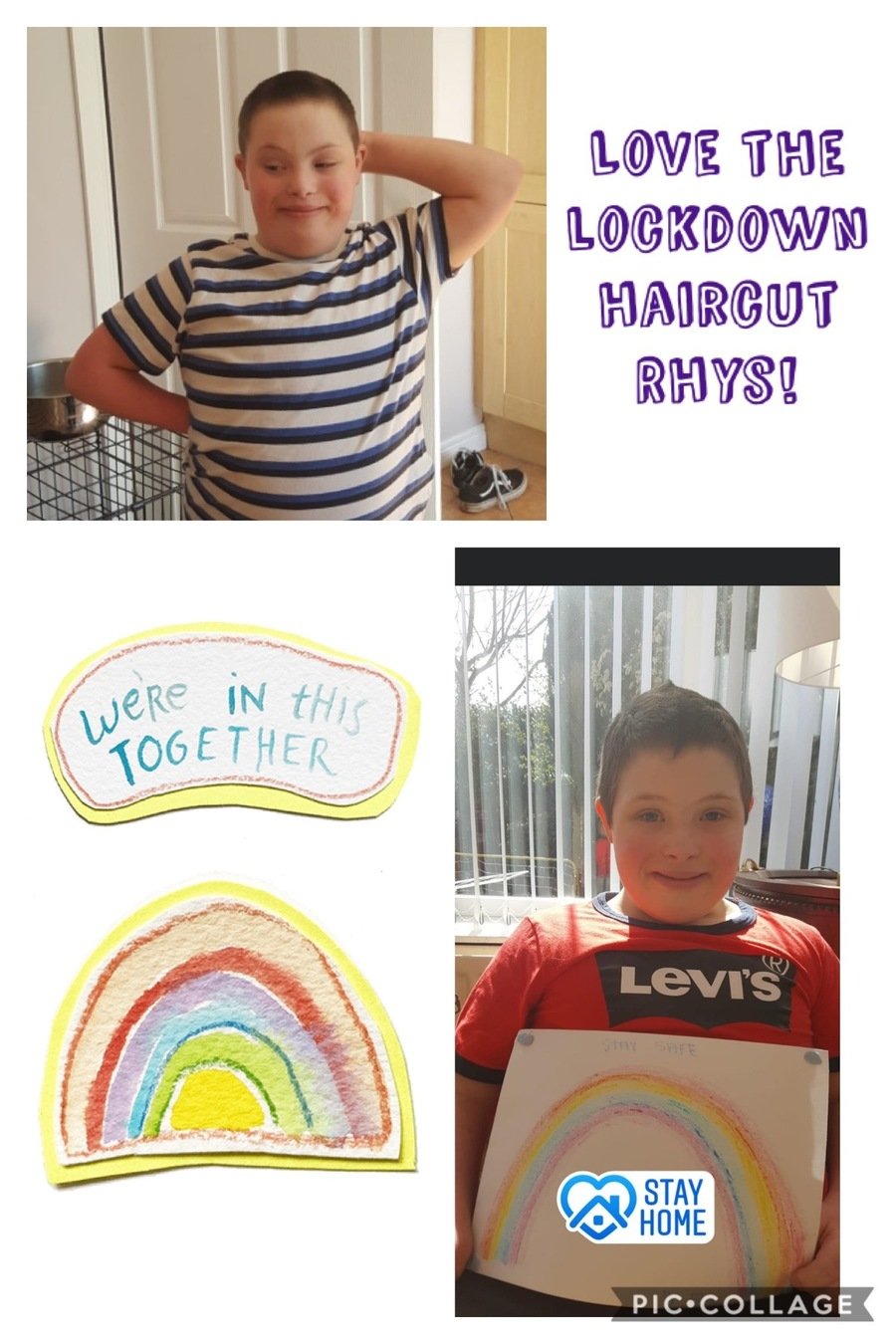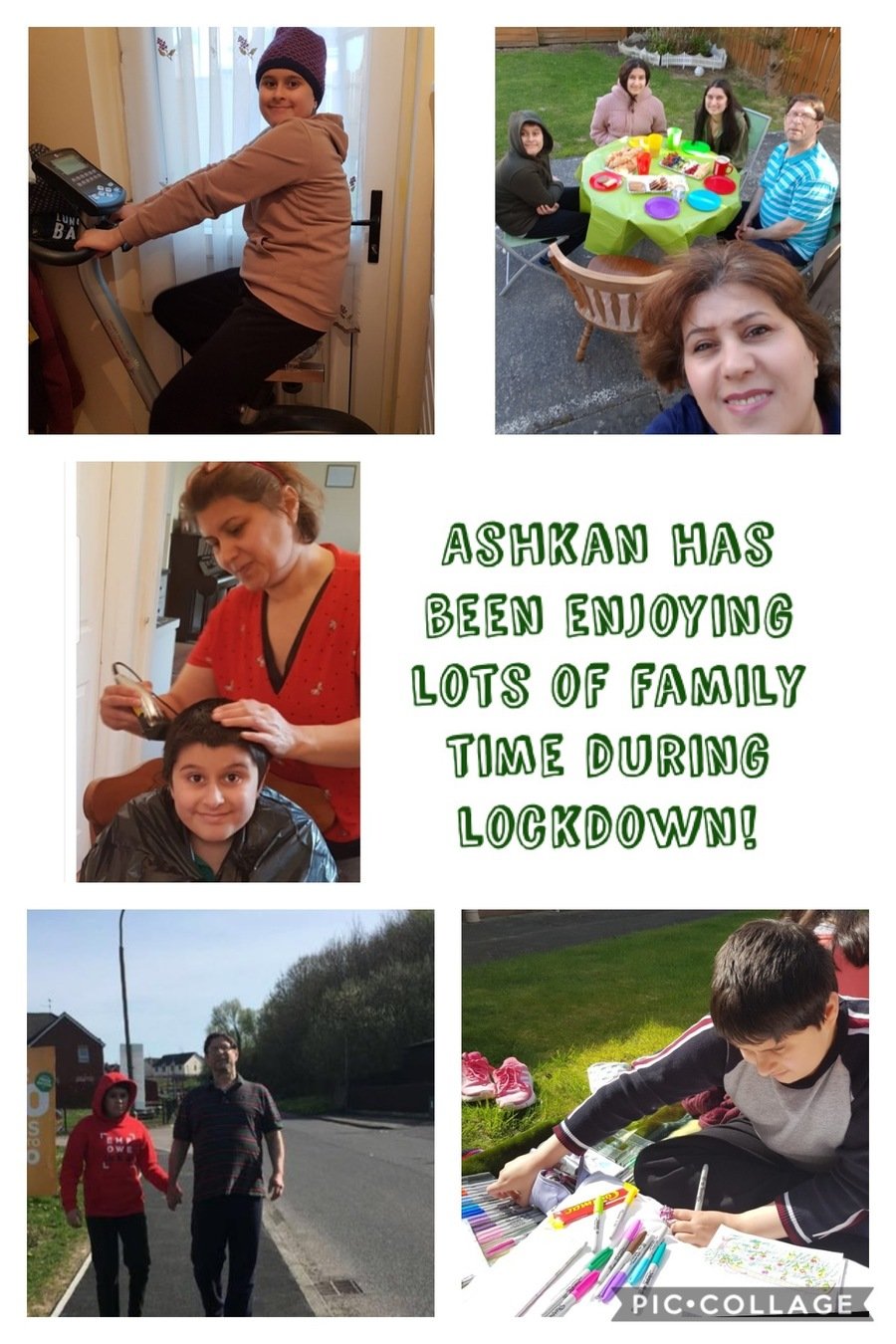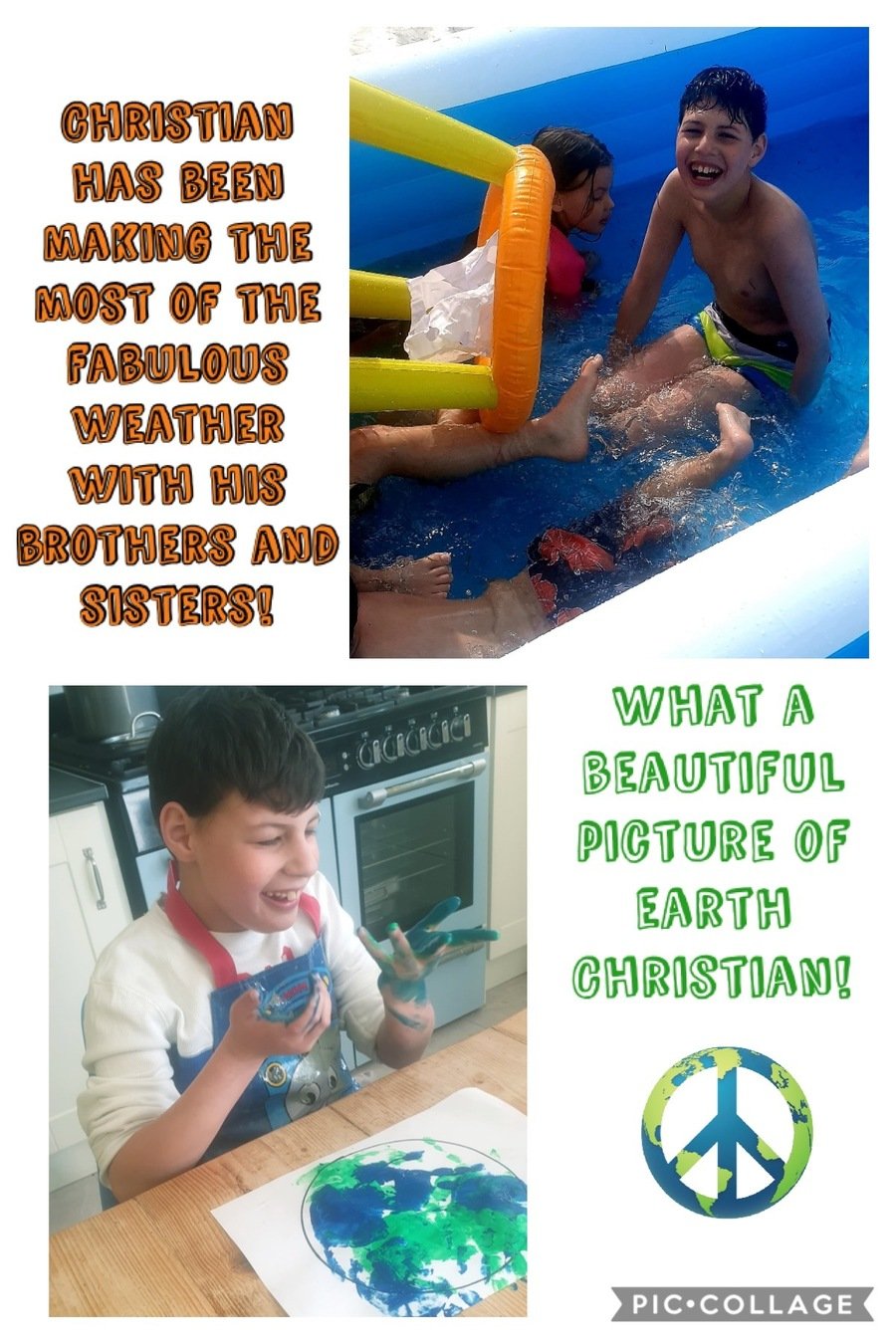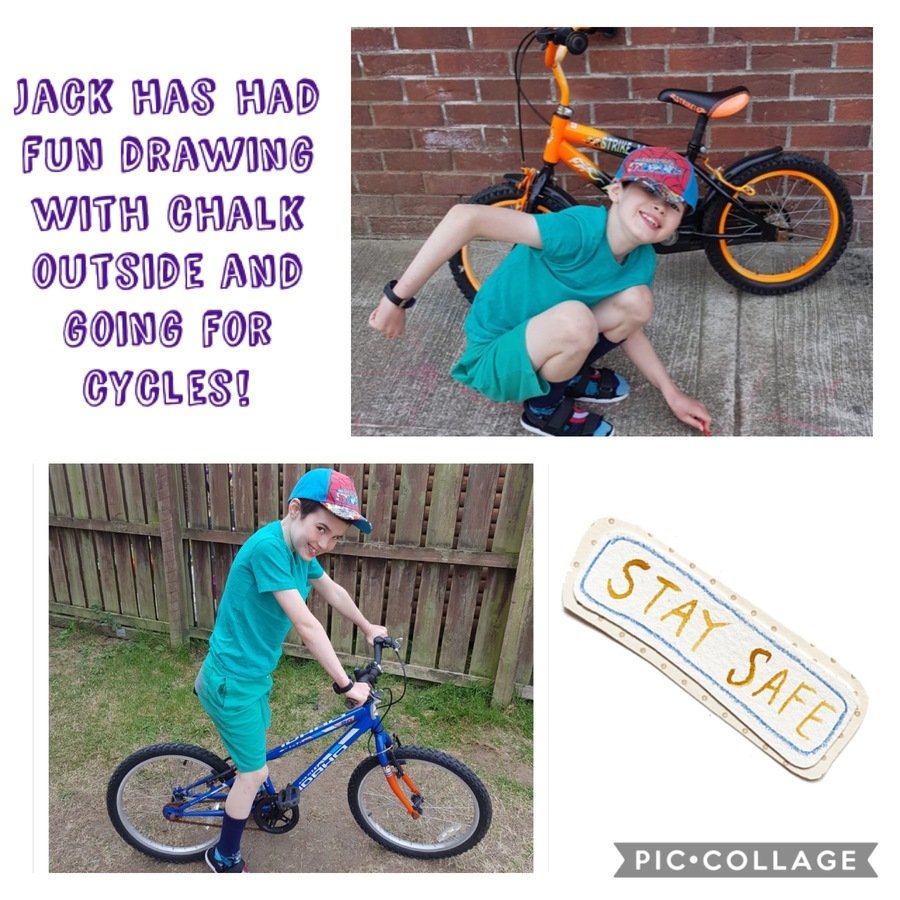 I love seeing so many of you in our school videos! A lovely way to stay in touch!
Below is an example of how you could structure your day. I have included our class timetable to give you an idea of when we do certain subjects - however I most certainly don't expect you to spend a full day on school activities - short bursts of 30 minutes at a time is suffice!You know your child best, do what is right for you and your household.
I have also included below a Covid-19 survival kit for parents - 6 useful posters which may help you during this difficult time - please have a look!
Comments (0)
There are currently no comments.