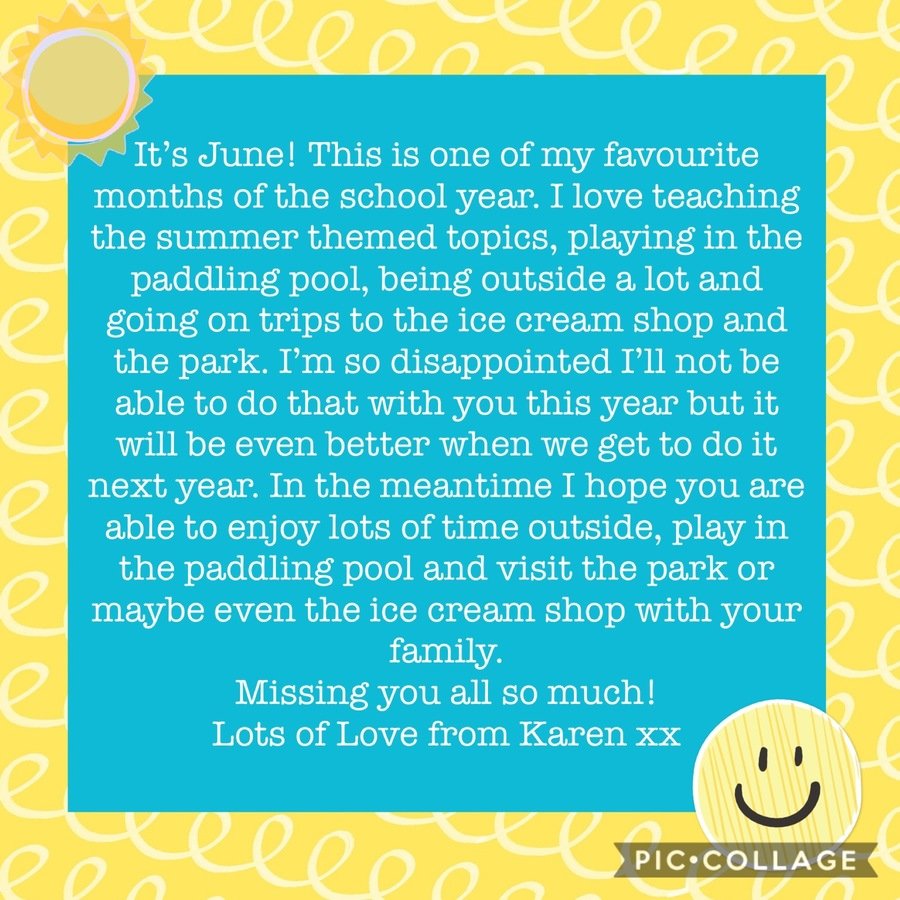 Below is a suggested timetable for you to follow. This is similar to our normal school day.
It is only a suggestion to try and help you keep some structure at home but please do not feel any pressure to strictly follow.
Choose what suits you and your child and remember...HAVE FUN!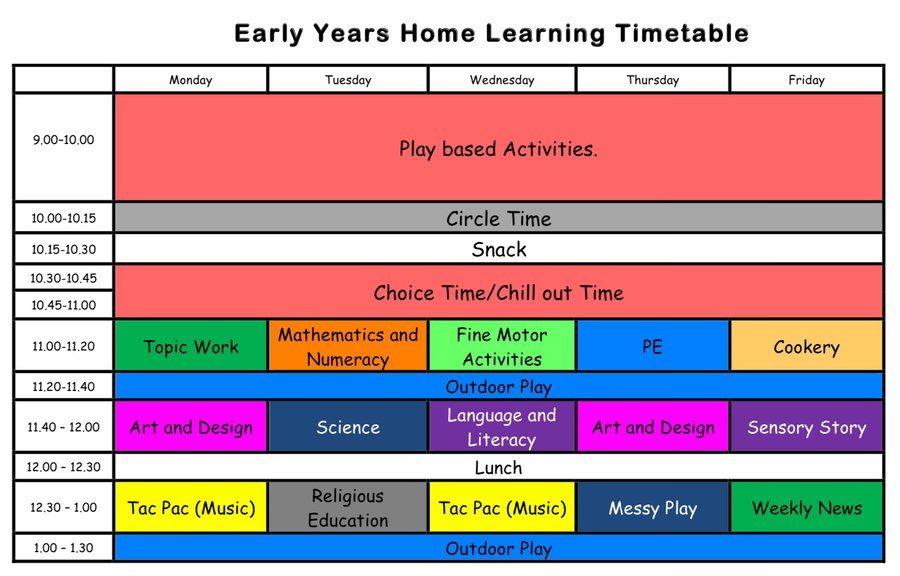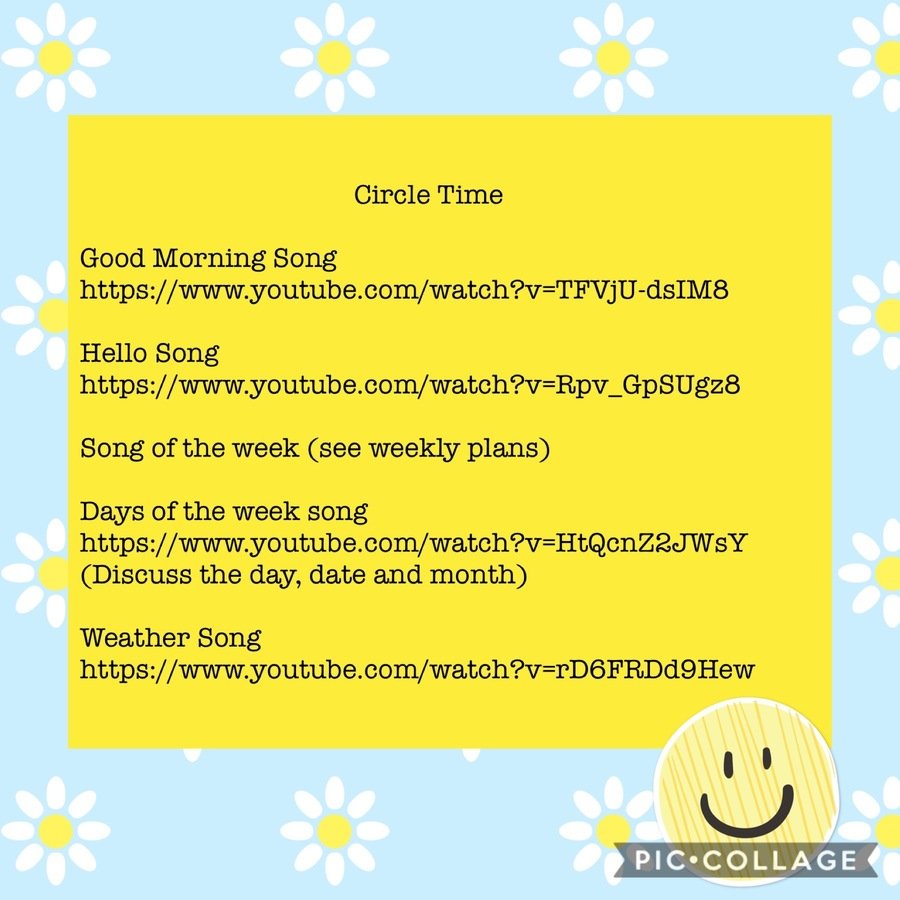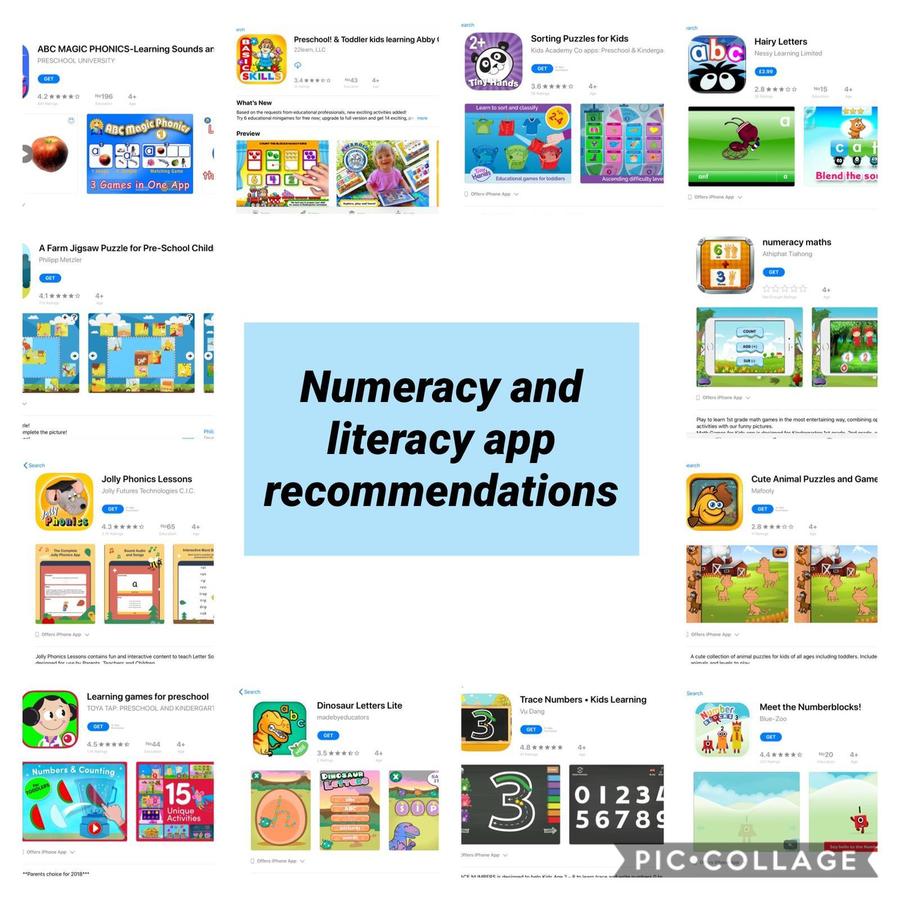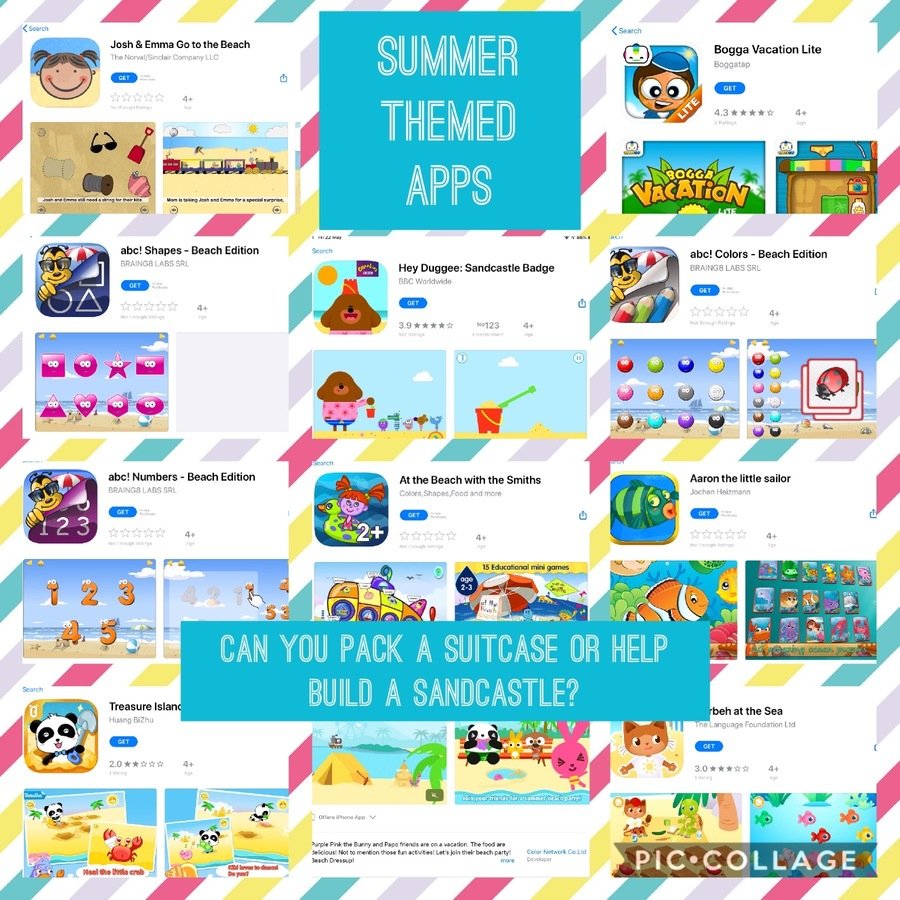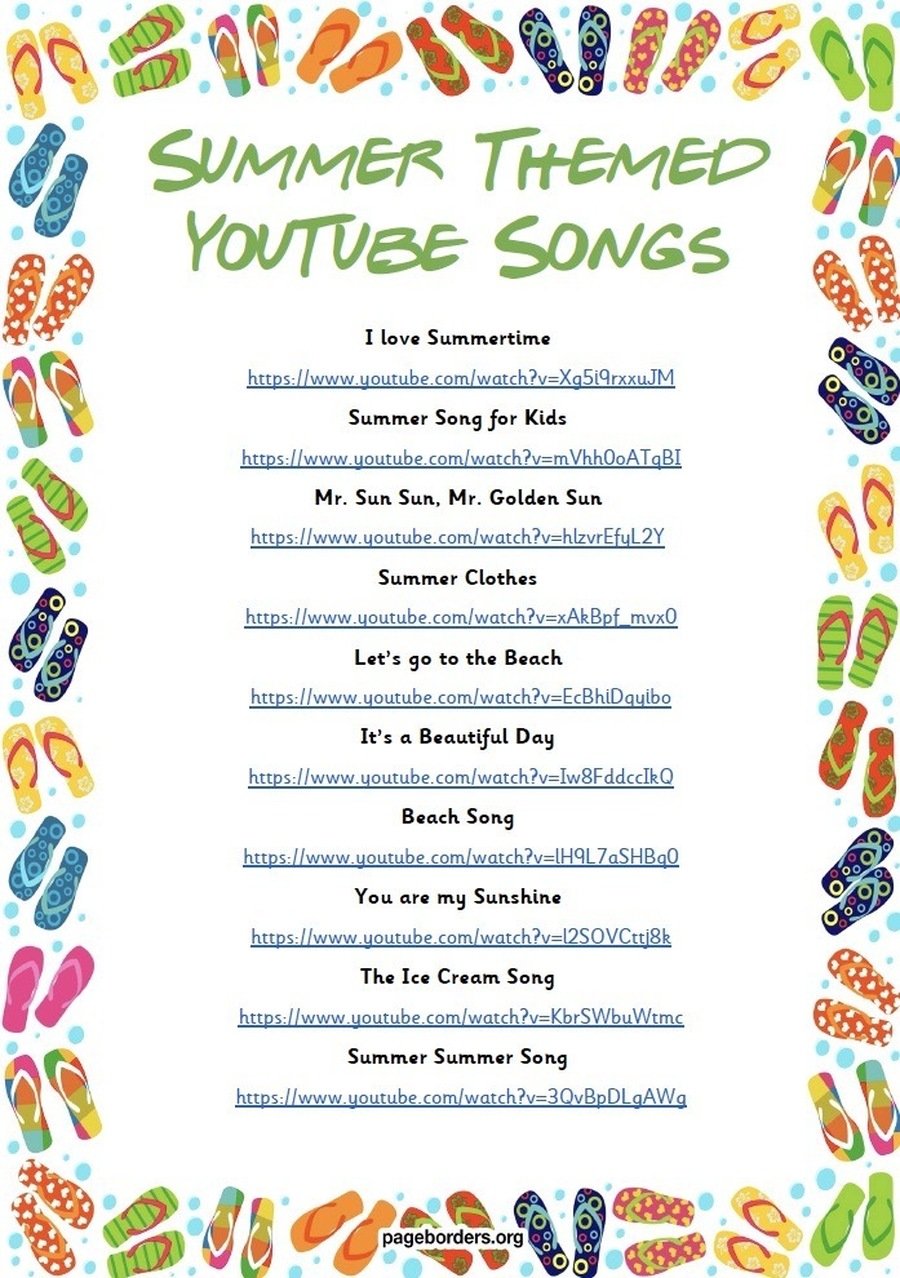 I hope this weekly plan is clear. The highlighted links are not active and will have to be typed into your browser. In order to use the activities from Twinkl, please follow the guide in your home learning pack.
Do not feel overwhelmed by this planner, one focused activity a day may be enough for you and your child. The main aim is that your child is settled and happy. There are plenty more activities in your home learning pack such as messy play or fine motor tasks.
Below are images you will need to complete some of the activities.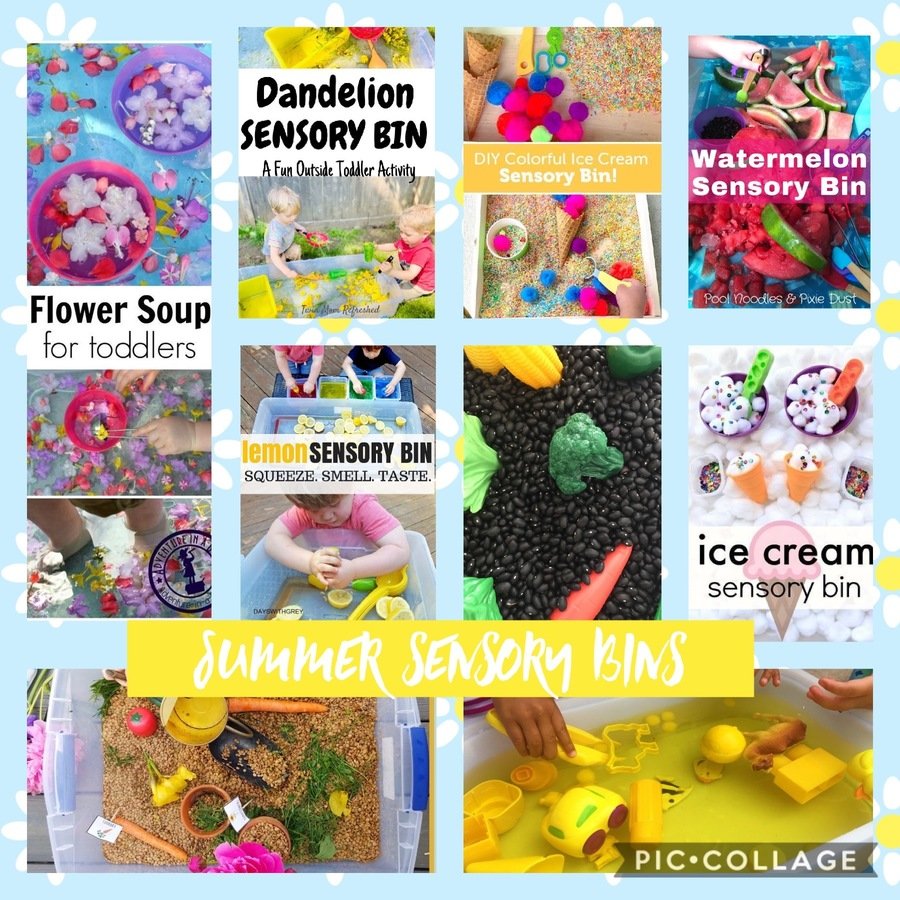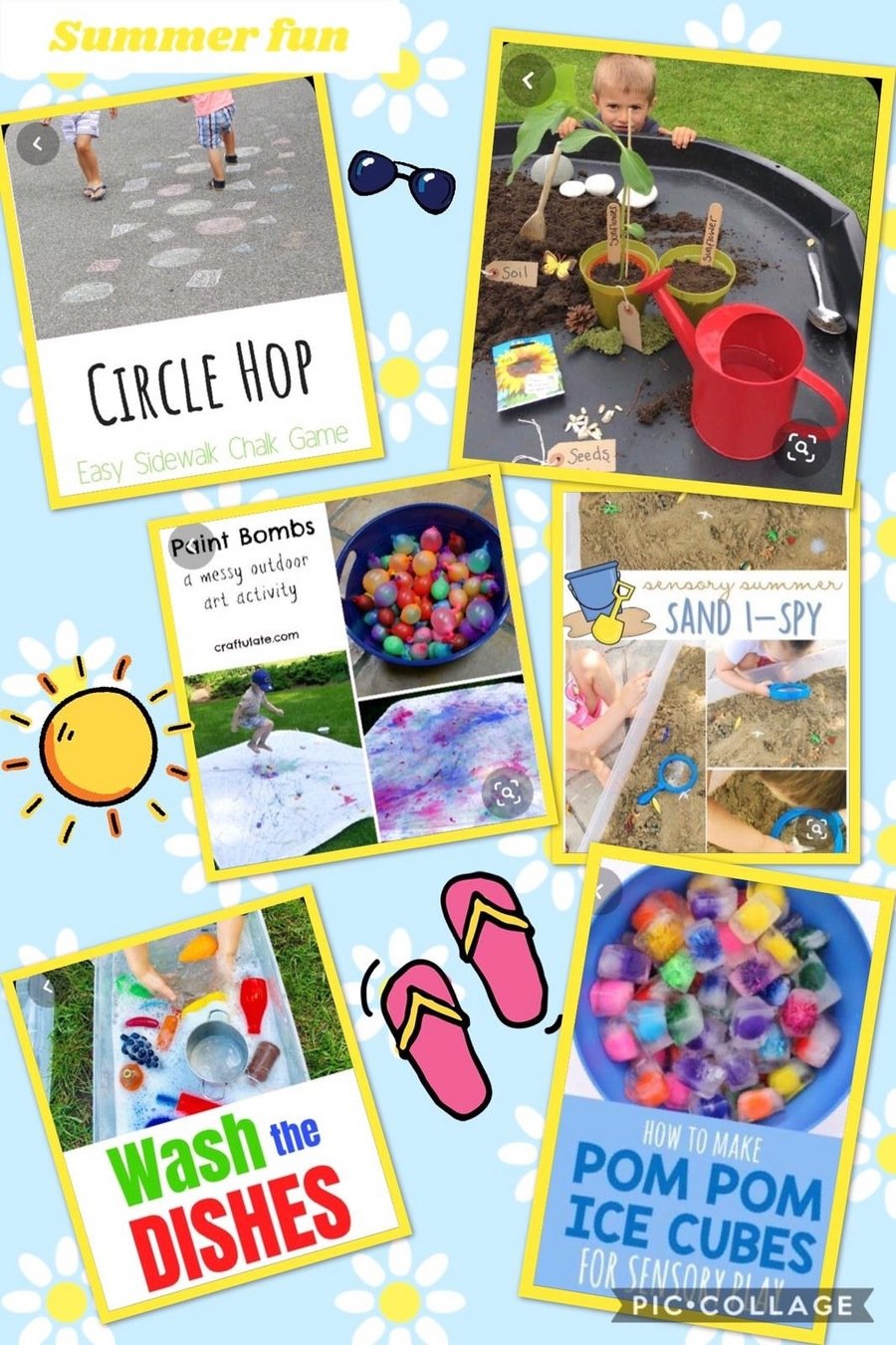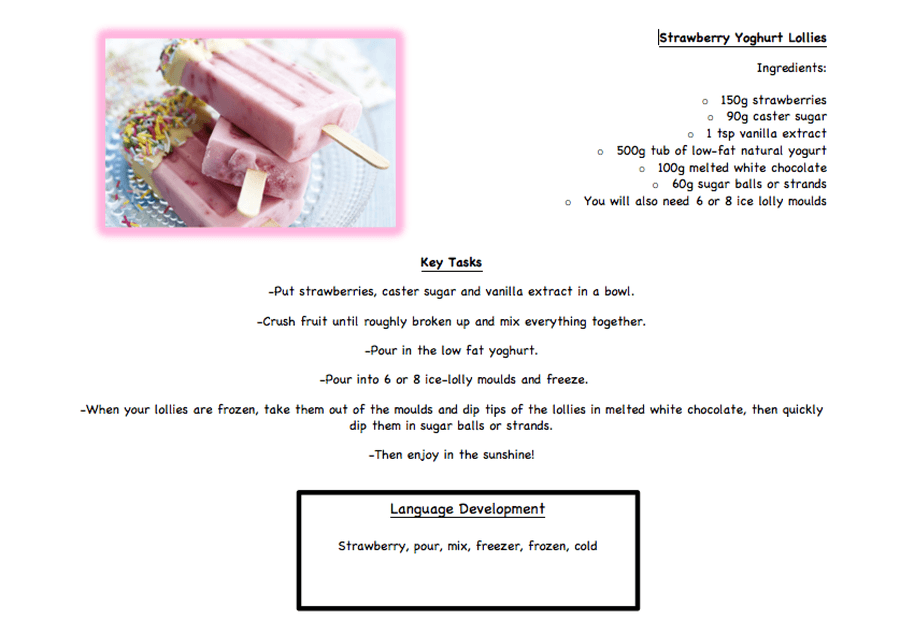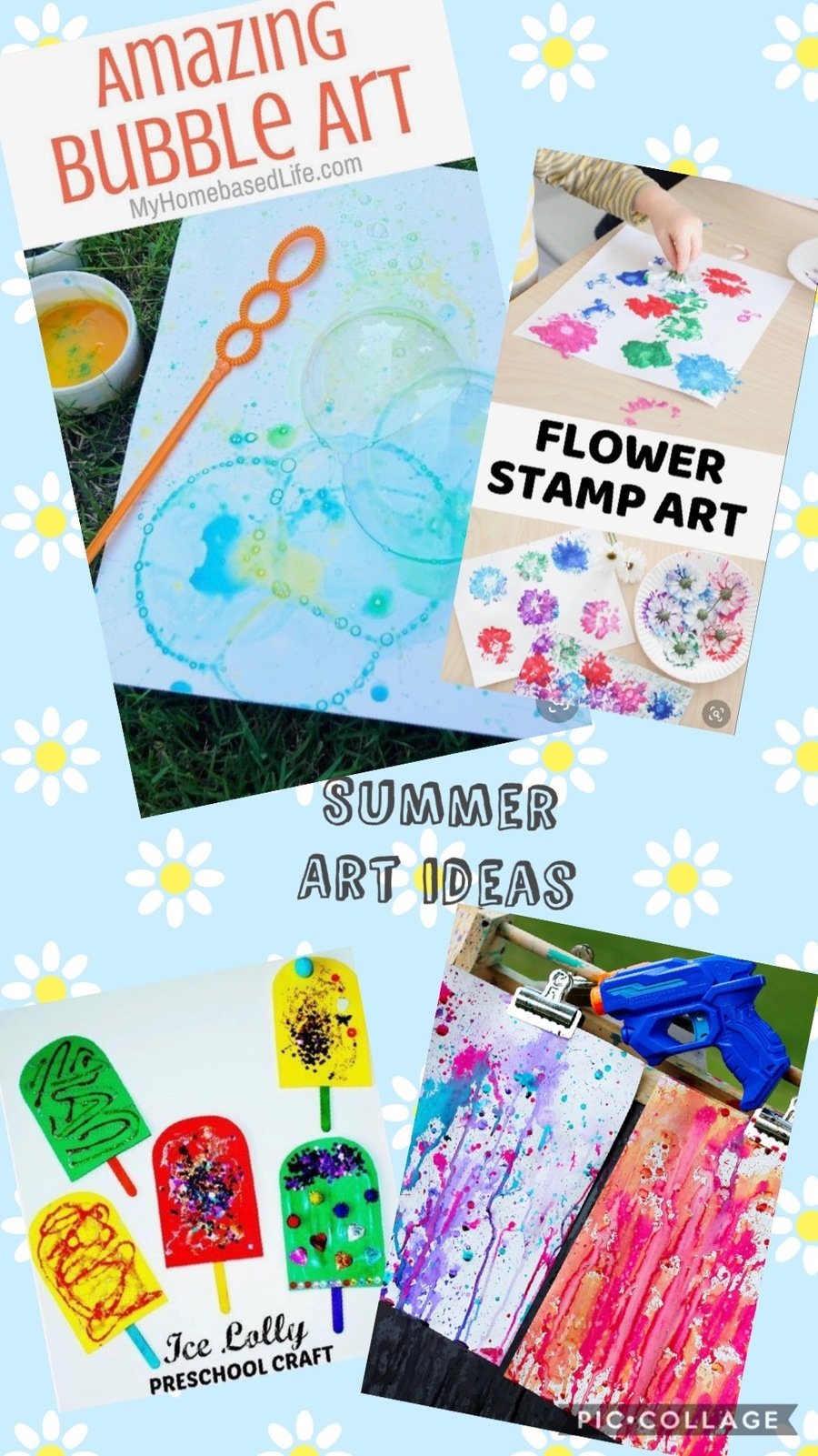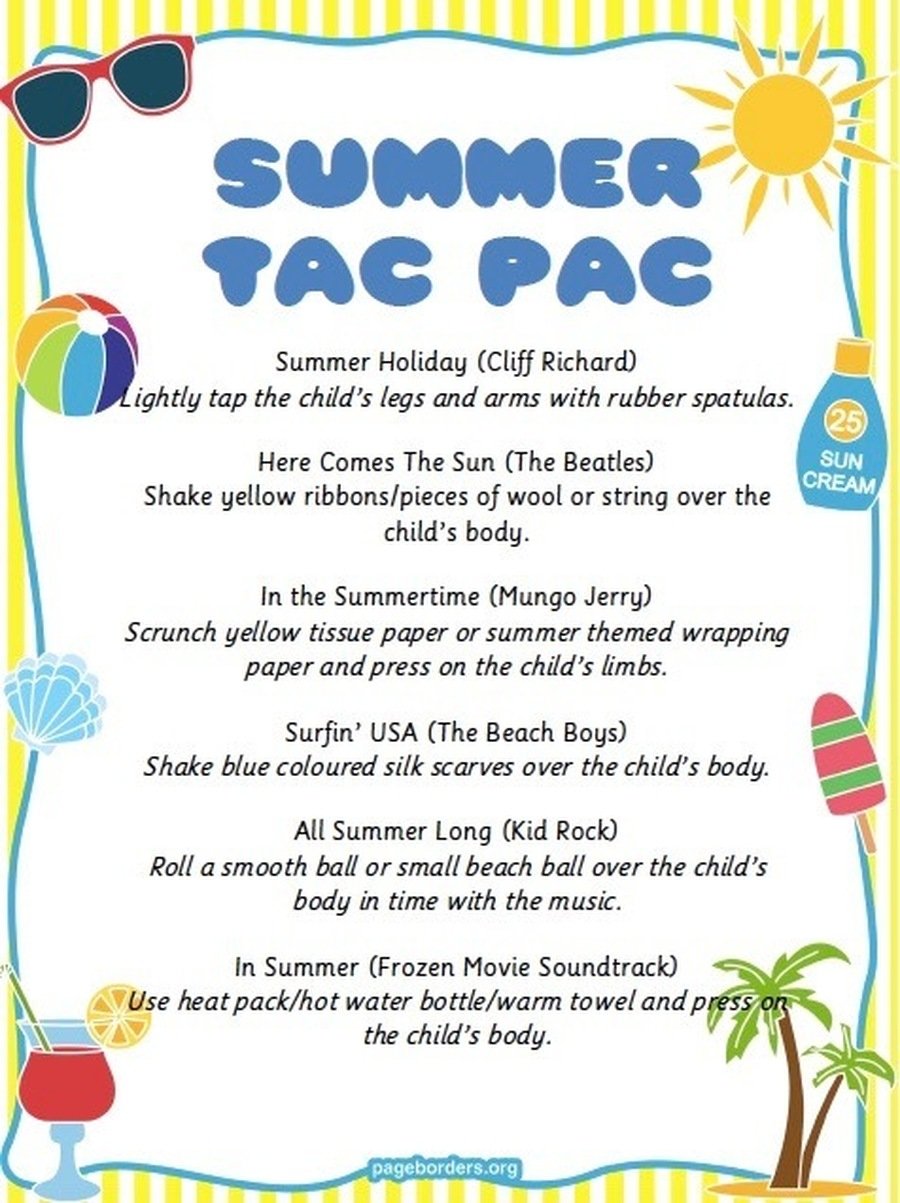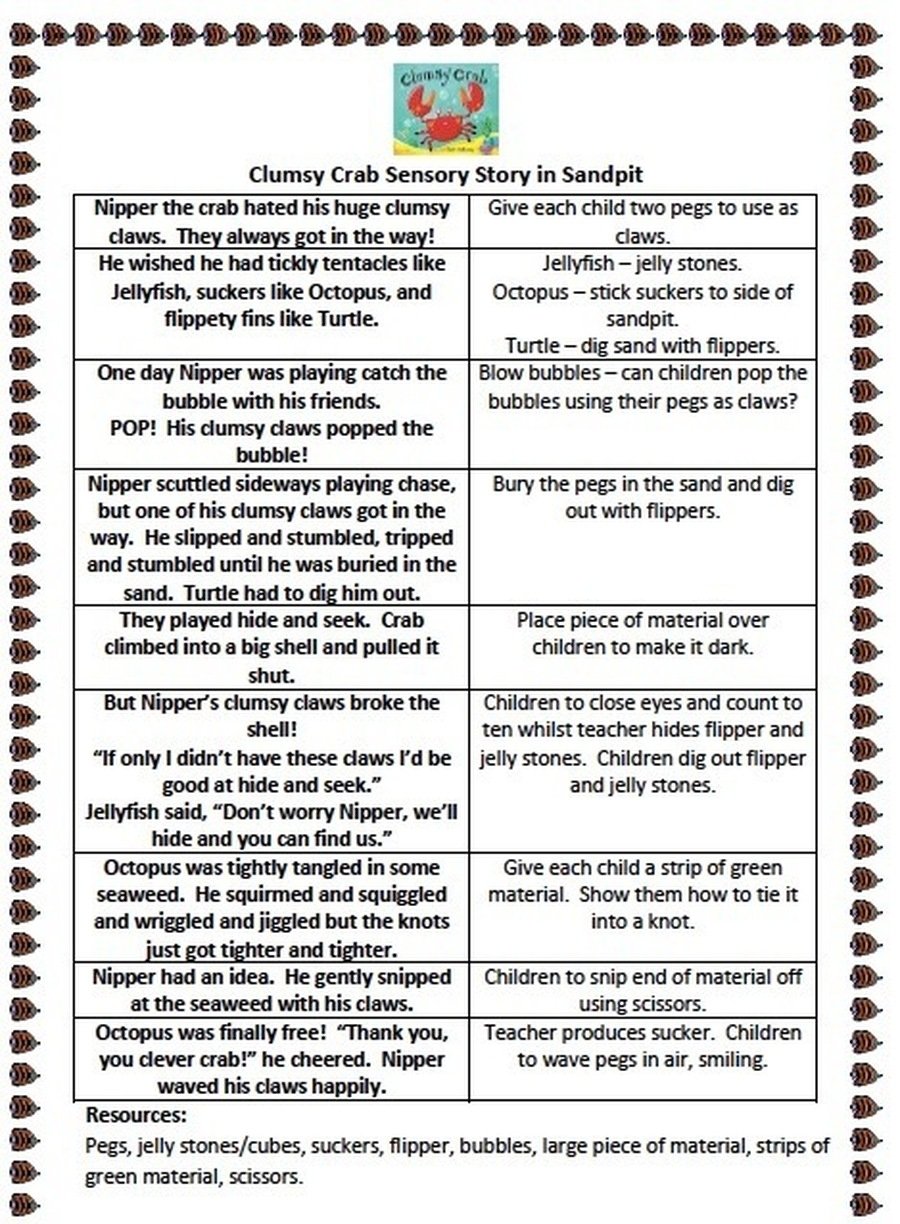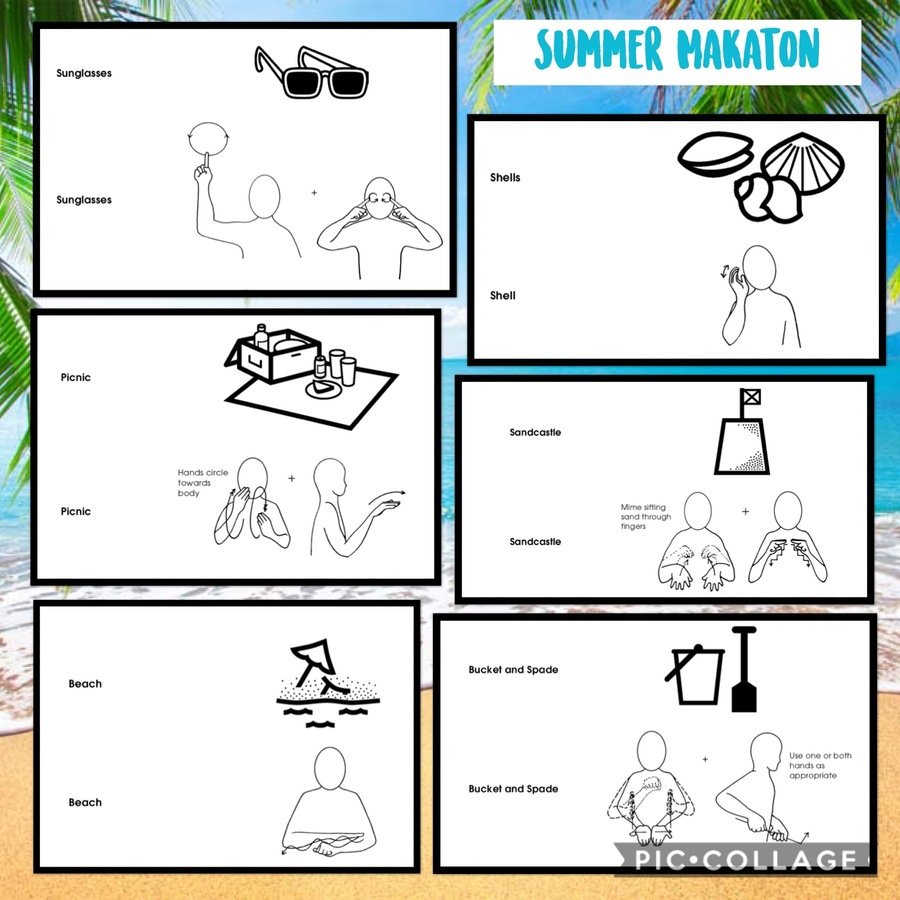 Previous Weeks Activities...
Have fun!
Miss you all!
Karen, Carolene, Joanne, Jacqueline and Sharon xx