Welcome to Class 4's Home Learning Page
A little video of our time together in Class 4... we had so many fun times. I look forward to seeing all of your lovely faces around school in the future.

Lots of Love
Sarah xo
Friday 26th June
Assembly Time
Although our time has finished
Our smiles will never fade
We won't forget
The handprints left
On the memories we have made
xxx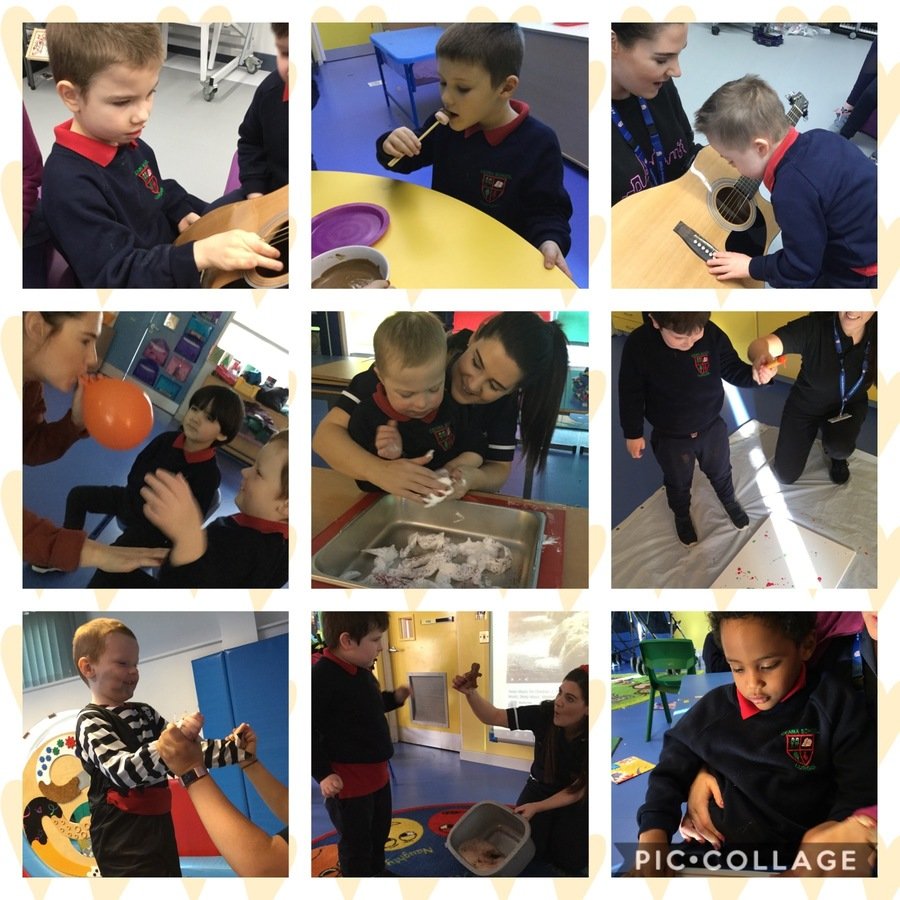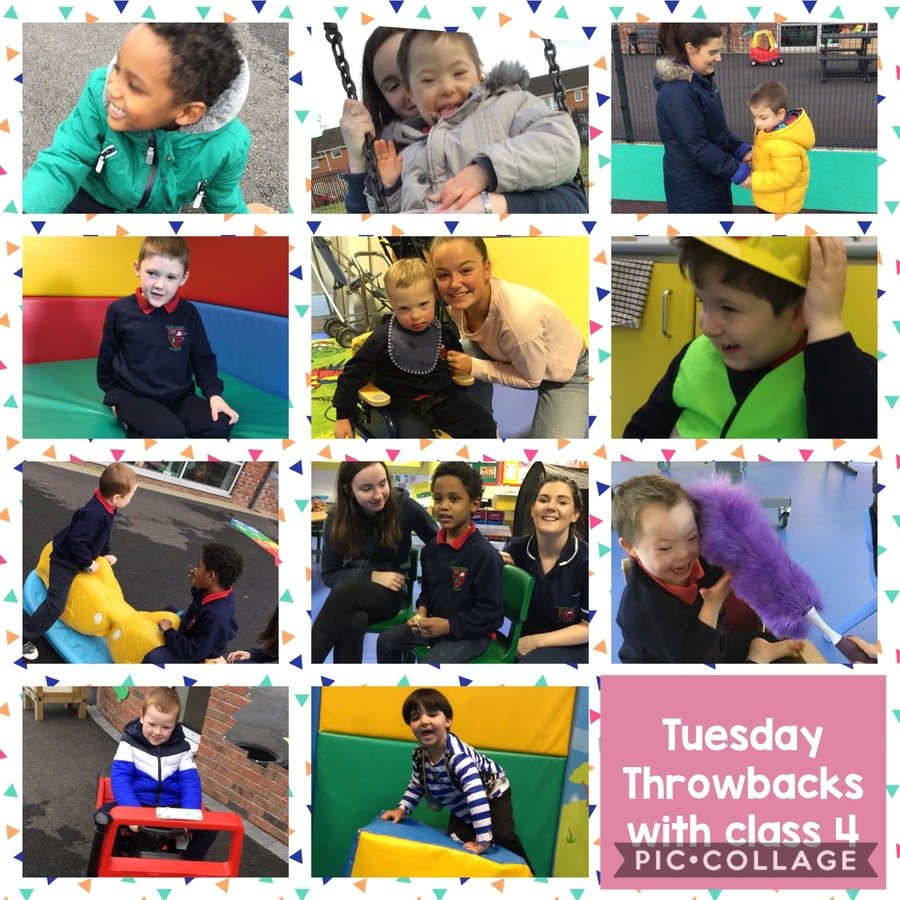 I can't believe this is our last week as Class 4! This year definitely didn't go as planned but I am so grateful for the time we did get to spend together and I will cherish those memories. You are all very special to me and I will miss you all very much.

This week we will be enjoying some Summer themed activities and celebrating our time together as a class by looking back on lovely memories. Have a good week xo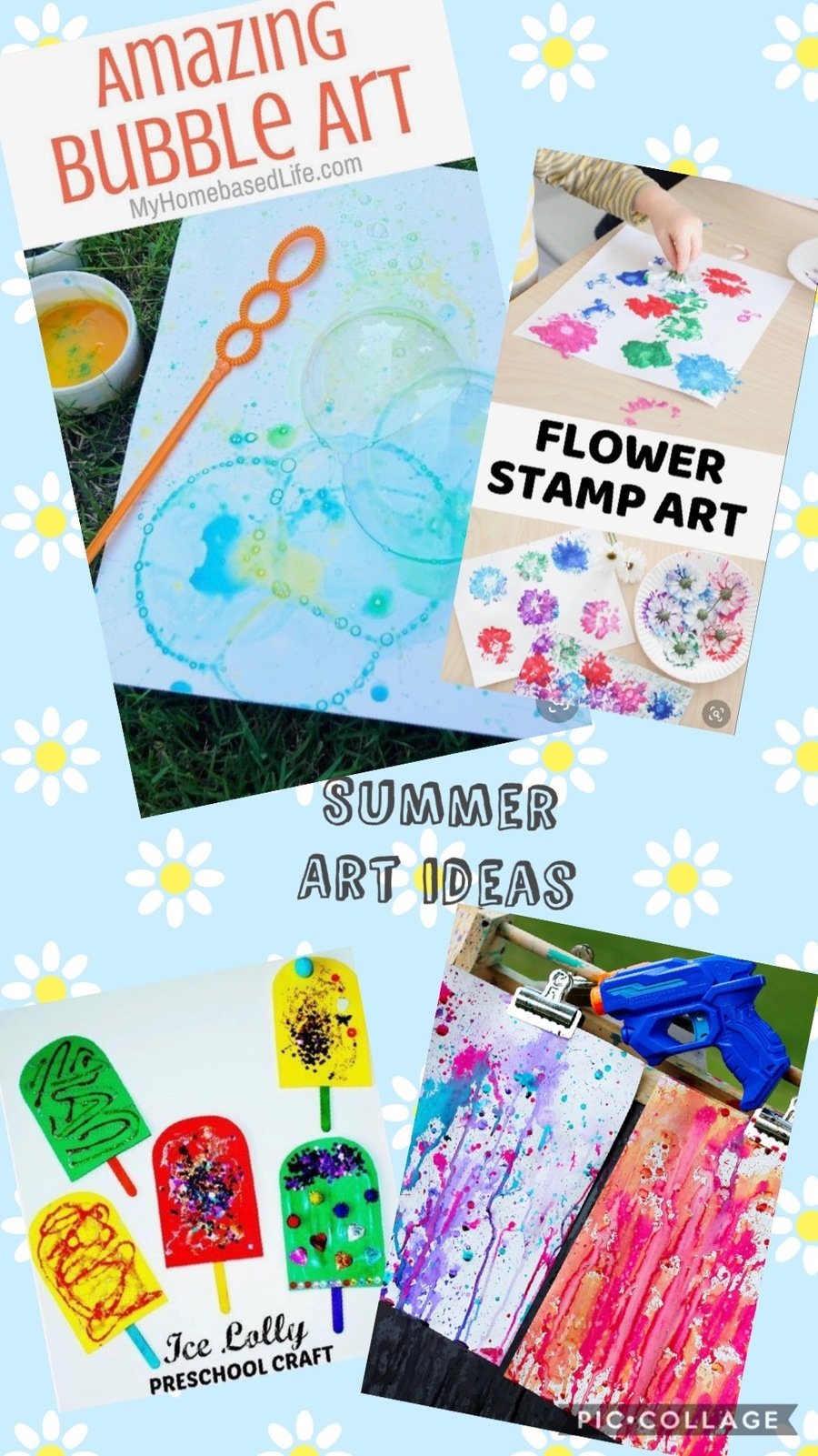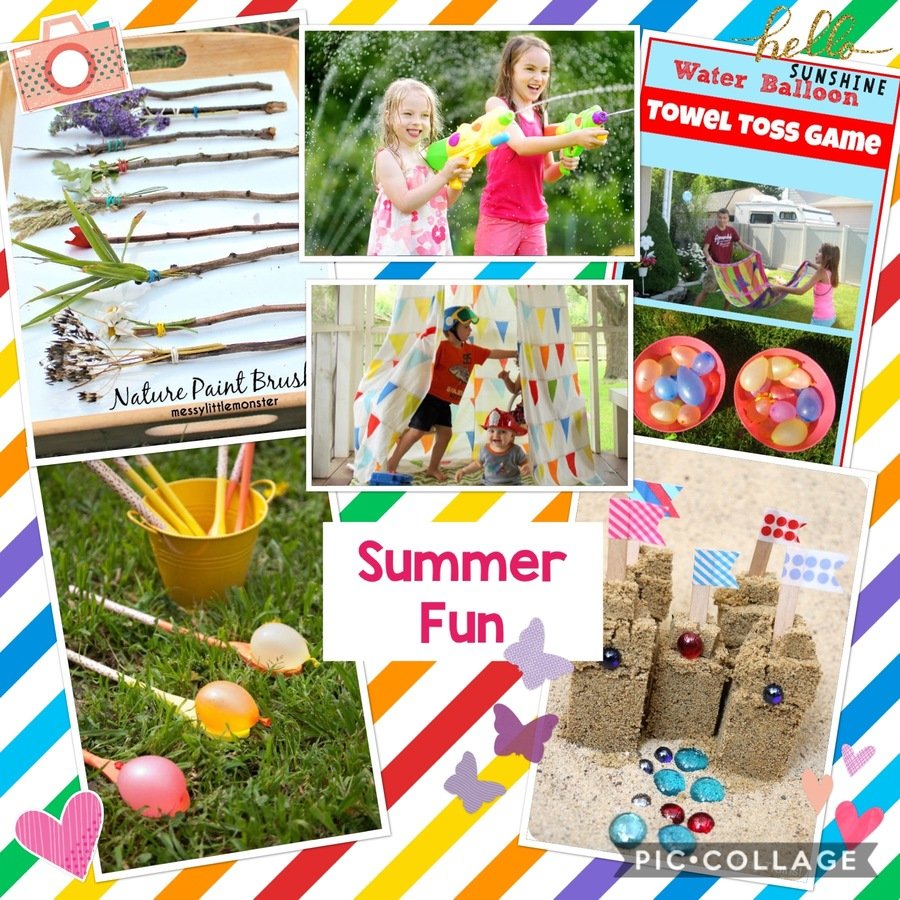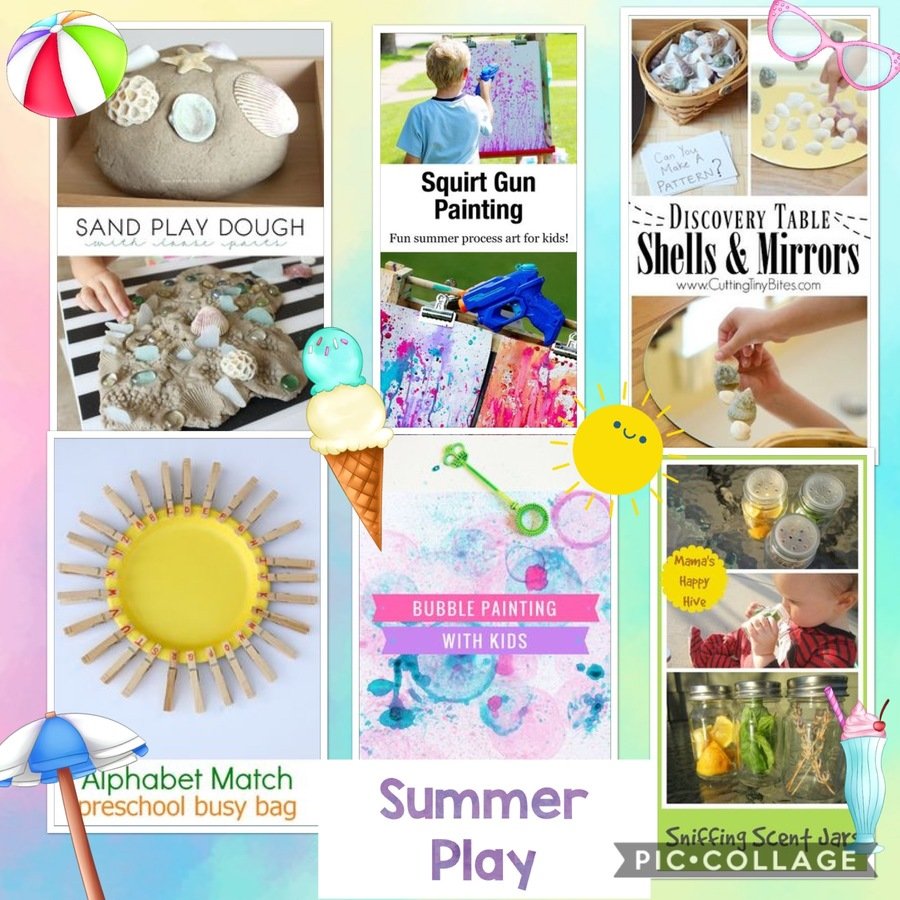 Friday 19th June...
Some Father's Day art ideas for Sunday
Thursday 18th June
To do my bit for Sports Week I have been exercising with Ceara's own Coach Cuzzie.
Exercising everyday keeps our hearts and our minds healthy...what have you been up to? Don't forget to email any photographs to mcunningham978@ceara.lurgan.ni.sch.uk before Monday! Can't wait to see =)
Story Time
Remember slow and steady wins the race!
Wednesday 17th June...
Why don't you have a go at Mrs Cunningham's rainbow challenge? A great way to keep active and have lots of fun finding colourful items around your garden!
This weekend my family and I went to the beach, it's my favourite place for a walk, it's very relaxing and we enjoyed dipping our toes into the cold water. As part of Sports Week we are trying to get our steps in and go walking in the evenings after tea, a great way to keep active.
Monday 15th June
Welcome to another week of home learning. This week is SPORTS WEEK!! Let's see how active you can be by having a go at any of the following activities. I will also be keeping up with my fitness regime this week too and will keep you all updated on how it's going.
Have a good week everyone and I look forward to seeing what you get up to!
Sarah xo
Week Beginning Monday 15th June - Sports Week
Hop little bunnies, hop, hop, hop!
Watch our lovely classroom assistant Cathy and her adorable daughter show you how to take part in our Class 4 Bunny Hop Challenge