Hello, hope everyone is staying safe during this time uncertain time!
On this page you will find a timetable if you wish to structure your day with your child at home a little more. It resembles the routine we would follow in school. In your learning packs you will find lots of numeracy and literacy activities that you can complete with your child during the 'work tasks' time slot of the timetable below, you choose an activity everyday from this pack. During 'whiteboard time' please use your education city log on and explore some educational games that your child may benefit from. During circle time I have listed familiar songs that class 8 LOVE to listen and dance to.
I will upload activities on a weekly basis for the areas of bucket time/science, literacy, art, cookery and topic work. Of course this is only a guide please complete what best suits you and your child! You can change and adjust these activities to suit best :)
Please log on Thursday and Friday to check our primary assembly section, where you child can listen and sing along to some of our favourite assembly songs.
Hope to see you all very soon!
Niamh ❤️
Ps if you look directly below you will see the online learning folders for previous weeks if you need to come back to anything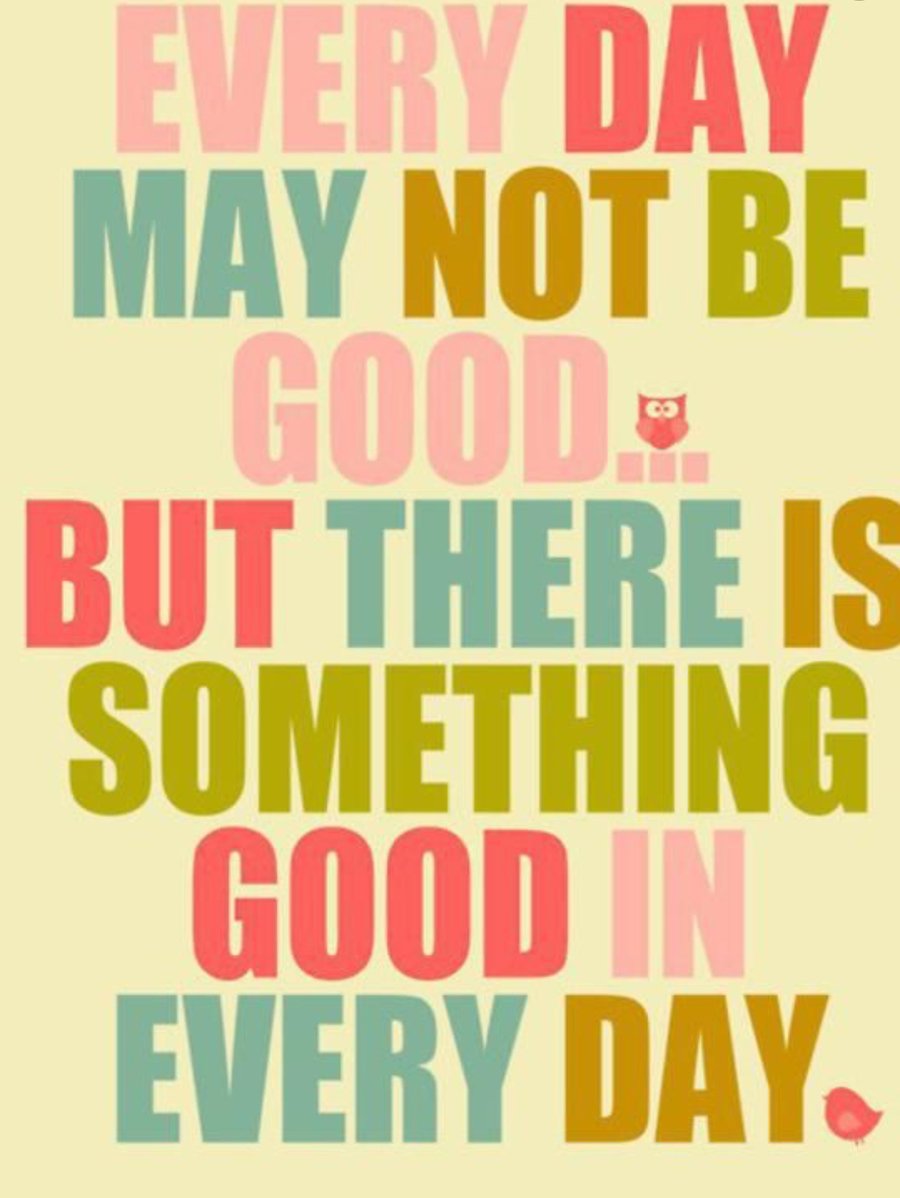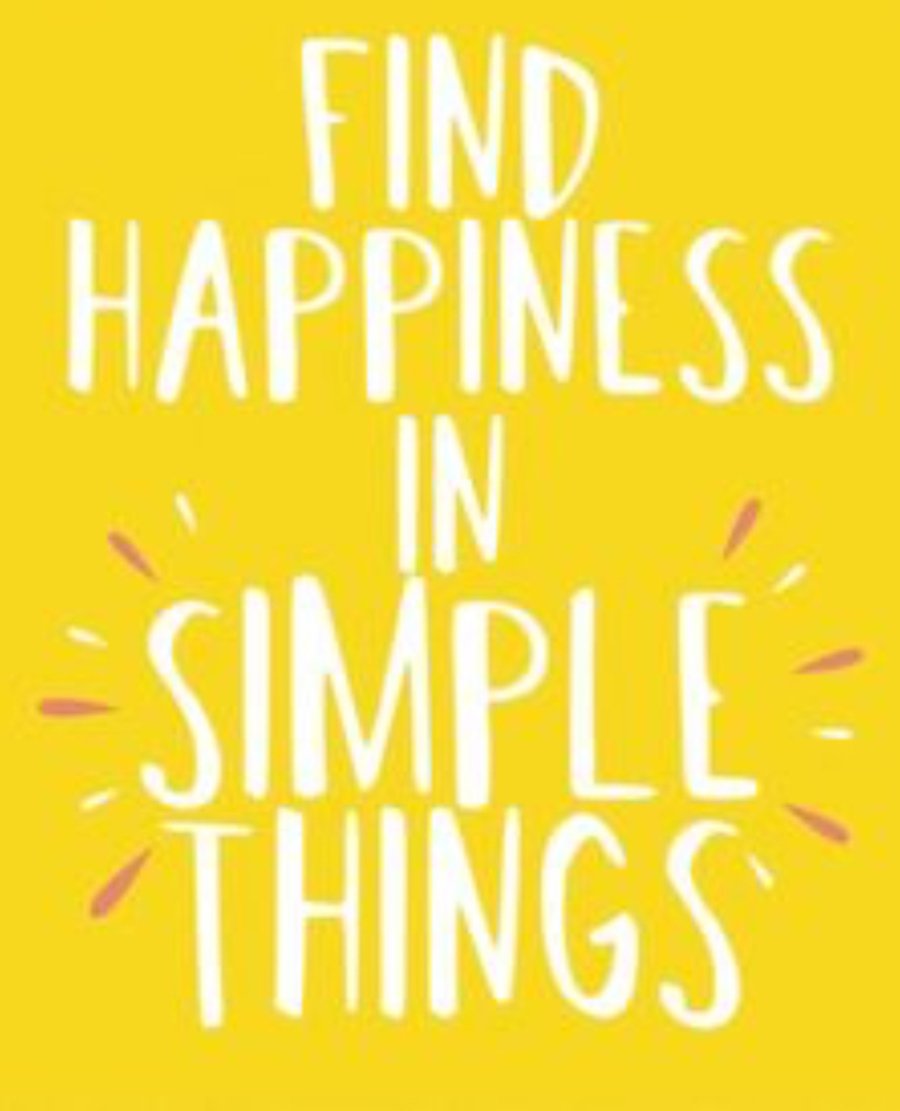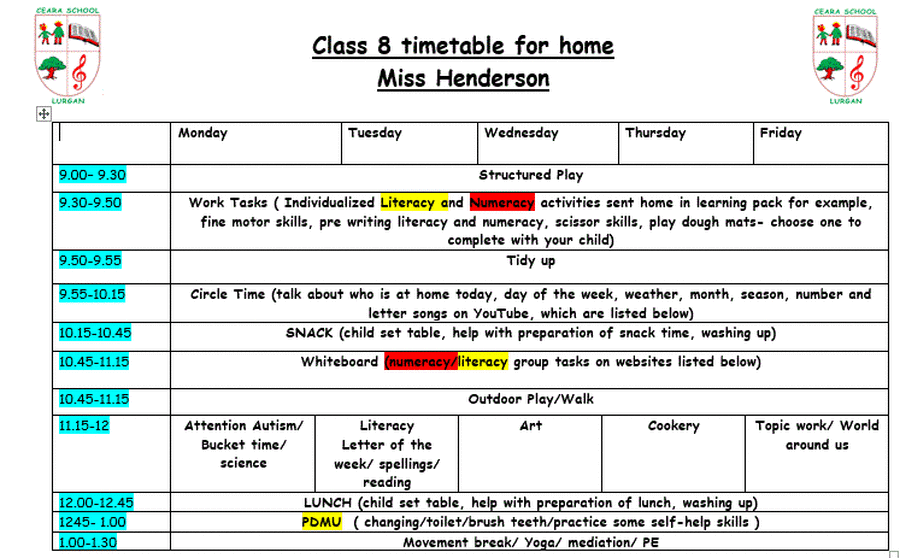 **************************************************************************************************************
Easter holidays 6th-17th April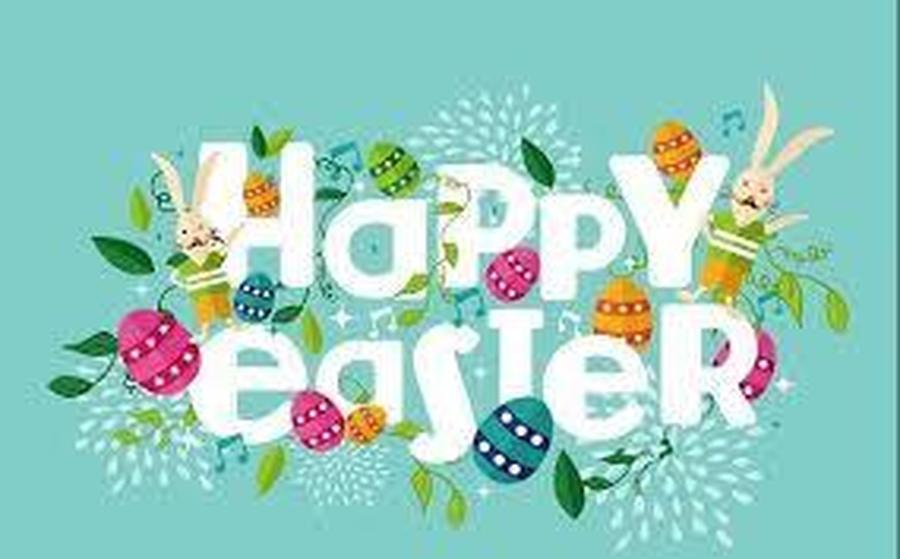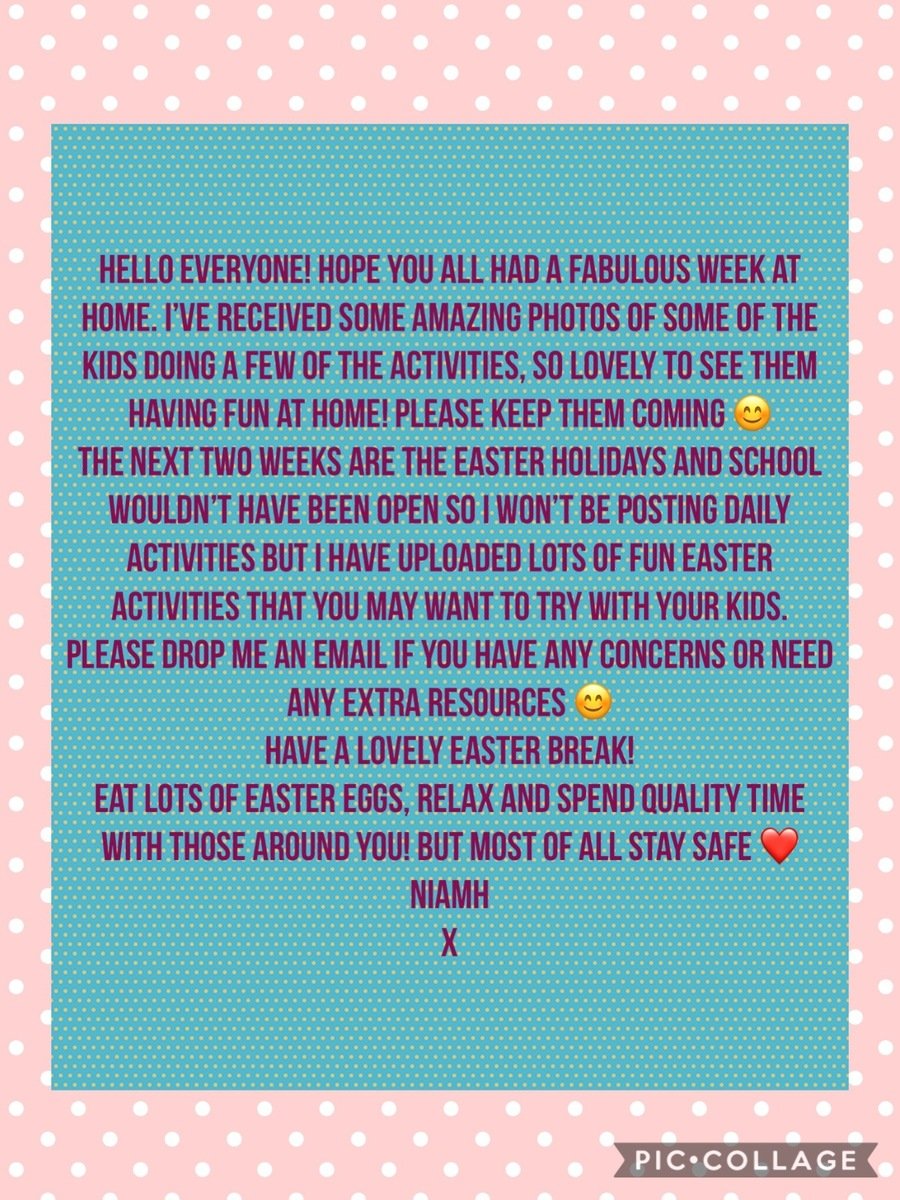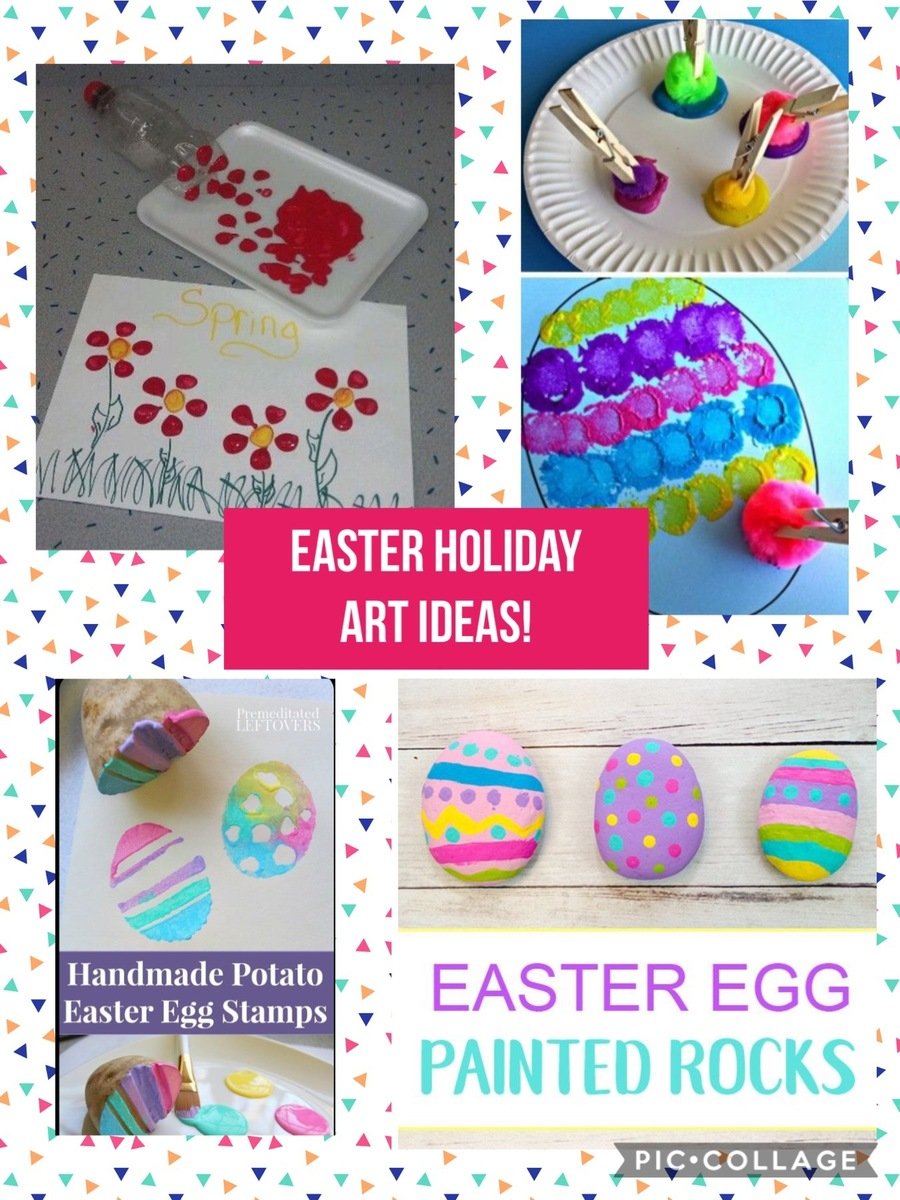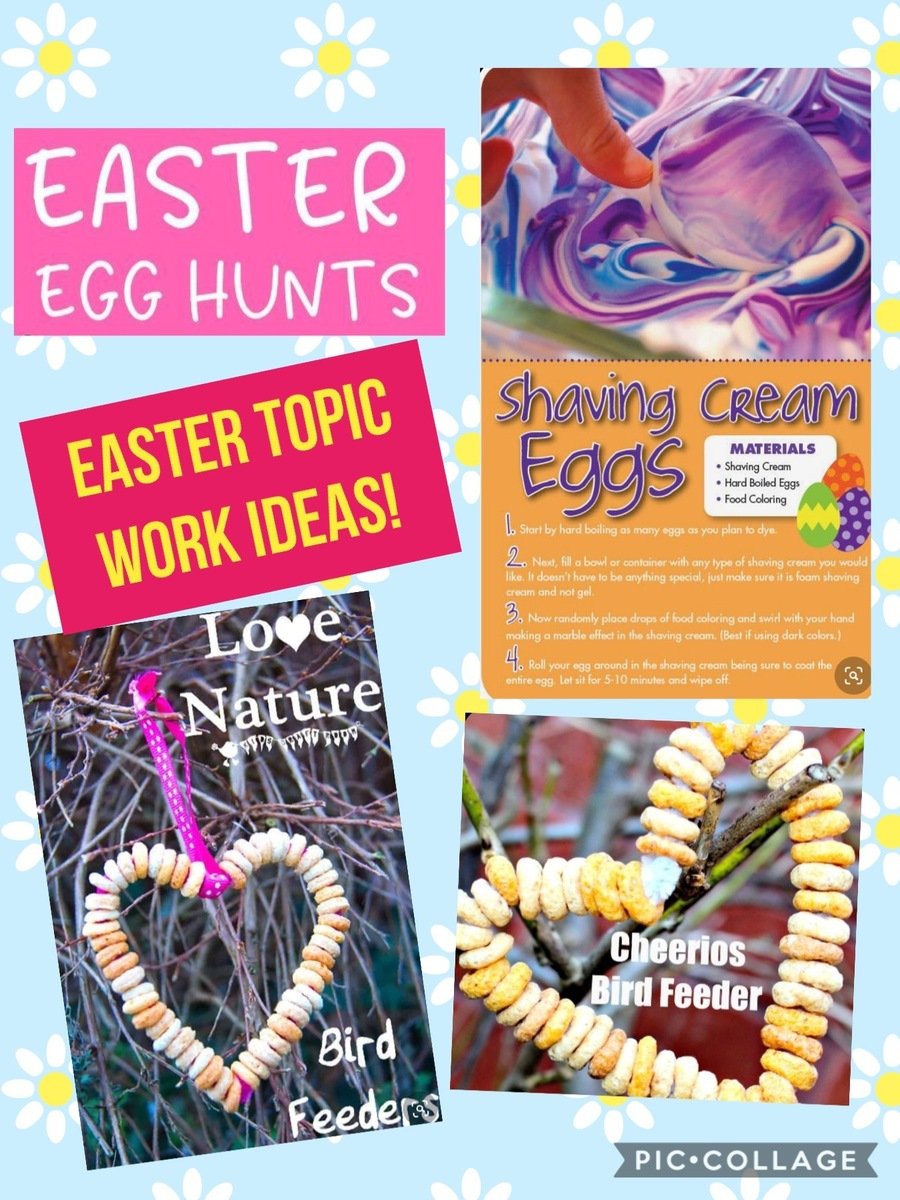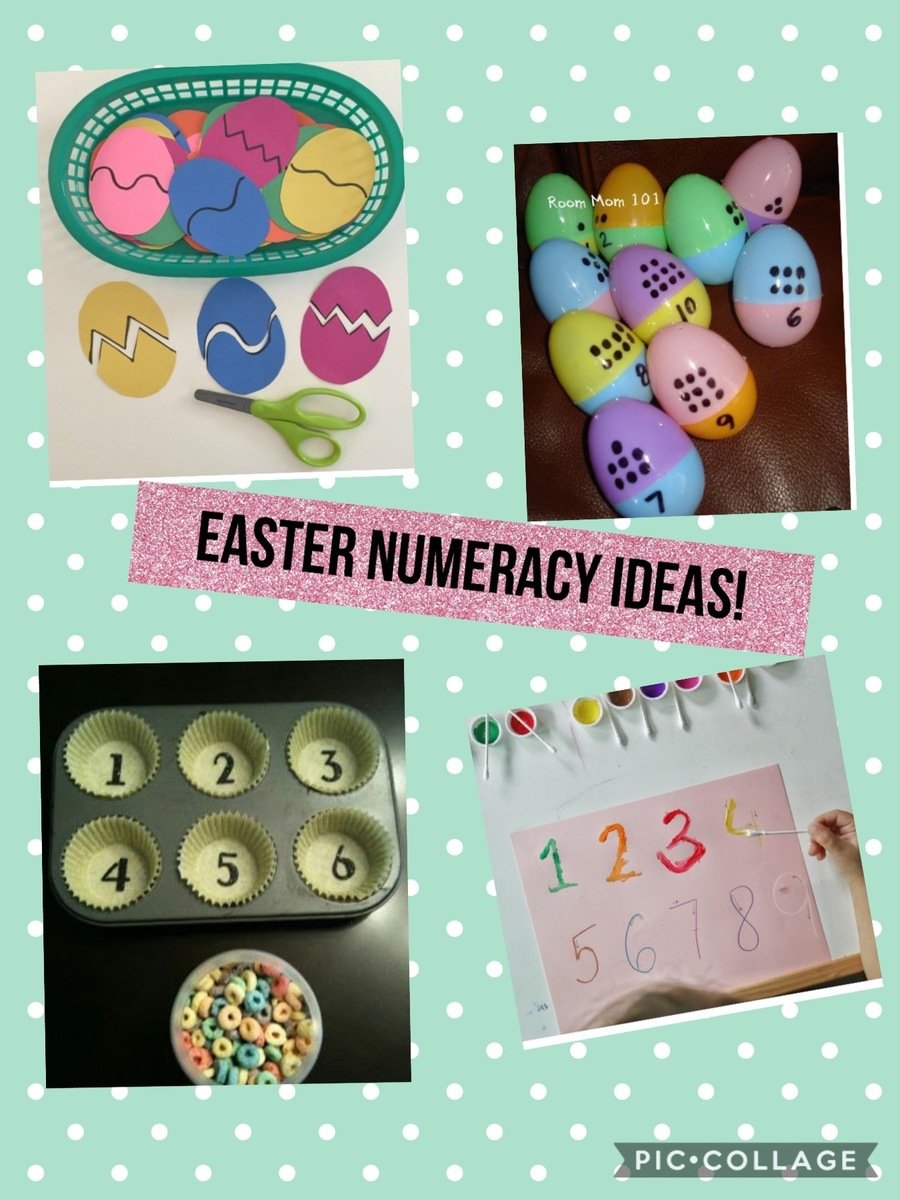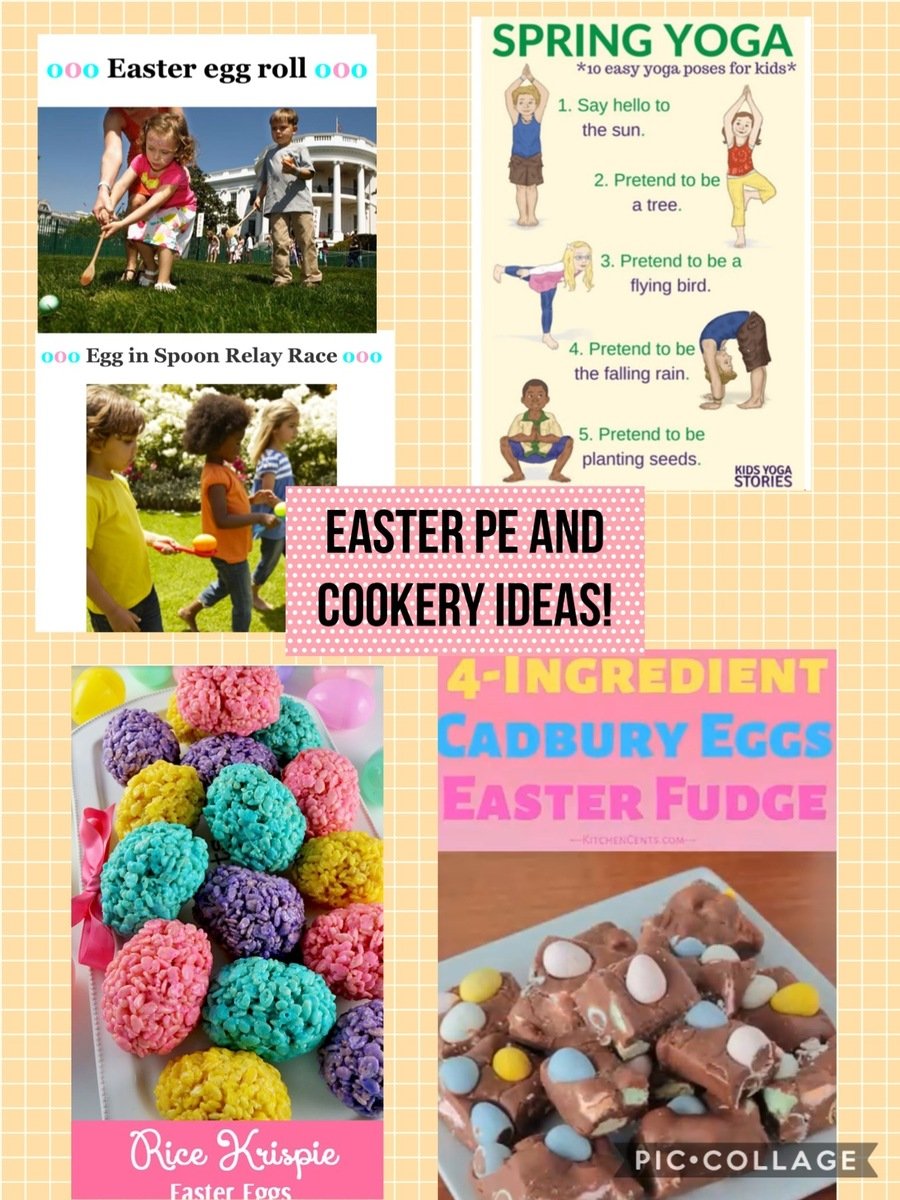 Easter fudge recipe
https://kitchencents.com/easy-4-ingredient-easter-fudge/
Krispie egg recipe
https://www.passionforsavings.com/rice-krispies-eggs/amp/
Also....
If you type an animal's name into Google (on an iPhone or Android) and then press 'View in 3D'. It brings up your camera and then 30 seconds later you have a tiger in your house! You can take a photo with it and you can walk around with it.
You can find:
Lion Angler Fish
Tiger Goat
Cheetah Rottweiler
Shark Snake
Hedgehog Eagle
Duck Brown Bear
Emperor penguin Alligator
Wolf Horse
Shetland pony Cat
Macaw Octopus
Pug Dog
Turtle Golden Retriever
HAVE FUN EVERYONE!
xx