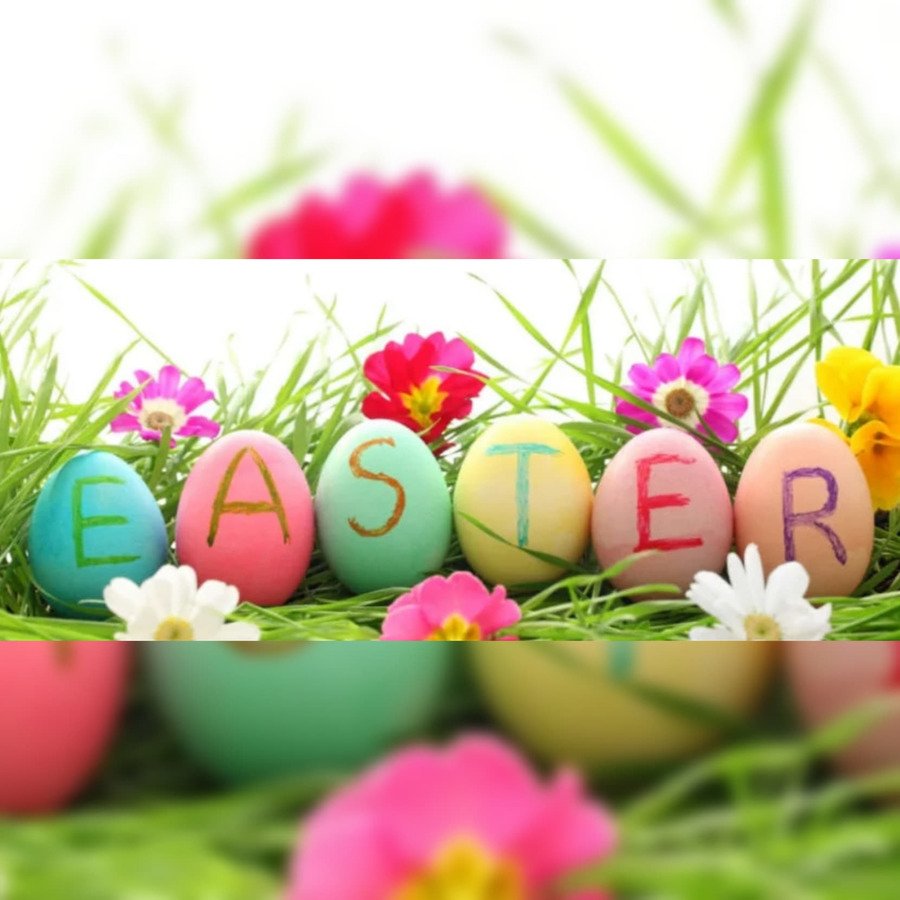 Wishing all our lovely pupils in Class 10 a wonderful Easter with their families.
This should have been the start of our Easter Holidays a time that our pupils got to go on day trips with their families and visit grandparents. Unfortunately our Easter holidays are different this year. I hope that you are all enjoying lots of quality family time and creating memories. I have a few ideas below of how you can record these memories e.g. making salt dough and hand printing all the members of your household during this lockdown. If you don't fancy making salt dough you can do painted handprints instead. I would love to see photos of what you are up to during lockdown. Please email a picture so we can see what your up to. You could also make a scrapbook for work and photos of things that you done during this time so that you can look at it in years to come (some ideas below).
I have also included some Easter craft ideas for you to try over the Easter break.
Don't forget to email your rainbow picture before Tuesday 7th April 2020 for our school rainbow video.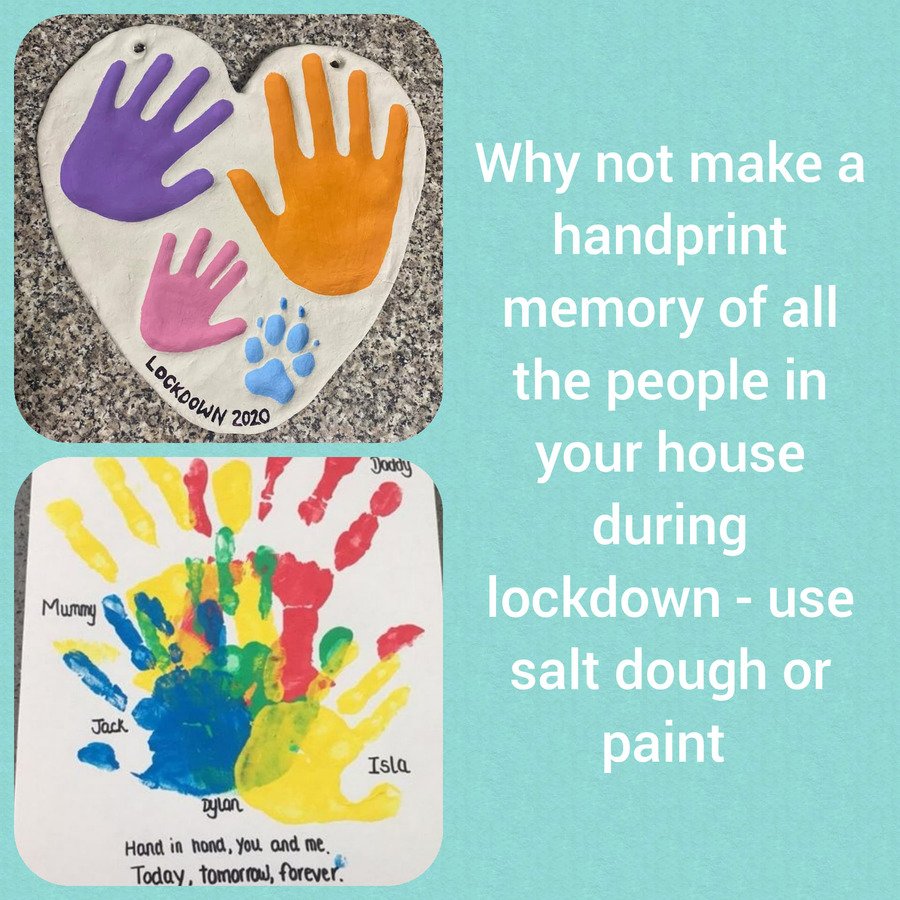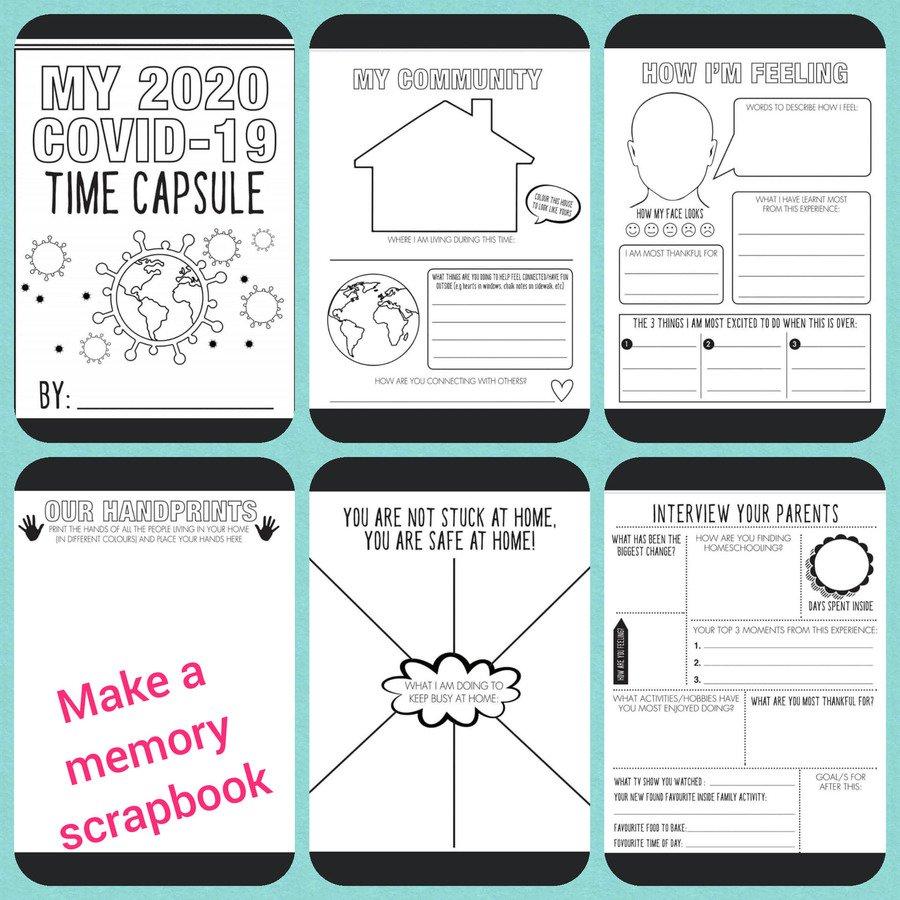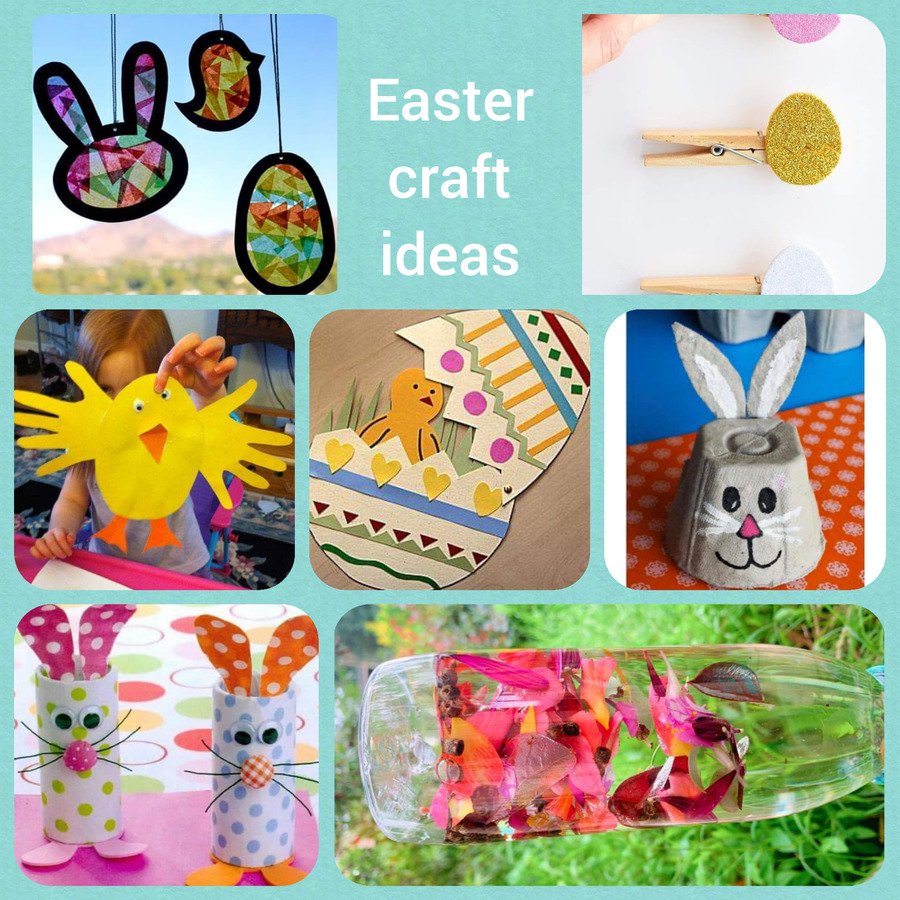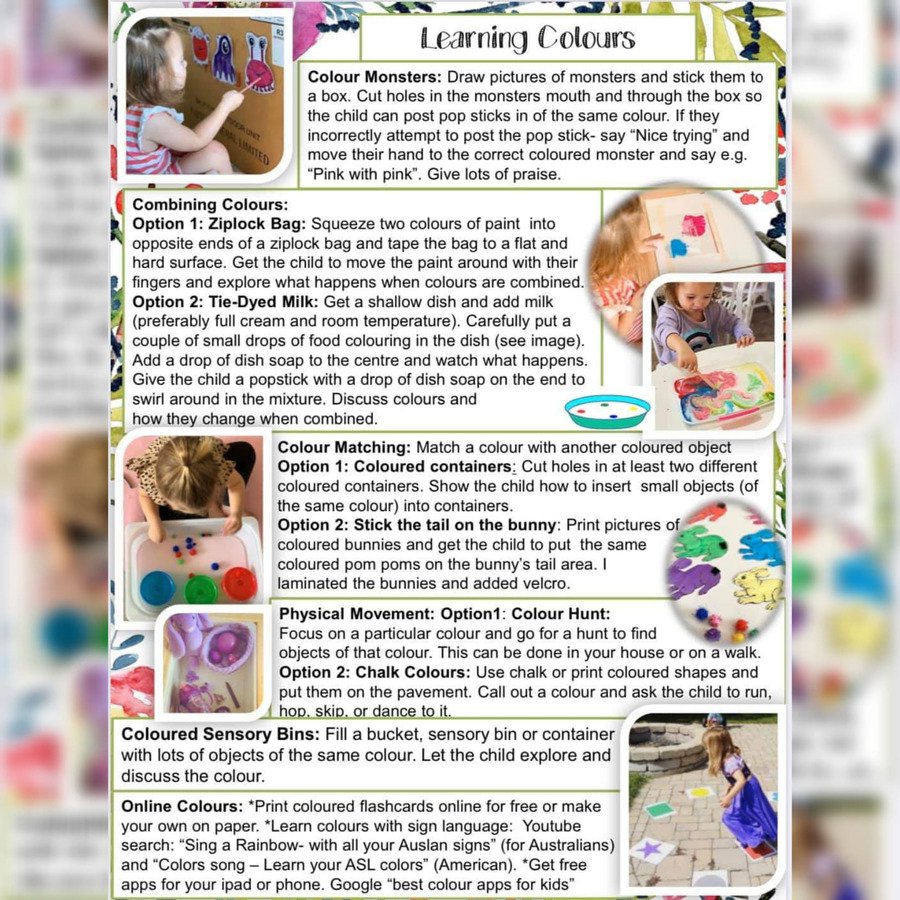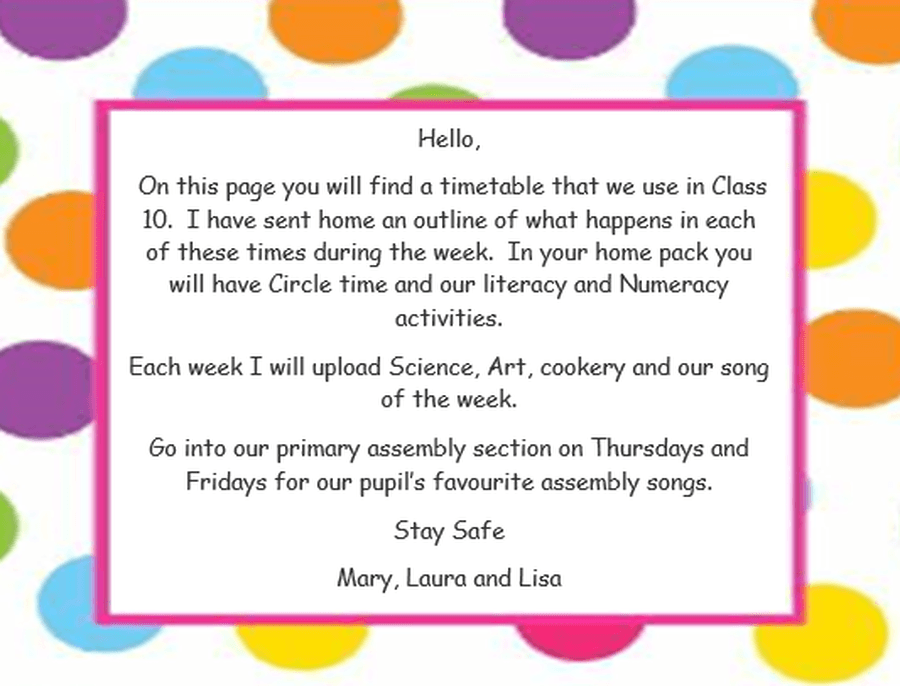 Wishing Ava a very special Birthday, We hope that you are enjoying playing on your trike in this lovely weather. From Mary, Laura and Lisa.
I hope that you are all keeping well and are all safe.
We have been very lucky with the weather so far and Class 10 love playing outside. You can do lots of activities outside - painting the fence with water, messy play, water trays, sand pit and planting seeds. We have been working hard on our fine motor skills. Below are some ideas of how you can continue this at home with things you will have around the house.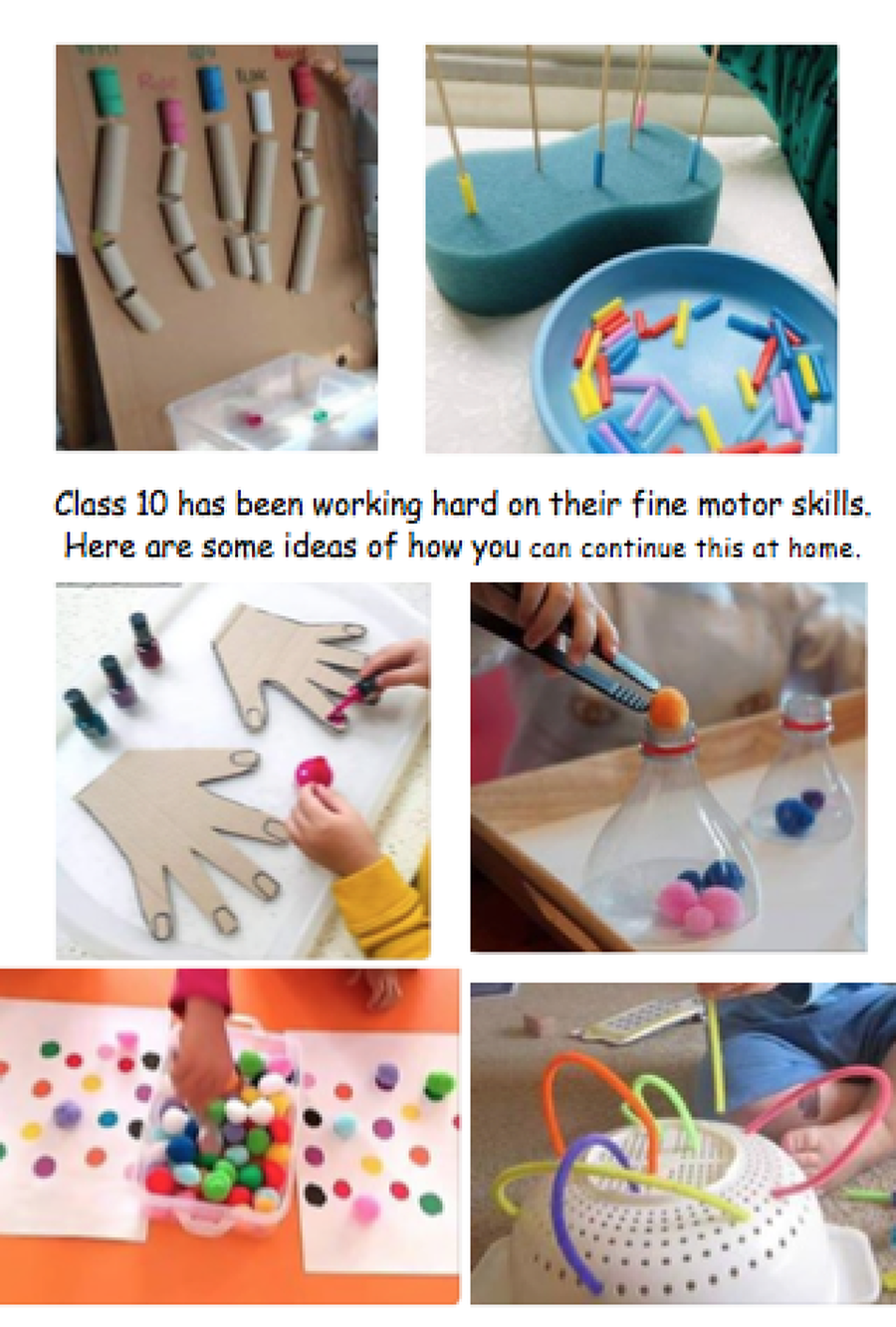 Attention Autism is a intervention model designed by Gina Davis, a specialist Speech and language therapist. Its aim is to develop natural and spontaneous communication through engaging activities. Check out ginadavies.co.uk. There is also a Facebook page (Gina Davies Autism Centre) with lots of ideas that you can try at home.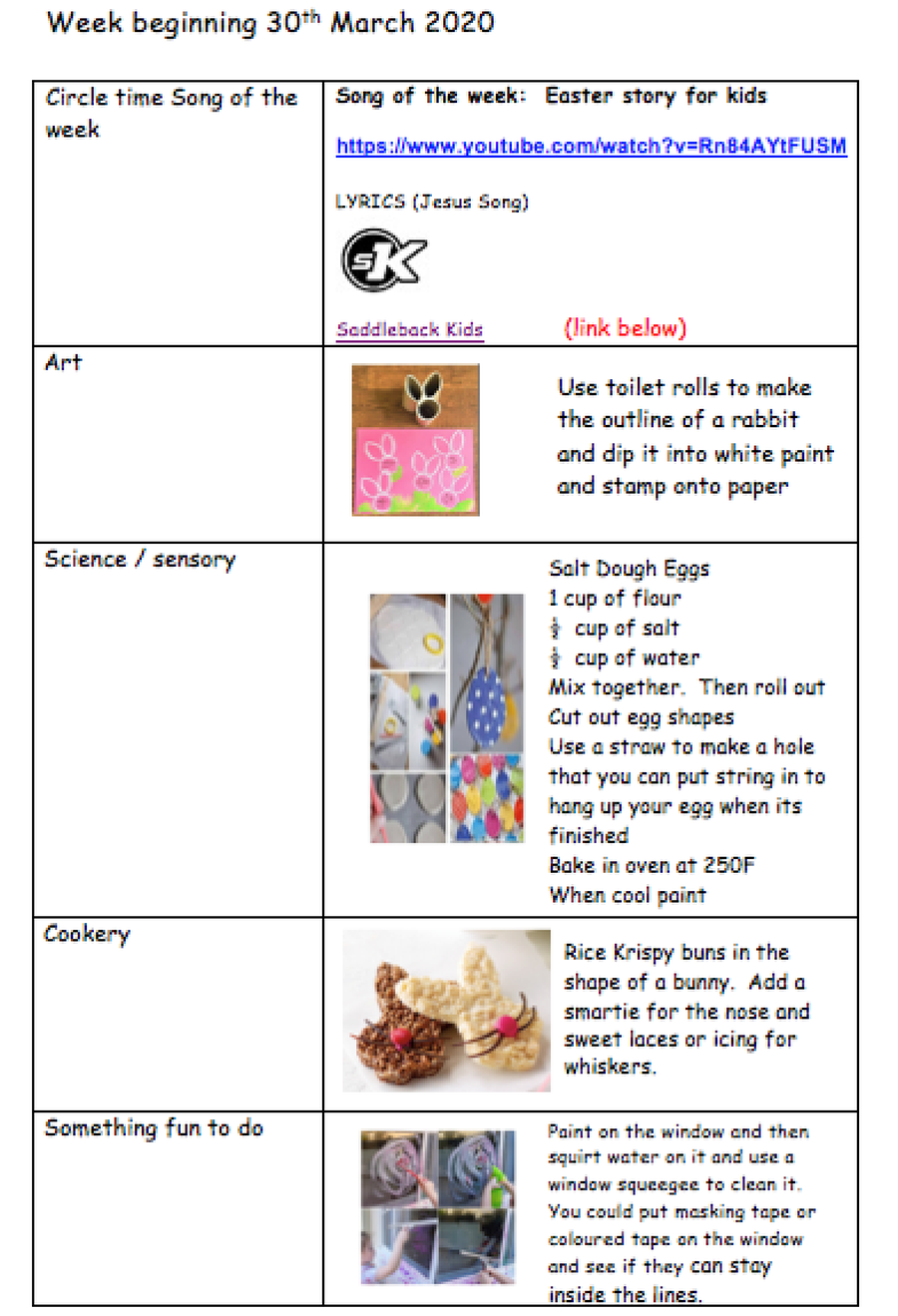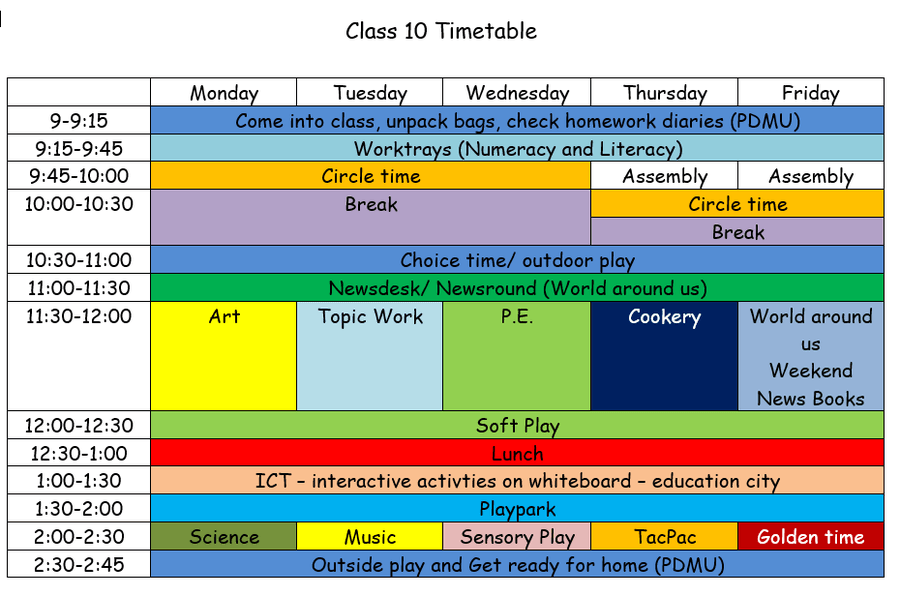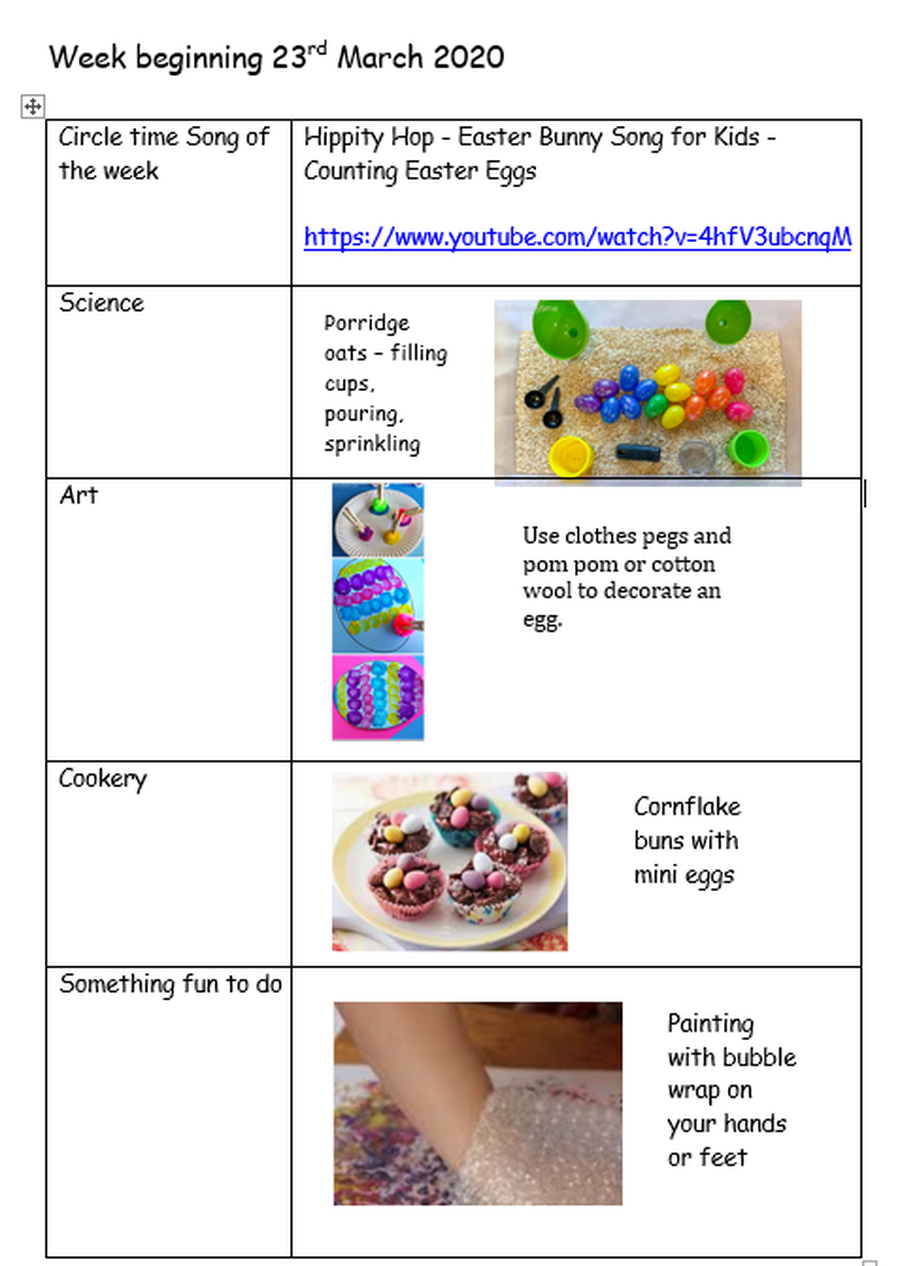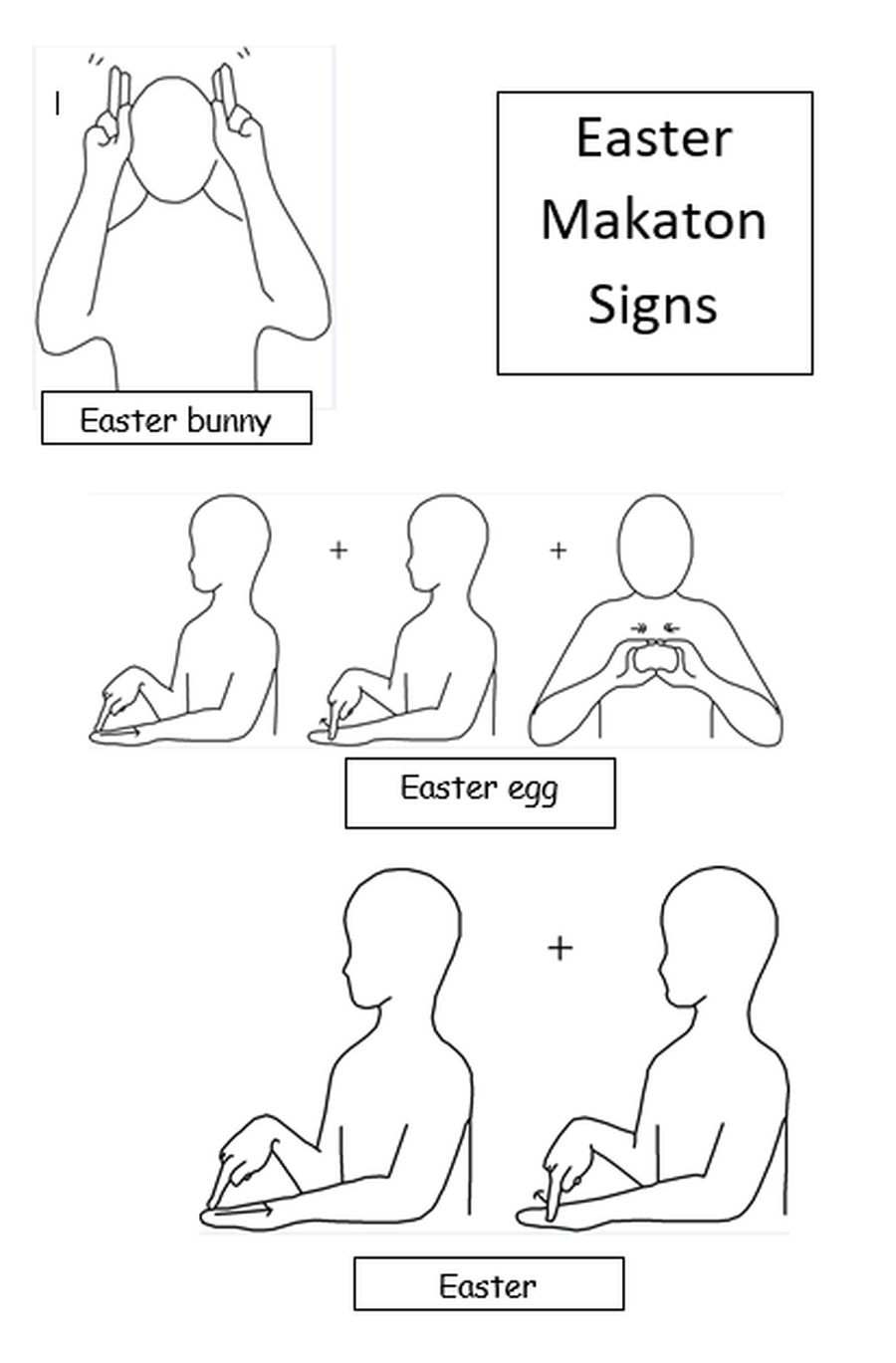 Use your education city login for games and twinkl for games and PowerPoints.