Class 10 have had lots of fun learning this year. Here are some of our memories.
Some activities for the summer - Enjoy!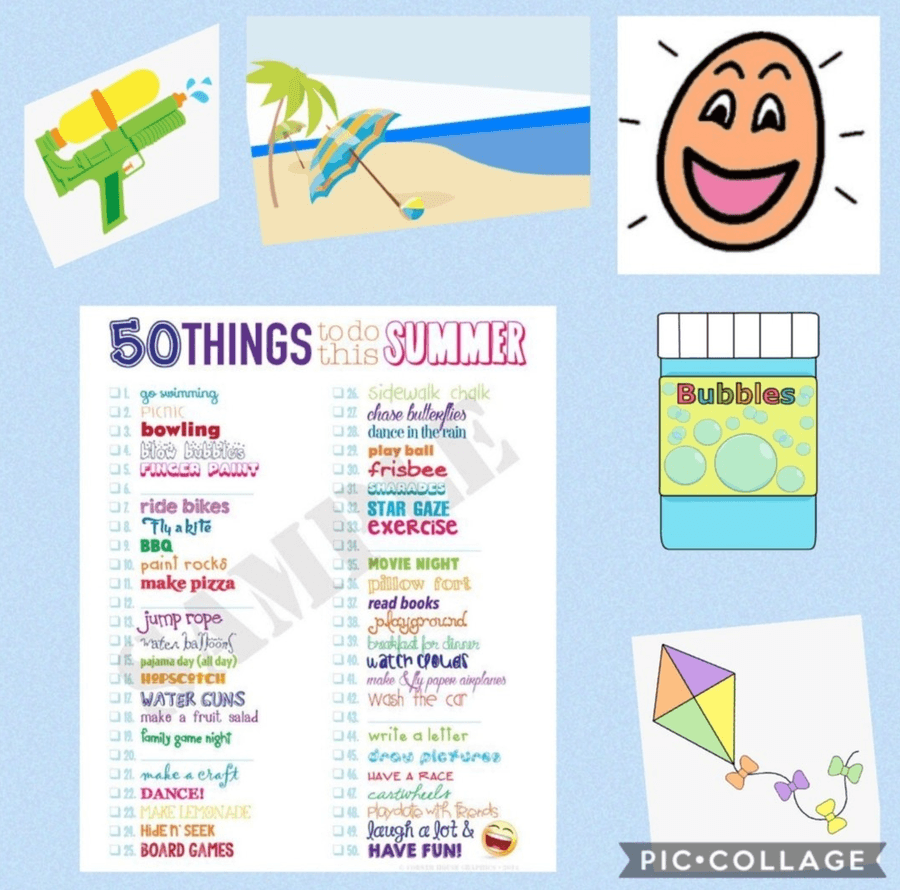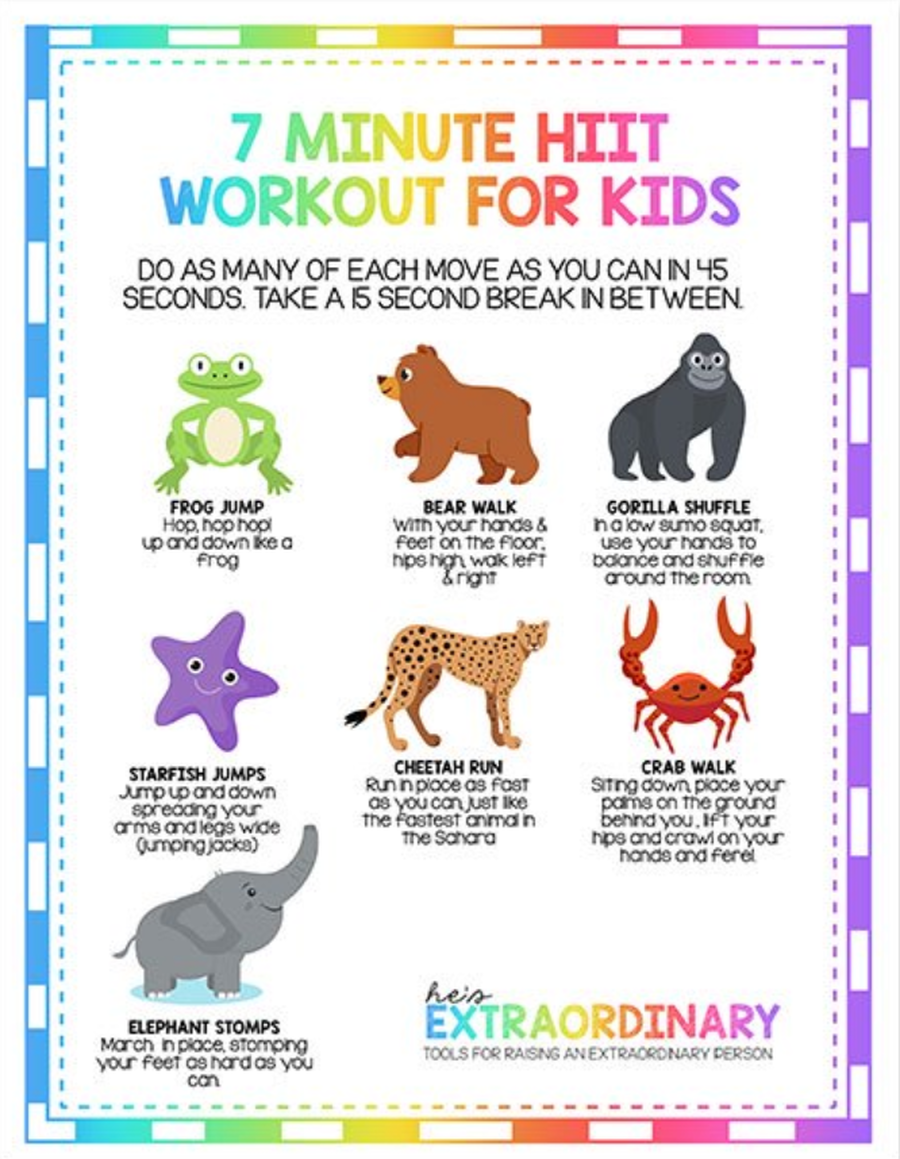 Happy Fathers Day to all the amazing Dads of our class 10 pupils
Kenzi has been learning about the rainforest and used acrylic paint to paint a parrot.
Well done Kenzi this is amazing!!