Class 14 Home Learning Timetable
Below is a sample timetable for you to download with coordinating Boardmaker symbols we use in our daily schedules. We love our swimming, play park and soft play too but i will post other options for movement breaks etc as we go along. Please check in to see our Circle Time Links, assembly videos and weekly topic planners - all ideas to help keep Class 14 busy :-) Please enjoy trying out some of the activities but remember to do what works for you as a family and pick out things that will work with your routine. We would love to hear what you have been getting up to and post your pics on the webpage for all your friends to see.
Please keep us up to date with whats going on!
Some structured play ideas for you to try all to do with an Easter theme and a wee STEM challenge for the whole family to get involved with. Have fun !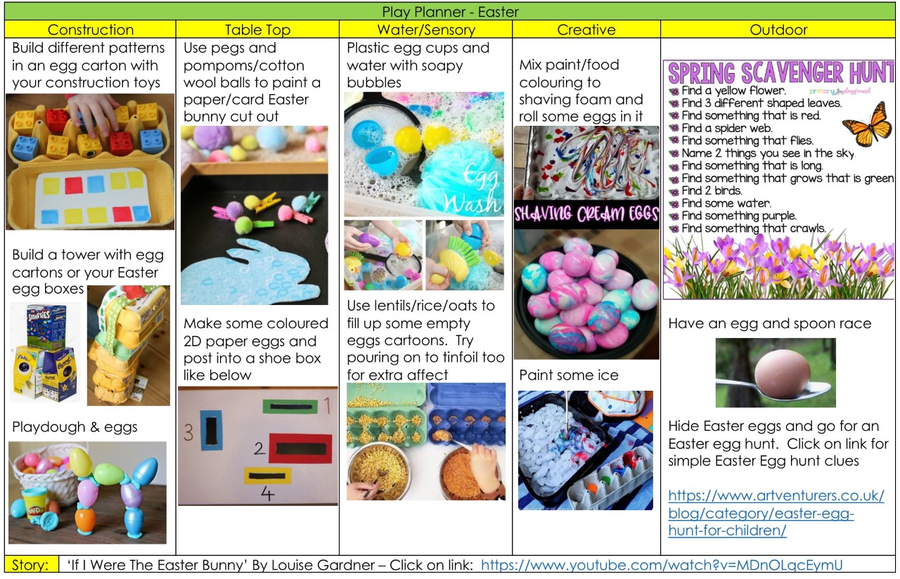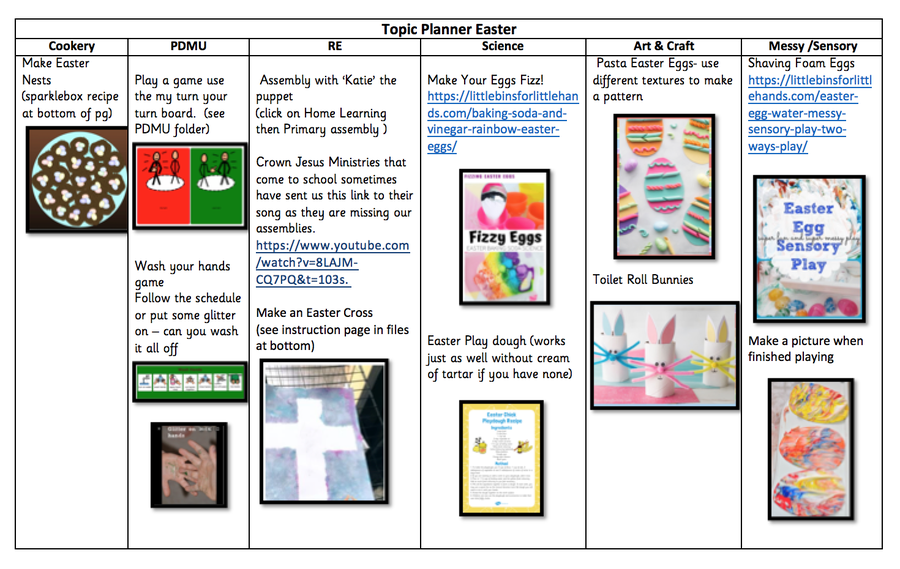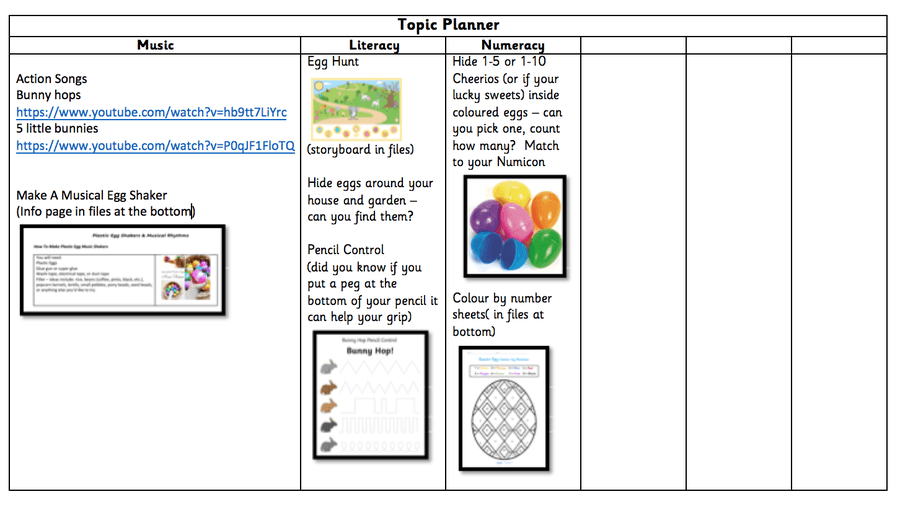 1. Washing your hand. 2. Taking Turns (templates in PDMU folder at bottom of page)
Before all the Easter eggs are eaten why not try and see who can transport their egg from one side of a room at home to the other. Have fun making different types of creations and when its all done you can eat the chocolate!!! Here's the link https://www.science-sparks.com/egg-stem-challenge/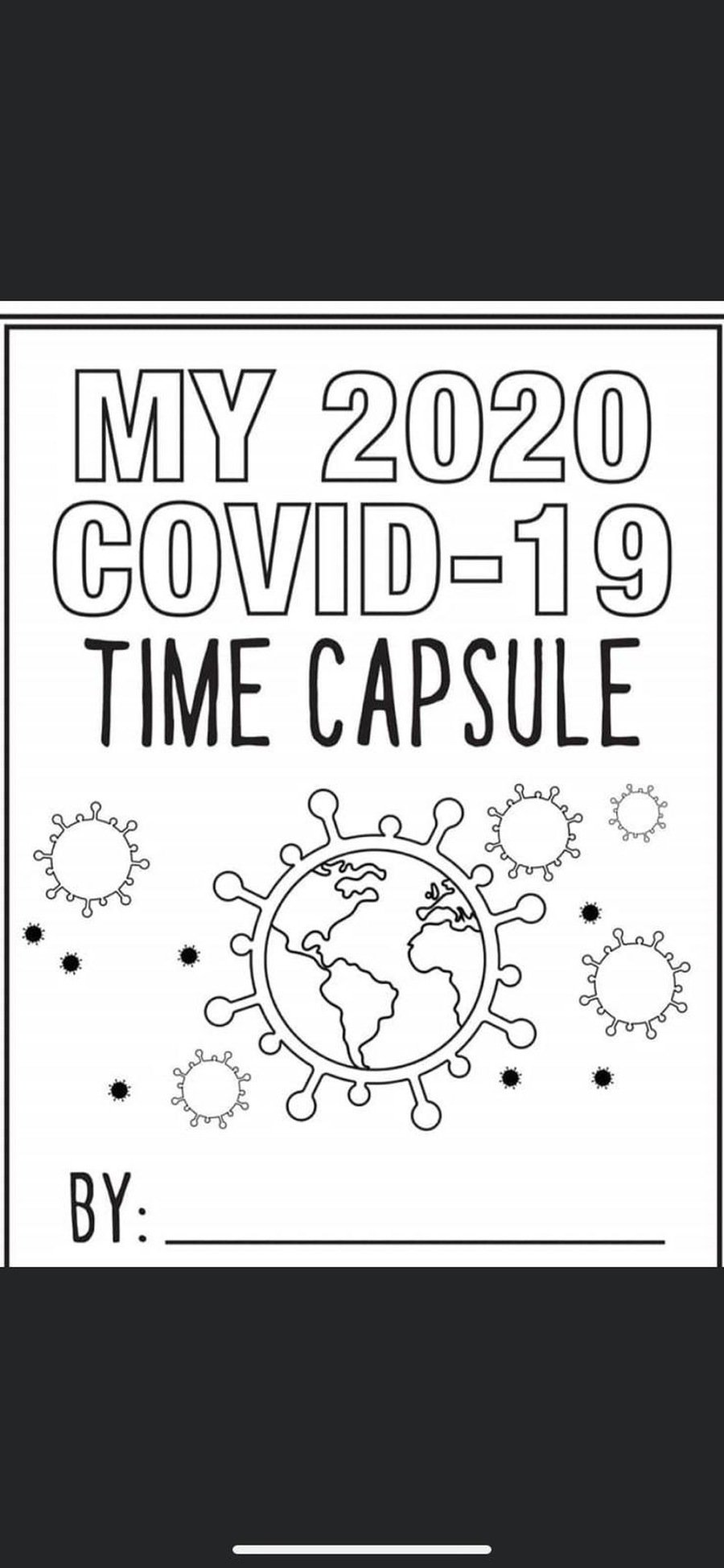 W/C 22nd March
Happy Birthday Riley!!!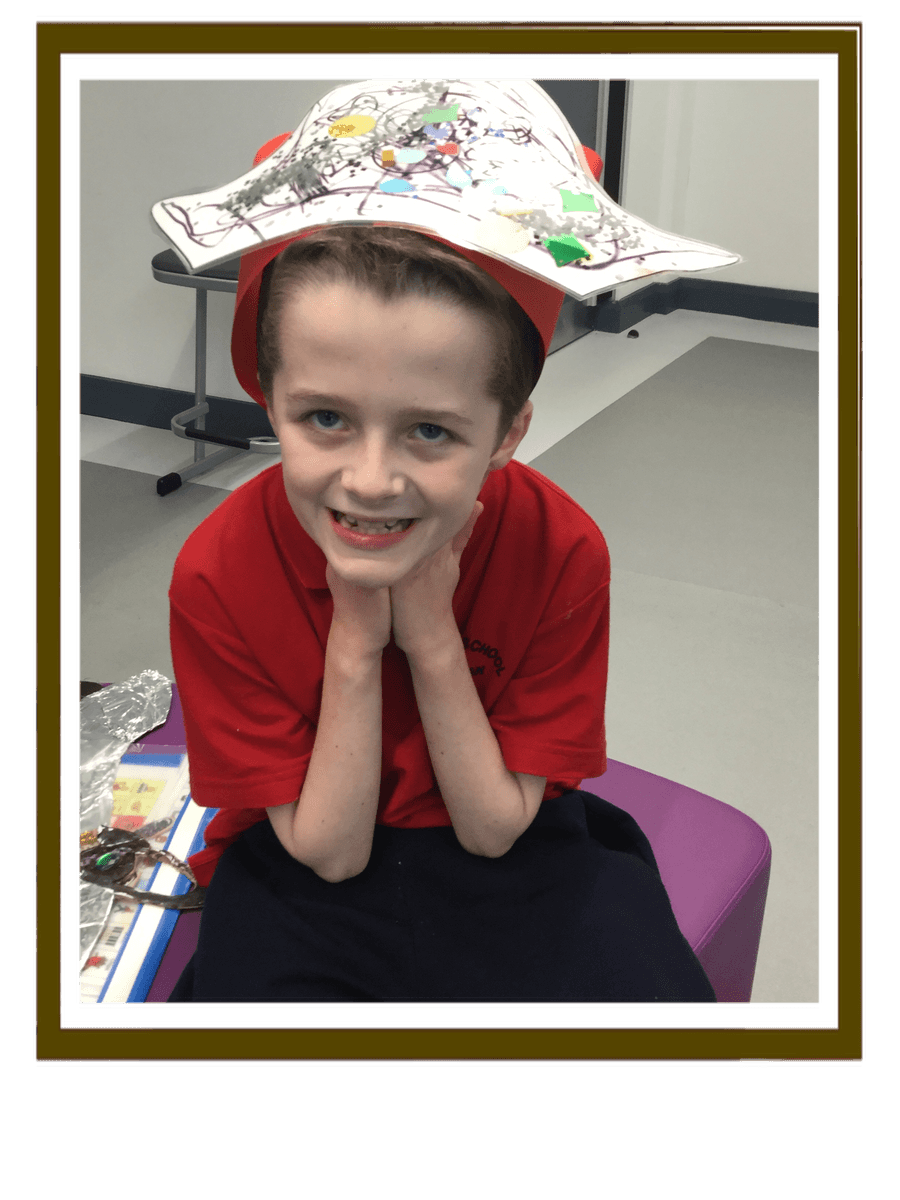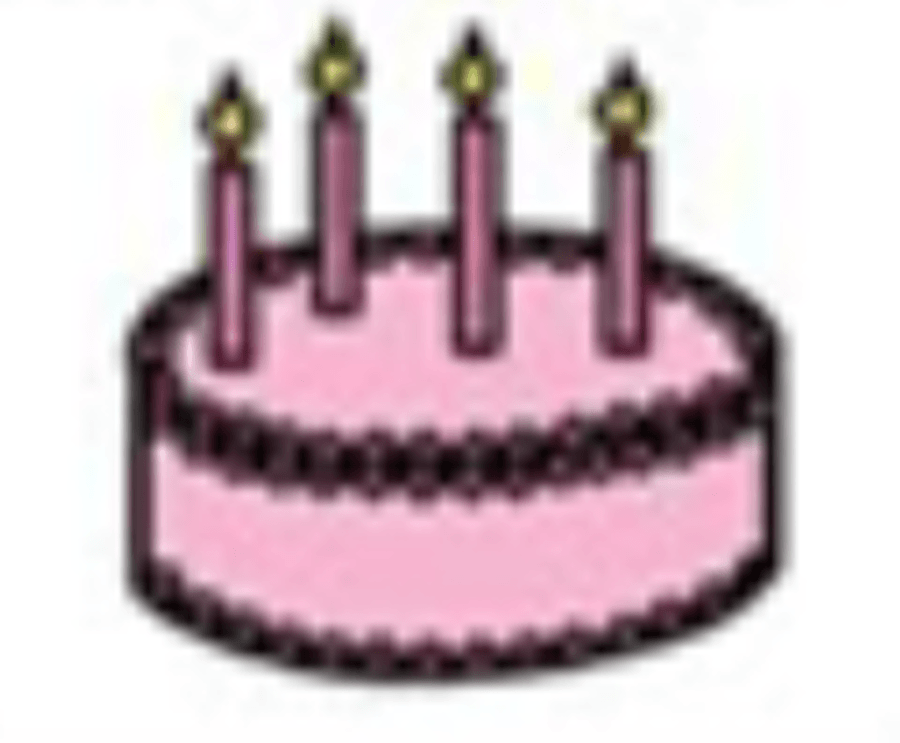 Class 14 Home Learning News
And so it begins... the beginning of new routines and explaining things as best as possible to our children. The red X is something we use when we teach change, when things don't go to plan, when we don't get outside as it's raining (although most of the time Class 14 go out anyway!- we love the rain!!!)
Thank you Karen, for sending these beautiful pictures of Jamie who waited on the school bus this morning as every Monday but with a 'no school' and 'no' on his uniform began his new routine brilliantly.
Well done Liam!!! Working on his number formation, fine motor and pencil skills all in one :-) Look at those numbers!! Keep up the great work.
Hello Nathan!!
It's great to see you helping mummy make your favourite dinner 'Lasagne' and outside having fun on your Green Machine. Great exercise. Thank you for the lovely photos!
Great to hear from Taylan and mum who were all ready for The Body Coach - Joe Wick's workout on Friday!!!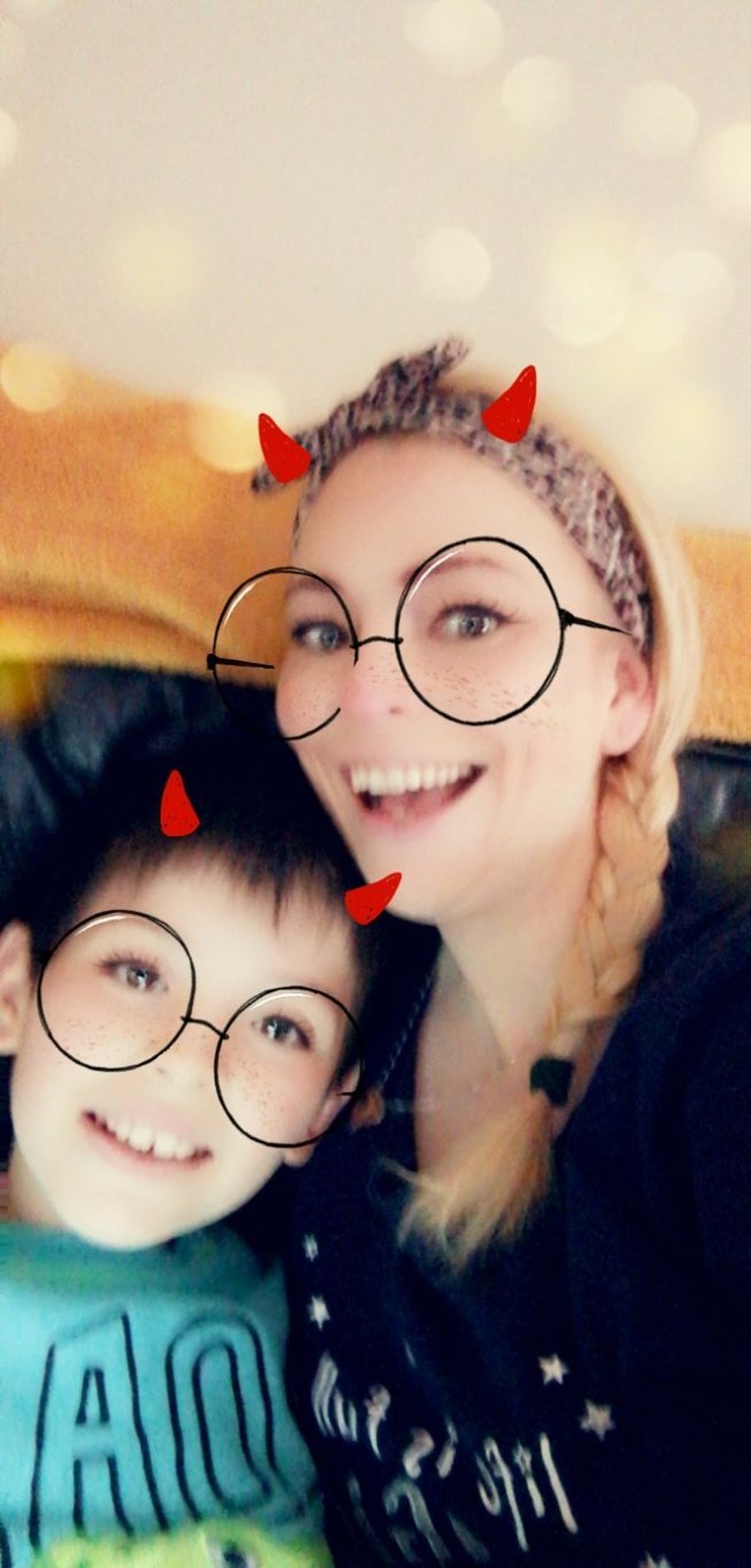 Jamie and family were busy in the kitchen, this week, with beautiful raspberry and white chocolate scones - we bet those didn't last too long when cooked!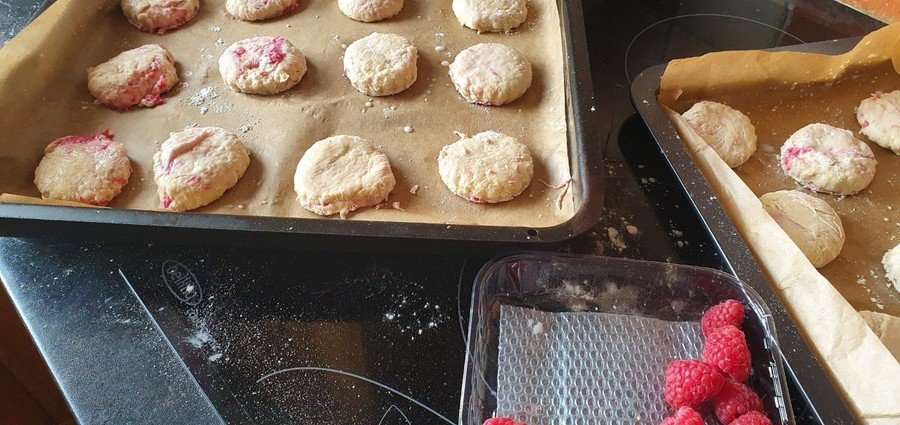 Attention Autism - 'Bucket Time'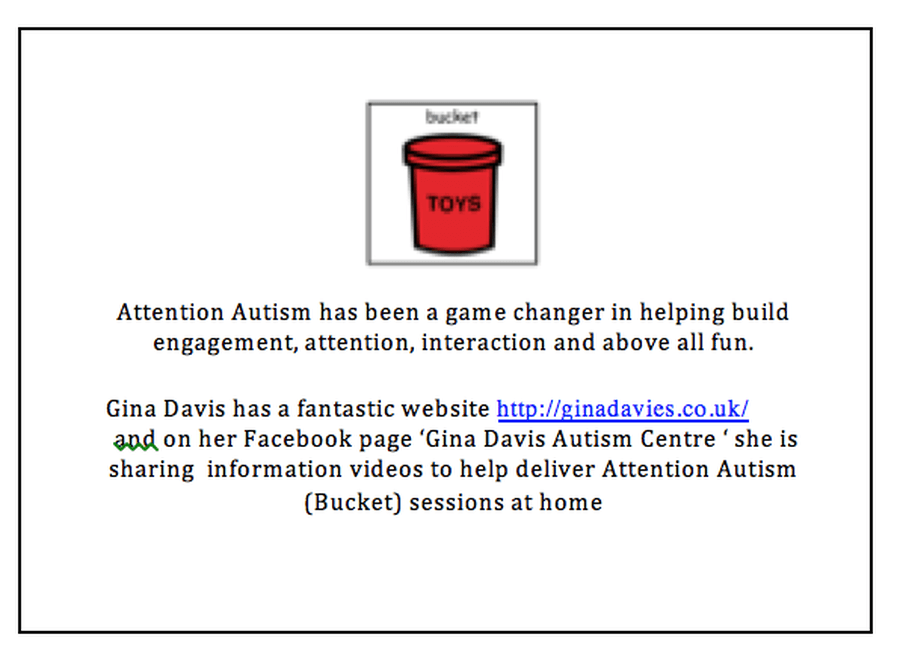 Movement breaks really help Class 14 to learn to the best of their ability and help us self regulate our emotions. We love swimming, outdoor play, soft play and especially our play park. Another thing that helps us is our sensory circuits and exercises. You can set these up at home using furniture from around the house but here are some examples of things we have done .
Joe Wicks Body coach is doing live children's exercise classes which are great fun! Here's Monday's https://www.youtube.com/watch?v=Rz0go1pTda8
Go Noodle is another fun way to get moving inside https://www.gonoodle.com/