Class 17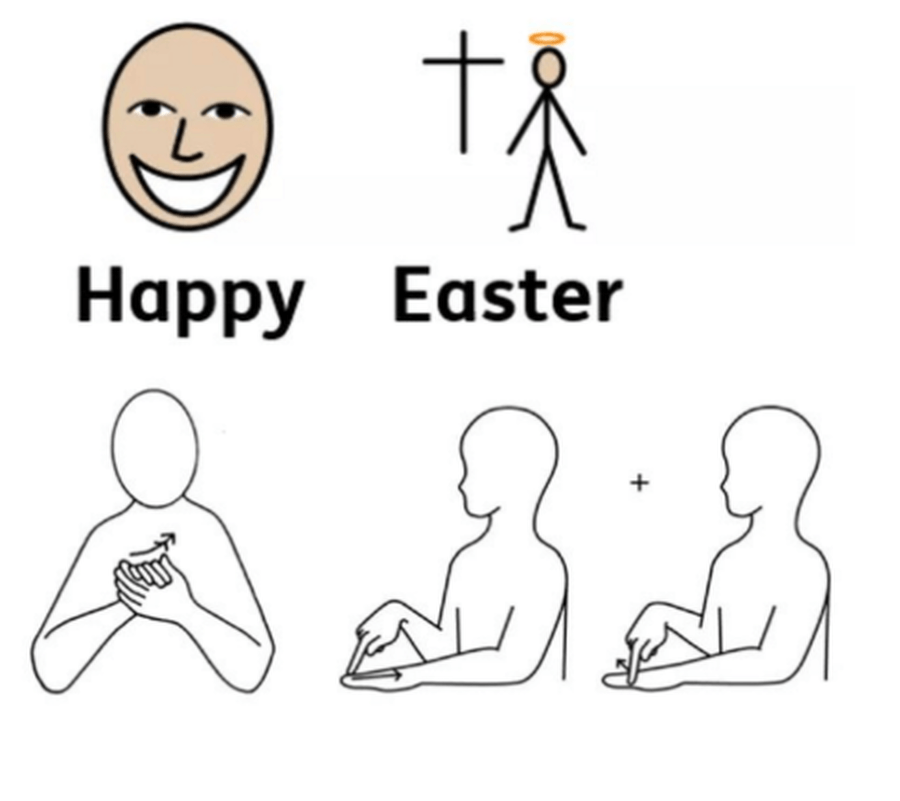 Hello everyone! Today is the start of our Easter holidays. I hope you enjoy this time with your family despite the current strange circumstances! I have uploaded a few art and sensory ideas below to keep you busy over the next two weeks. There is also a little Easter bucket list with suggested activities to tick off. These are merely suggestions if you want to keep busy but they are not a must do! You may simply use this time to relax as a family unit. Whatever you choose to do, I hope you manage to have an enjoyable Easter. I will be back on 20th April with more activity ideas to keep everyone busy. Miss you all very much,
Lynsey xx
Some Easter art ideas....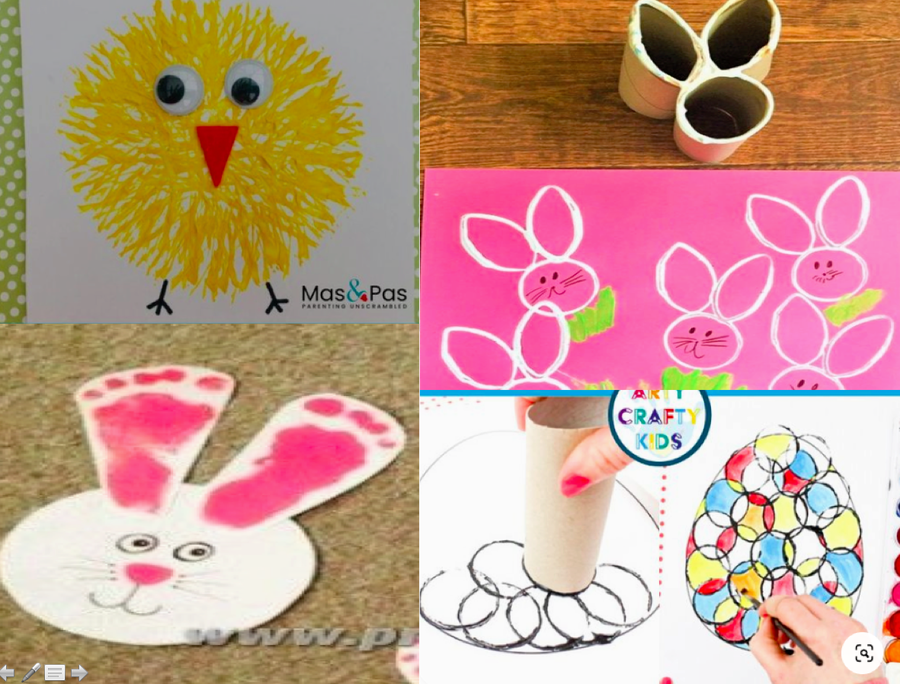 Some sensory themed Easter activities...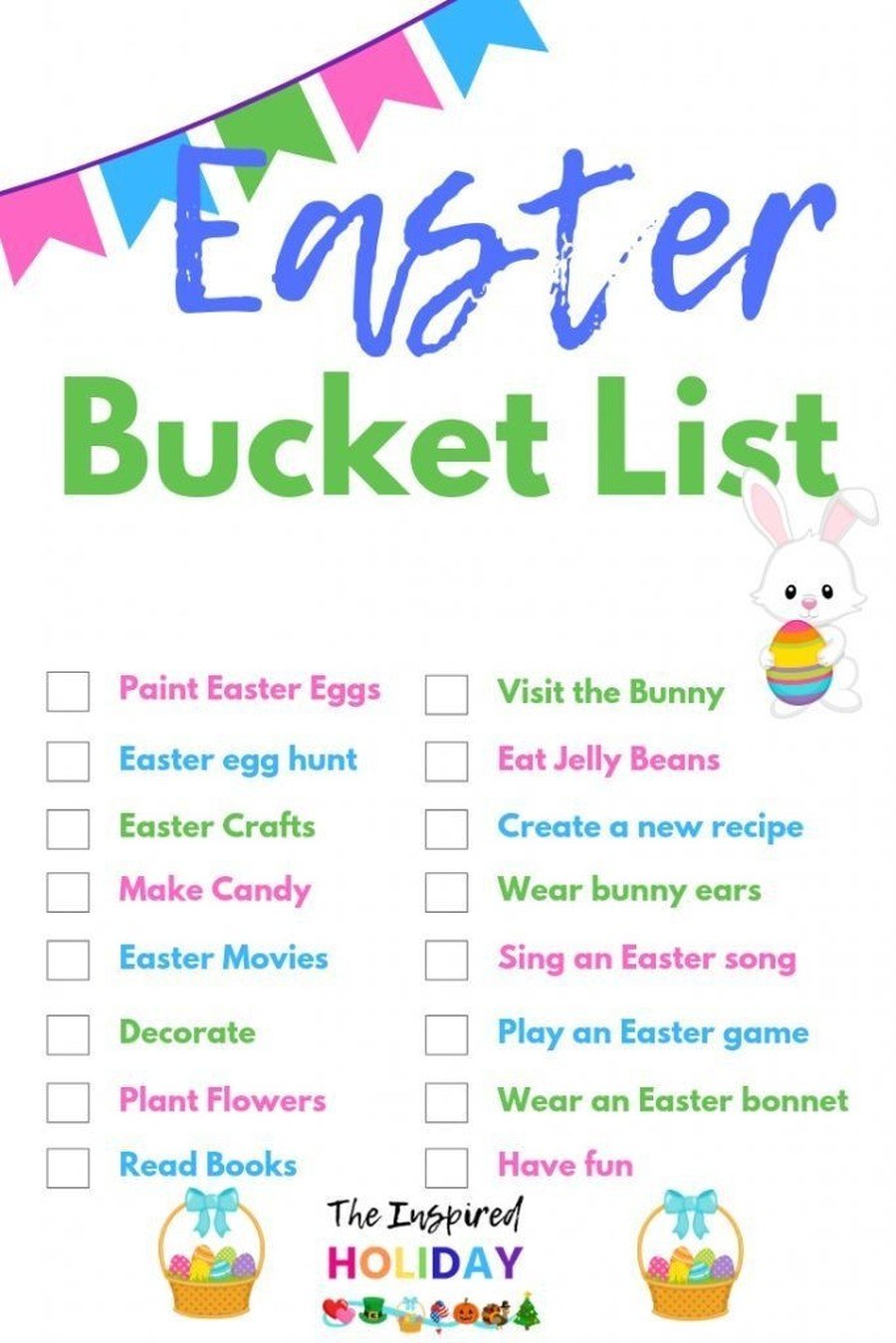 TACPAC is an activity enjoyed by all in Class 17. They have currently launched their TACPAC SET 5 for free over the next few weeks. Easter might be the perfect time to do this with your child. Simply visit their website
http://tacpac.co.uk/product/set-5
When you get to the Checkout add code 8Q7A3TXS, this should enable you to get it for free. After completing this please visit their Facebook page for help videos on completing the set.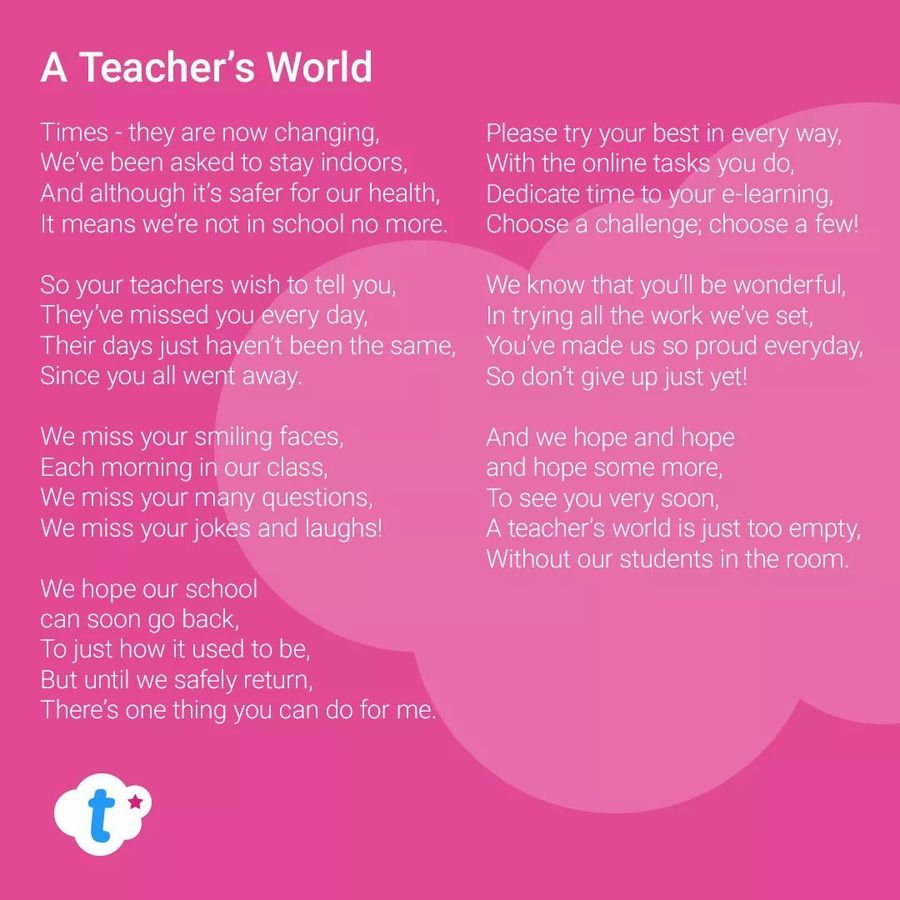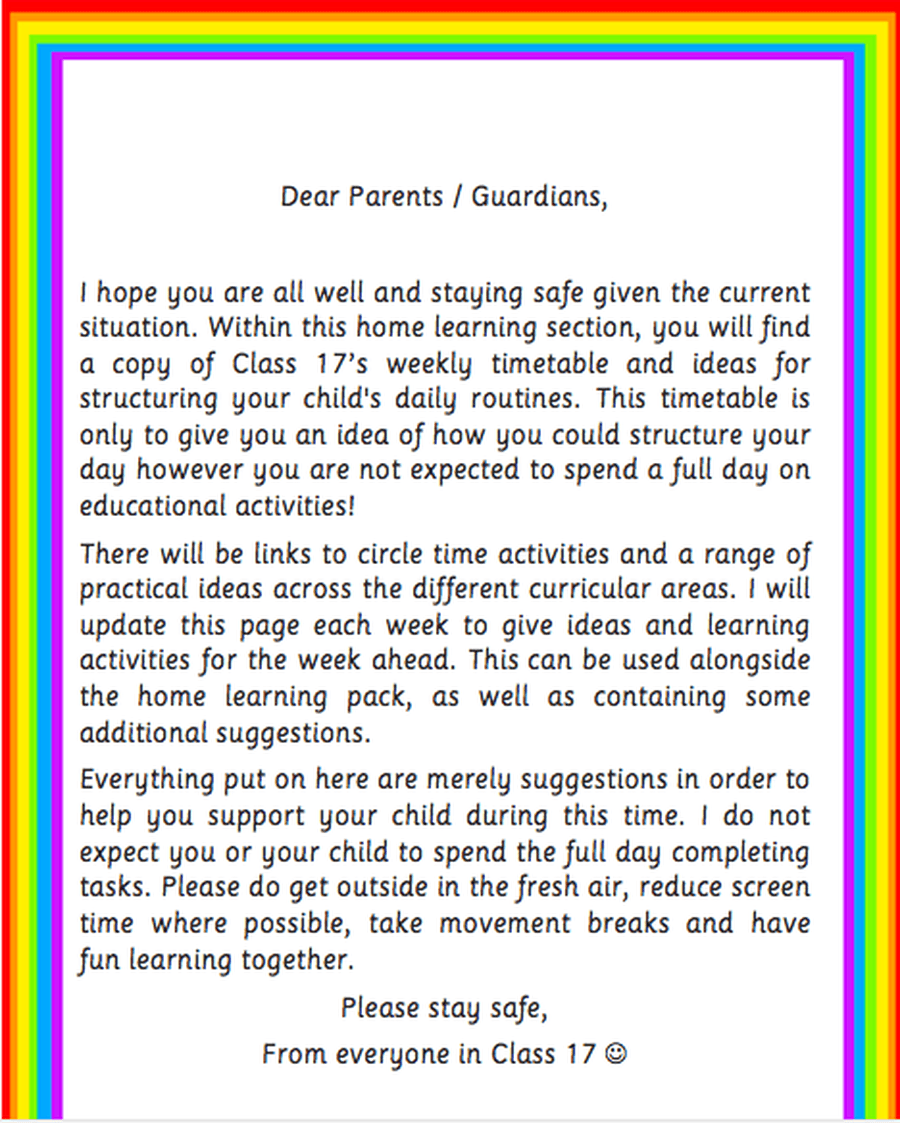 We normally start the school day by coming together and having CIRCLE TIME. It's a routine part of the day that is enjoyed by all pupils. It starts with greetings. I normally sing to the pupils and use a mirror where they can look at themselves and say good morning to each other. We go through the days of the week, weather and month of the year. There is a pop song to accompany each area along with props. Next we look at the Makaton Charity's Sign of the Week and watch the short video and practice the sign. The topic song we finish with before break changes on a weekly basis according to my focus for that week. I will upload it separately for you to listen and watch. Below is a circle time outline and tables for the various songs and props I use for each area. I am aware that you may not have access to all this at home but just adapt as you see fit. It's just to give you a general idea!
Circle time topic song of the week
Some indoor suggestions for the whole family to get involved with :)
Week beginning 30th March...
This week our topic will be EASTER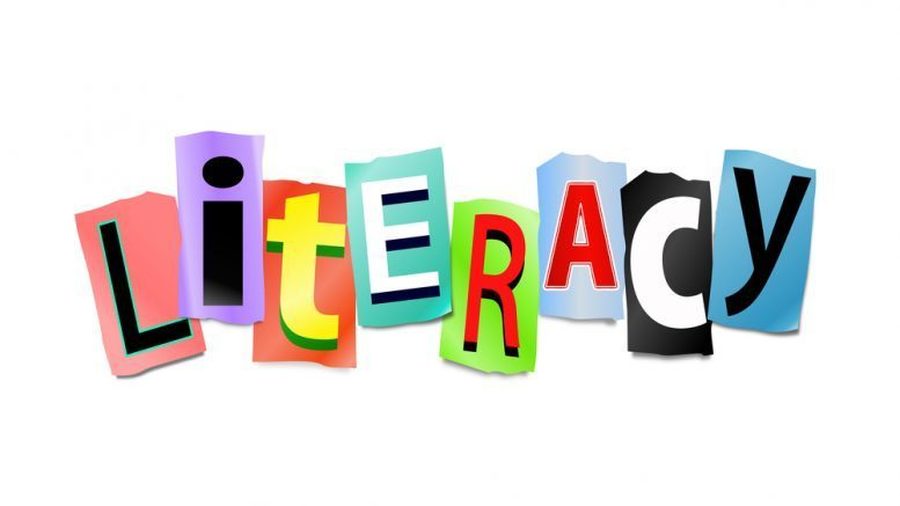 Story of the week - This week our story is a story massage routine. Please see in your packs for the movement outlines, due to copyright I am unable to post the pictures of the moves but I have the story below with the story movement written for you. Simply tell the story and practice the correct move on your child while telling the story.
Literacy Activity - Mark making, painting and printing with carrots. Cut carrots up for printing, dip fully sized carrots in paint and practice mark marking or any other ideas you may have. See picture below for further ideas.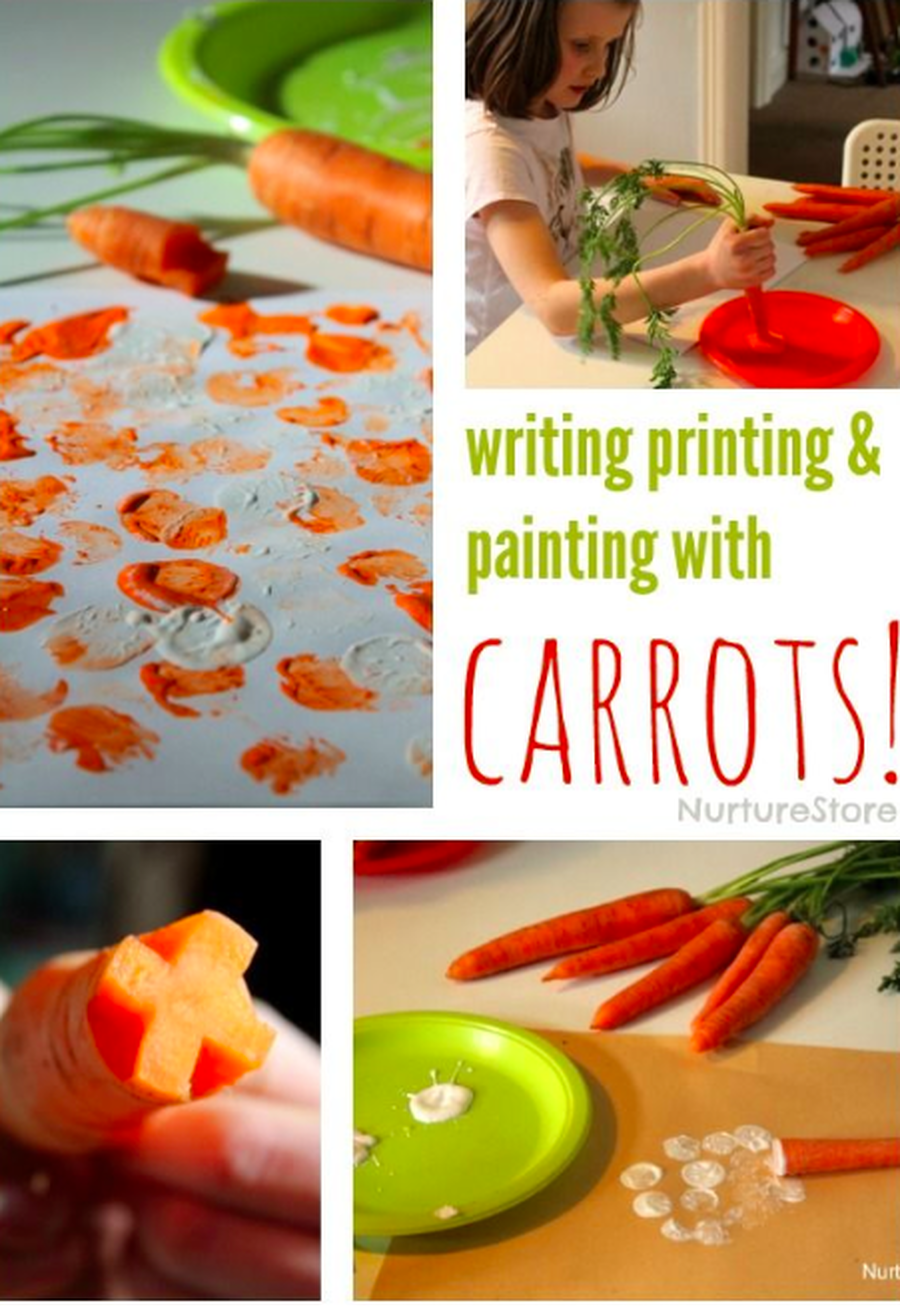 Class Novel - We are currently reading Charlie and the Great Glass Elevator by Roald Dahl. Please continue with Chapter 9 'Gobbled up'. I have included a YouTube Read aloud video in case you don't have access to the novel at home.
Literacy activity - Paint a picture of the Vermicious Knid using coloured water and droppers on paper towels and baby wipes. Create an alien shape and explore colour mixing at the same time. Add eyes to decorate.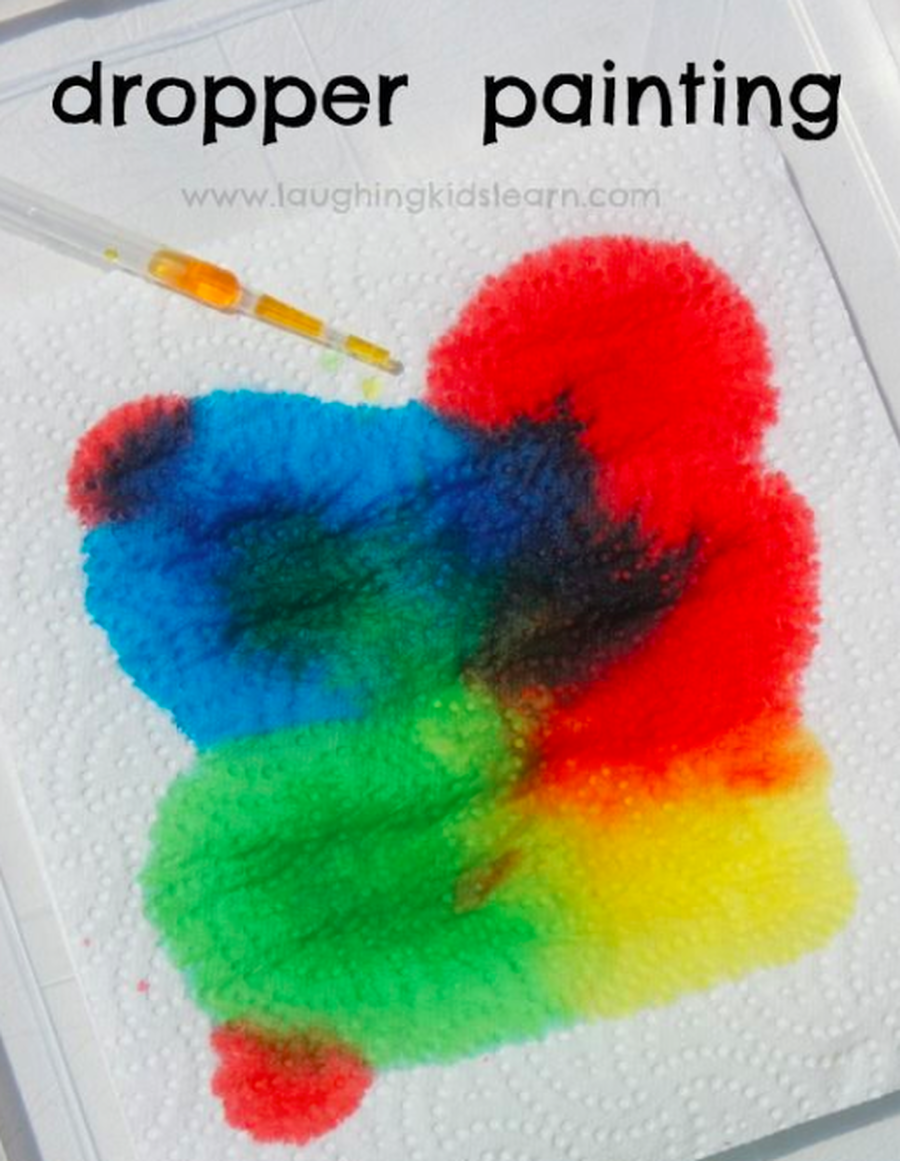 Sing along to the shape song in the video. Draw oval shapes on your child's hands and arms. Go on an oval shape hunt in your house, what can you find? Create oval shapes using different colours of play doh ( check your home learning pack for a play dough recipe if you have none ready made at home. ) Can you make any other shapes?
Create shape bunny from your Home Learning pack. See picture below or you can find it on Twinkl to print again
https://www.twinkl.co.uk/resource/t-c-254454-rabbit-2d-shape-activity-sheets
Household items you will need for our science activity are:
An egg
Vinegar
A glass / cup
Oviparous animals - Watch the short video game below from Mighty Morphing Learning about animals that hatch from eggs. After watching the video draw your favourite animal from the video or research an animal from the video to find out more about it.
Music - Check out Soundabout's Facebook page for live music sessions at 2pm on Tuesday's and Saturday's for FREE! :)
Art - Easter egg printing with a potato masher ( see picture below )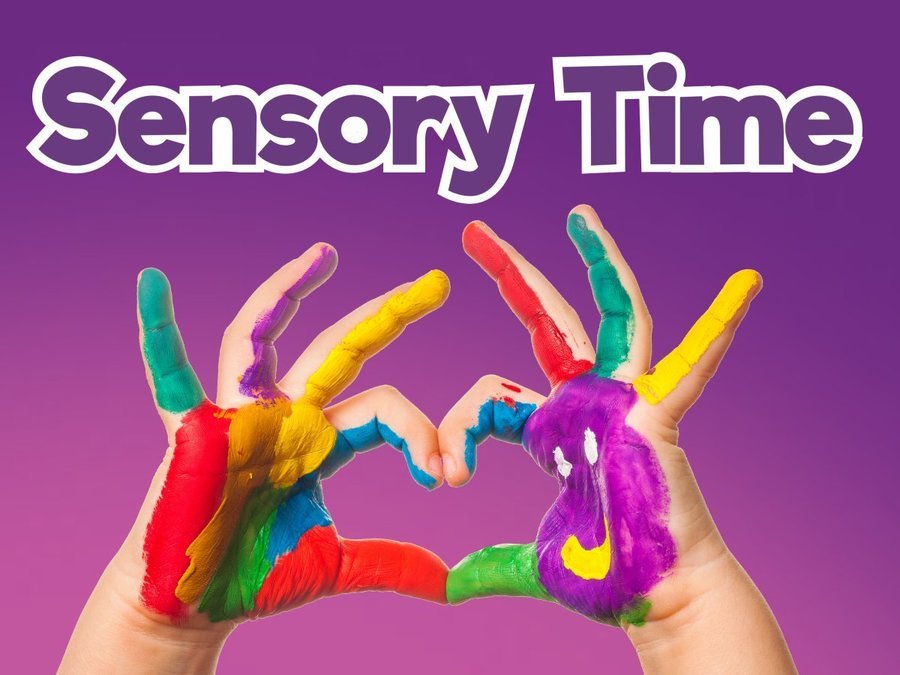 Sensory play - Make some chocolate soap foam by simply mixing cocoa powder ( hot chocolate mix) and soap with a hand mixer. Mix it up until it's nice and bubbly. Add plastic Easter eggs or oval shapes for your child to explore or find in the soap foam. Practice scooping and filling the Easter eggs.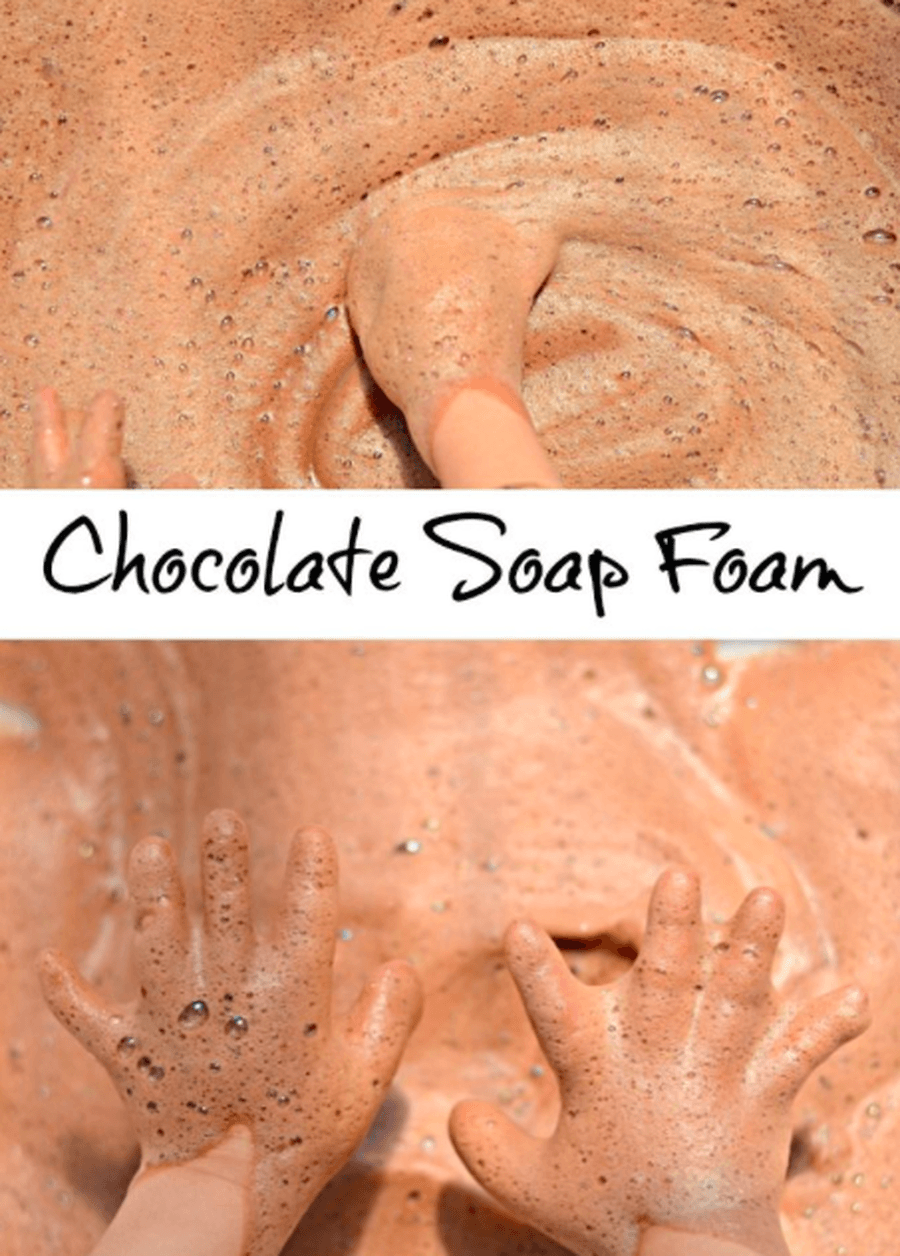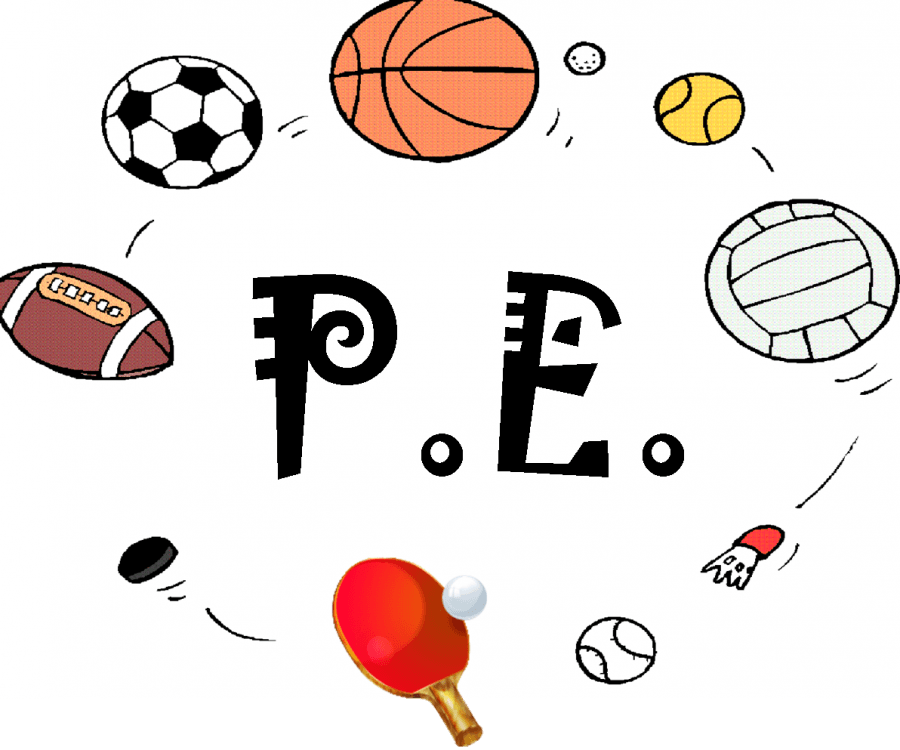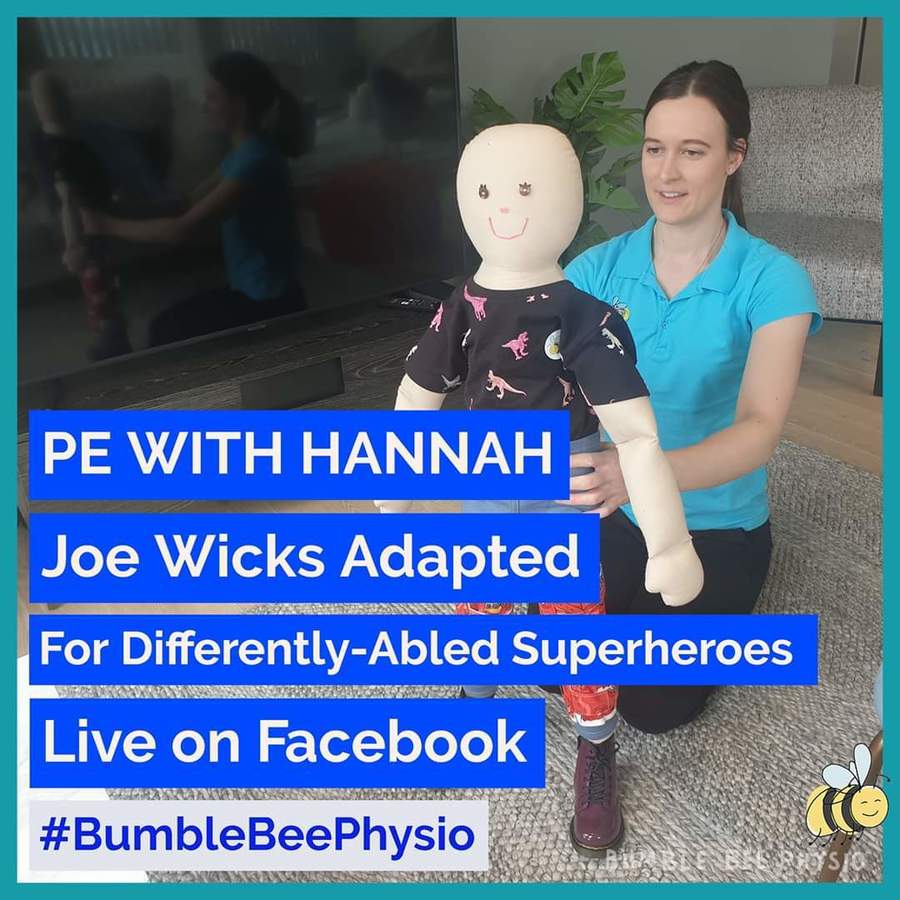 Bumble Bee Physio - Checkout Bumble Bee Physio's FaceBook page where they have daily live Physio sessions. Perfect for completing with your child. They also have adapted Joe Wick's PE sessions for our children, so well worth going to their page for daily movement activities.
Easter Egg Hunt - You might want to keep this activity for closer to Easter but this is a great way to get all the family active in the garden. Simply hide Easter eggs around the garden. Add a mini challenge to the egg ( either wrap it around the outside or if you have fillable eggs add it inside). Whoever finds the egg must complete the exercise mini challenge before eating their chocolate treat. Ideas of exercises are below :)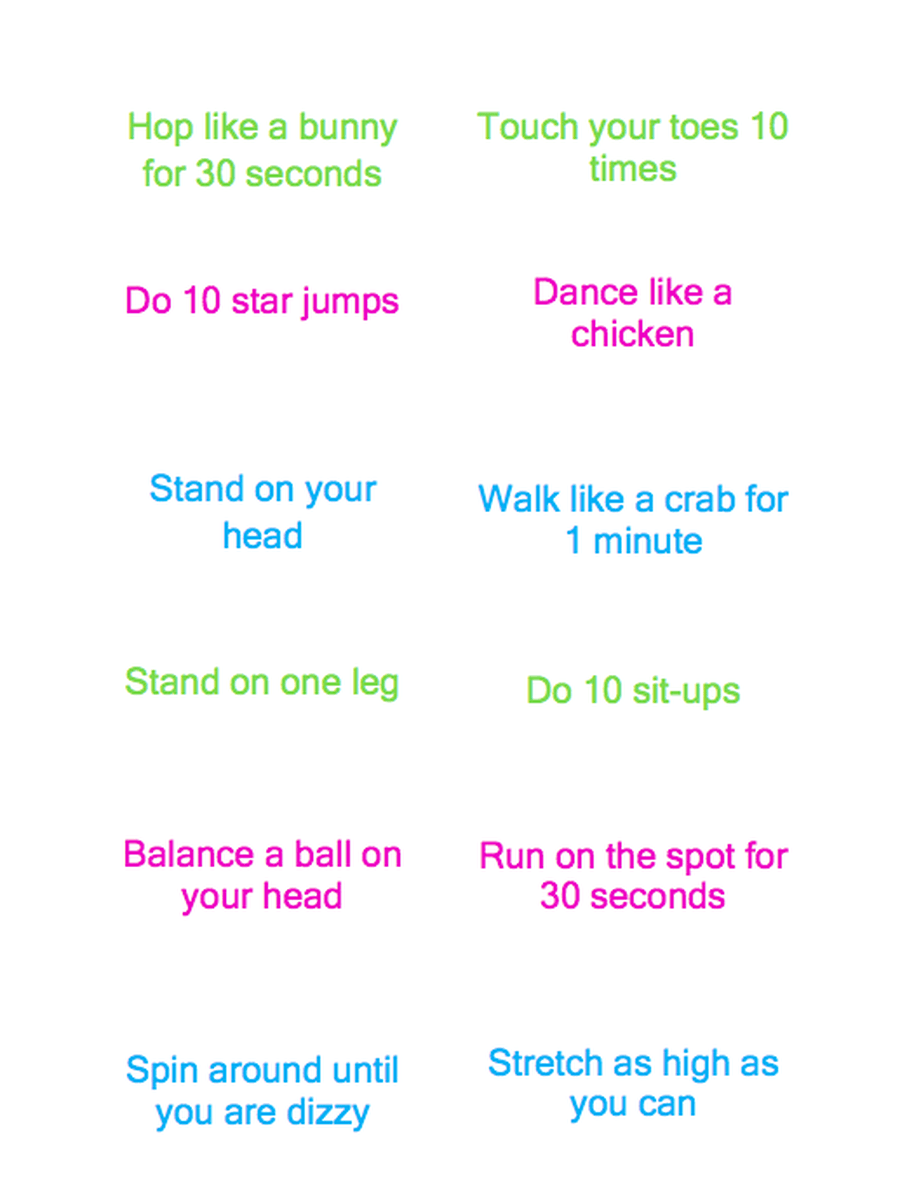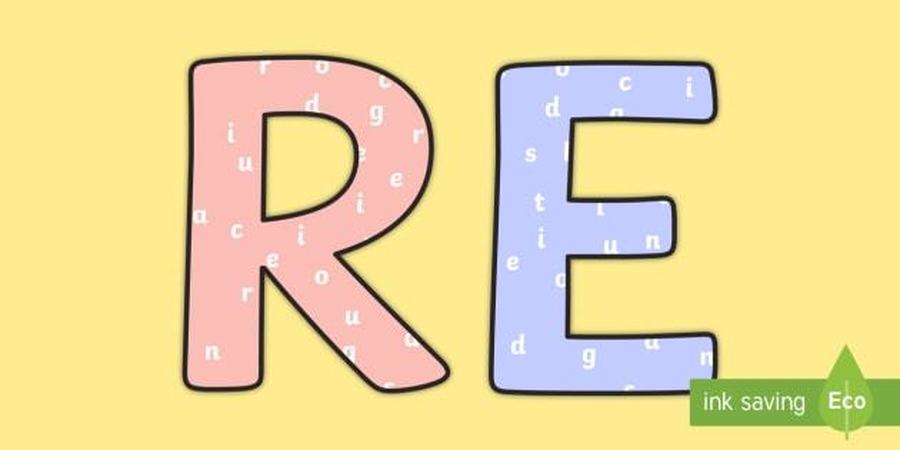 Please see Post Primary Assembly area on the Home Learning menu of the website for updates. Also check out the Primary Assembly section on a Friday morning for our whole school assembly sessions.
This week for my class focus I have chosen the story of Easter. There is a YouTube video link below and a picture of an Easter craft after you have watched the video or read the story from the Bible.