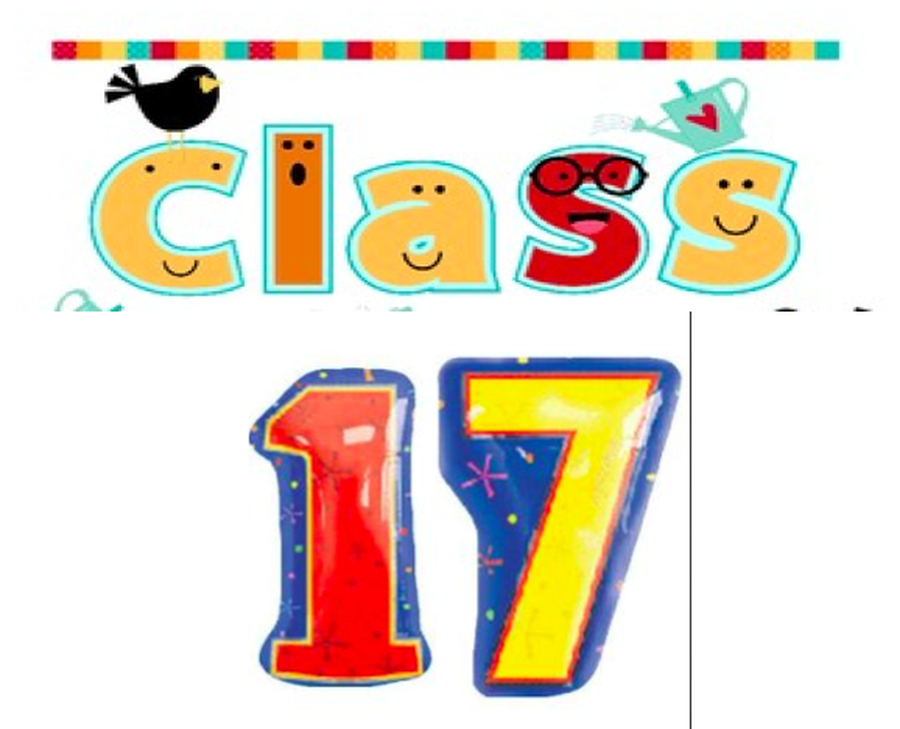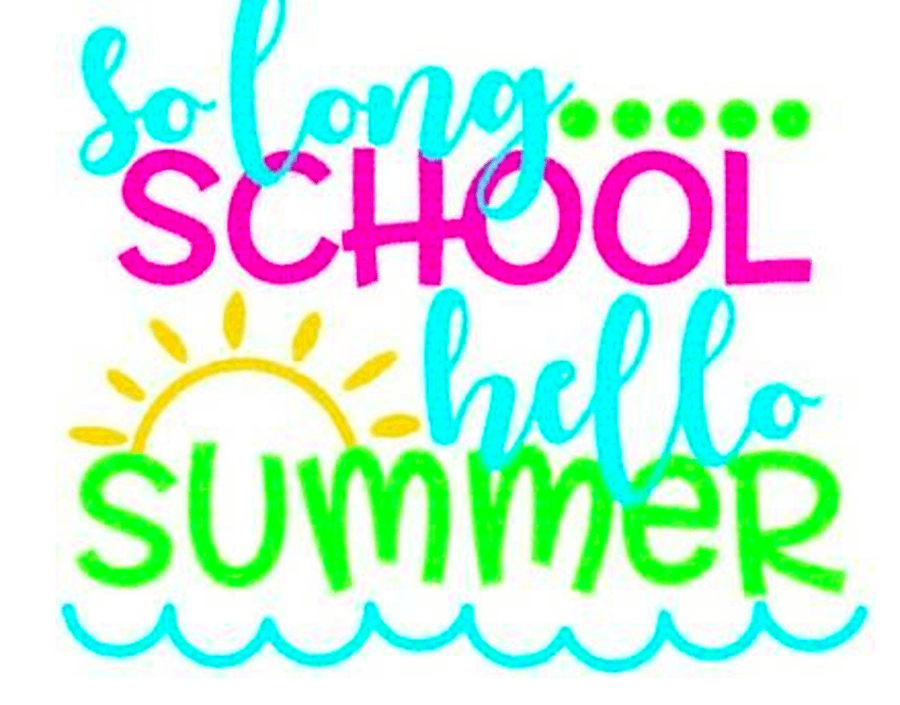 I can't believe we are into our last days of school for this year! I have missed you all so much and I can't believe we have been separated from March! Such a strange school year for us all!
I would just like to take this time to thank all you lovely parents for all your kindness and support over this school year! I hope everyone has a lovely summer and I will hopefully get talking to you all at some stage this week! I will be commencing maternity leave on 26th August so I will leave you all in the very capable hands of Miss Heaney :)
Tatiana, our lovely school leaver! It has been an absolute pleasure watching you grow, change and develop over the last three years. We will miss you dearly!
Thanks again to you all,
Lynsey x
We normally start the school day by coming together and having CIRCLE TIME. It's a routine part of the day that is enjoyed by all pupils. It starts with greetings. I normally sing to the pupils and use a mirror where they can look at themselves and say good morning to each other. We go through the days of the week, weather and month of the year. There is a pop song to accompany each area along with props. Next we look at the Makaton Charity's Sign of the Week and watch the short video and practice the sign. The topic song we finish with before break changes on a weekly basis according to my focus for that week. I will upload it separately for you to listen and watch. Below is a circle time outline and tables for the various songs and props I use for each area. I am aware that you may not have access to all this at home but just adapt as you see fit. It's just to give you a general idea!
Circle time topic song of the week