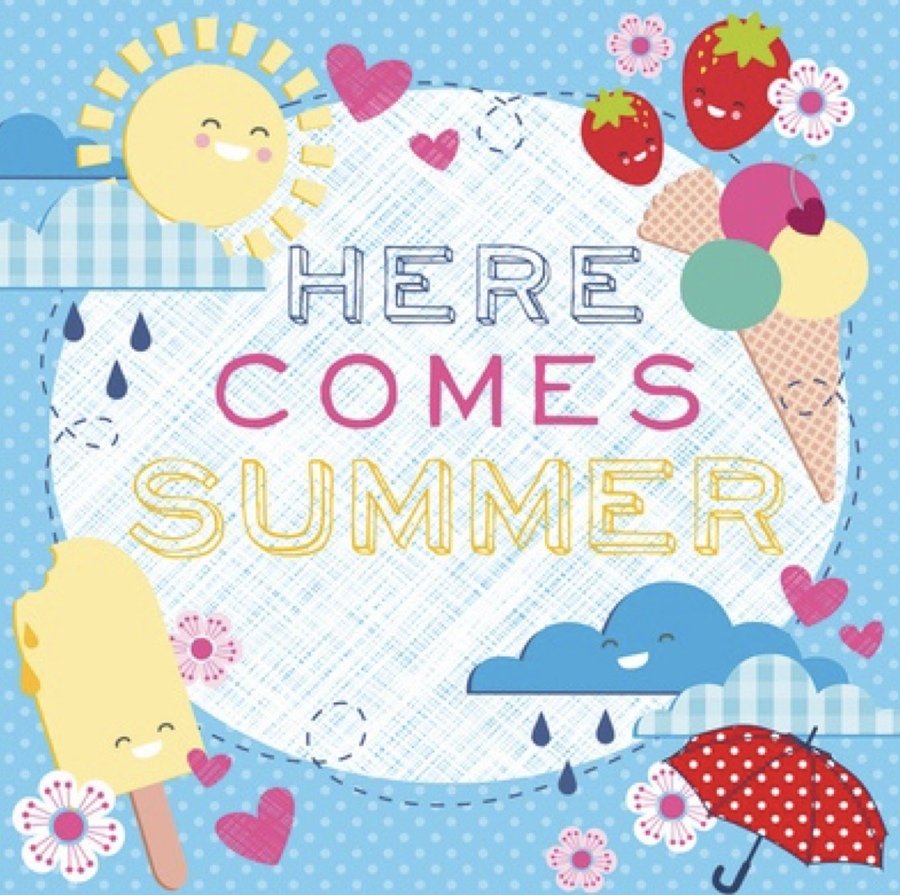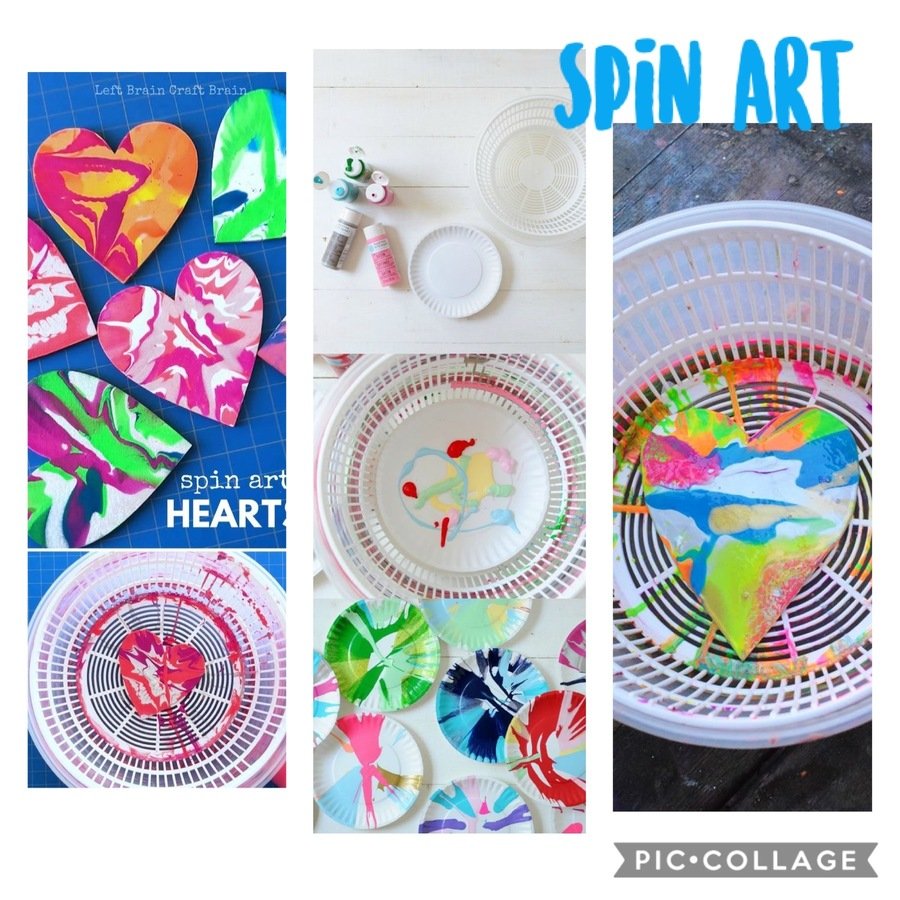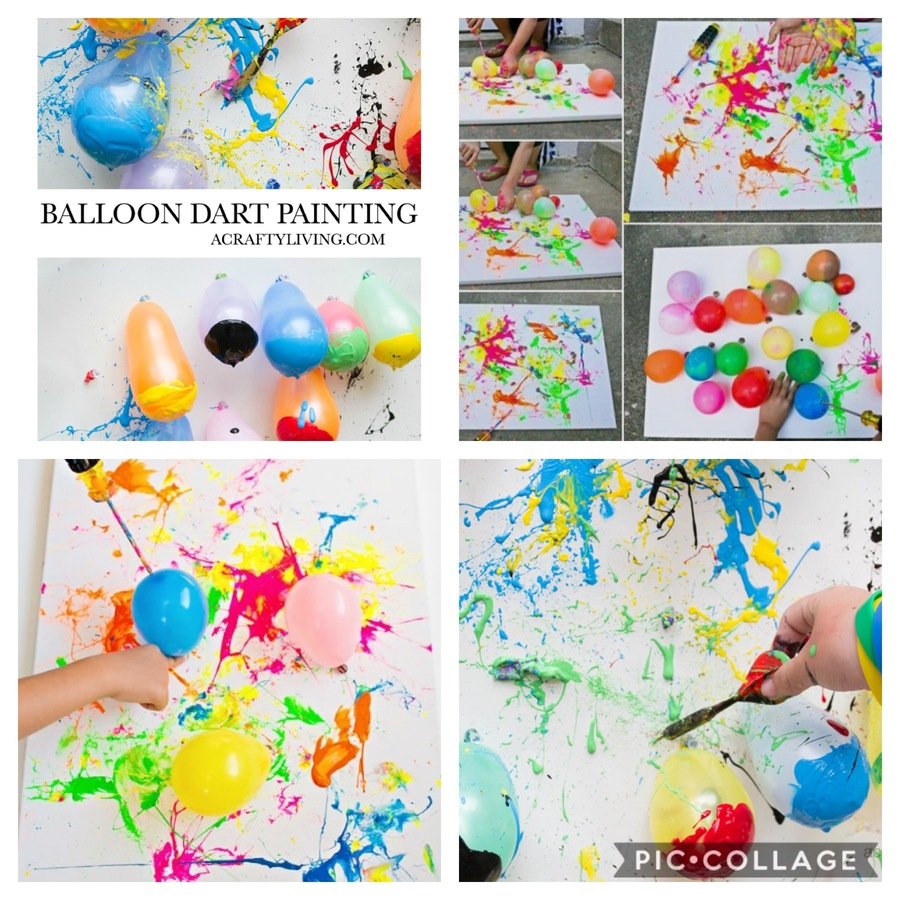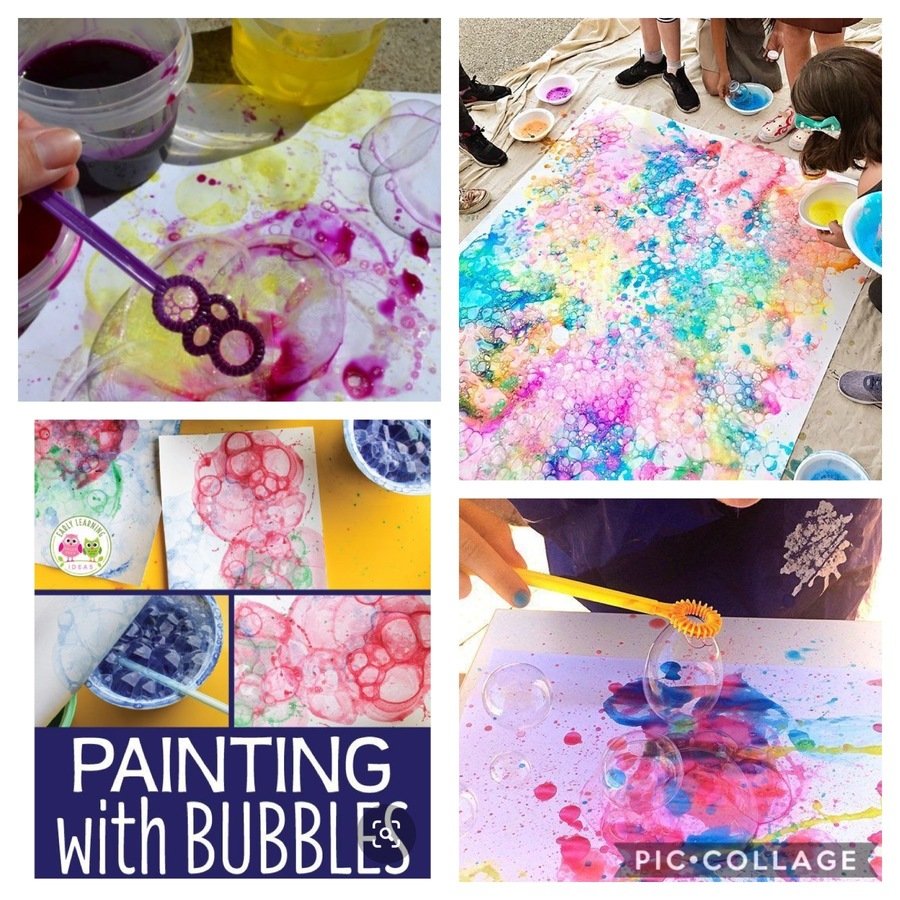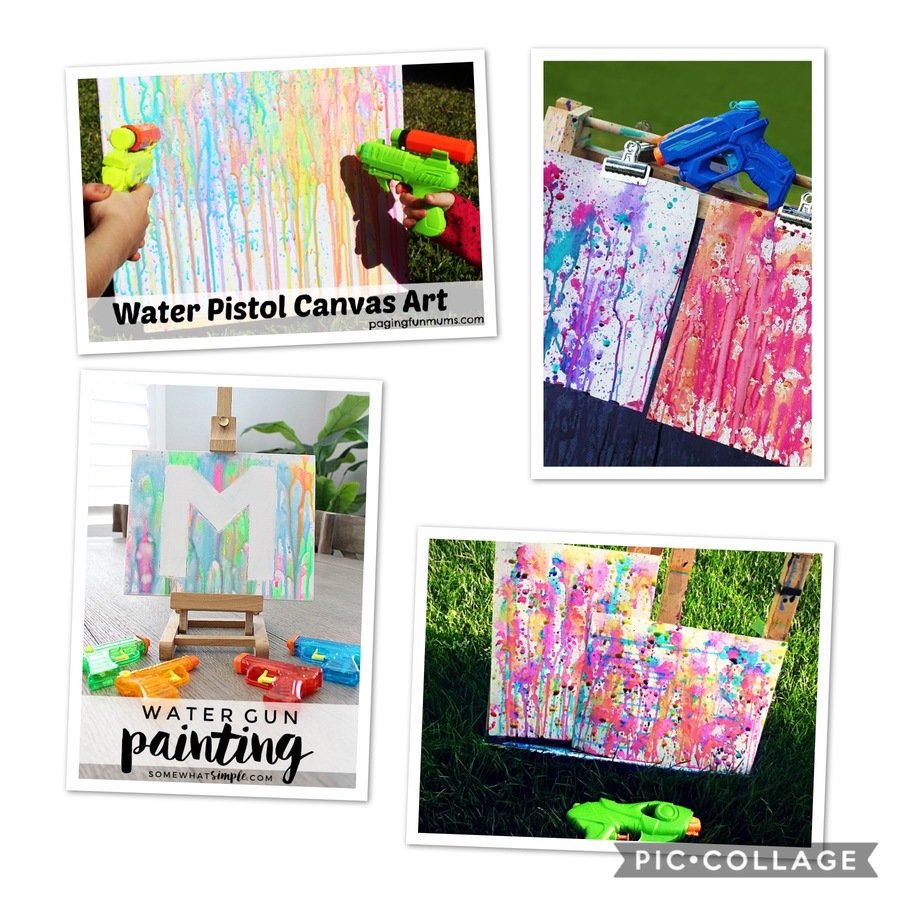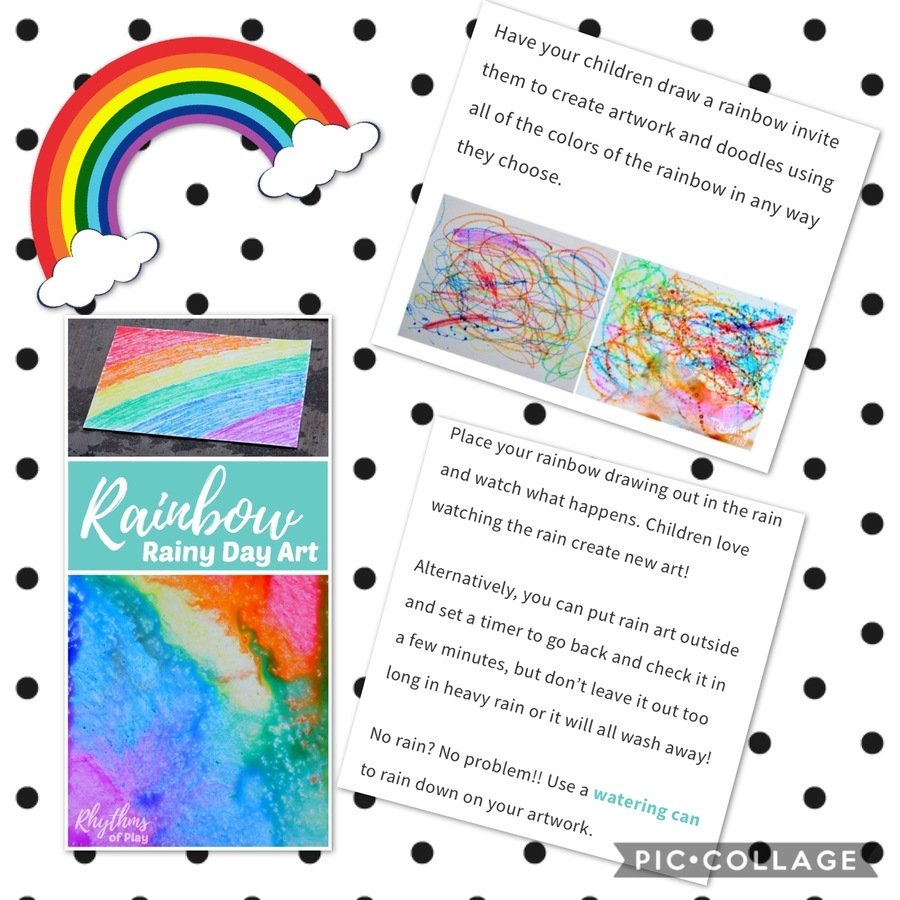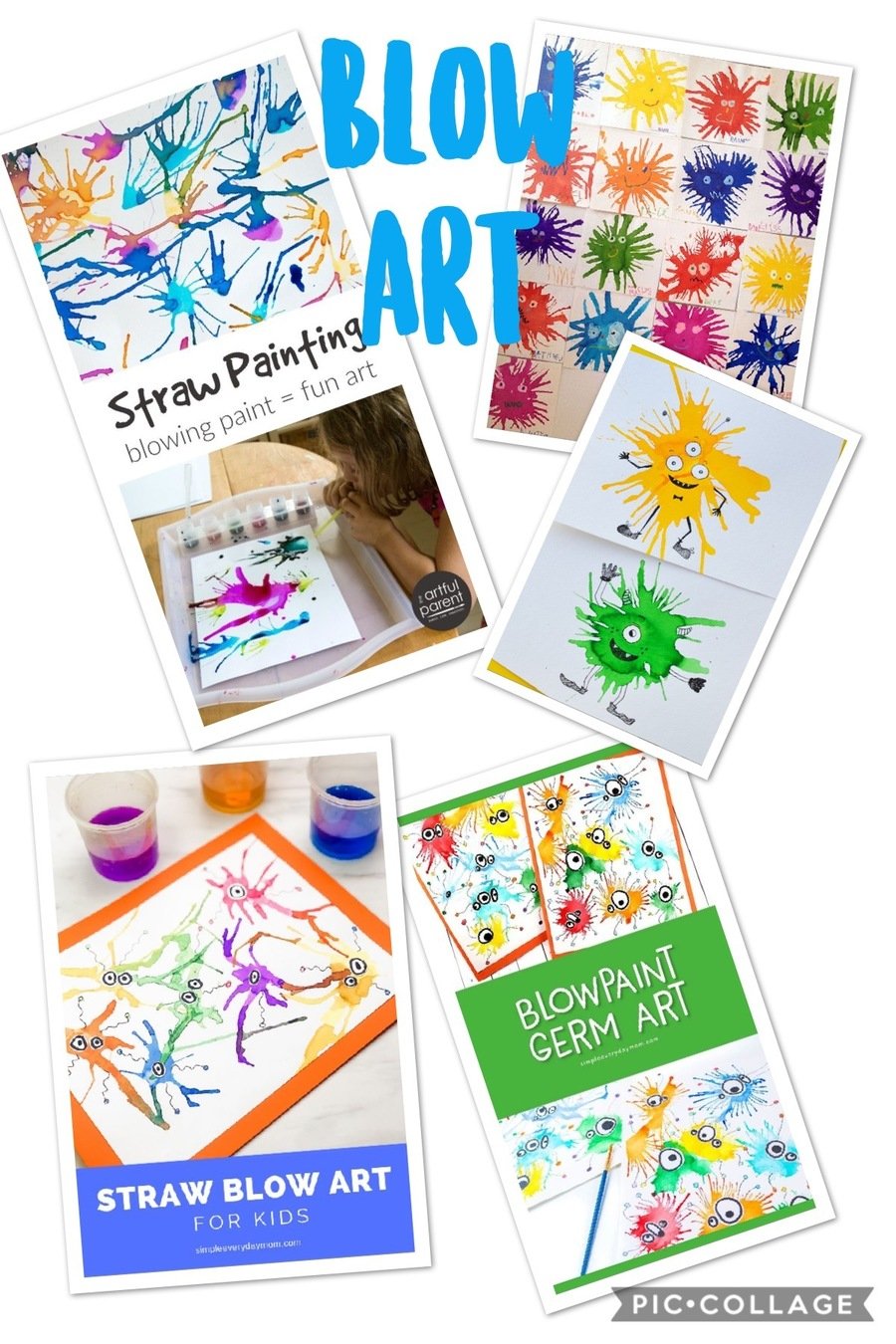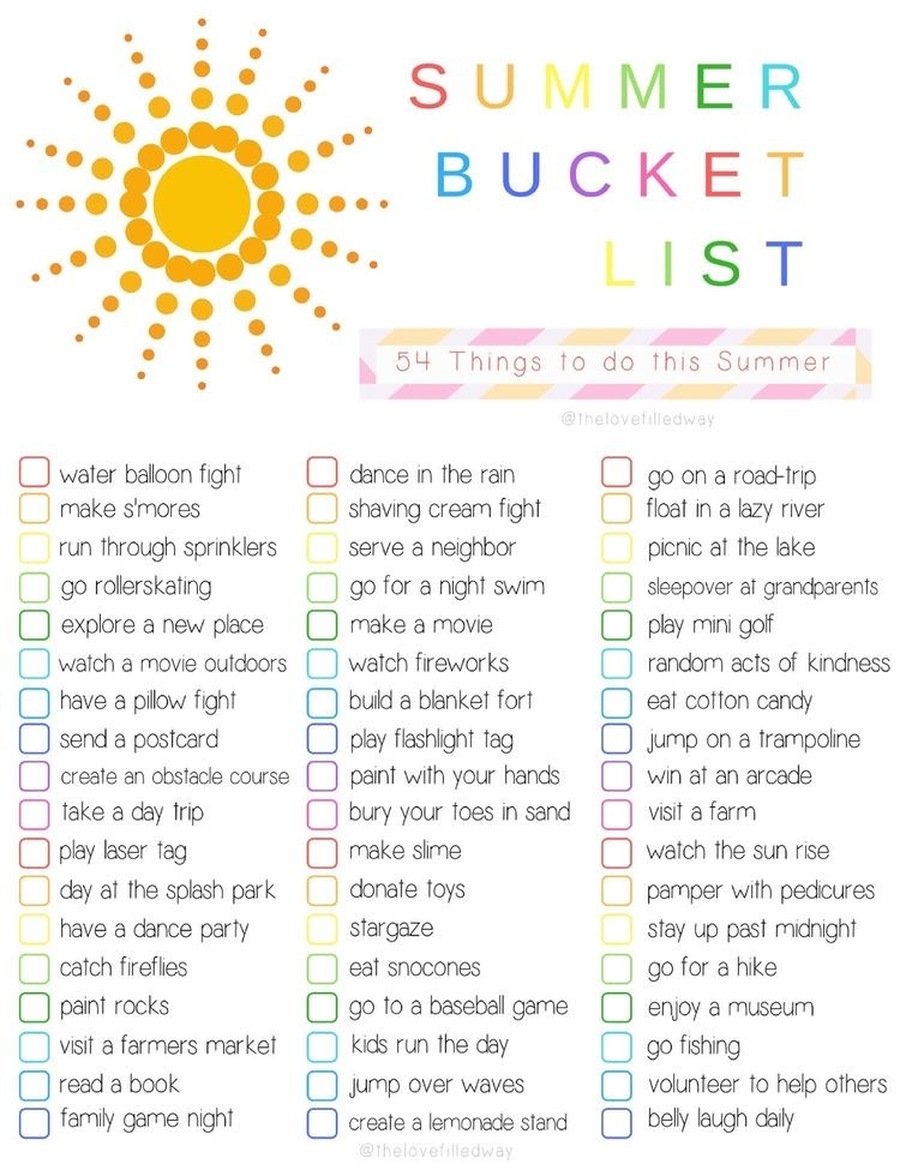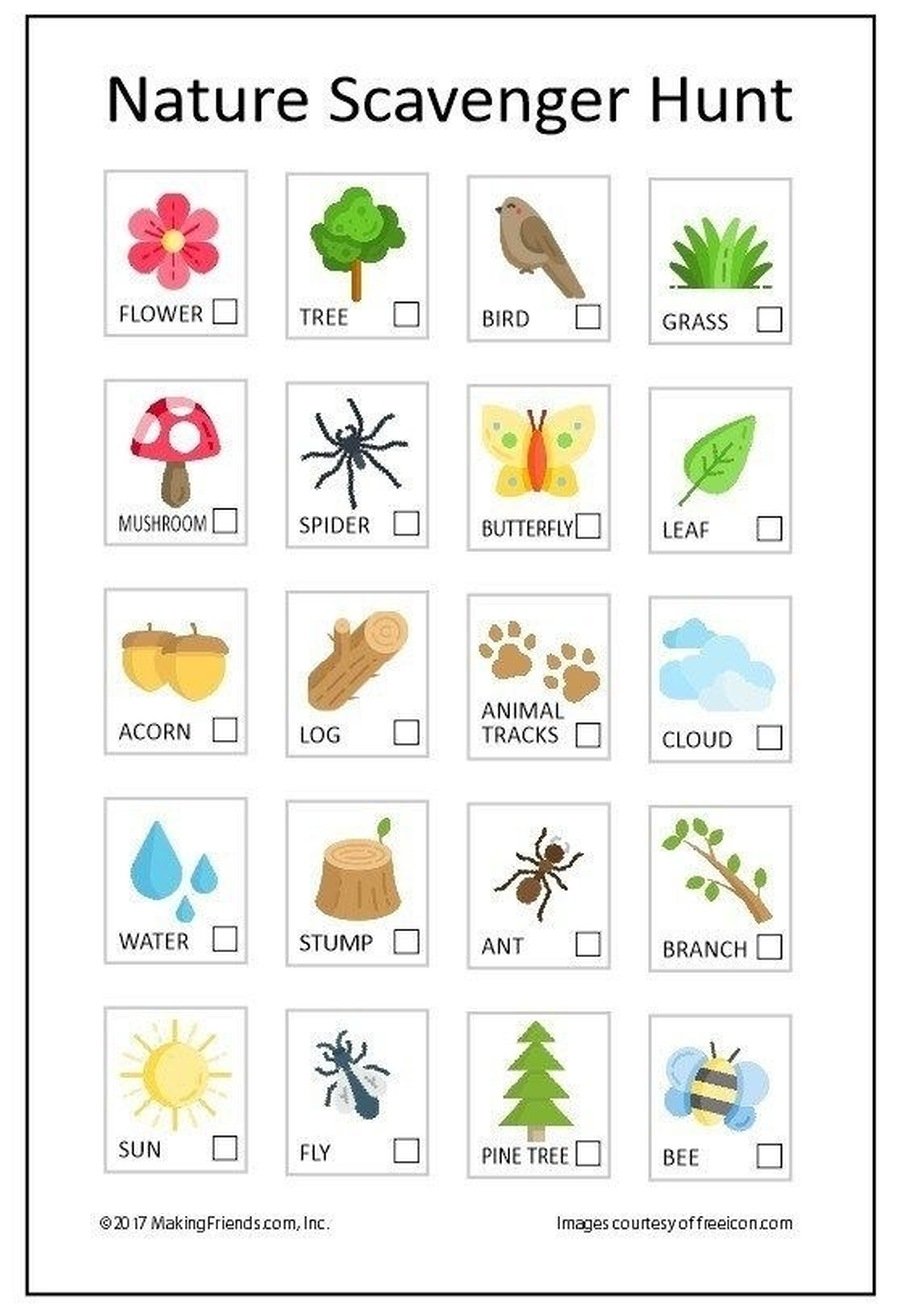 Week Beginning... Monday 22nd June
Hi guys, it's hard to believe that its the last full week of home learning! Our Summer theme is coming to an end, so we will finish by going for a beach picnic and exploring summer fruits and ice creams.
I hope you have all enjoyed keeping fit and staying active while doing some of the sports week activities.
Have a lovely week!
Miss Donnelly :)
Watermelon Printing
By cutting a sponge into triangle shapes you can create some lovely pieces of art, take a look below!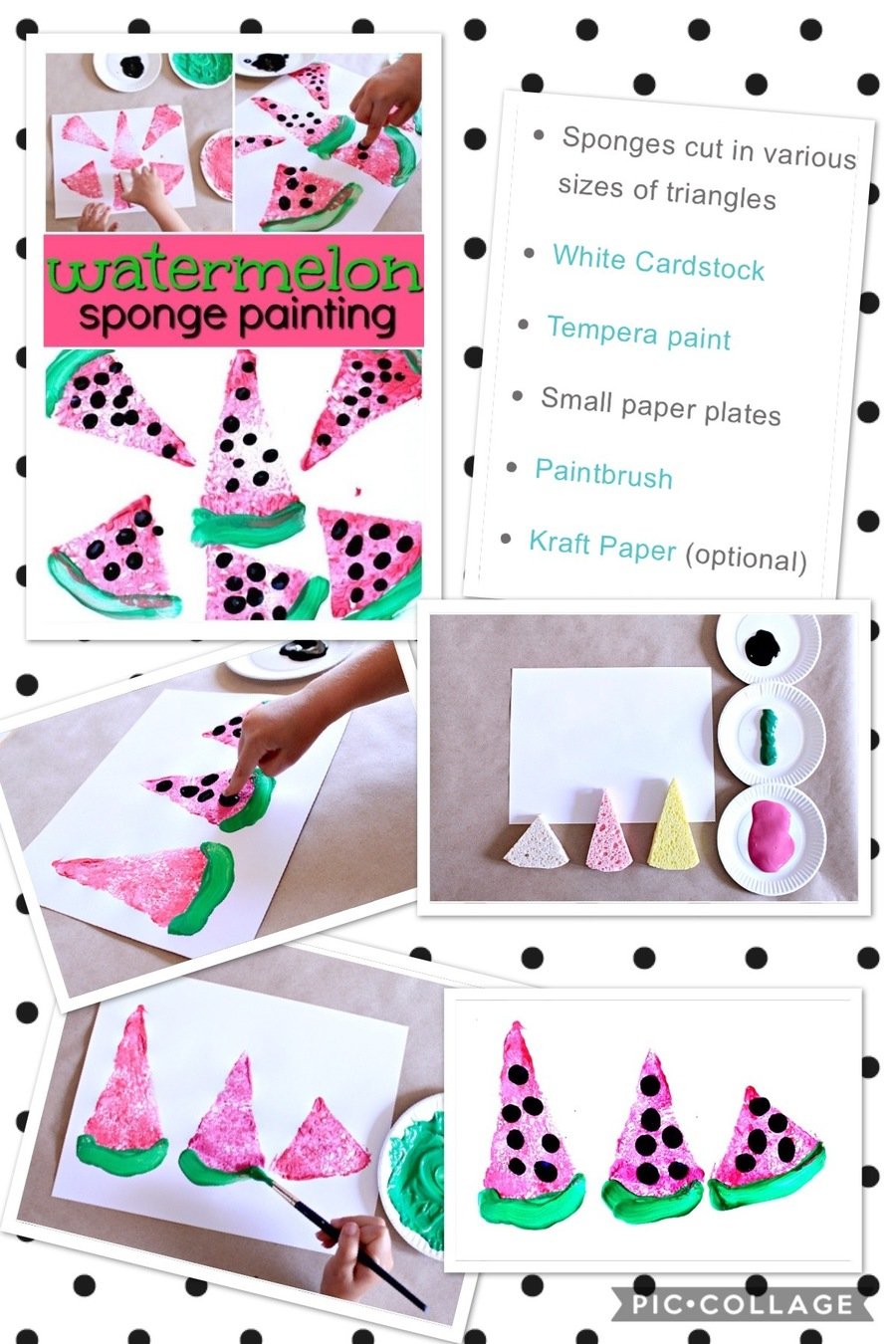 Pineapple Art activities to explore and create. The finger painting image is very effective if u print your finger in more than one colour at the same time!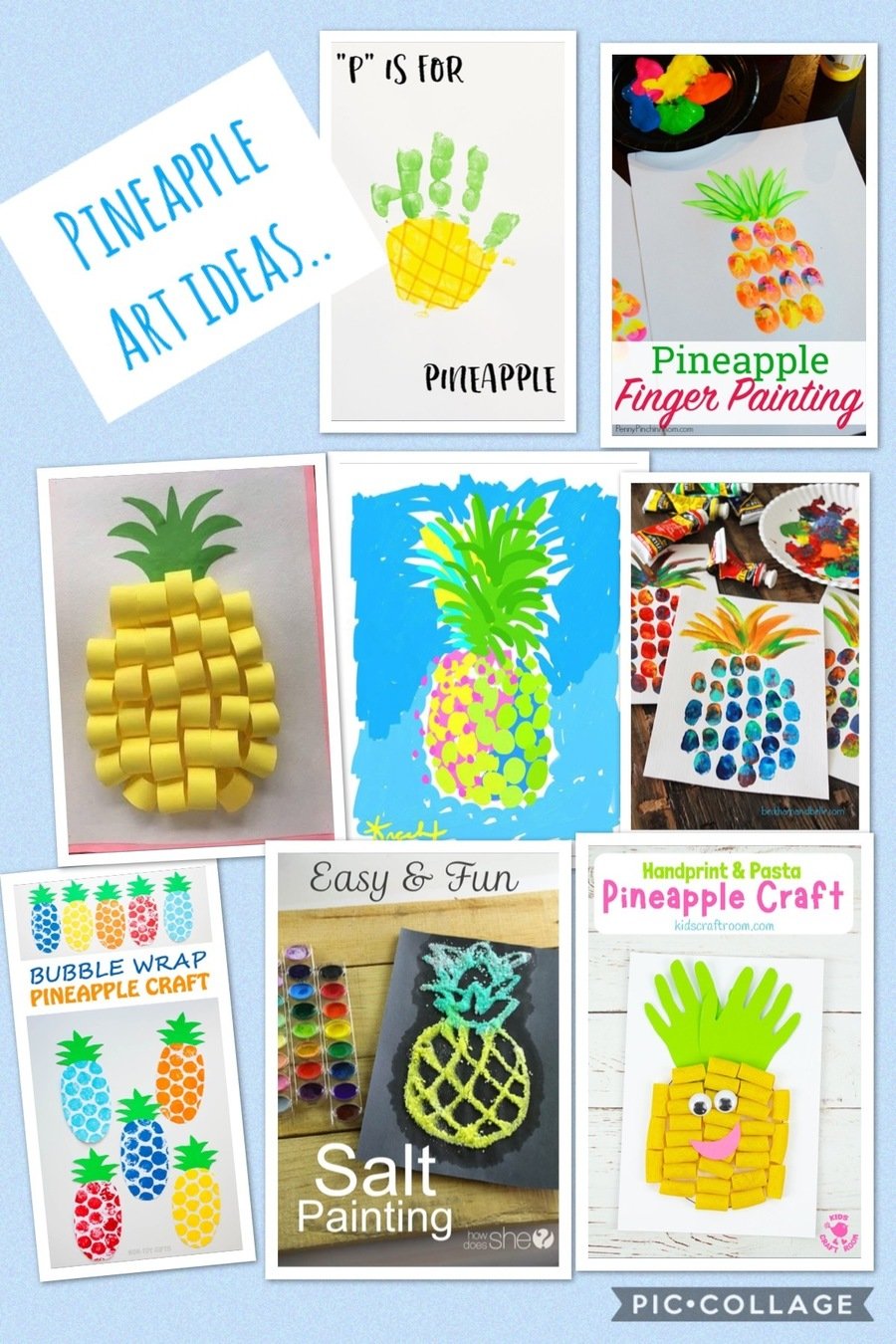 Counting Cones- A great colourful activity to help with counting!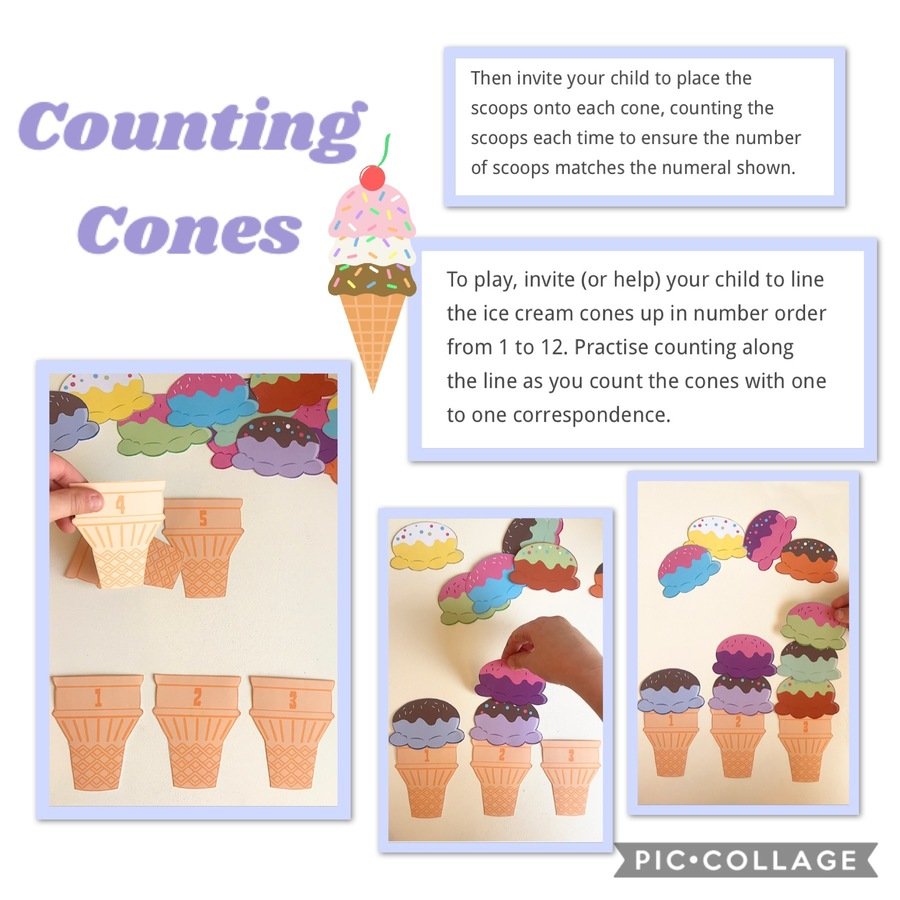 Print the Templates Below! You could also laminate these to use again. (If u have a laminator, if not they are fine as they are)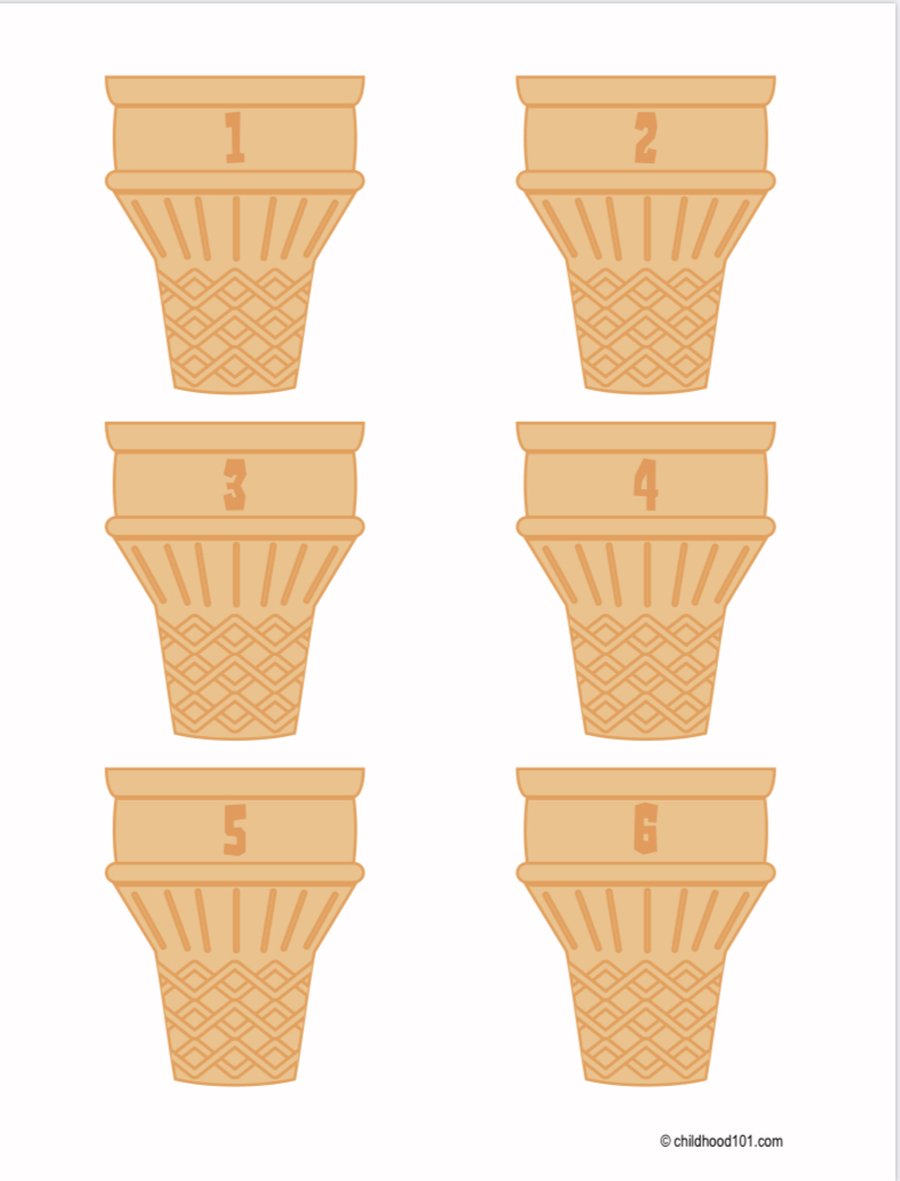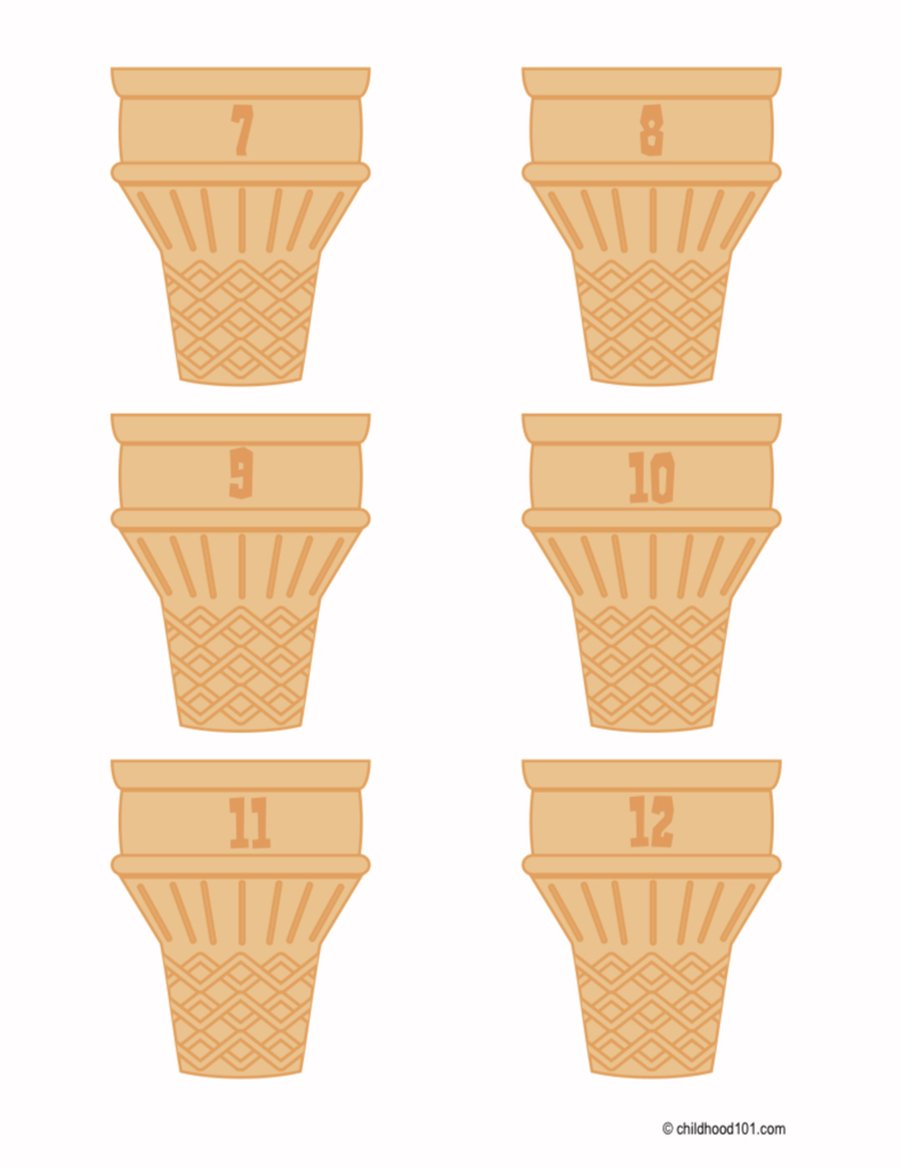 Design your own day at the seaside by cutting and sticking the pictures to the beach scene below...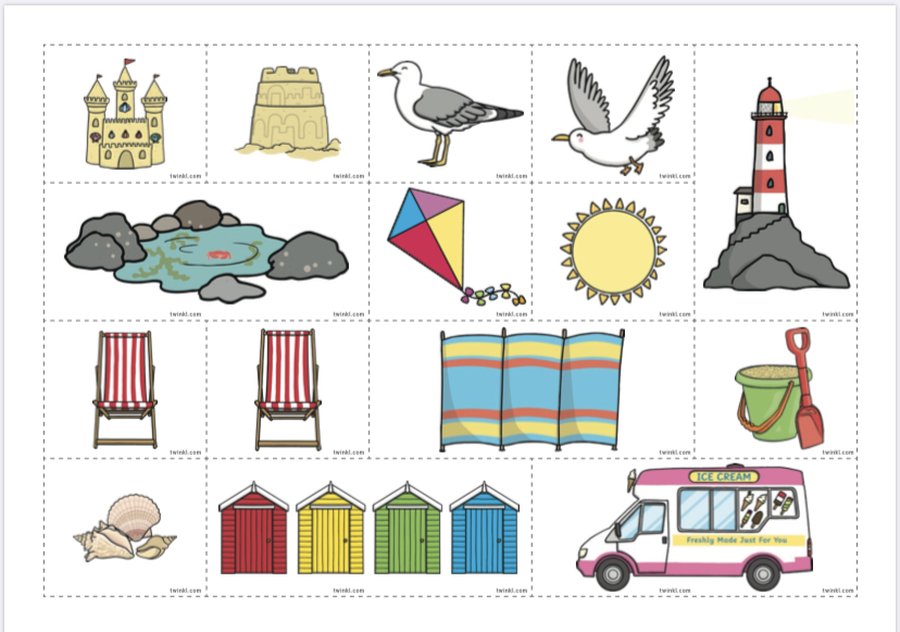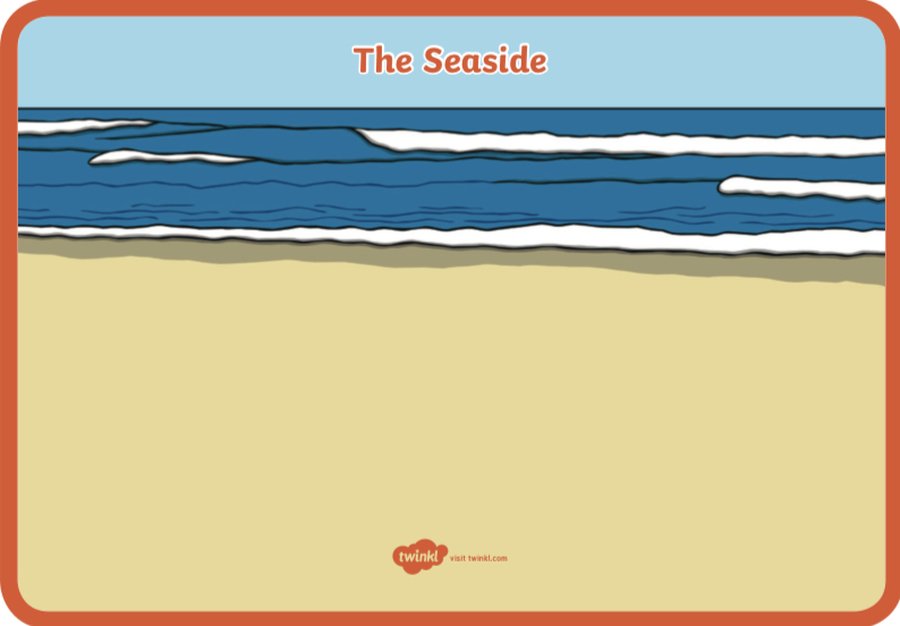 Fill in the missing sounds to complete the words!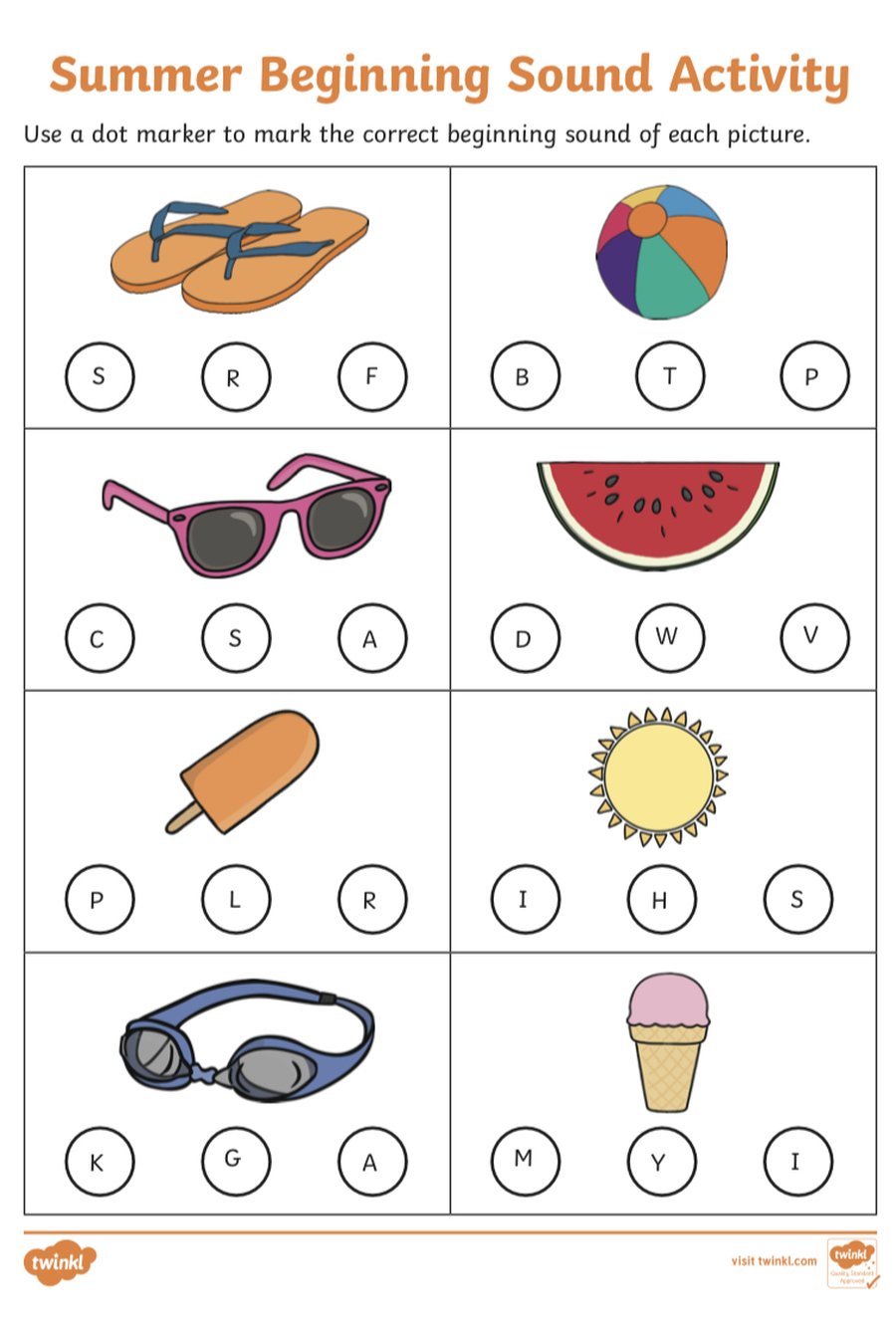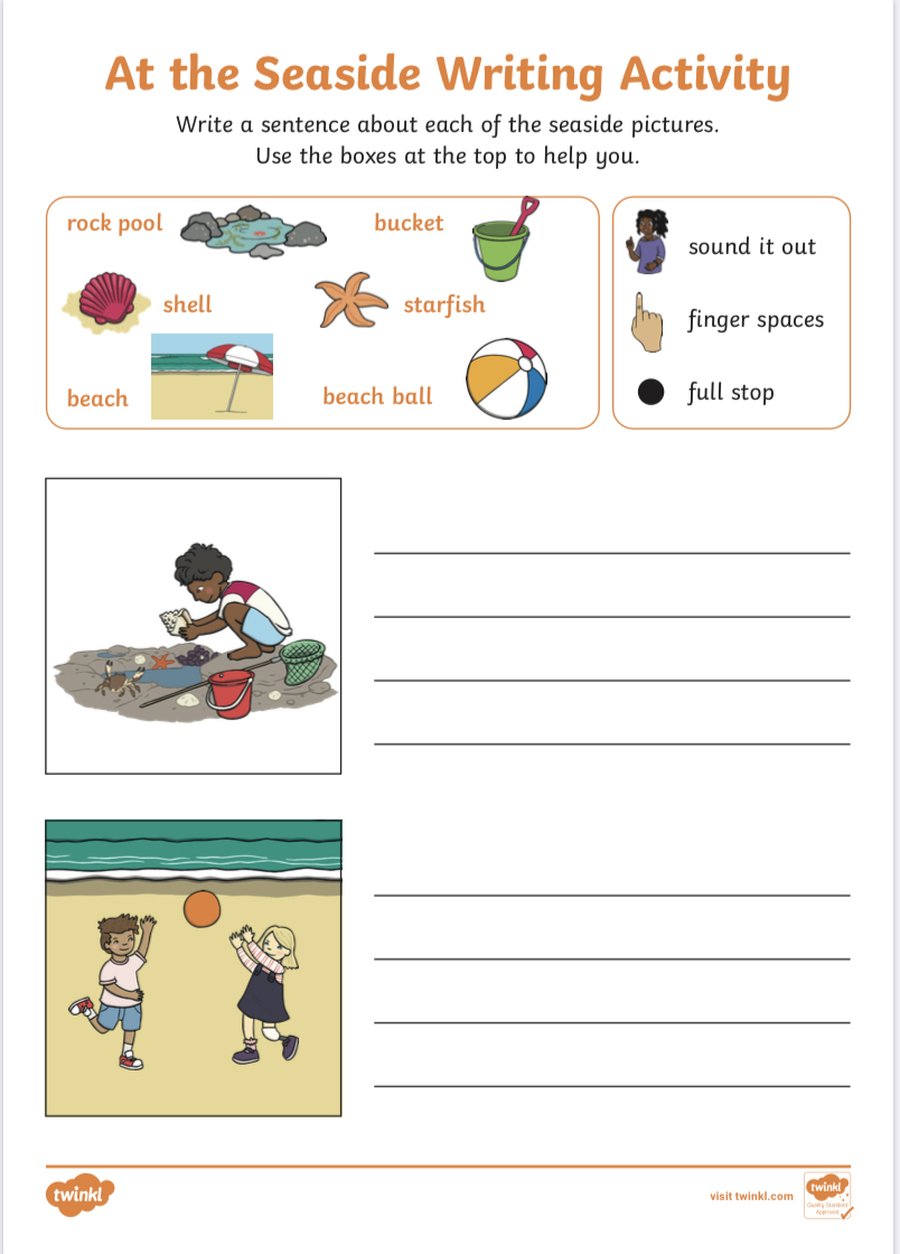 Cutting & Sticking Worksheets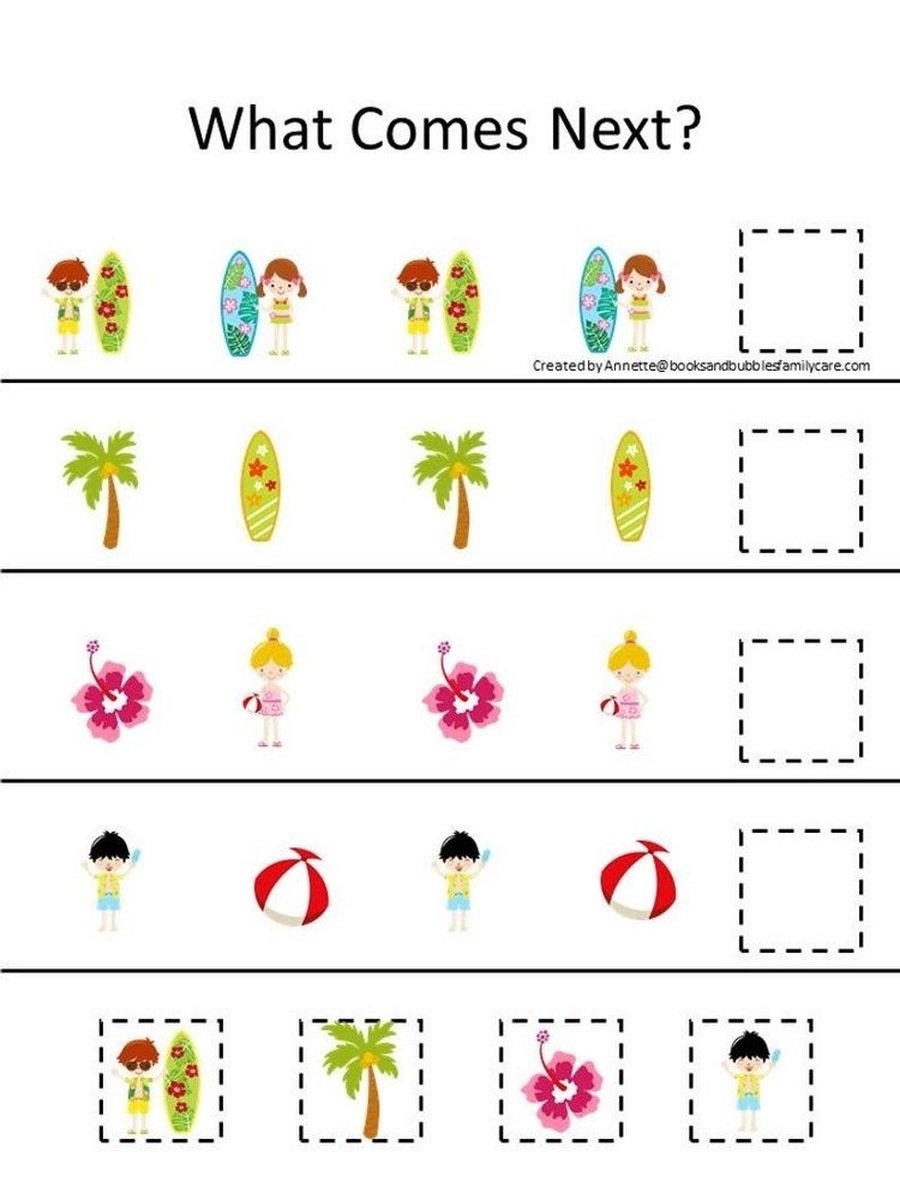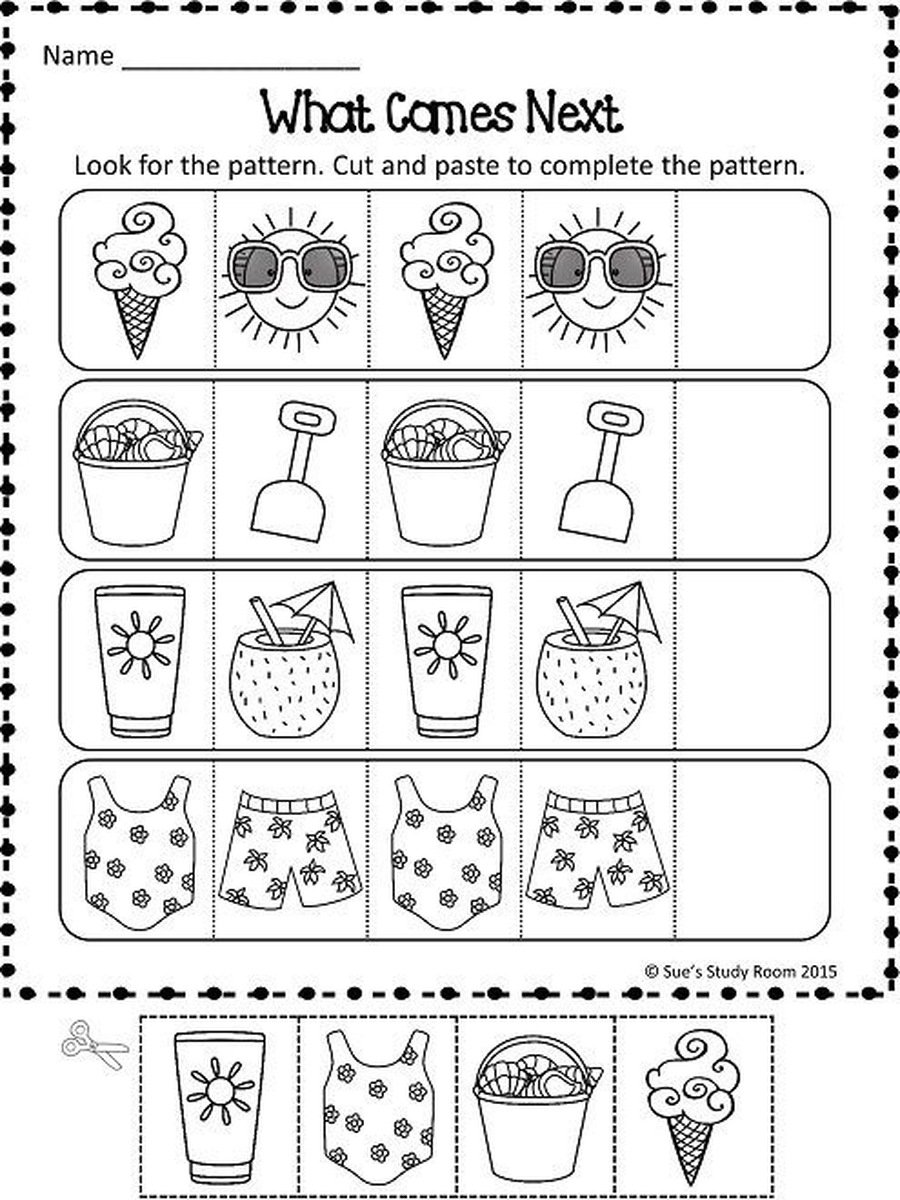 This is a great activity to help with Letter formation, if you don't have sprinkles you could use rice or sand!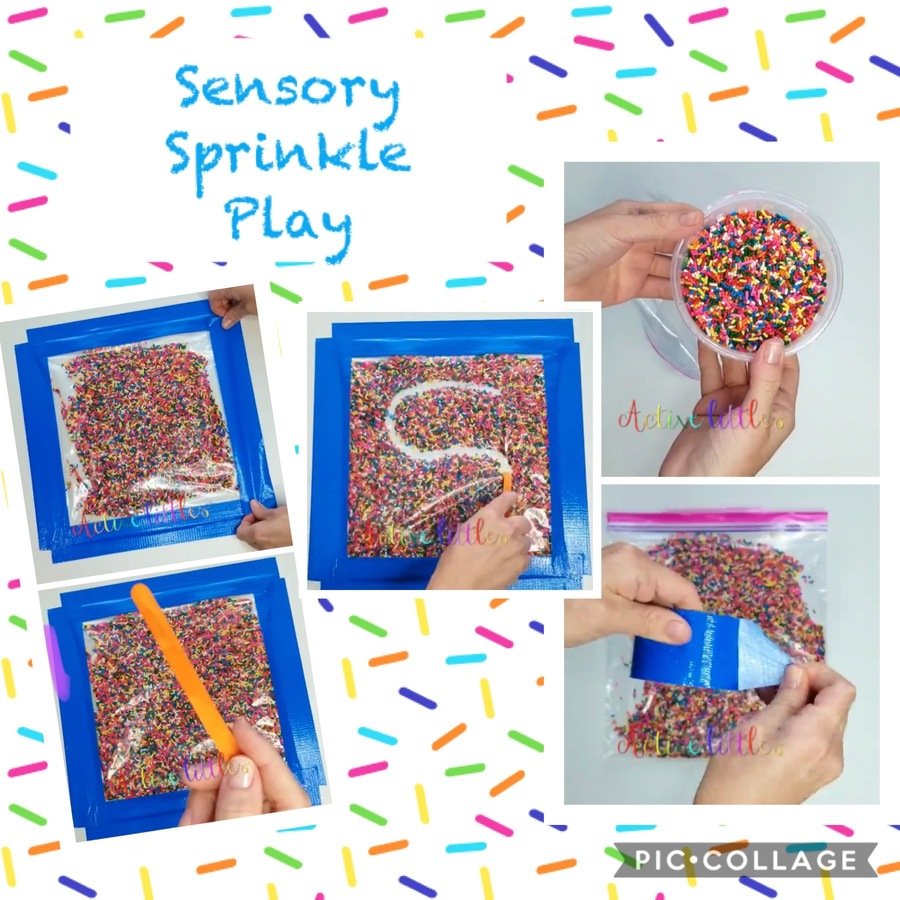 Rainbow Rice
This is a fun sensory activity that the kids will enjoy getting involved in!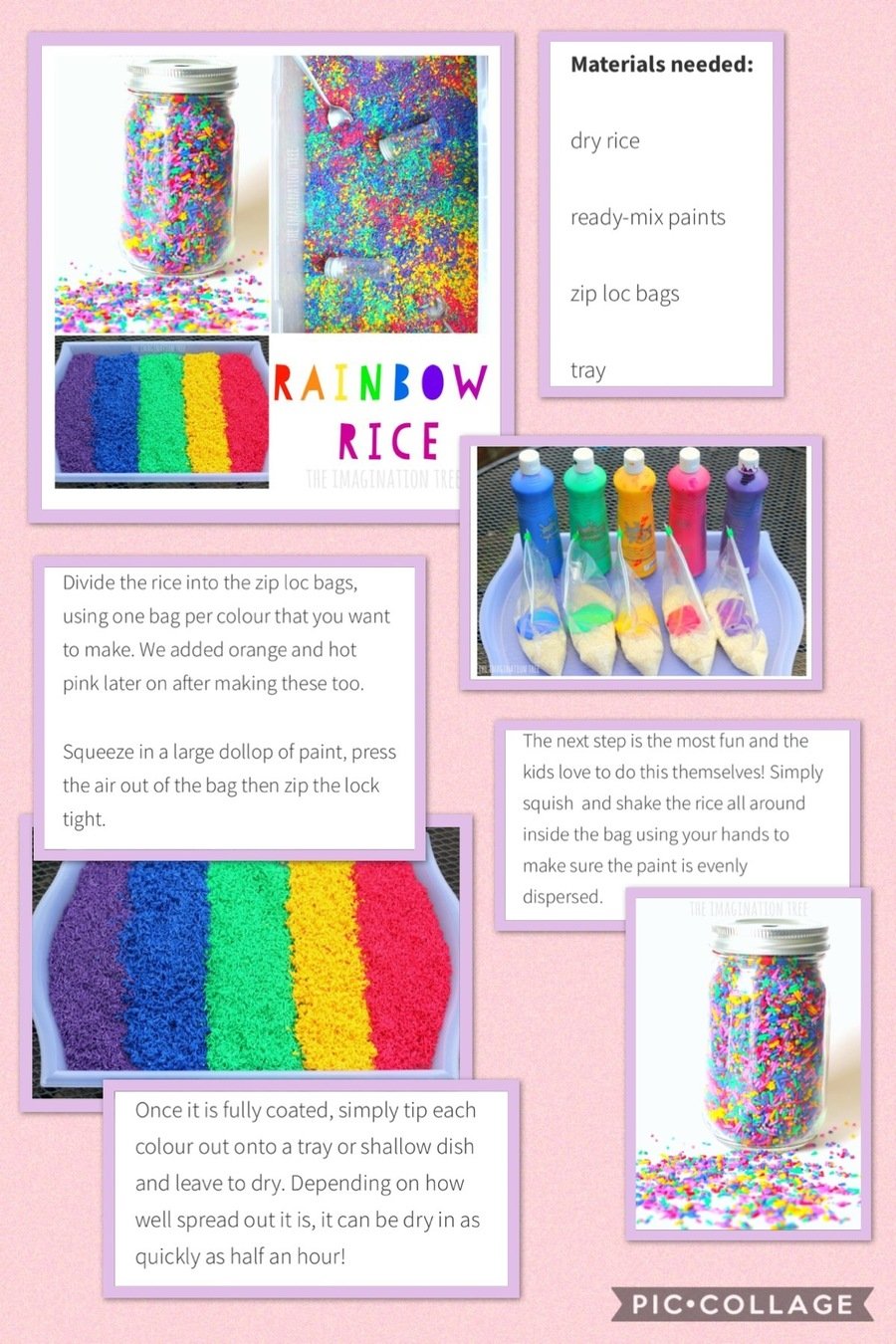 Strawberry Milkshakes are lots of fun to make and so delicious!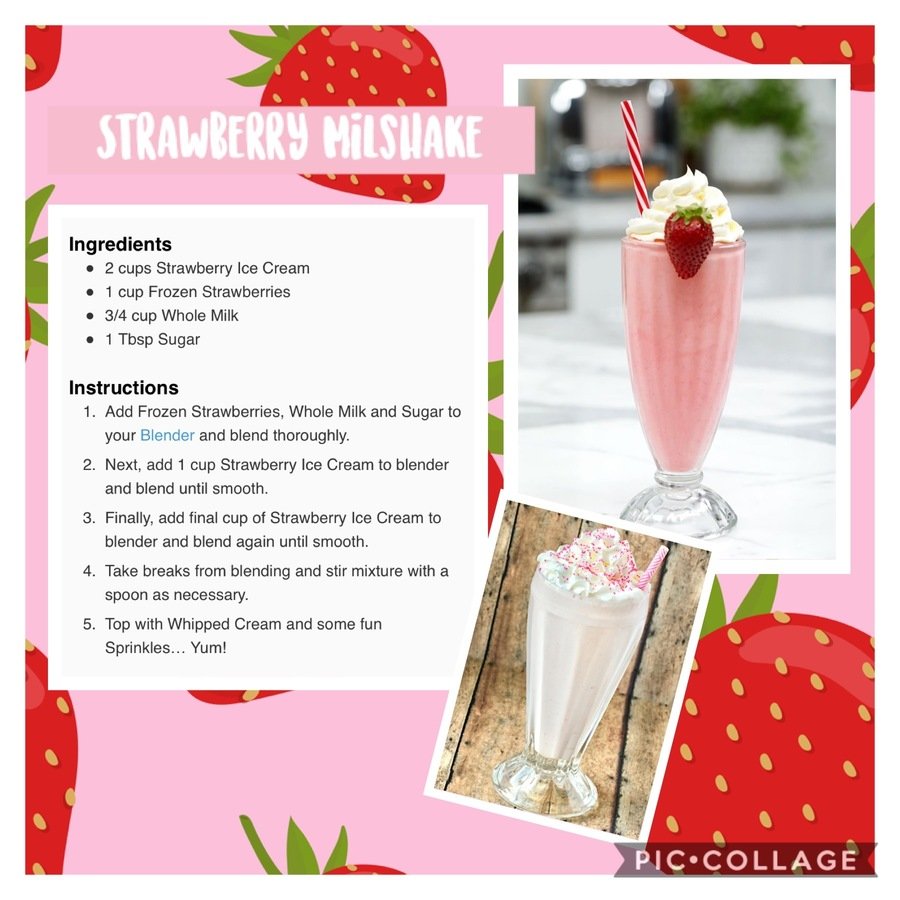 Homemade Fruity Lollipops... If you have the moulds at home then all you need is a mixture of fruits. For more details Have a look on Pinterest and choose your favourite flavour.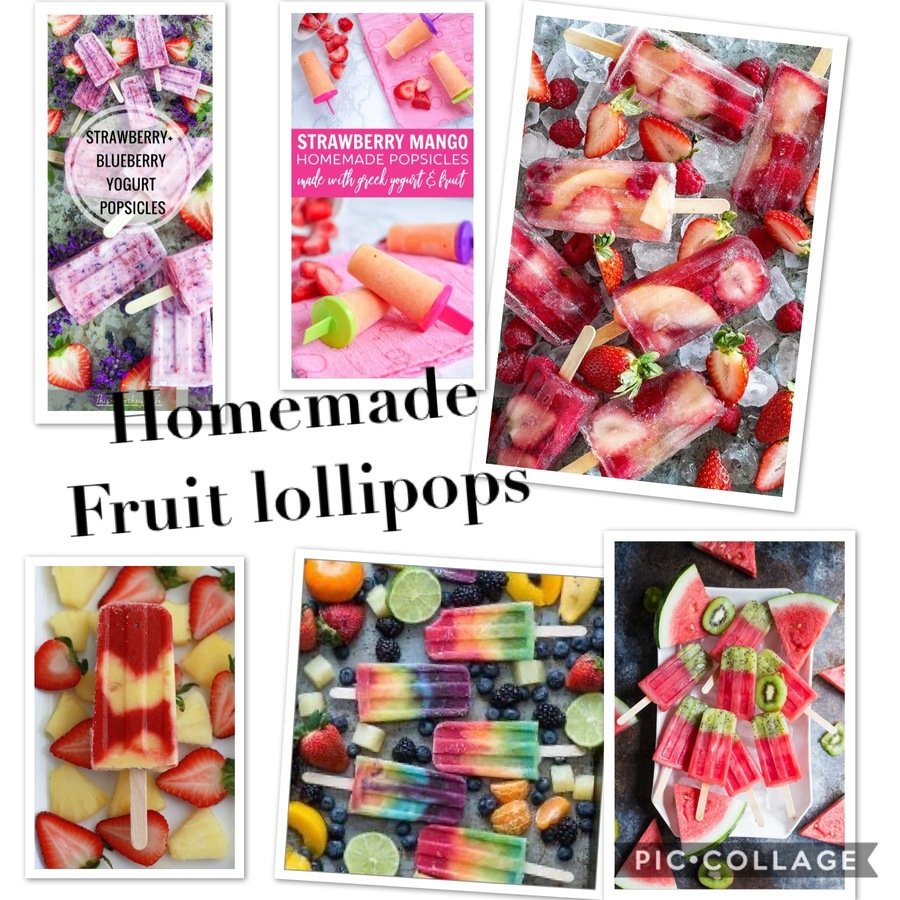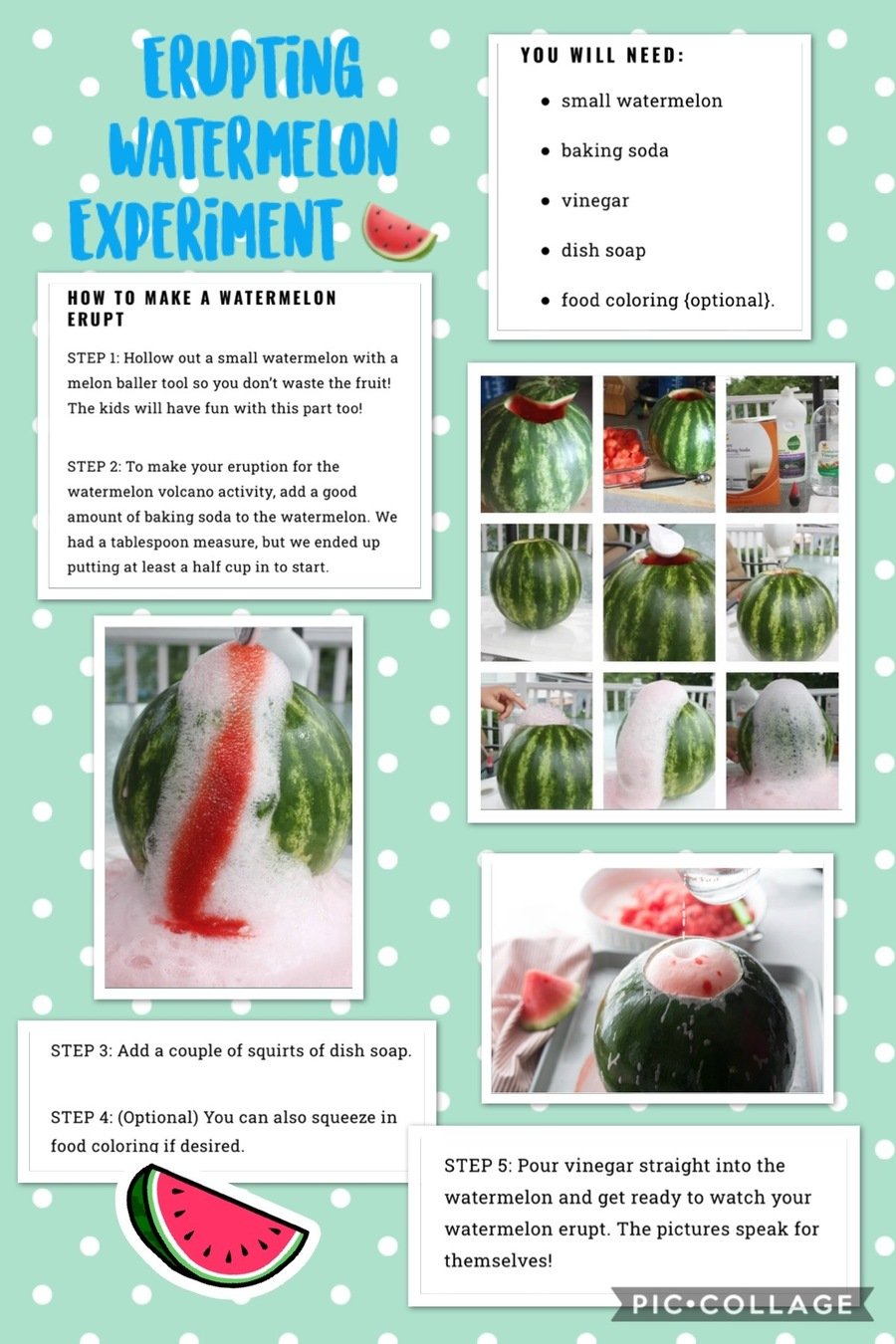 Have a look at this amazing video clip by some members of the Ulster Orchestra...
Week Beginning... Monday 15th June
Hi guys, Hope you are keeping well! Thank you for all the lovely pictures of the kids playing, working and having fun. Keep them coming, as it's great to see everyone!

We are at the seaside this week and looking at some of the sea creatures that wash up on the shore such as Jellyfish and Starfish.
This week is Sports week, some of the staff have put together some sporting activities which you can take part in at home. See the video below to get some ideas and then send your pictures or videos to mcunningham978@c2kni.net by Friday 19th June!
Take care and have a lovely week!
Miss Donnelly:)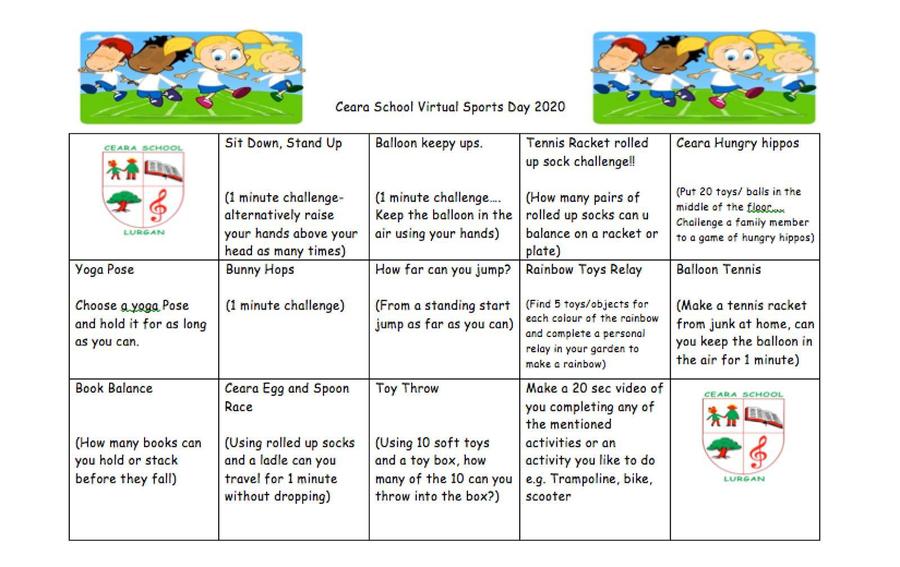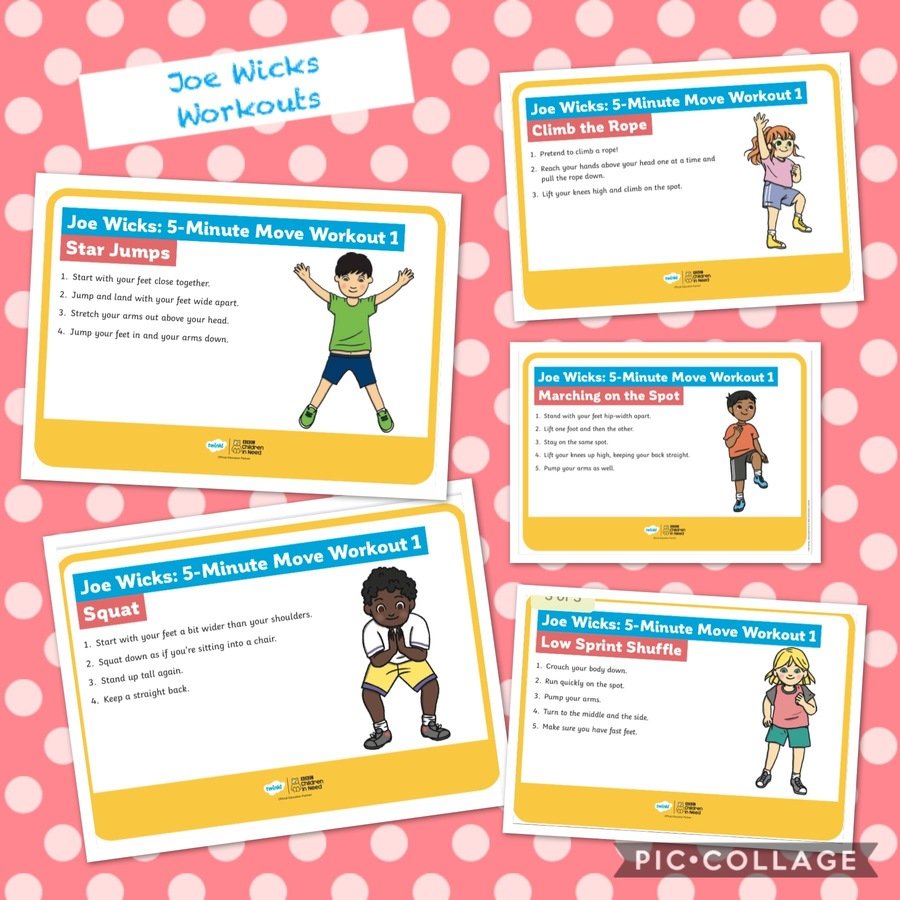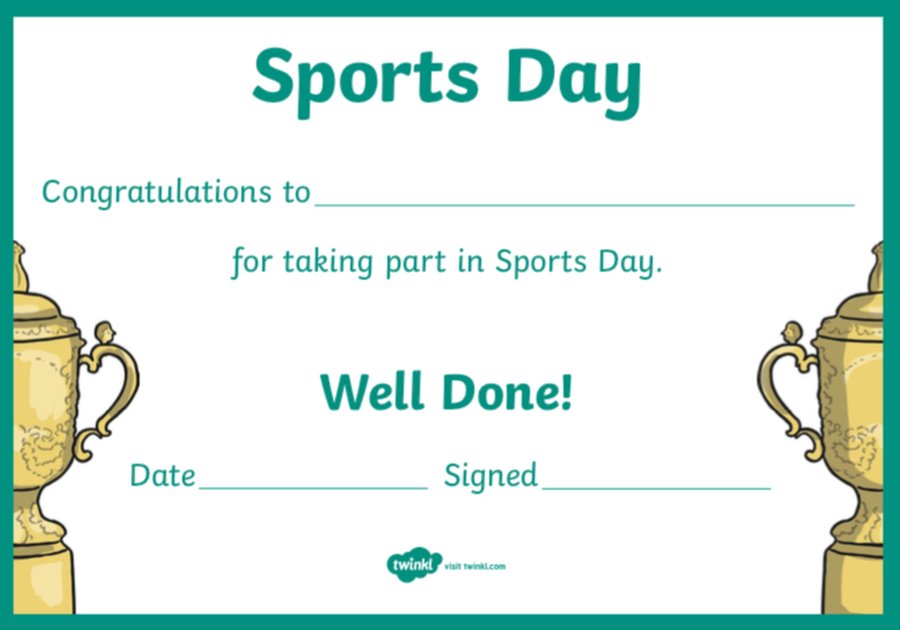 Get Creative with these Jellyfish Art Ideas...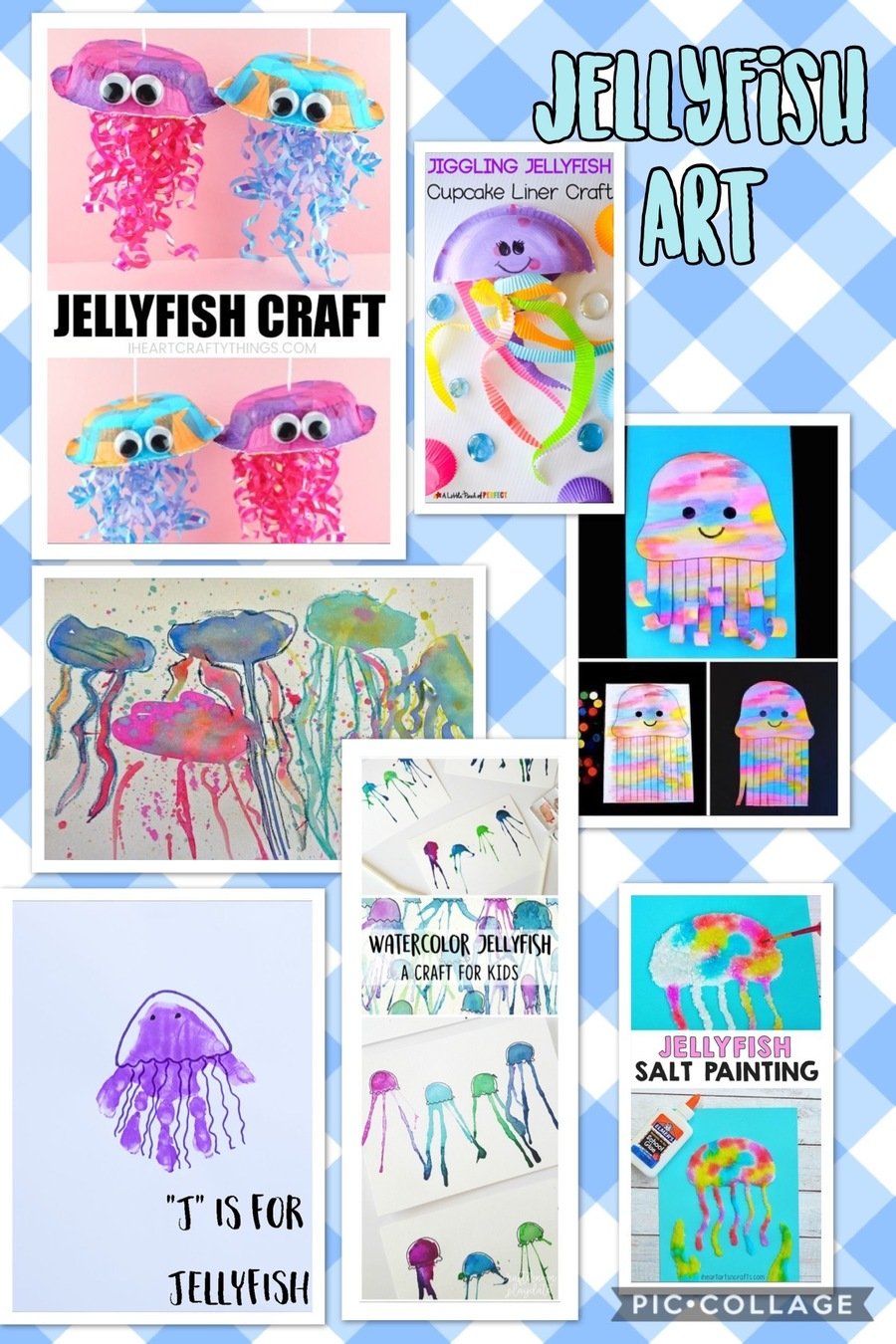 Some lovely Starfish Art Ideas...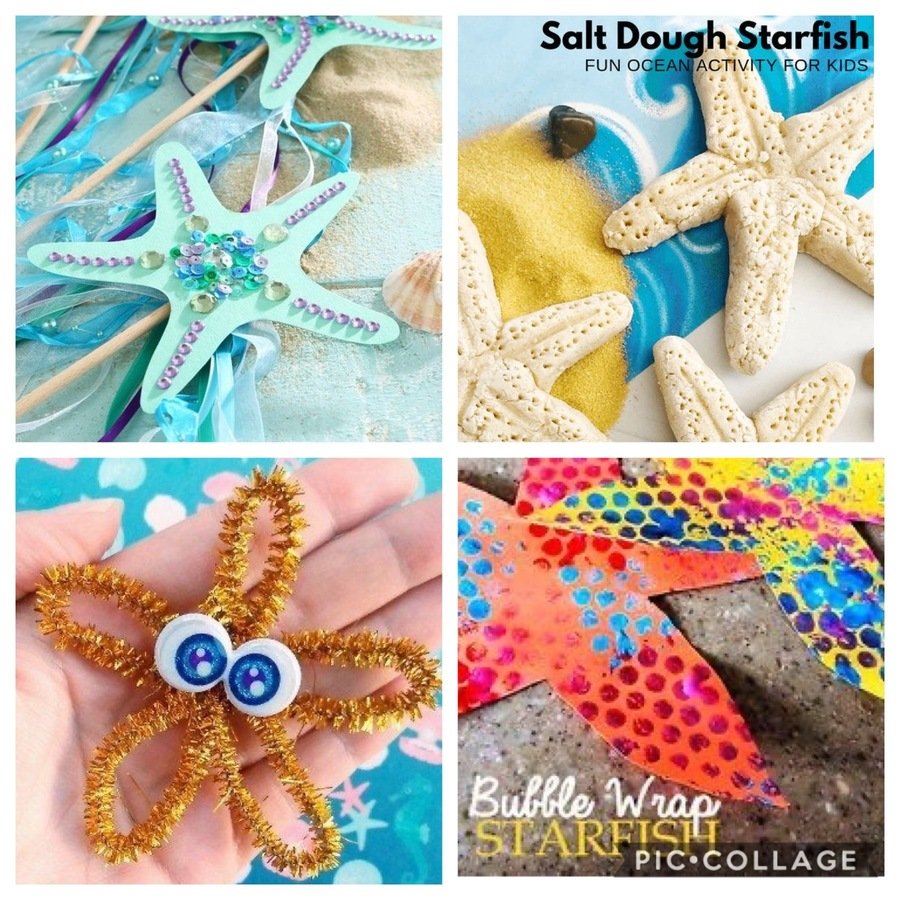 Make Food Fun with these simple but very effective healthy treats...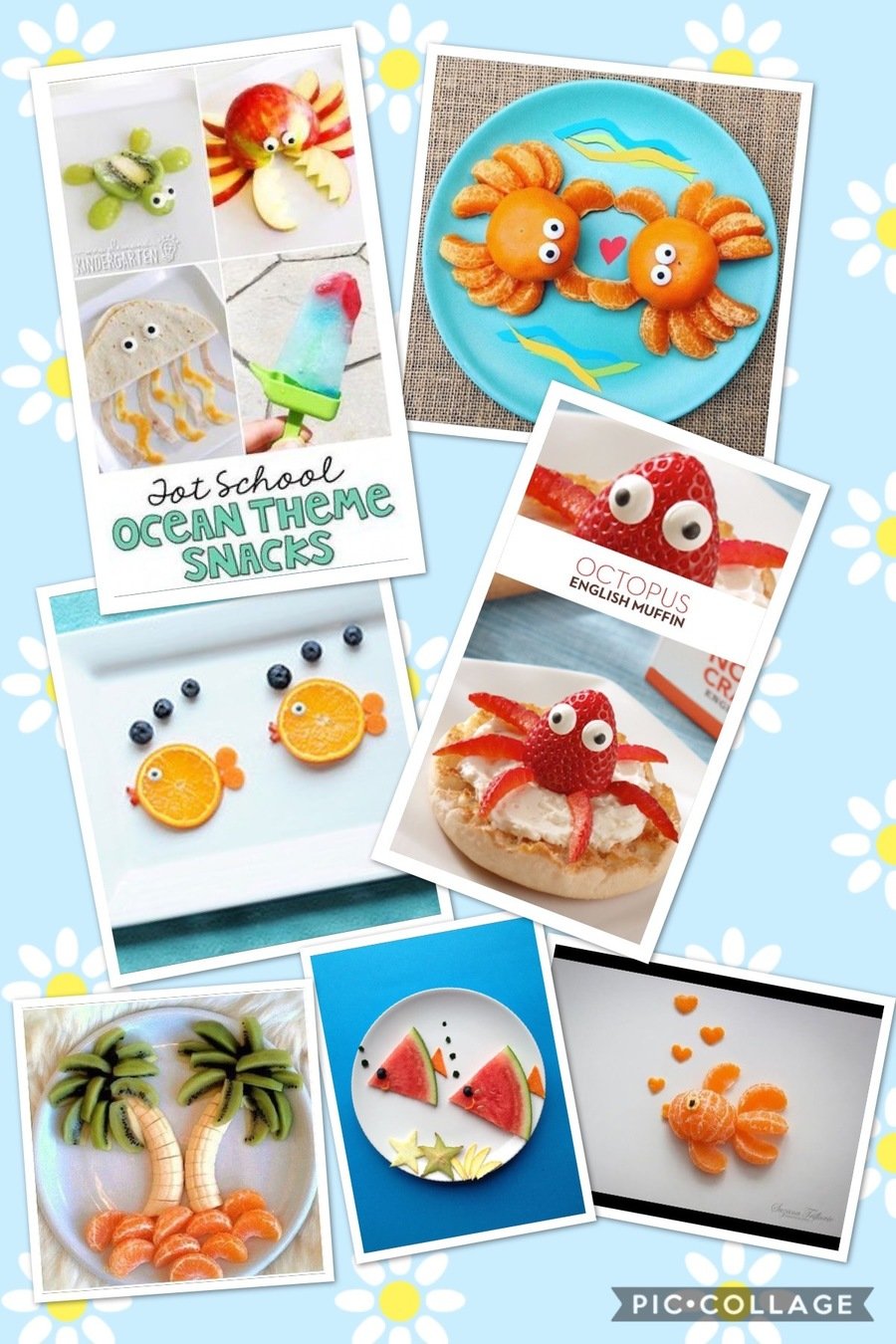 Summer Activity worksheets below...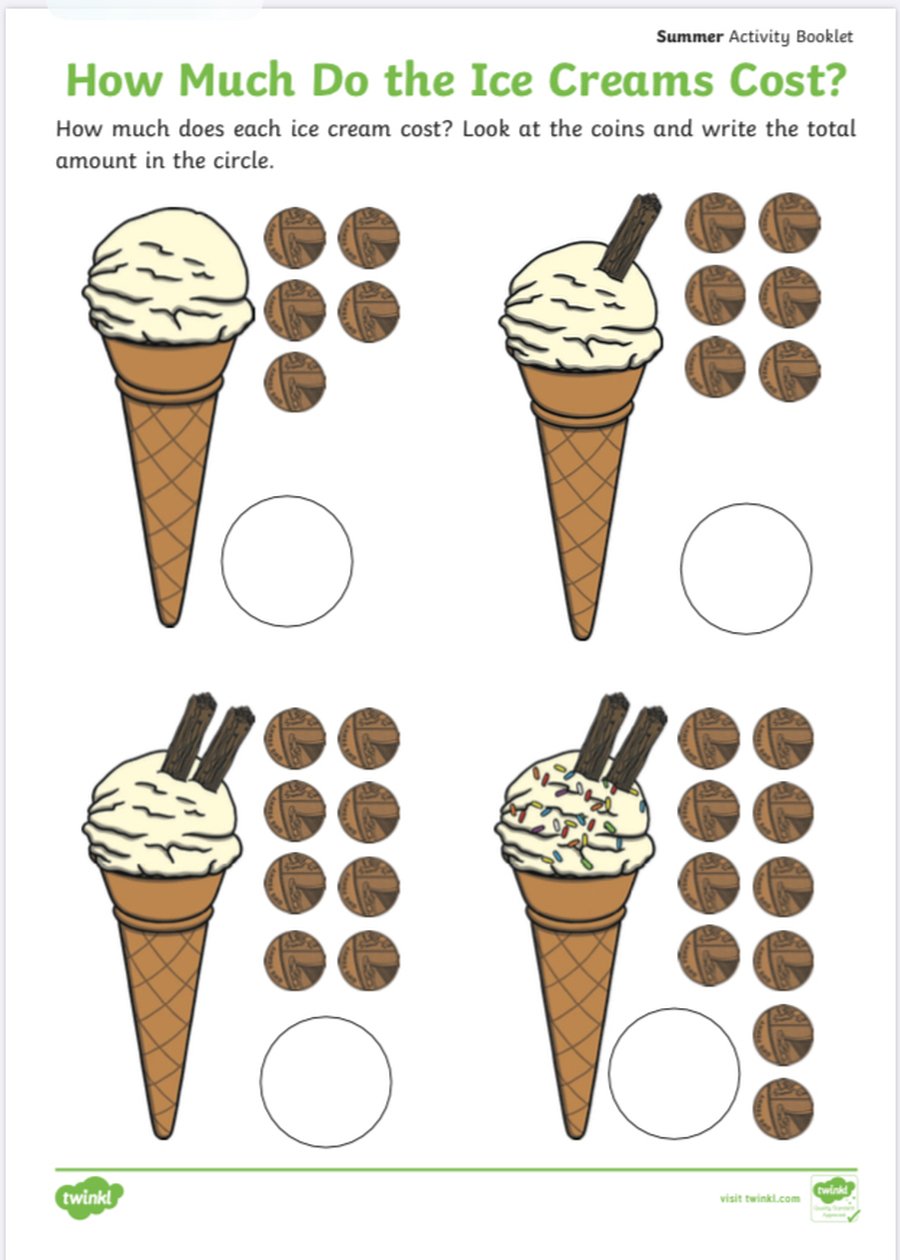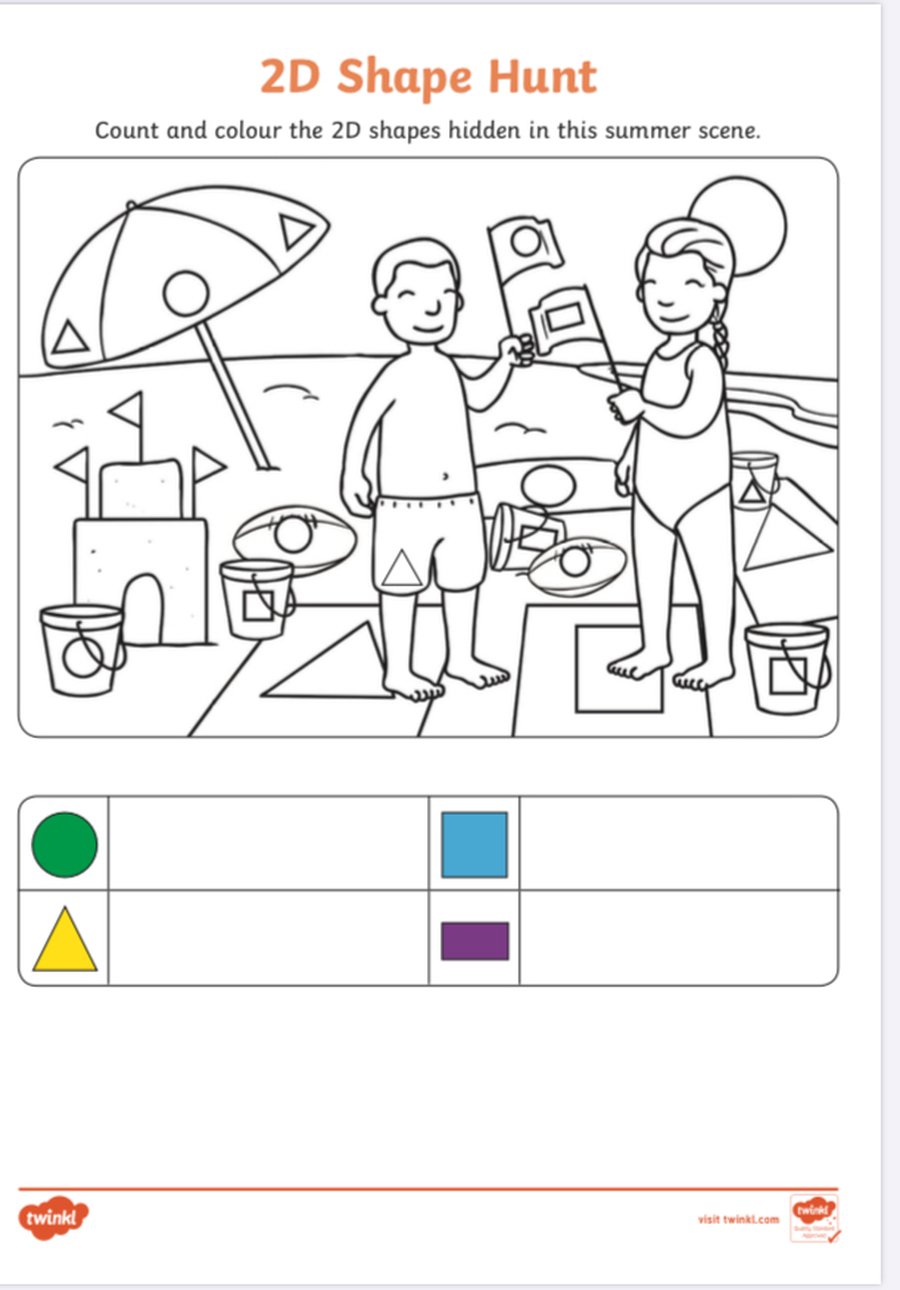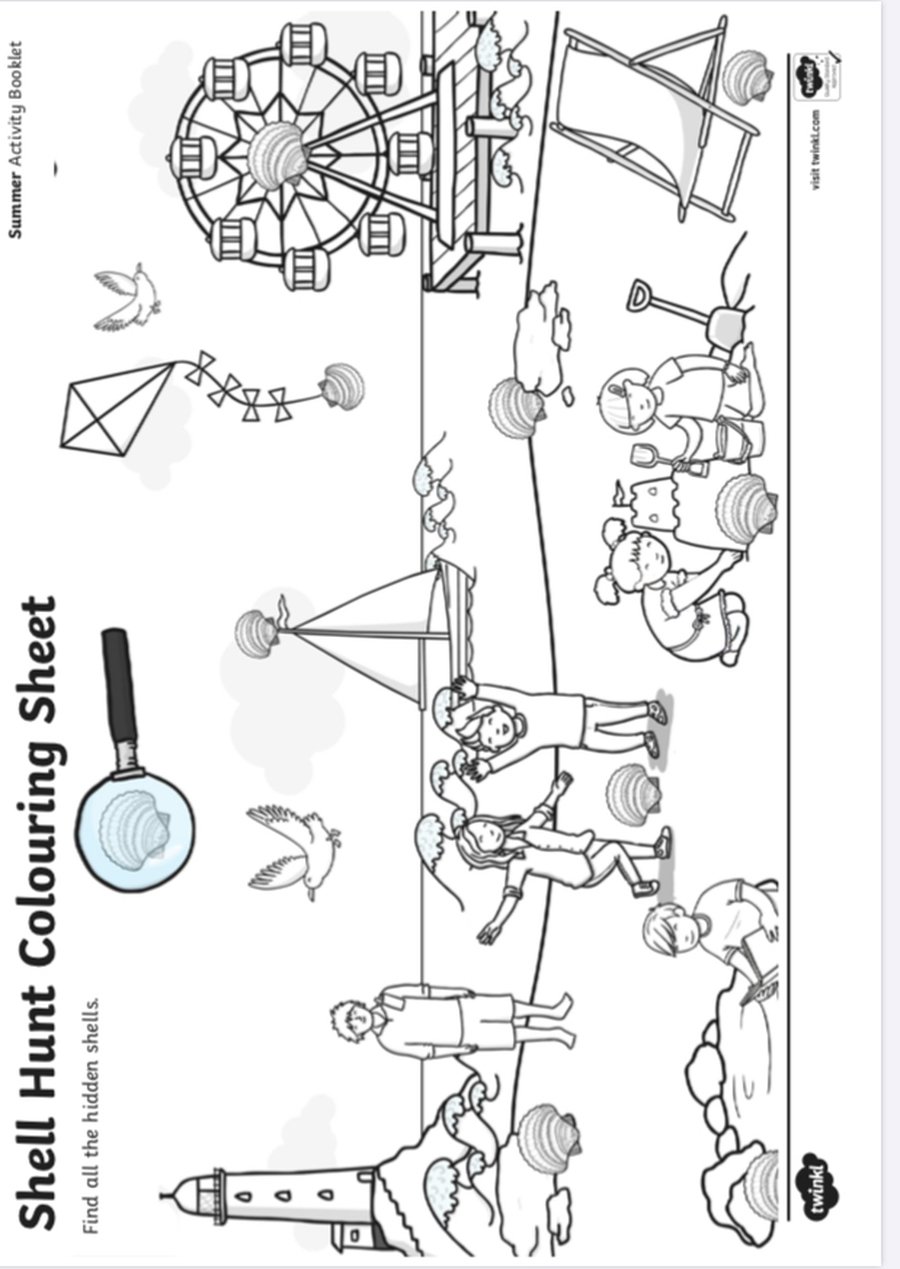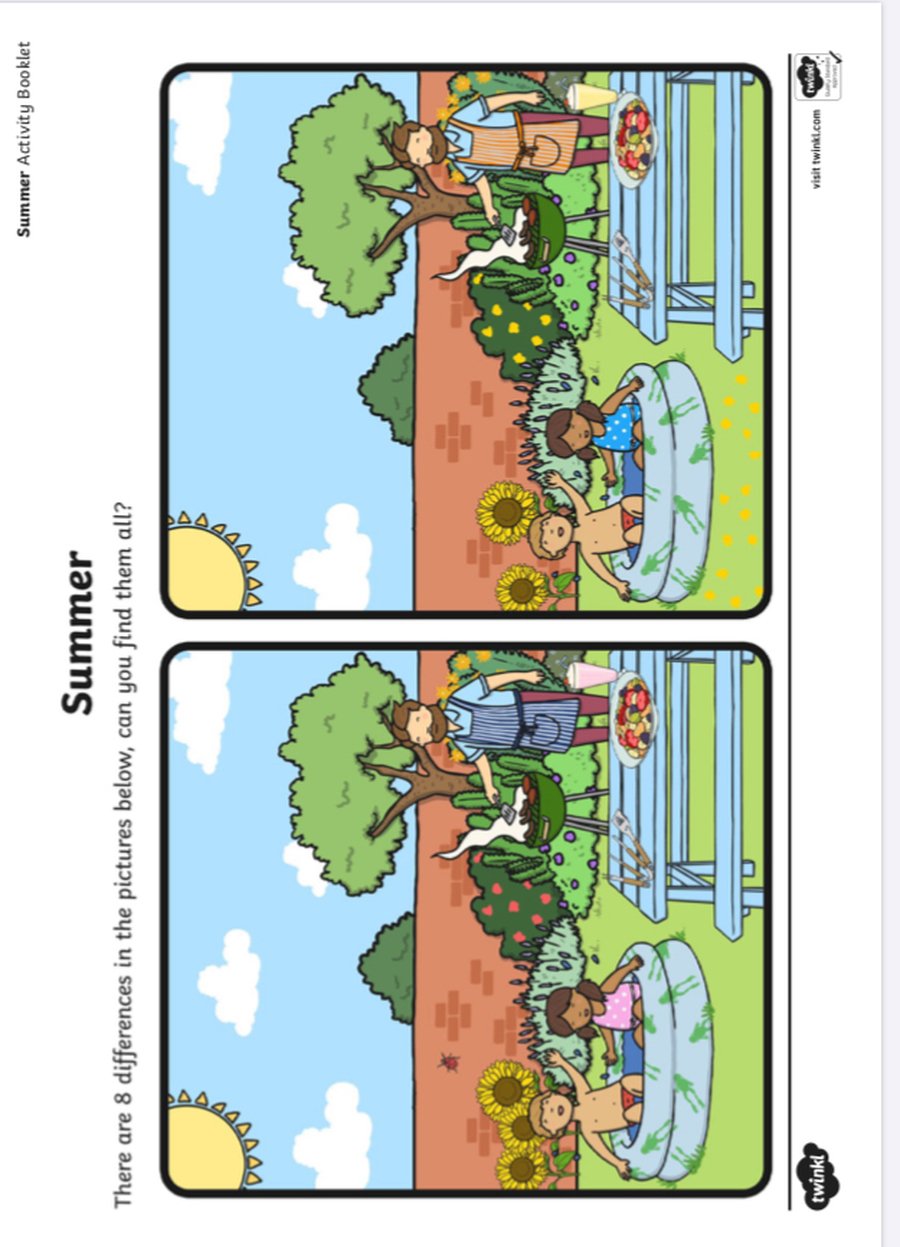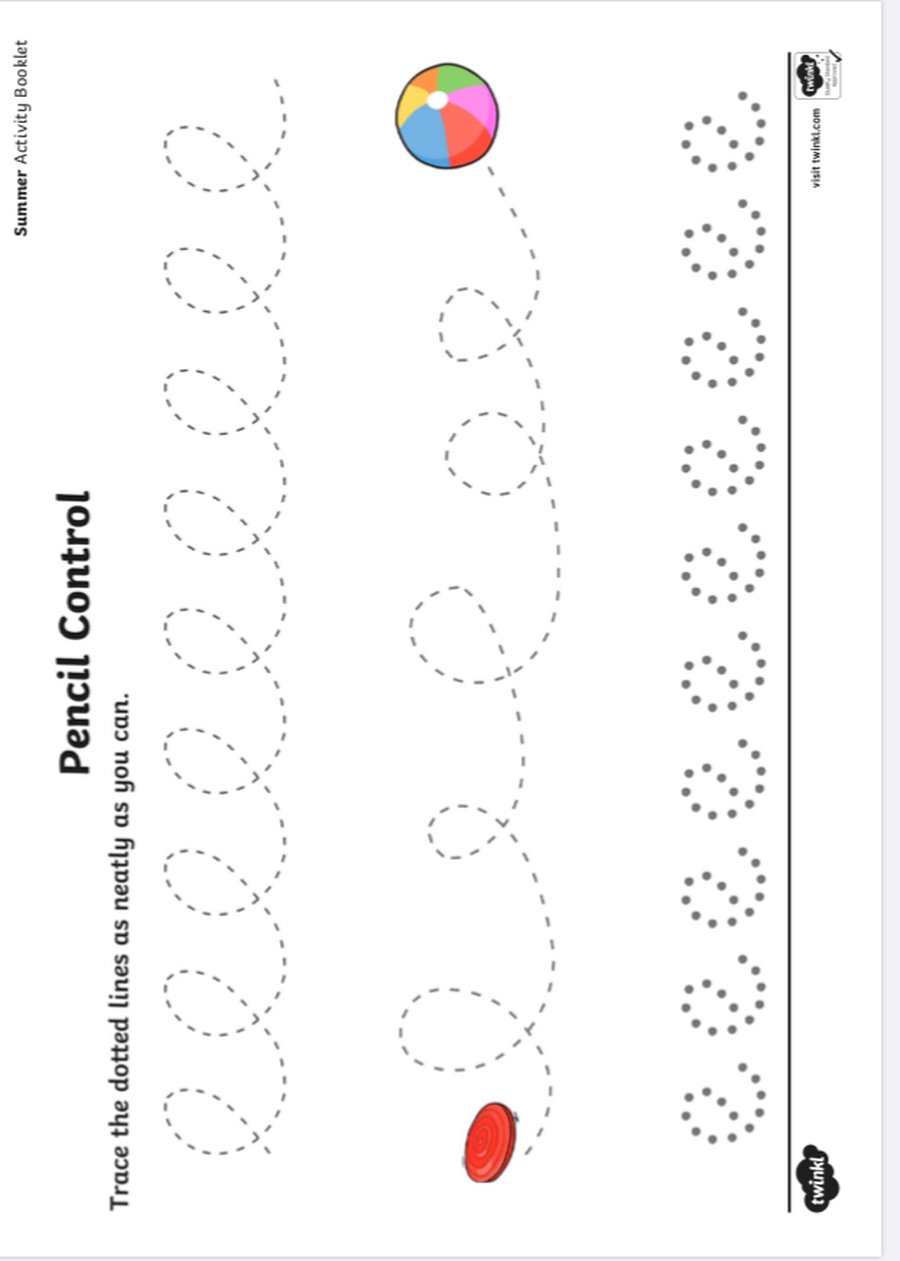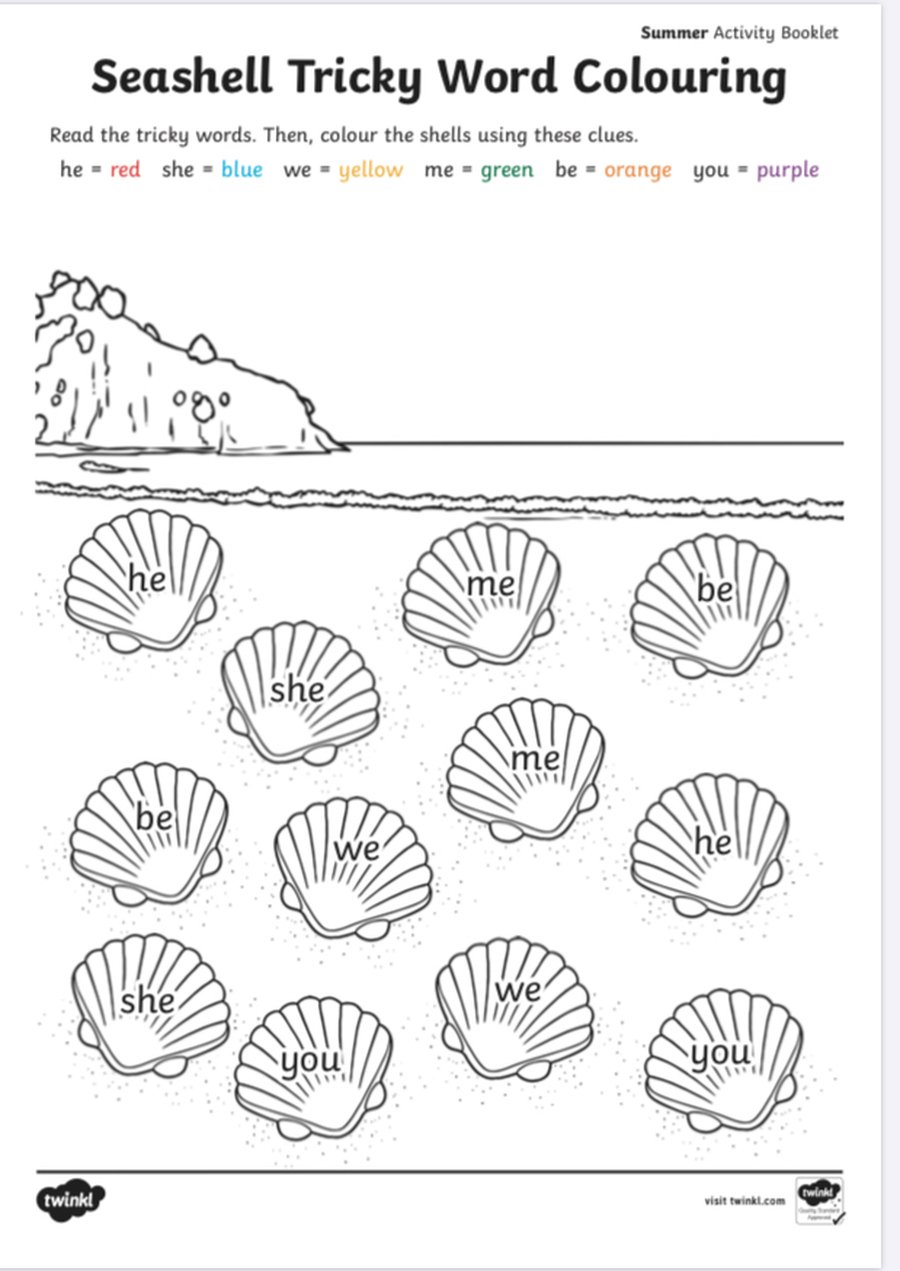 Cut, Sort & Stick Activity...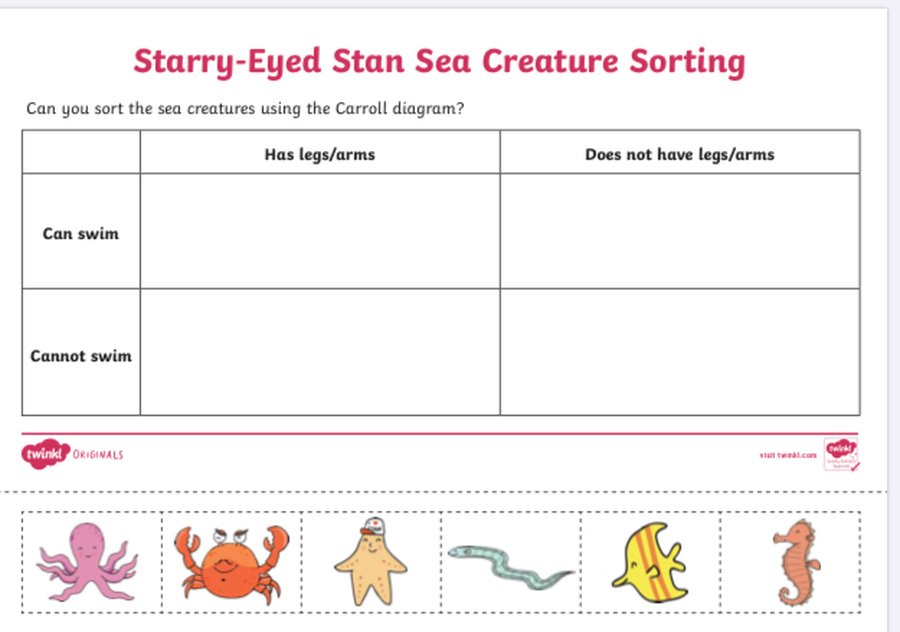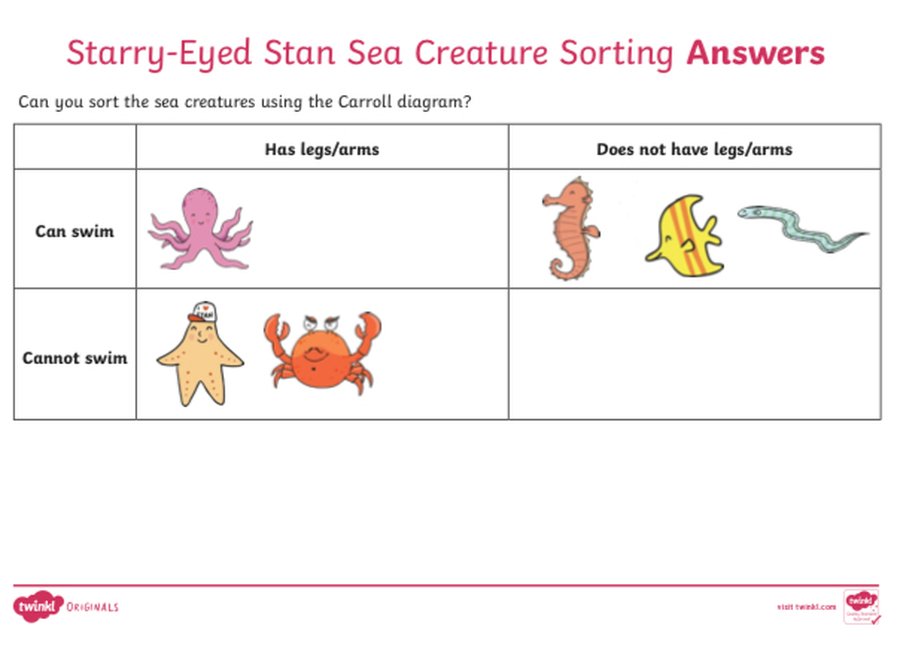 Let's experiment and play!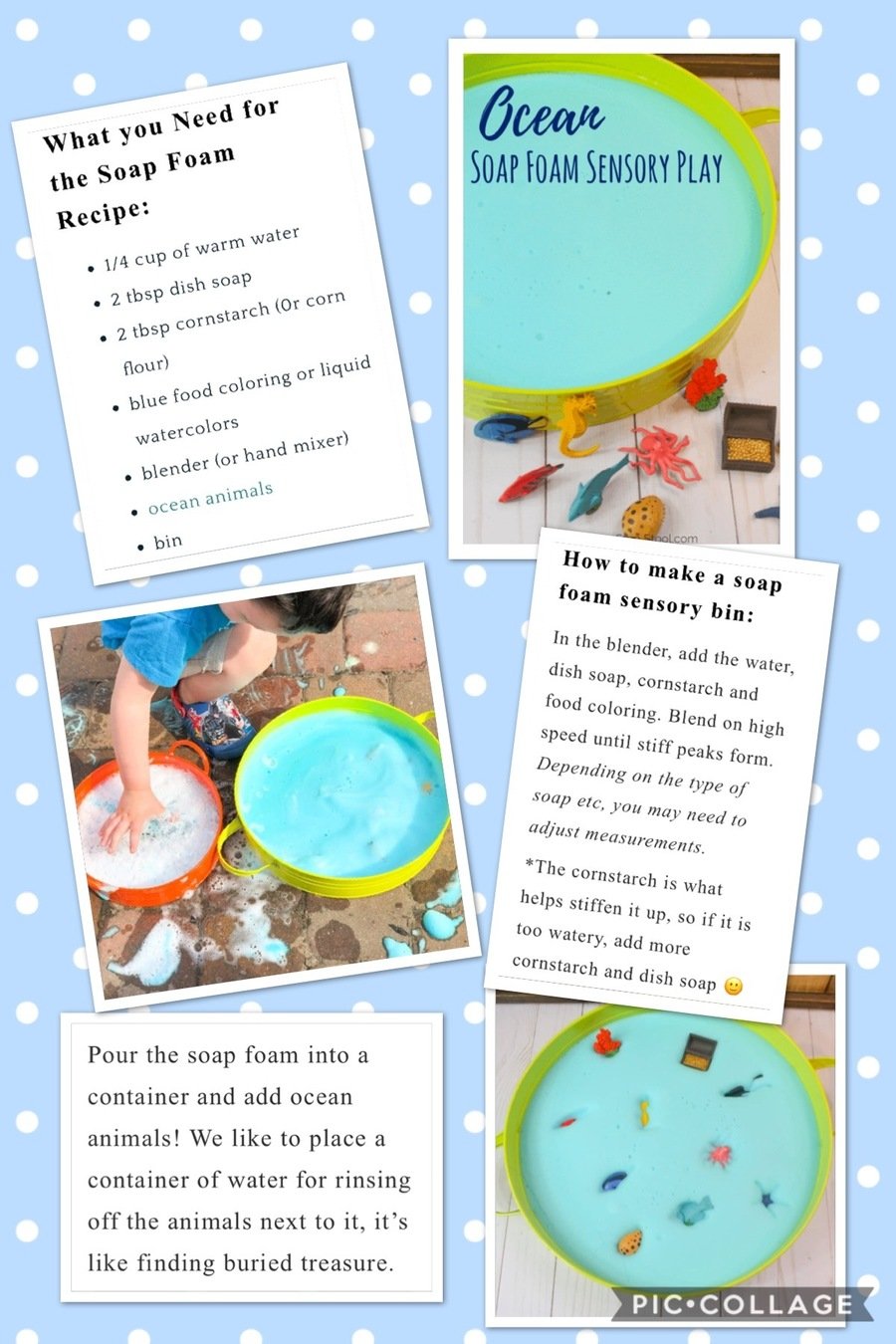 Freeze some small toys or sea creatures (if you have them) and enjoy melting the ice and searching for the toy!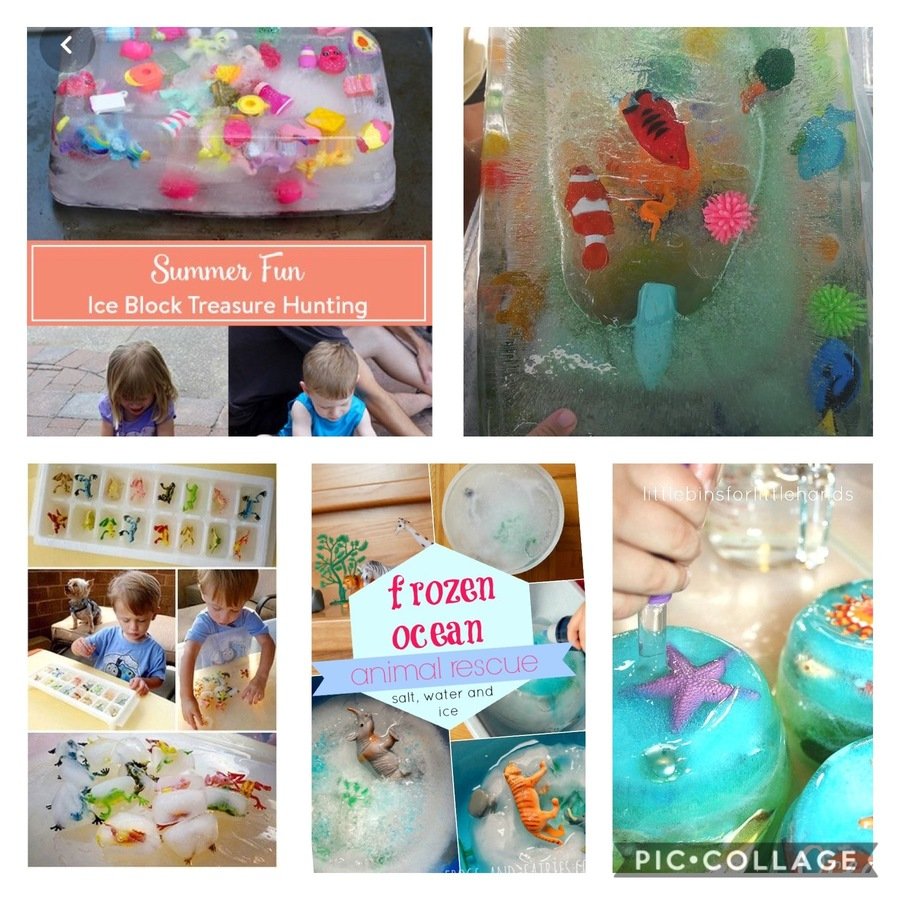 This SEN Borrow Box may be of interest, see below for more details...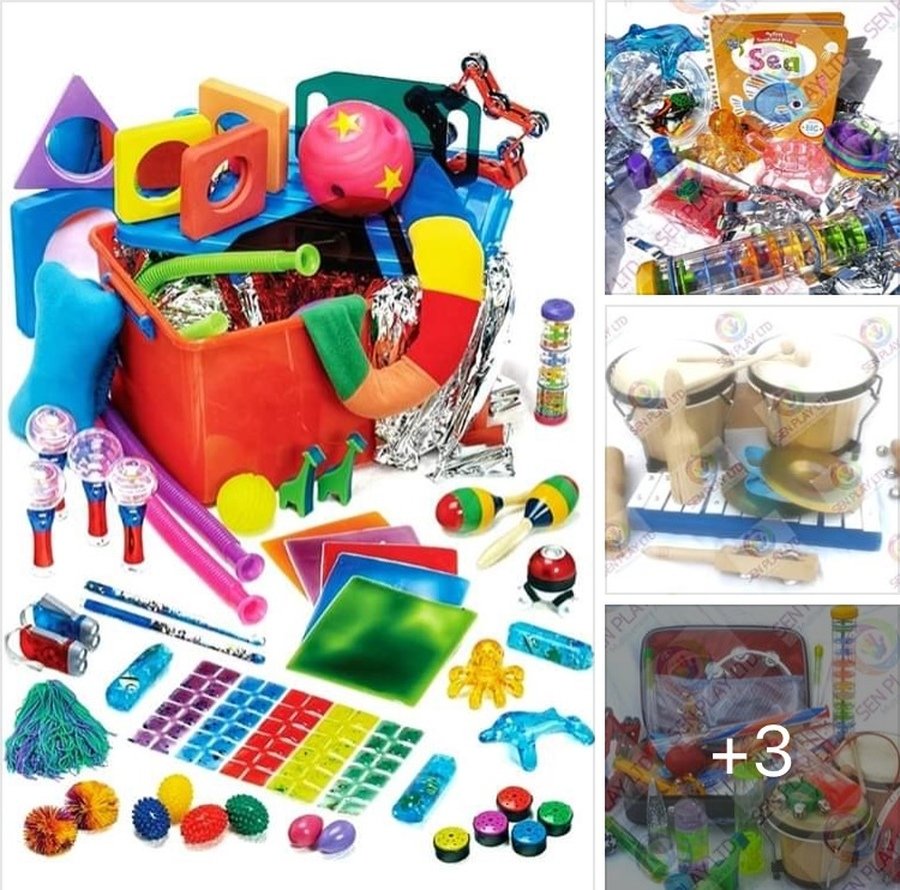 Week Beginning...Monday 8th June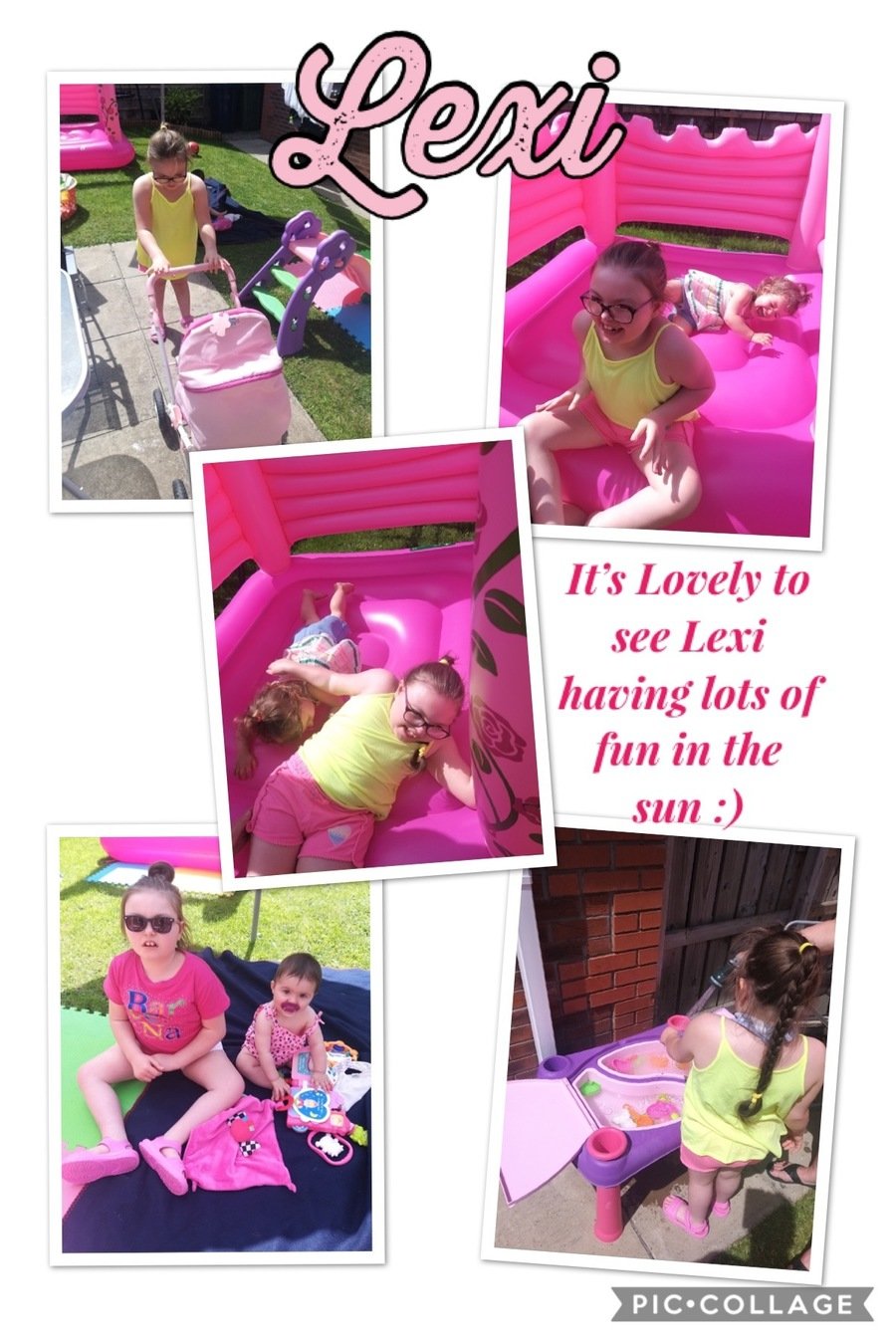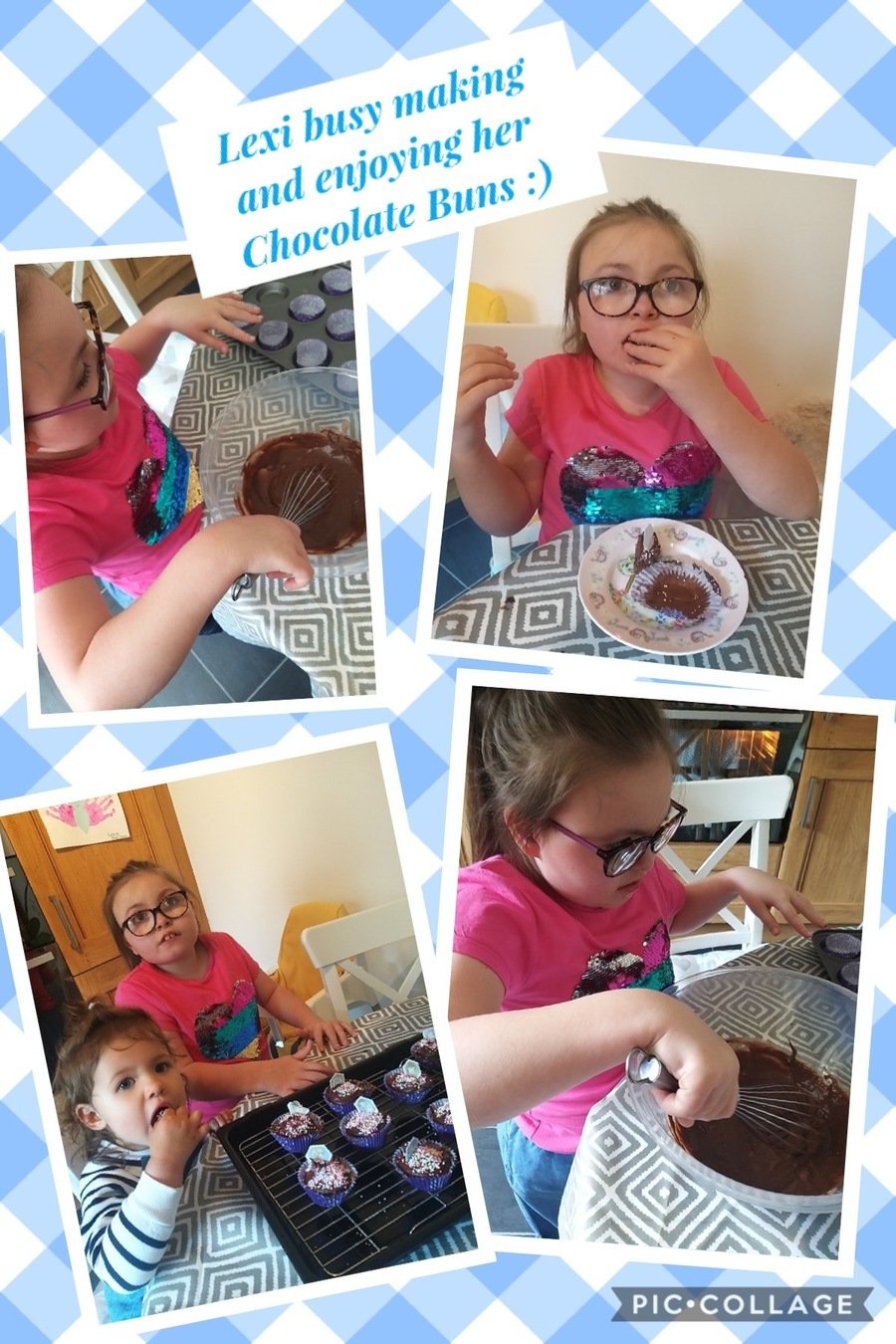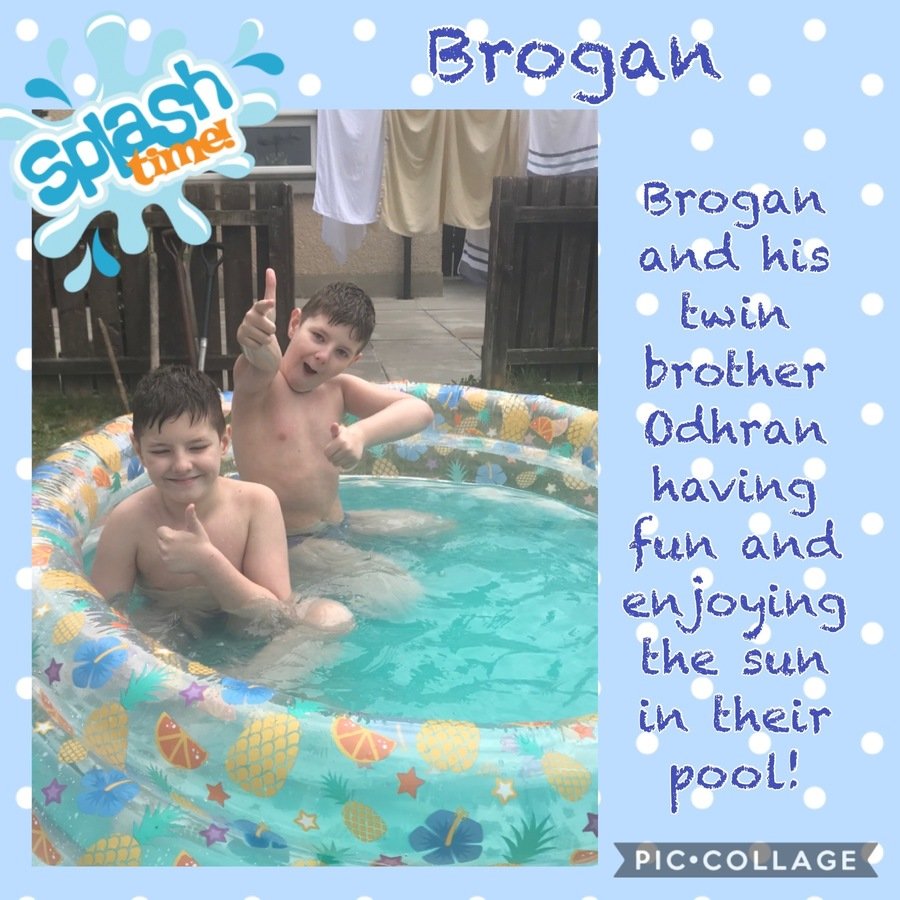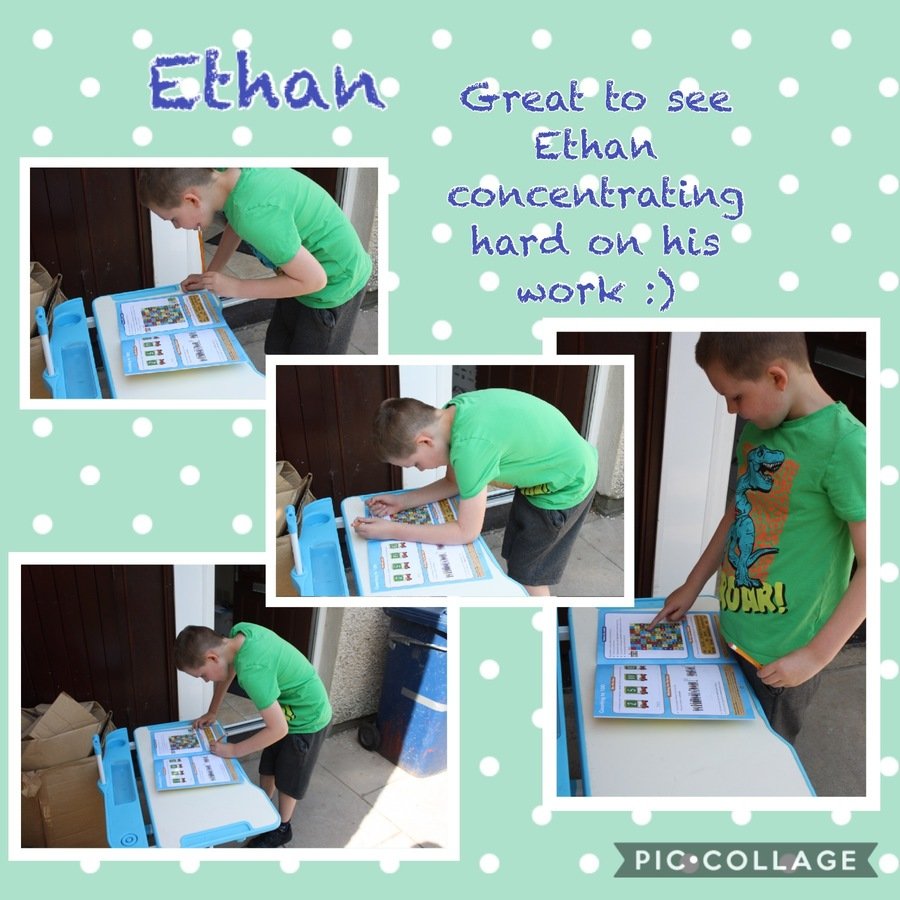 Hi everyone, I hope You are all doing ok!
This week we are carrying on with our Summer theme and looking at Mermaids and Pirates. Are you a Mermaid or a Pirate? :) You could play dress up or have fun painting your face! I'd love to see some of your pictures :)
Take Care
Miss Donnelly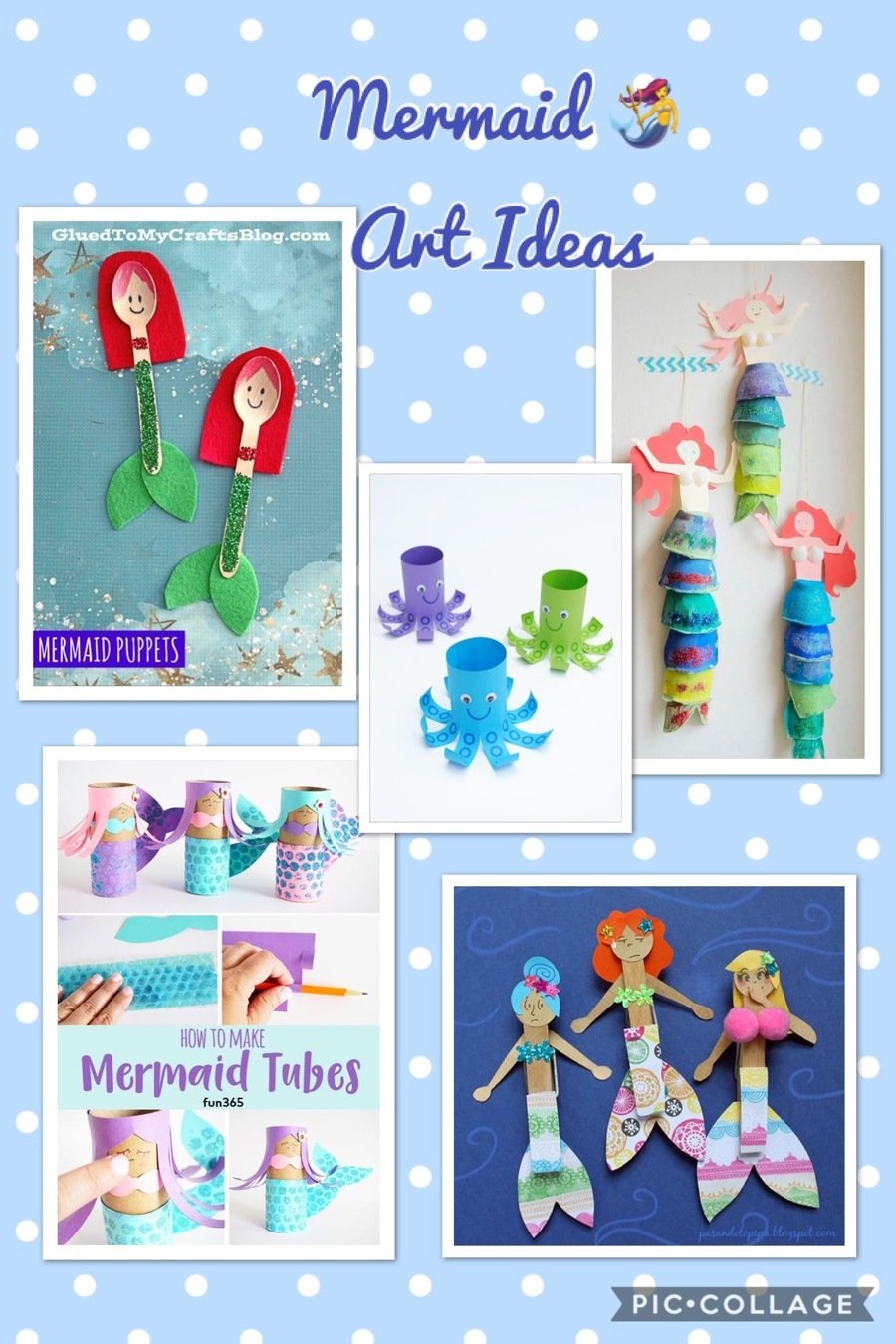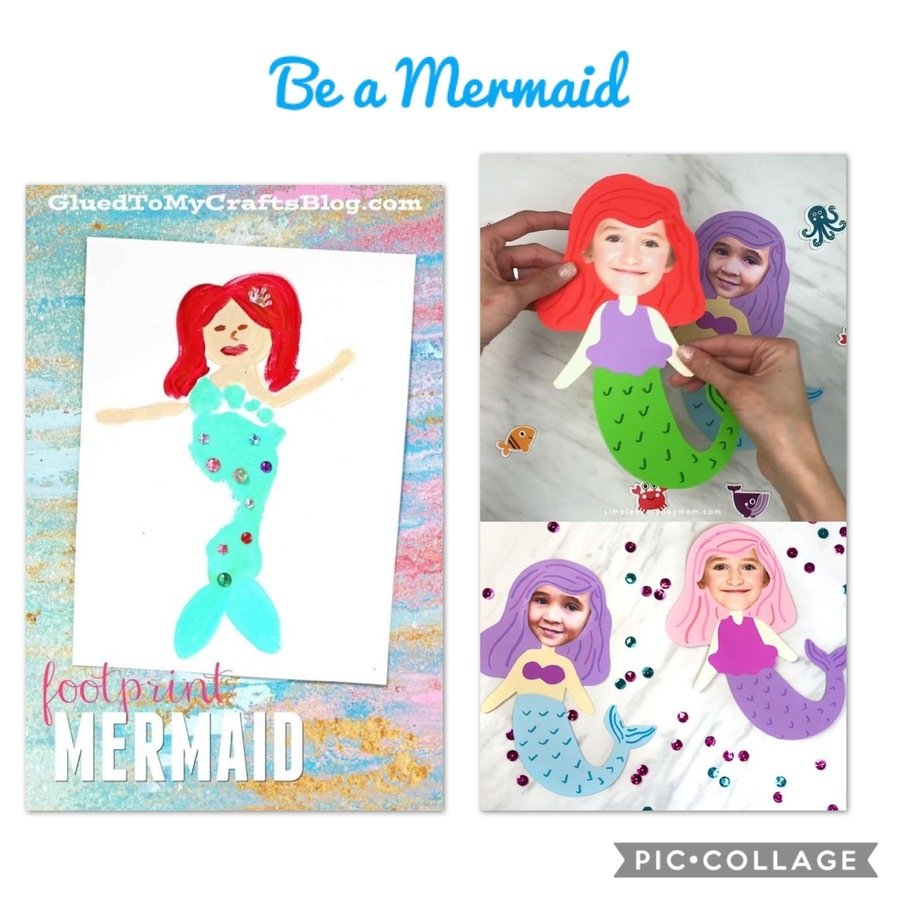 Use the templates below to make your own Mermaid. You could design your own patterns for the tail and use bright vibrant colours. Then add your picture :)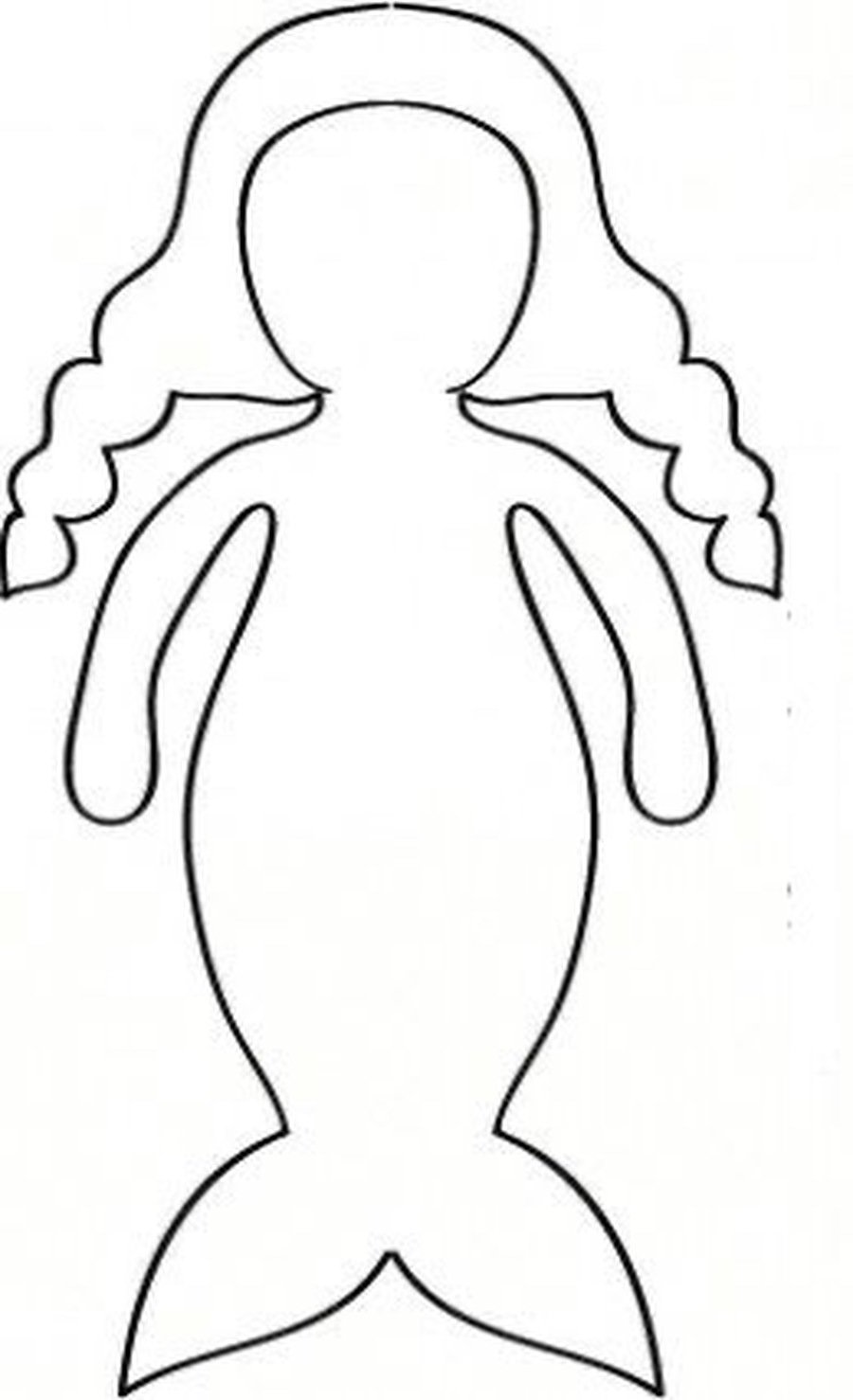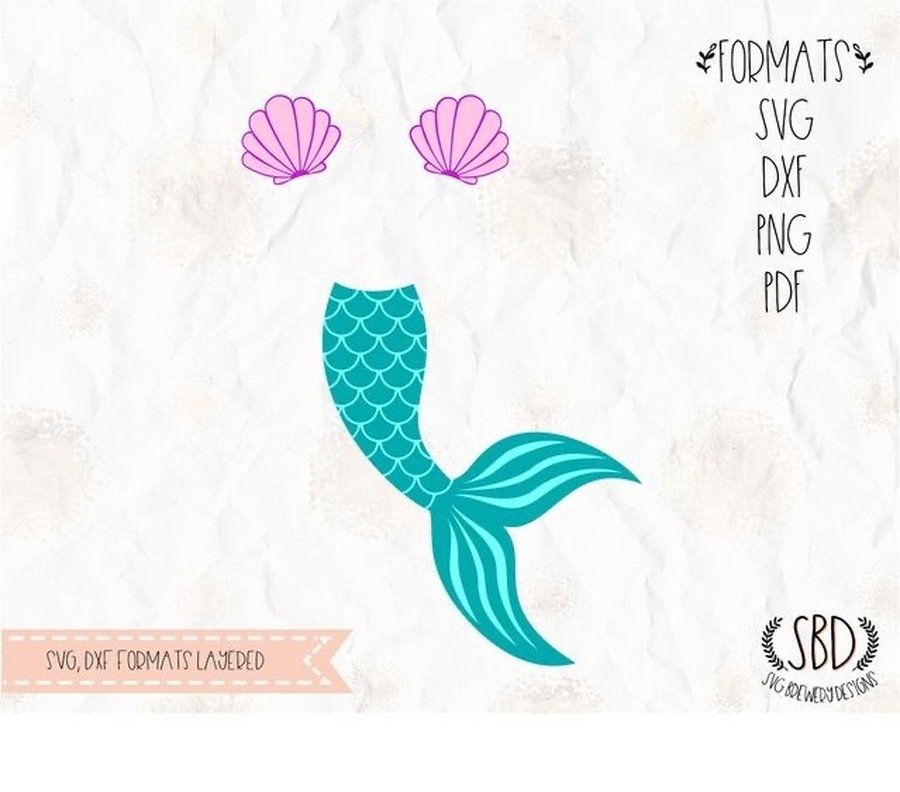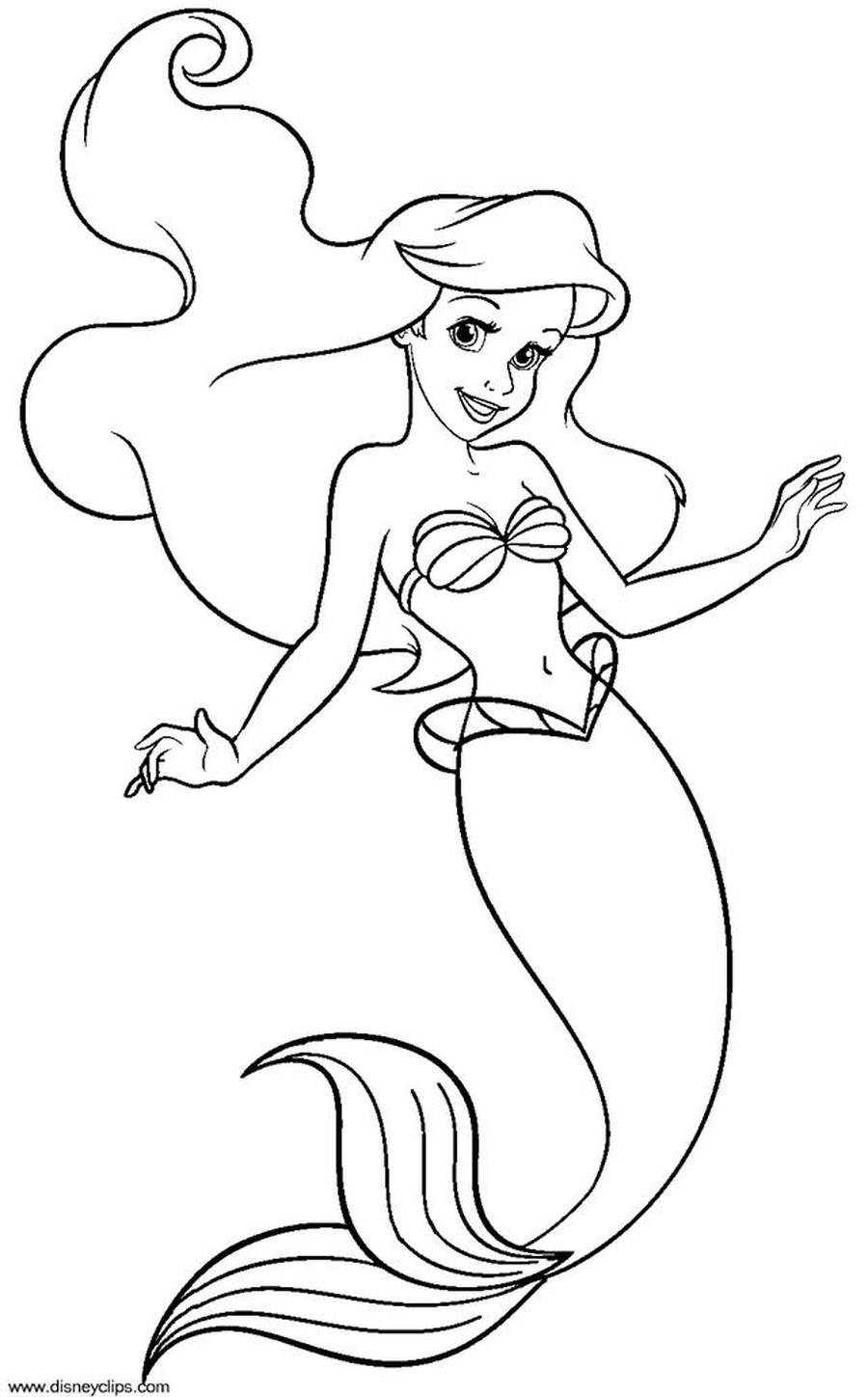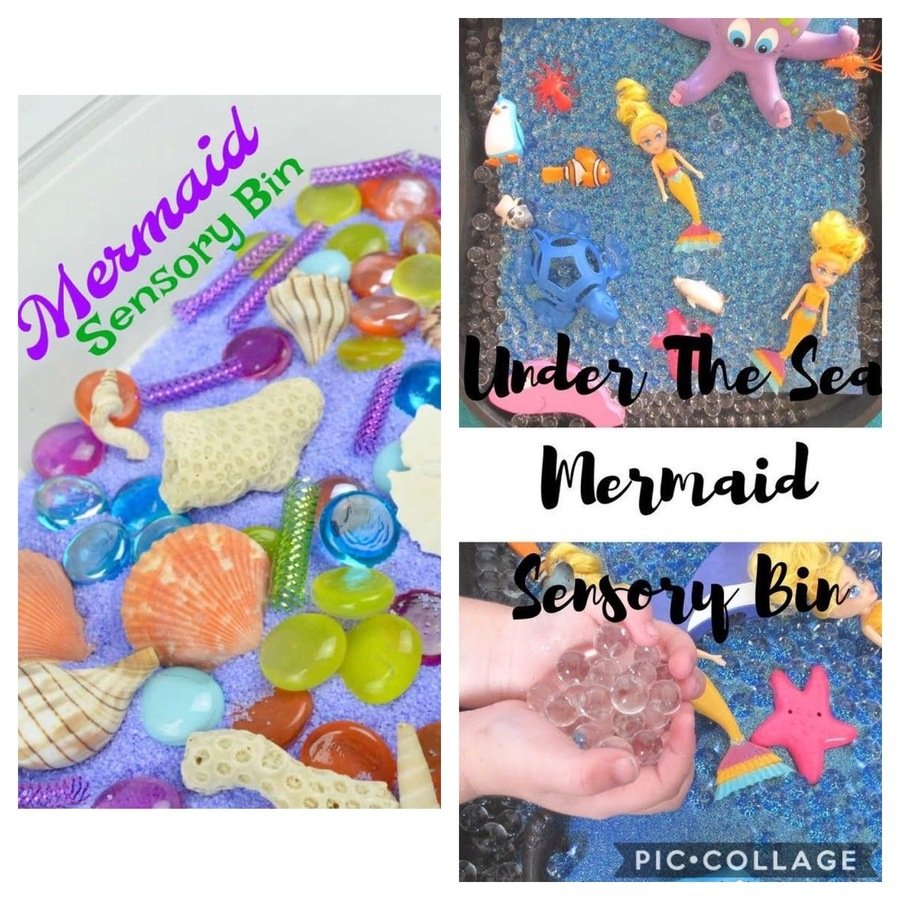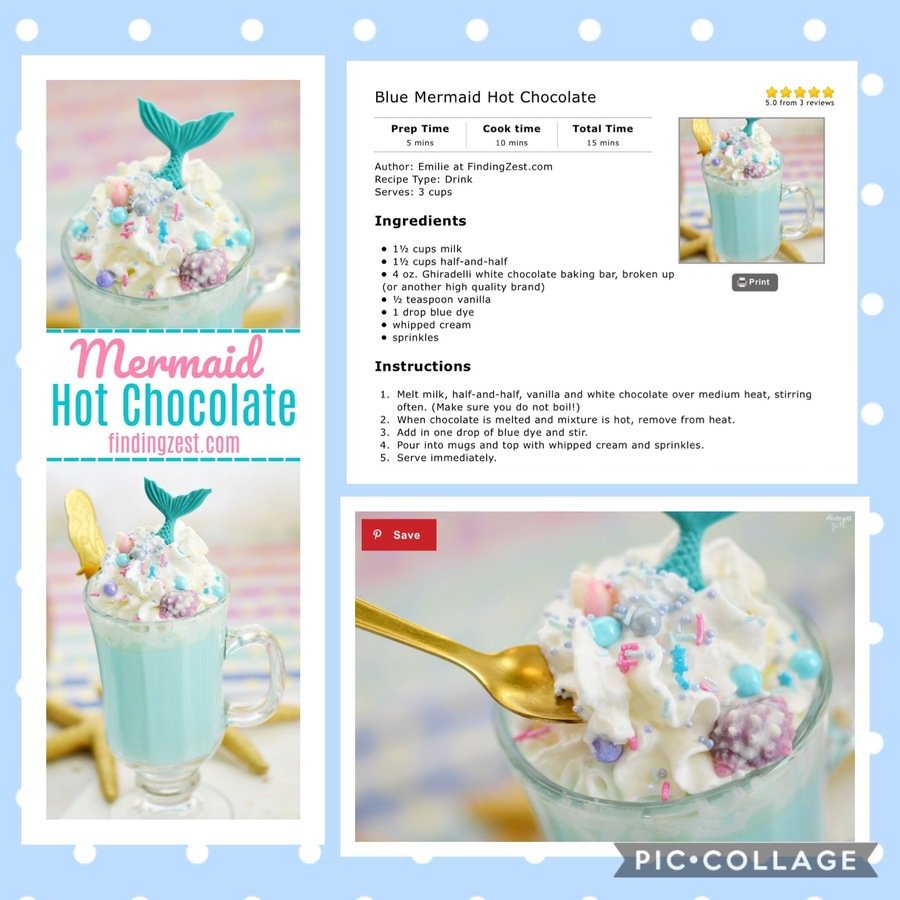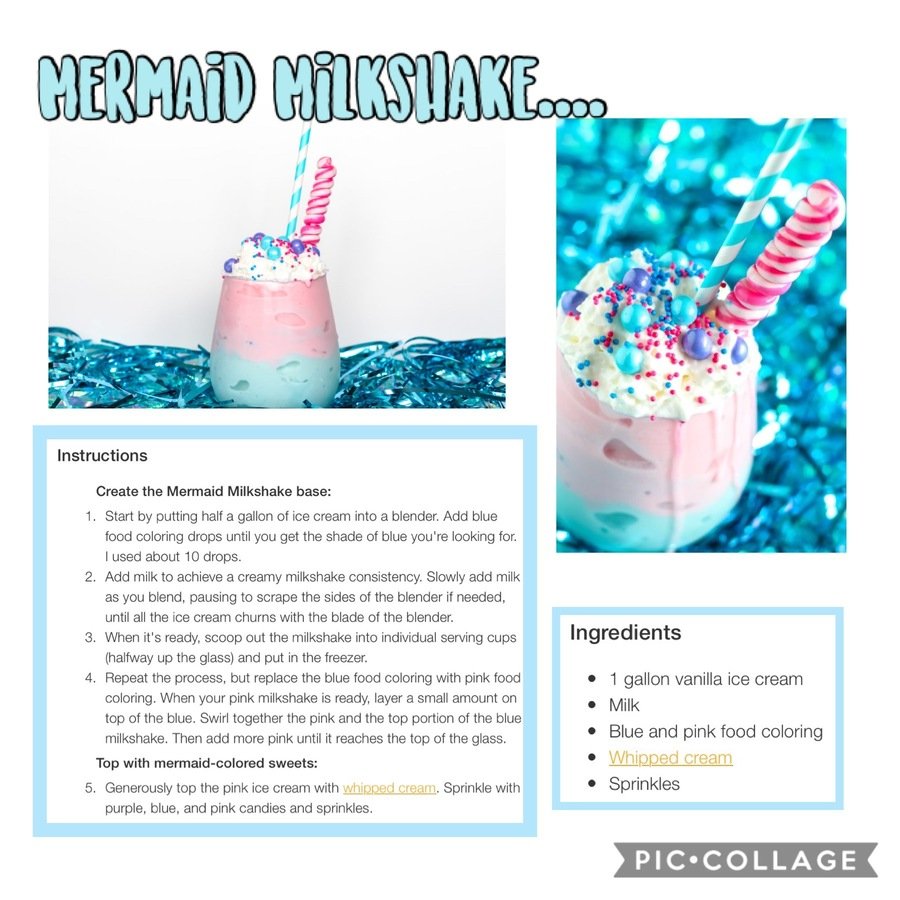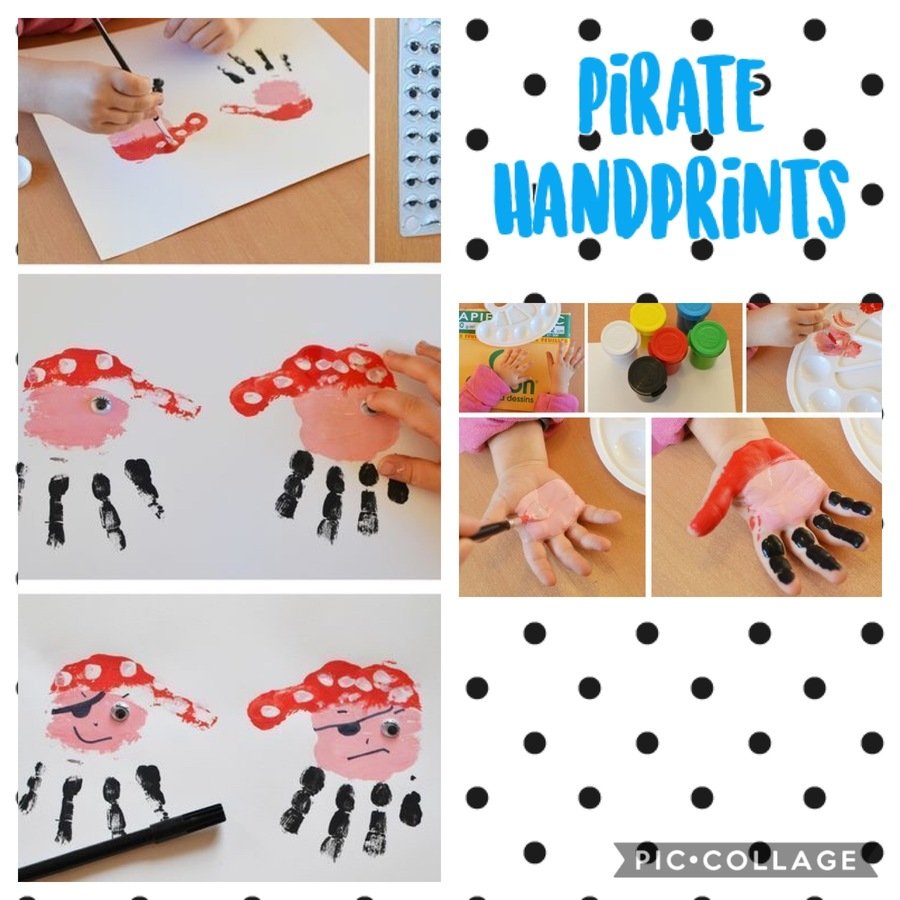 Let's go on a Treasure Hunt
Use the Map below to design your own treasure hunt in your garden. Put together a sensory box full of Treasure. It could be full of your child's favourite things!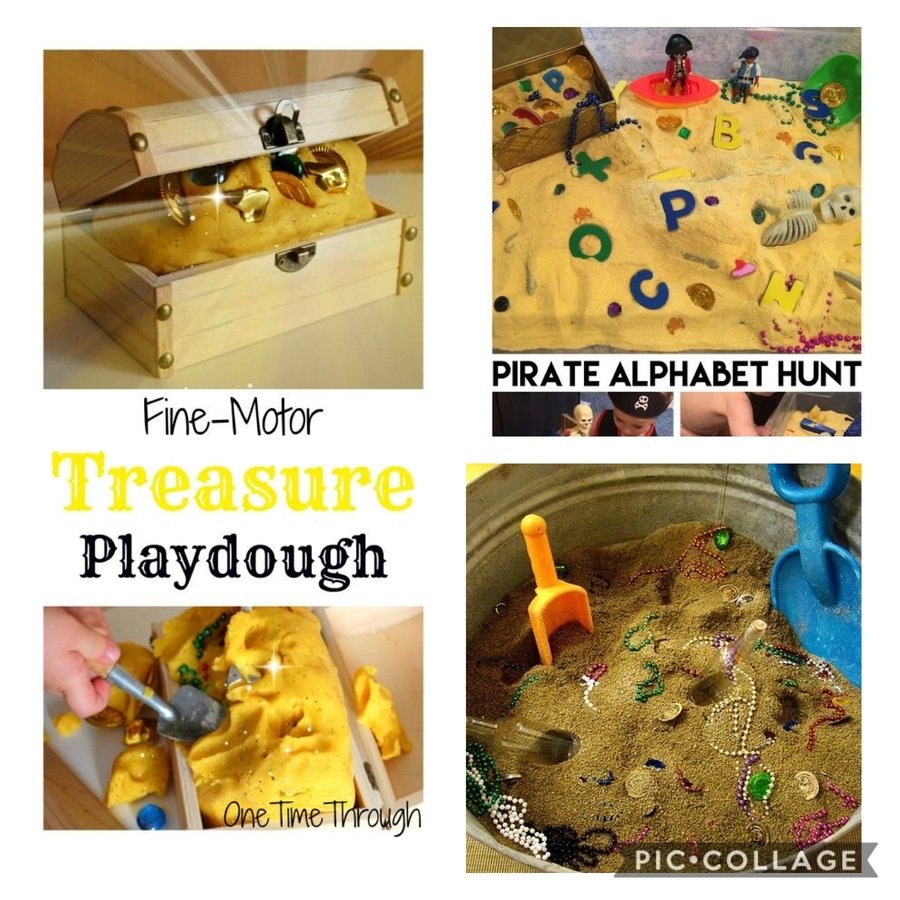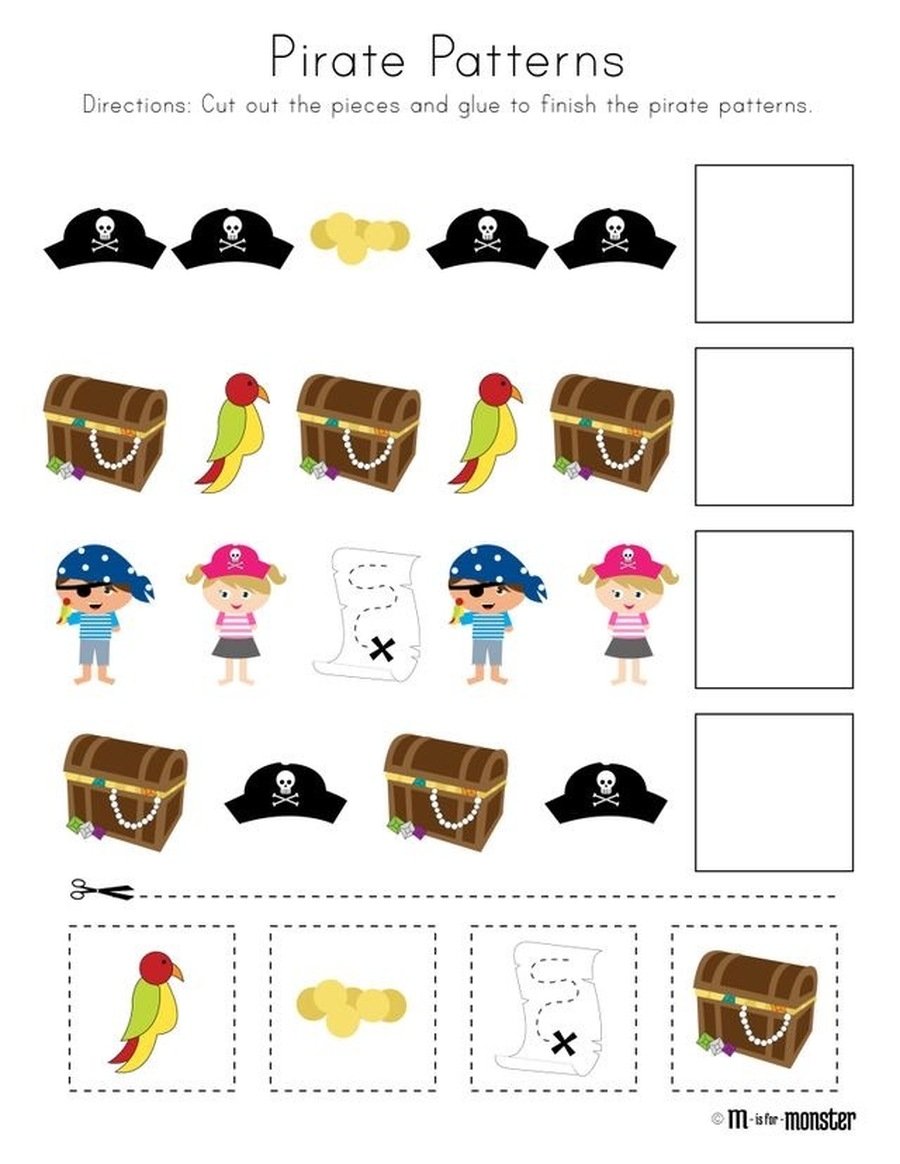 Circle the Number to Match the Picture...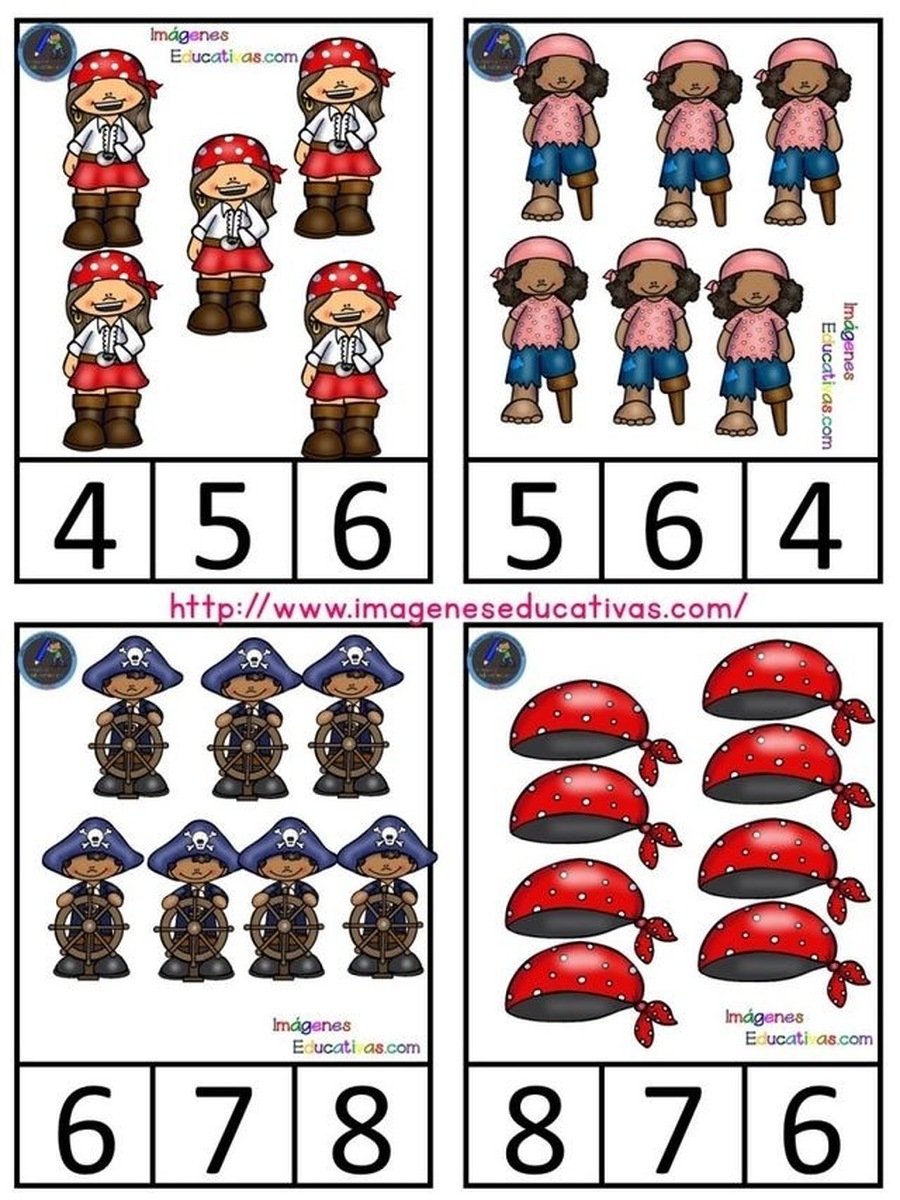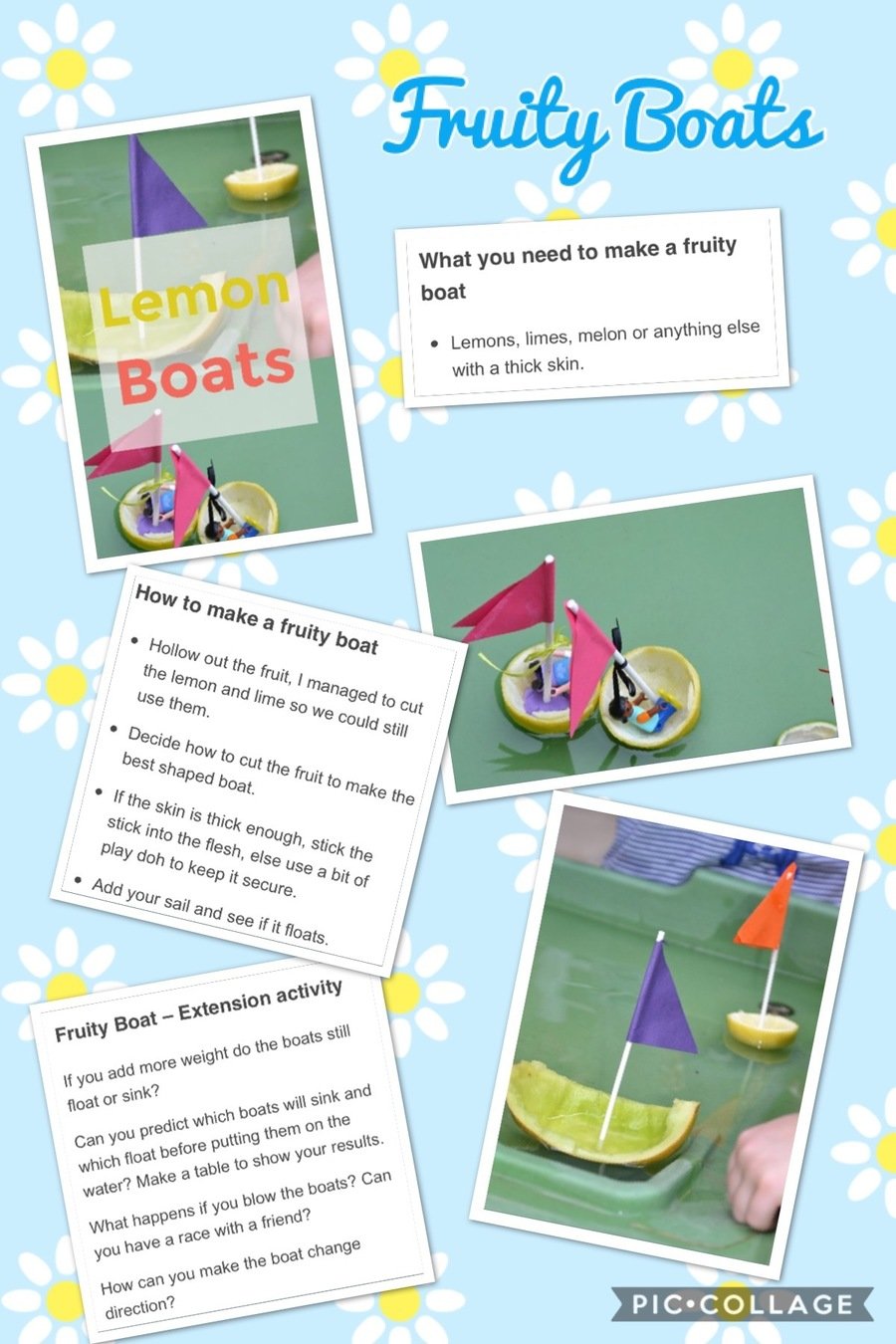 Sink or Float Activity
Gather some random objects such as small toys, fruit, pencil etc
Fill a Tray full of water
Try and guess if the object will sink to the bottom or Float on the surface
Then have fun seeing if your predictions were correct!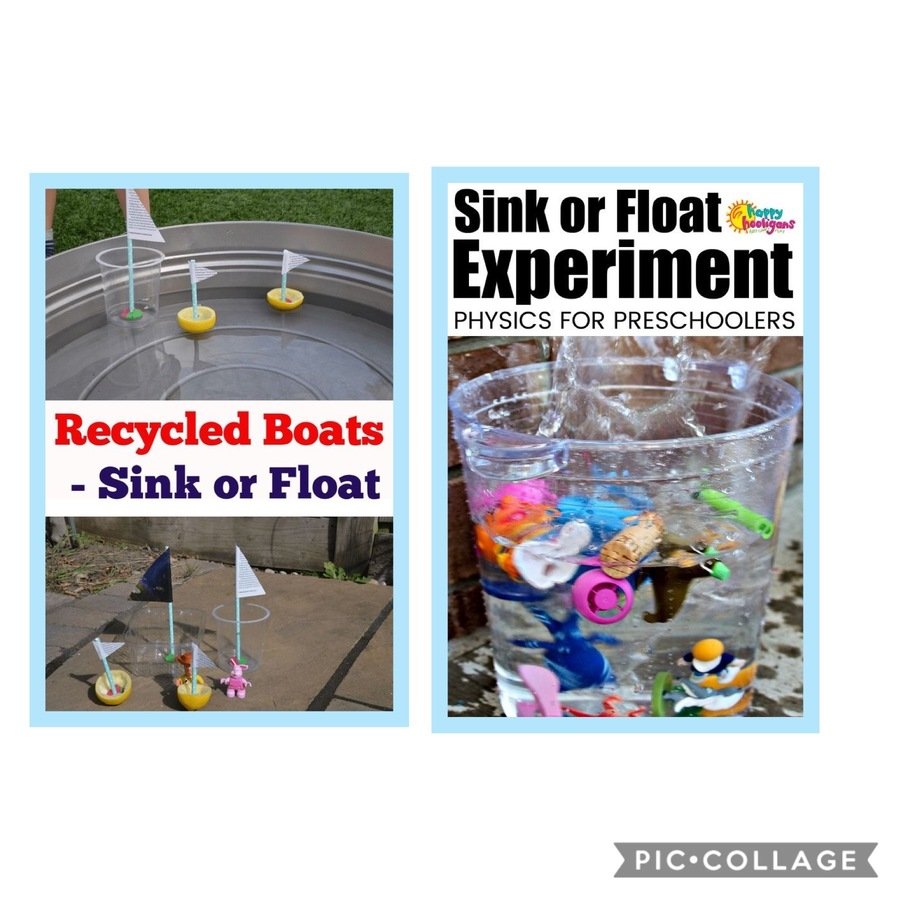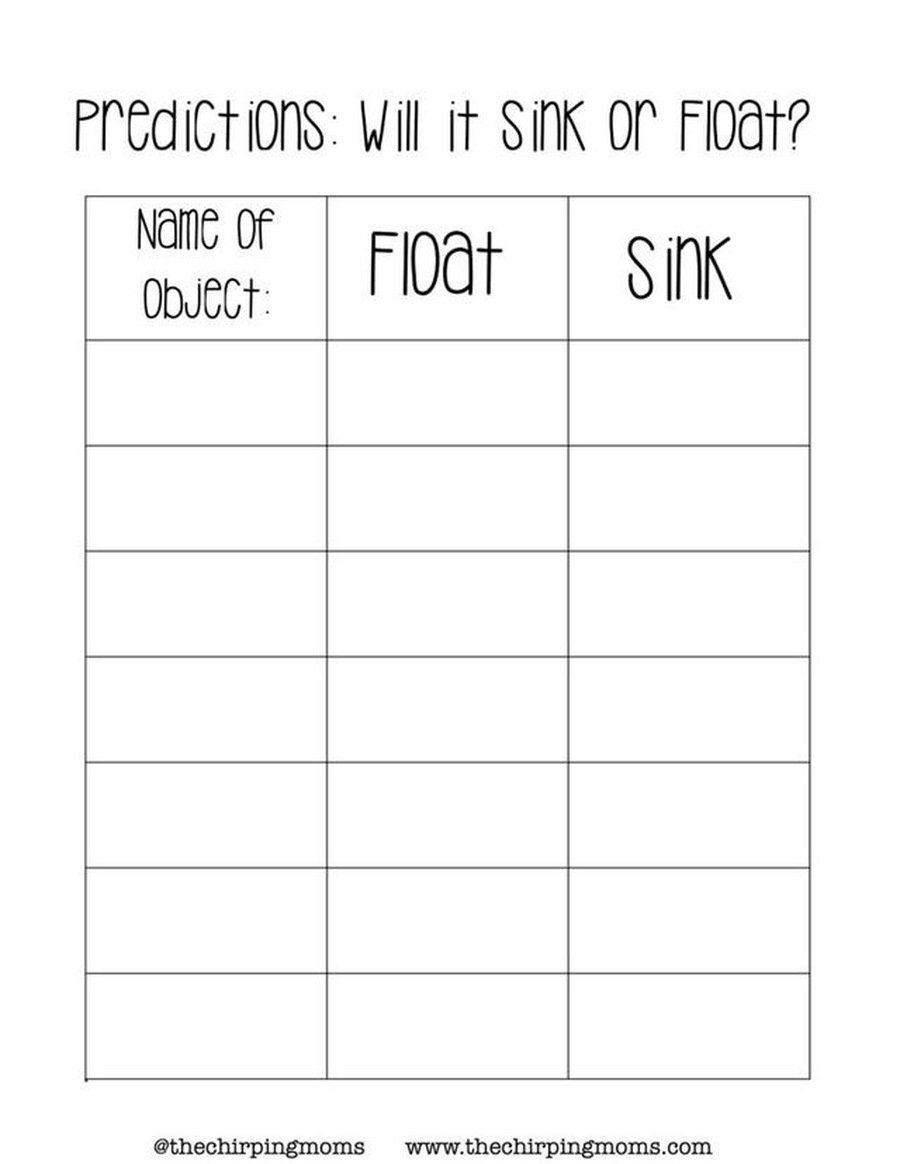 Week Beginning...Monday 1st June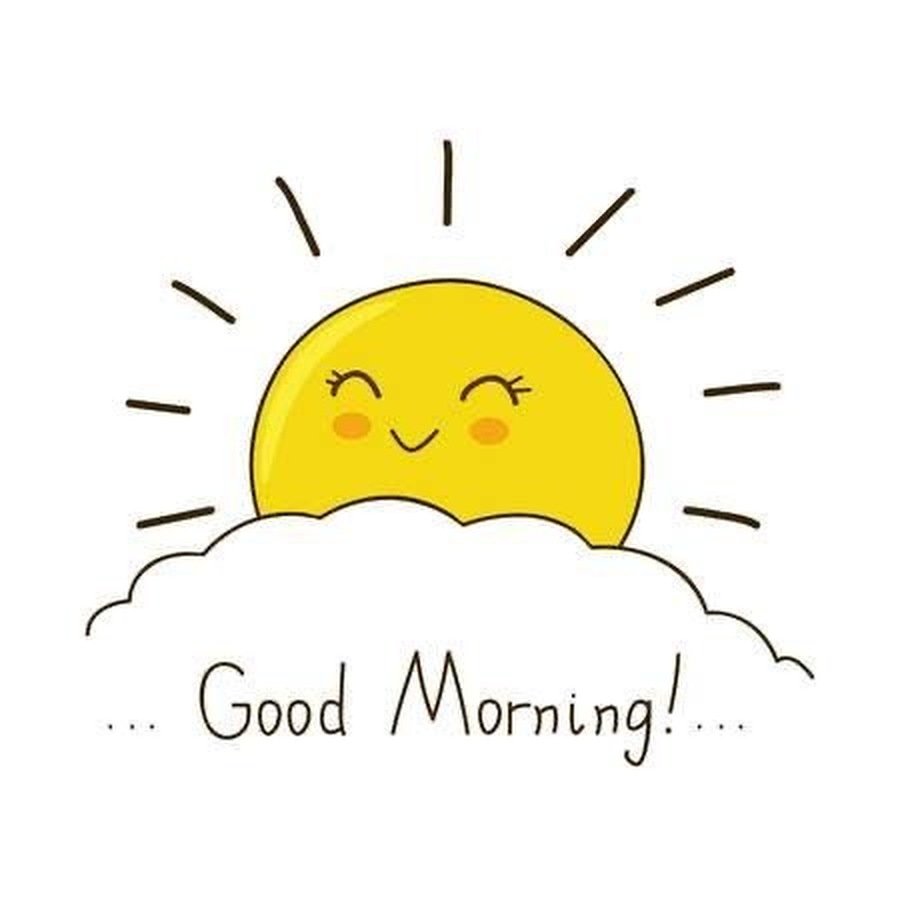 Good Morning everyone, welcome to another week of Home Learning! I hope you have all had the opportunity to go out and enjoy the nice weather.
It's hard to believe it's the last month of school! We will end the school year with a colourful theme... 'Summer'. We will start by looking at all things related to the Seaside and Sea life. Again pick and choose what best suits you.
Take care and enjoy the sunshine!
Miss Donnelly :)
I'm so pleased to receive this little picture of Jay working at home :)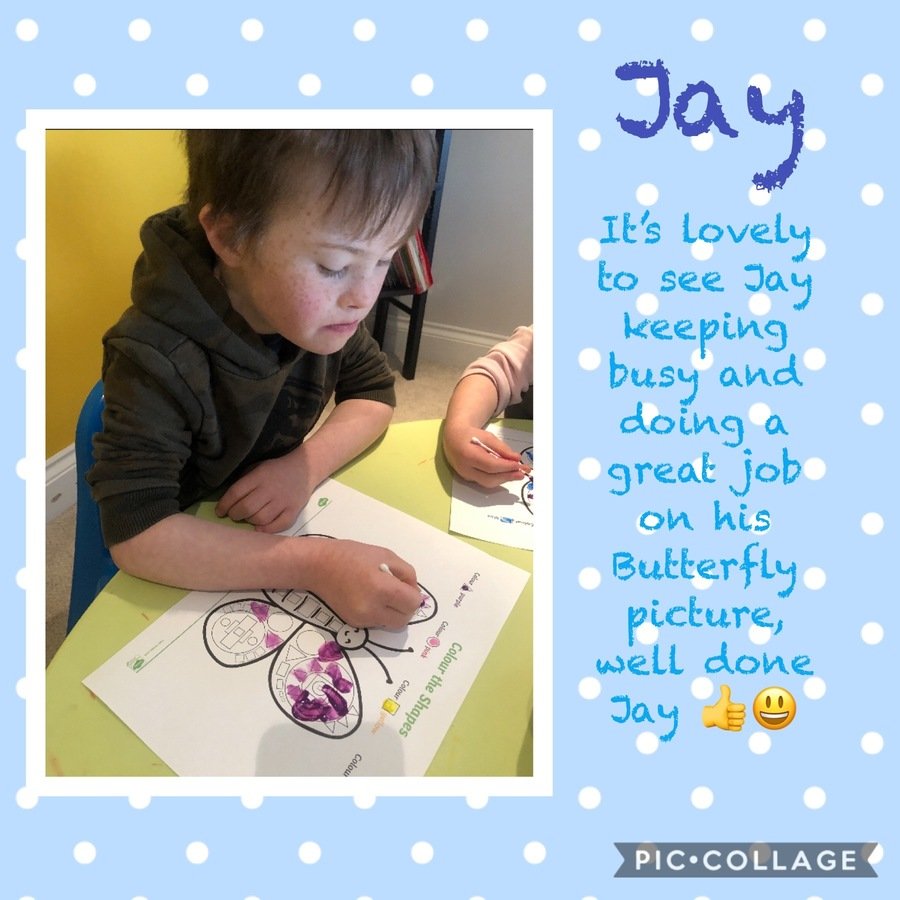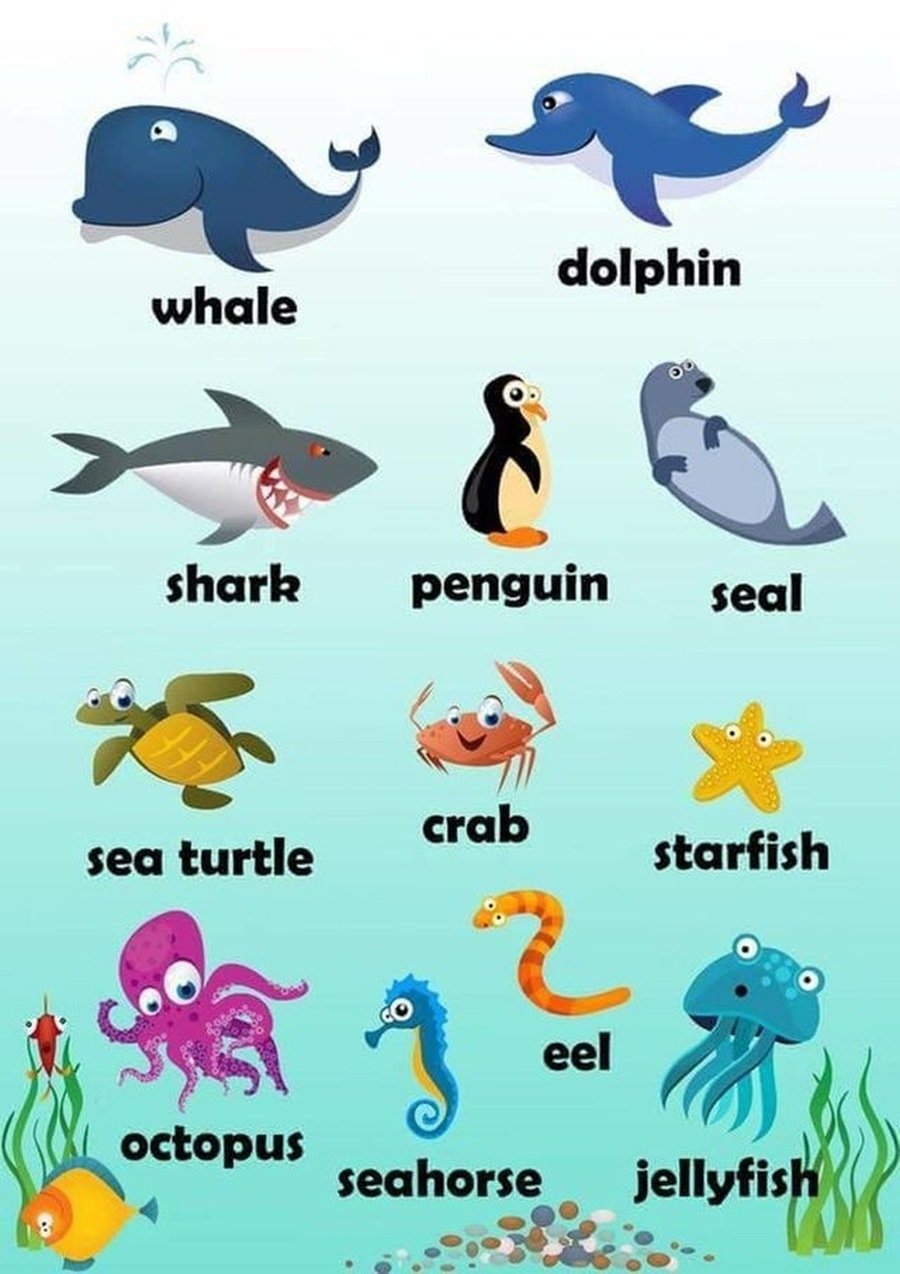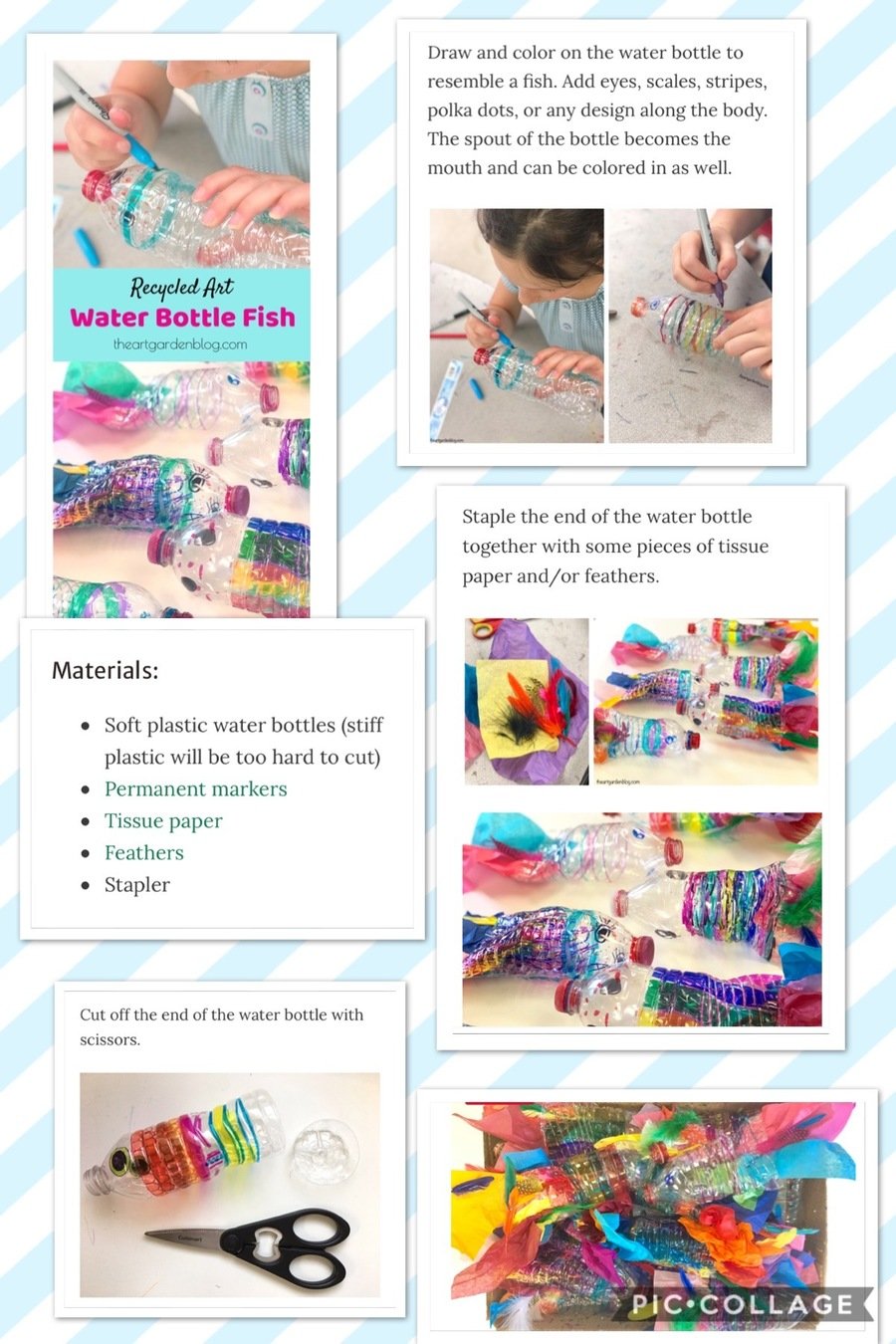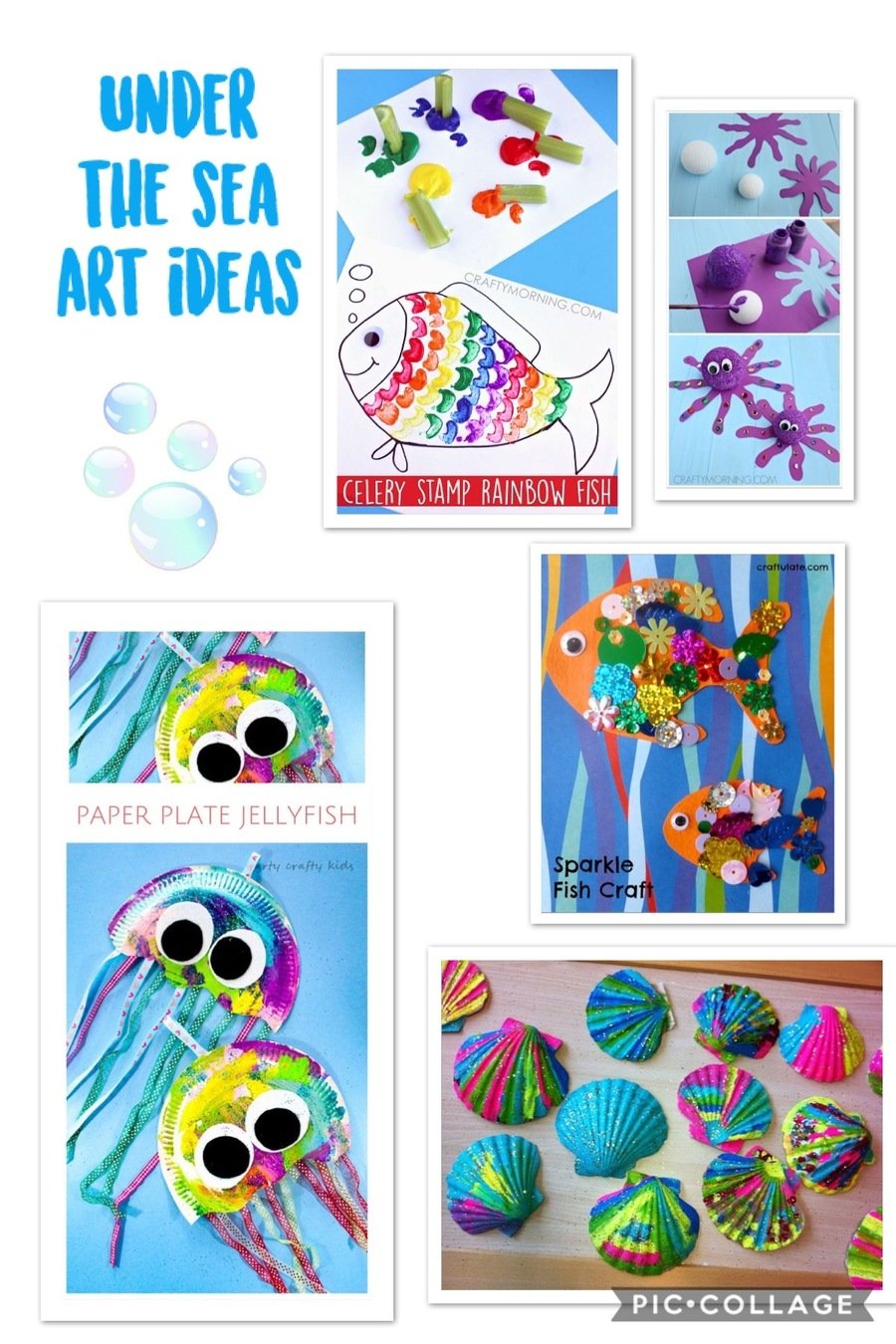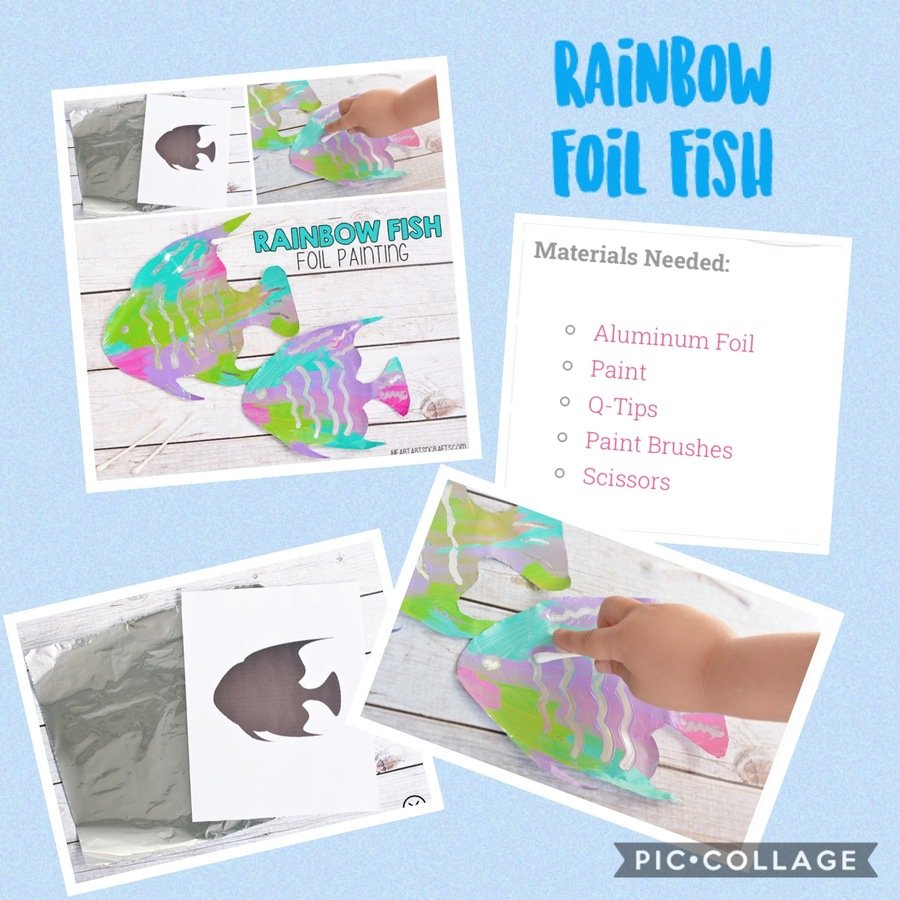 Match the Sea Creature
Print 2 copies out, then Cut and Match!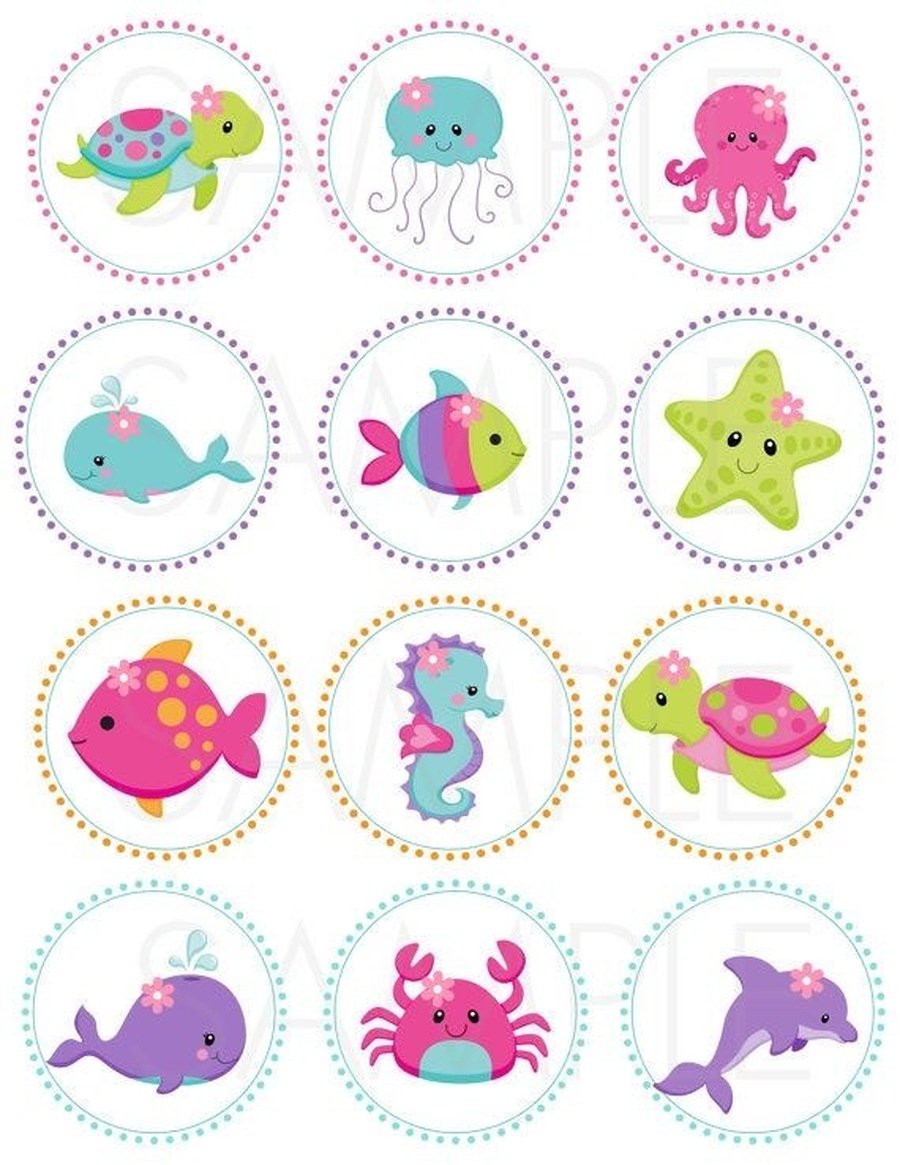 Match the Number to the Picture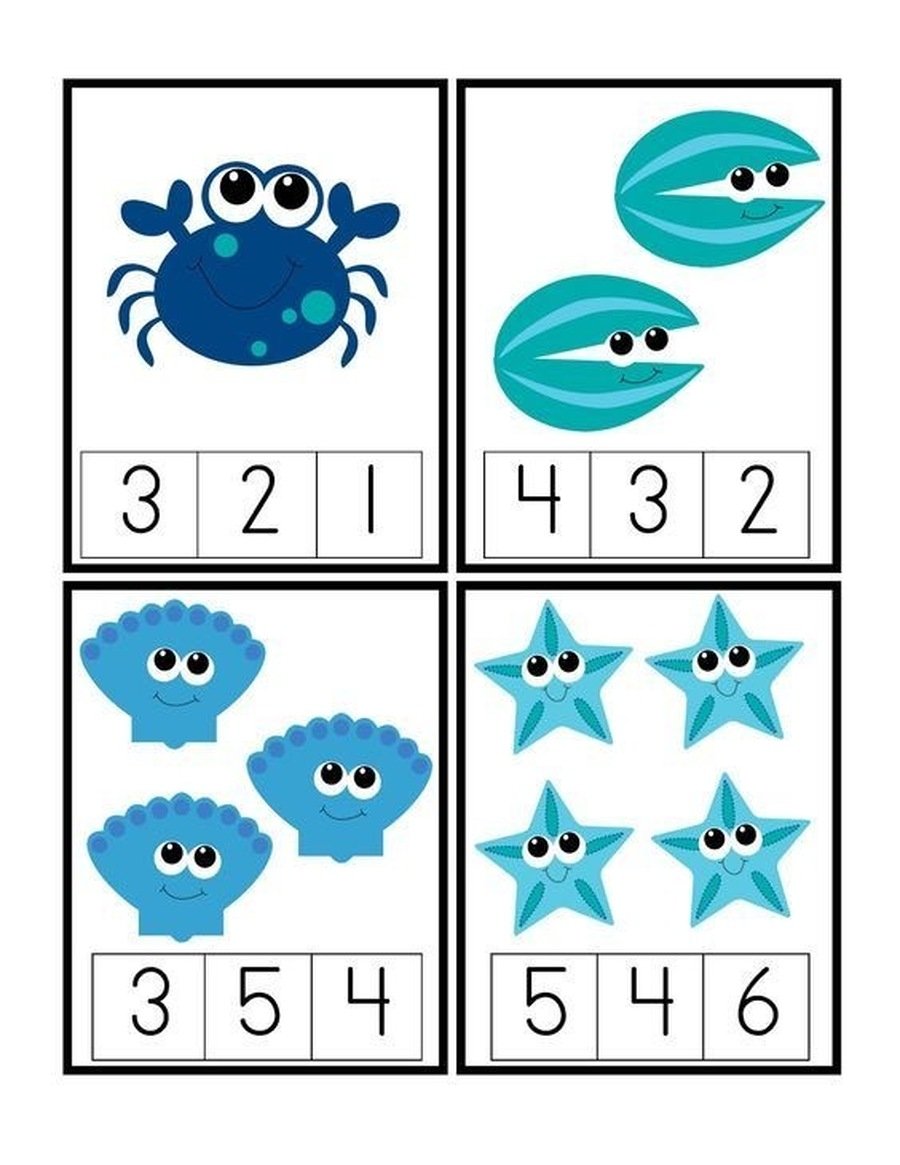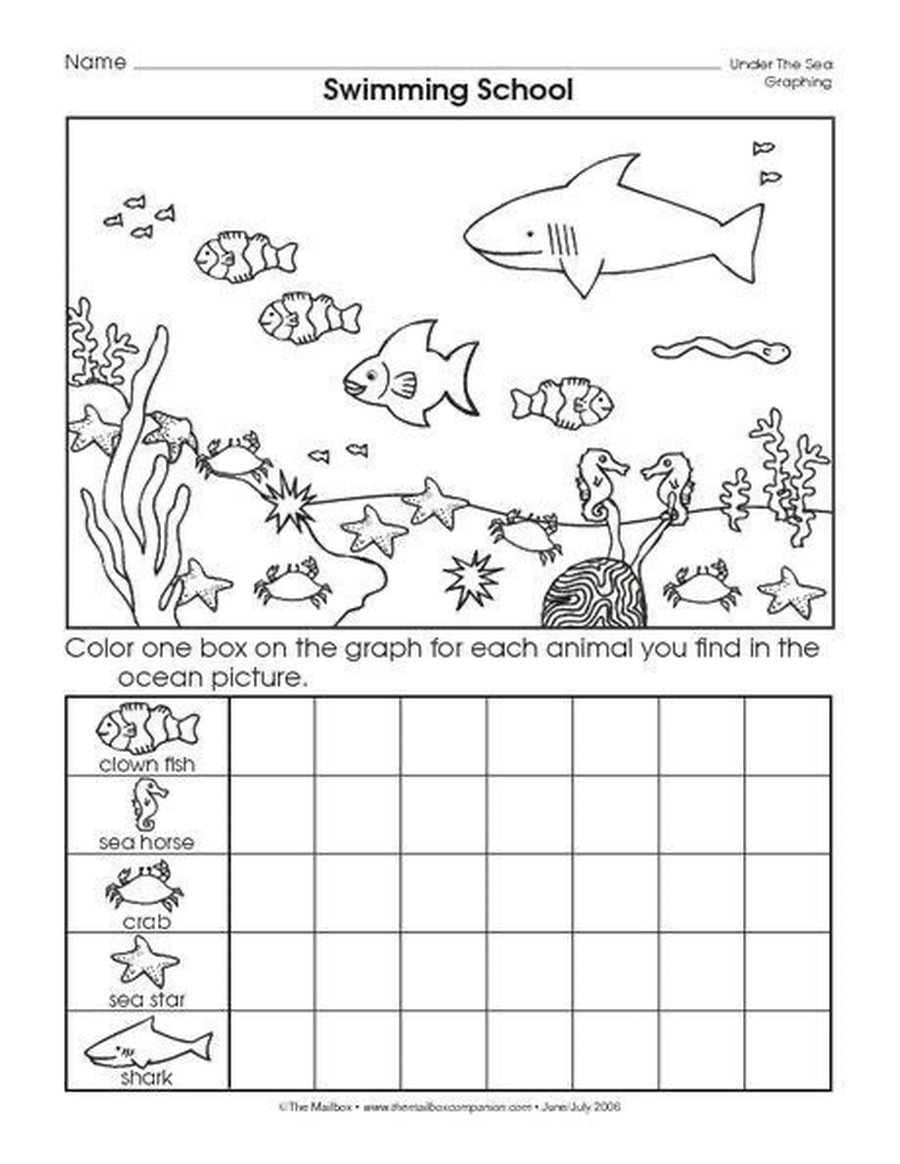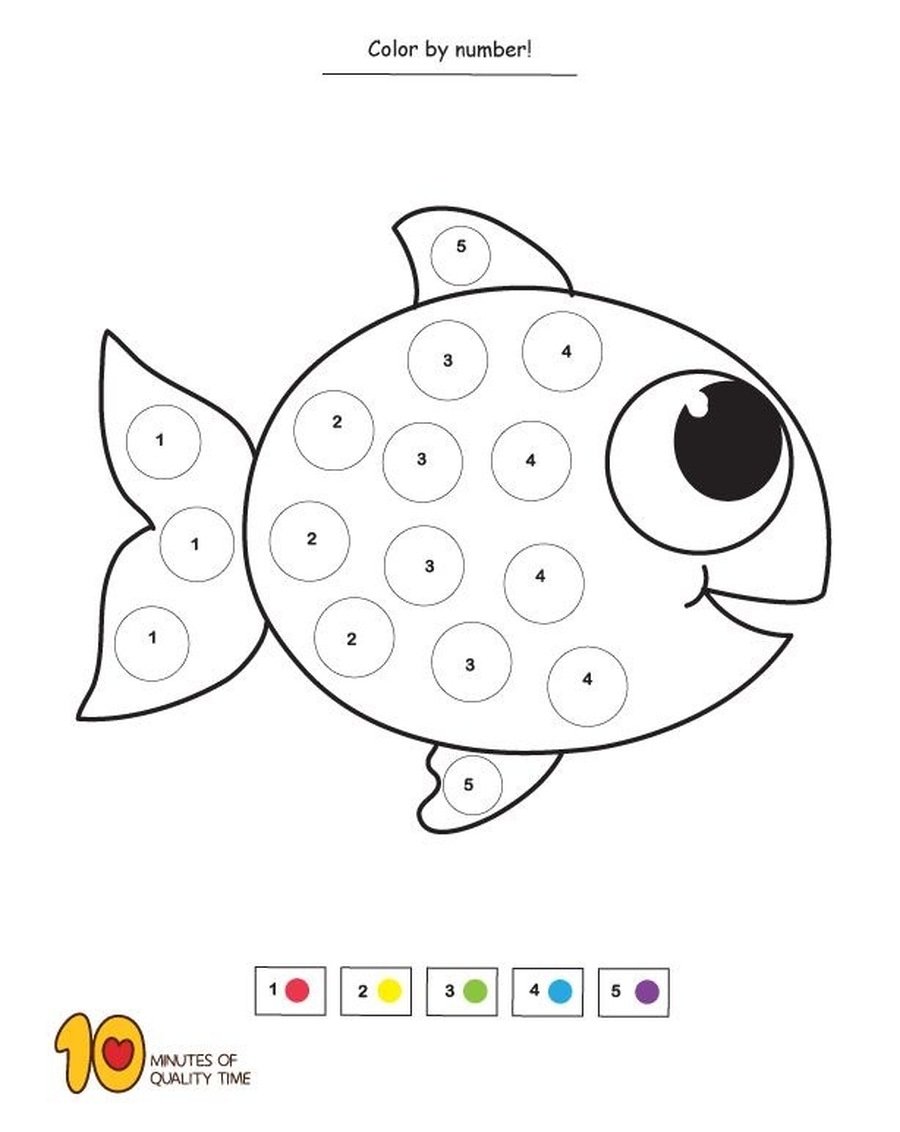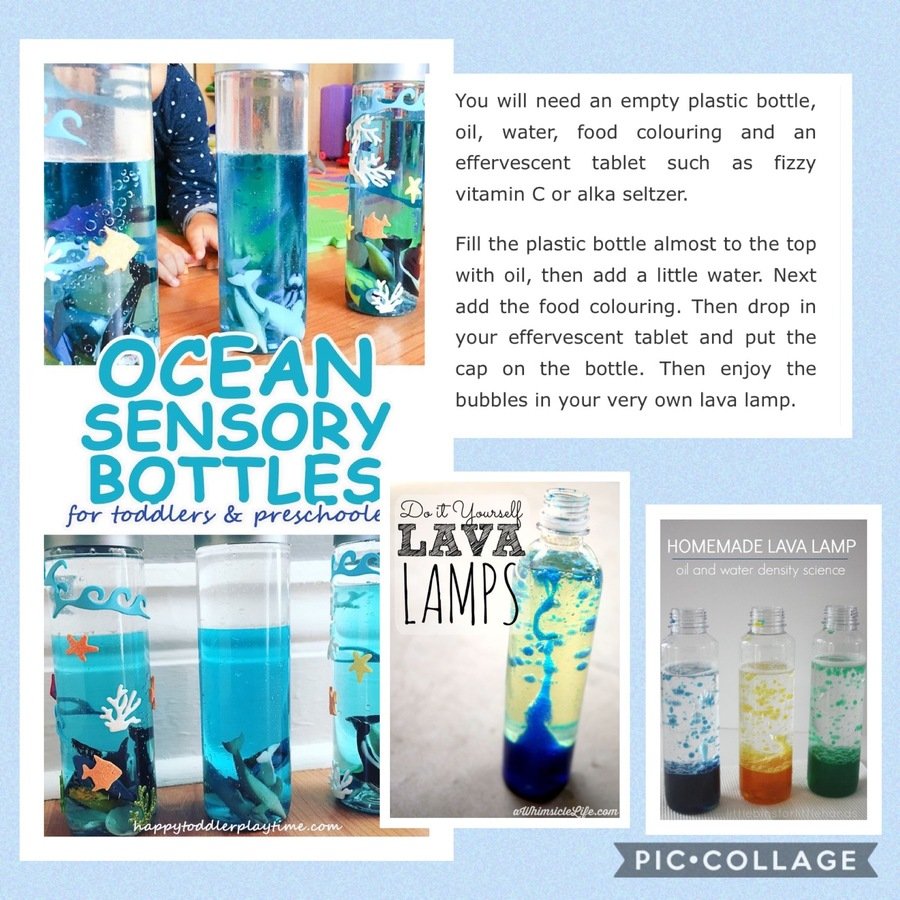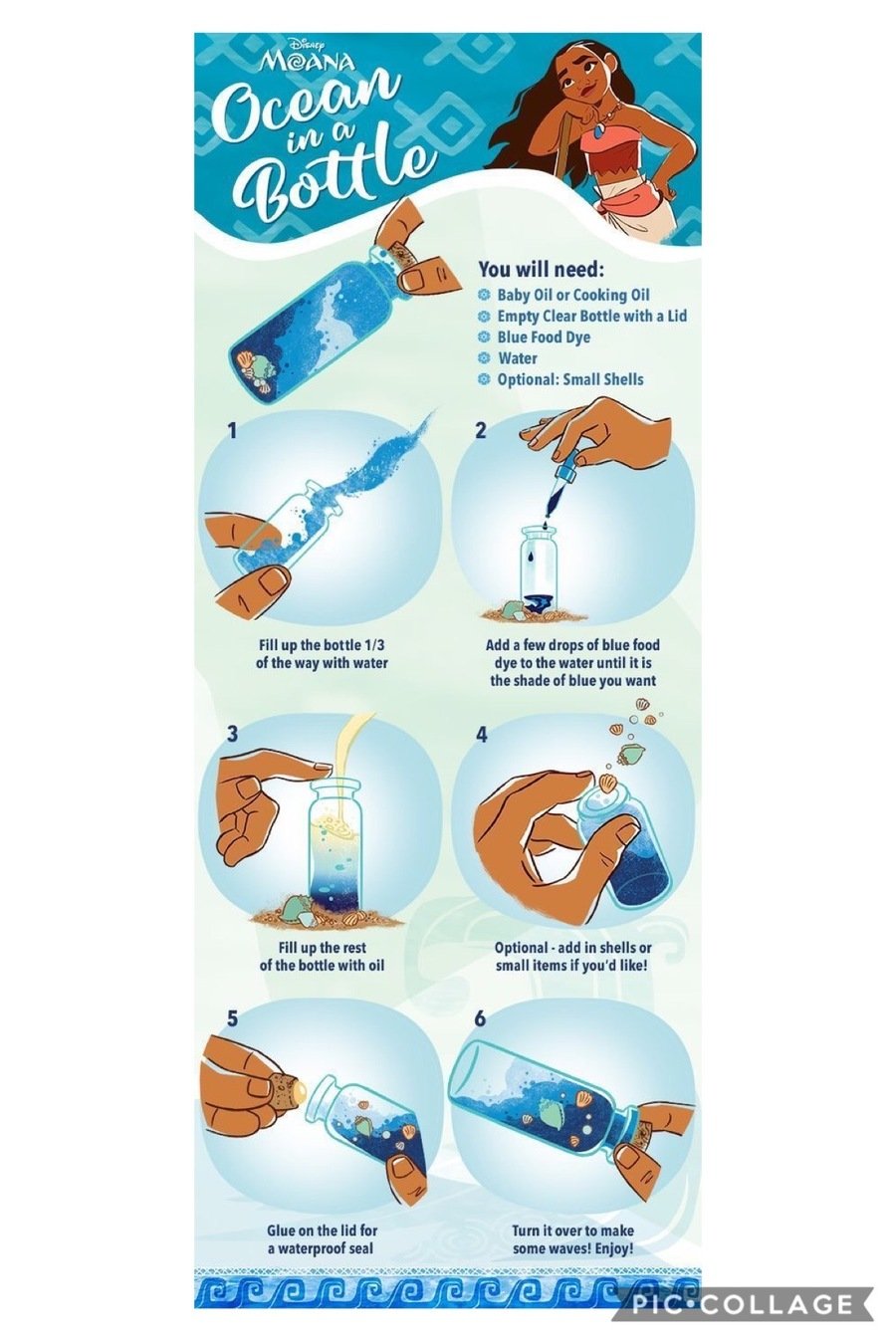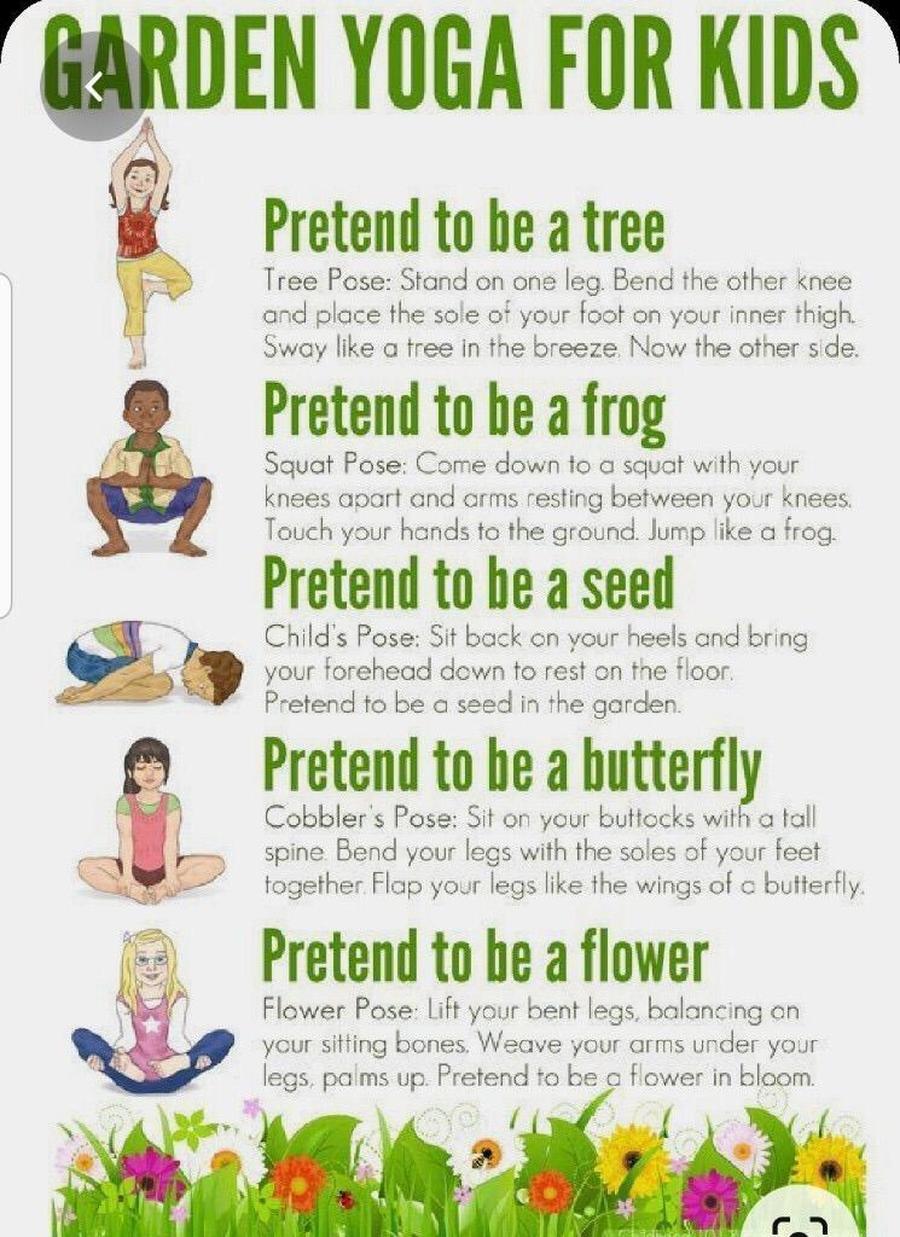 Week Beginning...Monday 25th May
Good Morning guys, I hope you have had a nice week! Did you all see the Ceara Bake Off Video? I loved watching it and seeing some unique quirky lockdown ideas, they were great! I have put together some of my baking experience below. We made a Guinness Cake, I surprised myself I couldn't believe how nice it was. Although it was pretty hectic making it with 2 kids running around my feet. And I'm sure you all know how hard it is to get a Photo with everyone looking at the Camera at the one time, it was absolute chaos! But we got there in the end :)
Remember you can send me some pictures or videos of the kids having fun, I would love to see them and it will also give the children an opportunity to see each other. Email me at kdonnelly859@c2kni.net
So this week is our last week of Mini Beasts and we will be looking at Spiders! There are lots of different activities to pick and choose from below.
Take care and Stay Safe
Miss Donnelly :)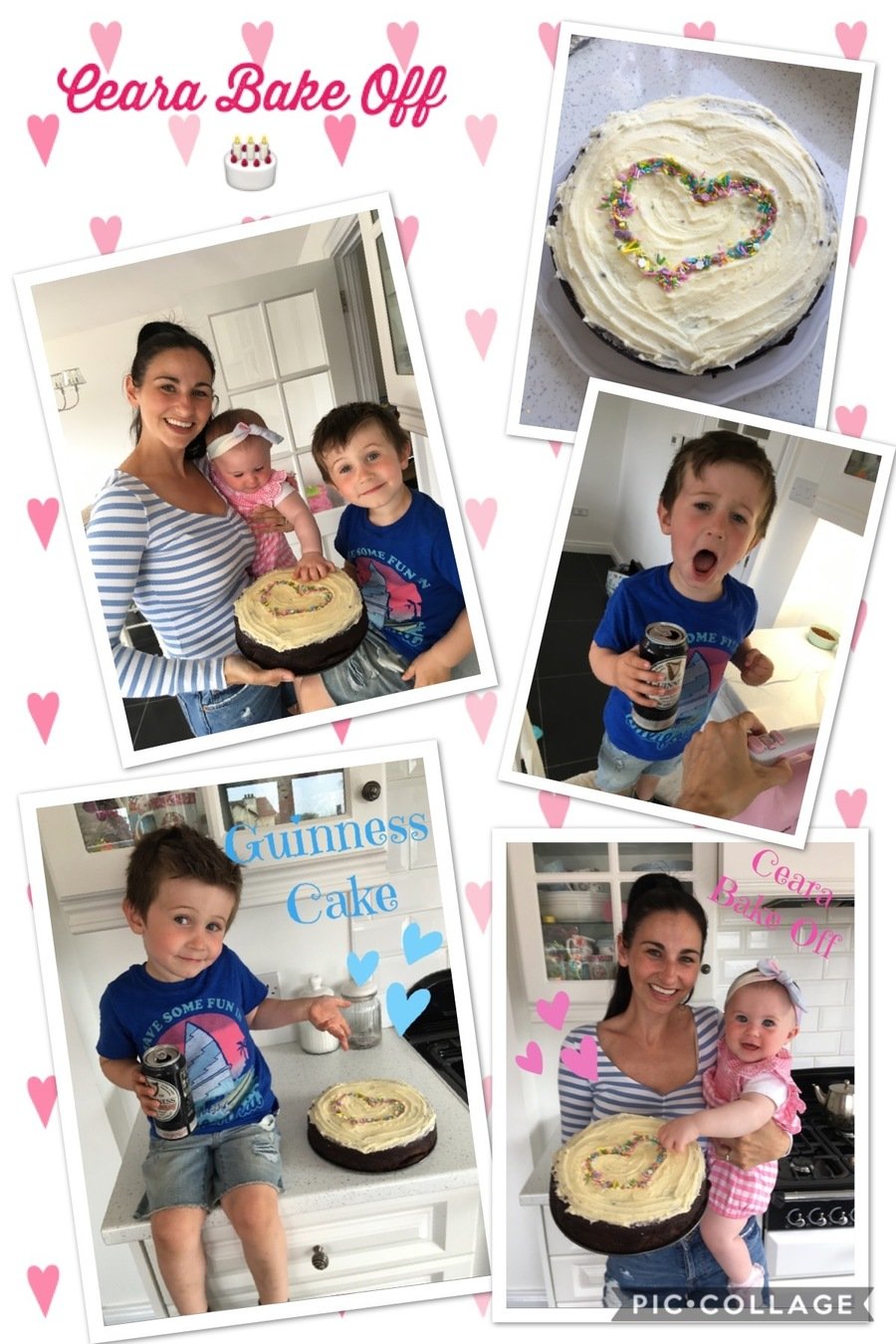 Incy Wincy Spider Story Time
Sequencing the story of Incy Wincy Spider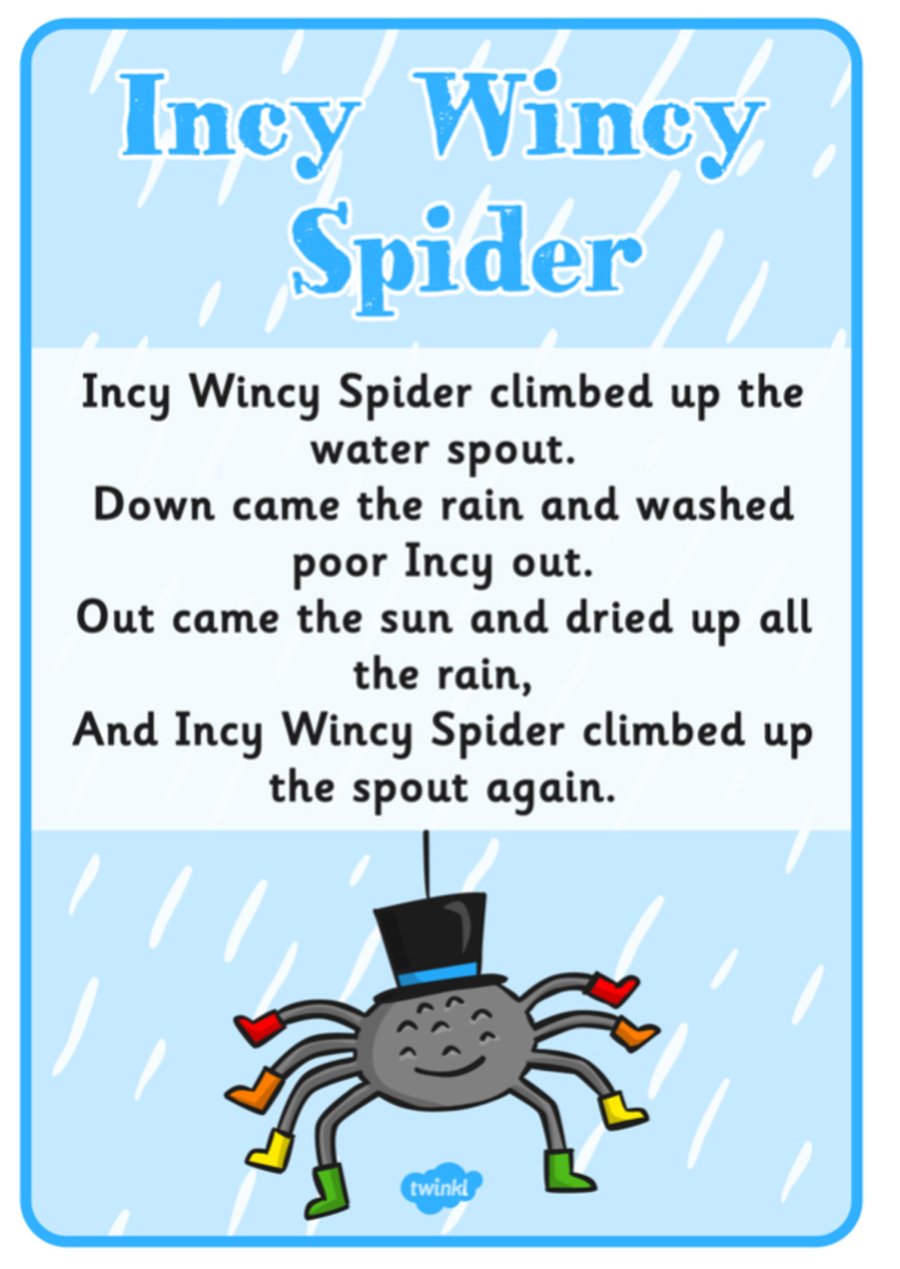 Cut out and Arrange in Order...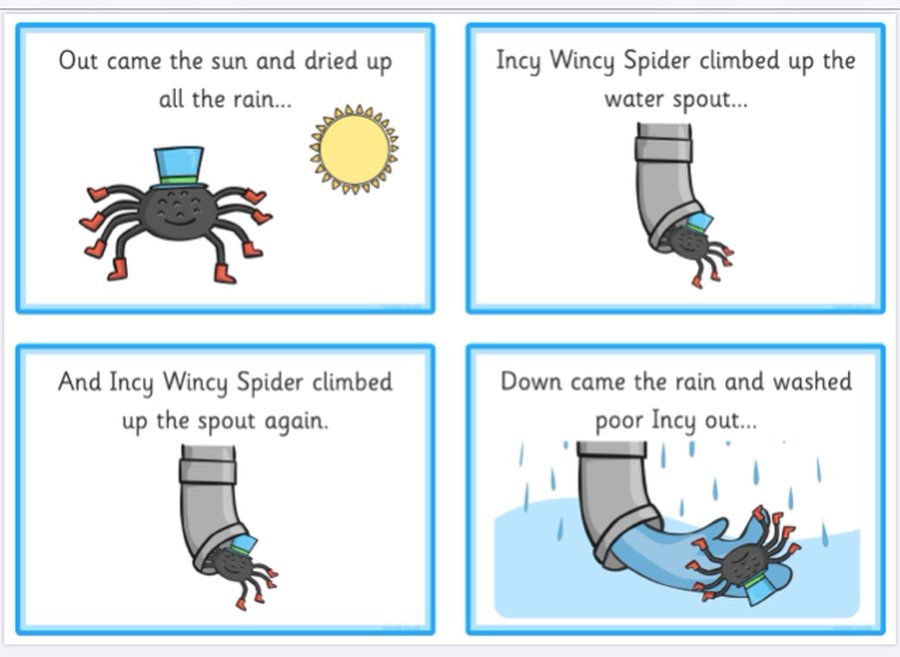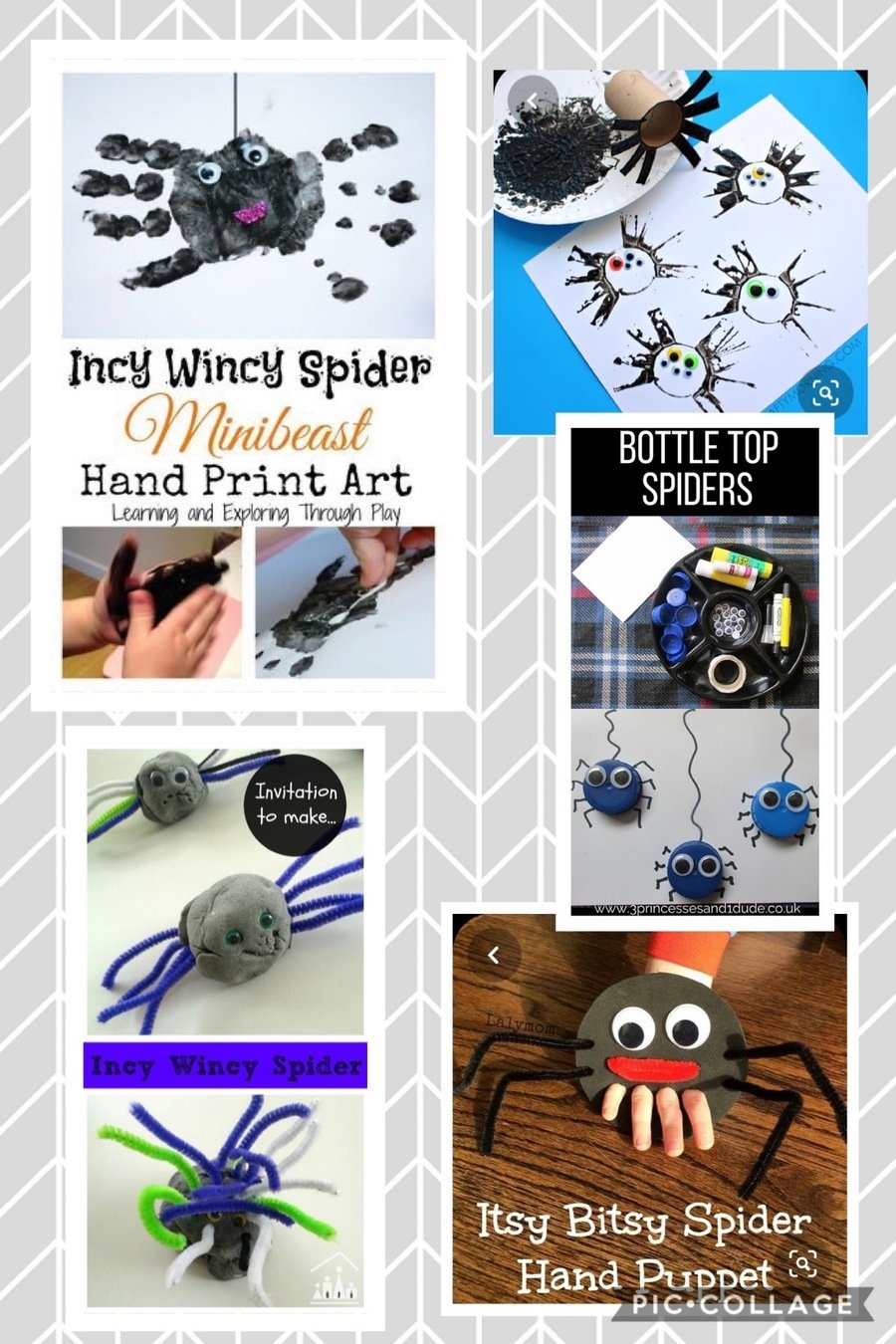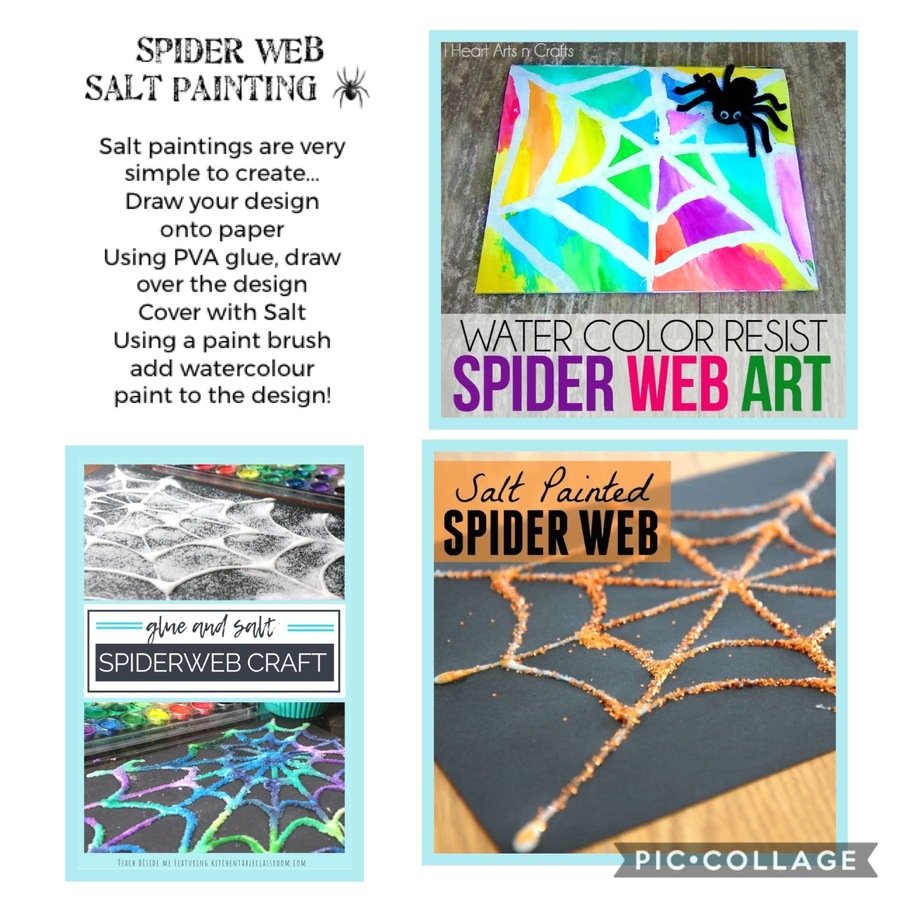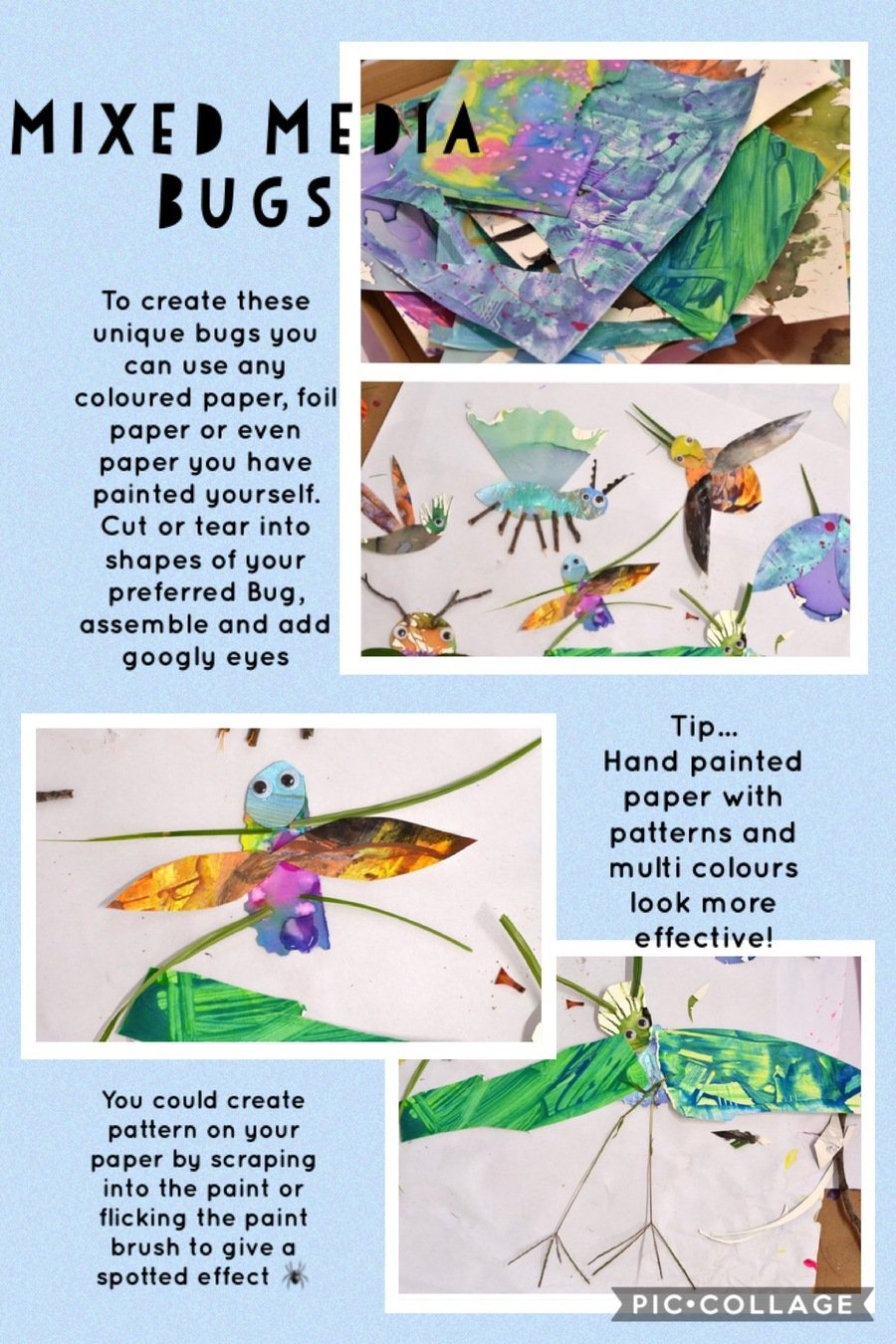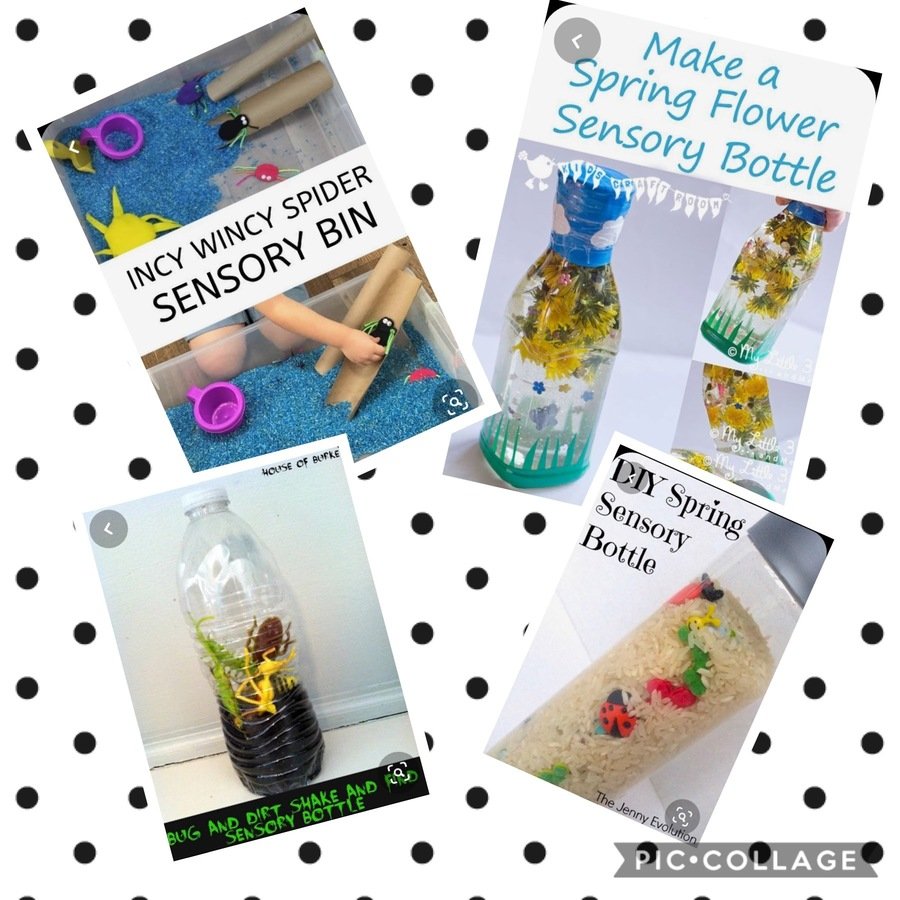 Colour and Number Matching Spider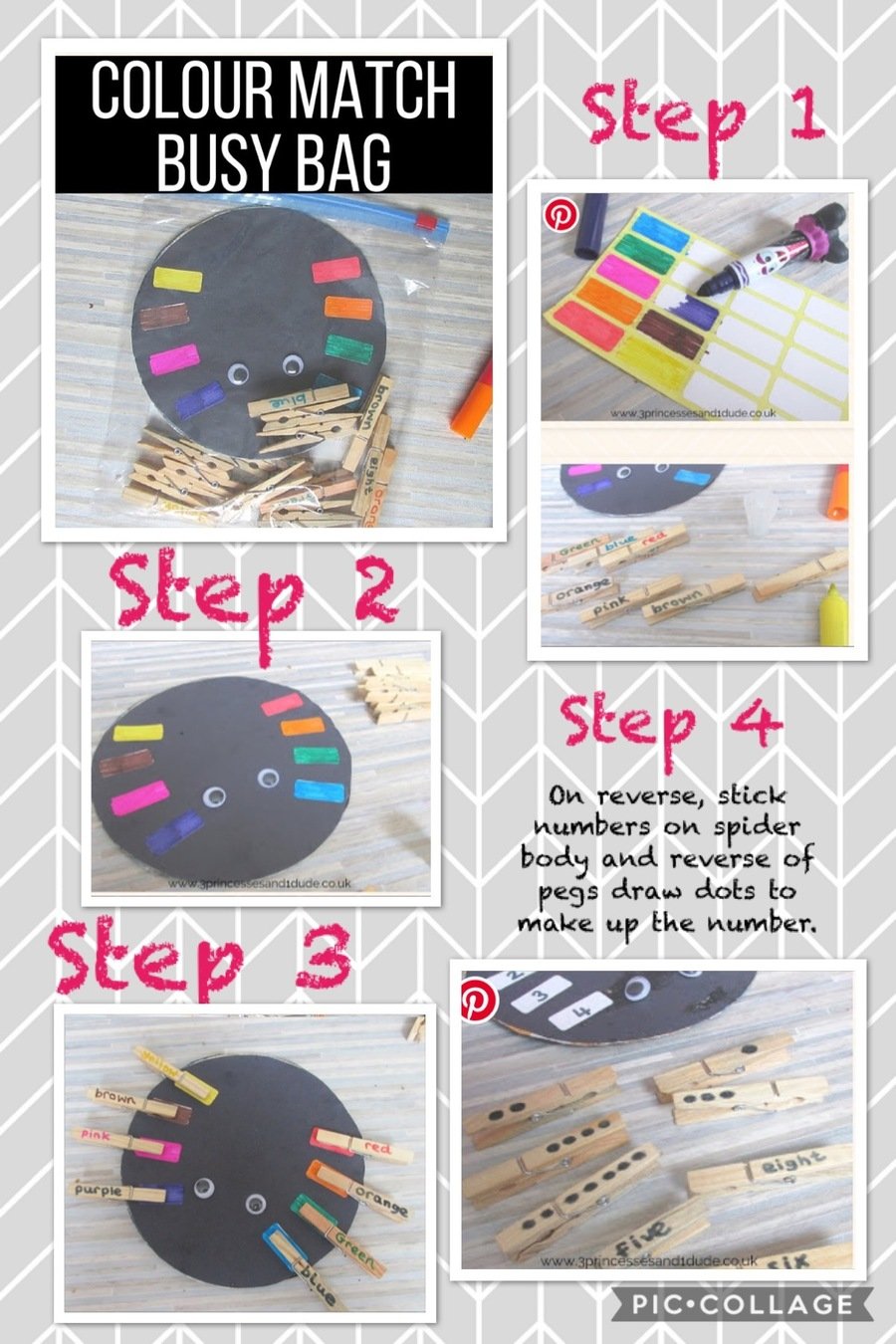 Cutting and Sticking Activity
Cut out the shapes belonging to the Spider, match it up with the Spider on the page below this one and Stick!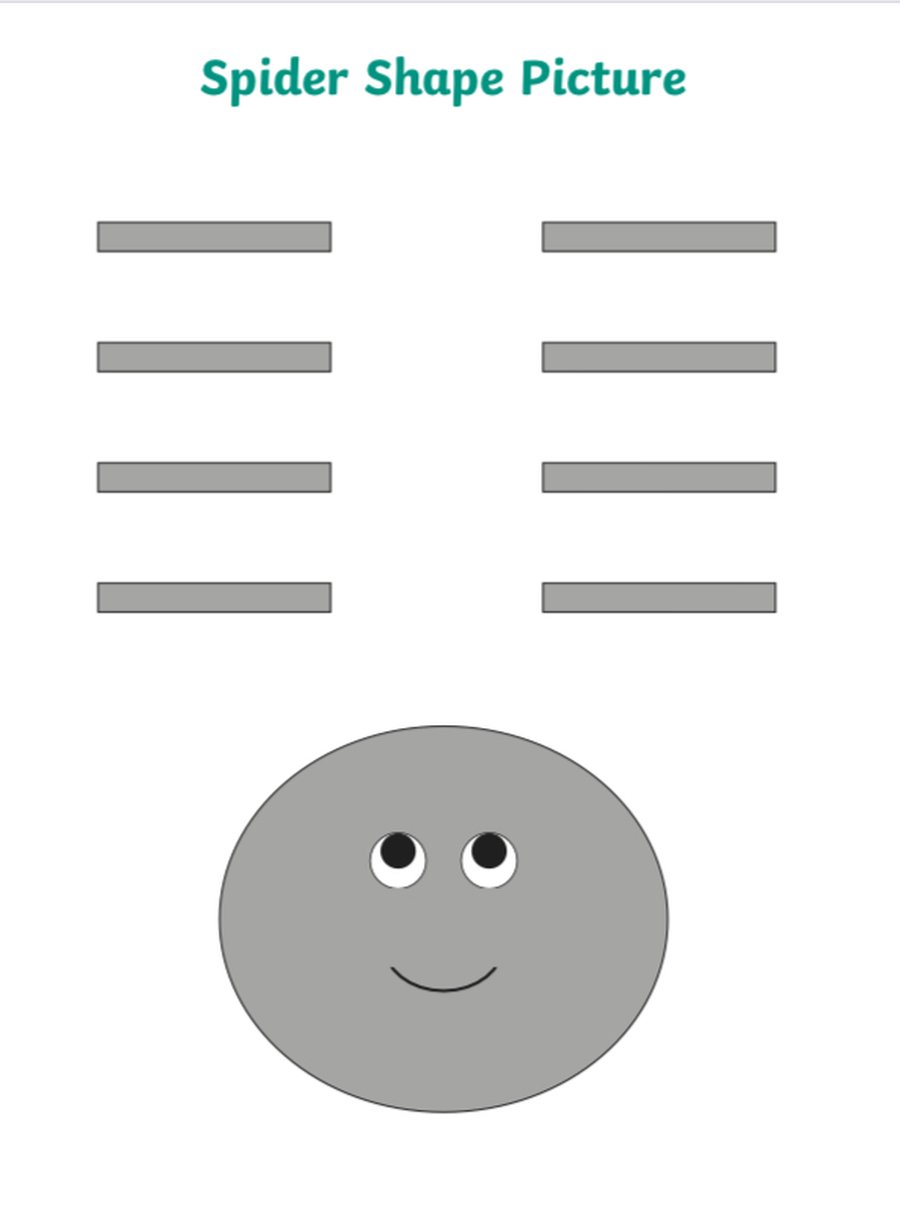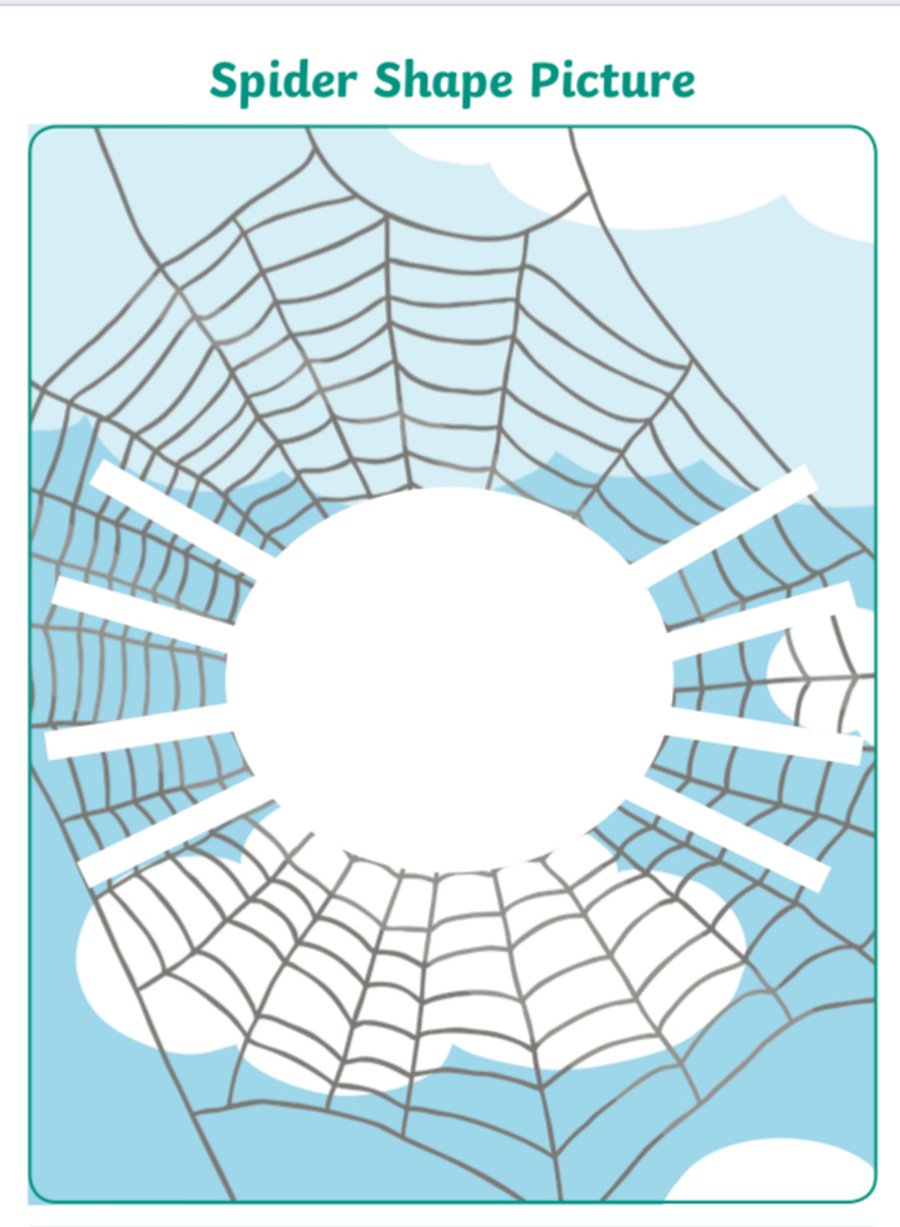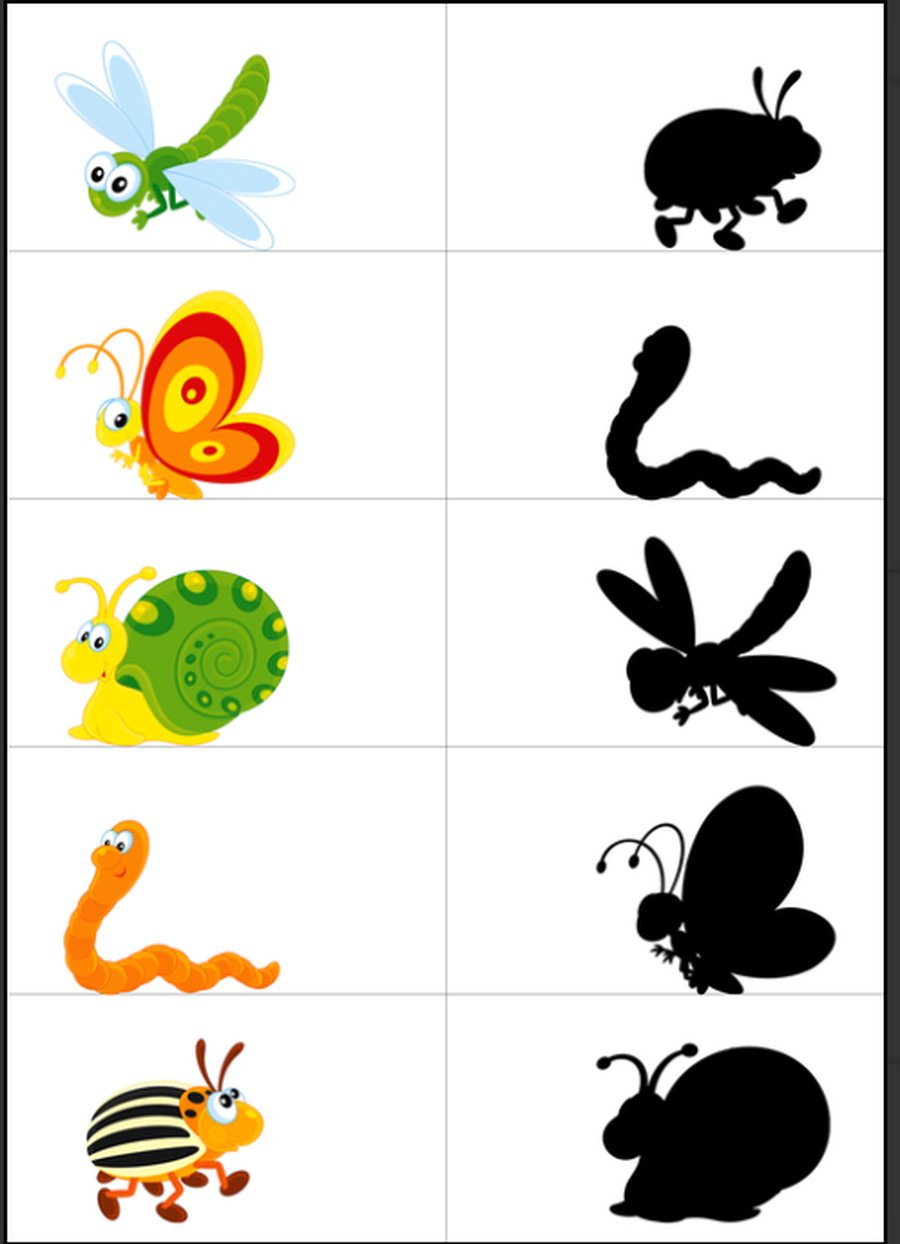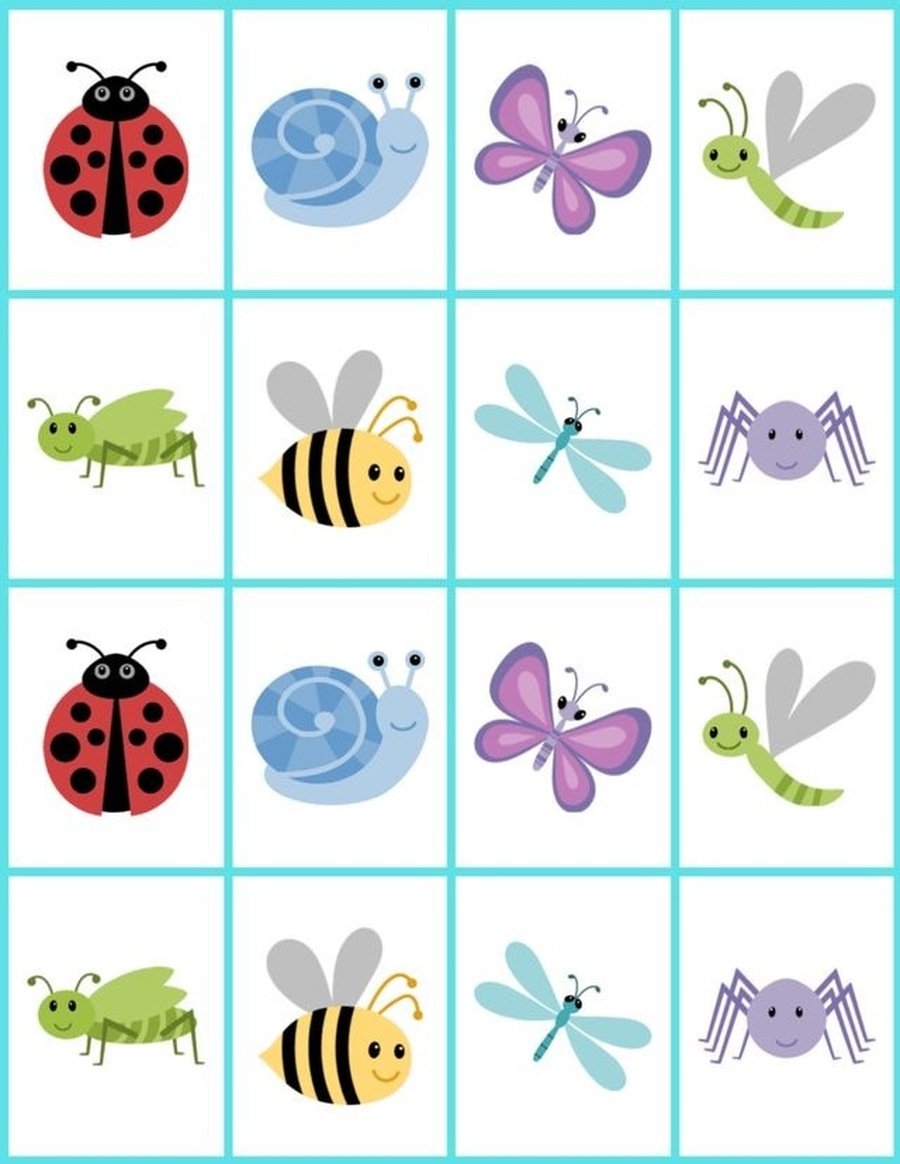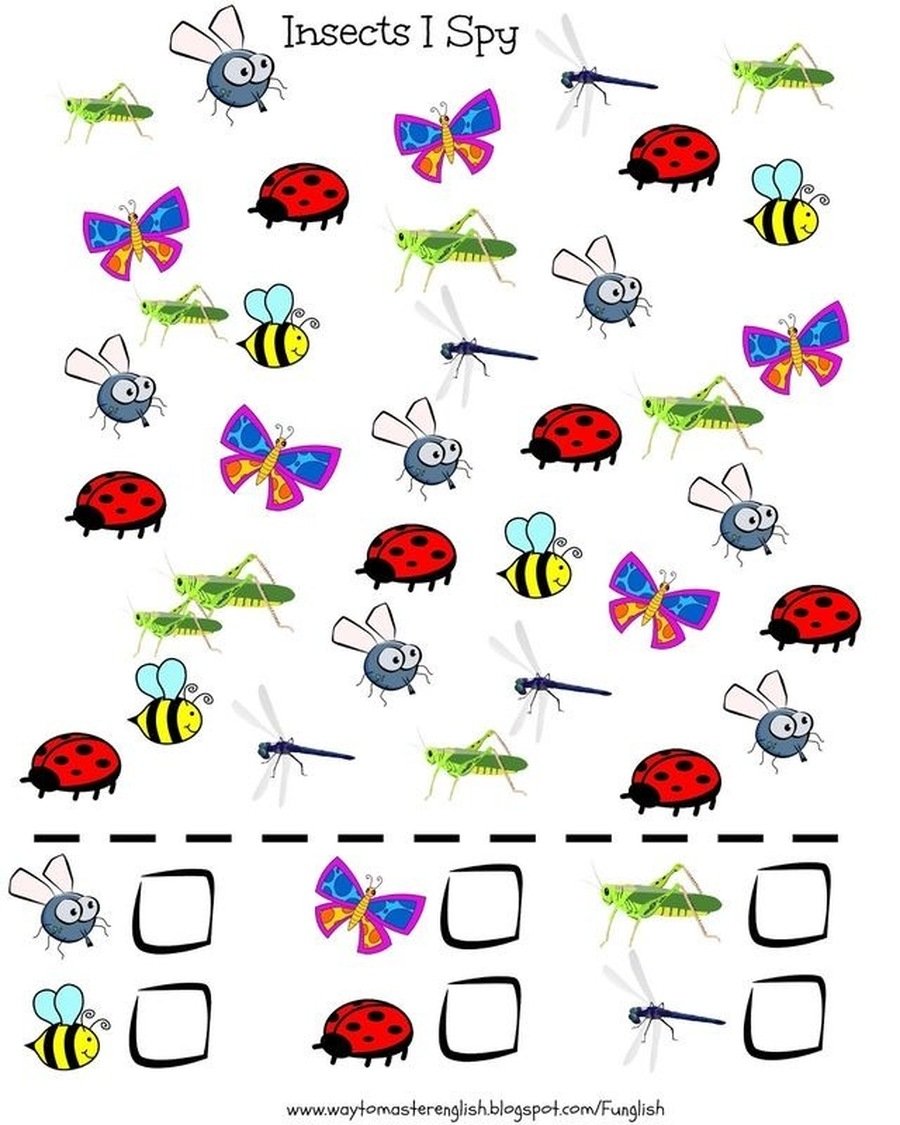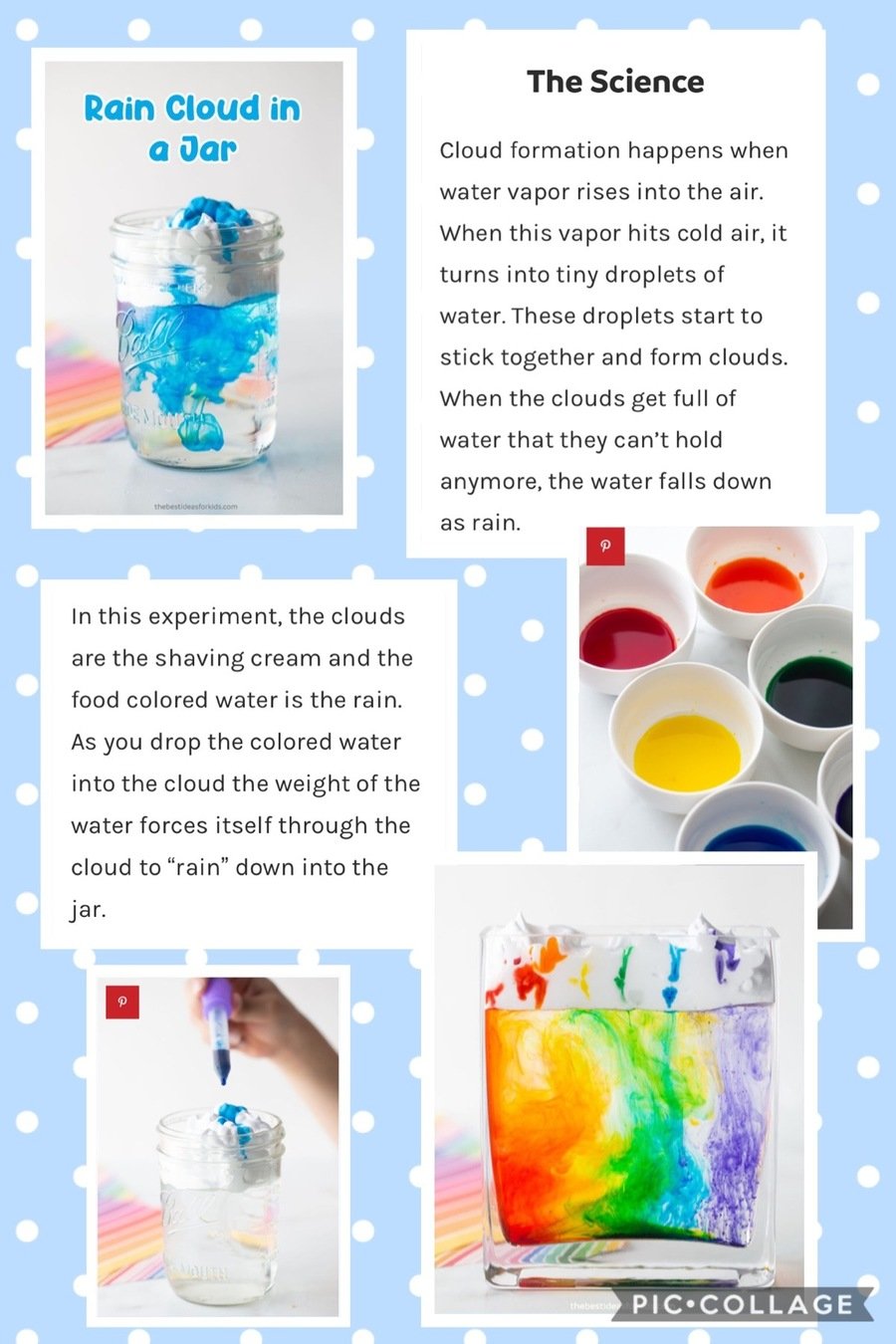 Good Morning everyone! Welcome to another week of Home Learning. I hope you have all had a nice weekend.
We are looking at Ladybirds this week along with lots of other fun creative activities. Scroll down and pick and choose which activity suits you best.
If you need to get in contact with me email kdonnelly859@c2kni.net
Don't forget...Thursday 21st is the deadline for the Ceara Bake Off Challenge! It would be lovely to see all your baking skills, I know mine will certainly be put to the test :)
Good Luck and Have a lovely week
Miss Donnelly :)
Mental Health Awareness Week 18th-22nd May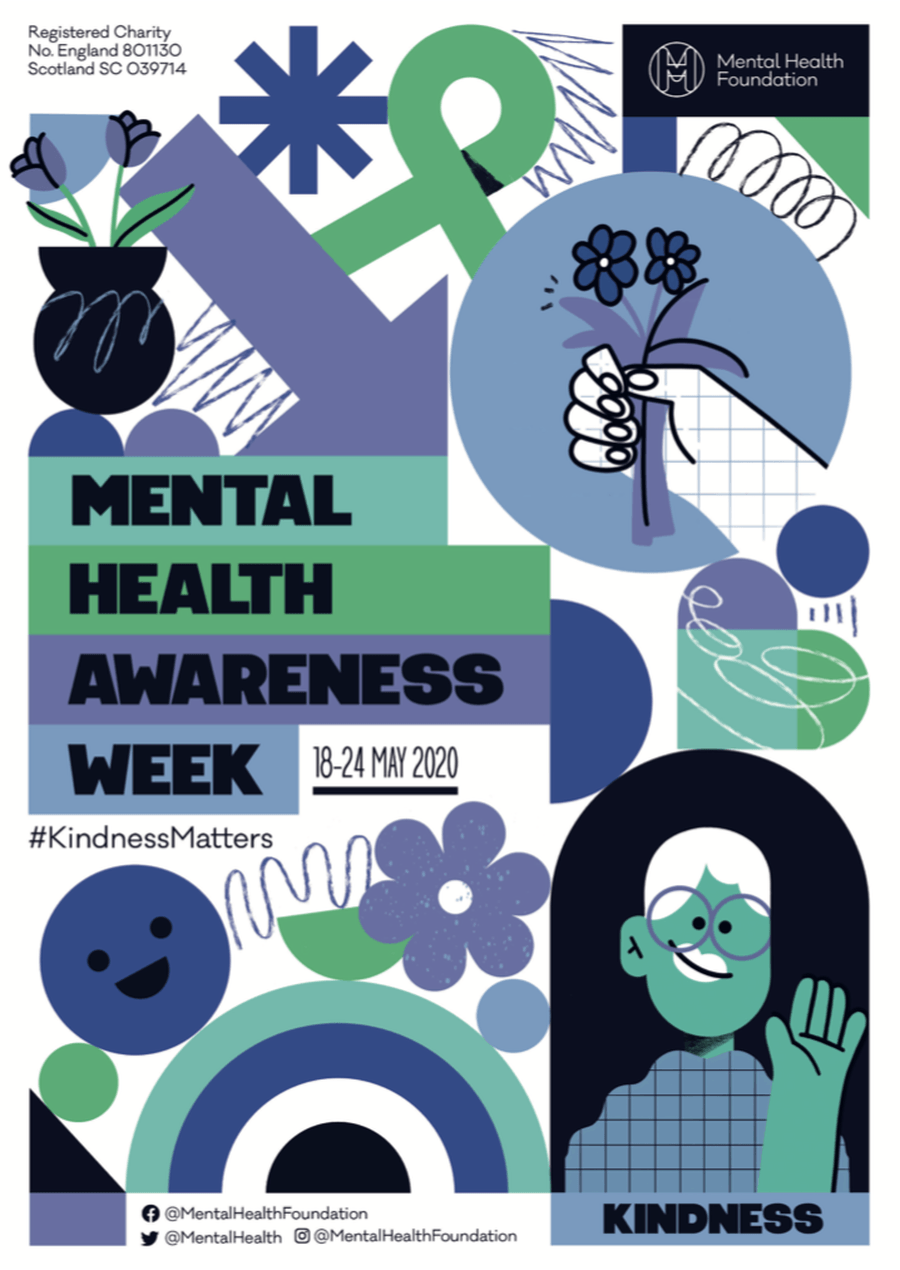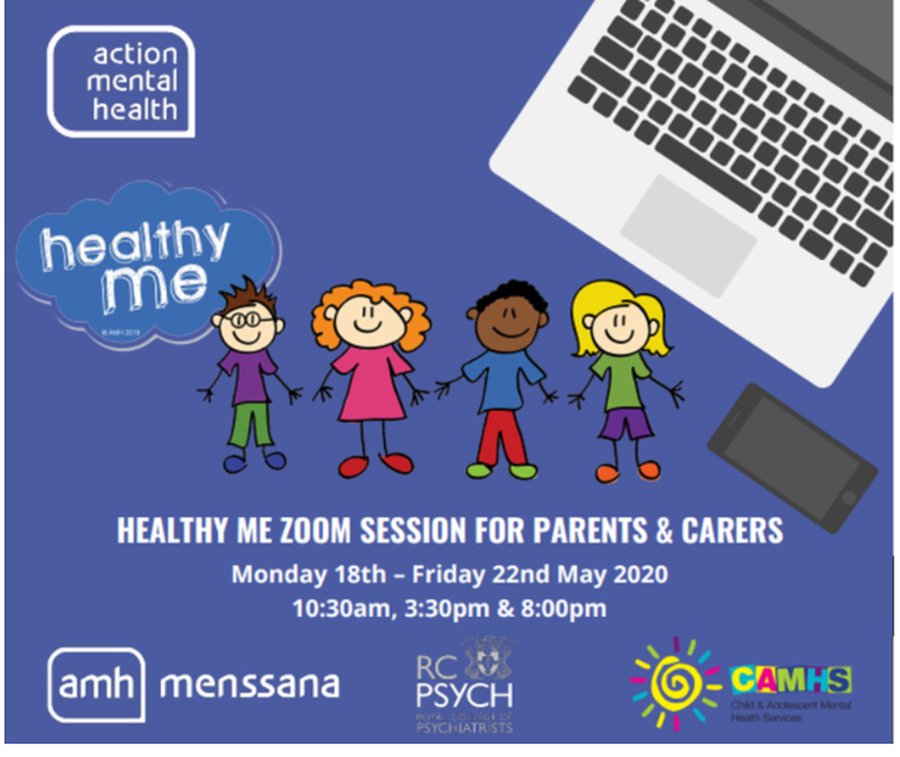 Five Little LadyBirds Song....
Art Ideas for LadyBirds...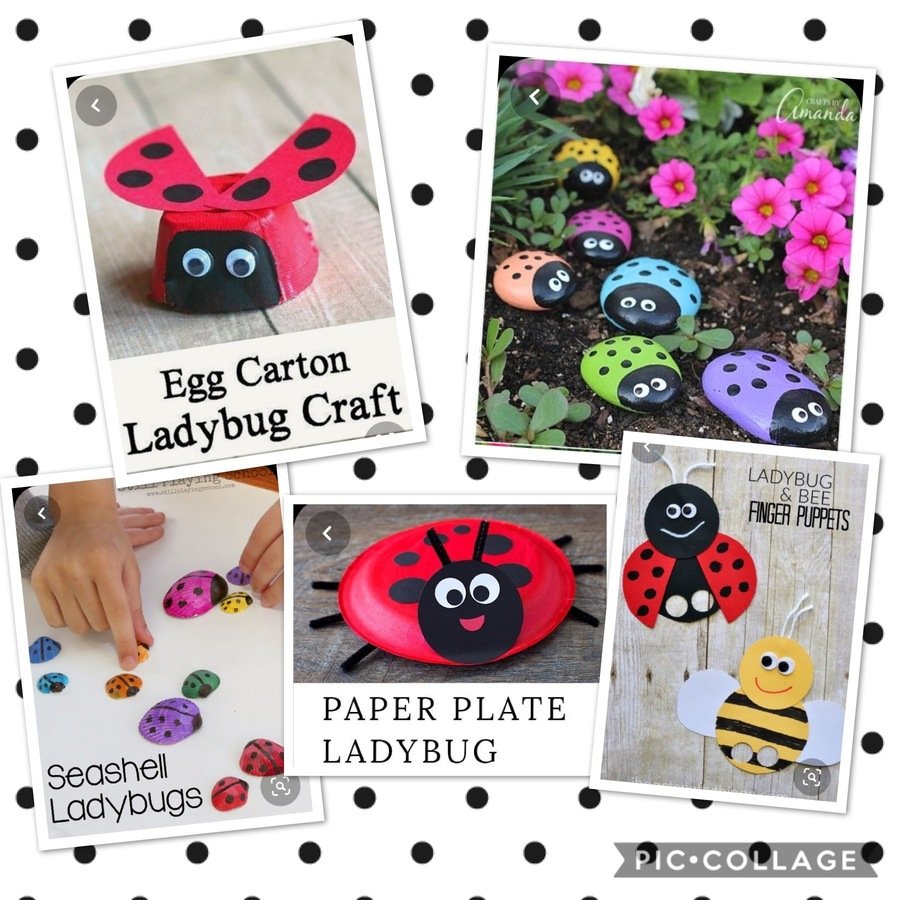 Just for Fun...Salt Dough HandPrints!
I seen this lovely idea on This Morning. It is so simple to do but very effective. If you have a dog or cat, you could also print their paws. I can't wait to try this out with my kids. You can decorate and add colour using paints or even glitter to jazz it up.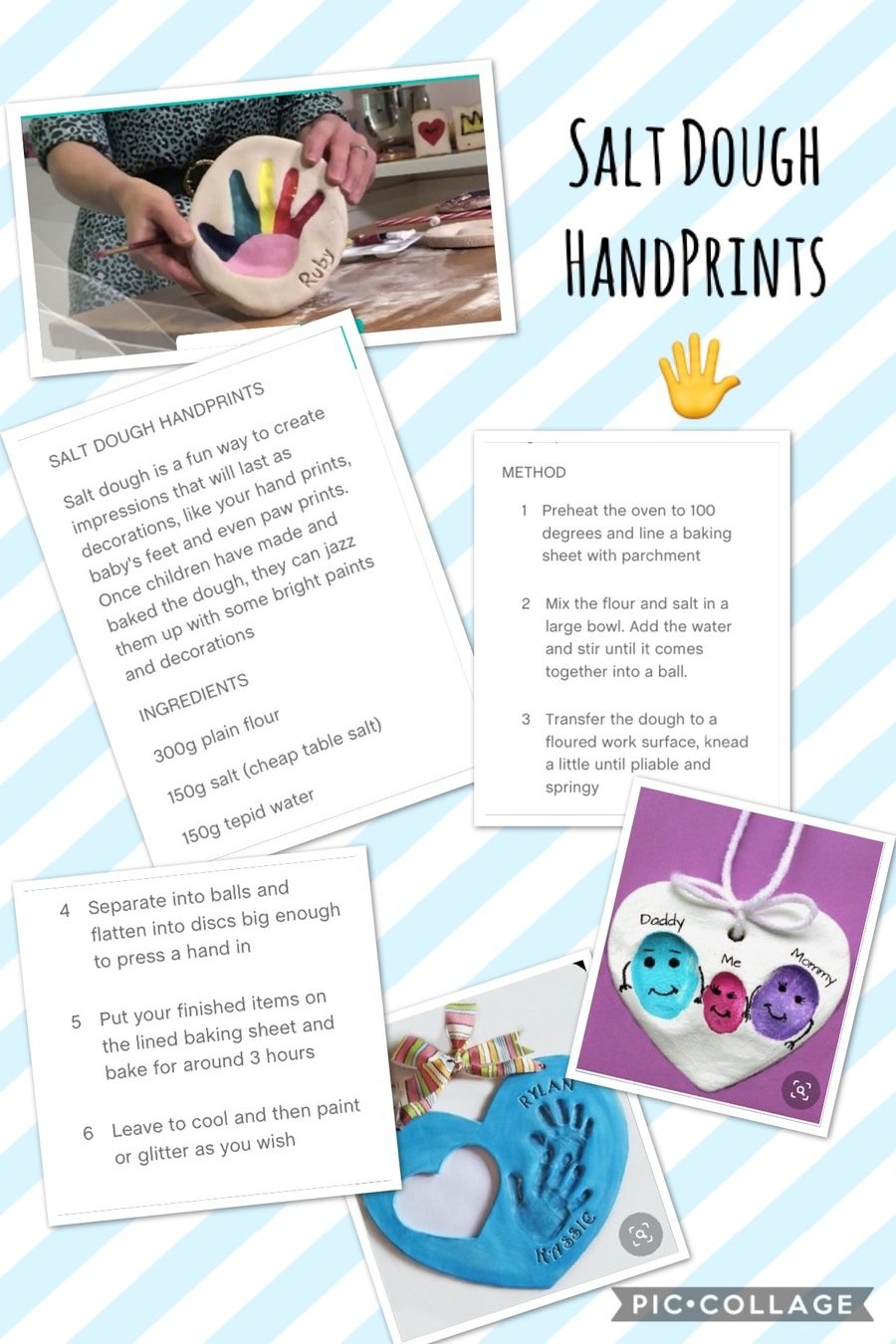 LadyBird Counting and Colouring !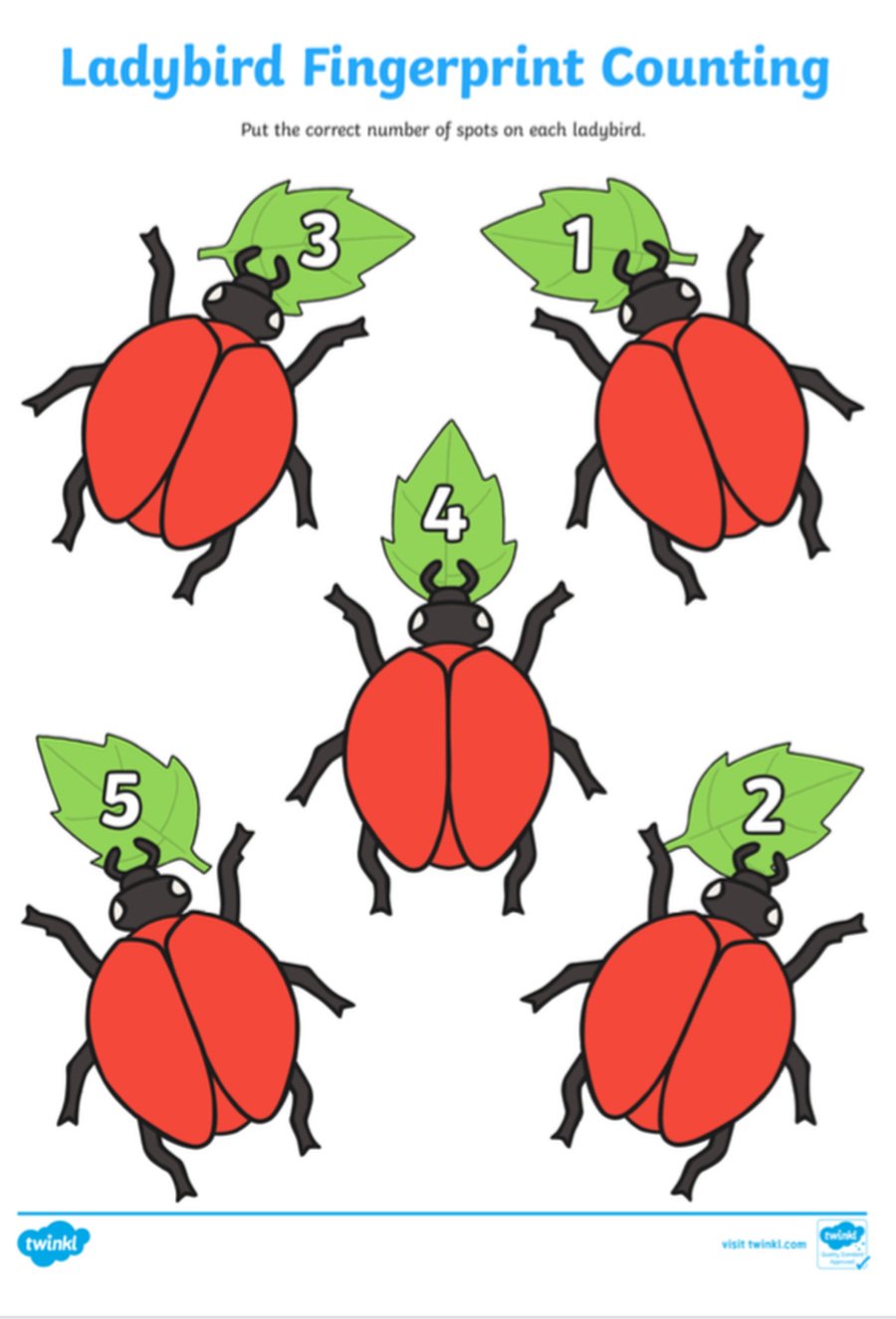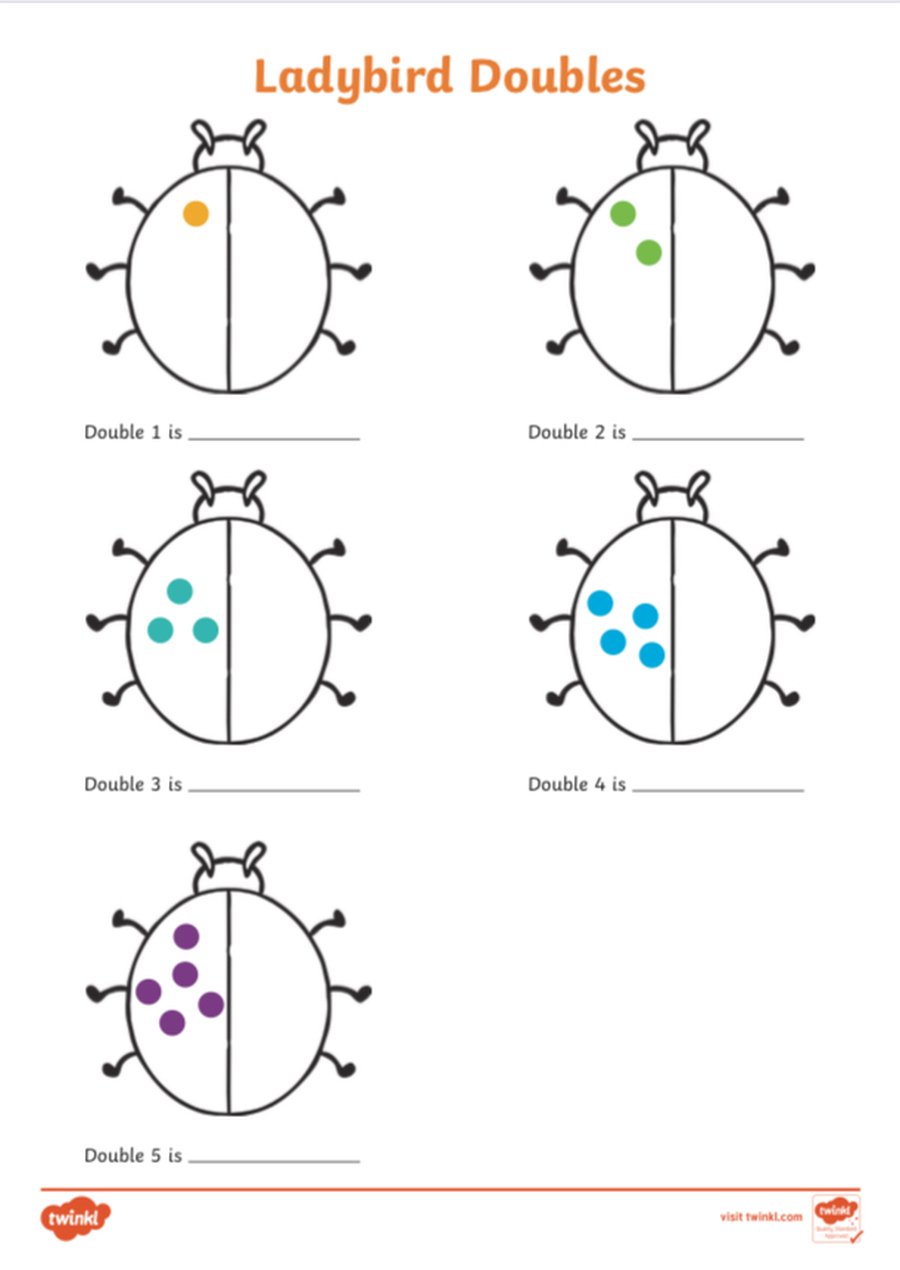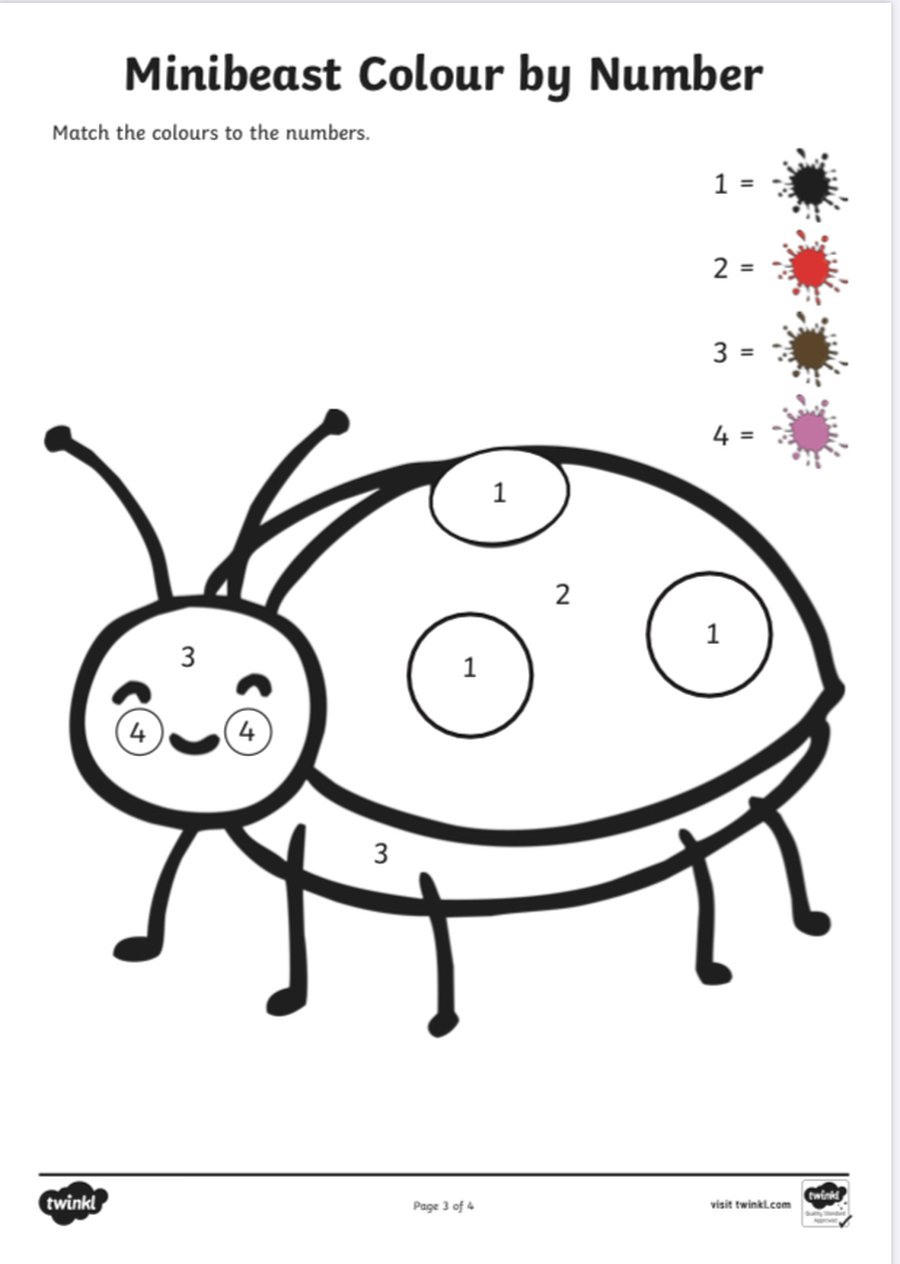 Building your own Mini Beast Hotel and see which bugs will come to visit :)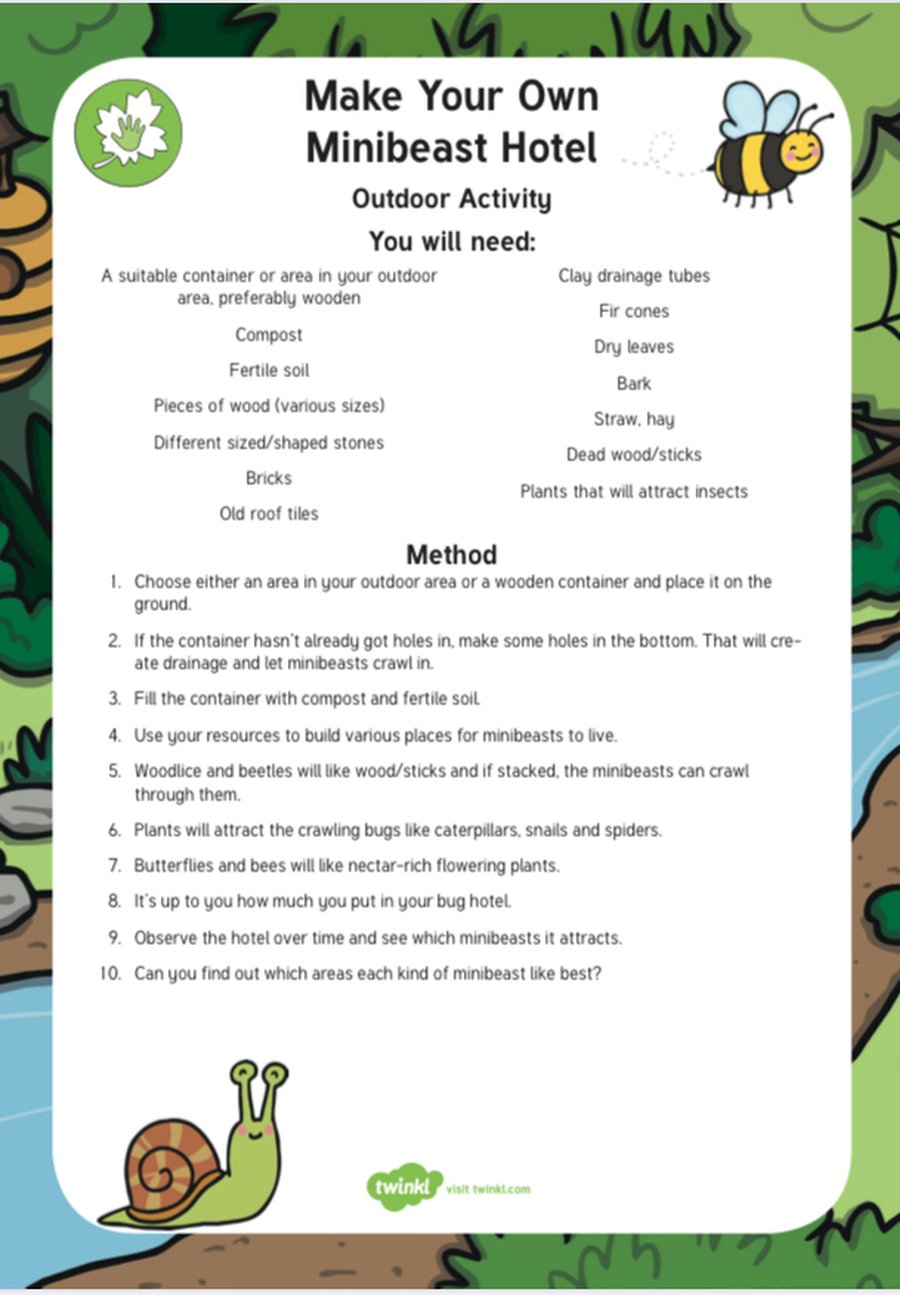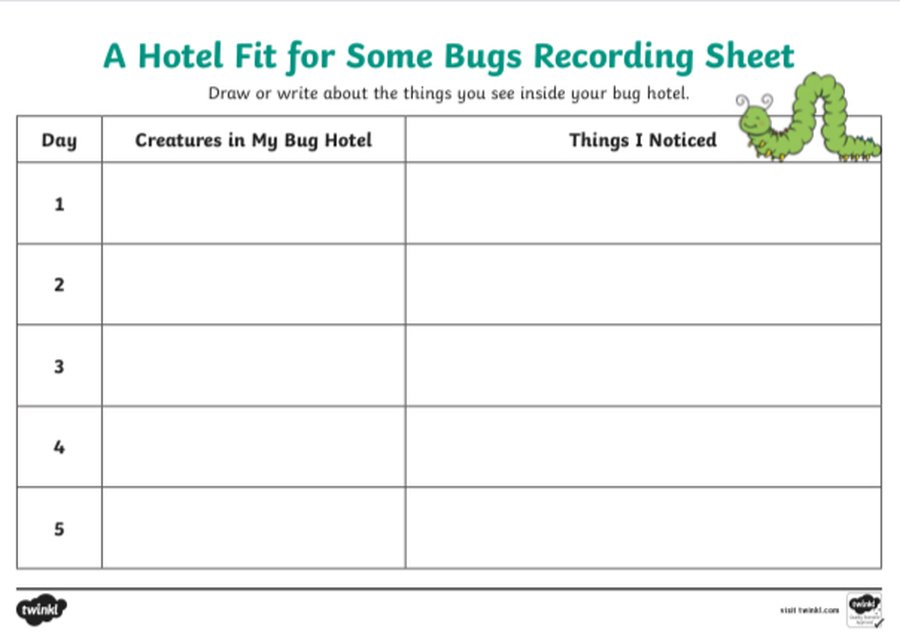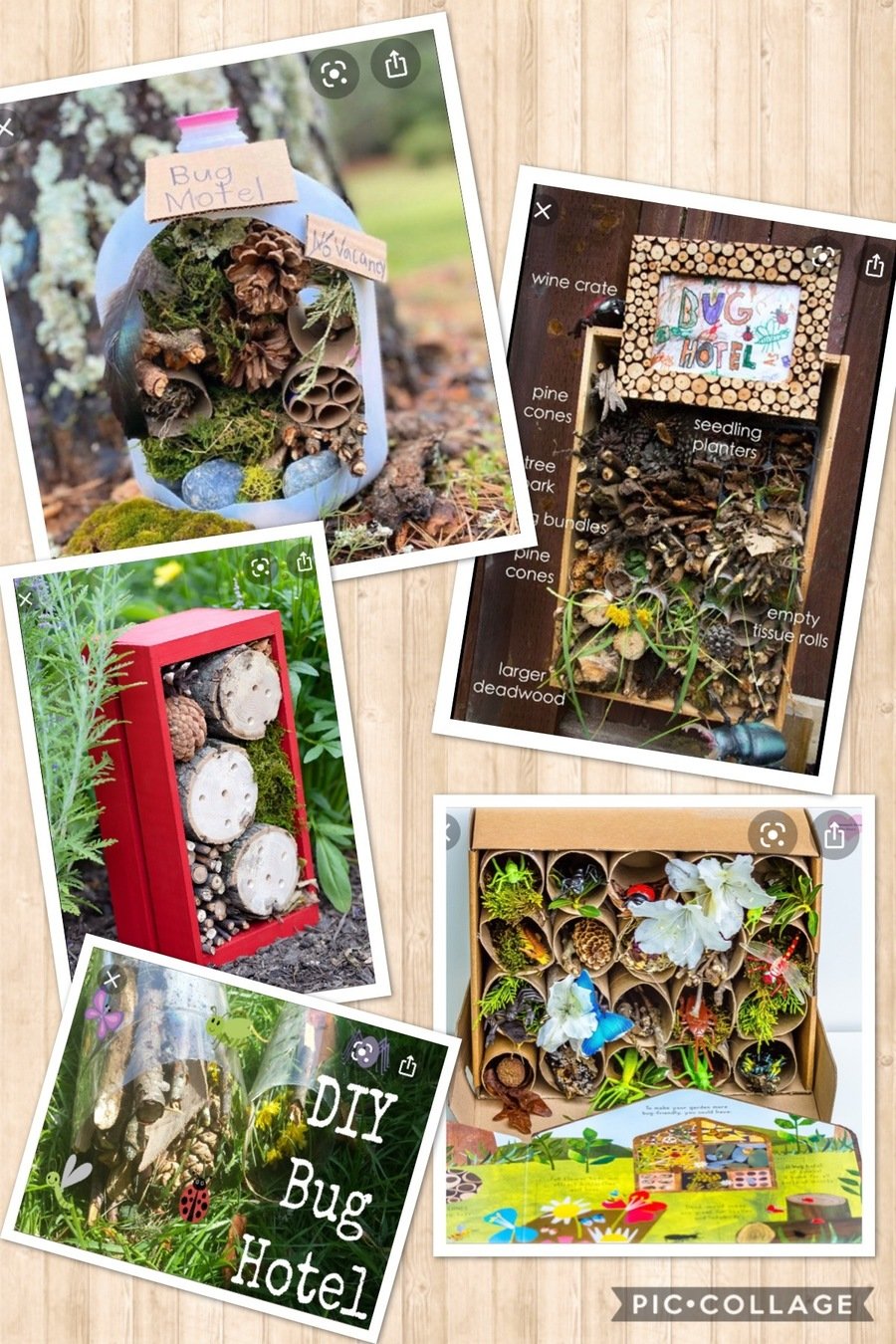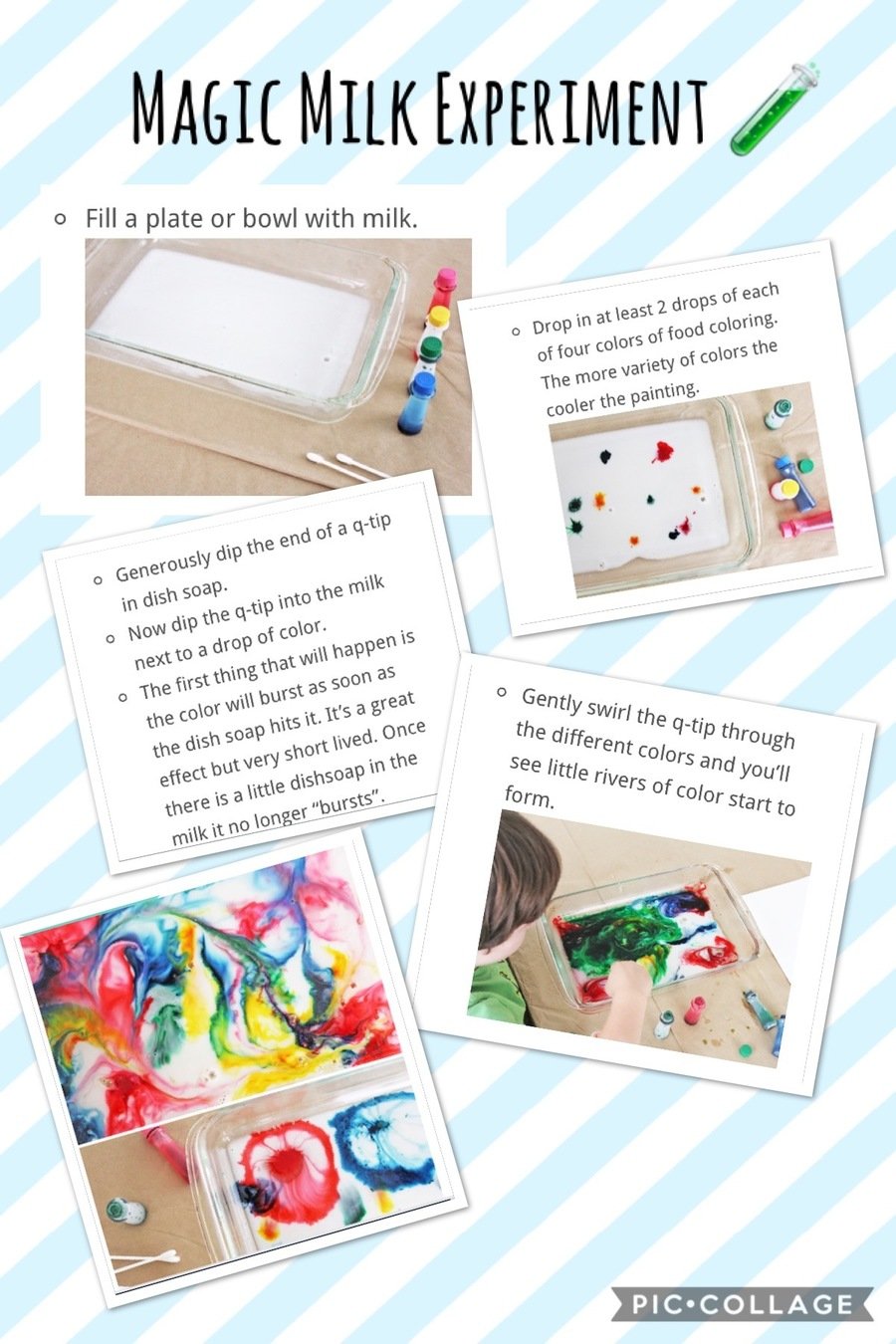 Ceara Bake Off - Plaese see the Poster Below and have lots of fun taking part. I can't wait to see all your creations :)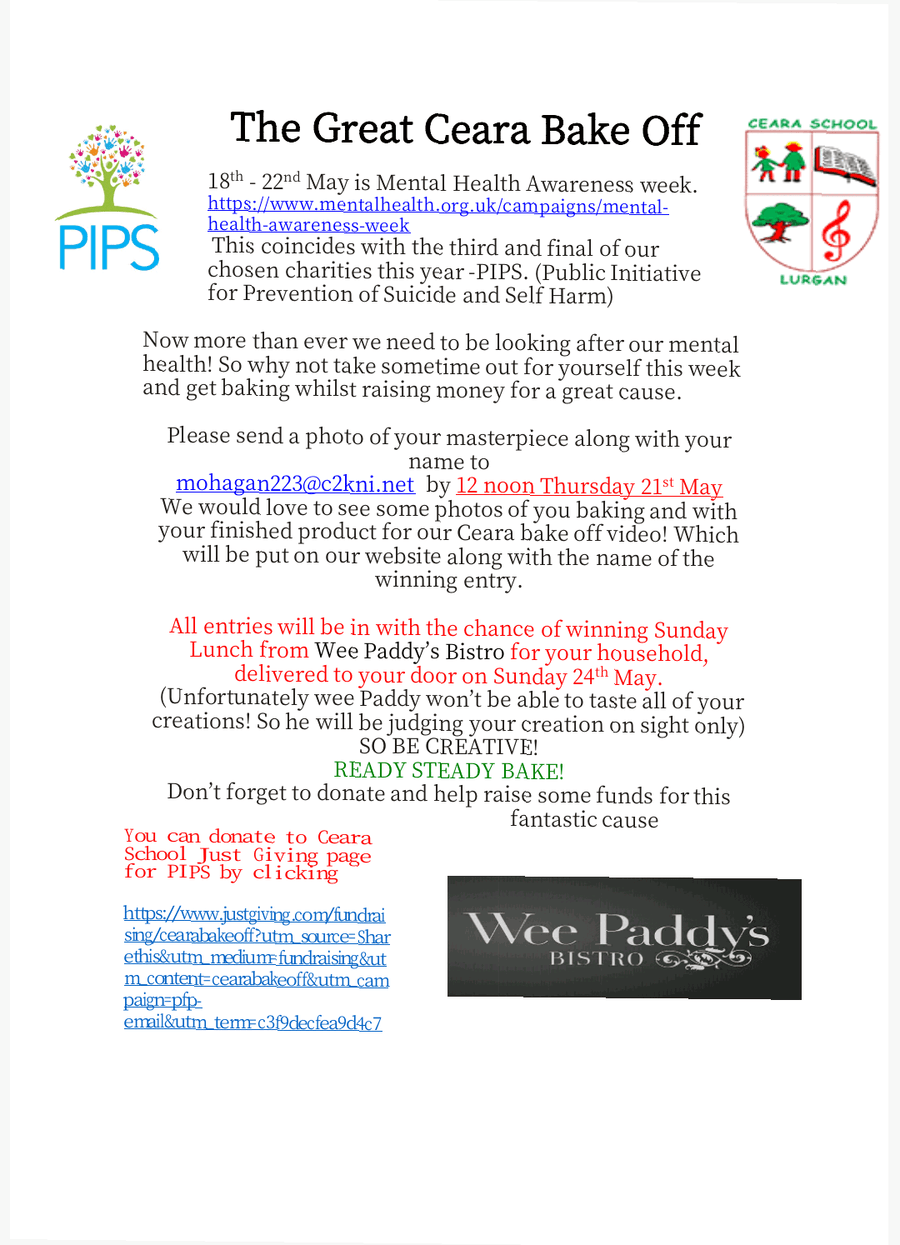 Good Morning everyone, I hope you have all had a lovely weekend enjoying the sun :) Did you see the Pebble Drop video? It was great seeing all of your inspiring creations!
If you would like to send me some pictures of you playing, learning or just having fun. I would love to see them, you can email me at kdonnelly859@c2kni.net
To carry on our Mini Beast theme, we will be looking at Bees this week! I have put together some fun activities. However, as before you are not obliged to do these so please just do what suits you and gets you through the day :)
Take Care and Stay Safe!
Miss Donnelly :)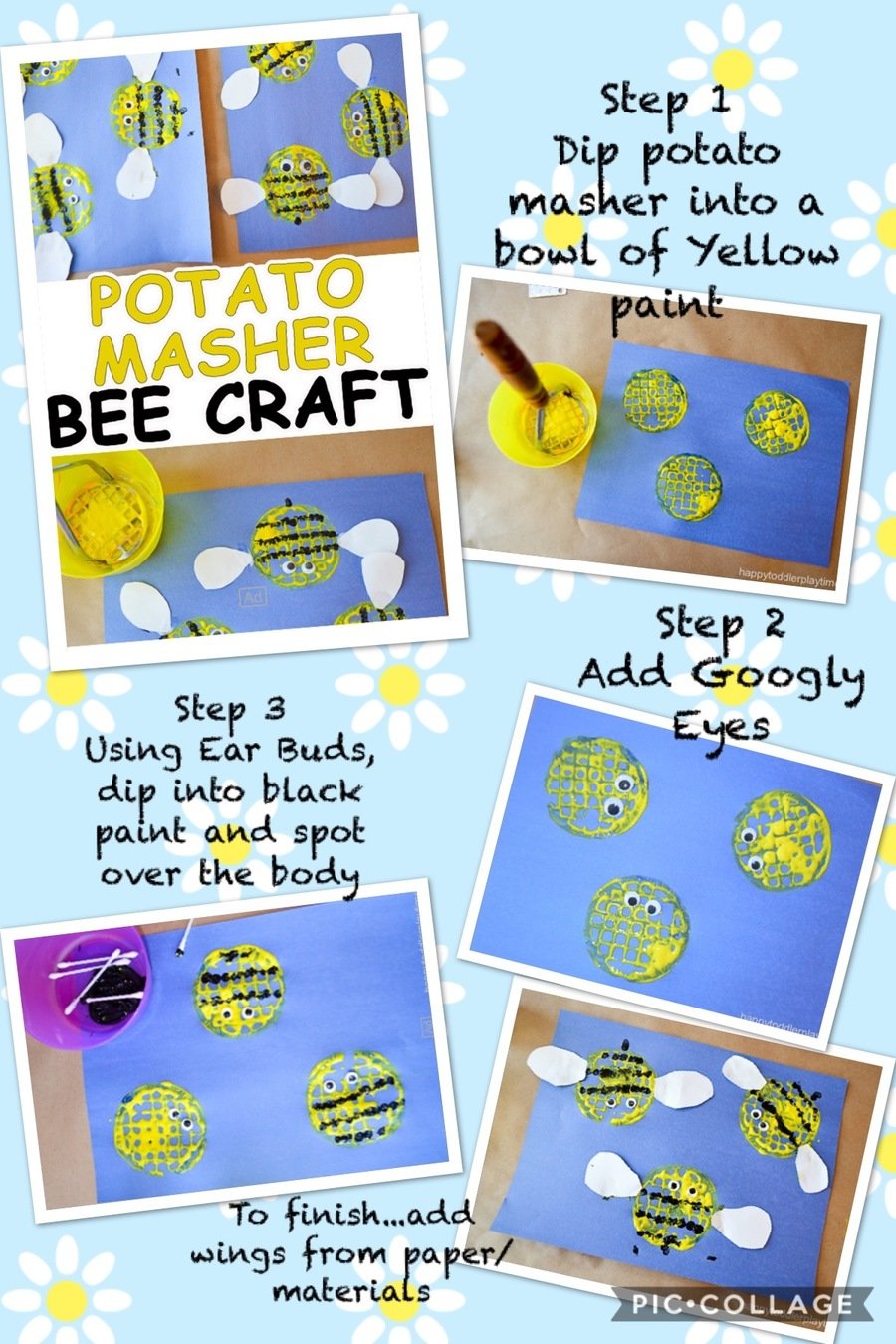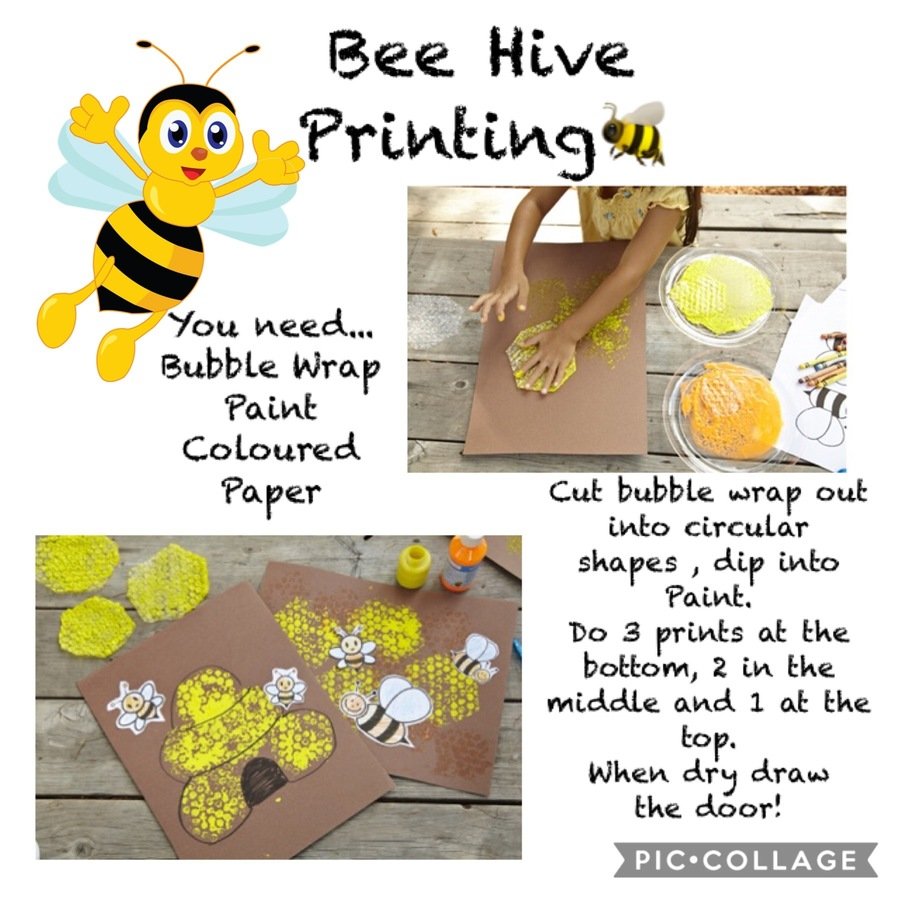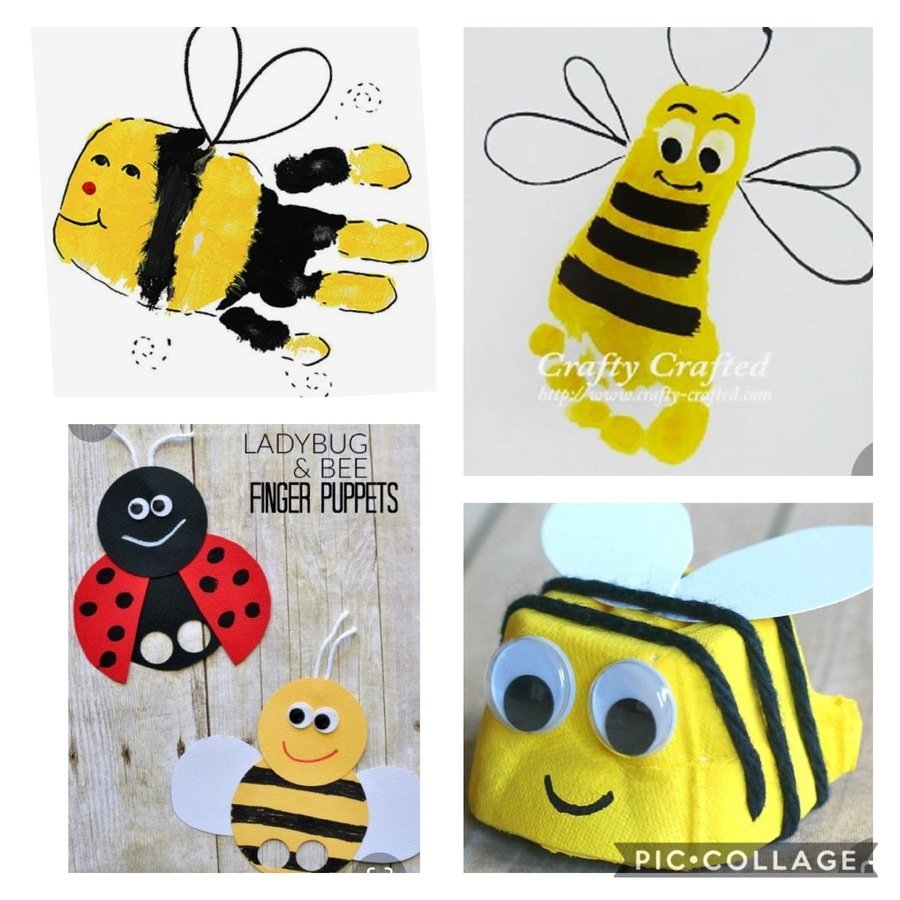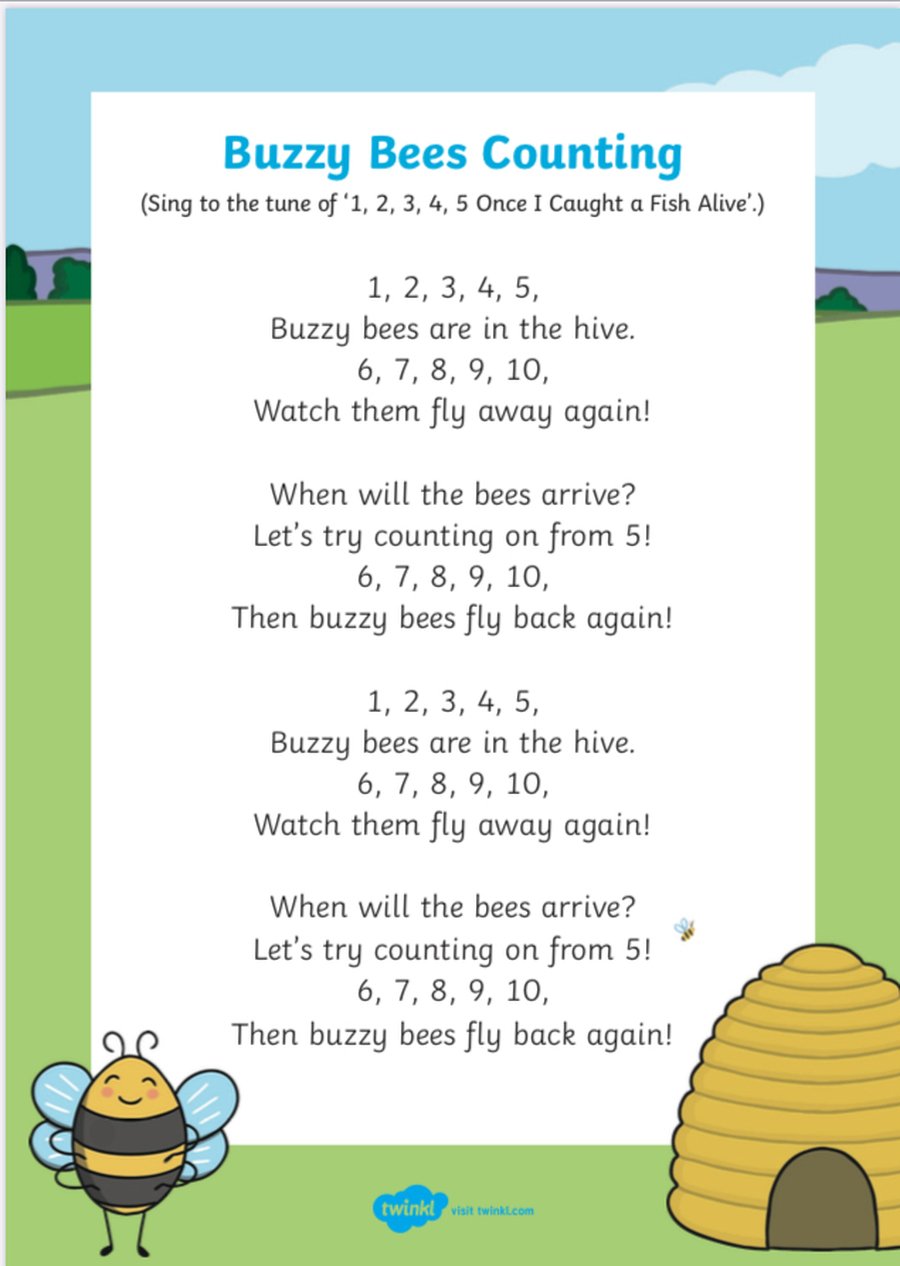 Bee Hive Colouring & Cutting Activity
Colour the Hive Below, then Cut & Stick the Bees To the Hive :)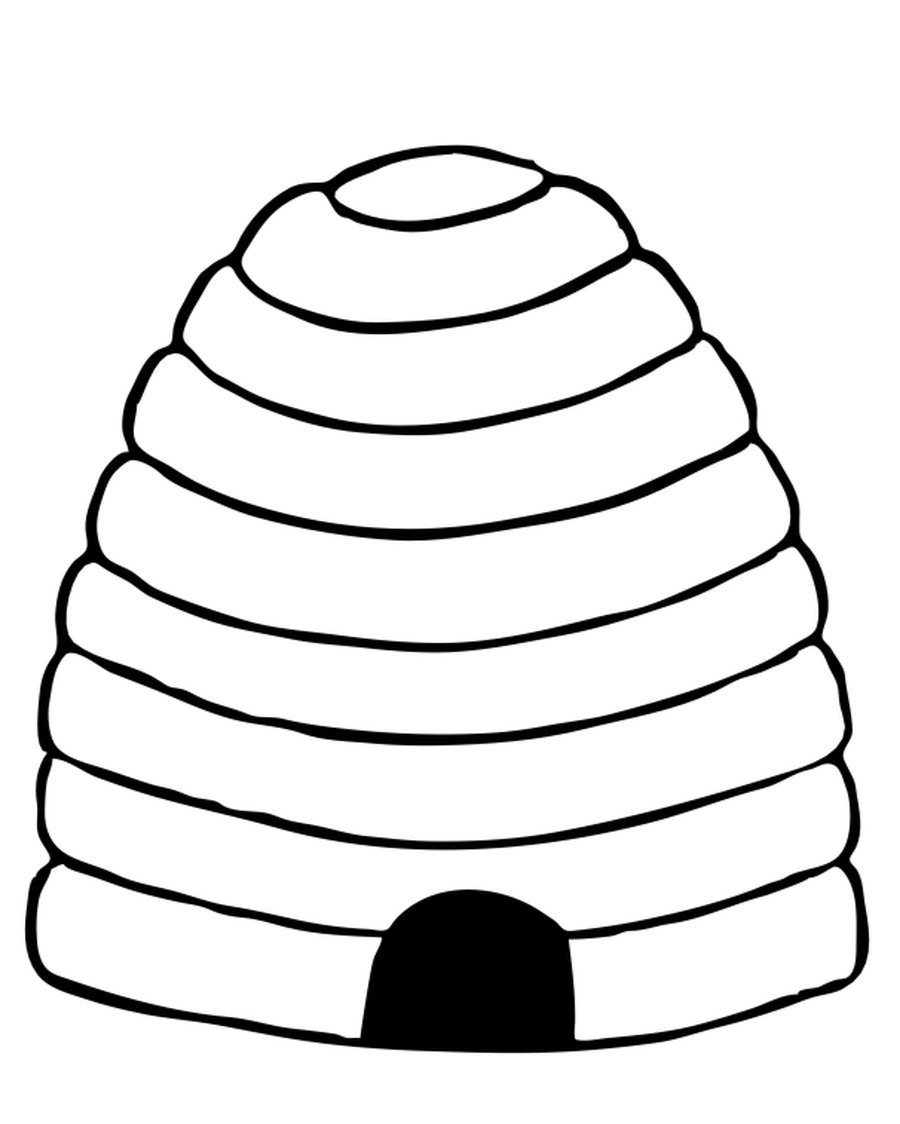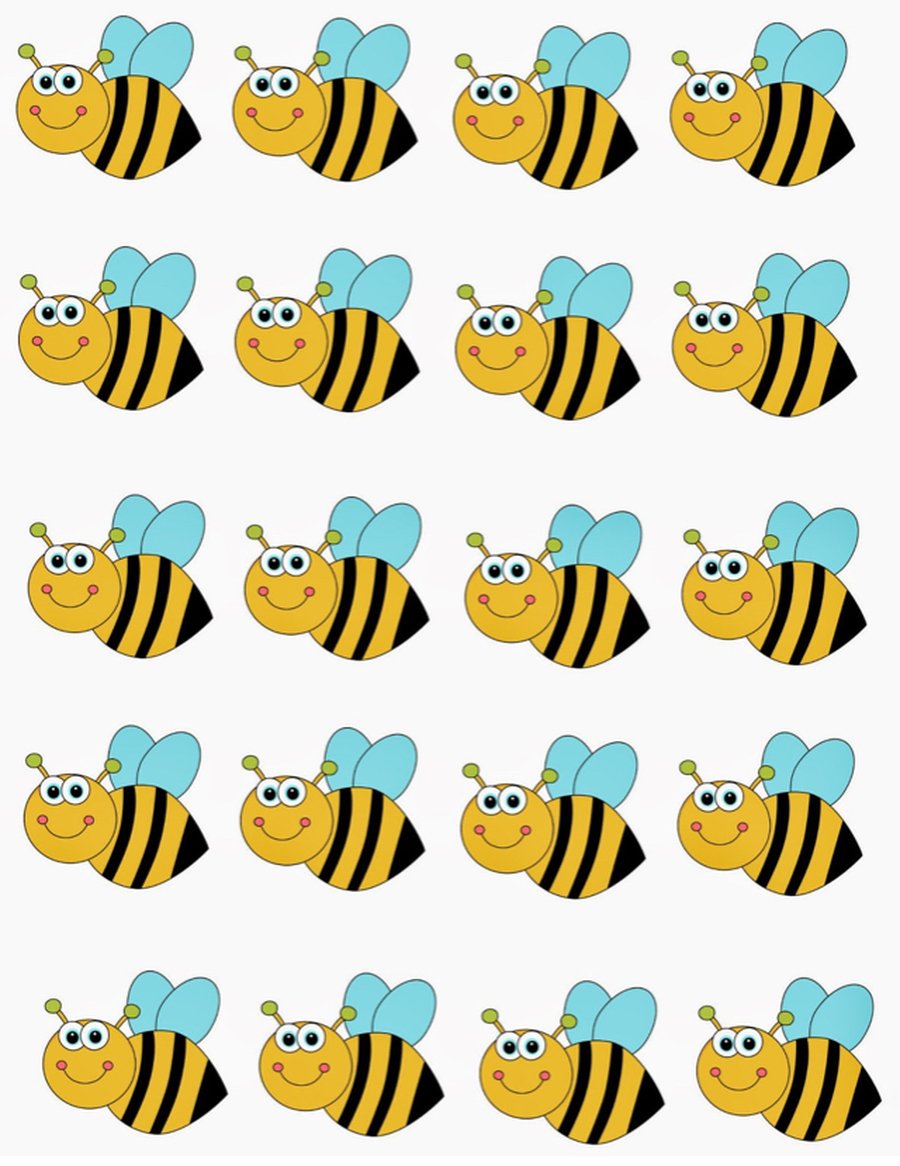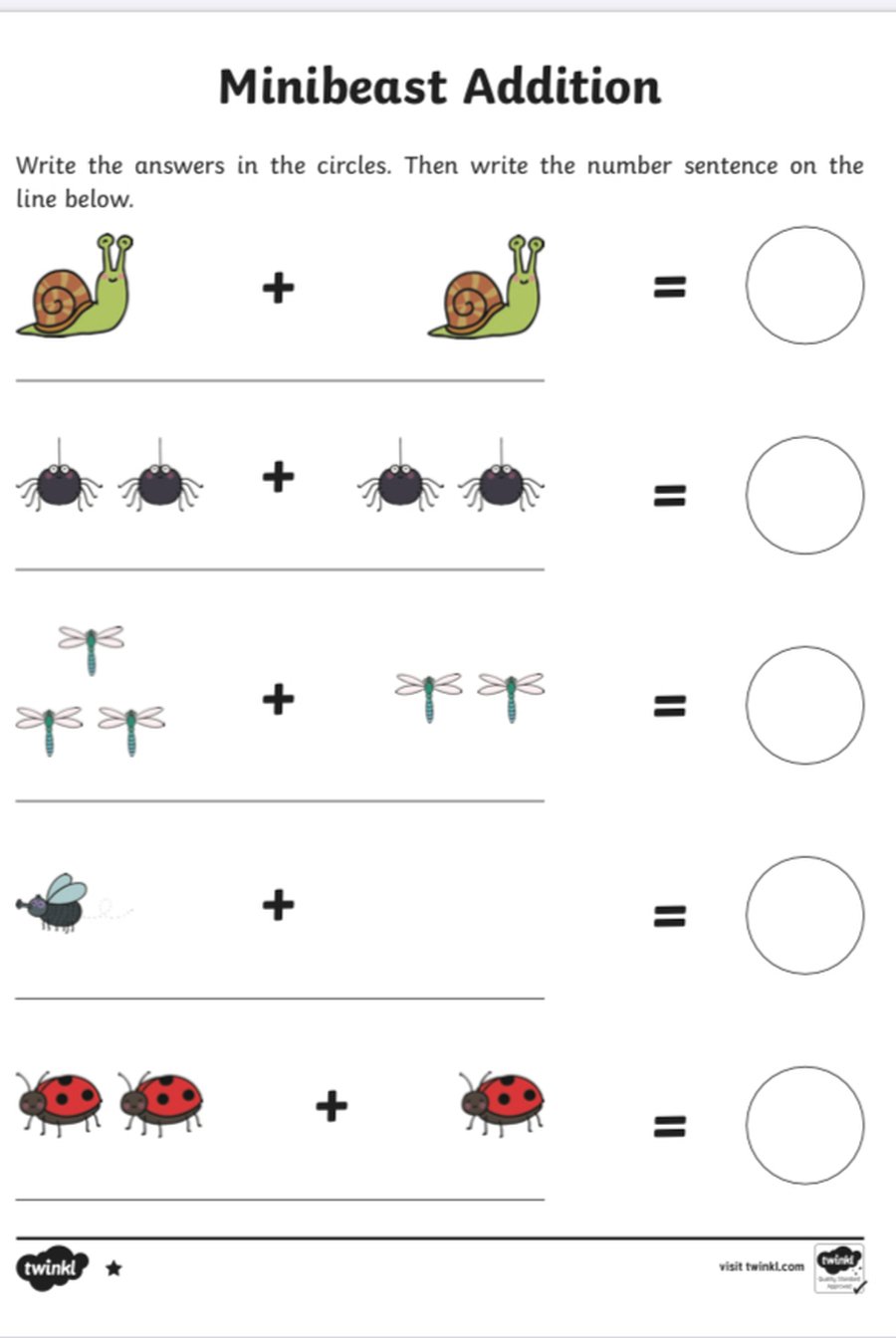 Good Morning guys! I hope everyone is keeping well and is more settled into a good routine. I know how hard it can be to juggle even the most simple things going on in our lives. However I am sure you are doing brill!
So this week we are carrying on with our Mini Beast theme and looking at the Butterfly. We are also keeping things colourful with a Grow a Rainbow Science Experiment.
The Month of May is a perfect time for Planting Seeds, so why not try being creative and making your own seed pot!
Just a reminder... If you are taking part in our 'Drop the Pebble' activity, don't forget to email your photos by 12 noon on Tuesday!
Good Luck & Stay Safe
Miss Donnelly :)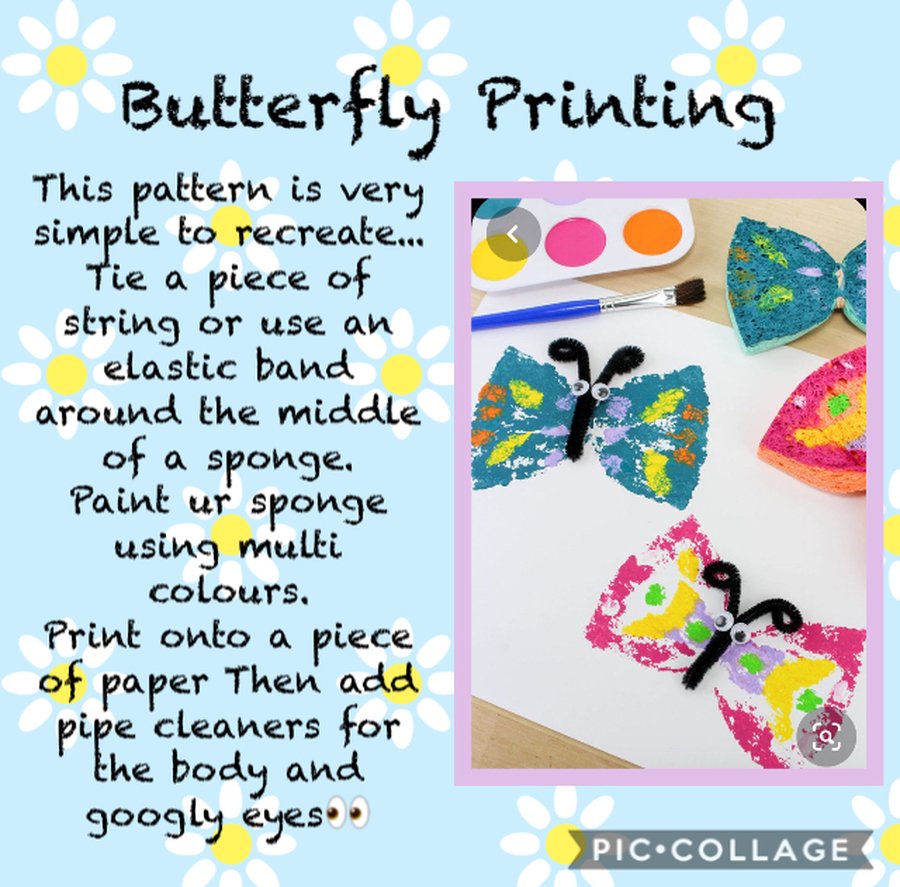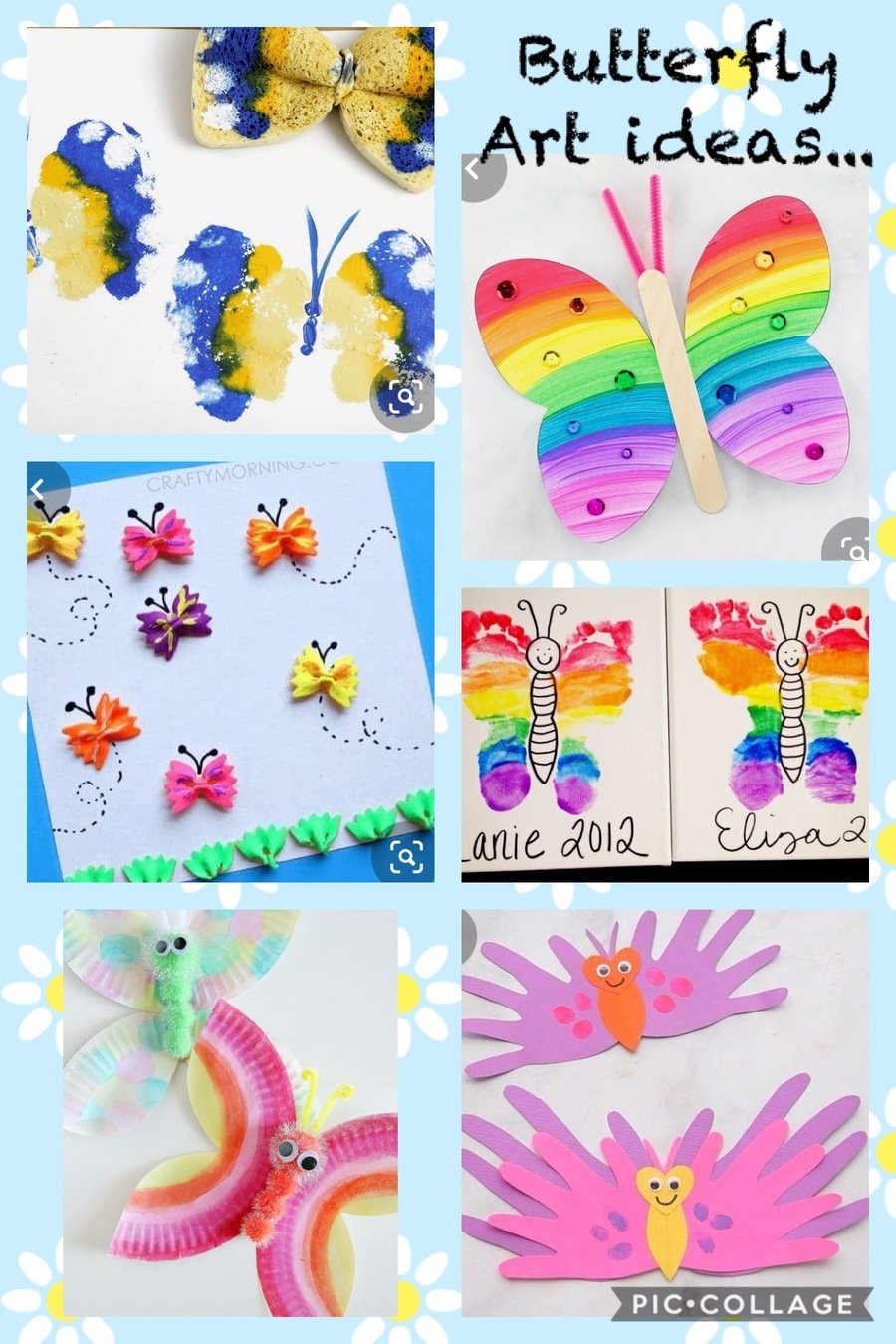 Fun Science Experiment Below...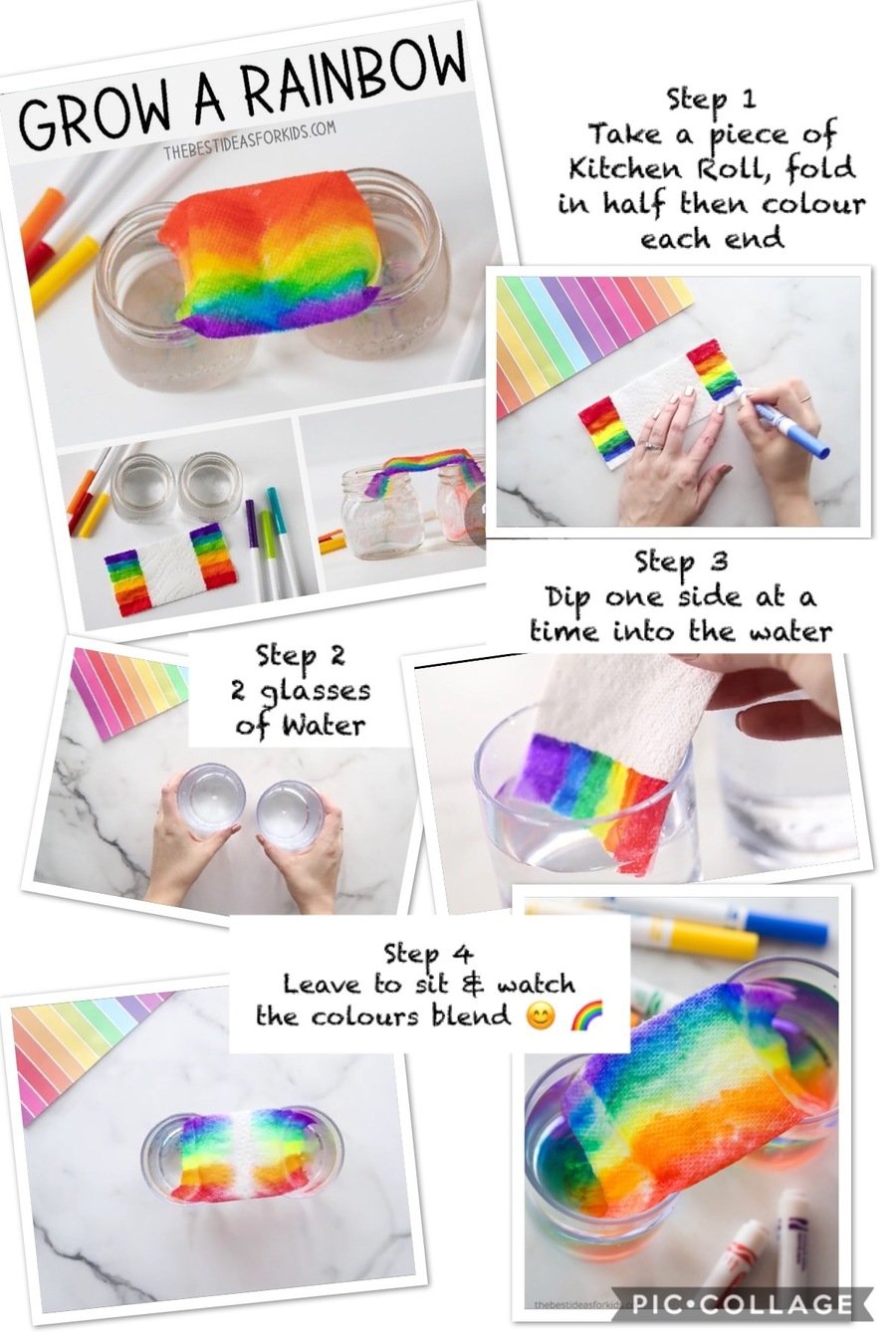 Let's try some Gardening...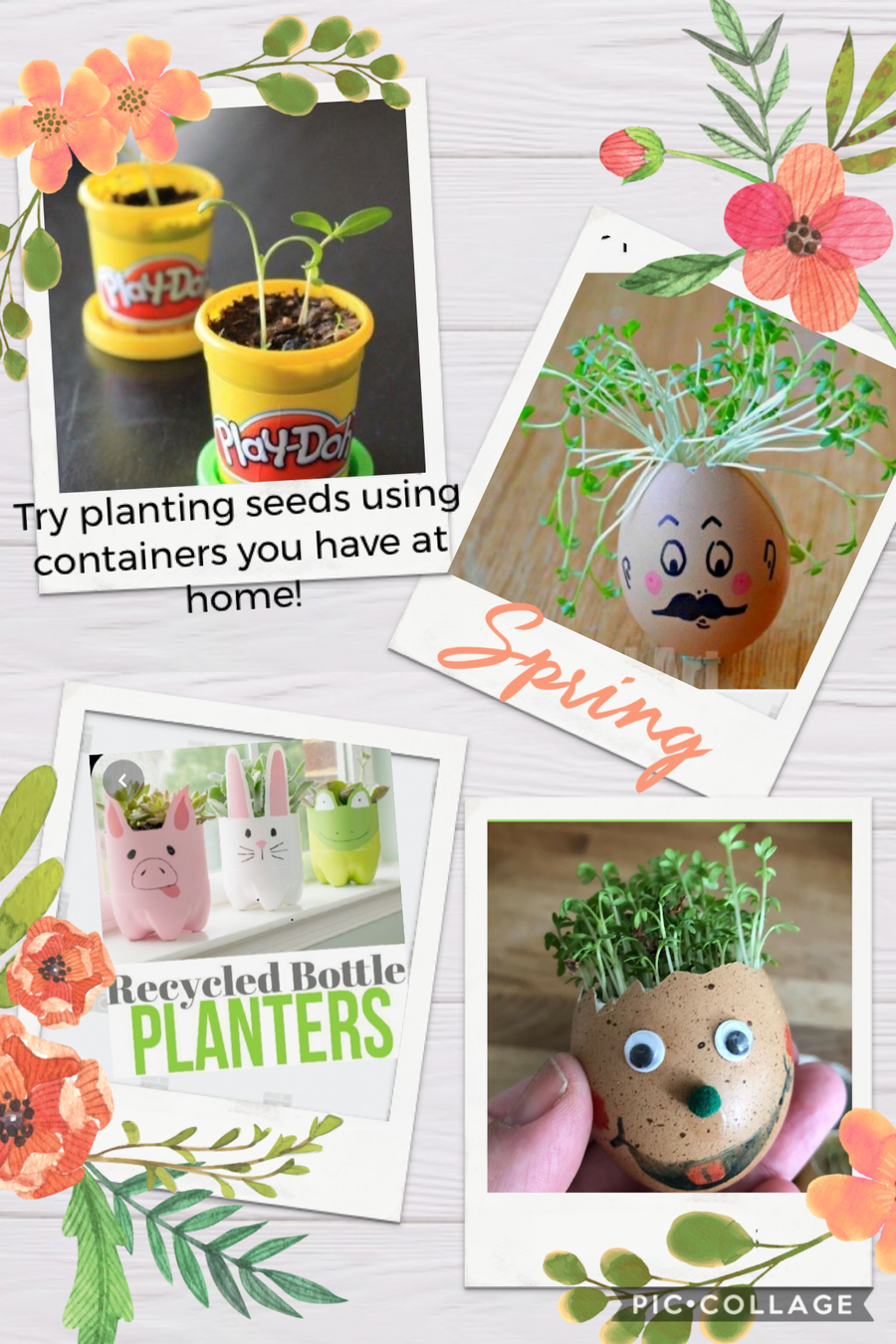 Morning Everyone, hope you are all keeping safe and well. Our whole school activity for this week is 'Drop a Pebble'.
All you have to do is paint a stone/pebble with bright vibrant colours and write an uplifting positive message or word.
Drop the pebble when you are out and about on your daily walk or outside your house for others to see, take a photo and send it to Emily at eheaney524@c2kni.net by 12noon on Tuesday 5th May. See Below for some inspiration :)
Good Luck guys, I can't wait to see all your beautiful creations!
Miss Donnelly :)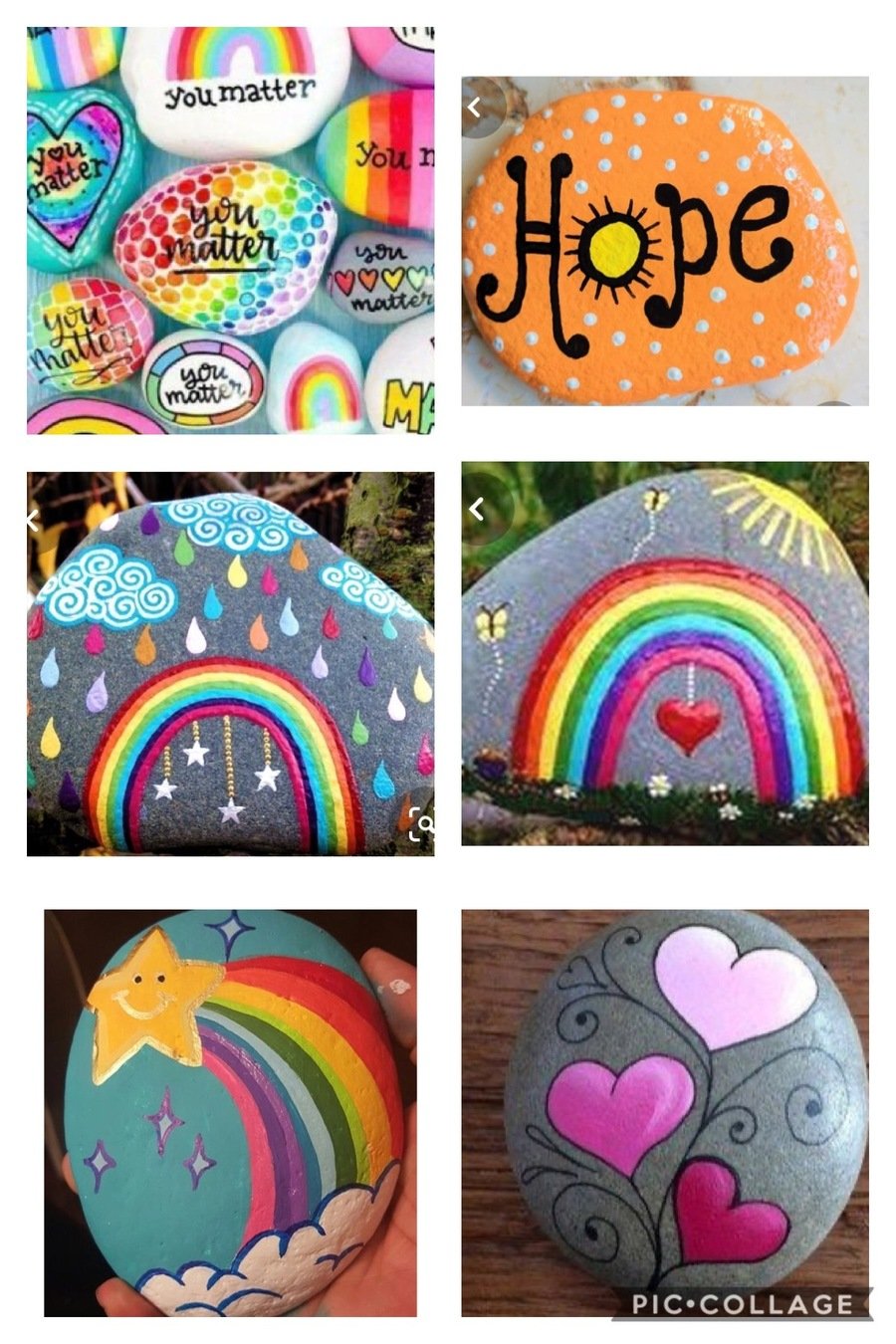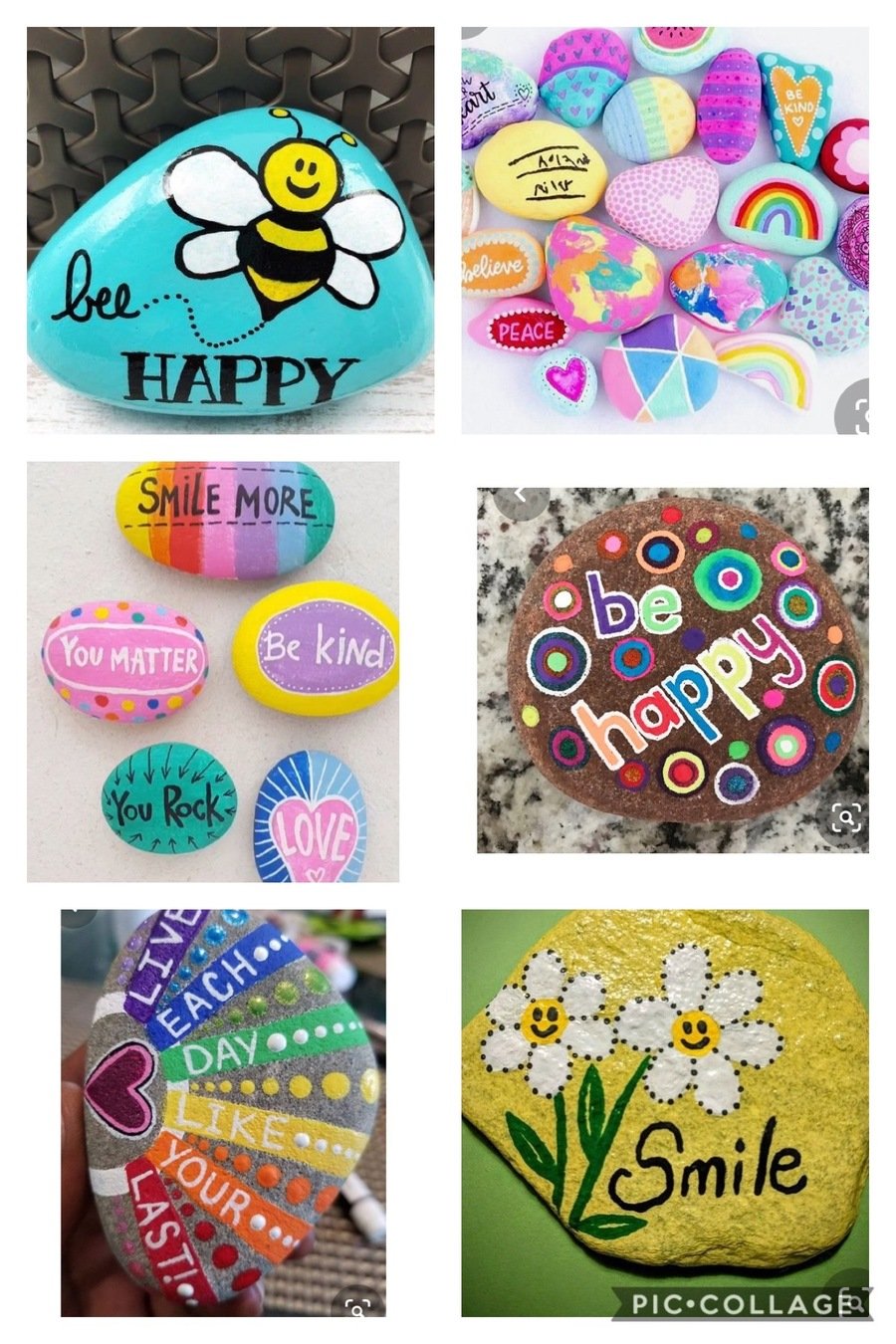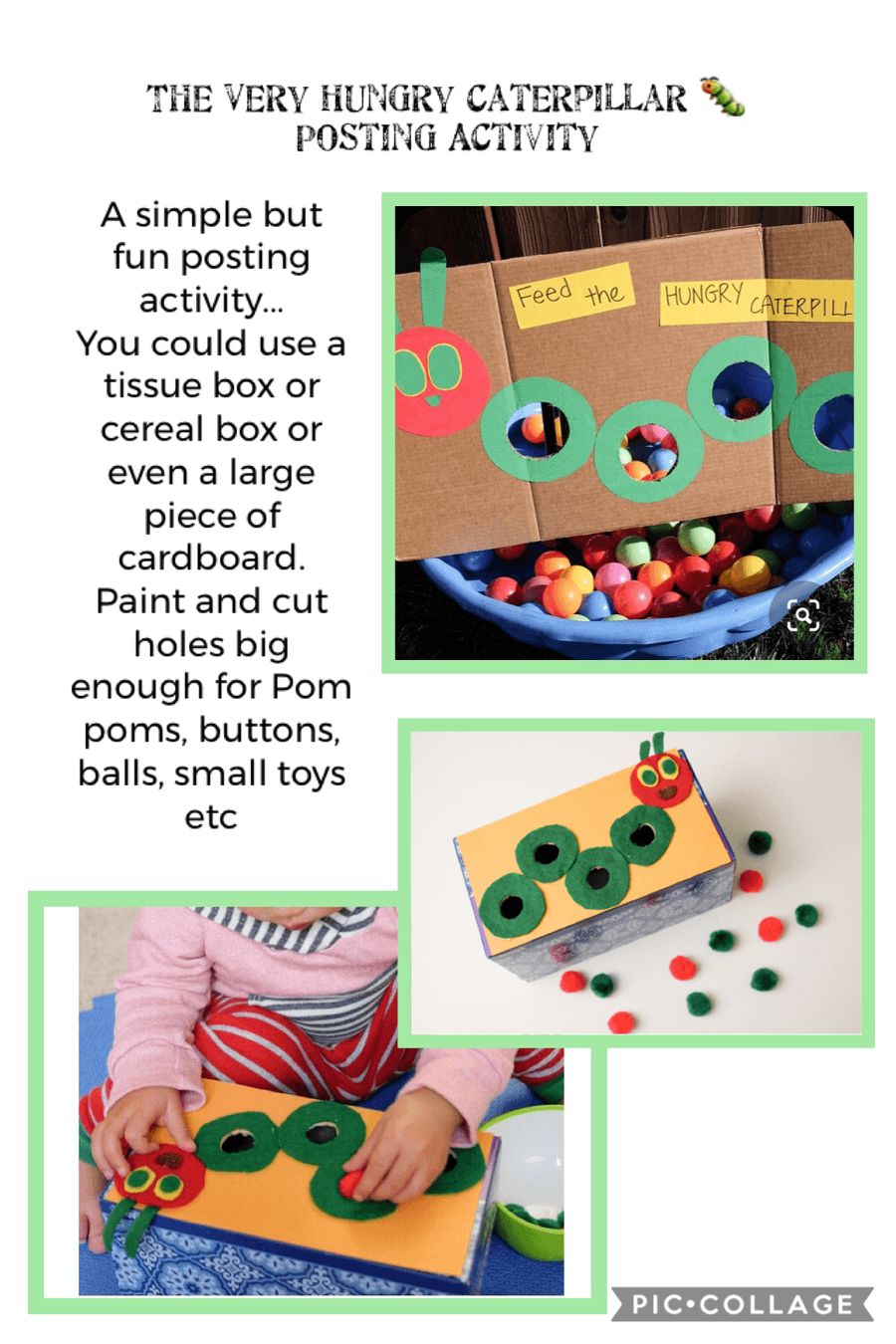 Morning everyone, I hope you have all had a nice weekend enjoying the sun. The weather has been beautiful! This week we will be looking at The Very Hungry Caterpillar. To begin, we could try some of these activities below!
If you need to get in contact with me, regarding any home learning please email... kdonnelly859@c2kni.net
Miss Donnelly :)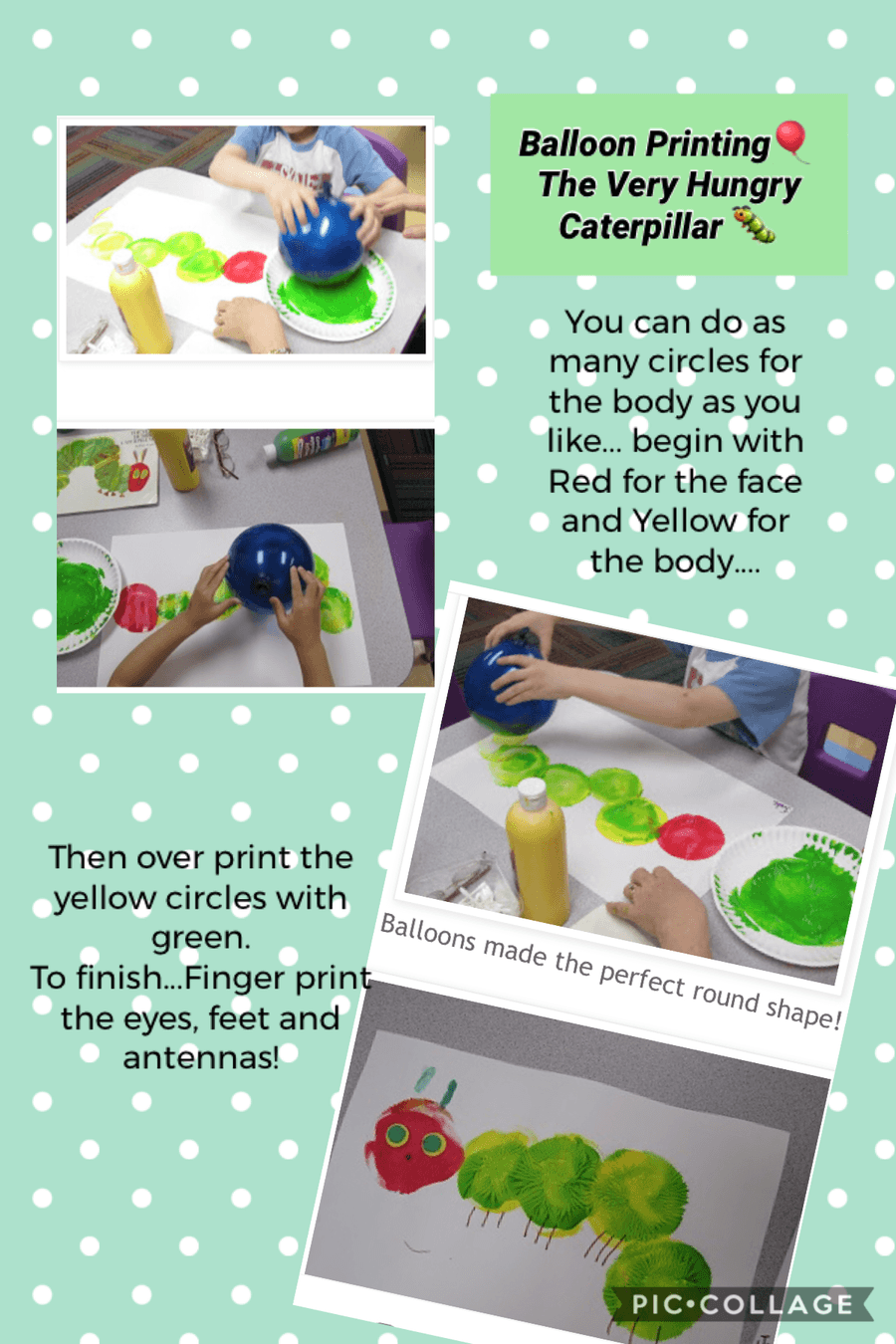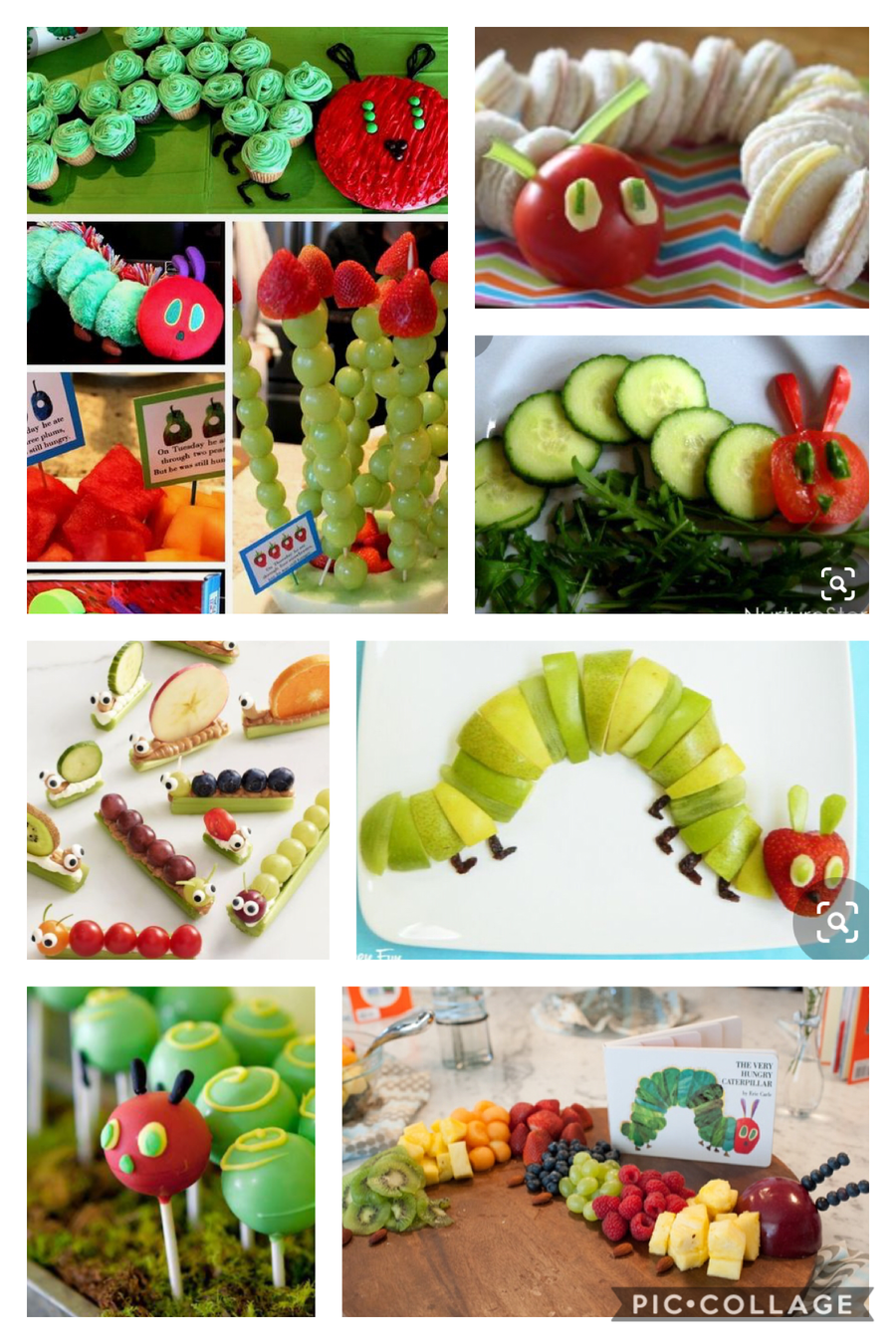 Just for Fun :)
Juliet Sear shows us how to make spectacular edible Slime on This Morning. They are very simple and fun to make, you can also watch step by step how they are made on the This Morning app or YouTube.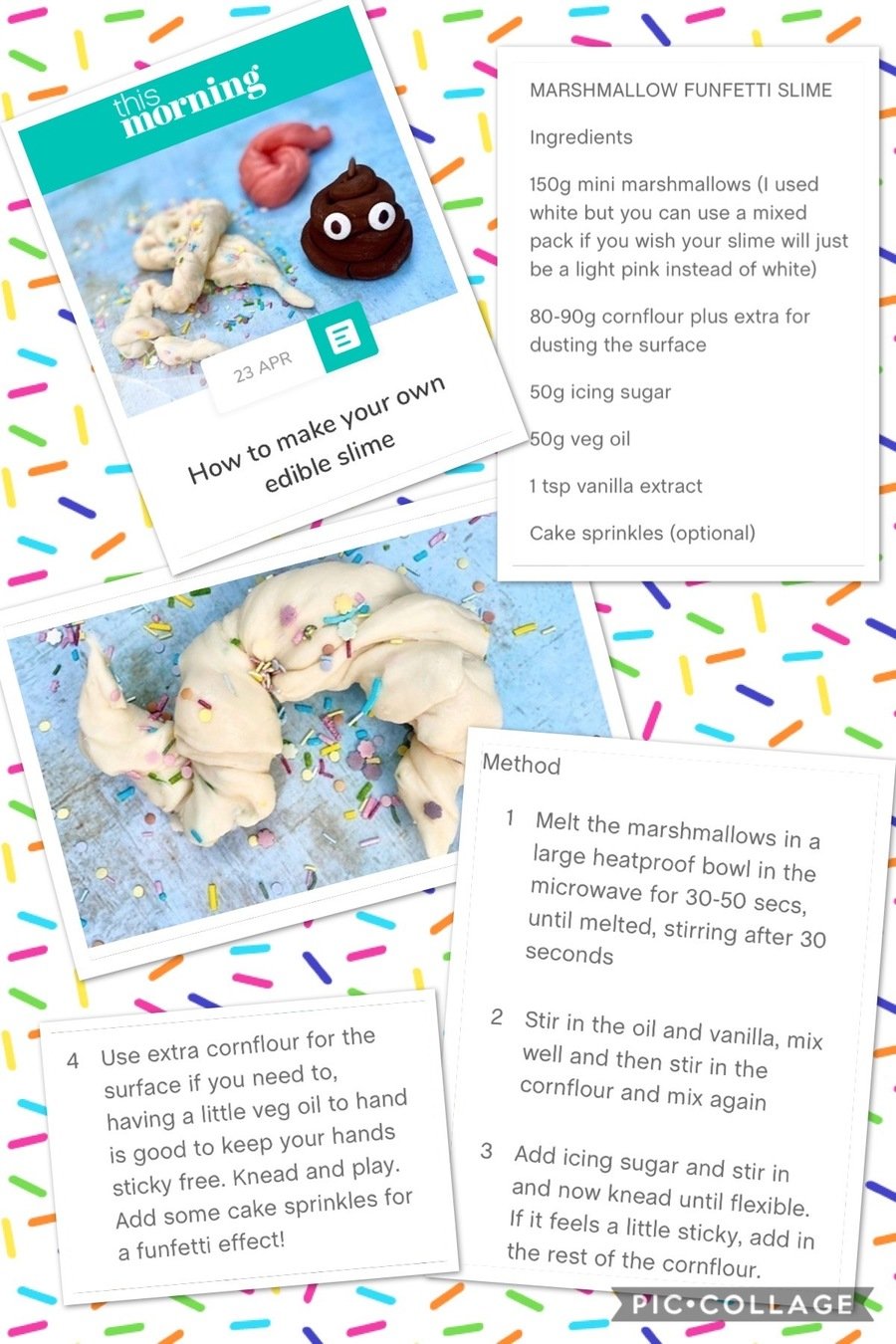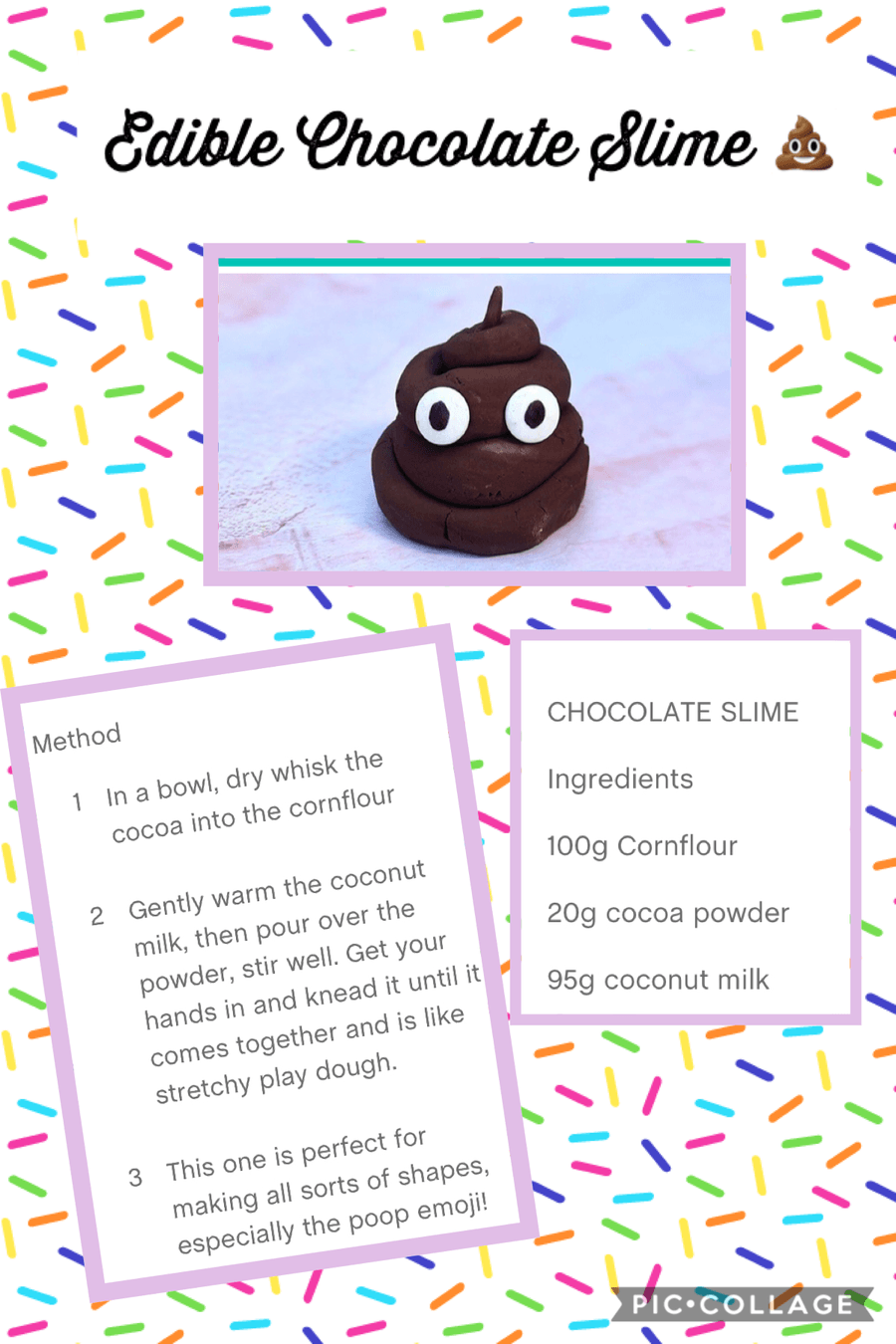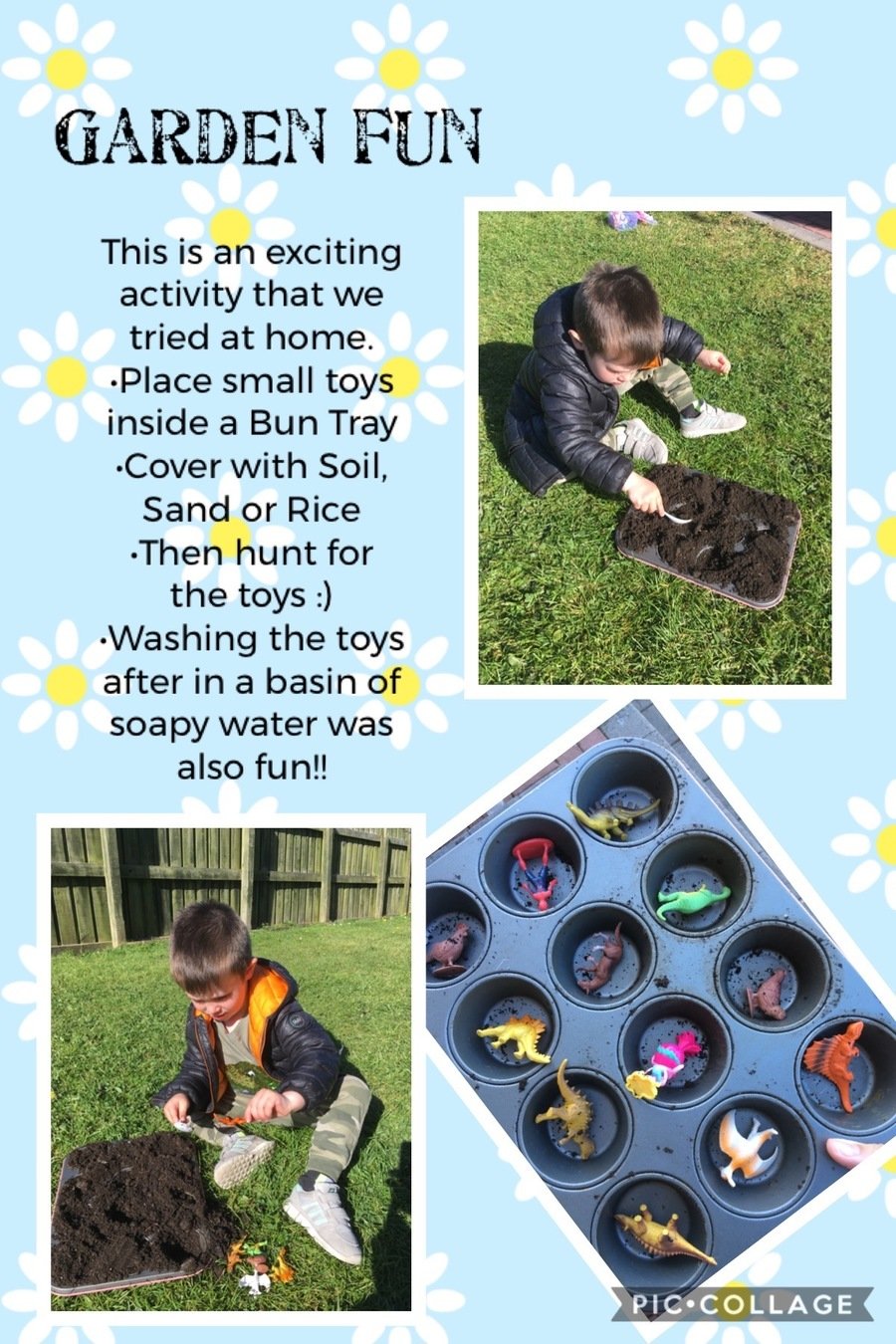 Wednesday 22nd April is Earth Day!
To Celebrate Earth Day Mrs Reid has put together some information below on how you can take part. Email your photos to Mrs Reid showing how you have taken part :)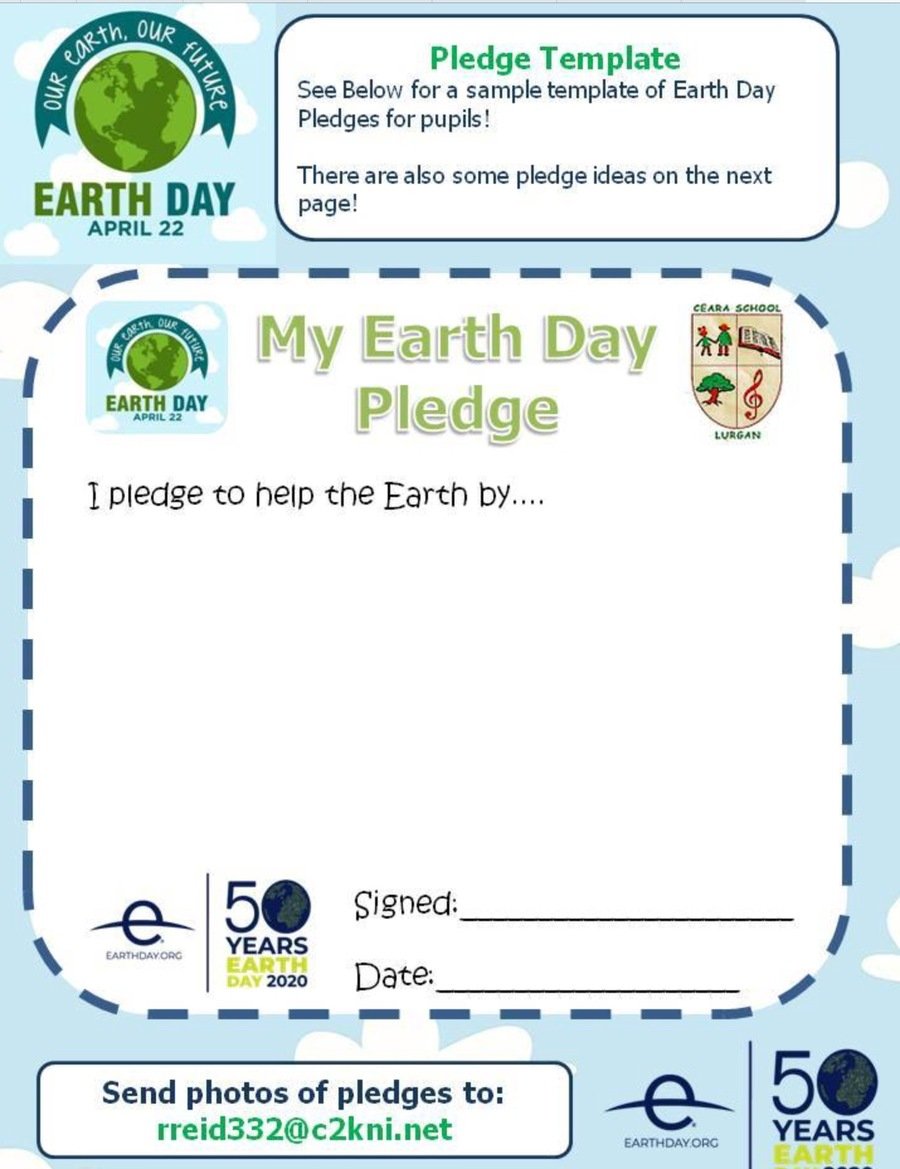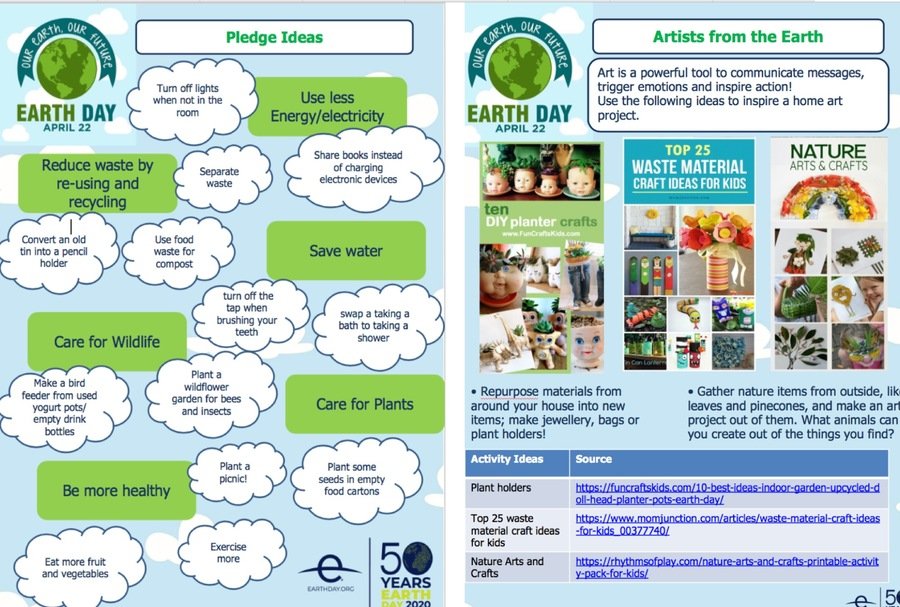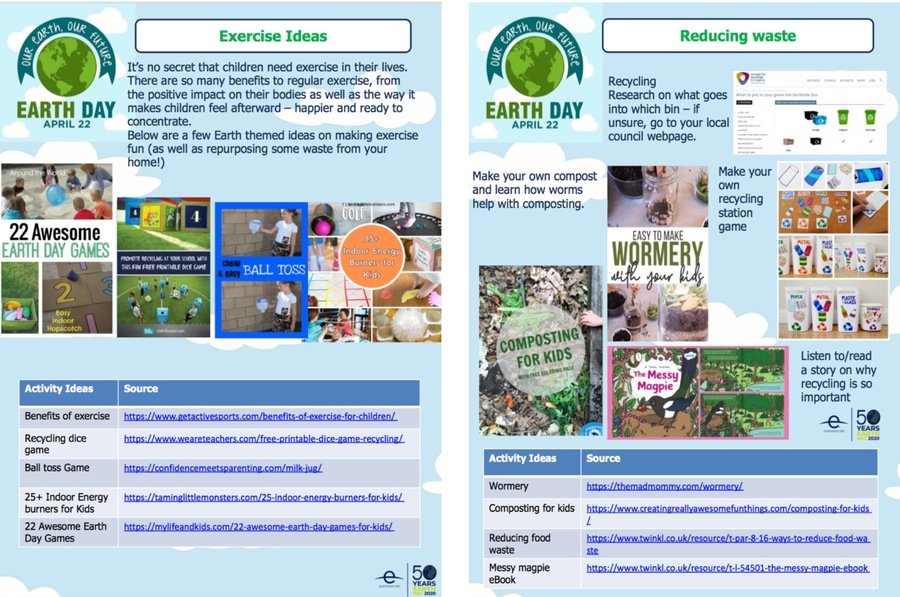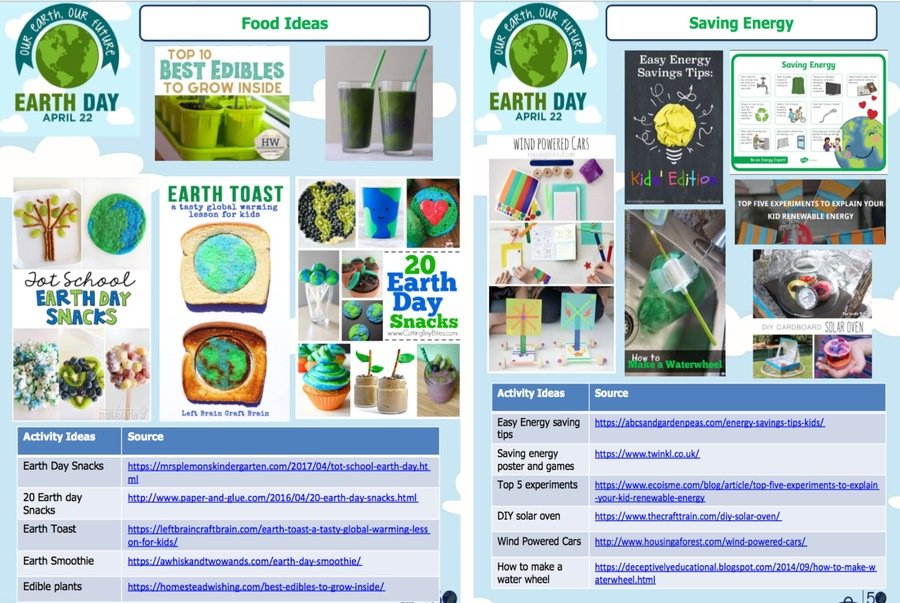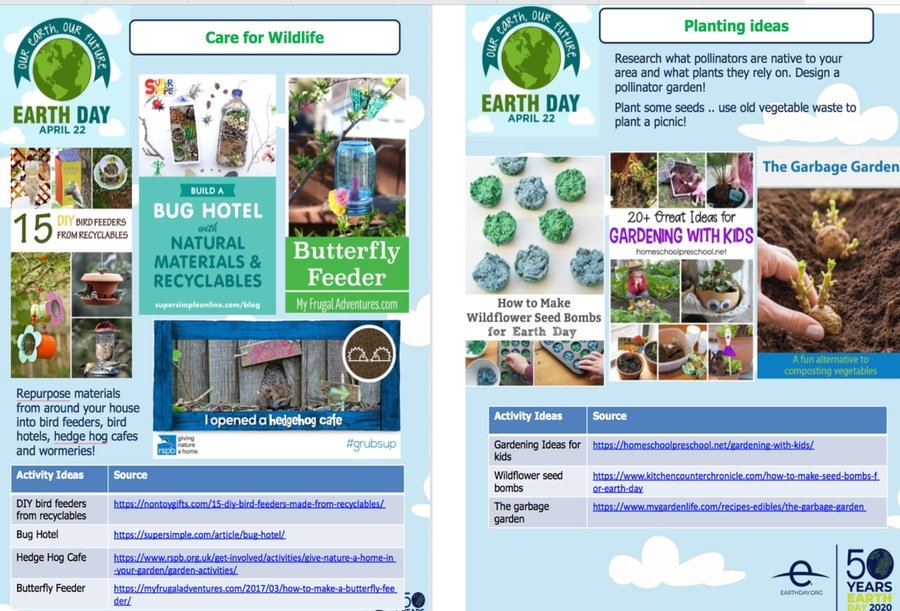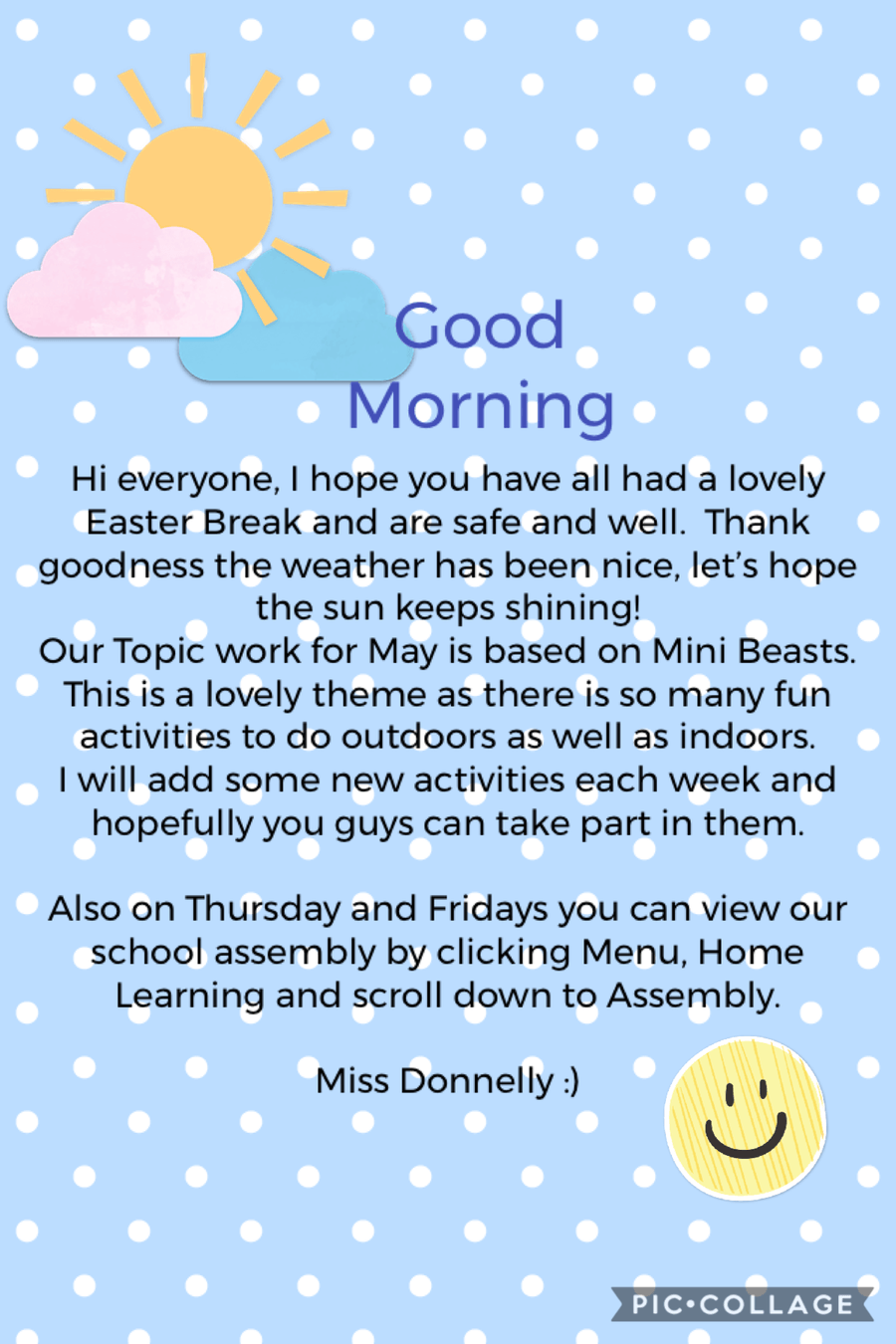 You could begin with a MiniBeast Hunt in your Garden?
Why not try mixing washing up liquid and water in a container and pouring it onto a patch of grass to search for some wriggly worms :)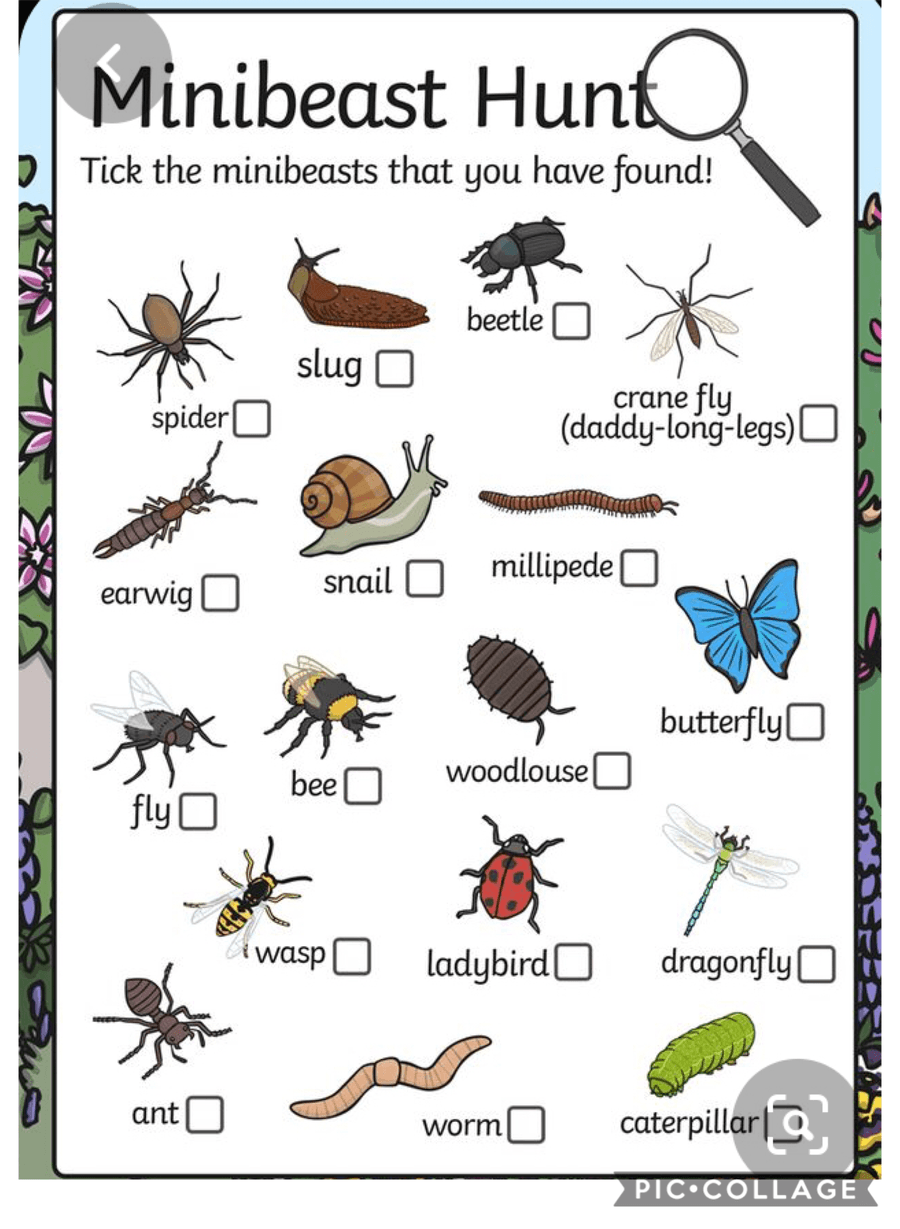 Hi everyone, I hope you are all keeping well. I plan on putting together some fun activities for you and your kids to try out at home. I know how stressful and busy things can get, so there is absolutely no pressure to do any, they are just simply ideas :)
Stay Safe and Have a lovey Easter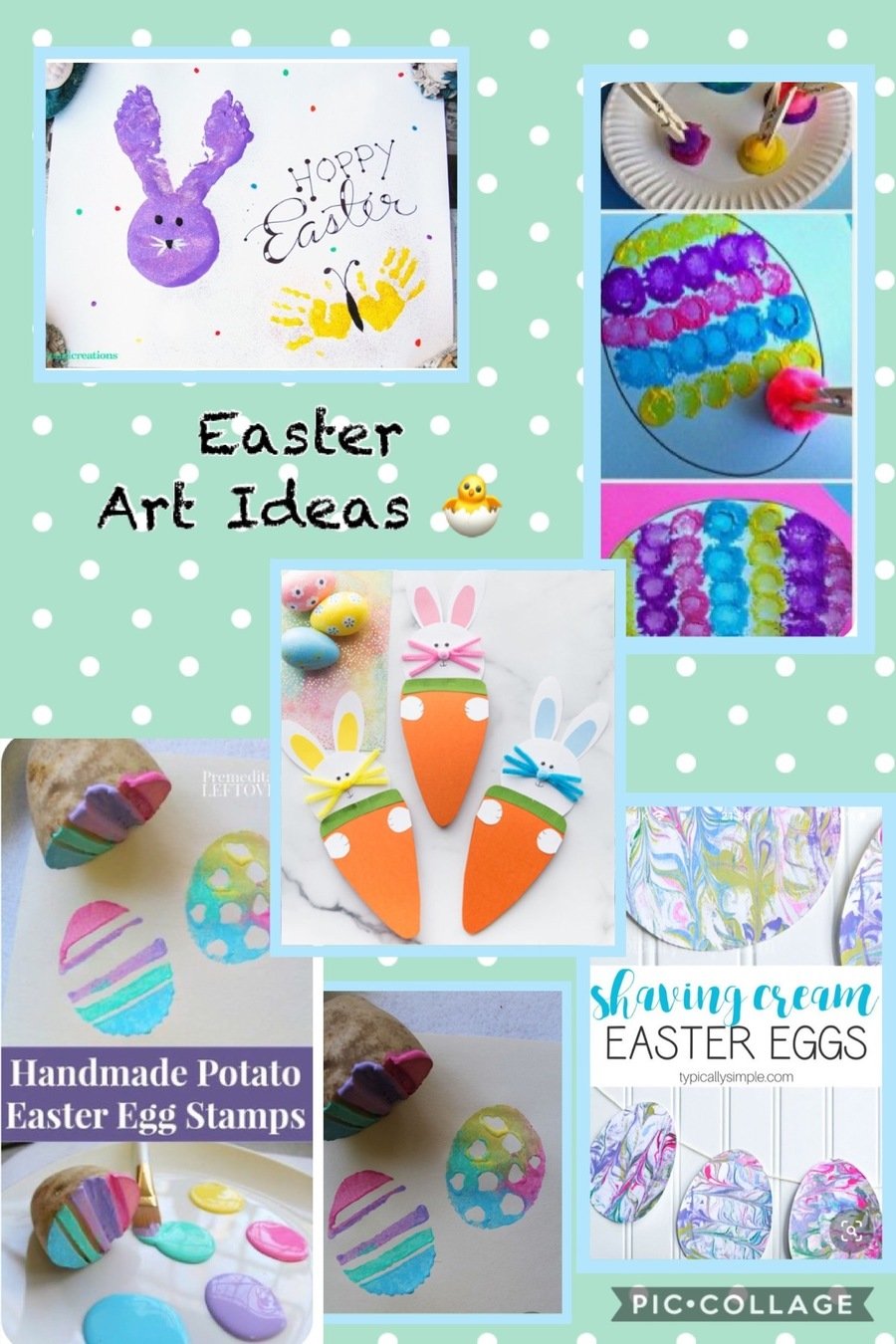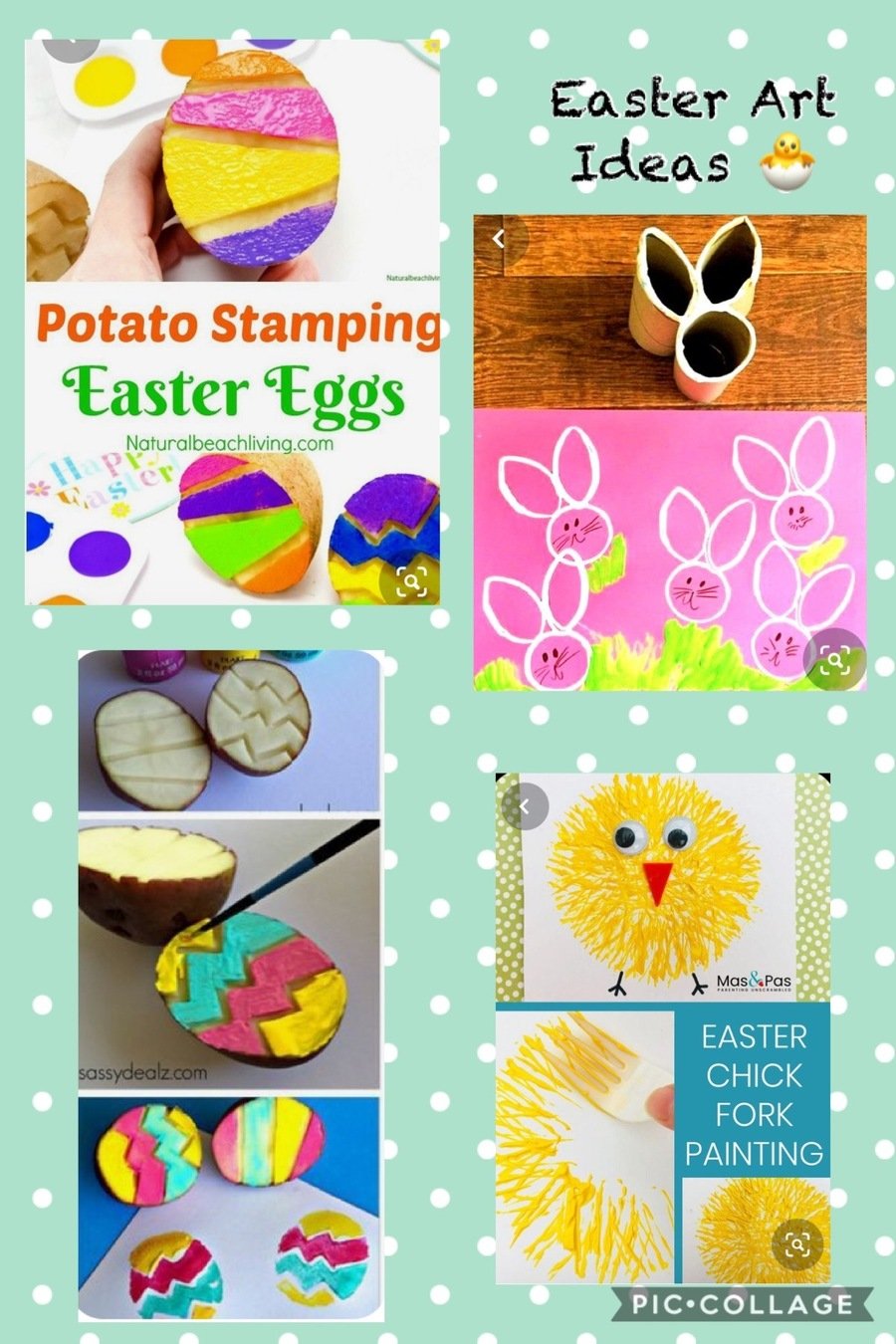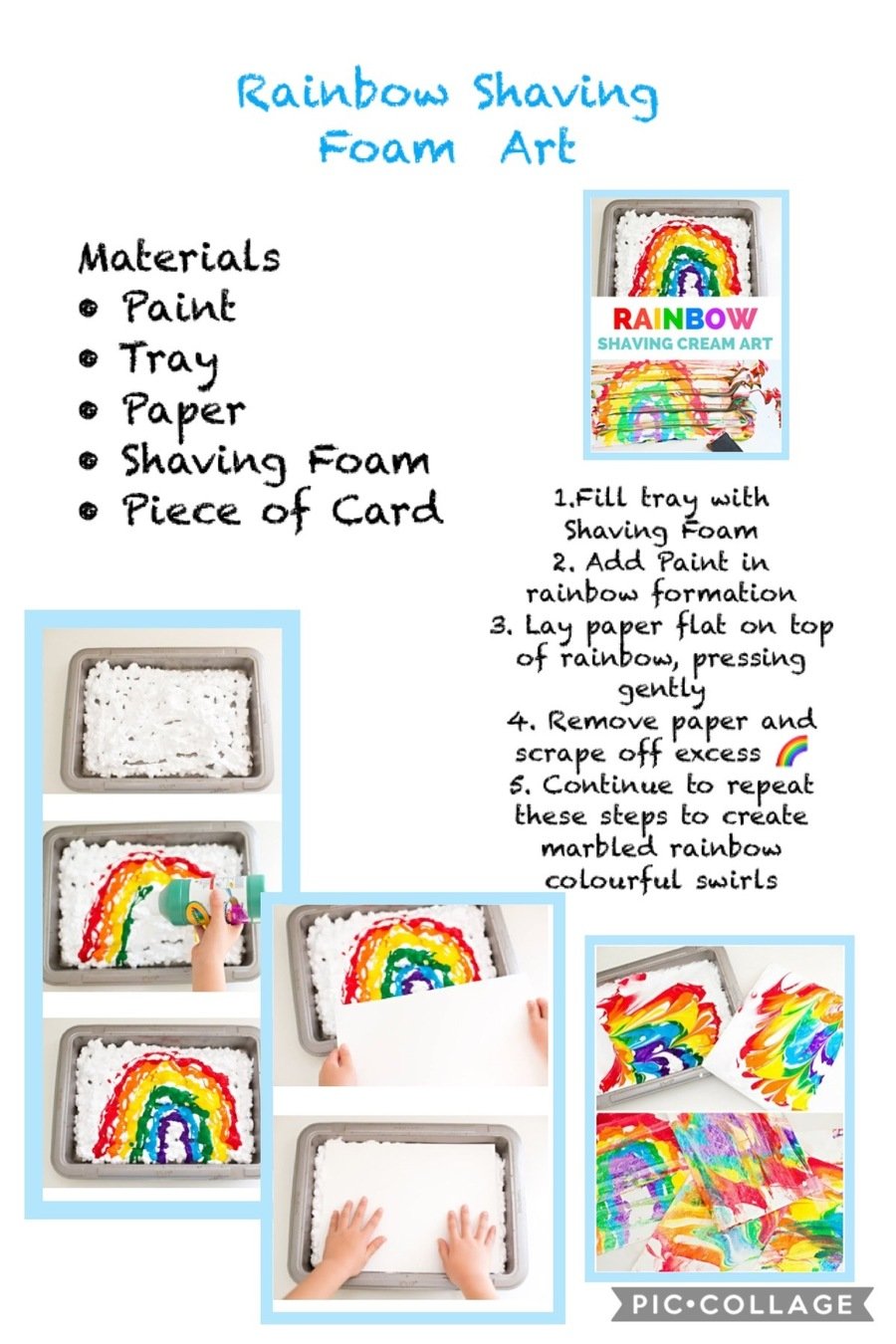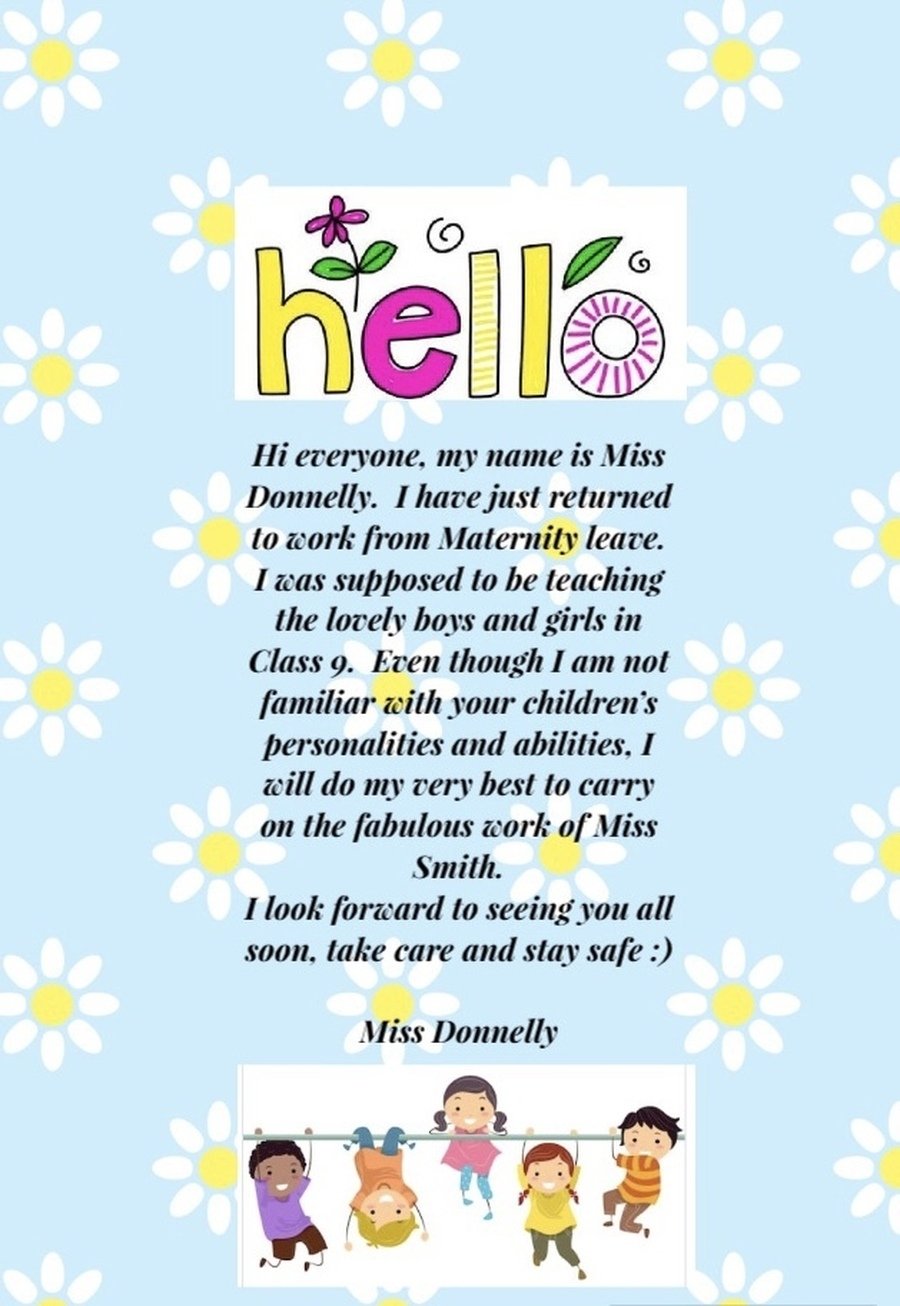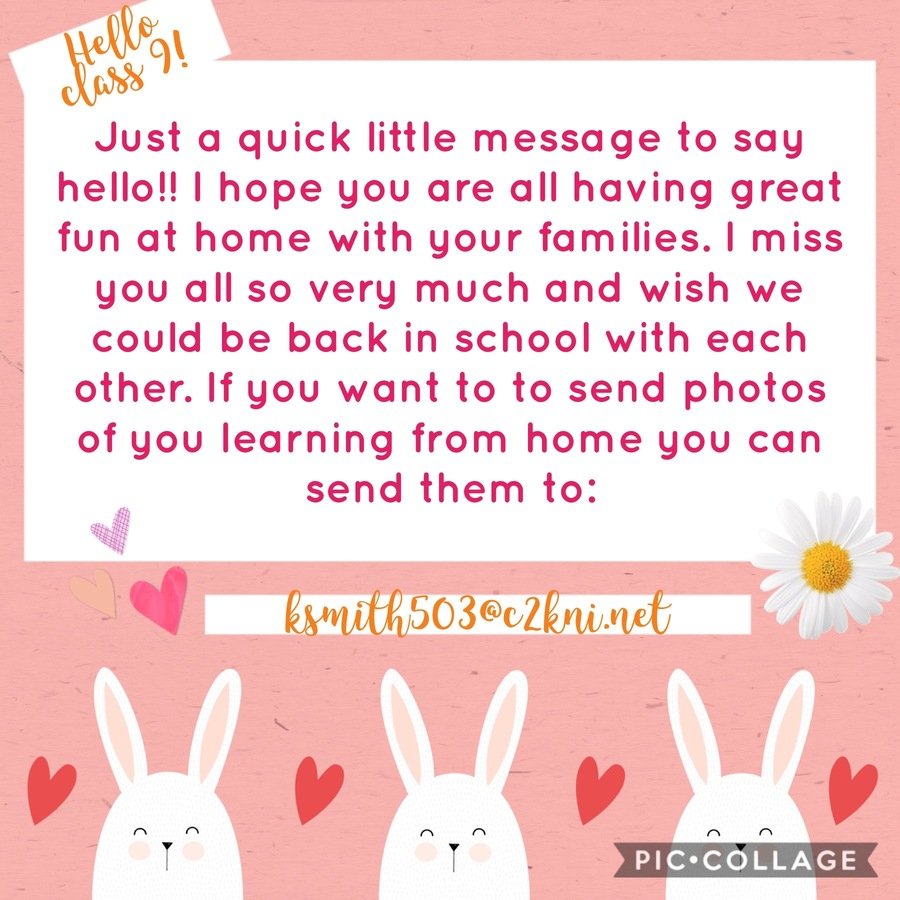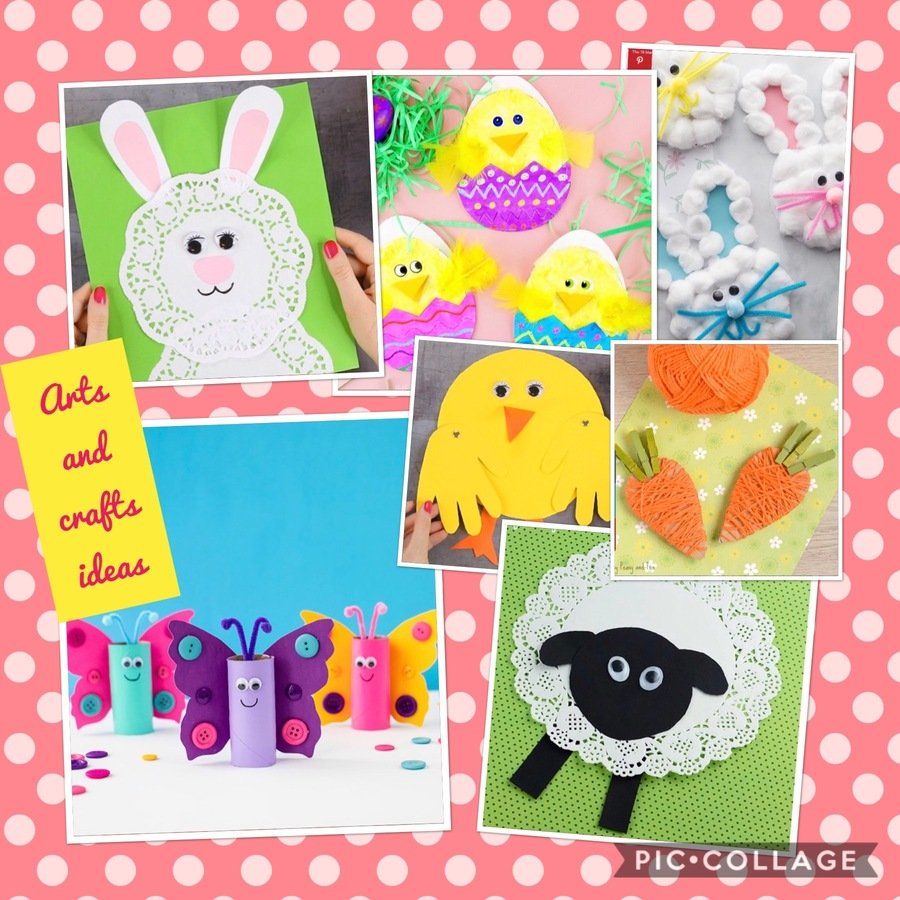 Spring and Easter Cookery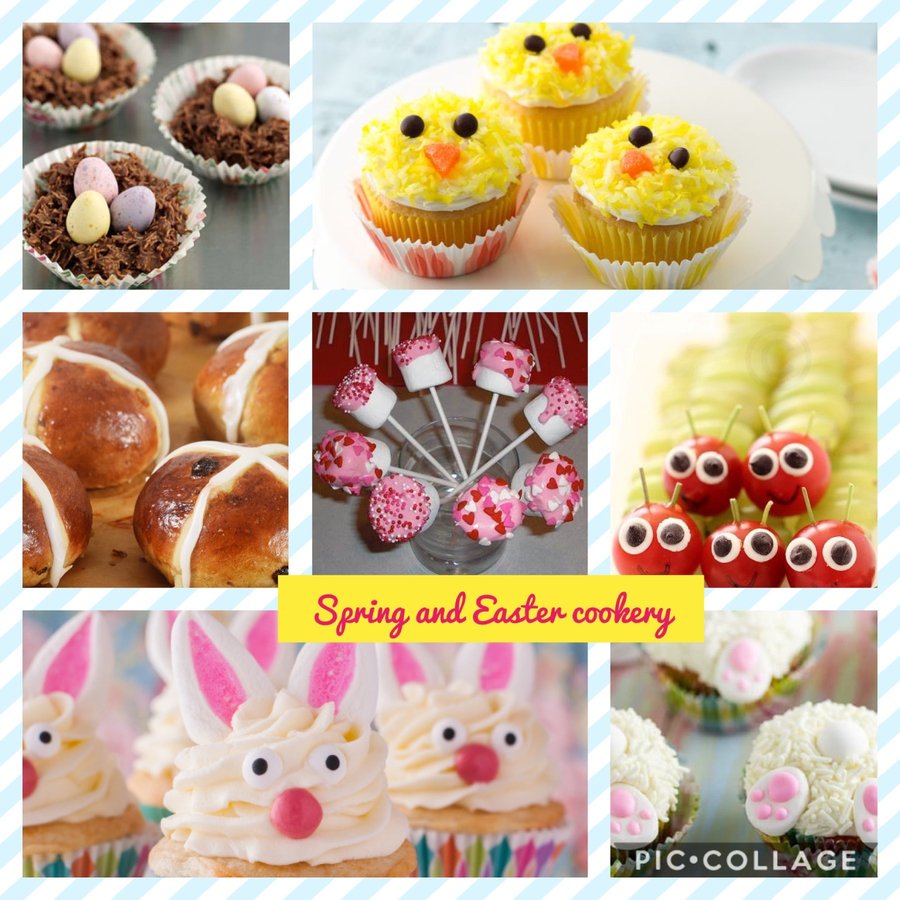 HOME LEARNING: WEEK BEGINNING 30/03/2020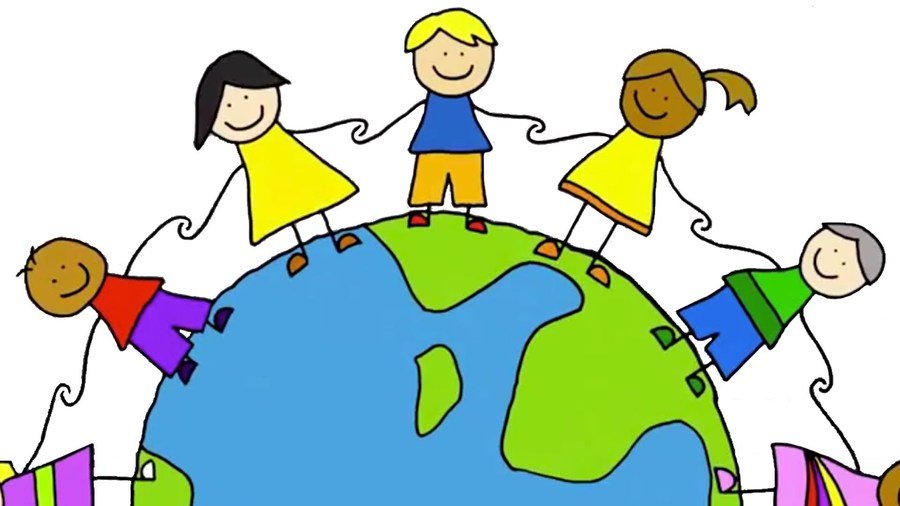 RE and Topic Work
This week we will be looking at the Easter Story alongside Spring.
Look up the Easter Story on Twinkl and go through it with your child and complete the 2D shape rabbit cutting skills worksheet in your home learning pack.
Listen to Spring Songs for Children and encourage your child to sing along - https://www.youtube.com/watch?v=du-h-0G7W_c
Check out our Primary Assembly Tab in the home learning drop down on a Friday for our weekly assembly songs!
Literacy
Story - The Easter Journal (Twinkl book). Ask your child recall questions about what they have read/listened to and discuss what might happen next. Why not try some role play? If you cannot access Twinkl, you can use any books you have in your house.
Complete a pencil control and/or fine motor activity from the pictures above
C2K Junior News Desk/BBC Newsround - discuss the daily topics and choose stories that interest your child.
Letter of the Week (V) - Education City (you have been provided with a login in your home learning packs). Look at the foundation/KS1 sections and use the activity for the letter V based on what you feel suits your child best. Watch the letter V song on YouTube - https://www.youtube.com/watch?v=PA47cP88ySw Complete the Letter V formation sheet in your home learning pack and/or V is for Vase craft.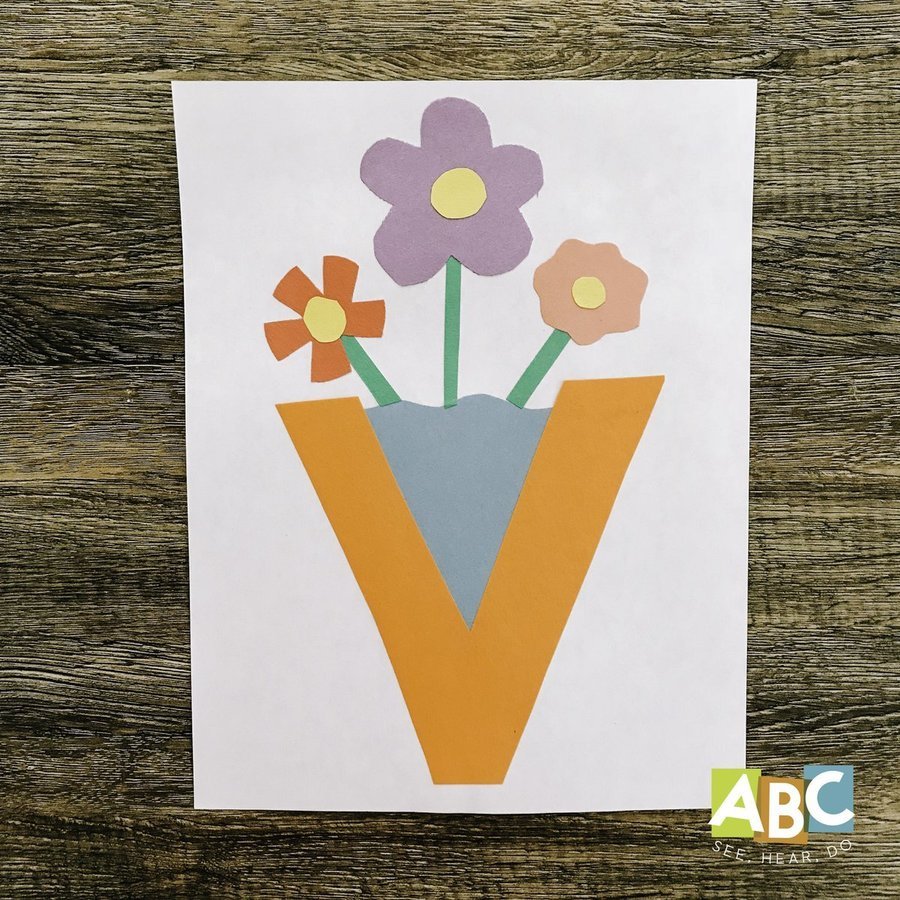 Numeracy
Education City - do 3 more activities from the foundation/KS1 section.
Complete two numeracy worksheets from your home learning pack.
PE and Movement Breaks
We regularly take movement breaks during our day. Why not try some of the gross motor activities featured at the top of the page? Class 9 also love playing musical statues and having a boogie during the day. Our favourite songs are: uptown funk, I gotta feeling, can't stop the feeling, shotgun and paradise.
For PE, we do yoga which can be found on Cosmic Kids on YouTube (https://www.youtube.com/user/CosmicKidsYoga). There are so many themes to choose from!
If the weather is nice, go out and enjoy some outdoor play!!
Why not try Joe Wick's PE every morning at 9am on YouTube if you haven't already?
The Arts
Art: Look at the collage of art ideas above. Make Spring butterflies with your child (I'm sure we've all got plenty of toilet roll holders going spare!!)
Cookery: Easter nest buns with mini eggs on top (in collage above). You can find the recipe here: https://www.bbcgoodfood.com/recipes/shredded-wheat-nests
Meditation and Relaxation
Search 'meditation for kids' on YouTube and choose a meditation around 15 minutes long. Your child should lie on the ground and close their eyes listening to the calming sounds. Add pillows and blankets if you wish!
You may even wish to print off some Easter mindfulness colouring pages from Twinkl and do this when the meditation music is playing.
Practice 'Waves on the ocean' breaths (featured in mindful minutes above)
Encourage your child to talk about their feelings and emotions by doing the actions to "I can clap my hands". Discussion points using the lyrics of the song: when/why might we stomp our feet? when do we feel so yes? when do we feel so no? etc. - https://www.youtube.com/watch?v=RwCqyRYzQy0.
Hopefully by now you are in a routine with your child and have figured out what works for you. We are all in this weird journey together so please do take care. Thinking of each and every one of your families, and hope to see you all again soon!! Have a wonderful, well-earned and restful Easter break :)
Stay safe, take care
Katie x