Hi everyone, I hope you are all keeping well. I plan on putting together some fun activities for you and your kids to try out at home. I know how stressful and busy things can get, so there is absolutely no pressure to do any, they are just simply ideas :)
Stay Safe and Have a lovey Easter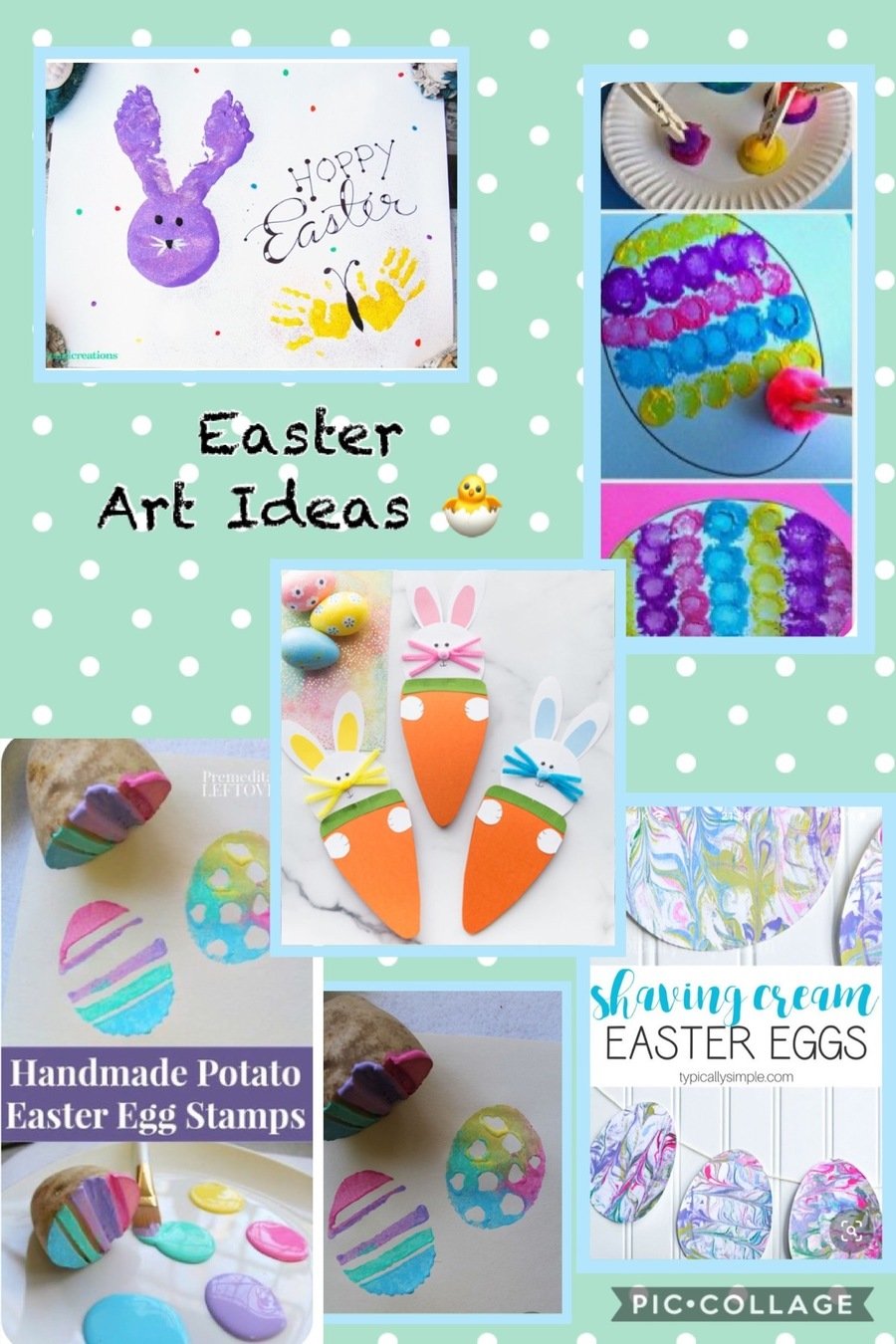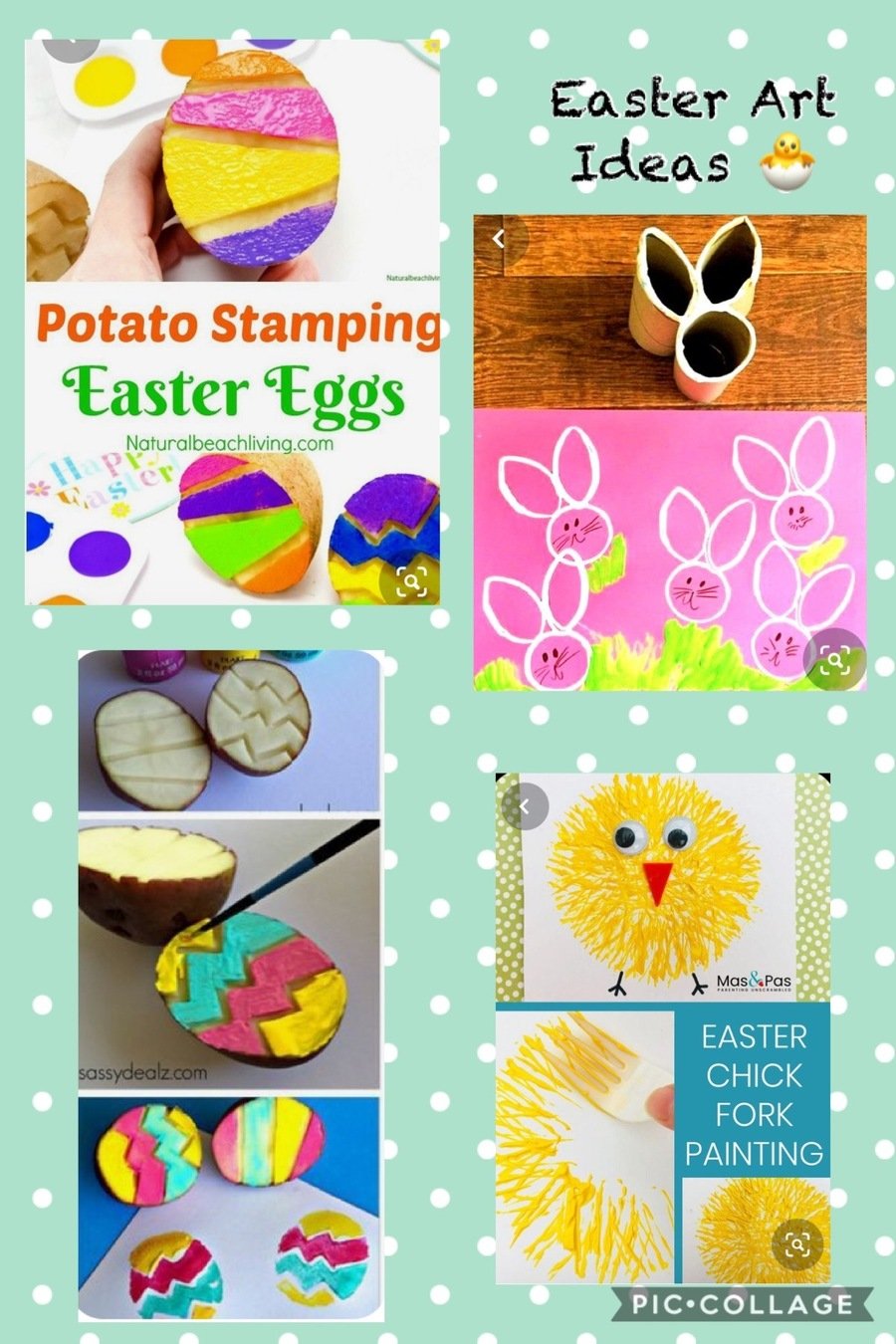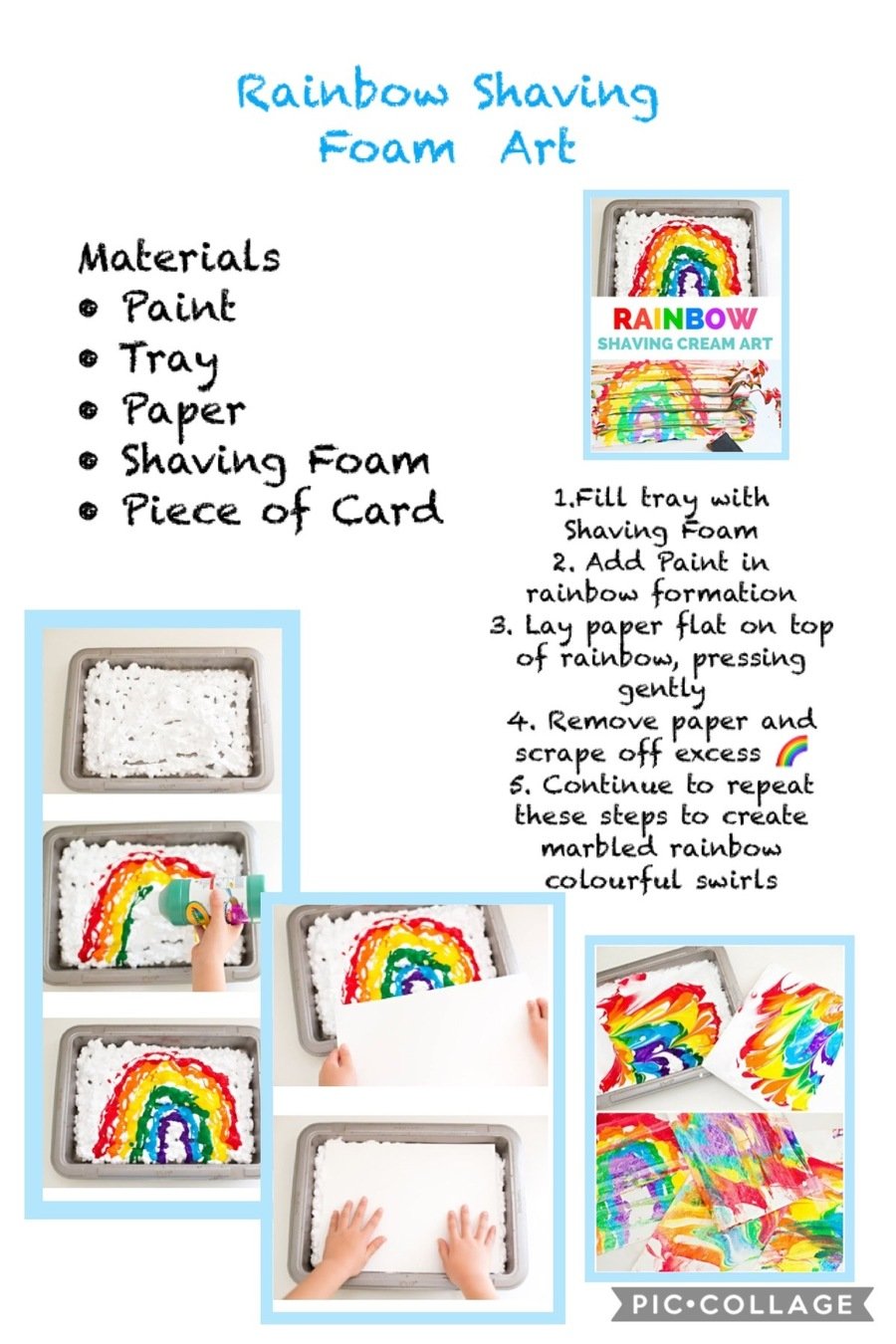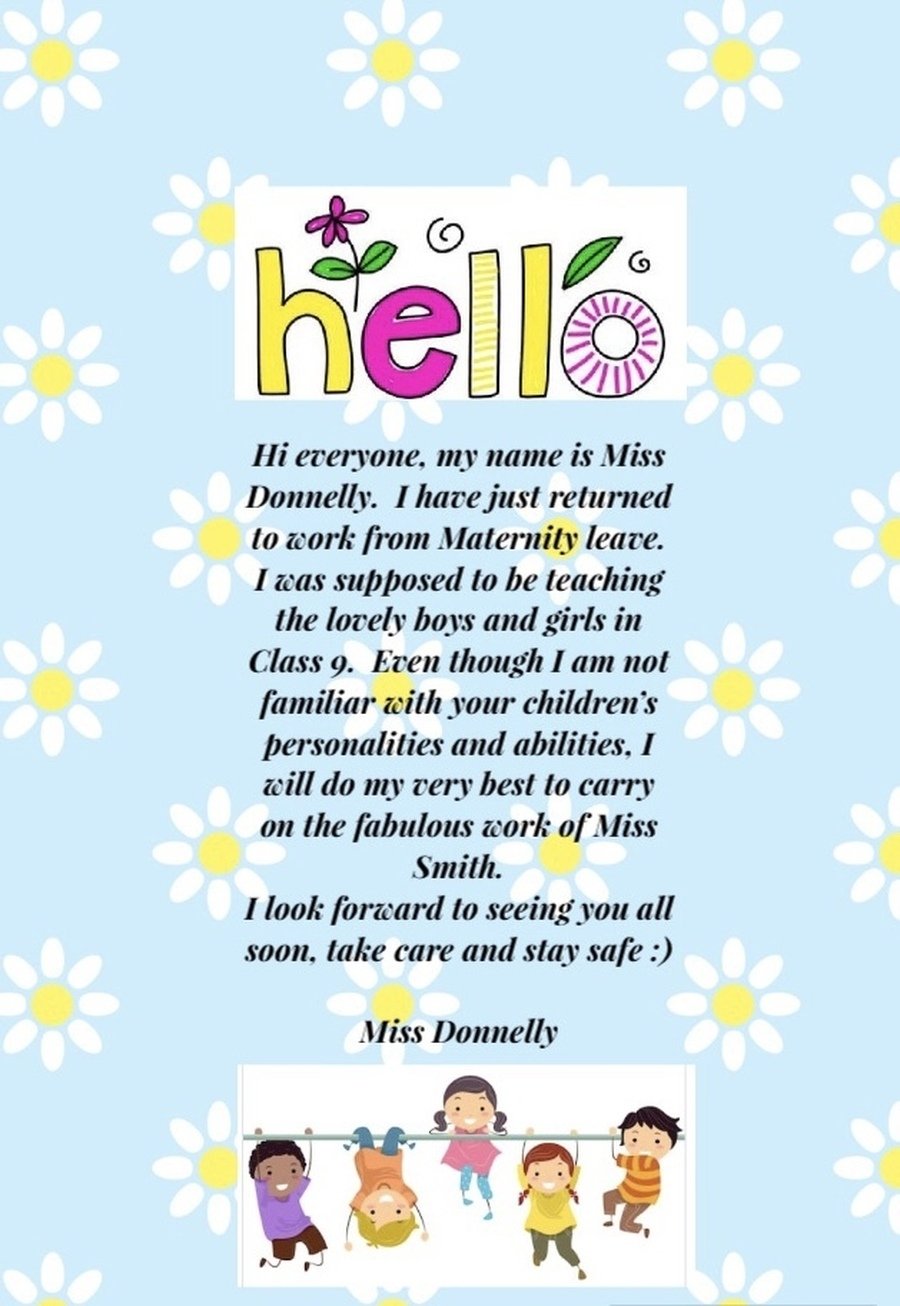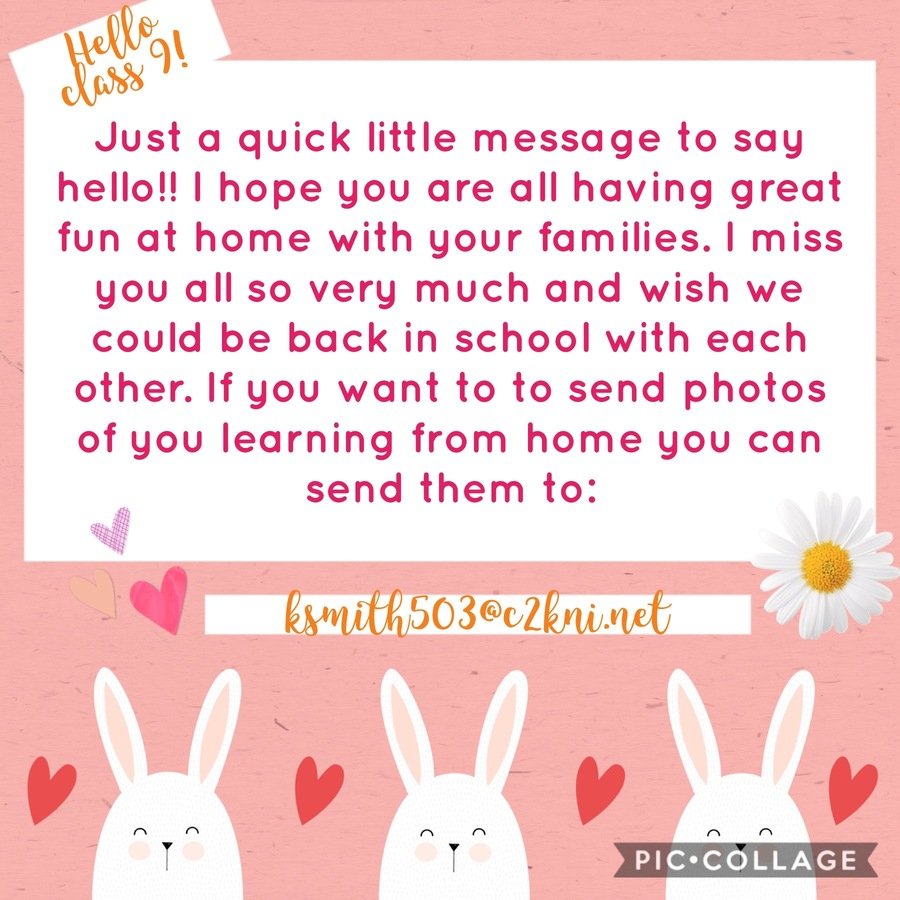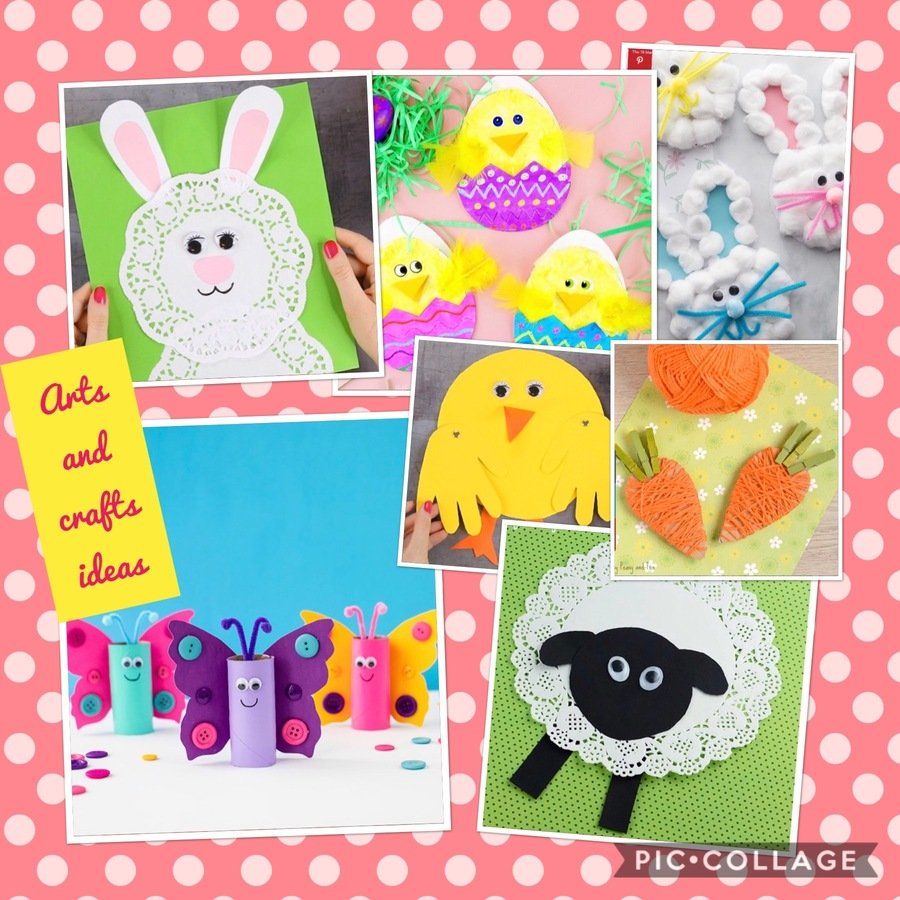 Spring and Easter Cookery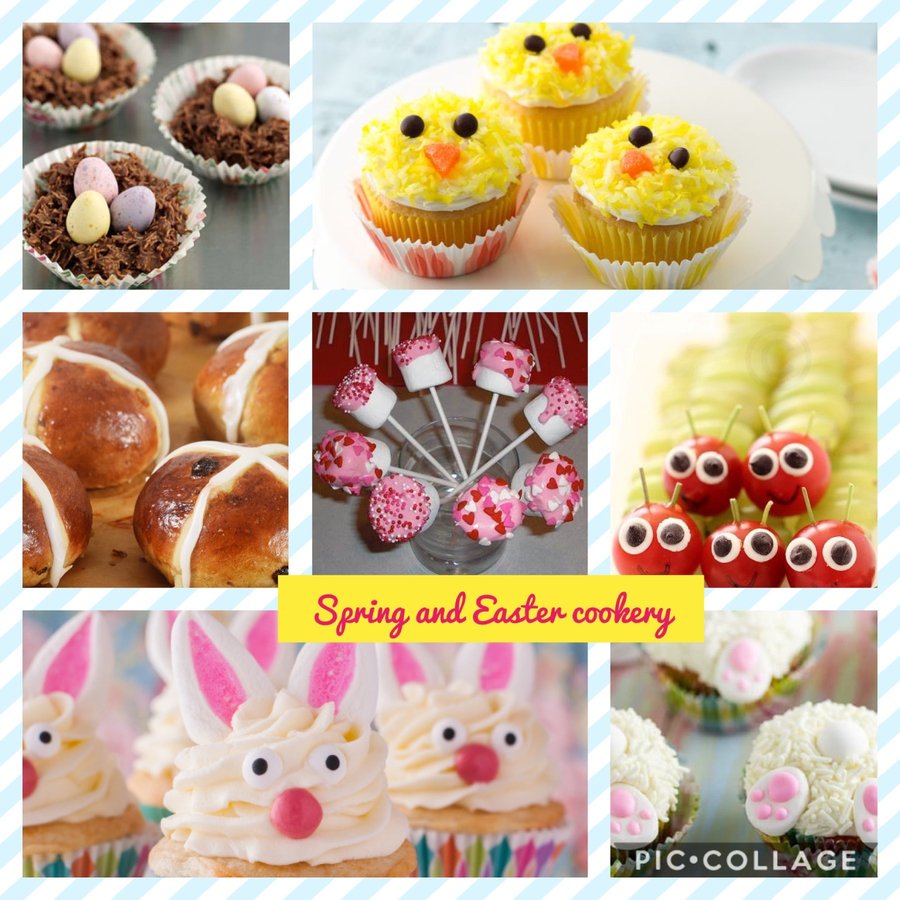 HOME LEARNING: WEEK BEGINNING 30/03/2020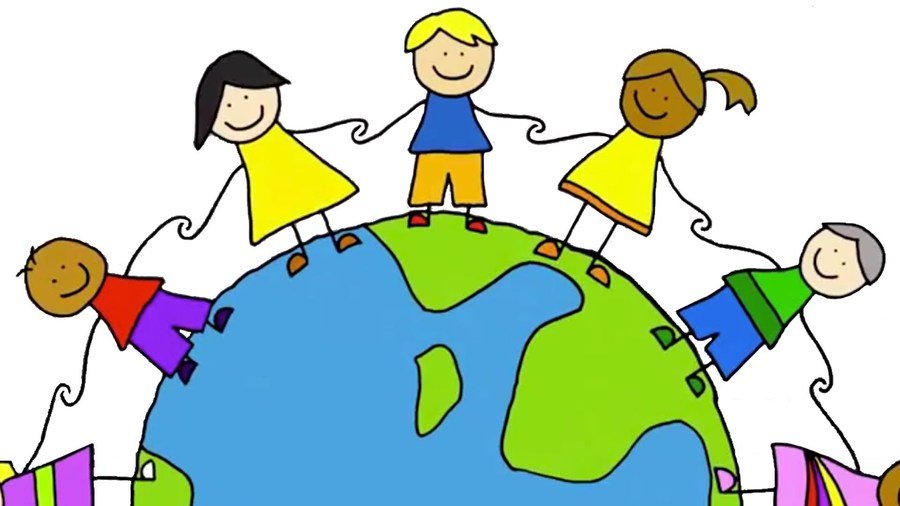 RE and Topic Work
This week we will be looking at the Easter Story alongside Spring.

Look up the Easter Story on Twinkl and go through it with your child and complete the 2D shape rabbit cutting skills worksheet in your home learning pack.

Listen to Spring Songs for Children and encourage your child to sing along -

https://www.youtube.com/watch?v=du-h-0G7W_c

Check out our Primary Assembly Tab in the home learning drop down on a Friday for our weekly assembly songs!
Literacy
Story - The Easter Journal (Twinkl book). Ask your child recall questions about what they have read/listened to and discuss what might happen next. Why not try some role play? If you cannot access Twinkl, you can use any books you have in your house.

Complete a pencil control and/or fine motor activity from the pictures above

C2K Junior News Desk/BBC Newsround - discuss the daily topics and choose stories that interest your child.

Letter of the Week (V) - Education City (you have been provided with a login in your home learning packs). Look at the foundation/KS1 sections and use the activity for the letter V based on what you feel suits your child best. Watch the letter V song on YouTube - https://www.youtube.com/watch?v=PA47cP88ySw

Complete the Letter V formation sheet in your home learning pack and/or V is for Vase craft.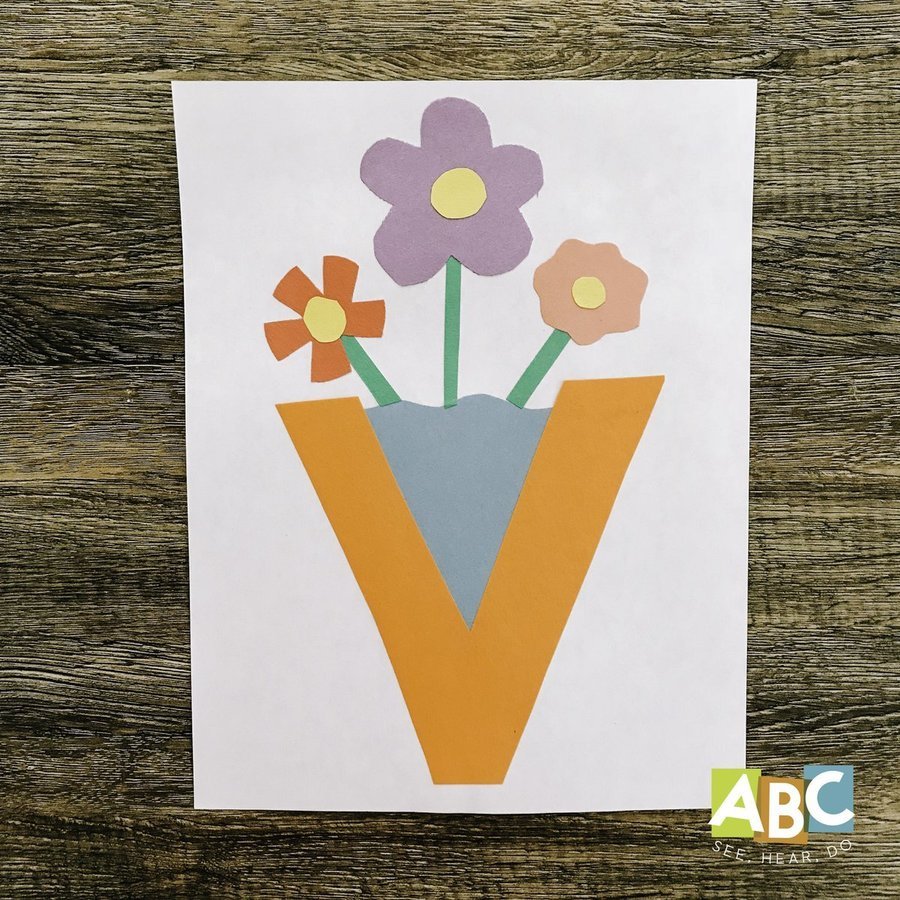 Numeracy
Education City - do 3 more activities from the foundation/KS1 section.

Complete two numeracy worksheets from your home learning pack.
PE and Movement Breaks
We regularly take movement breaks during our day. Why not try some of the gross motor activities featured at the top of the page? Class 9 also love playing musical statues and having a boogie during the day. Our favourite songs are: uptown funk, I gotta feeling, can't stop the feeling, shotgun and paradise.

For PE, we do yoga which can be found on Cosmic Kids on YouTube (https://www.youtube.com/user/CosmicKidsYoga). There are so many themes to choose from!

If the weather is nice, go out and enjoy some outdoor play!!

Why not try Joe Wick's PE every morning at 9am on YouTube if you haven't already?
The Arts
Art: Look at the collage of art ideas above. Make Spring butterflies with your child (I'm sure we've all got plenty of toilet roll holders going spare!!)

Cookery: Easter nest buns with mini eggs on top (in collage above). You can find the recipe here: https://www.bbcgoodfood.com/recipes/shredded-wheat-nests
Meditation and Relaxation
Search 'meditation for kids' on YouTube and choose a meditation around 15 minutes long. Your child should lie on the ground and close their eyes listening to the calming sounds. Add pillows and blankets if you wish!

You may even wish to print off some Easter mindfulness colouring pages from Twinkl and do this when the meditation music is playing.

Practice 'Waves on the ocean' breaths (featured in mindful minutes above)

Encourage your child to talk about their feelings and emotions by doing the actions to "I can clap my hands". Discussion points using the lyrics of the song: when/why might we stomp our feet? when do we feel so yes? when do we feel so no? etc. -

https://www.youtube.com/watch?v=RwCqyRYzQy0.
Hopefully by now you are in a routine with your child and have figured out what works for you. We are all in this weird journey together so please do take care. Thinking of each and every one of your families, and hope to see you all again soon!! Have a wonderful, well-earned and restful Easter break :)
Stay safe, take care
Katie x