Welcome to Class 20 Home Schooling Page.
New activities added to Education City under the home learning tab check them out now!
Class 20
Hello everyone! Hope you are all keeping well and behaving at home. The next few months are going to be very different than normal. We all need to work together to make it as an enjoyable stress free time as possible. You are going to be spending a lot of time at home. You will need things to keep you busy. Every Monday I will upload some activities for you to complete during the week.
Please email info@ceara.lurgan.ni.sch.uk if you need to speak to myself. Mrs Evans will receive these emails and pass them on to me so please allow for this when waiting on a reply. I will respond to any emails ASAP.
Please take care, stay safe and hopefully we will see each other sooner rather than later.
Take care
Mrs O Hagan, Mrs Bowles , Laurence and Shauneen.
Friday 3rd March ! Easter Break!!! stay safe and see you all Monday 20th April
Hello everyone i hope you all had another safe week at home and you are all keeping well. Today we would have finished school for the Easter holidays. So don't worry about school work for the next two weeks. enjoy some down time and relax with your family. Please remember i am thinking of you all and miss you all a lot. I will be back online with some new activities for you all on the 20th of April. Wishing you and your families a very happy and safe Easter.
Maria x
PS. For those of you in class 20 who love musicals, Andrew Lloyd Webber is airing a free musical every Friday night on his Youtube. Tonight is Joseph! Maybe you could watch and sing along :)
PPS. Another cool idea is if you type an animal's name into Google (on an iPhone or Android) and then press 'View in 3D'. It brings up your camera and then 30 seconds later you have a tiger in your house! You can take a photo with it and you can walk around with it.
You can find:
Lion Angler Fish
Tiger Goat
Cheetah Rottweiler
Shark Snake
Hedgehog Eagle
Duck Brown Bear
Emperor penguin Alligator
Wolf Horse
Shetland pony Cat
Macaw Octopus
Pug Dog
Turtle Golden Retriever
Have fun, stay home and stay safe!
Hi everyone I hope your all keeping well and safe at home. Im sure last week was strange and difficult at times.
keeping busy can help the time pass quickly until we are all together again!
some activities you can be completing each day to add structure and routine include:
Make a rainbow poster for your window to encourage people to stay at home or show your support for the NHS workers.
Do you see any of these when your out for a daily walk?
P.E. with Joe wicks @ 9am daily link also found on this page
https://www.youtube.com/watch?v=sX05HHni9Wk
maths and literacy from your home pack
watch BBC newsround.
Education city activities -
Some mindfulness -
https://www.youtube.com/watch?v=DWOHcGF1Tmc
taking some pictures for your log - would love to see these when we are back at school.
remember sites like free prints.com will print these for free paying only for delivery.
Activities from this site: Easter story activity link found below
some art or science or music or cookery.
Watch an easter movie - Hop, Peter Rabbit, Jesus Christ superstar, The prince of Egypt, The dog who saved aster, Toy story 4
go on a scavanger hunt - find these below
Some parenting tips whilst at home during Covid 19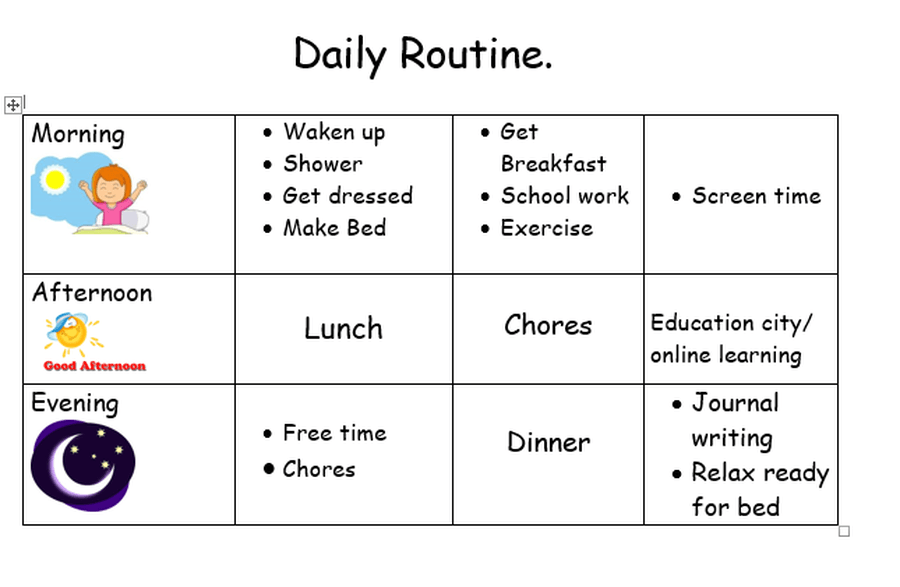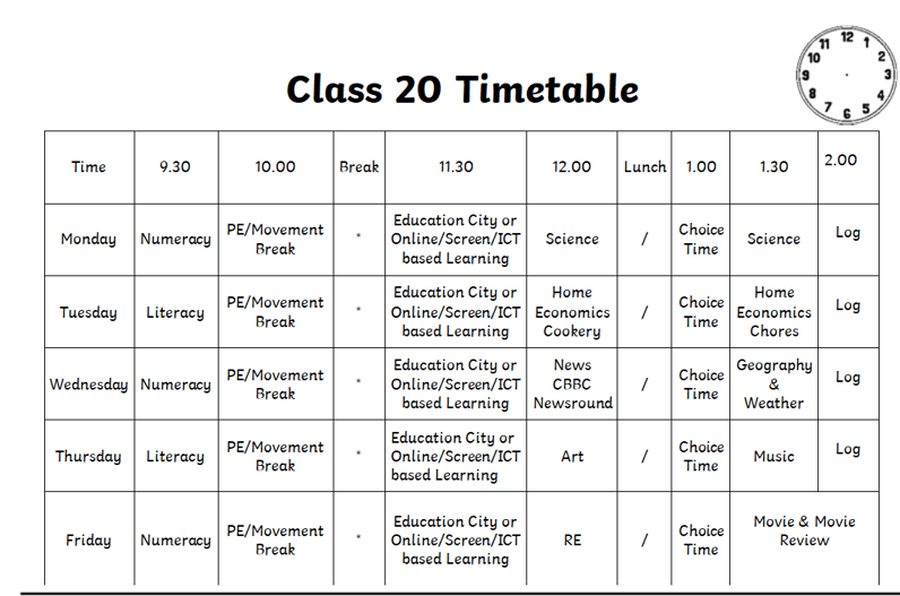 Feel free to leave a comment on how your getting on with any of the activities. It would be lovely to hear from you all.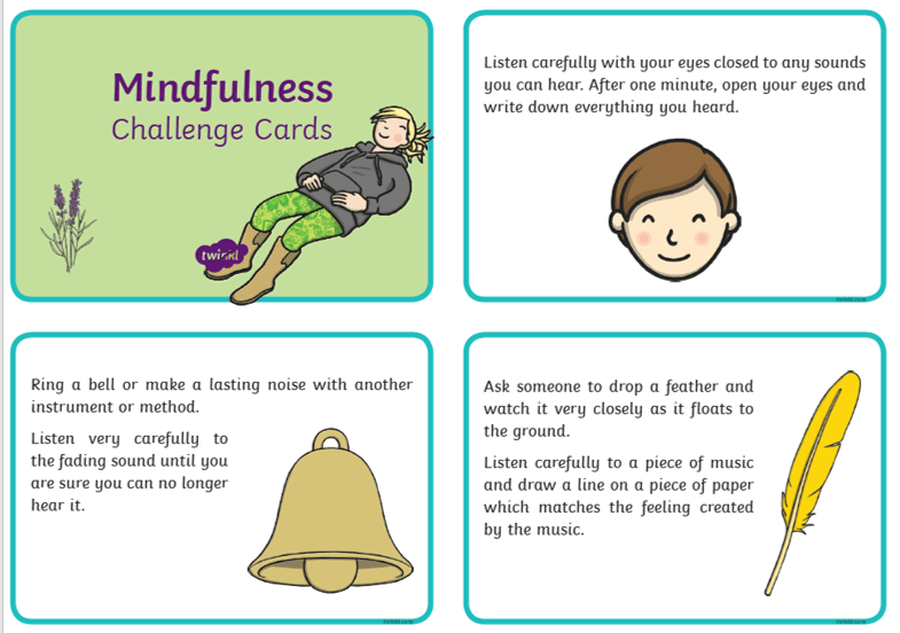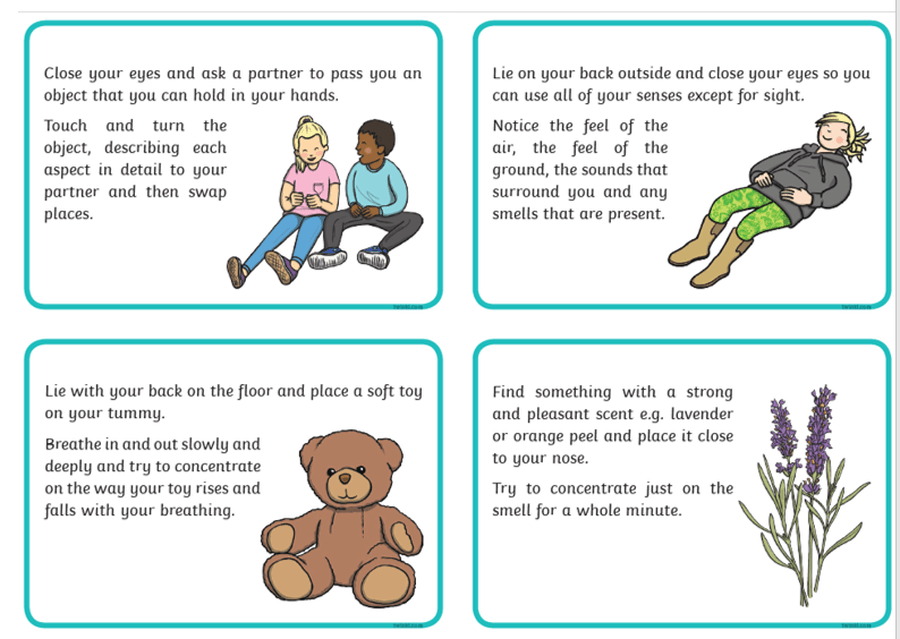 RE - Story of Easter!
Watch the video below to find out all about why Christians celebrate Easter:
Easter story activity! More easter activities found in the RE SCIENCE and ART folders below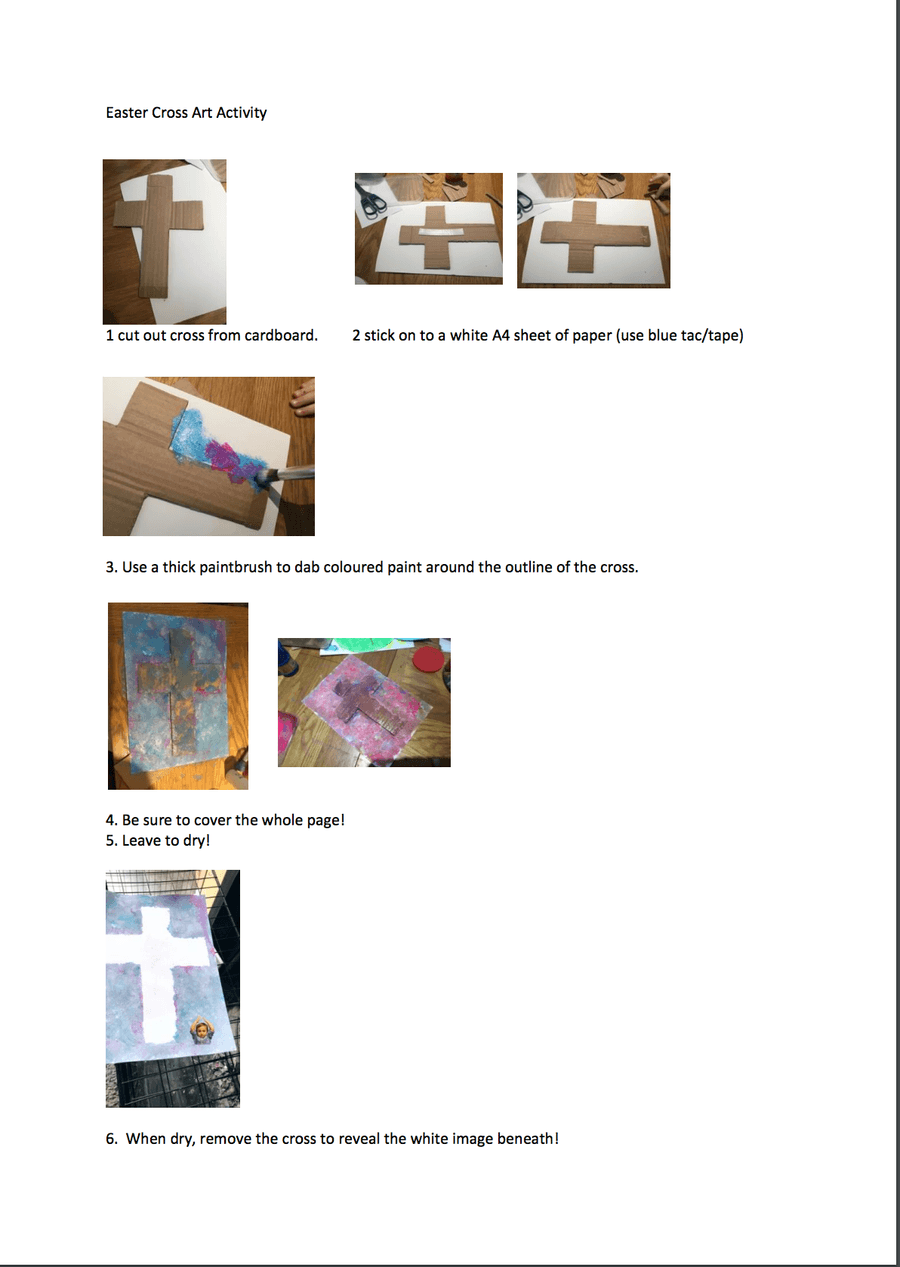 Easter cookery! yummy easter egg nests.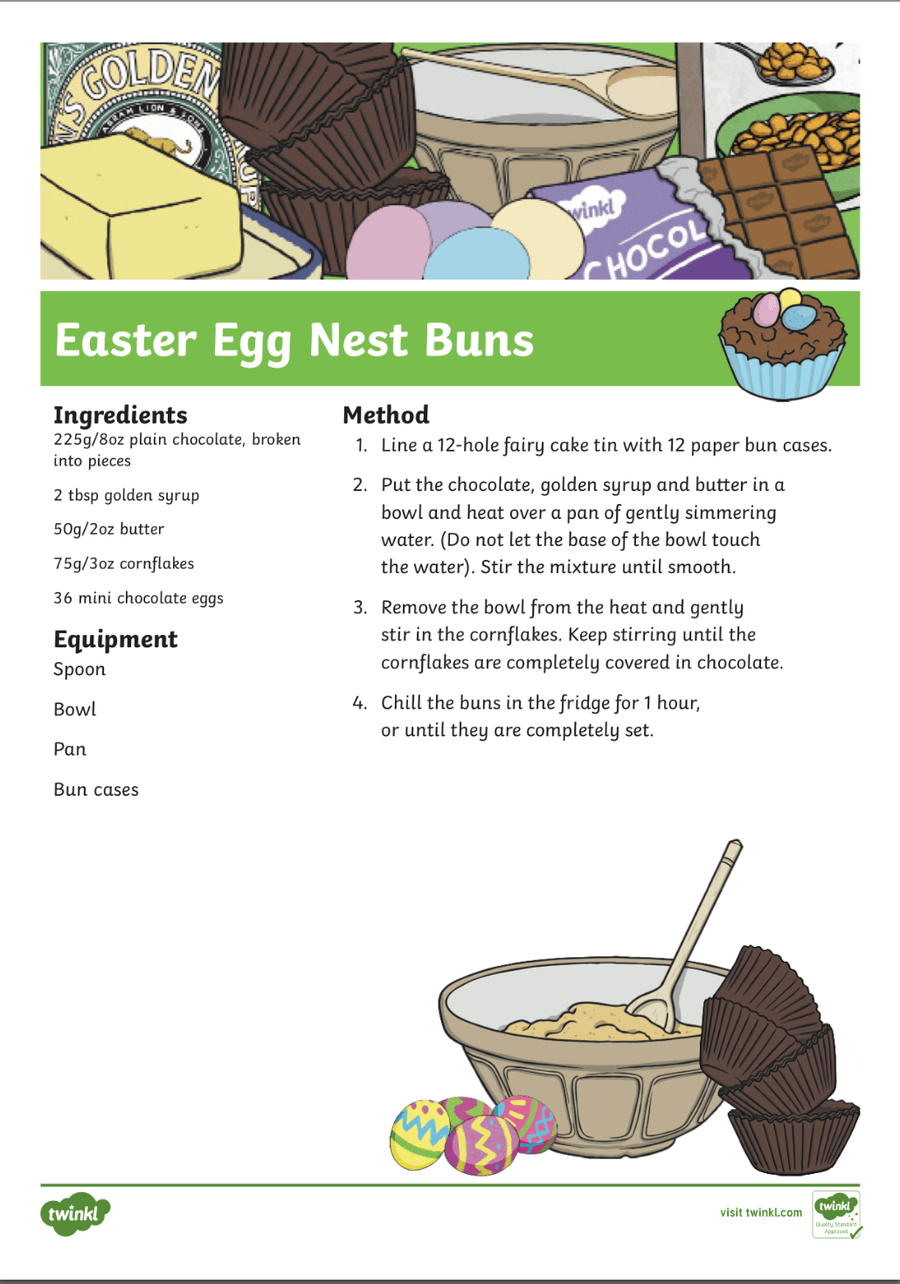 PE/Movement Break Activities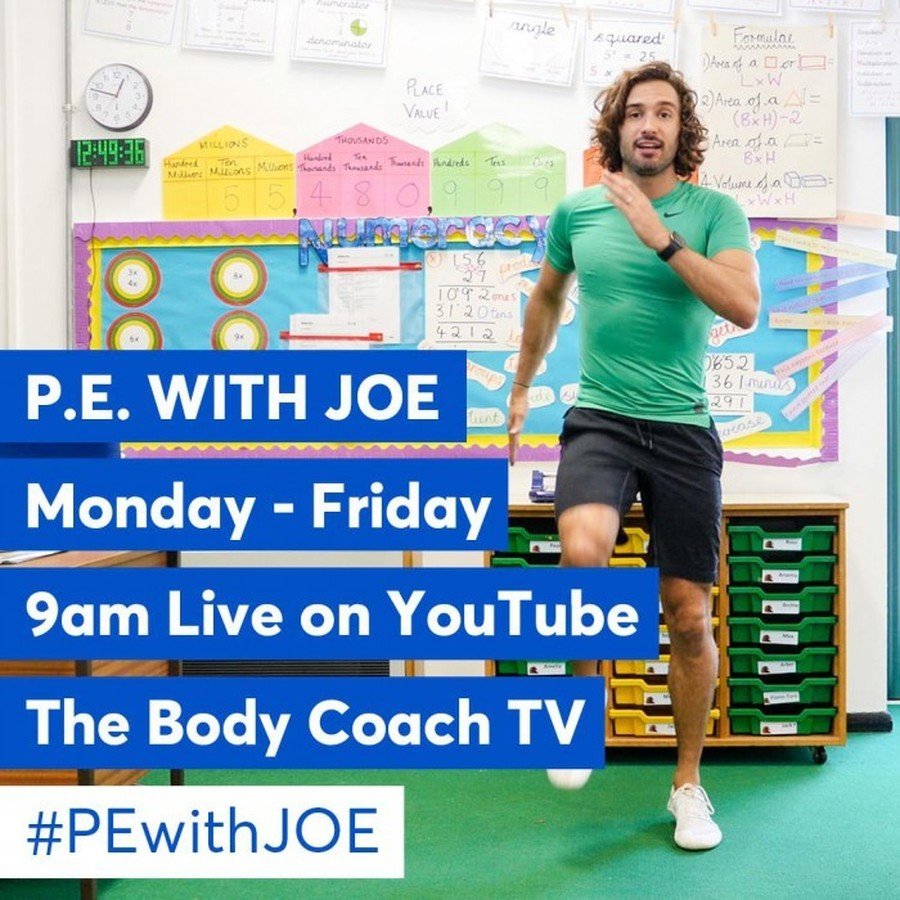 Some more Ideas on keeping active - P.E
| Name | |
| --- | --- |
| Easter Cross Art.pdf | Download |
| T-T-17582-Paper-Plate-Peek-A-Boo-Bunny-Craft-Instructions.pdf | Download |
| t-t-18402-easter-prayer-card-craft-instructions-.pdf | Download |
| t-t-18418-handprint-chicken-with-chicks-craft-instructions-.pdf | Download |
| t-t-18608-egg-box-bunny-craft-instructions-.pdf | Download |
| t-t-18611-egg-box-chick-craft-instructions-.pdf | Download |
| t-t-18614-paper-plate-easter-basket-craft-instructions-.pdf | Download |
Showing 1-7 of 7